PHOTOS
'I'm Sick Of Her Lies!' Jenelle Evans' Mom Barbara BLAST Her Following Custody Bombshell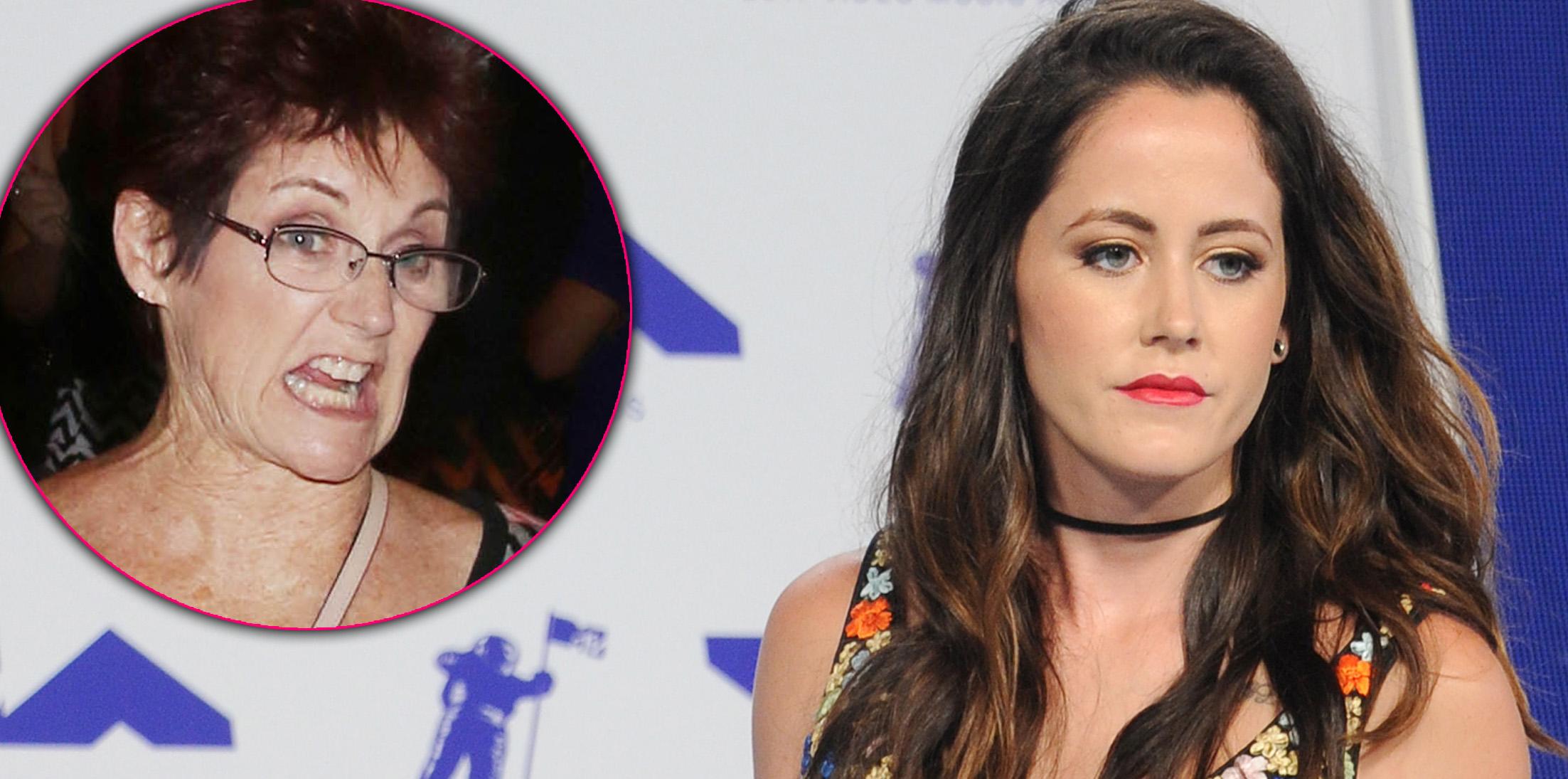 Mother-daughter war! Jenelle Evans' mother, Barbara Evans, isn't holding back her jaw dropping thoughts about her daughter.
Article continues below advertisement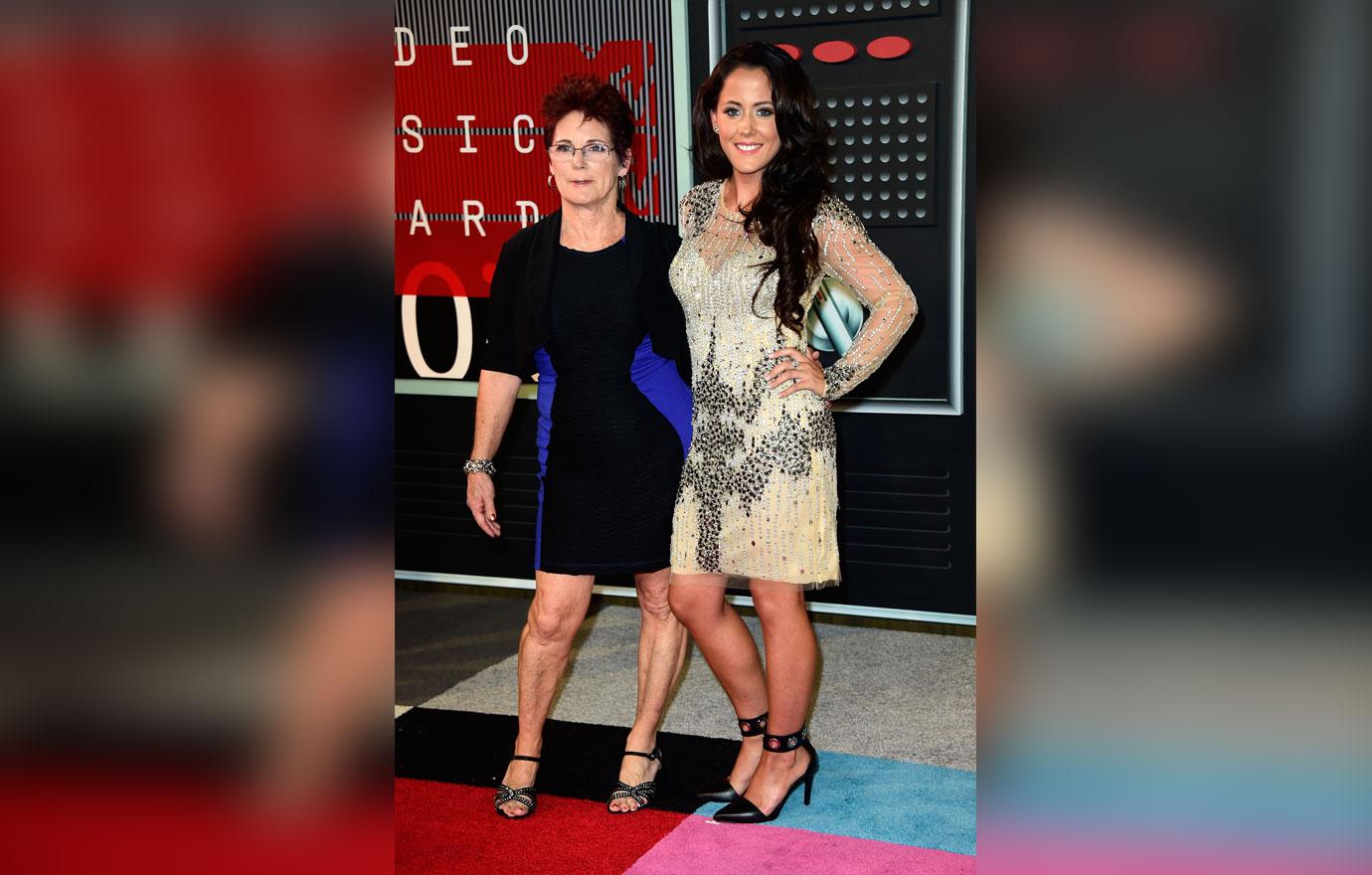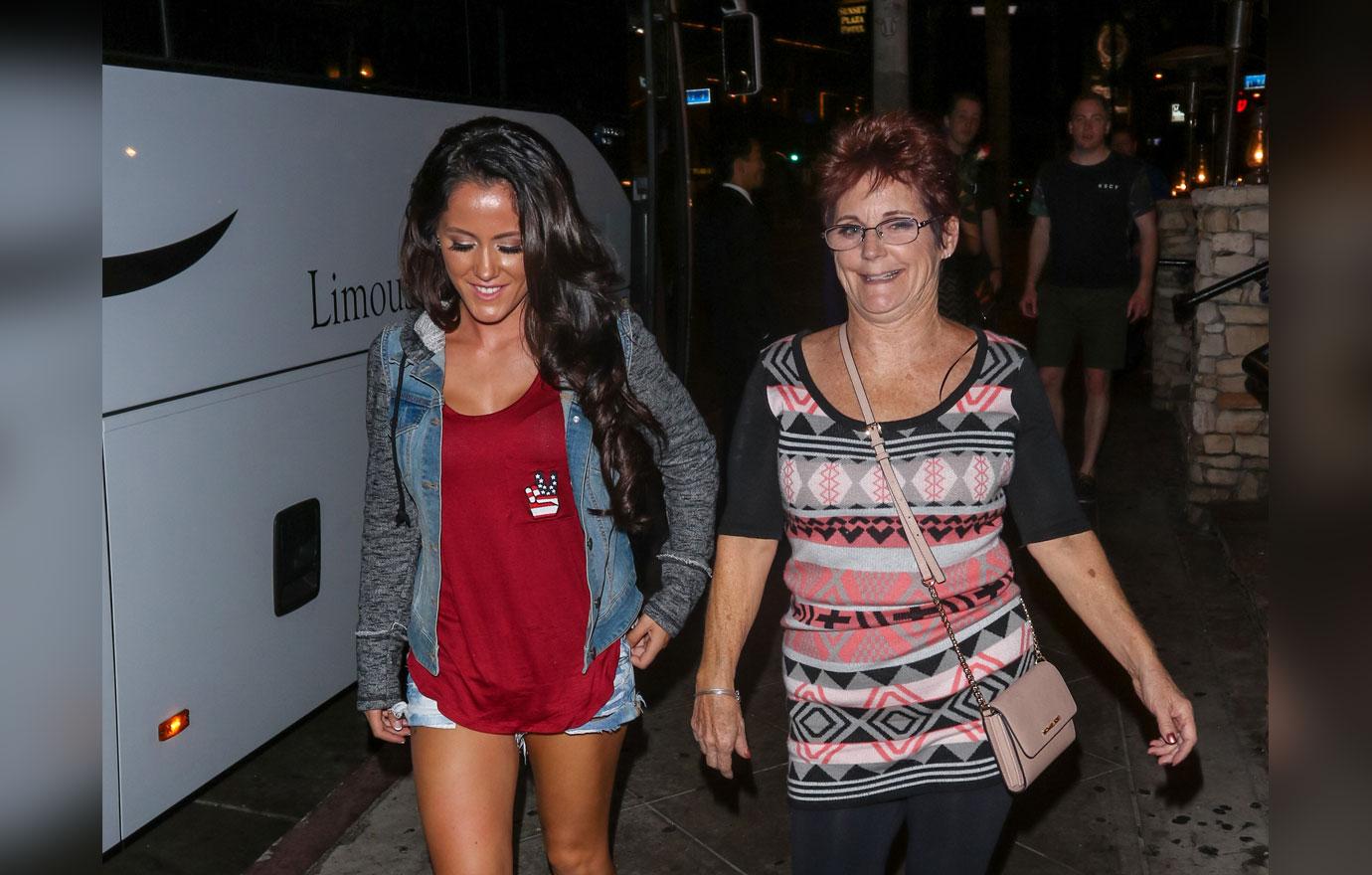 RadarOnline.com previously reported that the mother of Jenelle's second baby daddy, Nathan Griffith, filed court documents last week in an attempt to take custody away of the MTV star's younger son, Kaiser.
Article continues below advertisement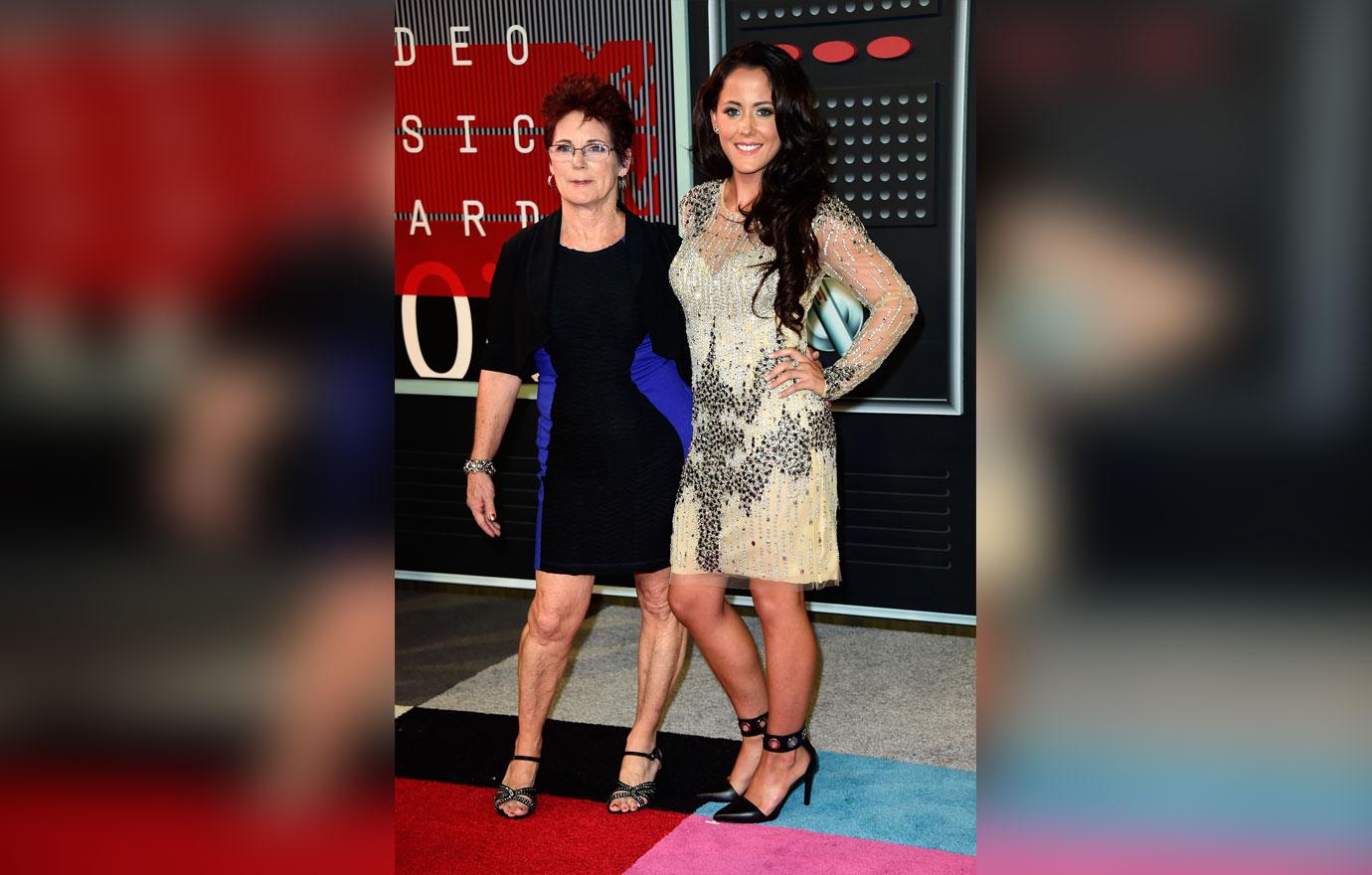 "Doris Davidson is not dropping this," Barbara insisted. "She told me, 'I'm sick and tired of this. I'm not going to tolerate this. No one is going to abuse my grandchild,' and I told her, 'I'm right with you, he's mine too.'" Davidson has not responded to Radar's request for comment on the allegations in the court papers. The papers also included accusations David beat Kaiser and the couple locked her kids outside in the heat for hours.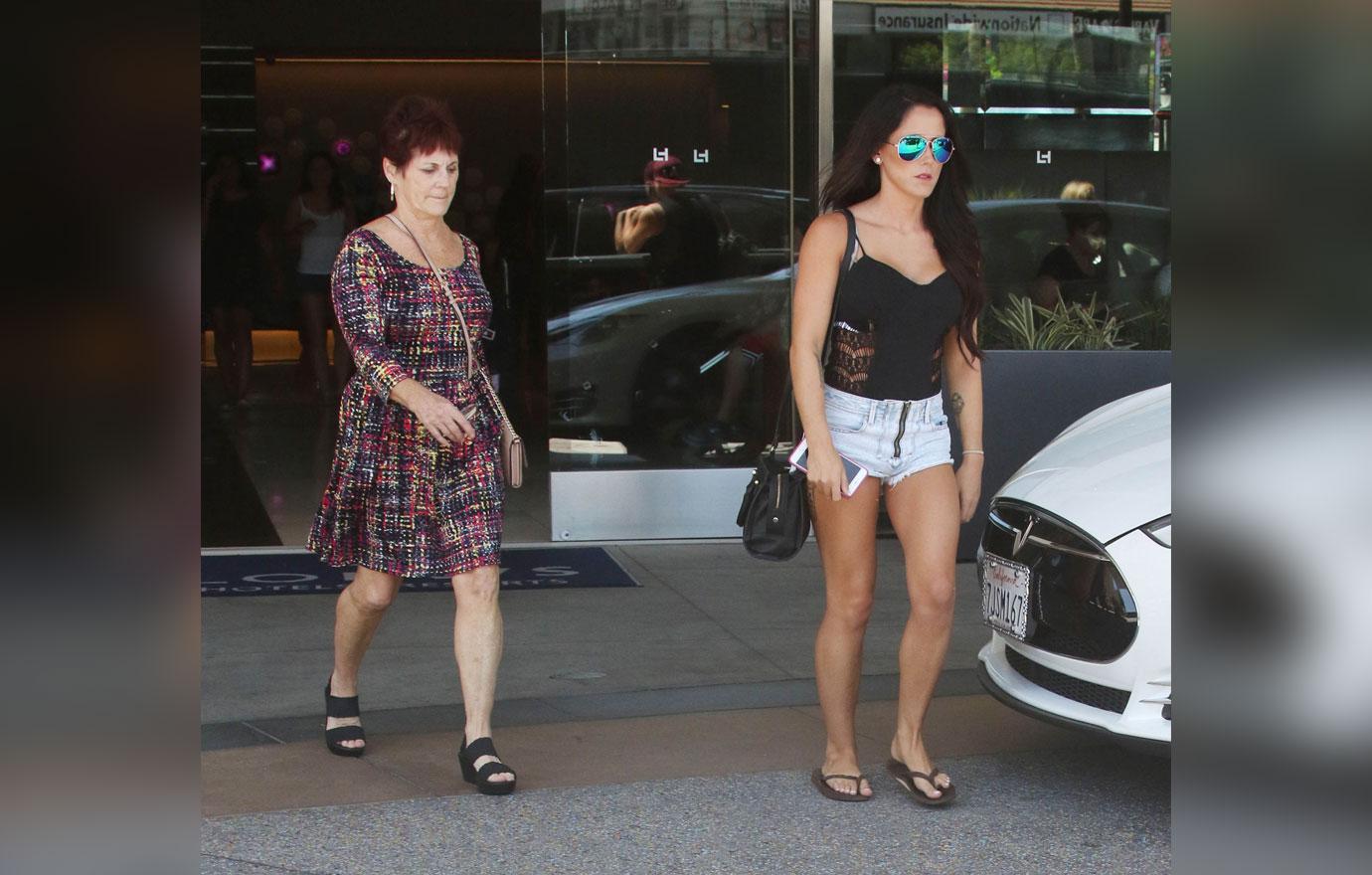 Barbara admitted that after her daughter publicly blamed her for the child abuse allegations and the claims that she tested positive for marijuana while pregnant with newborn daughter Ensley, she was furious. "She's always saying everything is my fault," she fumed. "They never believe her. It always bounces back on her. It is always about her."
Article continues below advertisement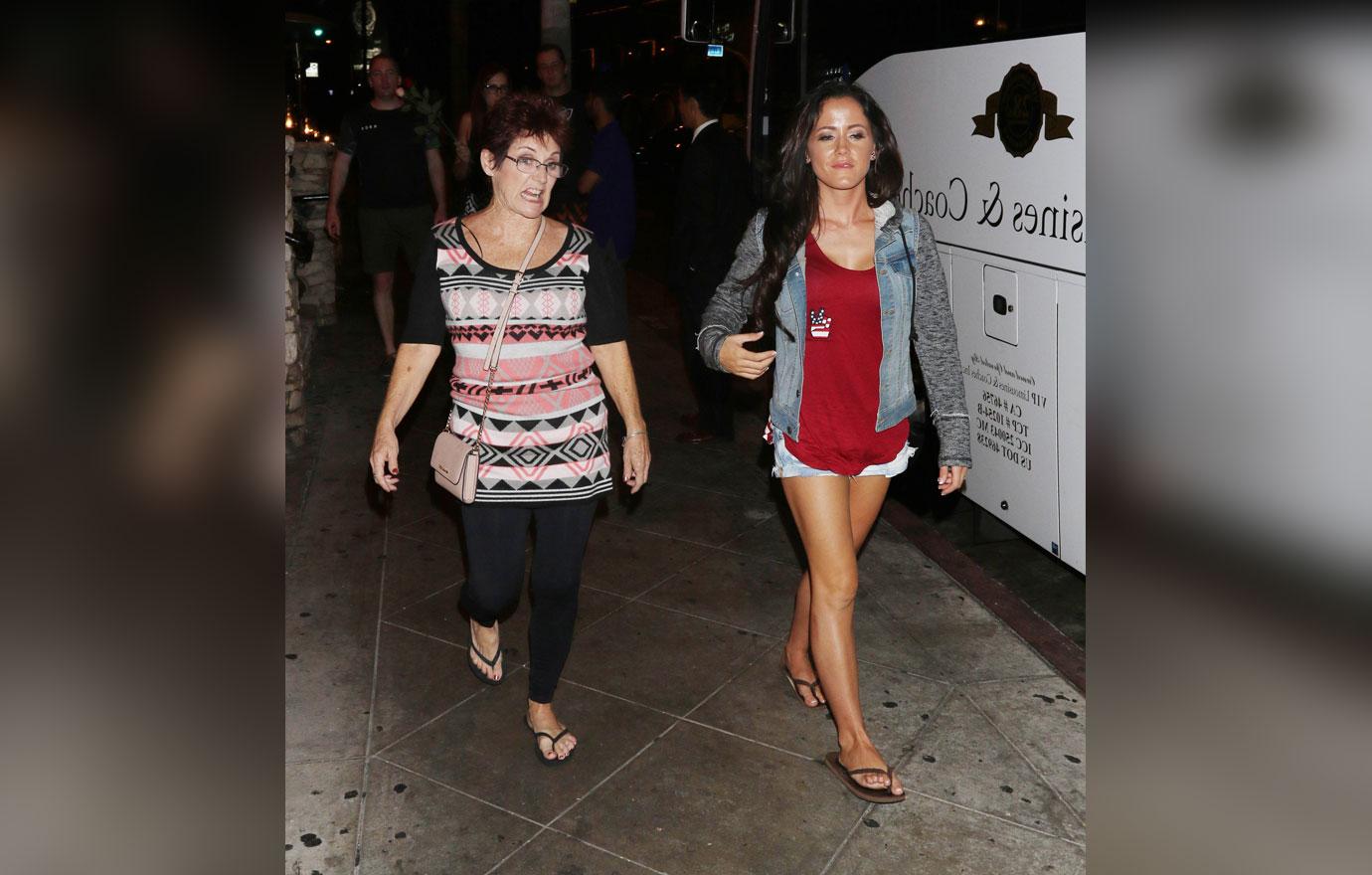 "Jenelle does nothing but lie. Everything that you read about her is all lies. I'm sick of her lies. I'm sick of her accusations," Barbara said. "She's so mean. She infuriates me."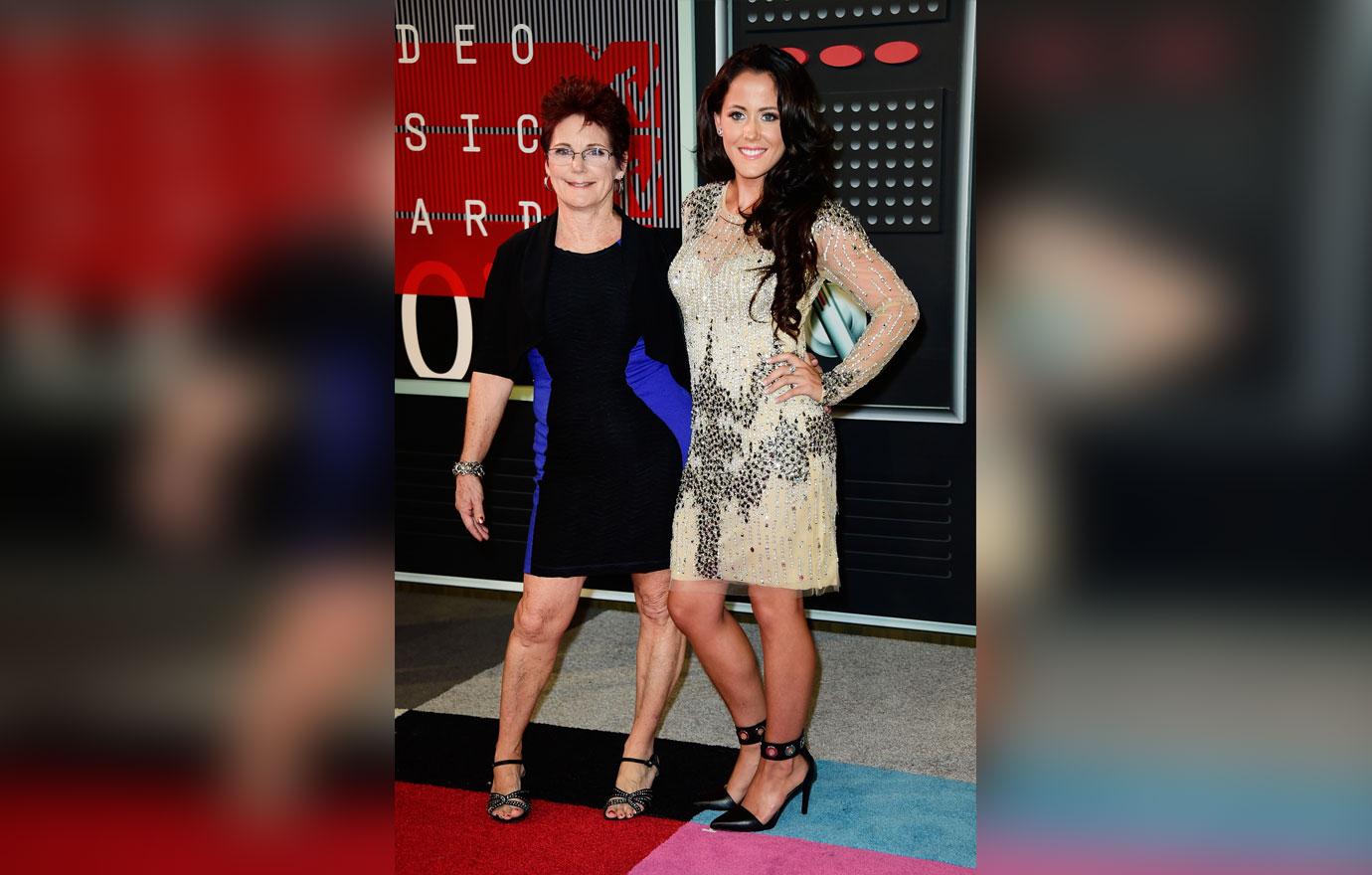 Jenelle and Nathan's mother are scheduled to appear in court on October 2nd. Do you think Jenelle will lose custody? Let us know your thoughts in the comments section!