PHOTOS
Jenelle Evans' In-Laws Want Custody Of Ensley & Maryssa Amid CPS Investigations After David Eason Dog Killing Scandal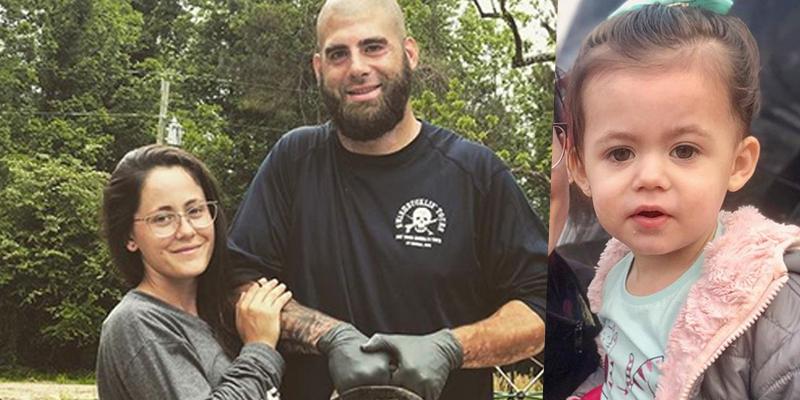 Jenelle Evans has been living a nightmare the past few weeks. After her husband, David Eason, killed their dog, it's been a downward spiral. CPS removed the former Teen Mom 2 star's son Kaiser and are now prepping to remove Ensley and Maryssa.
Article continues below advertisement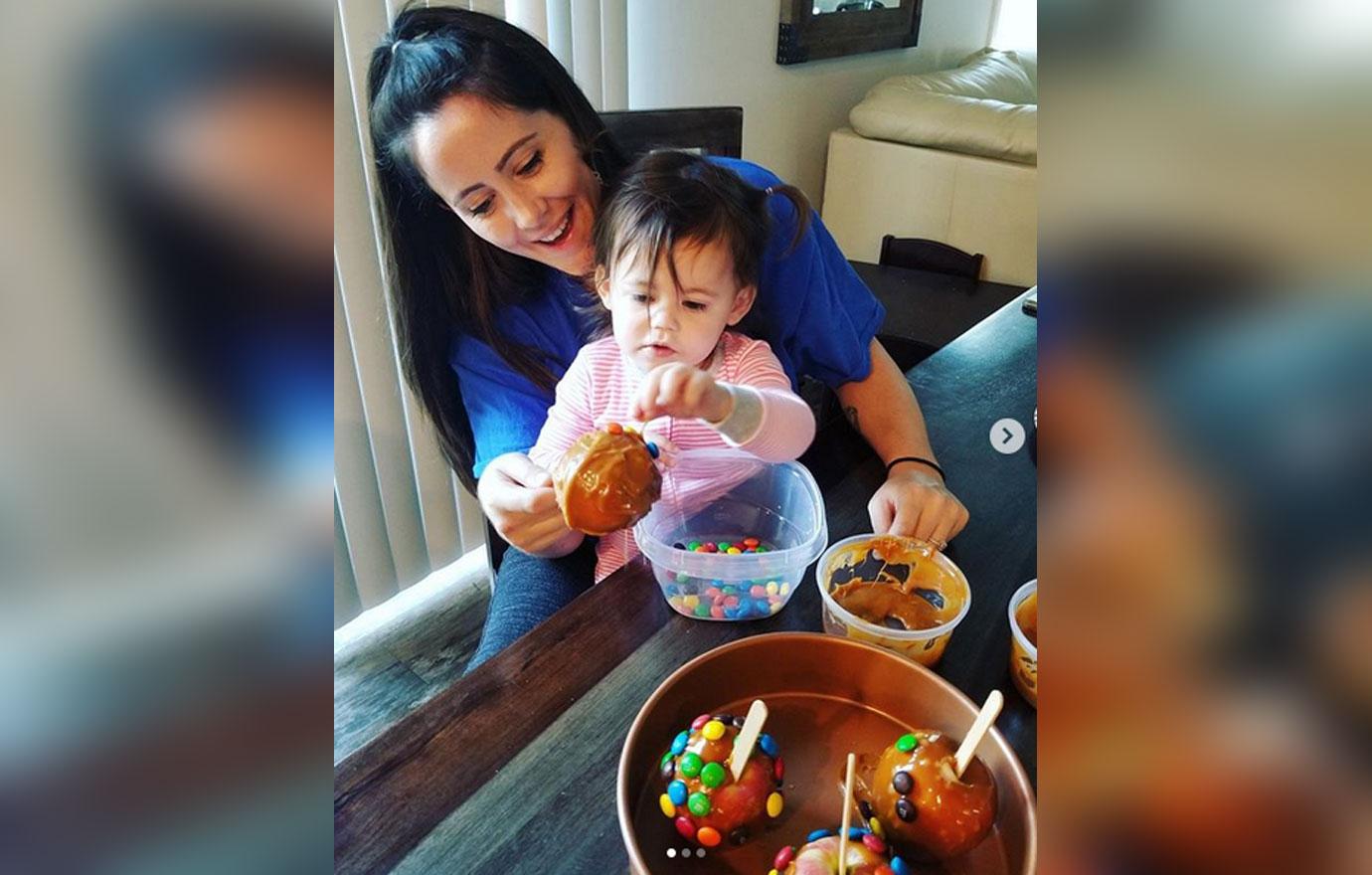 A source close to the family told RadarOnline.com, "David's family is calling to speak with a CPS worker today to let them know who his mother and two sisters are. If something happens where they try to take Ensley and Maryssa, they want CPS to have family contacts on hand so the girls won't end up in foster care."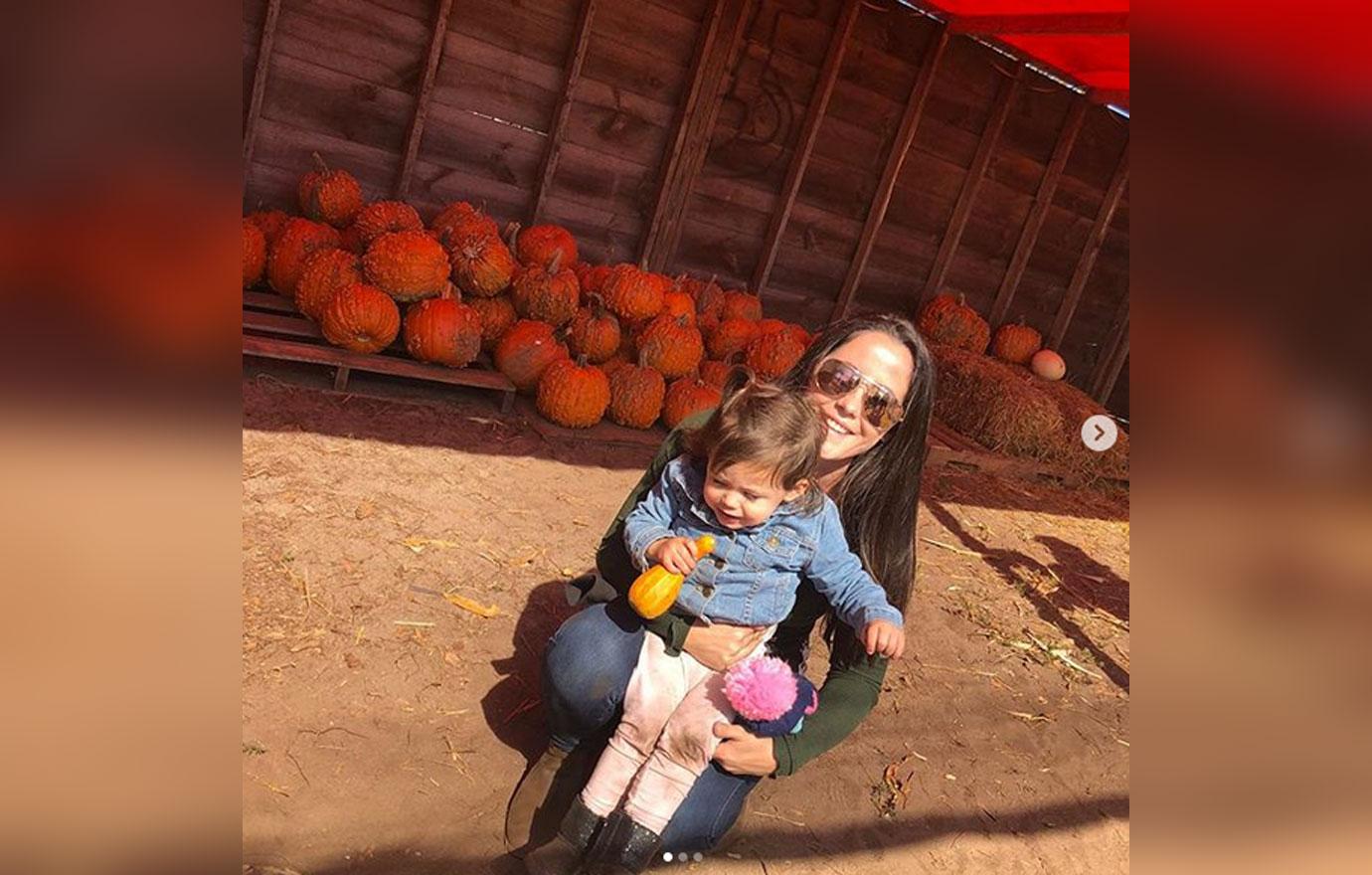 The family wants the girls to be in their care so they could "make them happy" amid the troubling time. "It is very sad and unfair to them," the source said.
Article continues below advertisement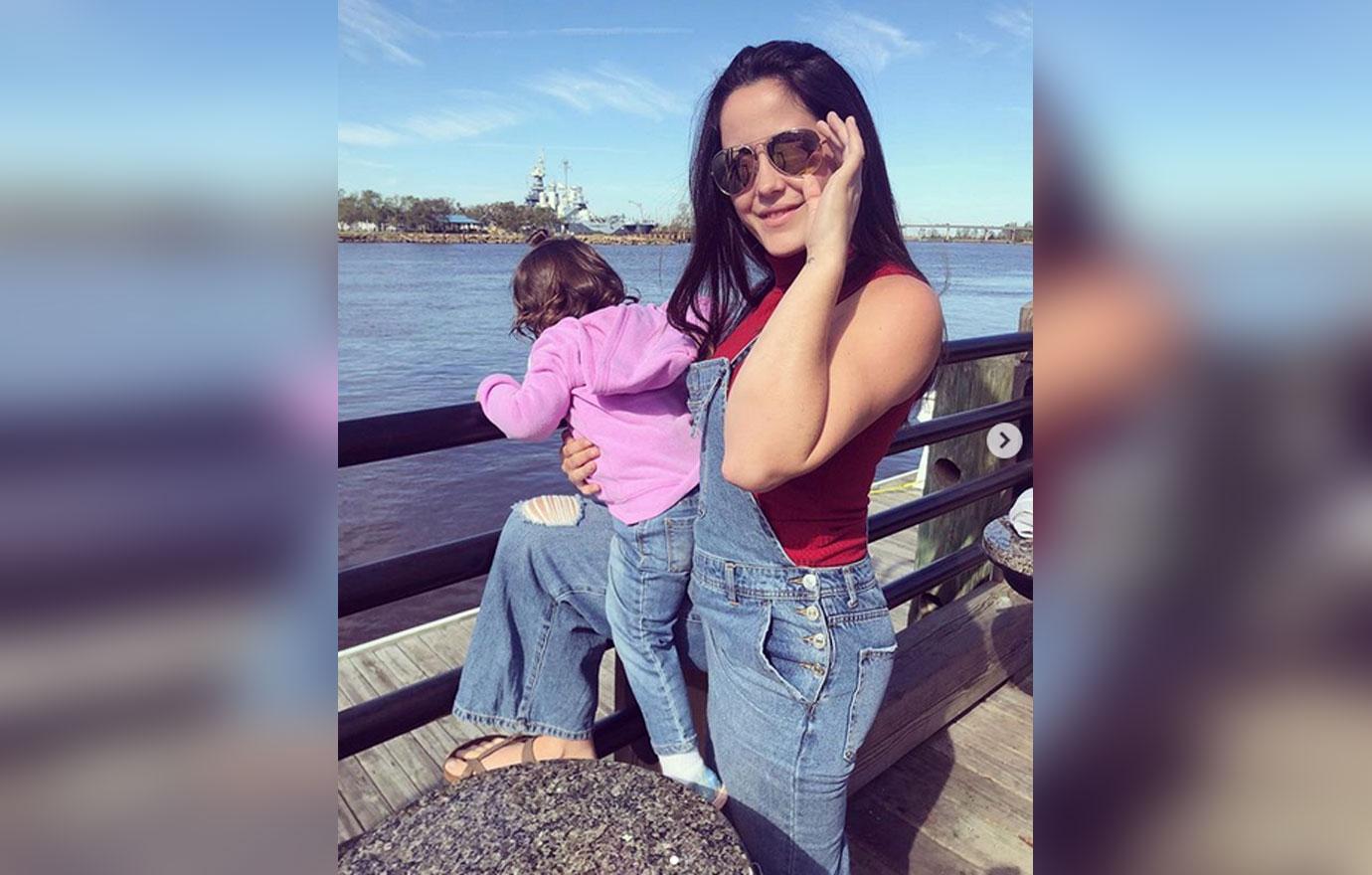 "CPS is looking to take Maryssa and Ensley away too," a source previously told the site. Maryssa is David's daughter from a previous marriage. He also has a son, Kaden, from a previous relationship, who he does not have custody of.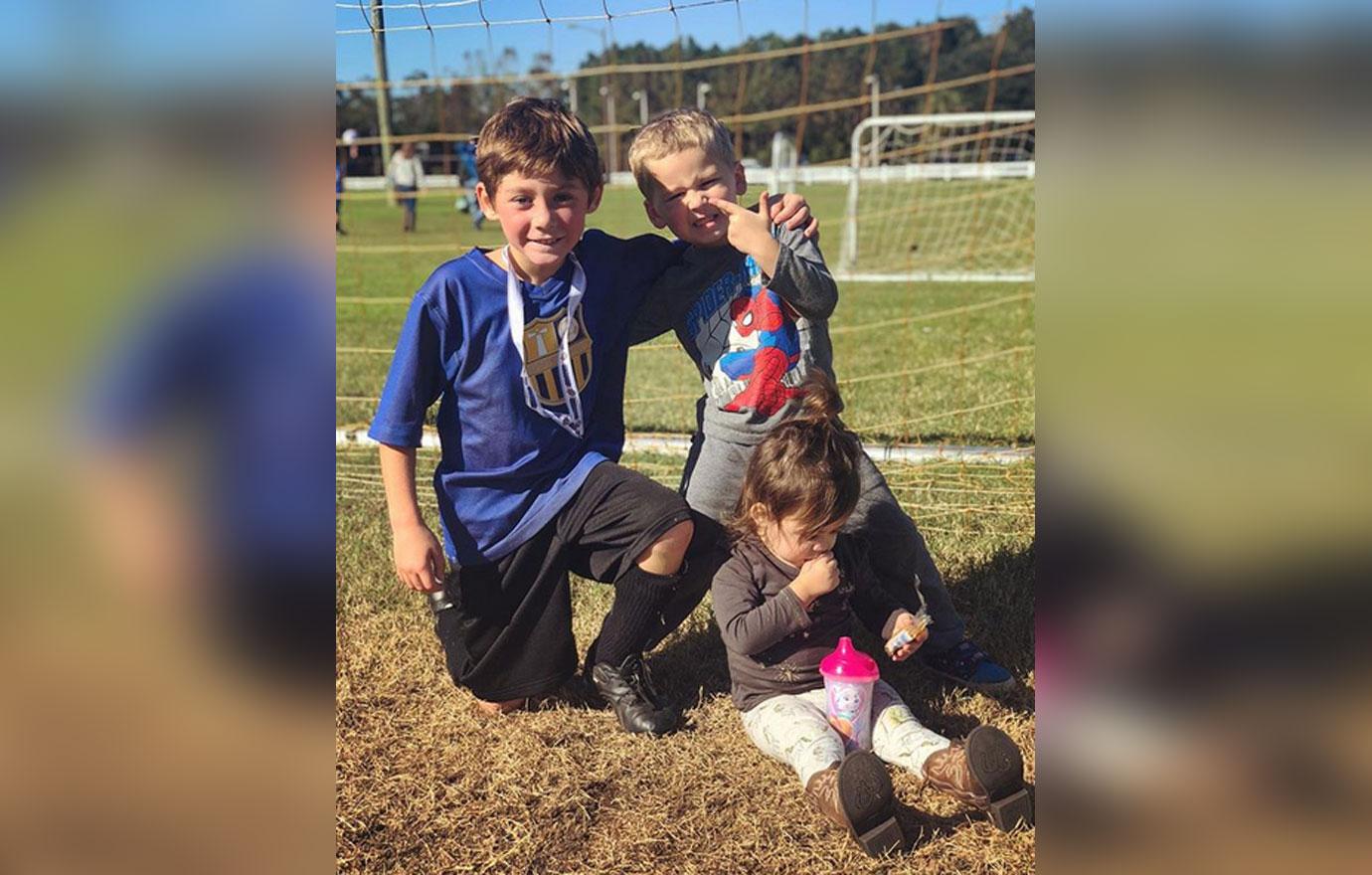 Article continues below advertisement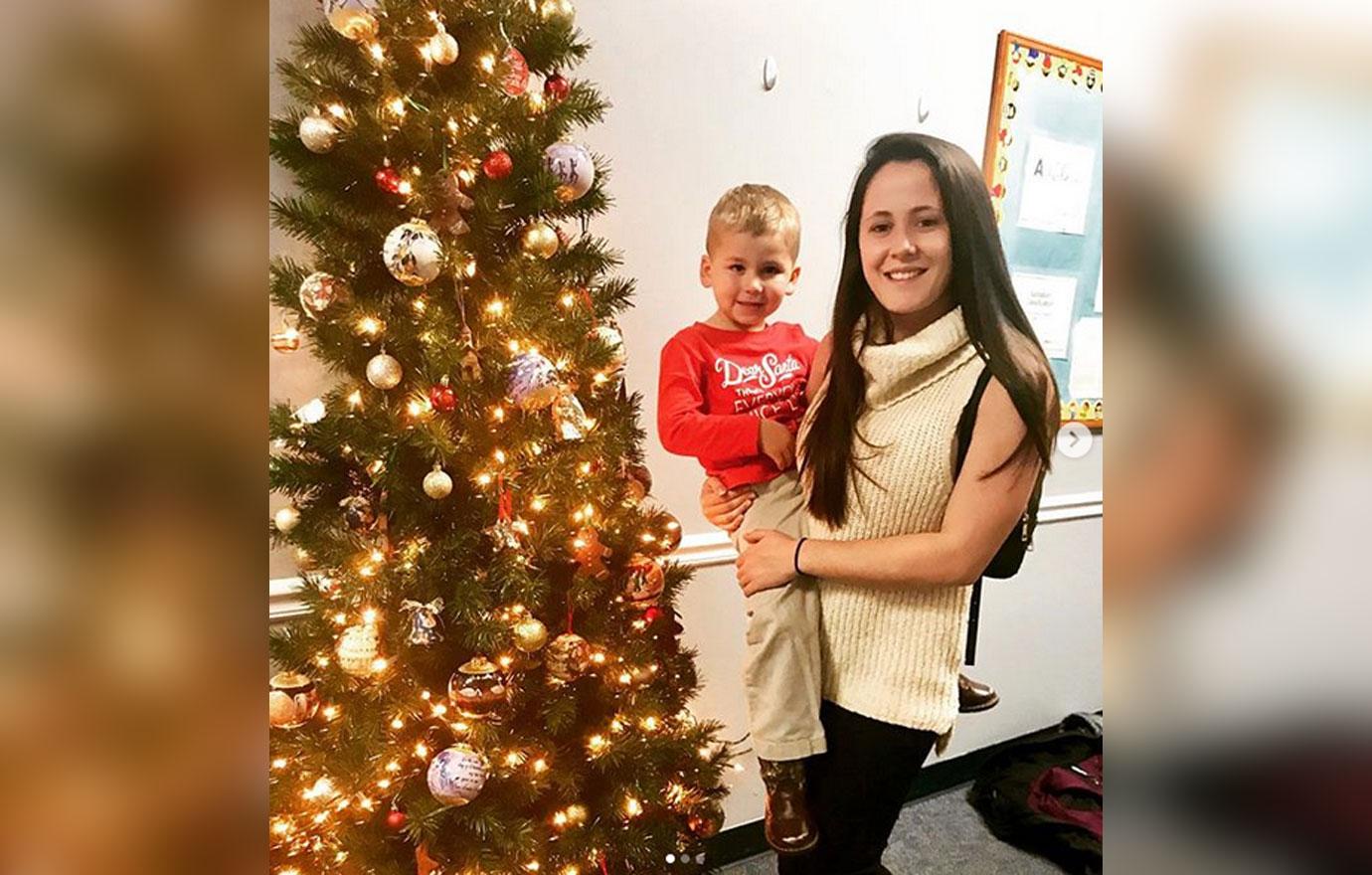 "He got taken away. CPS went behind her back. She's been a mess all weekend. She kept it low key. It's too much. She's been working it out with her CPS lawyer," a source told the site.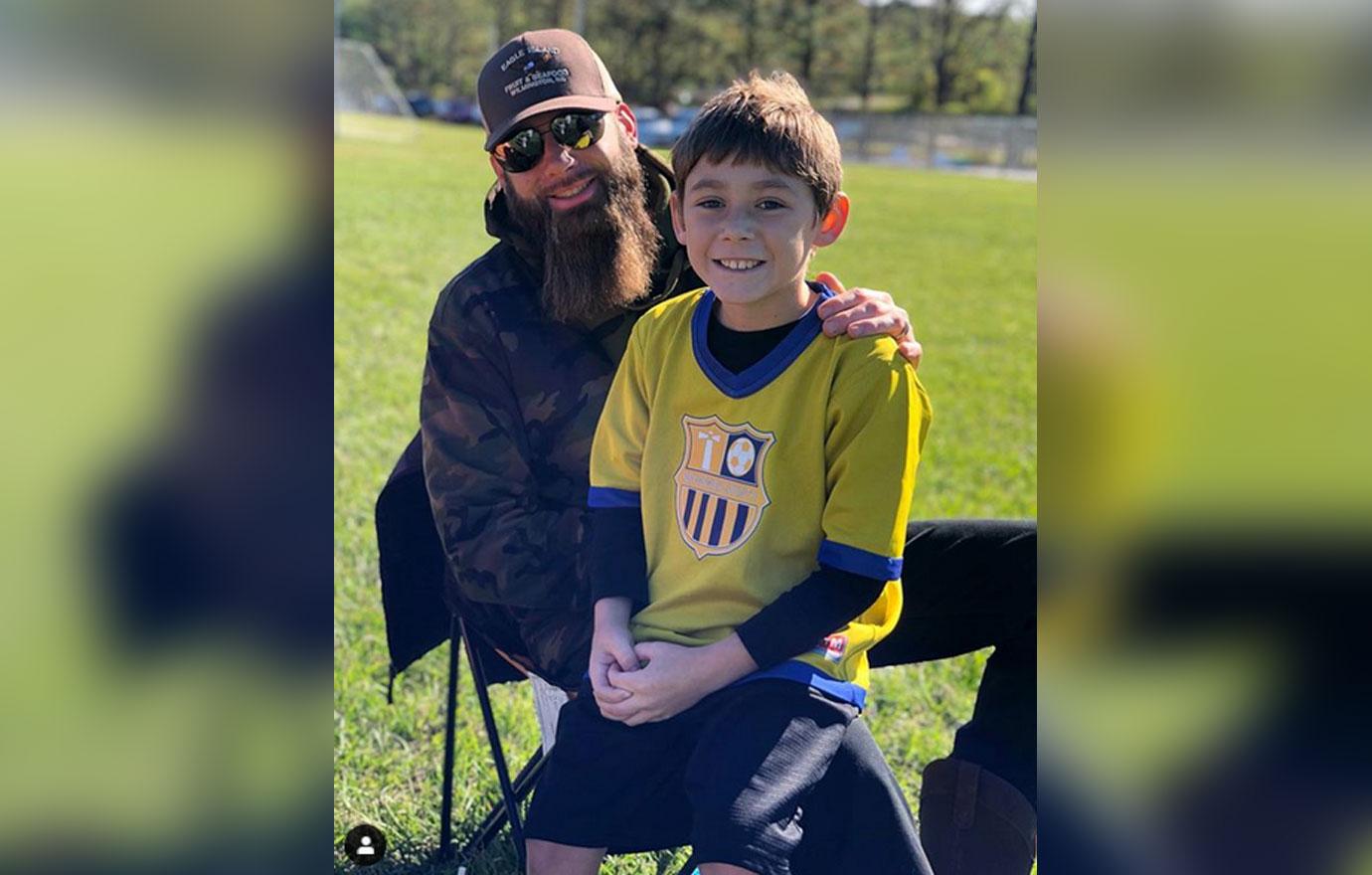 Radar also reported that CPS visited Jenelle's 9-year-old son Jace. As fans may know, Jenelle's mother, Barbara, has had full custody of him.
Article continues below advertisement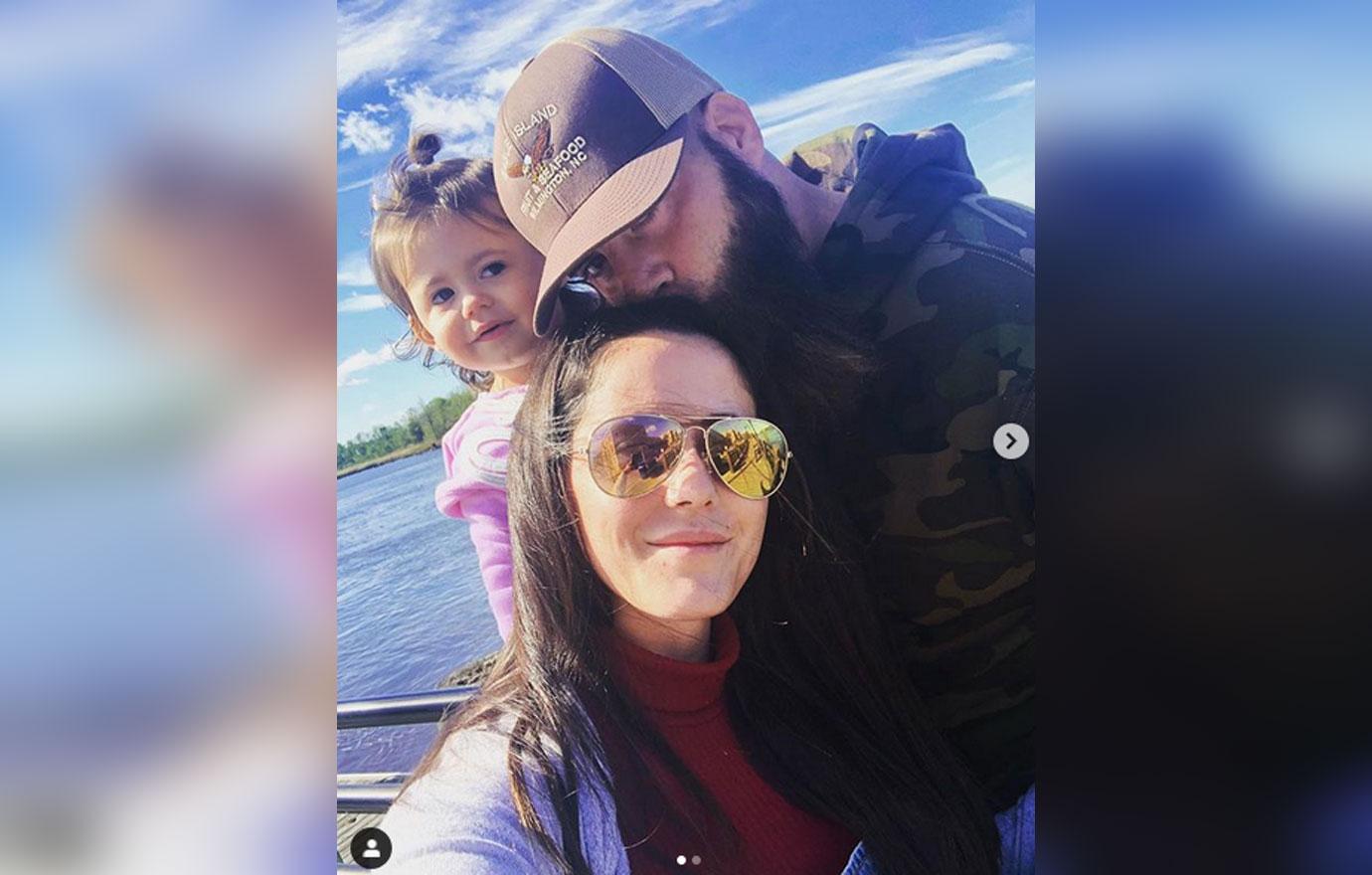 "They told Barbara she needs to keep him home right now," the source said.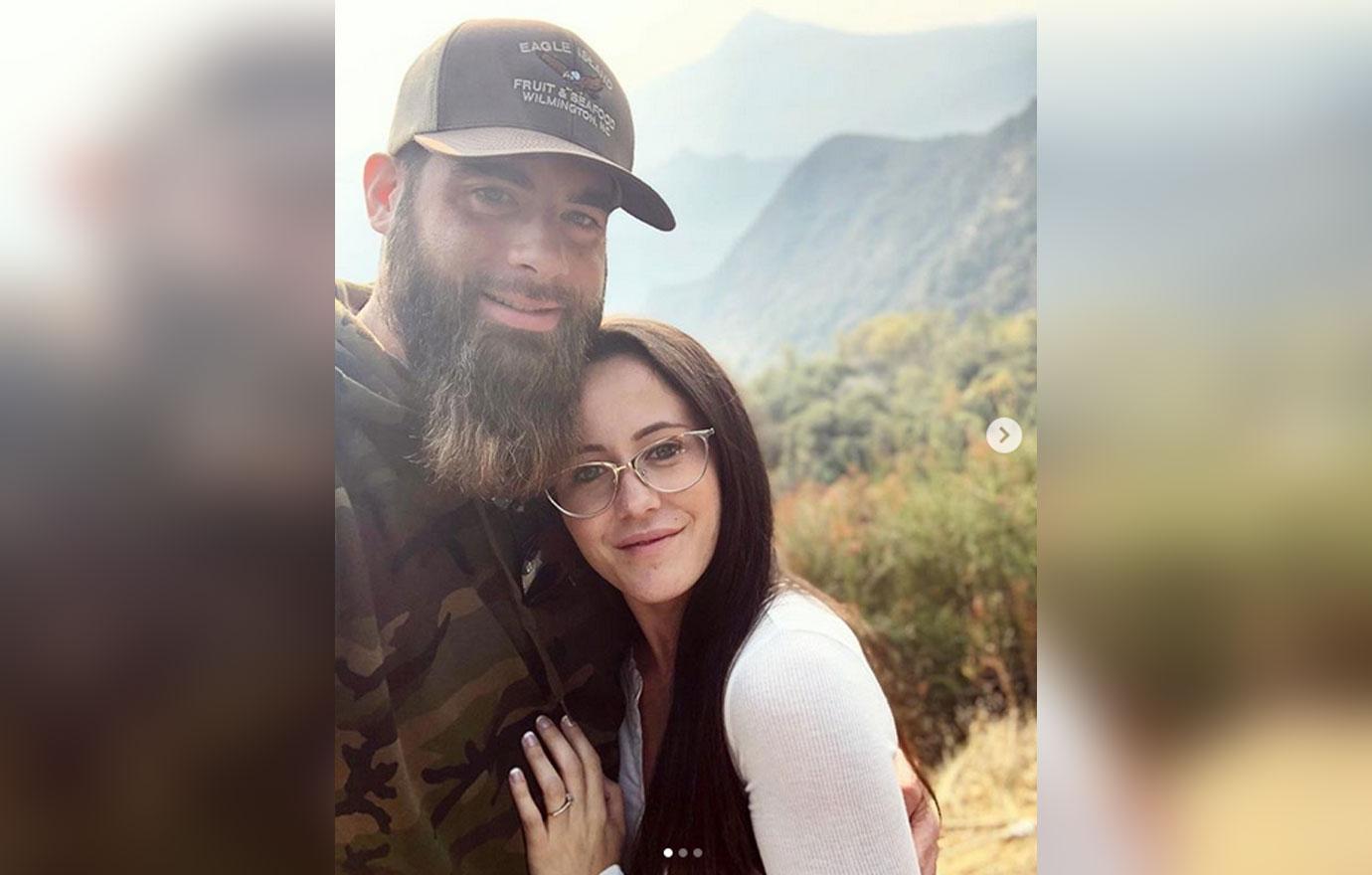 The family crisis comes weeks after David left the Teen Mom world speechless. After their family dog allegedly "snapped" at Ensley, he shot and killed Nugget. Before his Instagram account was deleted, he posted of the video of the dog and Ensley.
Article continues below advertisement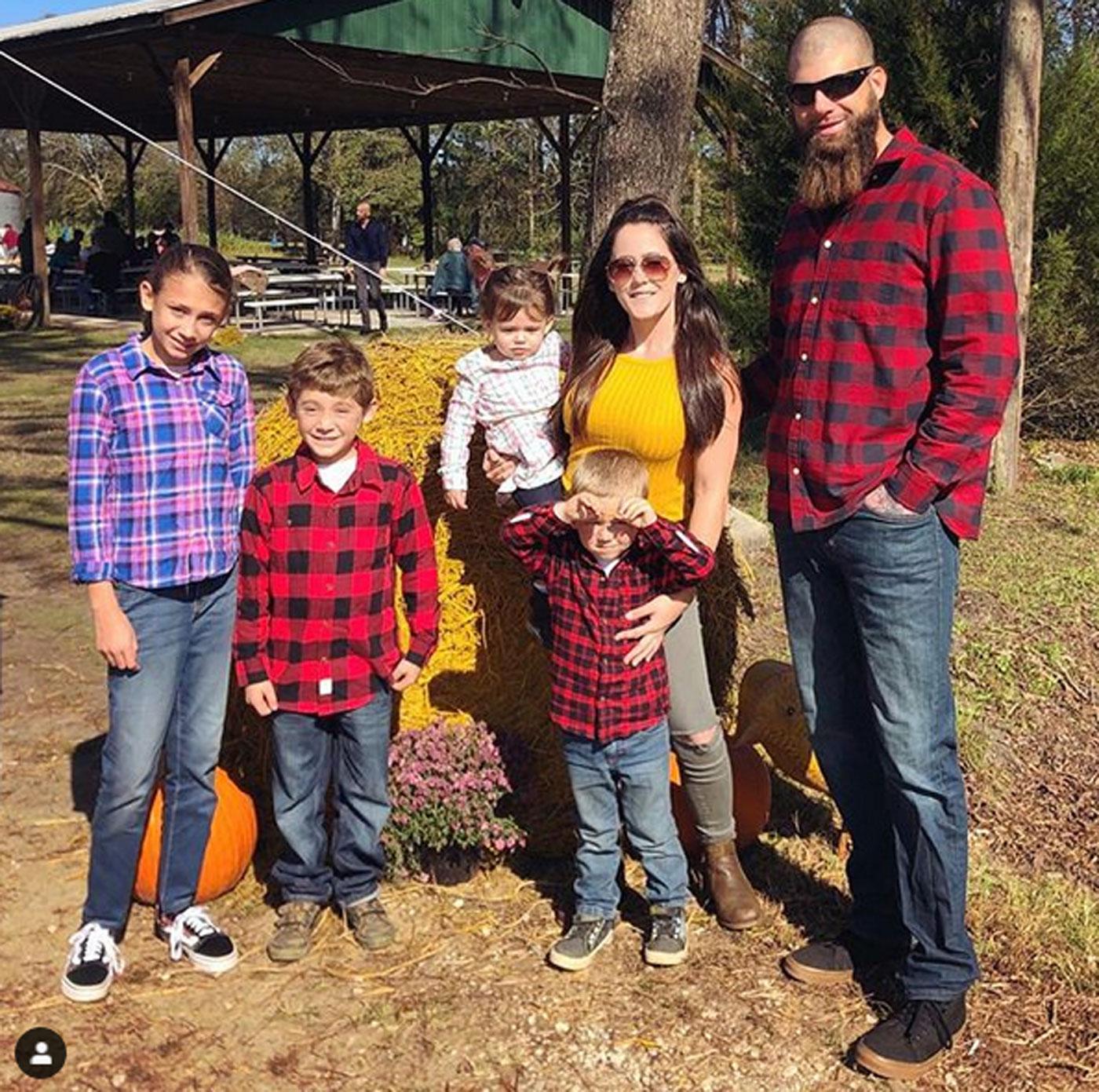 Following the incident, Jenelle admitted that divorce was on her mind, but in the end, she has decided to stay with her husband.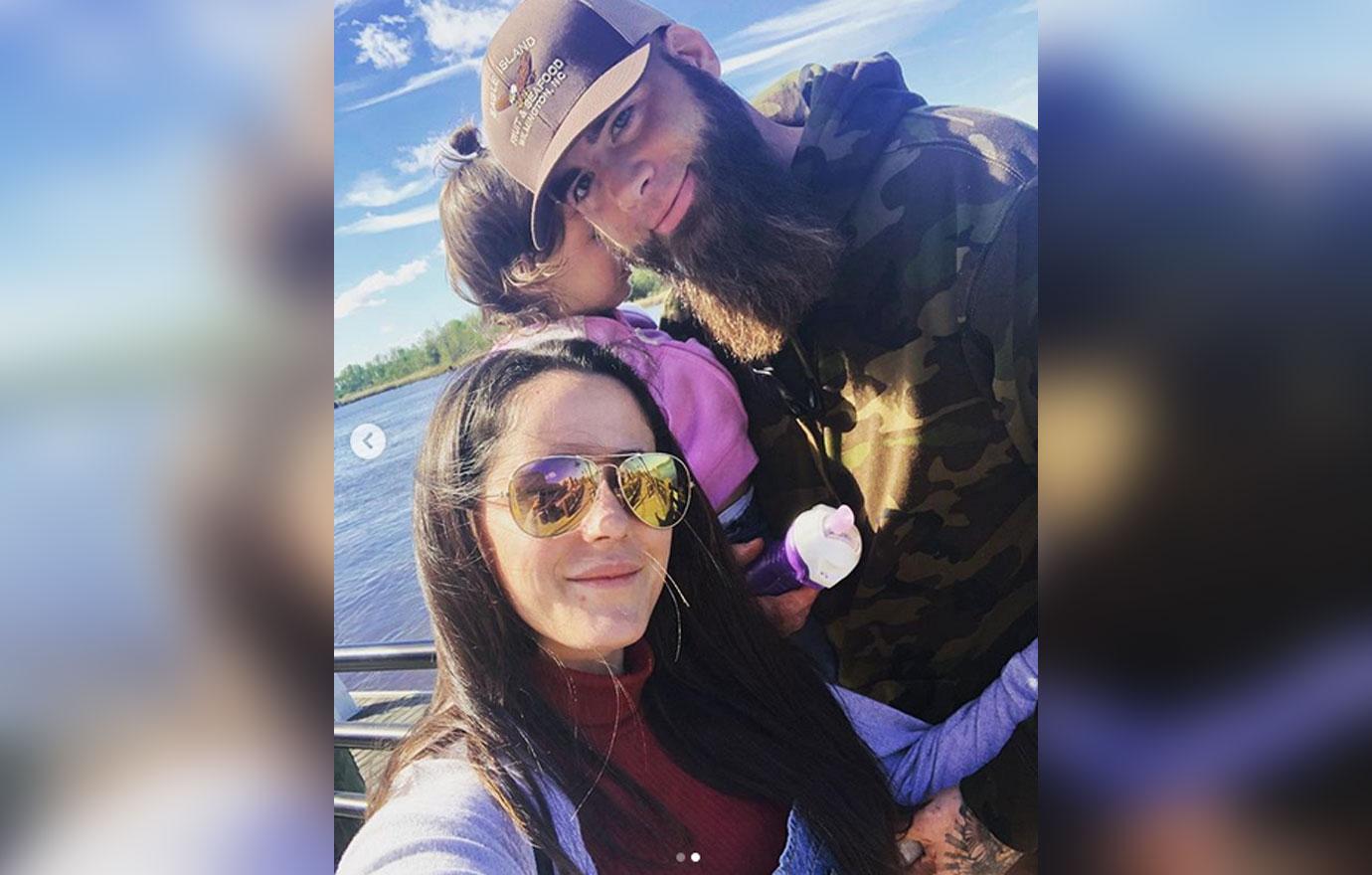 On Tuesday, May 7th, a week after the dog was killed, MTV fired Jenelle. "MTV ended its relationship with David Eason over a year ago in February 2018 and has not filmed any new episodes of Teen Mom 2 with him since," an MTV spokesperson said in a statement. "Additionally, we have stopped filming with Jenelle Eason as of April 6, 2019 and have no plans to cover her story in the upcoming season."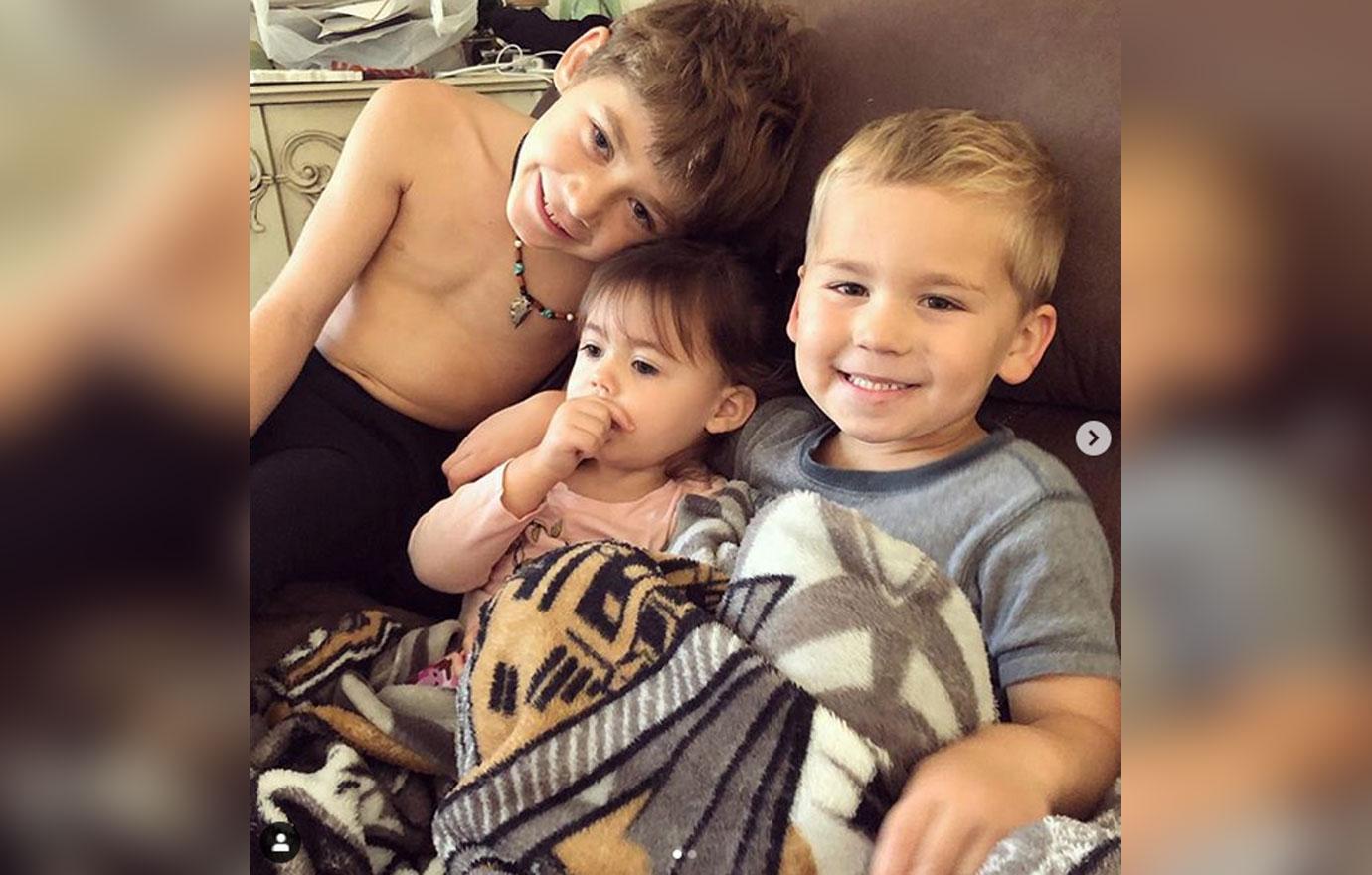 Stay with OKMagazine.com for more updates on Jenelle.