PHOTOS
Jenelle Evans Shares Cryptic Message After Reuniting With David Eason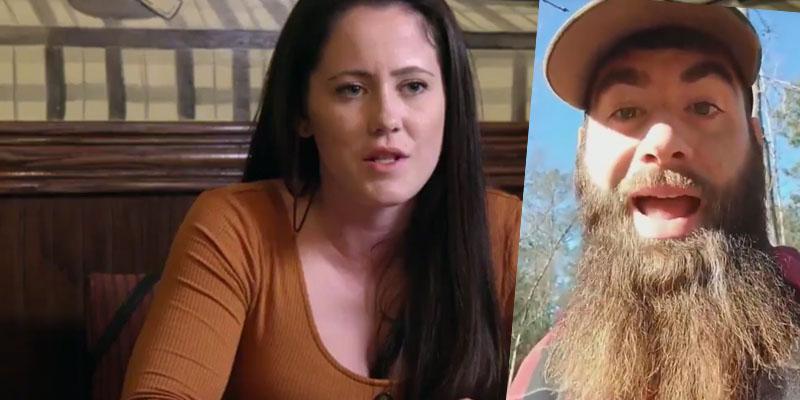 Jenelle Evans has reunited with David Eason. After a photo surfaced of the fired Teen Mom 2 stars together, the other of three posted a cryptic message.
Article continues below advertisement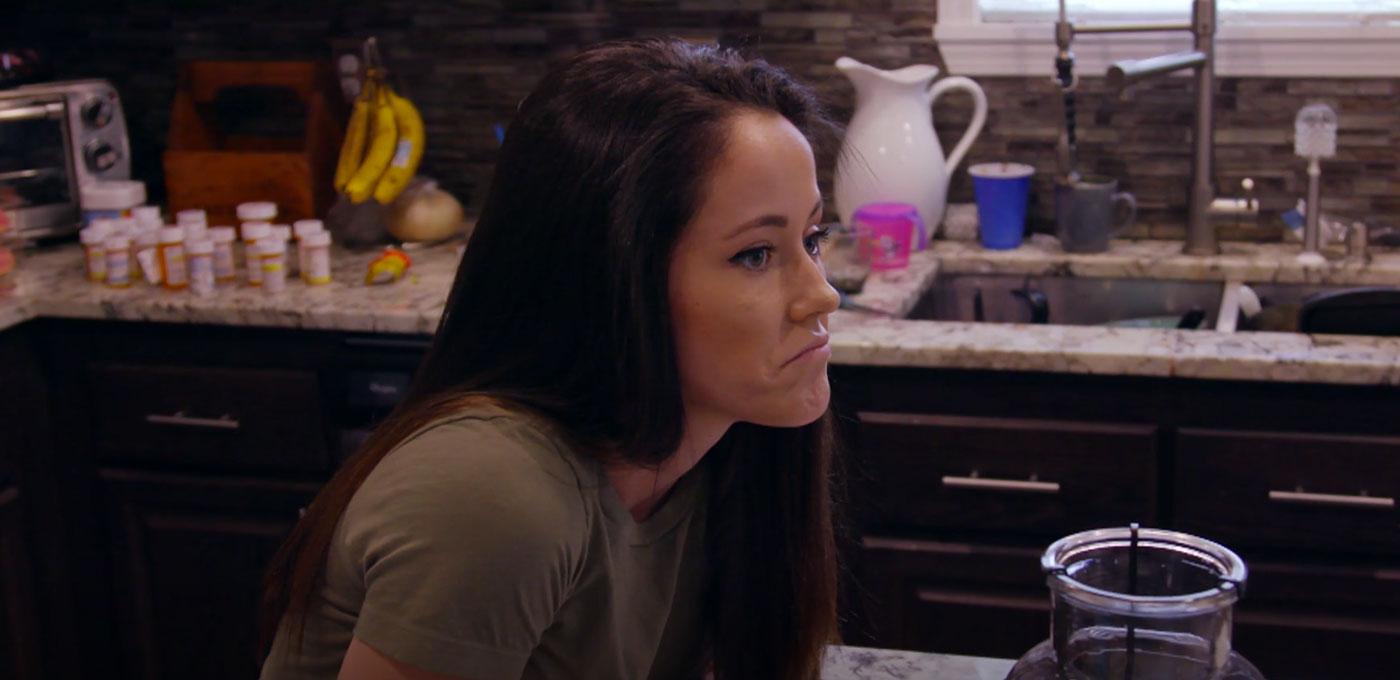 "I could build a castle out of all the bricks they threw at me," the fired Teen Mom 2 star wrote on Instagram. In the photo, she poses on the streets of Nashville, where she now lives with her children.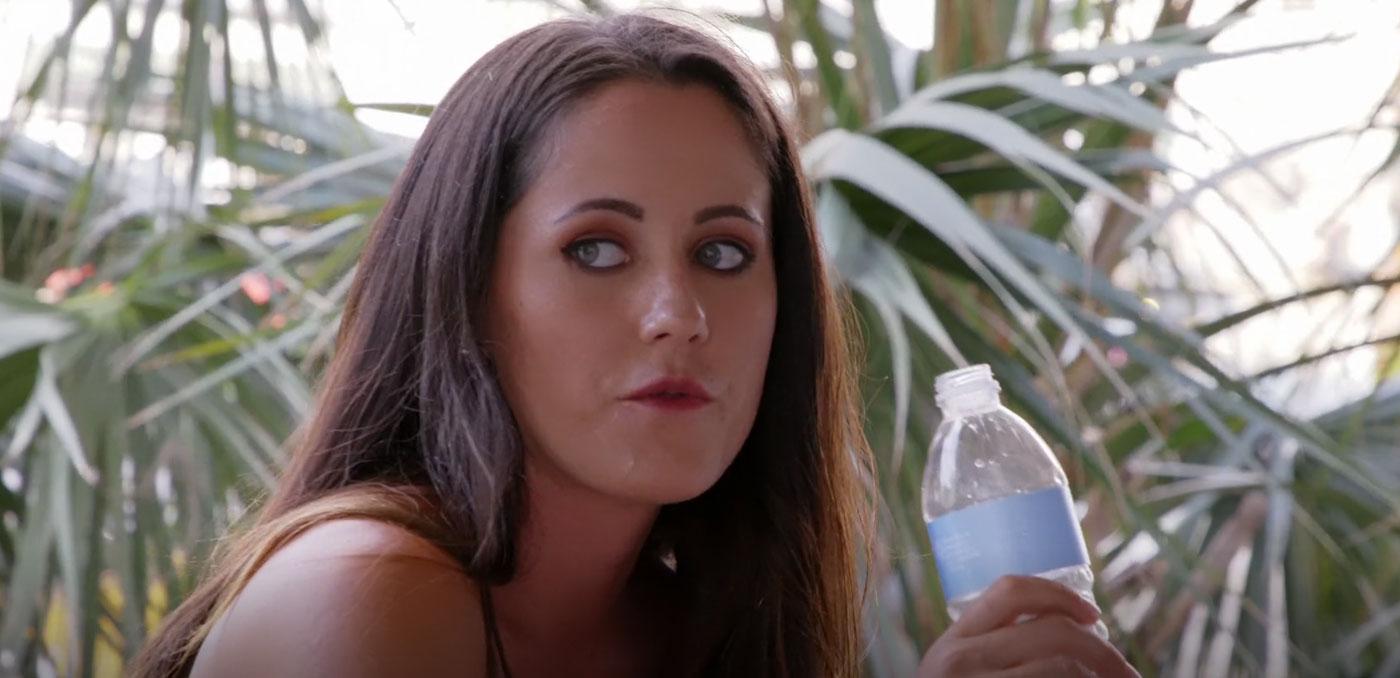 Article continues below advertisement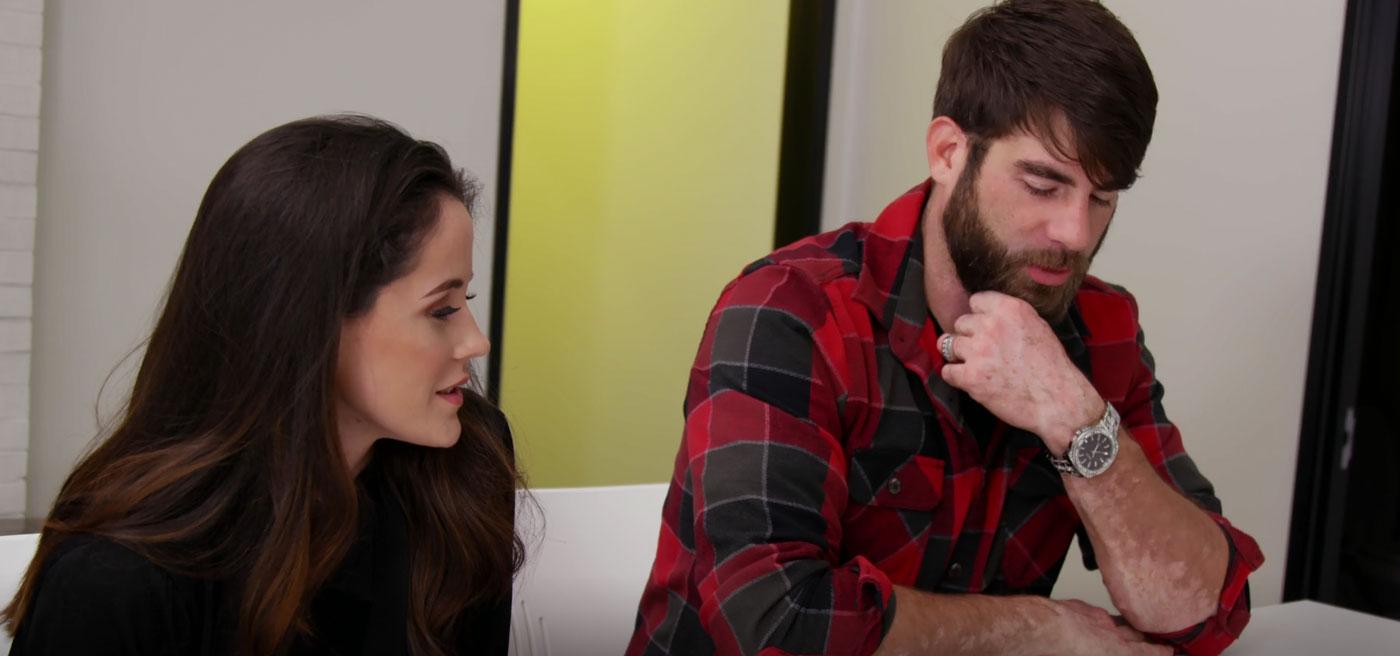 On early Wednesday morning, January 15, David posted of a photo of the almost 3-year-old. "Oh how I have missed this beautiful face. She's definitely going to be a makeup artist one day," he wrote.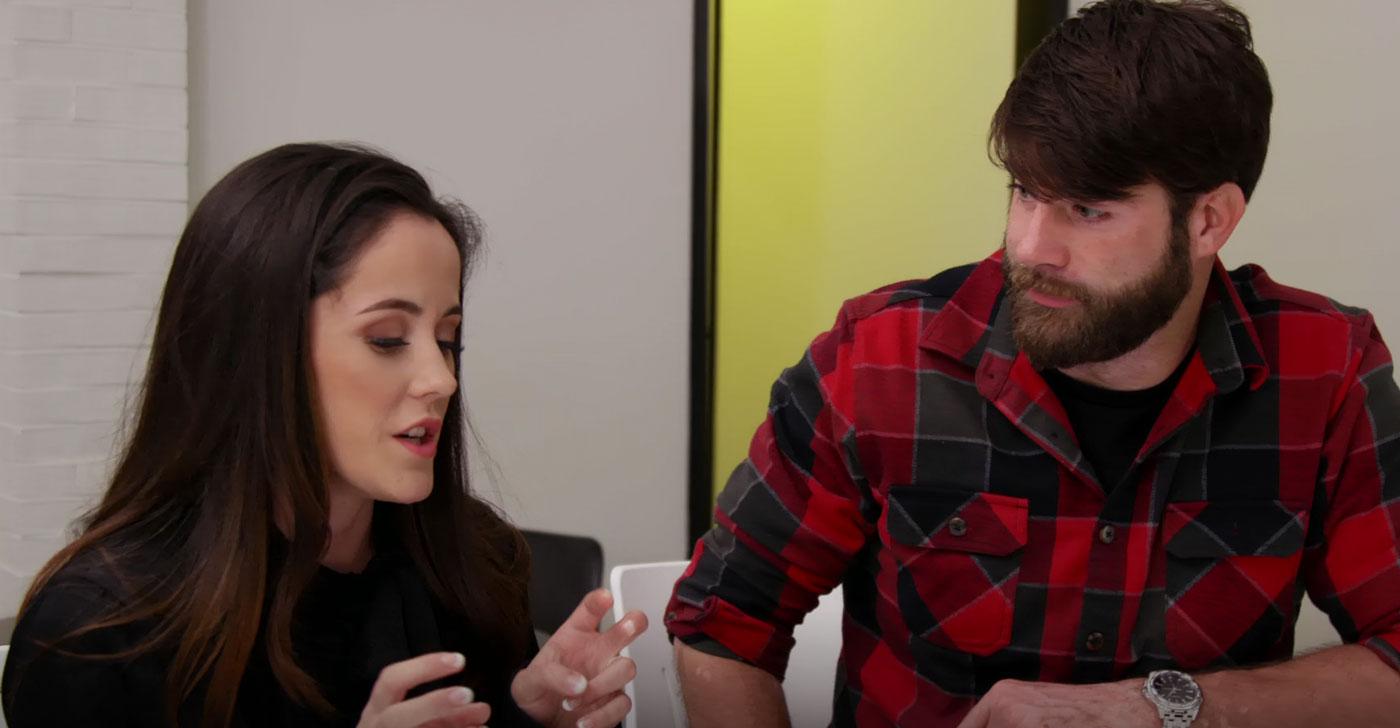 Article continues below advertisement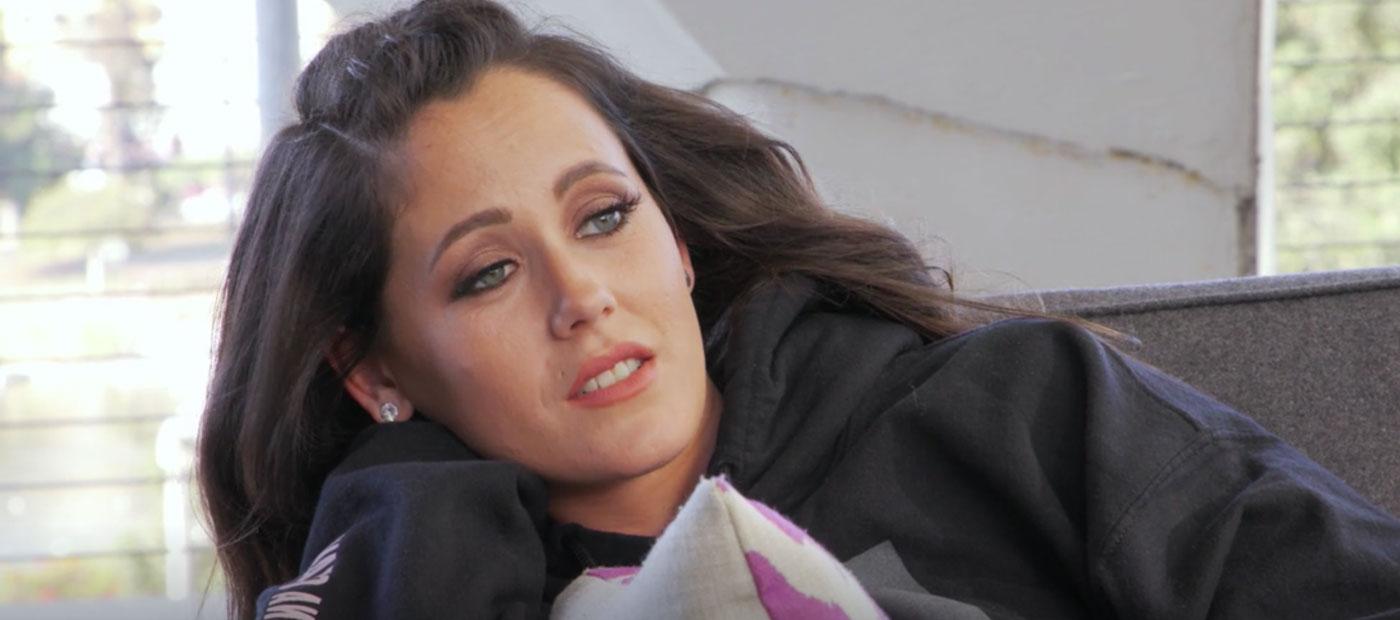 According to a Davidson County Clerk, "There was a notice of voluntary dismissal without prejudice filed by the the petitioner." Radar explained that this means that Jenelle decided to drop the restraining order against David.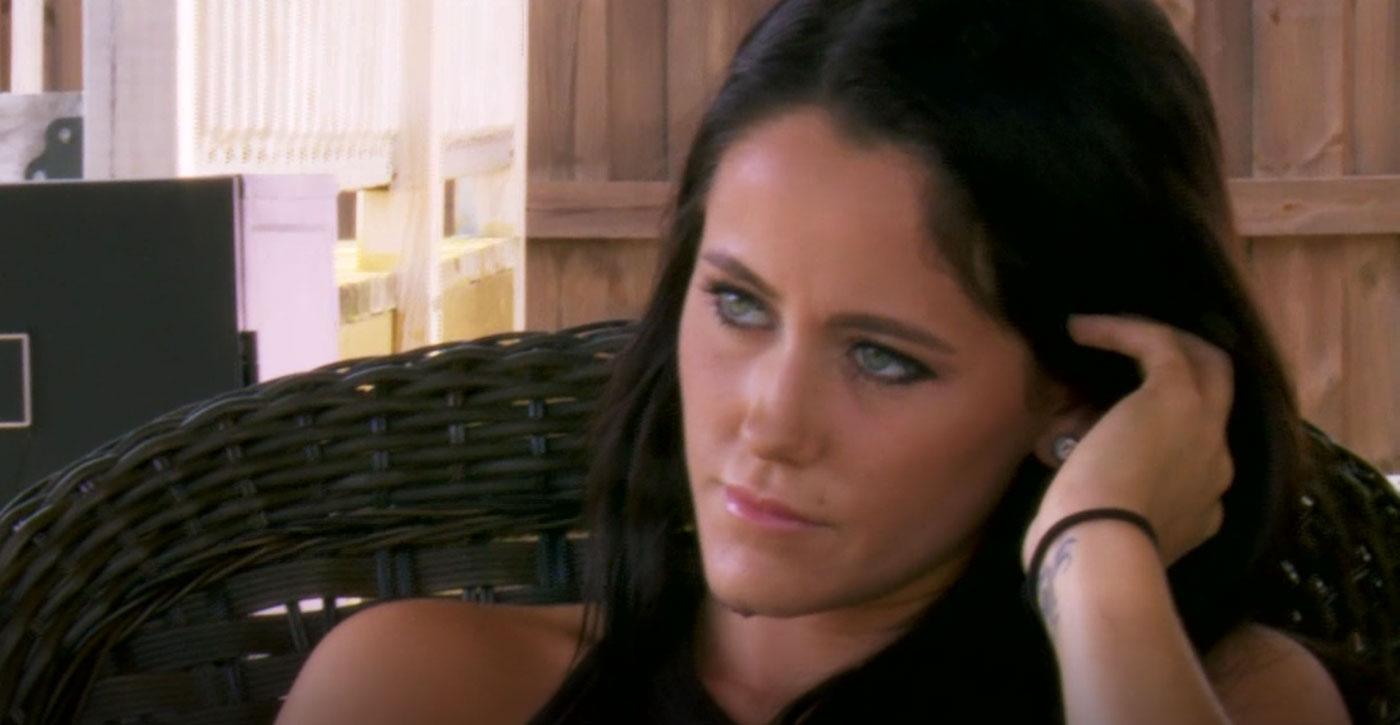 In October 2019, Jenelle announced that she left David and started her new life in Nashville."I've mostly kept off social media the past few days because I've been focused on making some big life decisions. I've lived my life on camera since I was 17 years old. And a lot of it hasn't been pretty. But it's been my life. Like anyone else I want what's best for my kids and I want to be happy. With time away from Teen Mom, I've started to look at my life differently and I know I need to make change," she wrote on Instagram. "I'm starting that now. The kids are I have moved away from David. Nobody gets into a marriage expecting it to end but I know that's what is best for me and for my kids. Today I've filed papers to start that process. I appreciate the support from everybody who has asked how I am. Me and the kids are doing great. We need some time to be together. But you'll hear from us again soon."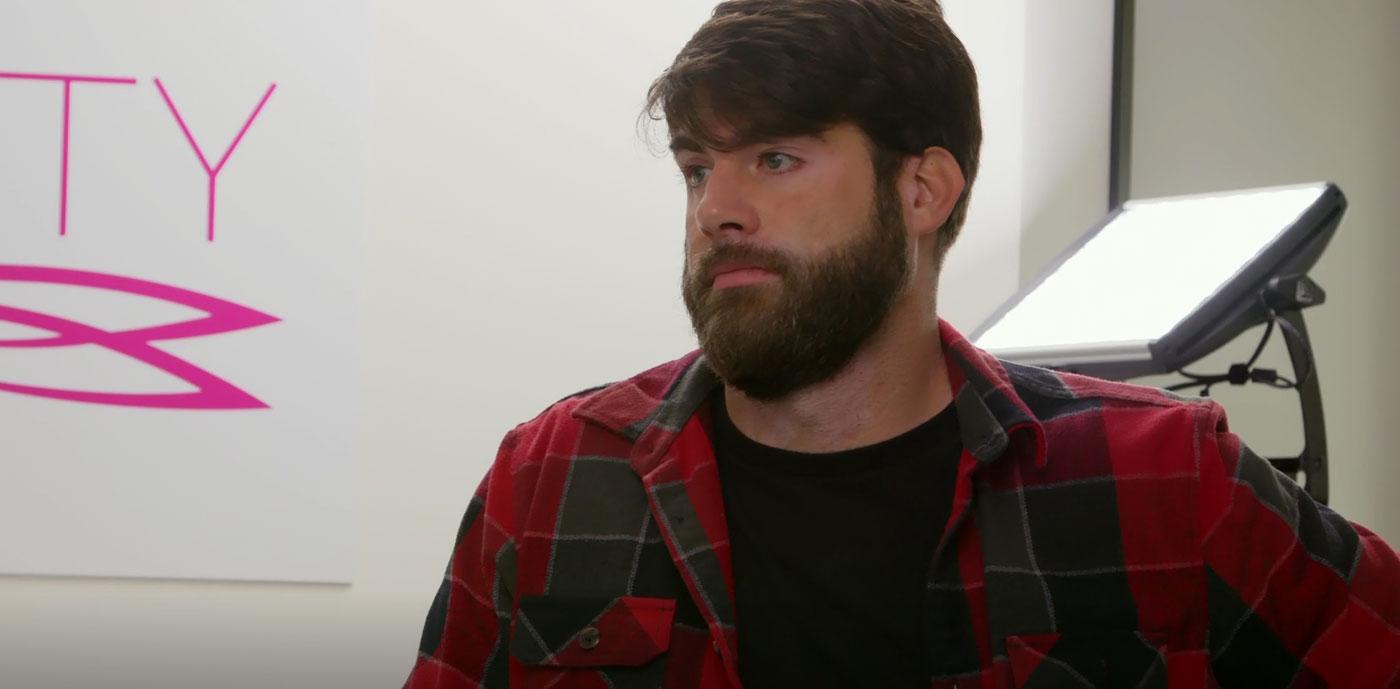 Stay with OKMagazine.com for all updates on Jenelle!