PHOTOS
Jenelle Evans' Child Abuse Case Is Closed — But Nathan Griffith Is Still Fighting For Custody!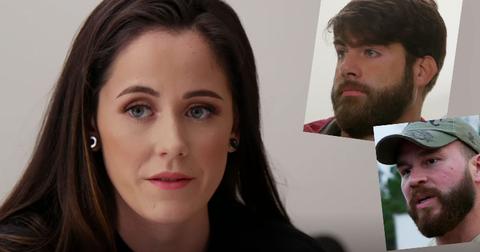 Dec. 25 2018, Updated 1:16 p.m. ET
View all comments
The child abuse case against Jenelle Evans and her husband, David Eason, is closed but the fight for Kaiser isn't over yet. The 4-year-old's father, Nathan Griffith, opened up about the upcoming court hearing where he will battle for custody of his son.
Article continues below advertisement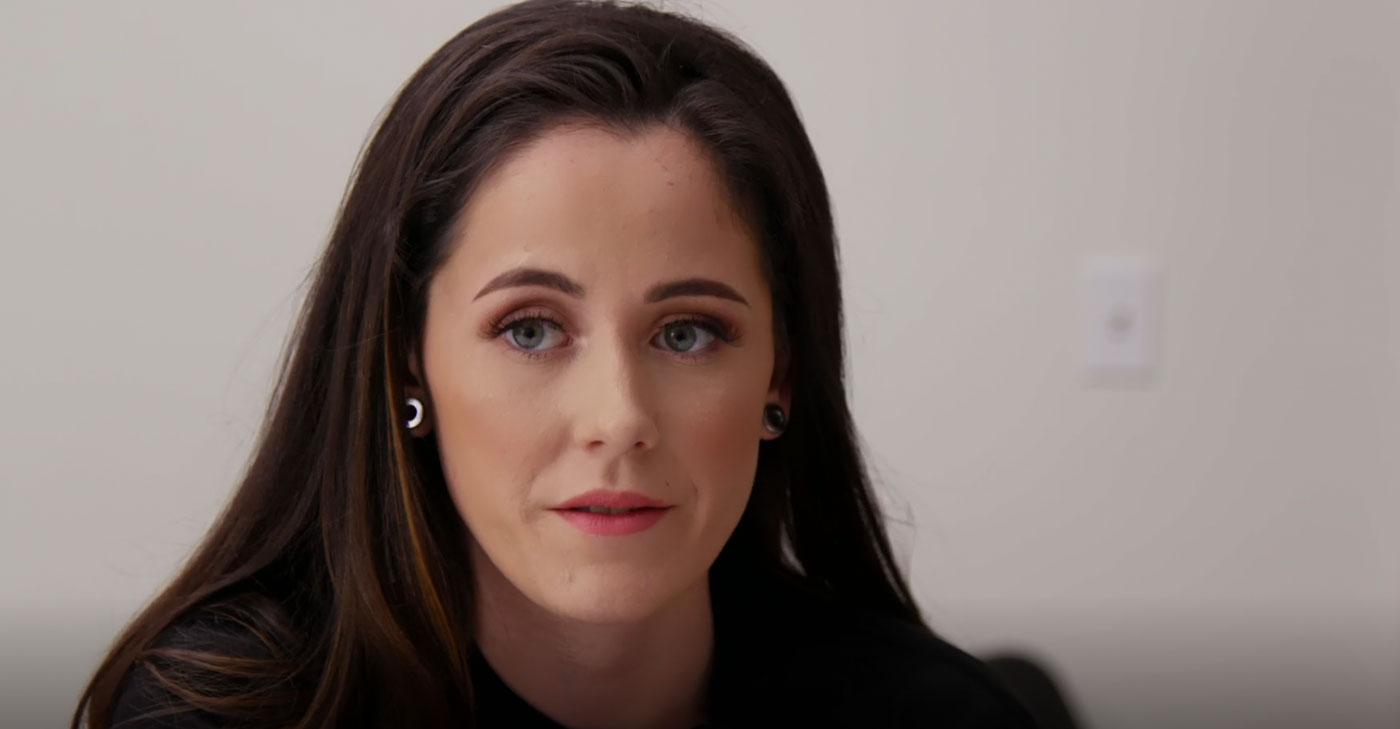 RadarOnline.com was told by a spokesperson for Columbus County Sheriff's Office in North Carolina that the child abuse case was closed on July 10th. "The officer on the case has tried to make contact with the victim's father multiple times," the spokesperson said. "The victim has been placed back with his mother."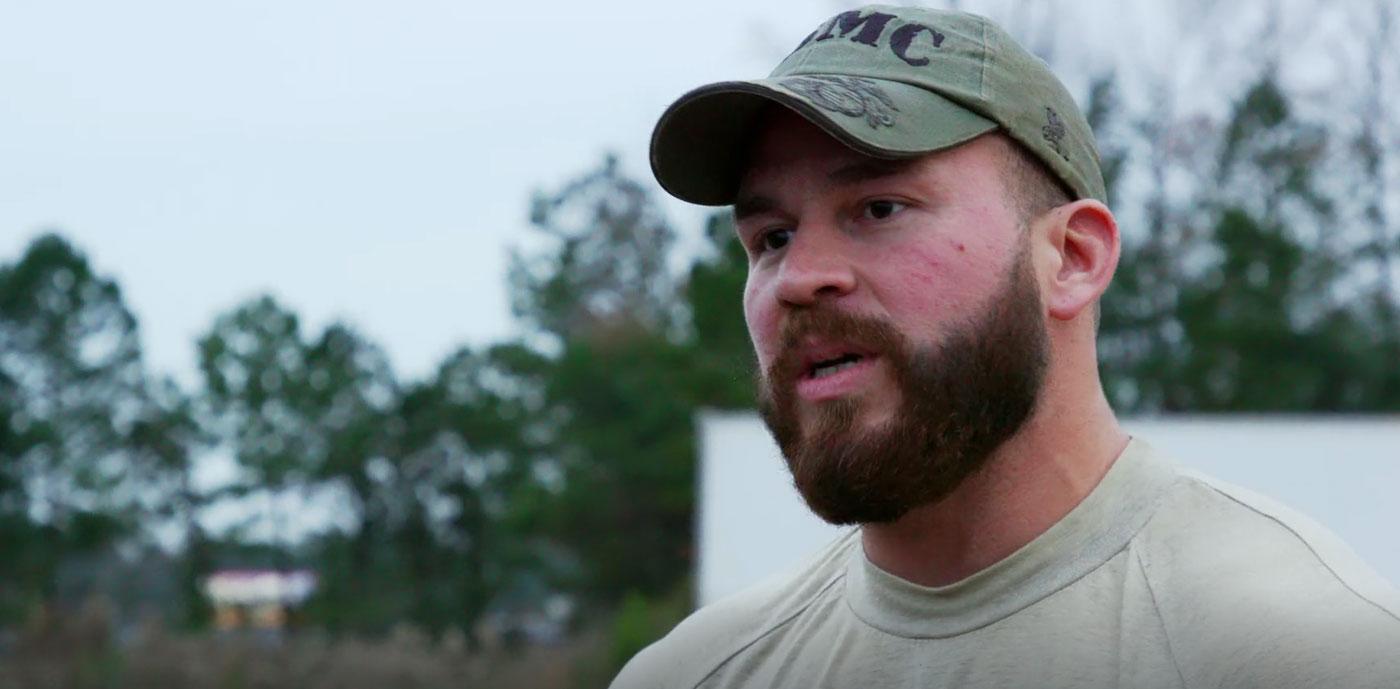 However, Nathan told Radar that "it's not true!" He said, "They haven't tried to contact me once!" Adding, "I can even check my voicemail right now!"
Article continues below advertisement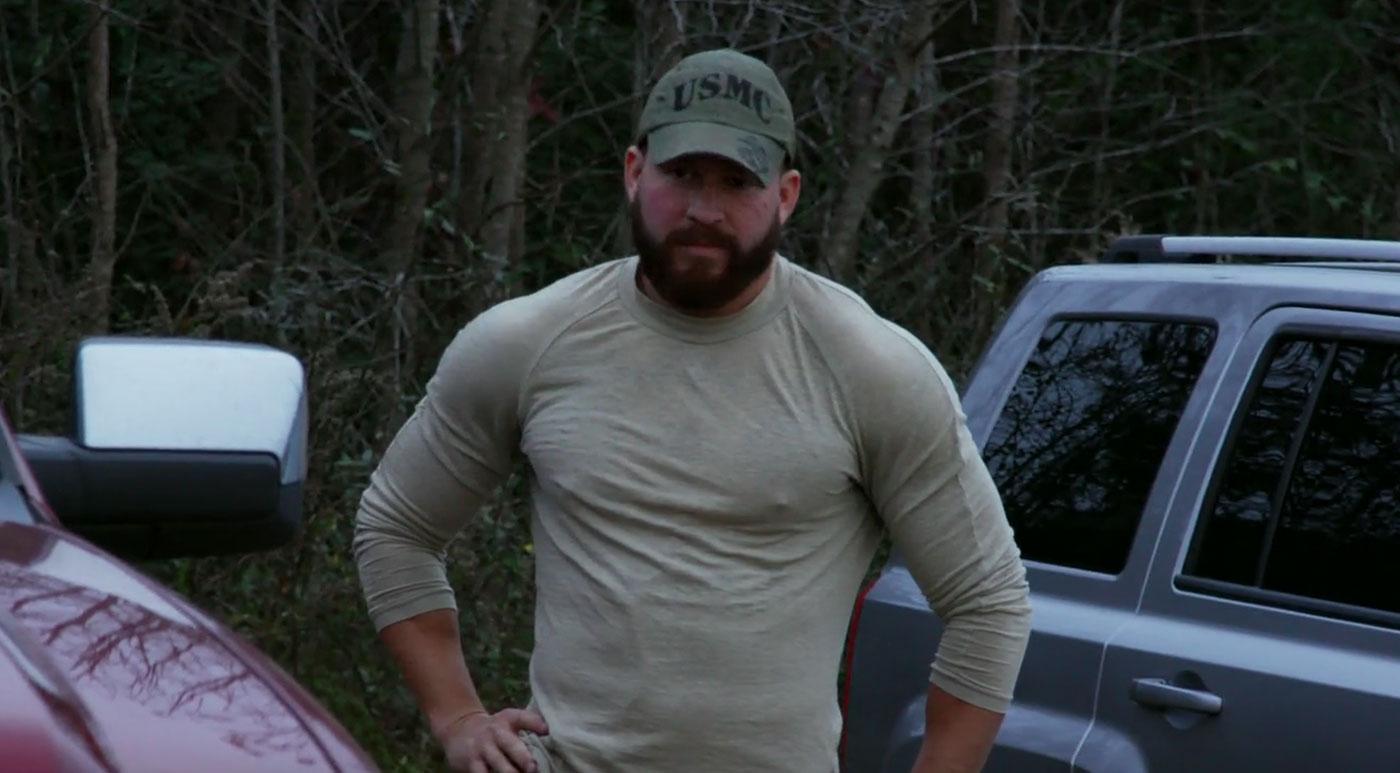 However, the fight for Kaiser is far from over. On July 24th, the reality star dad filed for primary custody of the 4-year-old. "It's mediation. We're going to talk and come to an agreement. If we don't, then it's going to go to custody court. I want to be the primary caregiver," he told the site of the upcoming court hearing.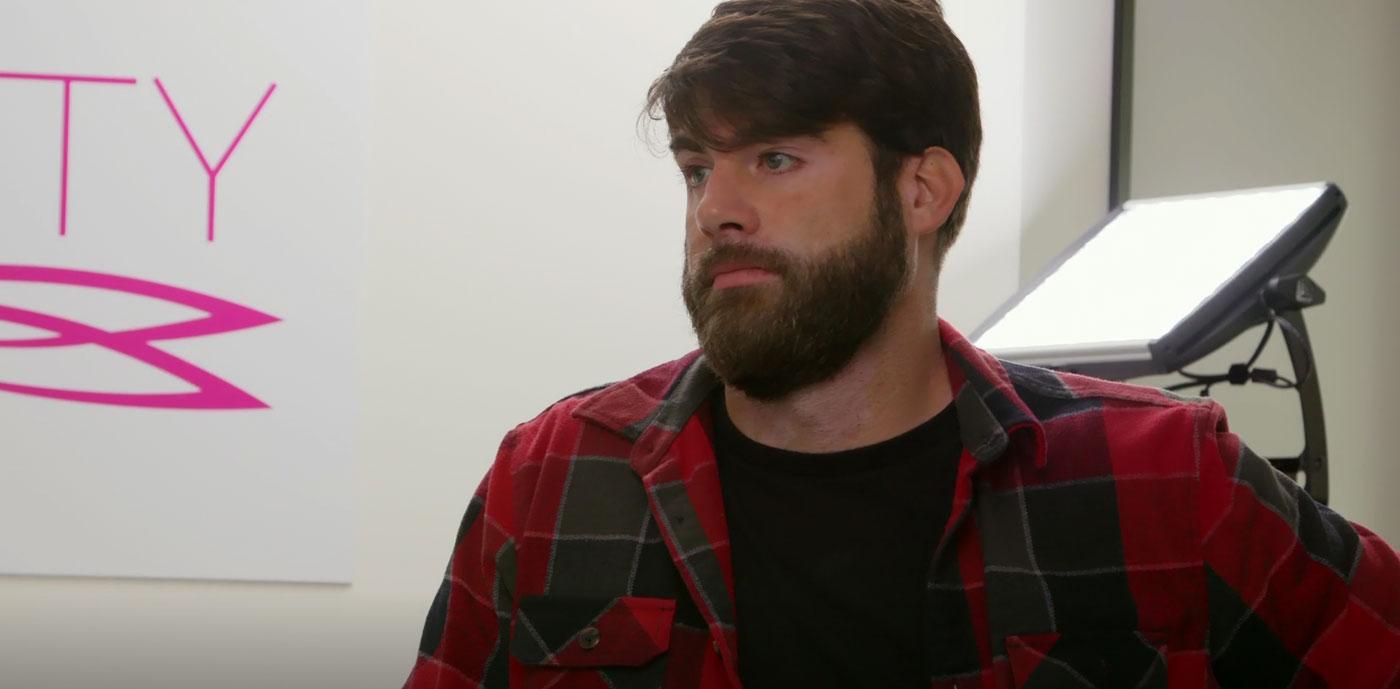 In the motion filed by Nathan, he claimed that Jenelle's husband has been "violent" and "a danger" to the minor child. "Plaintiff and spouse have drug dependency and substance abuse issues," the motion read. "Jenelle is frequently in criminal trouble and has been arrested over 20 times." According to the clerk, Nathan claimed, "The minor child in question, as well as another of the Plaintiff's children, did test positive for THC at birth."
Article continues below advertisement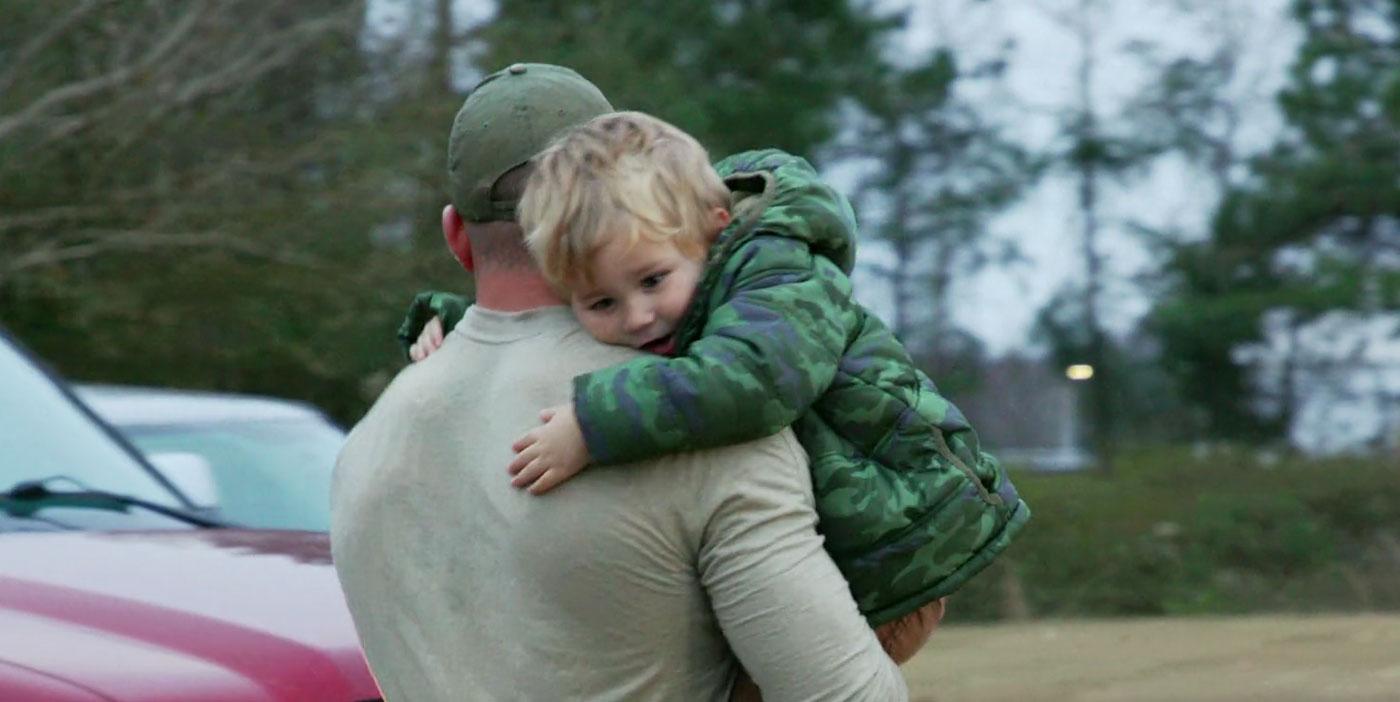 The battle of Kaiser exploded in early July after Nathan claimed that Kaiser "has marks all over him." He said in a 911 call obtained from Columbus County Emergency Services in North Carolina, "I have pictures from the day I picked him up from yesterday… there is bruising now."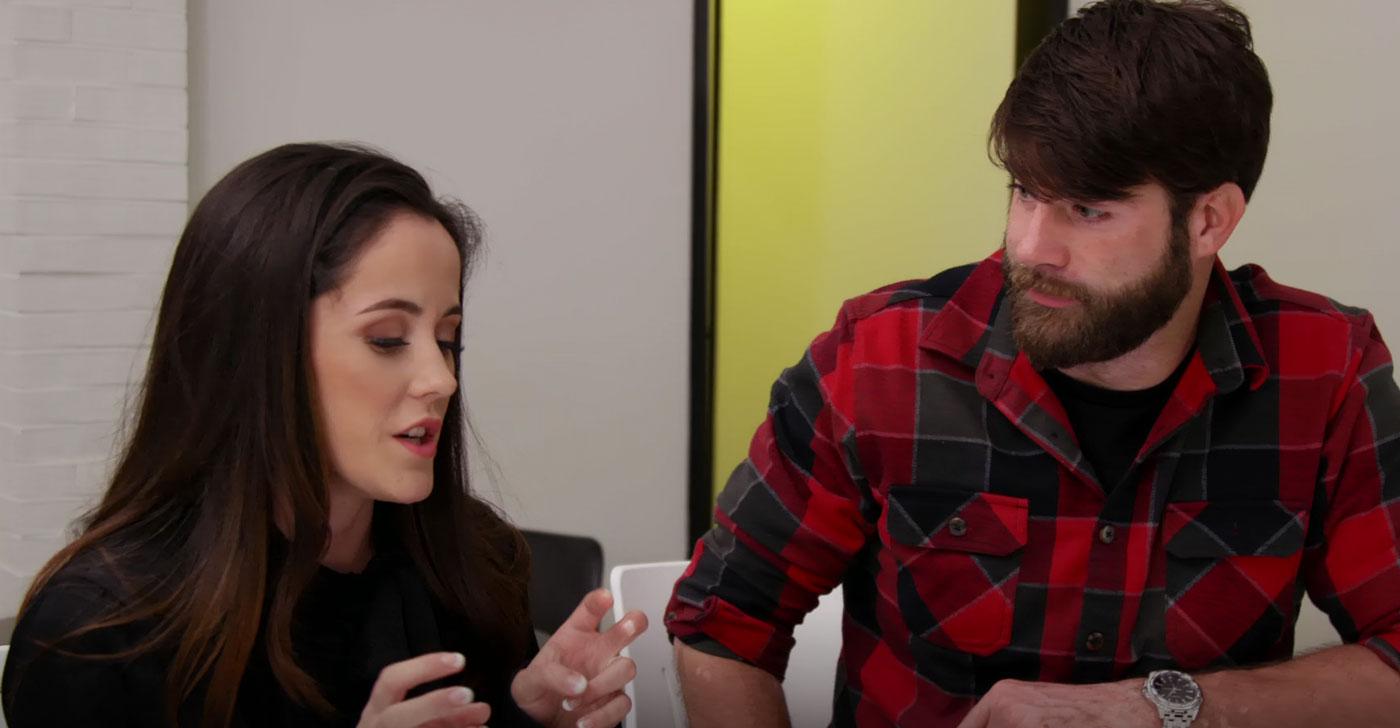 Do you think Nathan should have custody of Kaiser instead of Jenelle? Let us know your thoughts!