PHOTOS
Jenelle Evans Calls 911 On David Eason For 'Smashing' Front Door: 'He Has A Gun!'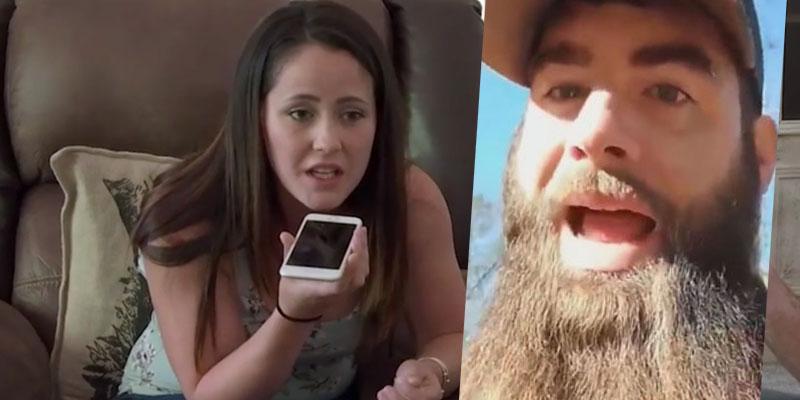 Jenelle Evans called 911 on David Eason just two months after accusing him of domestic violence in 2018. Keep scrolling for the chilling details about the former Teen Mom 2 star's call.
Article continues below advertisement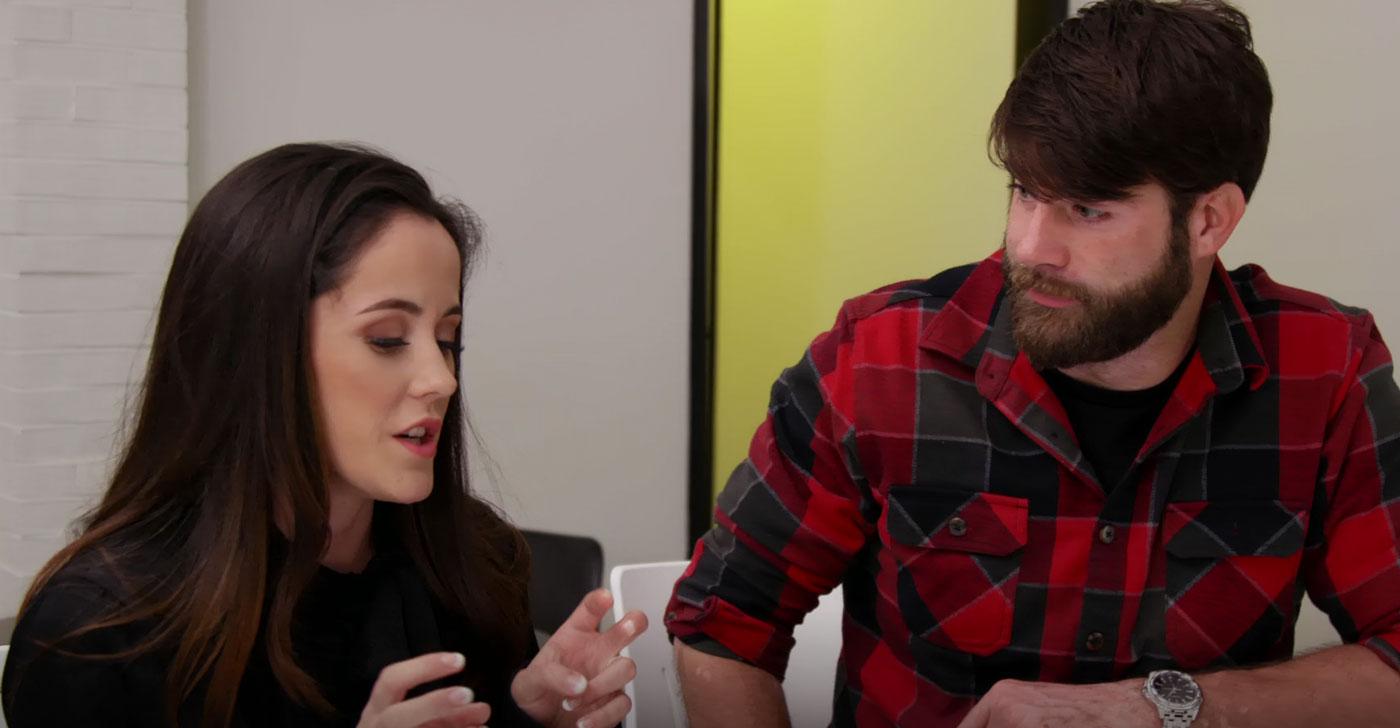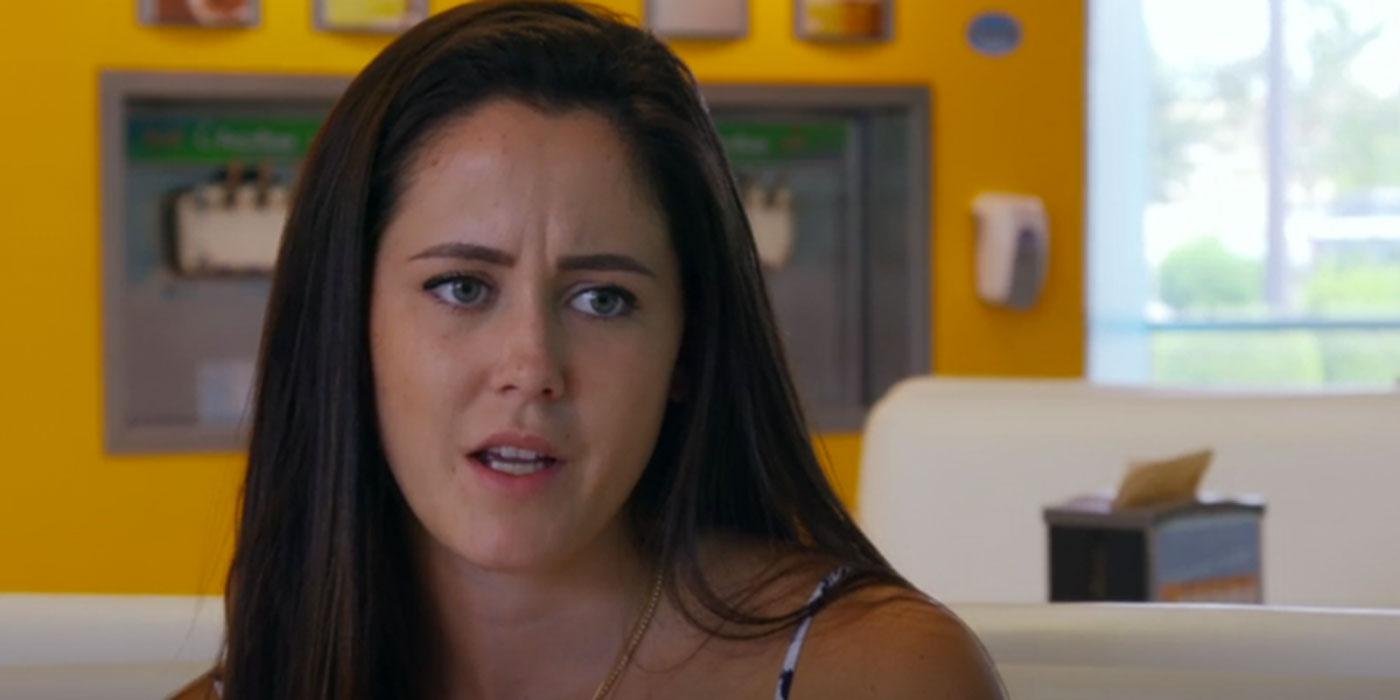 "My husband is freaking out," Jenelle said. "He's outside freaking out. He's smashing our front door trying to get inside."
Article continues below advertisement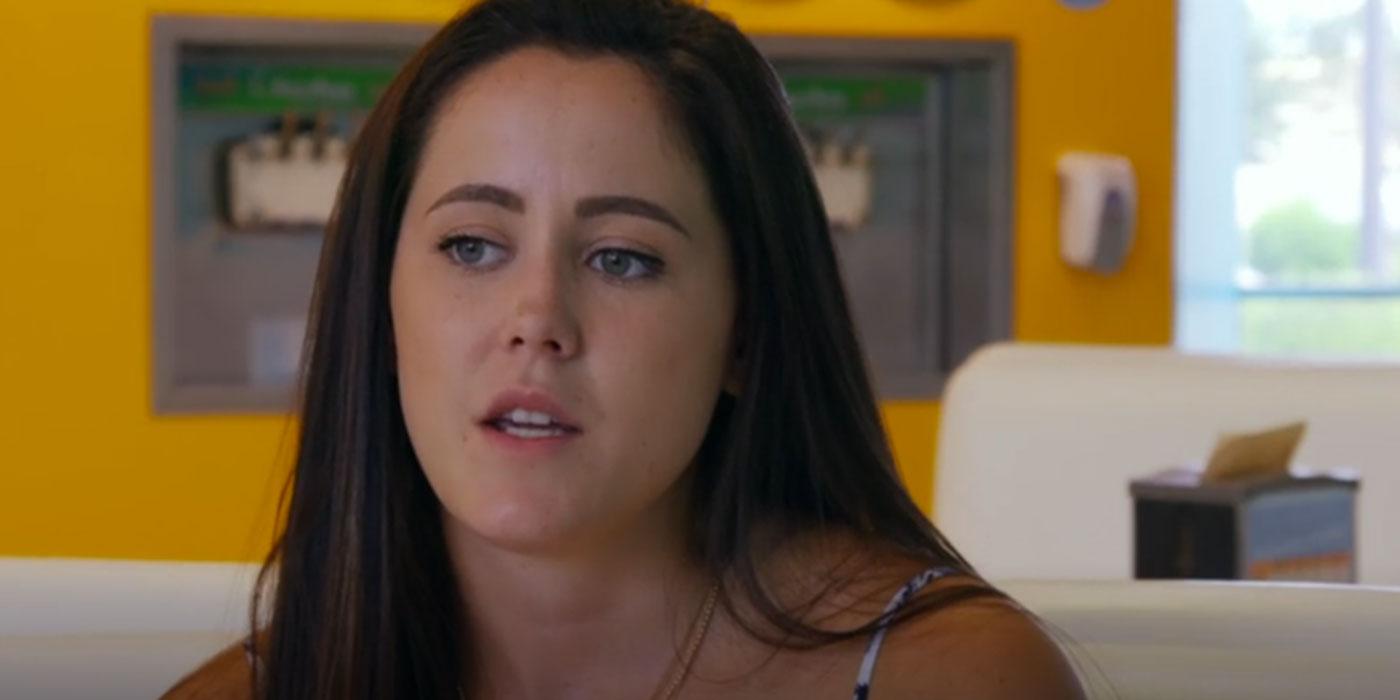 Jenelle told the operator that she was "in the attic" and her daughter "is in the bedroom sleeping." She continued, "He said I locked him out and took his phone. He was outside looking for his phone. He got upset over an article. You can hear him yelling. He's outside smashing stuff."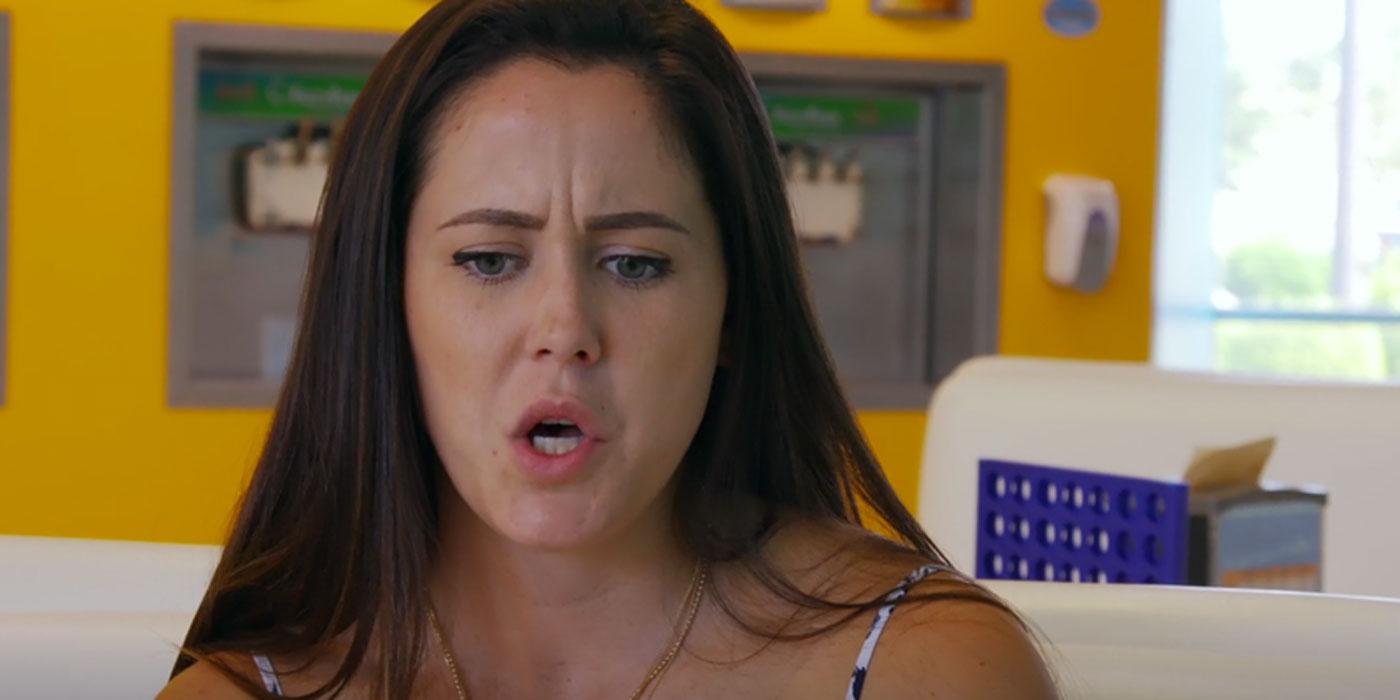 The operator asked if David has a gun and Jenelle responded, "Yeah he does, he has a gun. He broke my front door, I don't how it looks. I'm in the attic."
Article continues below advertisement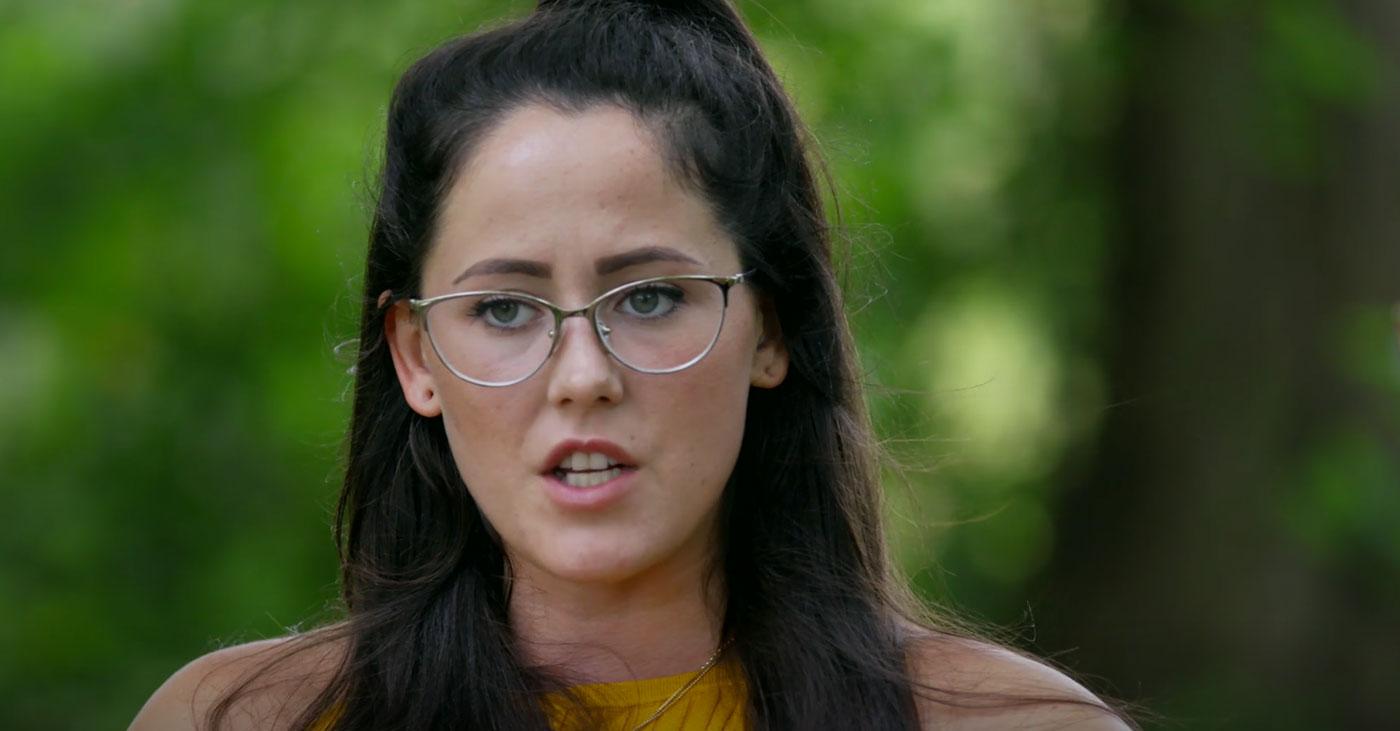 The 911 operator seemed concerned that Jenelle was in the attic while Ensley slept in her room alone, but she claimed that she could see the 2-year-old's room.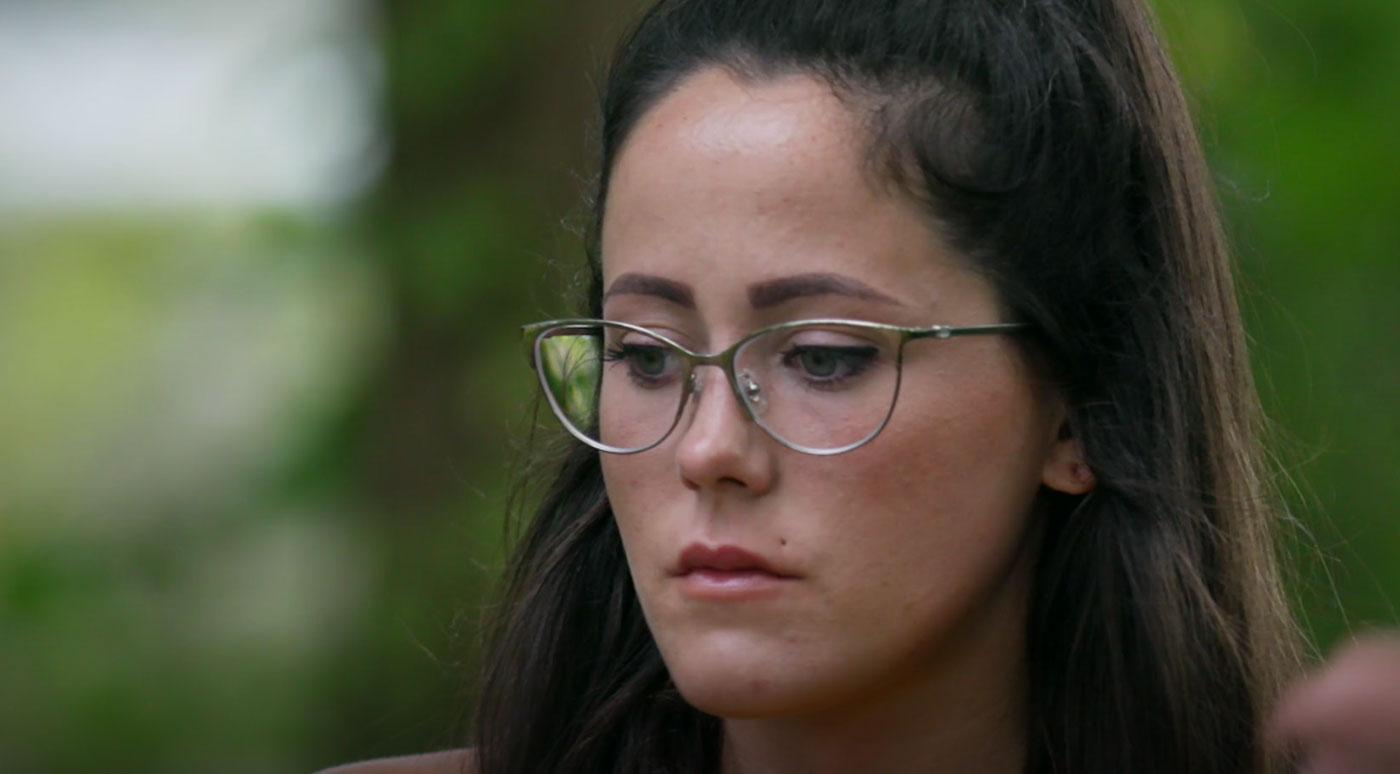 The chilling 911 call came two months after Jenelle called the police on David and claimed he assaulted her. "My husband he just assaulted me. He pinned me down on the ground in the yard," she claimed in the October 2018 call. "I think I heard my collarbone crack. I can't move my arm." She later denied any abuse.
Article continues below advertisement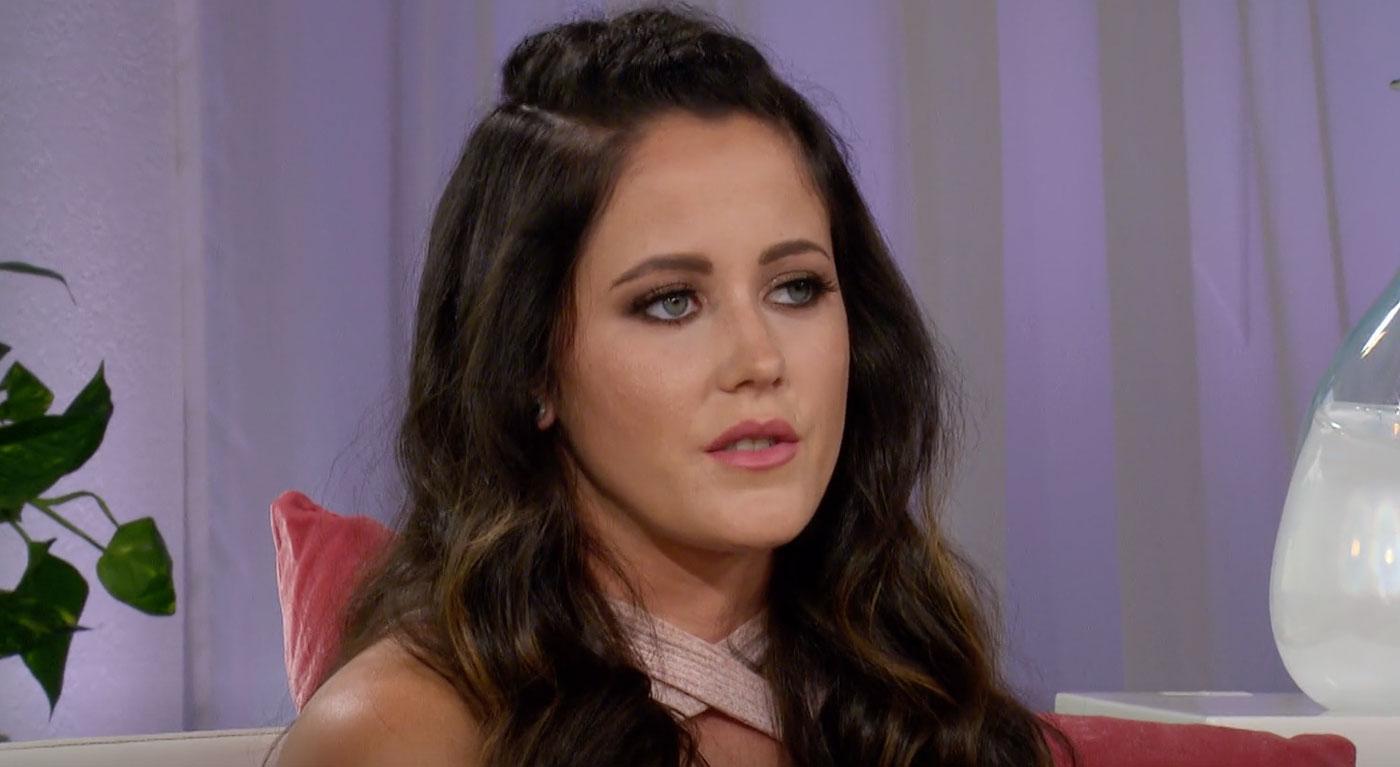 The site also revealed that on the same day Jenelle called the police, December 23rd, David also phoned authorities himself asking for a welfare check. "I have a David Eason calling for a welfare check on his wife," the dispatcher said to the 911 operator. "He said she's not answering her phone or texts. He's in Wilmington County. He wanted us to send the information because he's driving. He said he's worried. He called 2 to 3 times. She's on Facebook."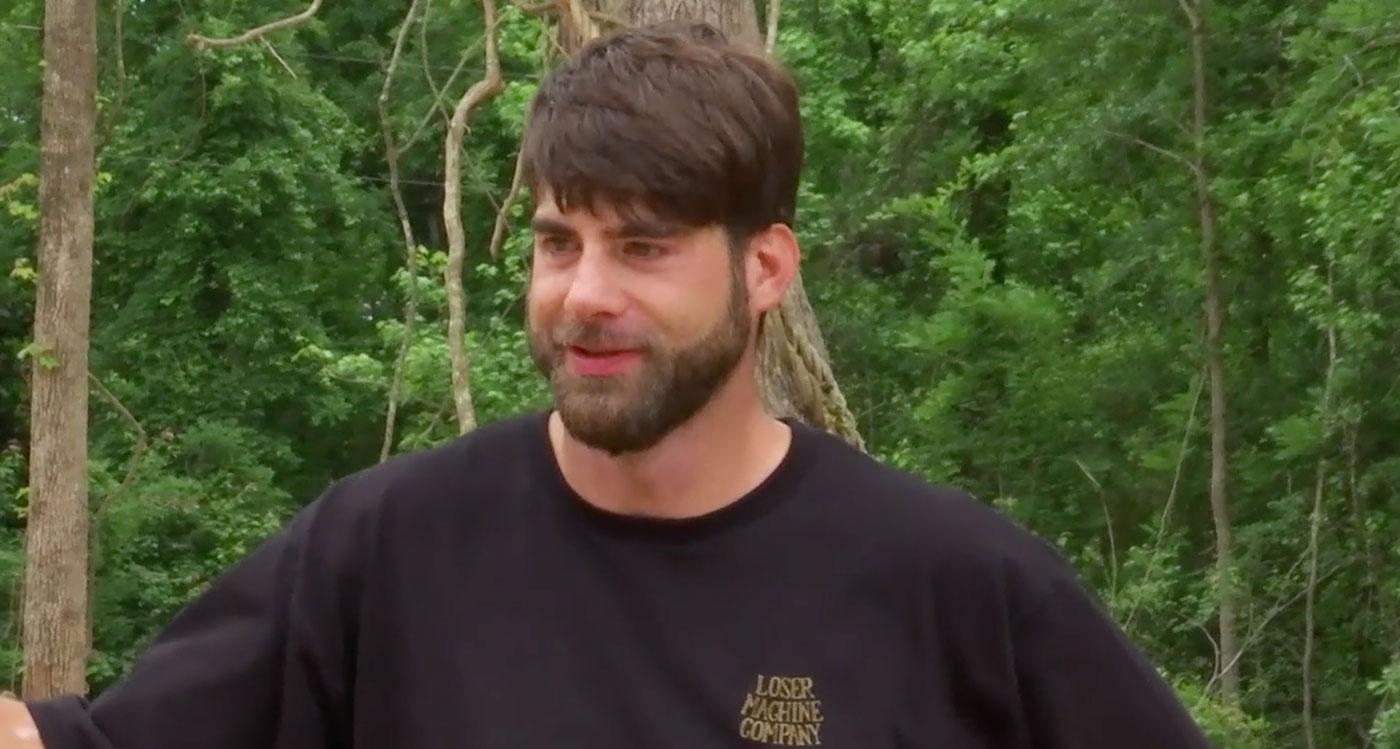 In April 2019, David shot and killed their family dog Nugget for allegedly nipping at Ensley. The incident led MTV to firing Jenelle from Teen Mom 2.
Article continues below advertisement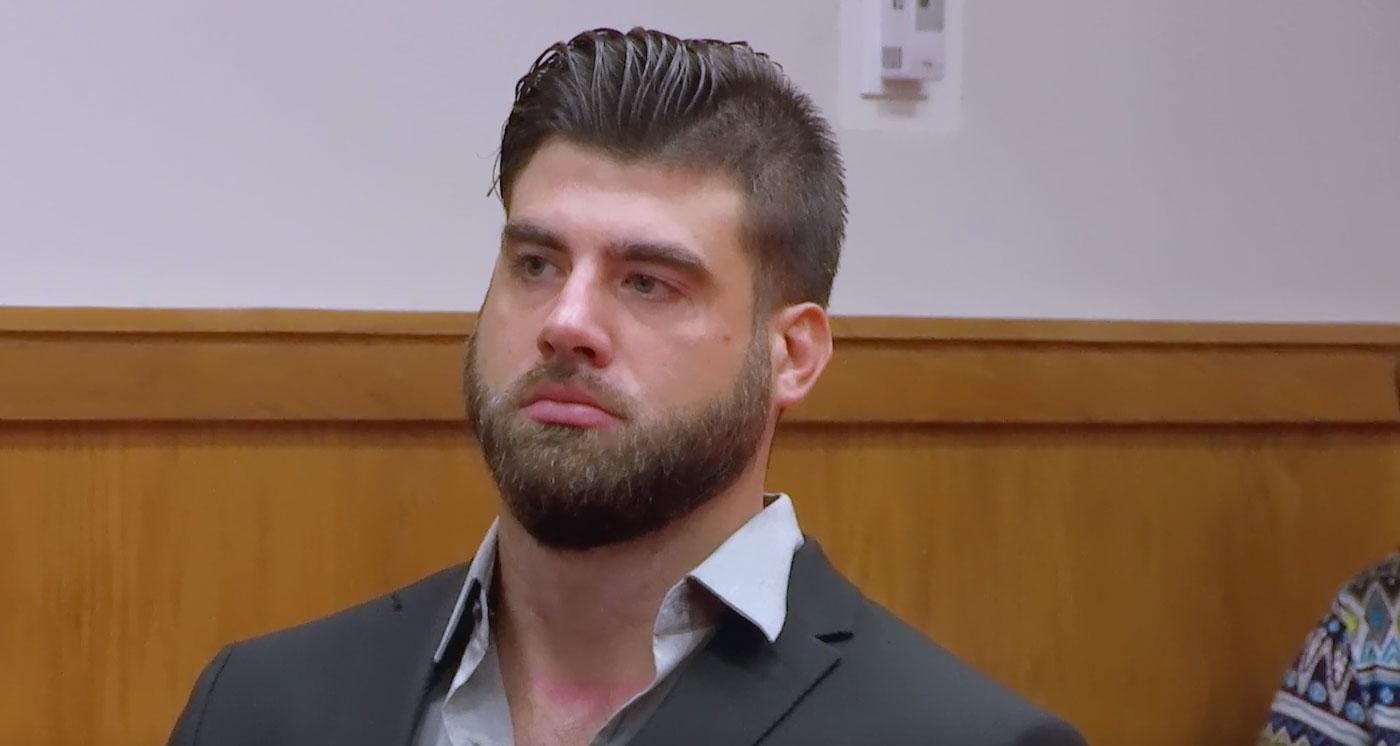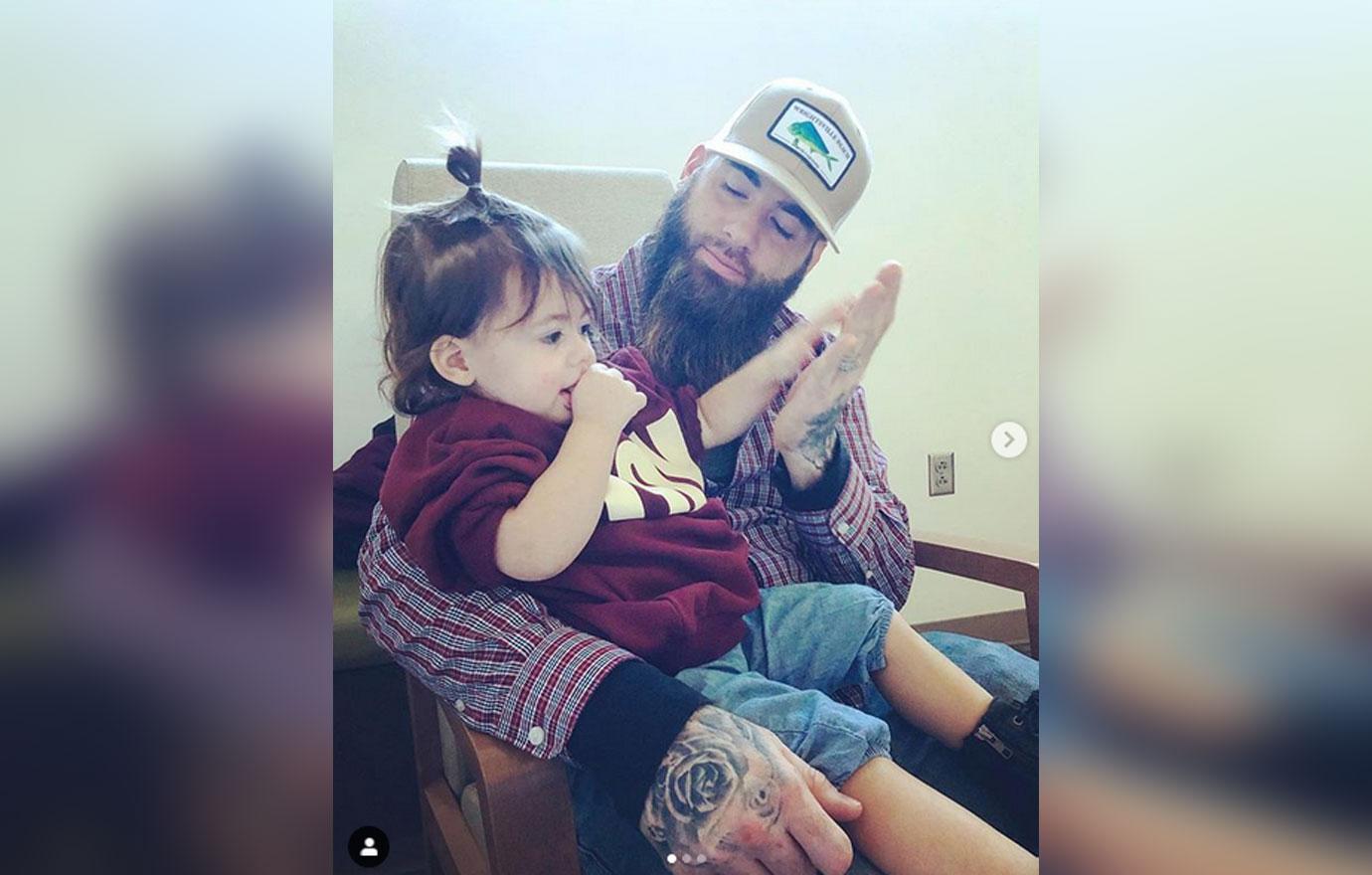 CPS removed all of the children from their home.
Article continues below advertisement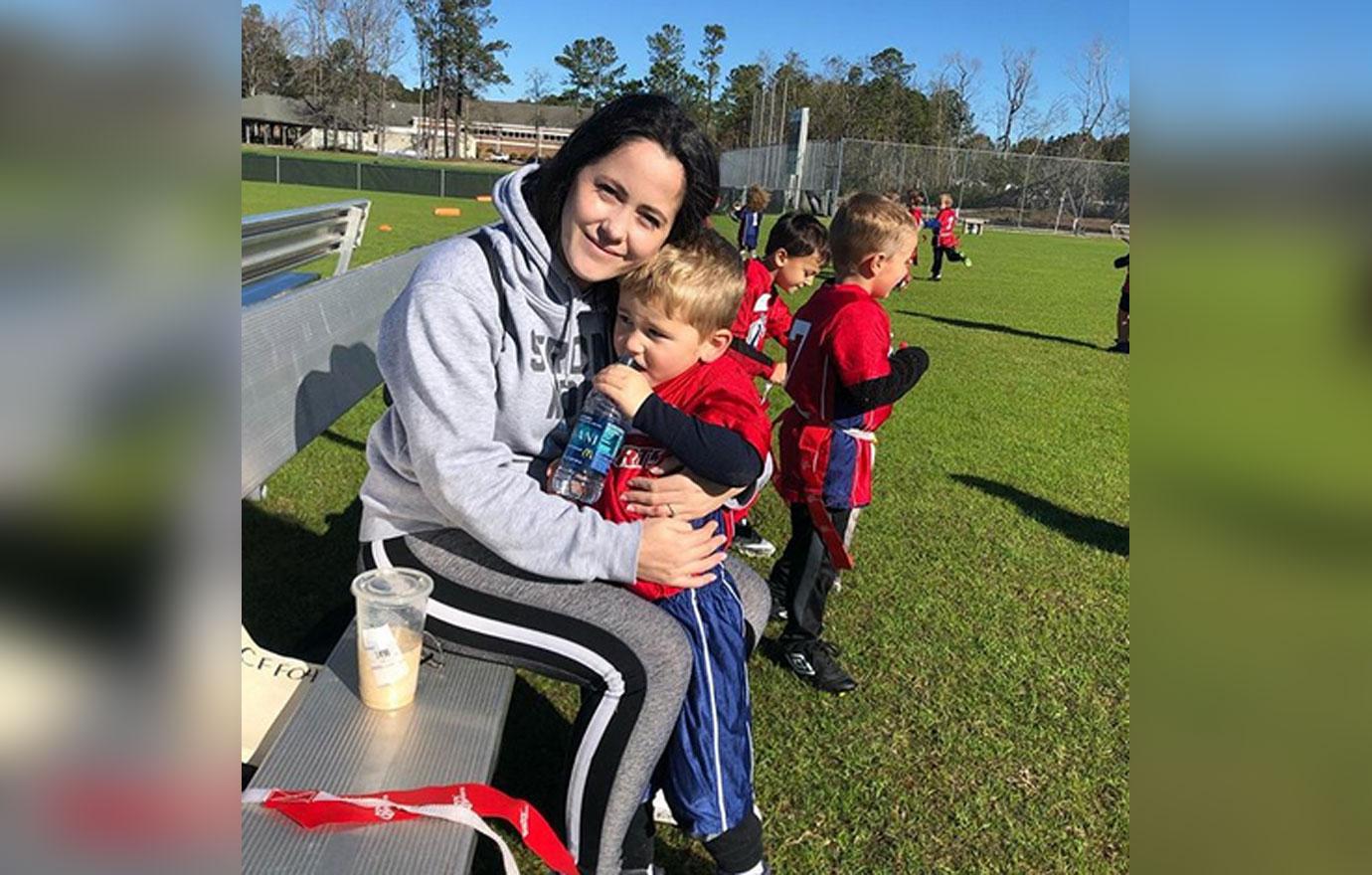 Jenelle's son Jace, who Barbara has had custody of since he was a baby, is not allowed to visit. Jenelle's son, Kaiser, is with his dad, Nathan Griffith. David's daughter, Maryssa, is with her grandmother. Ensley, Jenelle and David's only child together, is with Barbara.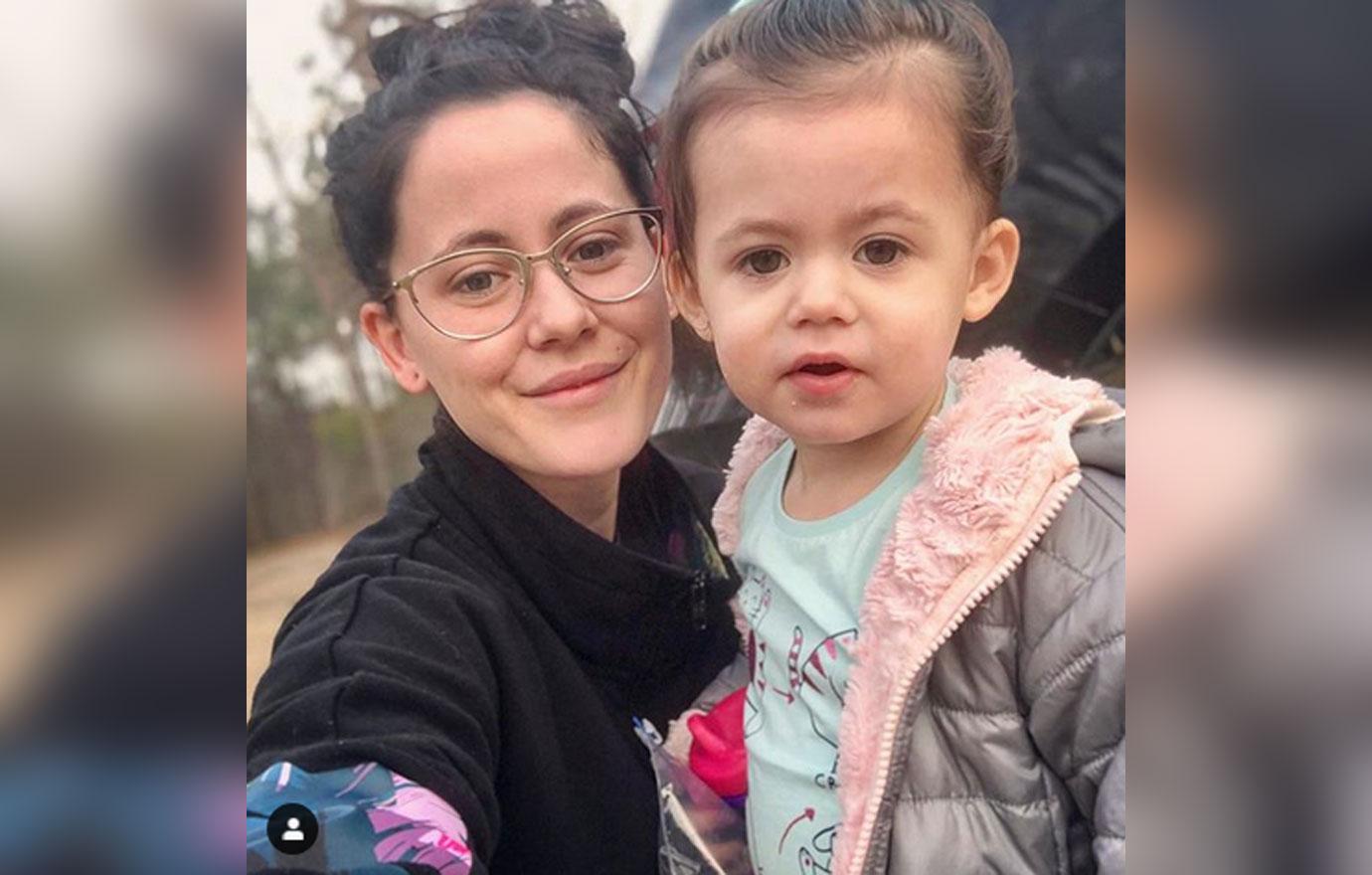 Jenelle and David are currently fighting to regain custody.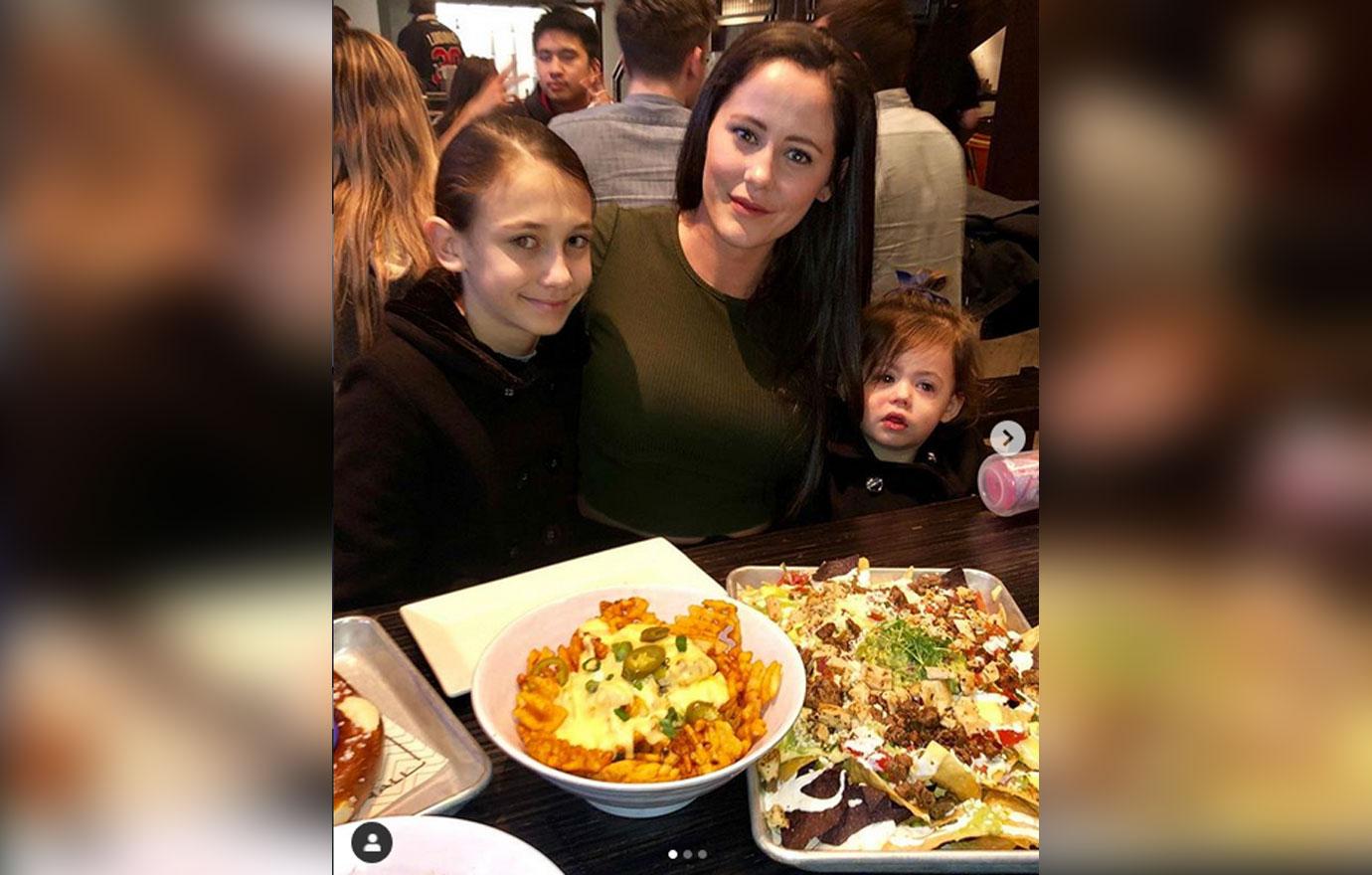 Stay with OKMagazine.com for more updates.