PHOTOS
David Eason Shares An Alarming Video Of A Gun After Court With Ex Jenelle Evans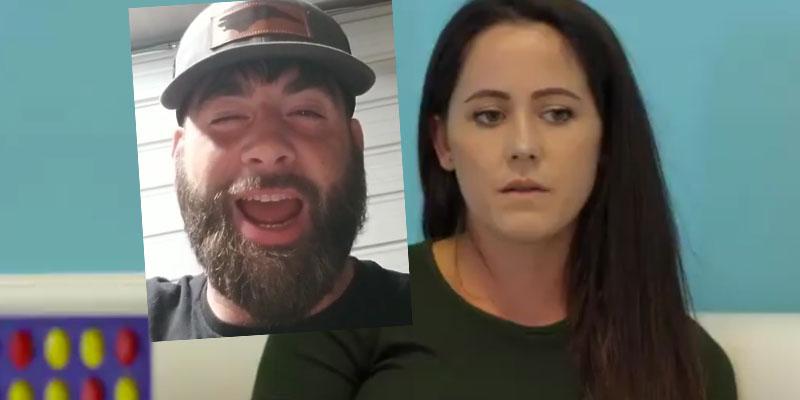 Jenelle Evans' estranged husband David Eason hit the town after their showdown. The fired Teen Mom 2 star's ex shared an alarming video after court.
Article continues below advertisement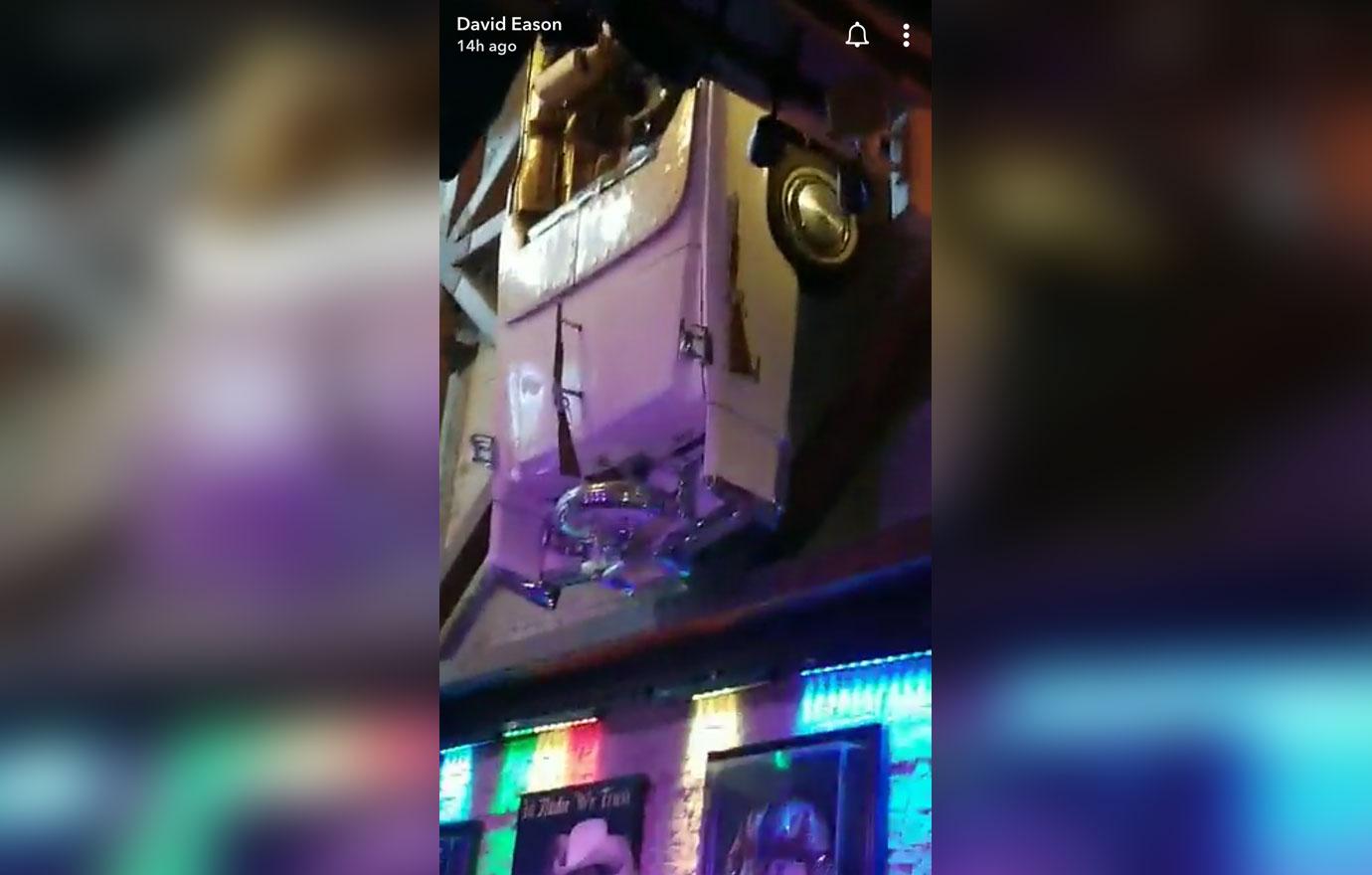 After court with Jenelle,David spent some time out in Nashville. In one Snapchat video, the former MTV star appeared to be in a bar and he zoomed in on some of the decor, focusing on a pistol.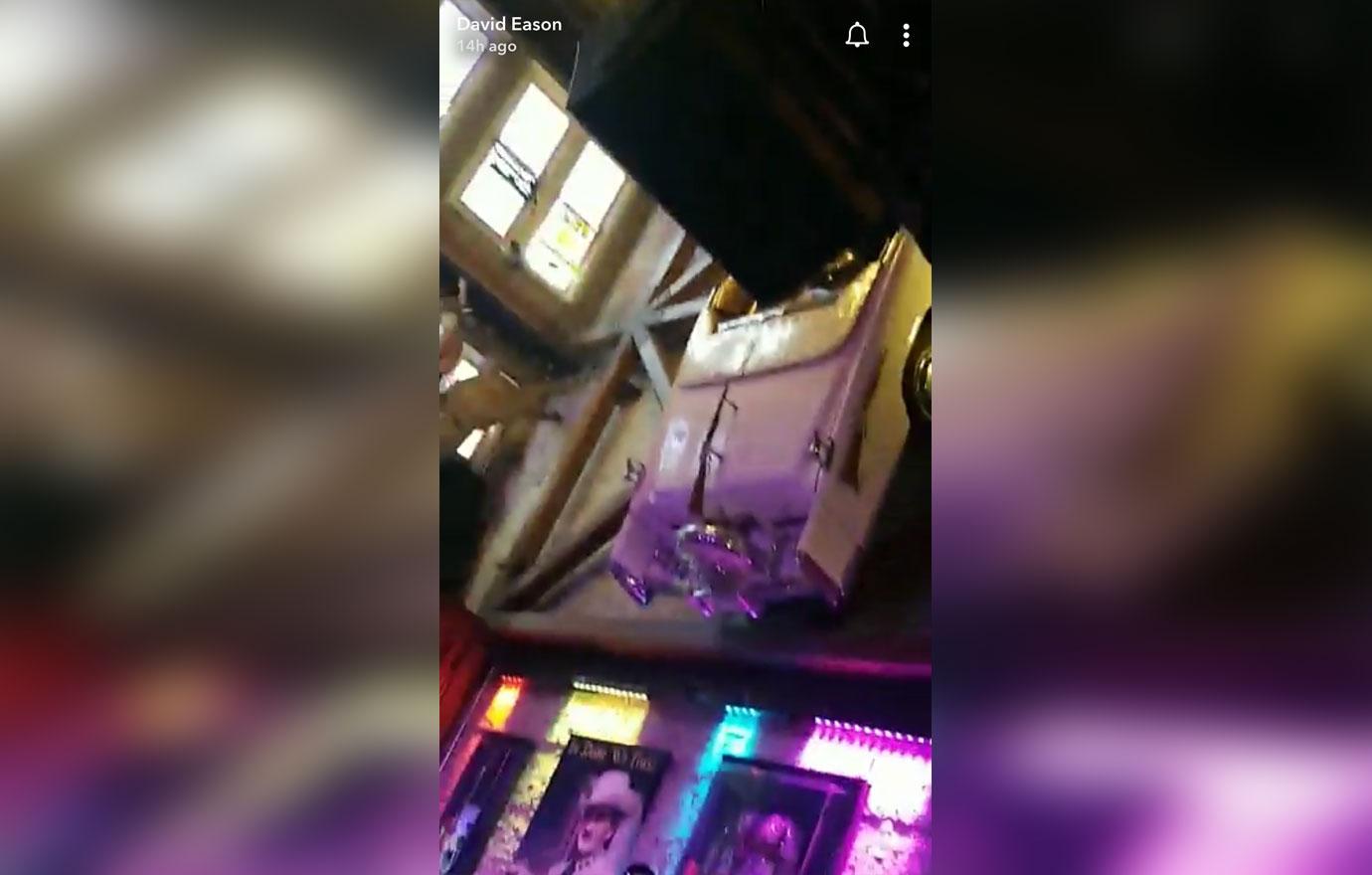 One user on Reddit accused David of trying to "threaten" Jenelle with the video writing, "Showing he's at her new stomping ground and definitely zooming in on the gun. He's f*****g crazy." Another user wrote, "I can 't be the only one that sees guns where he zooms in?"
Article continues below advertisement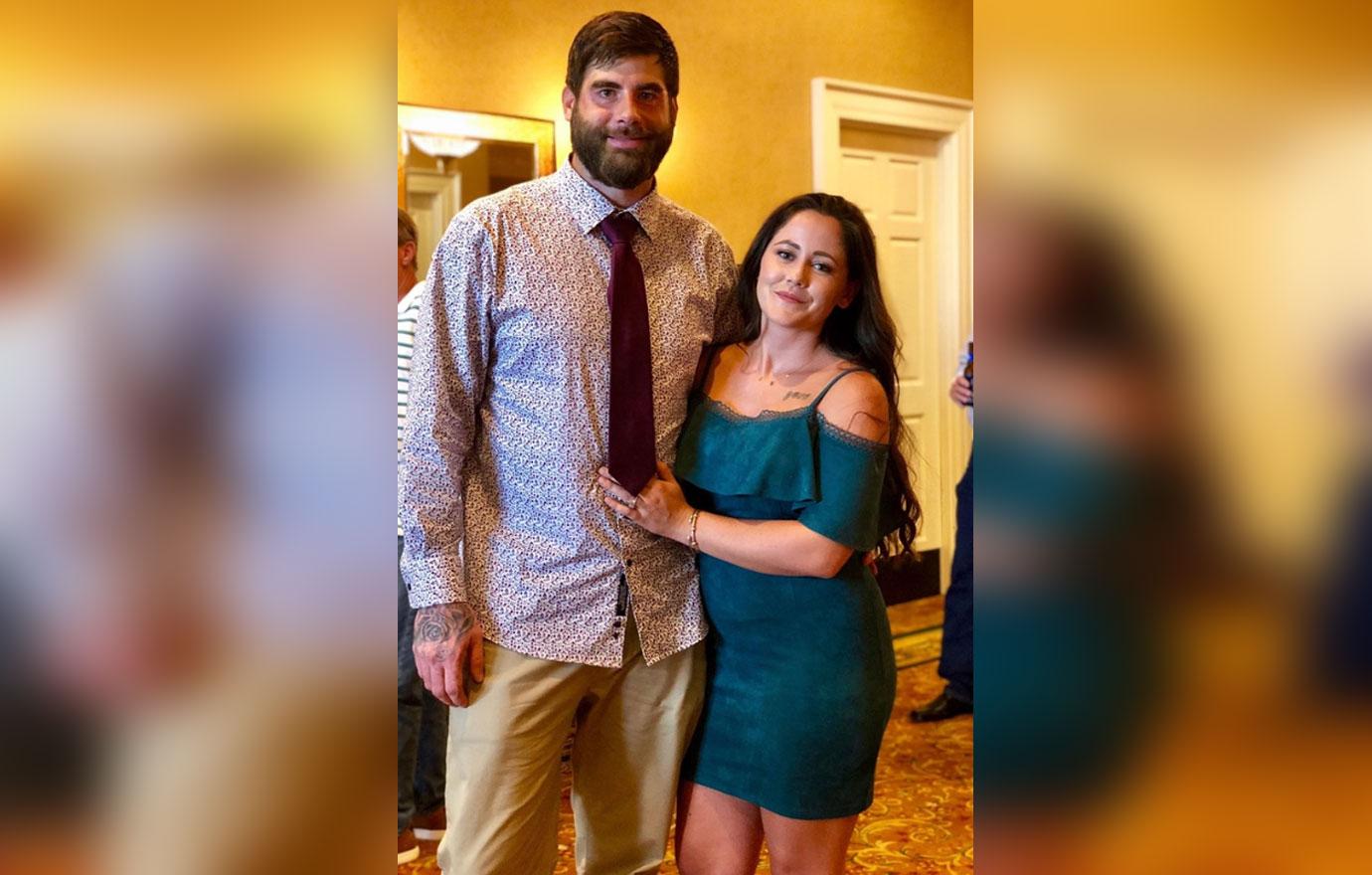 As it was previously reported by RadarOnline.com, Jenelle's restraining order was extended by two weeks after their court date on November 25. "The parties were in court yesterday," the clerk exclusively told the site. "Her lawyer asked for a continuance." According to the clerk, Jenelle's lawyer possibly asked for a continuance to have time to get witnesses to testify against David. "The order will be in place until the hearing in a few weeks," the clerk added.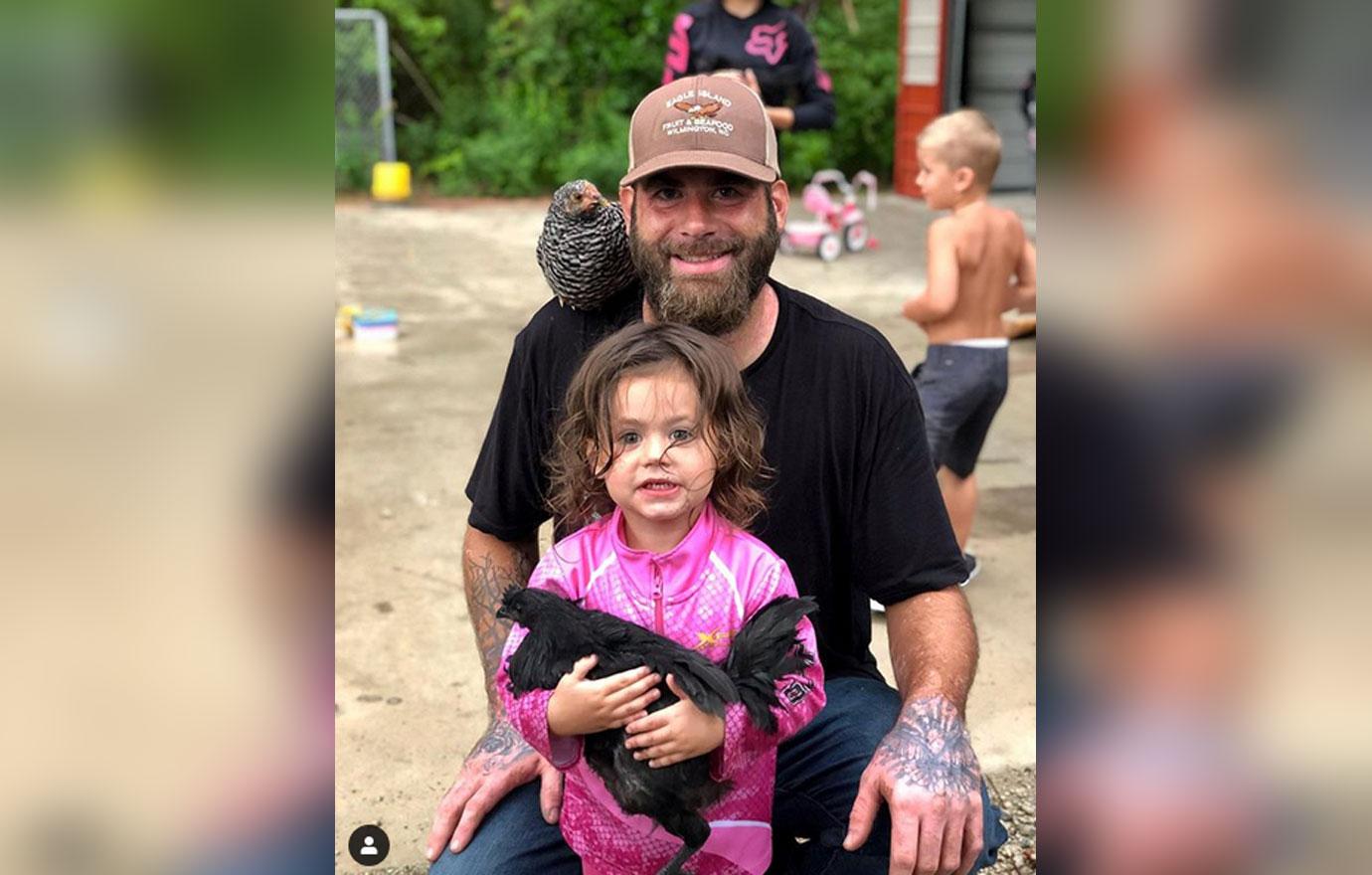 An insider told the site that David is "in Nashville to fight her in court." Adding, "She left him without their daughter and with no money." A source also told the site that Jenelle has "moved" to Nashville and "is in an apartment there with the children."
Article continues below advertisement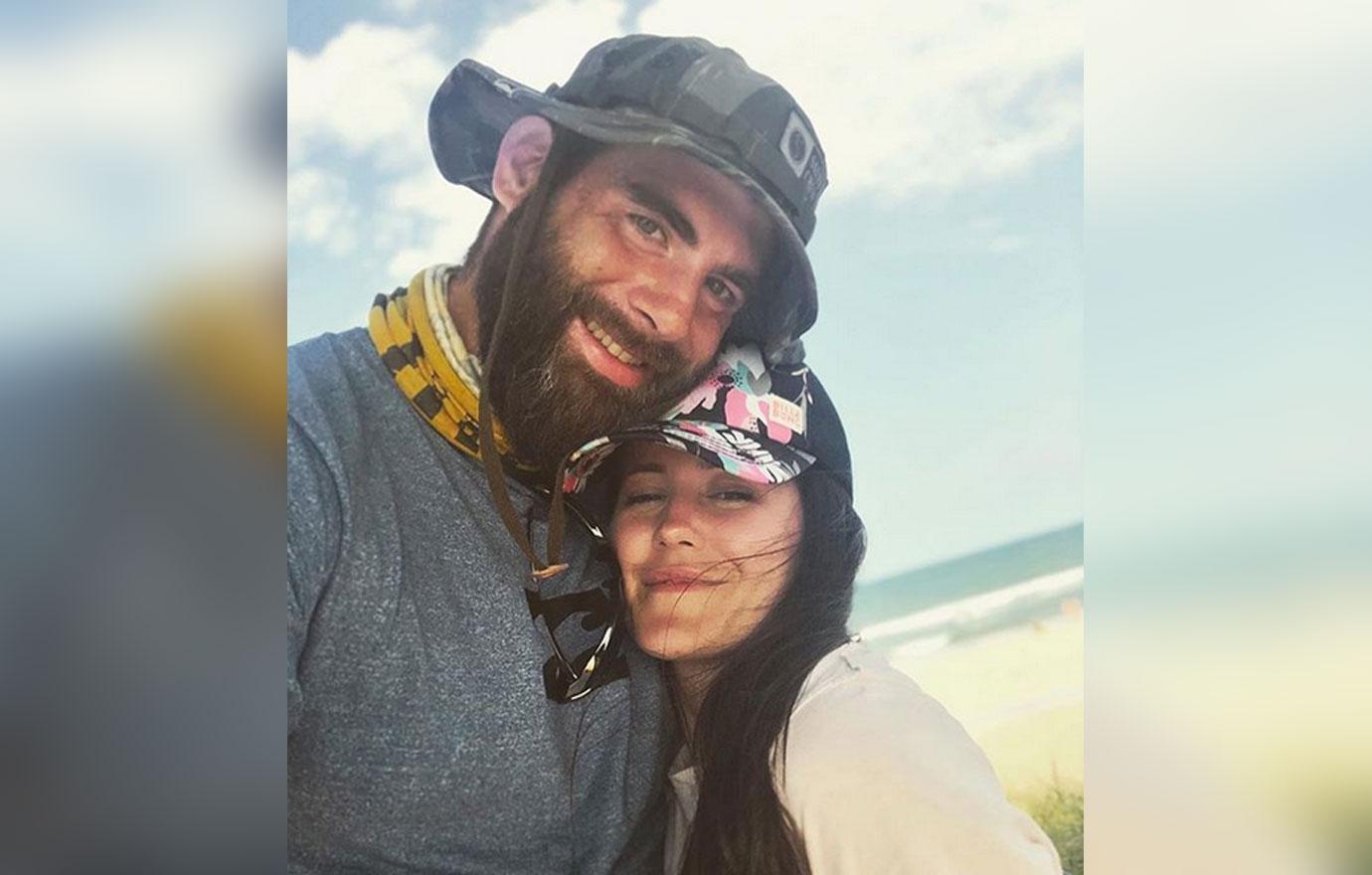 On October 31, Jenelle announced that she split with her husband of two years. "I've mostly kept off social media the past few days because I've been focused on making some big life decisions," the Instagram statement read. "I've lived my life on camera since I was 17 years old. And a lot of it hasn't been pretty. But it's been my life. Like anyone else I want what's best for my kids and I want to be happy. With time away from Teen Mom I've started to look at my life differently and I know I need to make changes. I'm starting that now." She continued, "Nobody gets into a marriage expecting it to end but I know that's what is best for me, and for my kids. Today I've filed papers to start that process. I appreciate the support from everybody who has asked how I am. Me and the kids are doing great. We need some time to be together. But you'll hear from us again soon."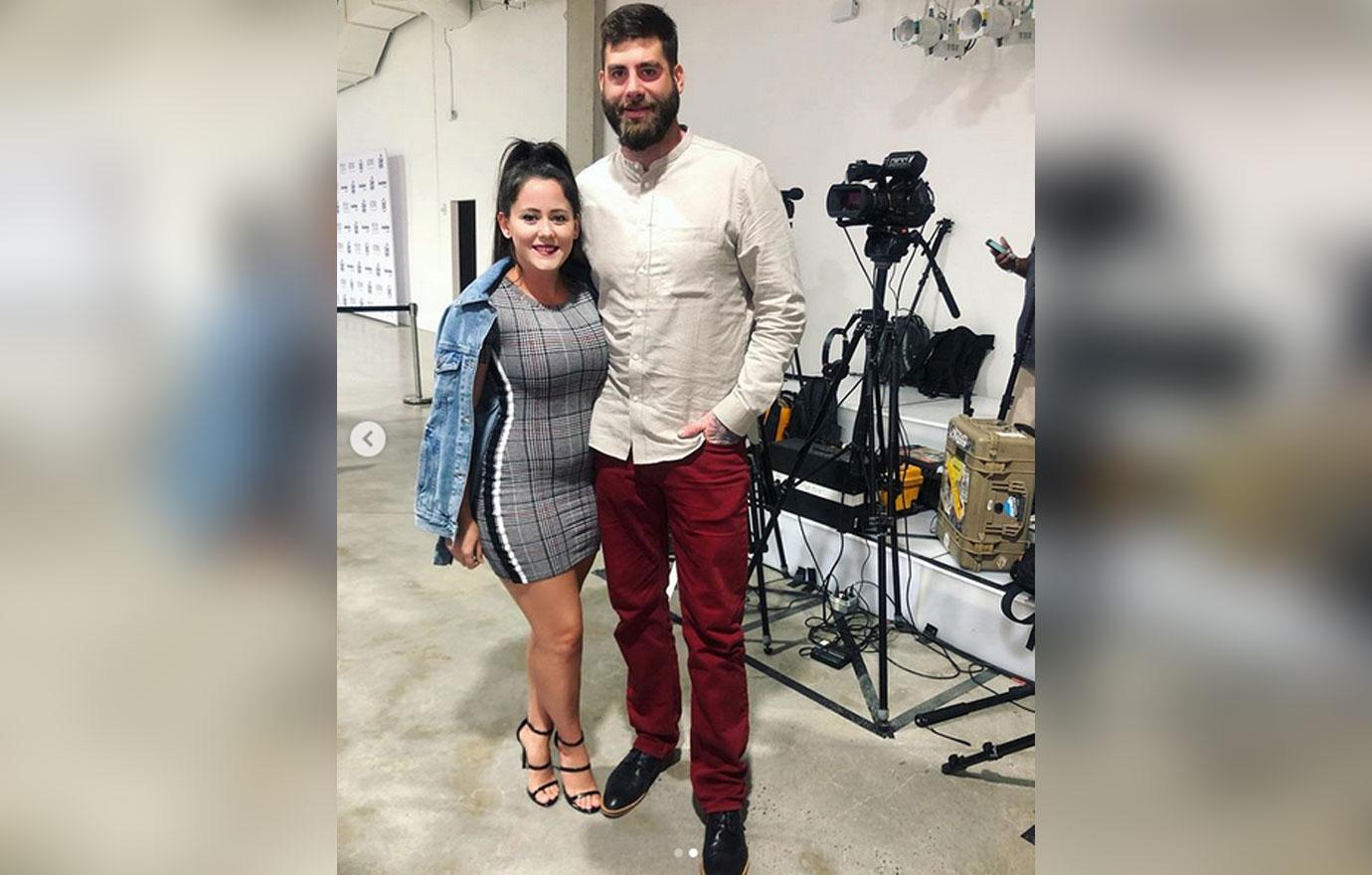 Just days after Jenelle announced the split, she was granted the temporary restraining order against David for her, as well as her three children, Jace, Kaiser and Ensley. In the request, Jenelle listed incidents of alleged abuse that occurred throughout their relationship.
Article continues below advertisement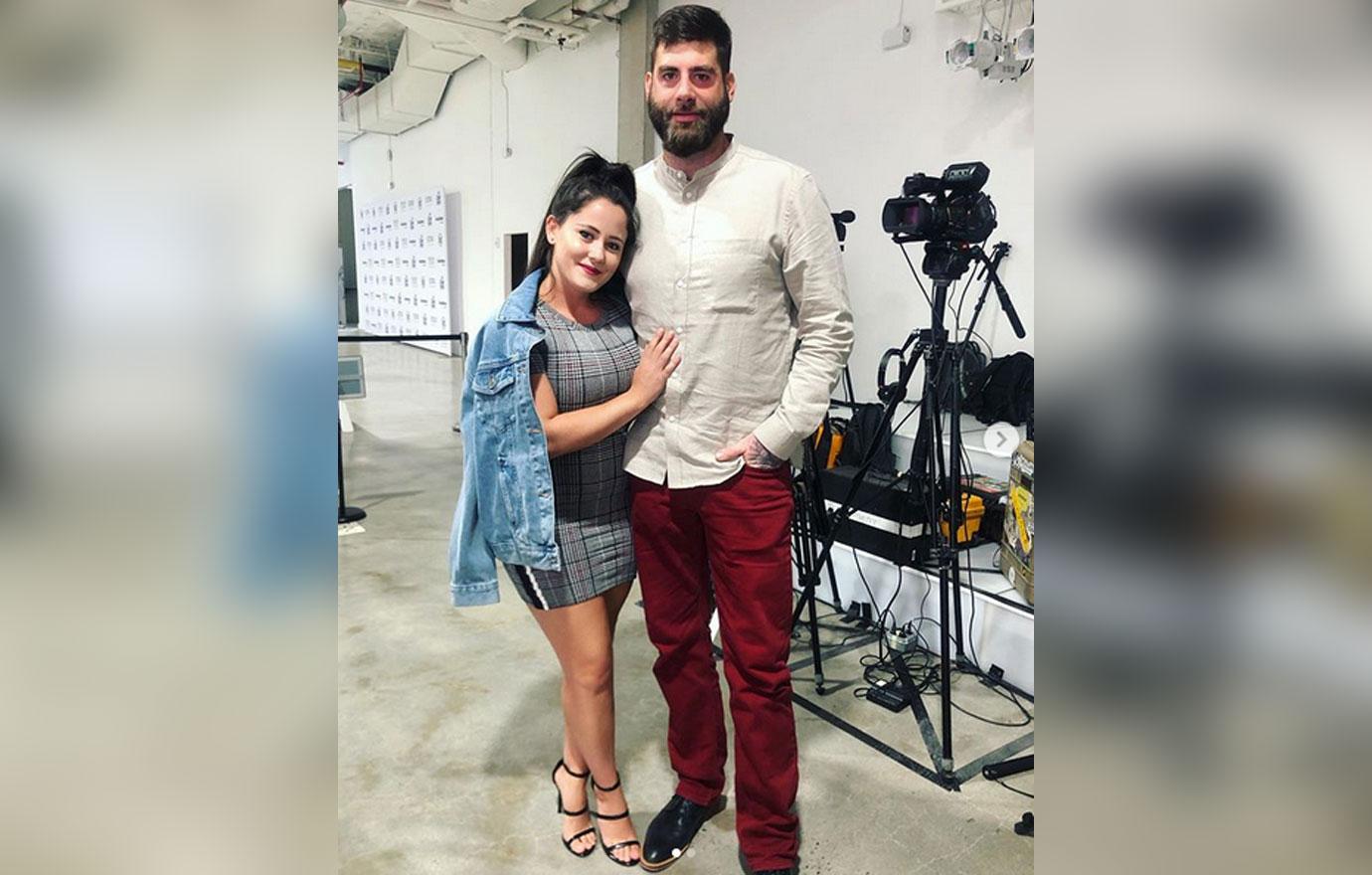 "I married David on September 23, 2017. Since then, he has been abusive and violent towards me. Because of his behavior, I want to leave him. As he has realized this over the past couple of days, he has escalated his threats," Jenelle stated in the documents. "Because of his recent threats, his history of violence, his erratic behavior, and his large stockpile of weapons, I am scared for my life and for my children's well-being."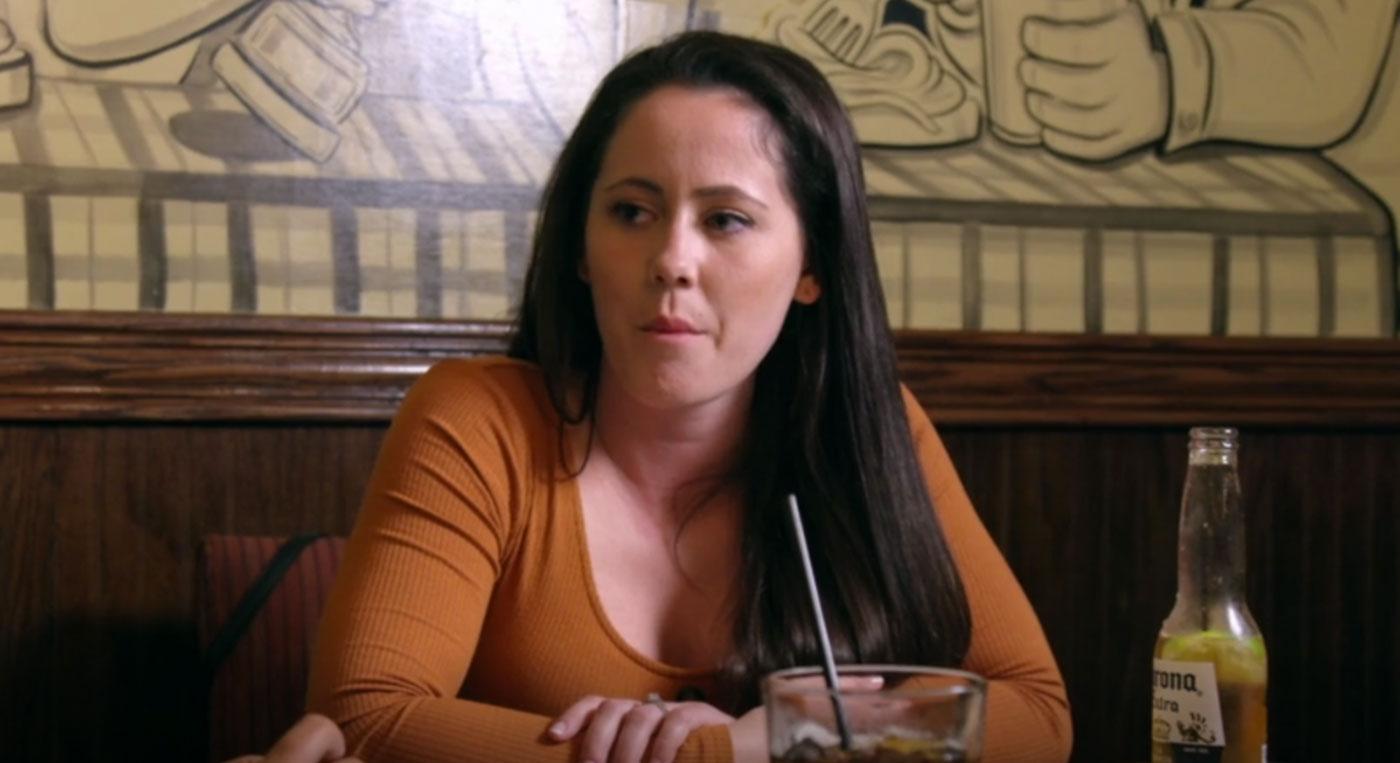 Stay with OKMagazine.com for all Jenelle updates!