PHOTOS
Jenelle Evans Will Turn Herself Into The Cops After Altercation With Nathan Griffith, Is 'Very Hurt' That Her Ex-Fiance Has Moved On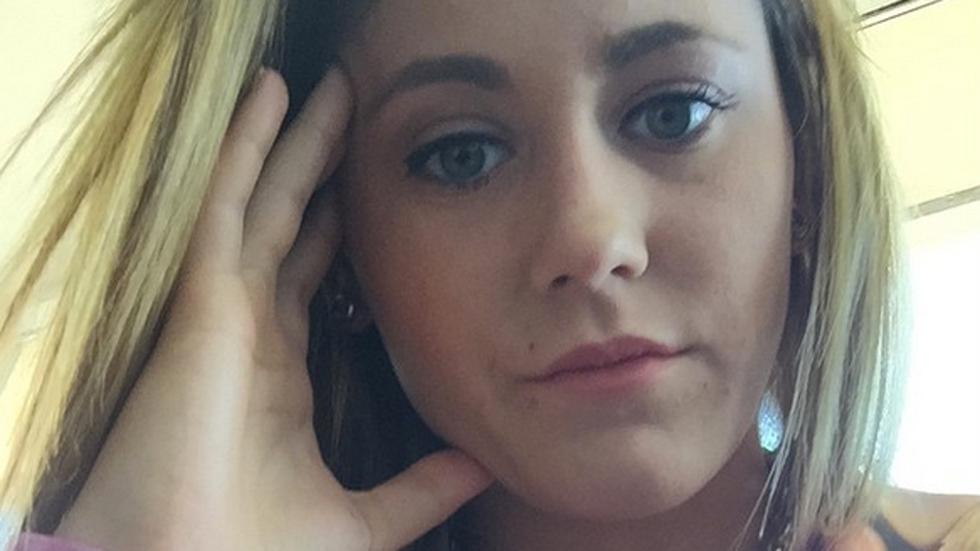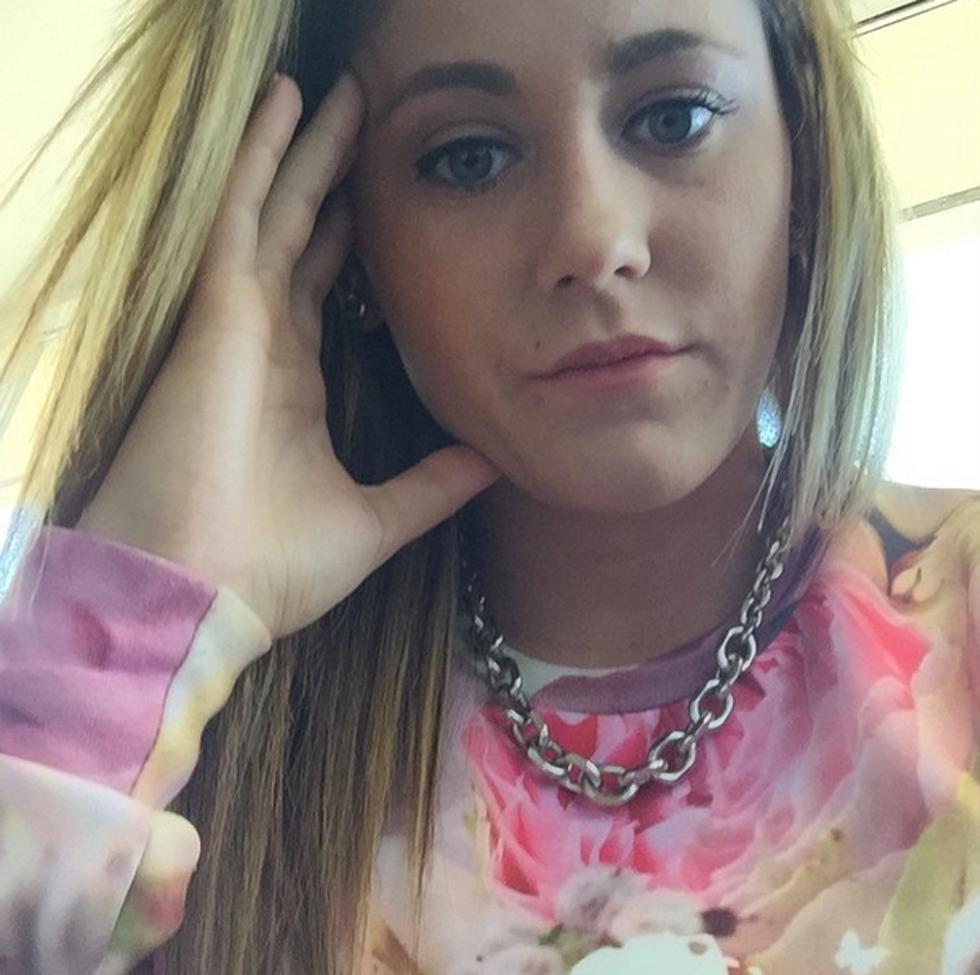 To say that Teen Mom 2's Jenelle Evans is having a rough few days is an understatement. After allegedly attacking her ex fiance Nathan Griffith and thus getting a warrant out for her arrest, sources say that now Jenelle is planning to turn herself into the police—plus more details are emerging on the cause behind the reported altercation.
Article continues below advertisement
OK! Magazine's 'So Sexy' NYC event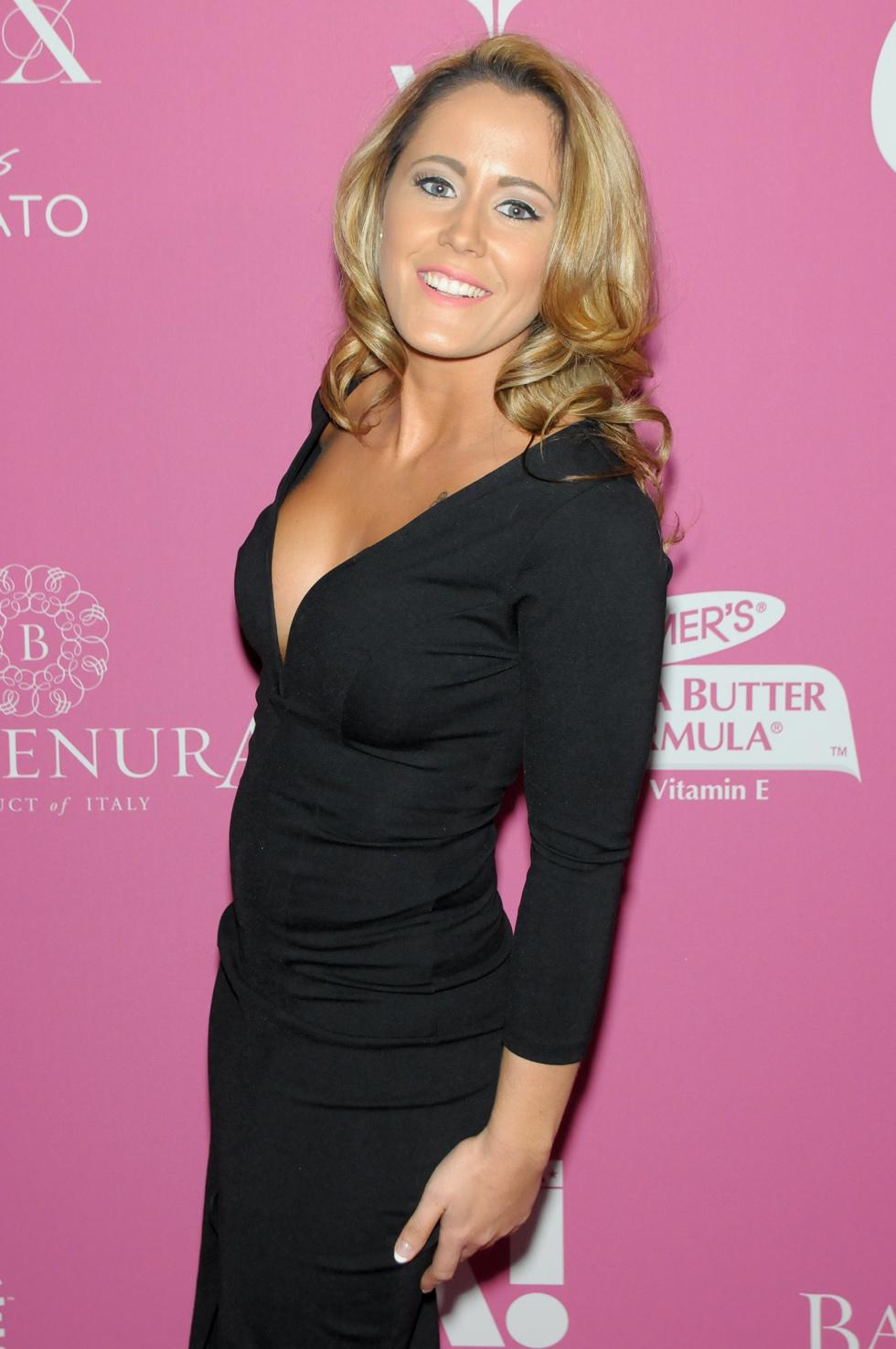 Jenelle's lawyer, Amy Lawrence, spoke to Us Weekly about the incident, who confirmed that there is in fact a warrant out for Jenelle's arrest. The lawyer added that today, they are "going to turn Jenelle in, and we'll have her bond hearing in Myrtle Beach City."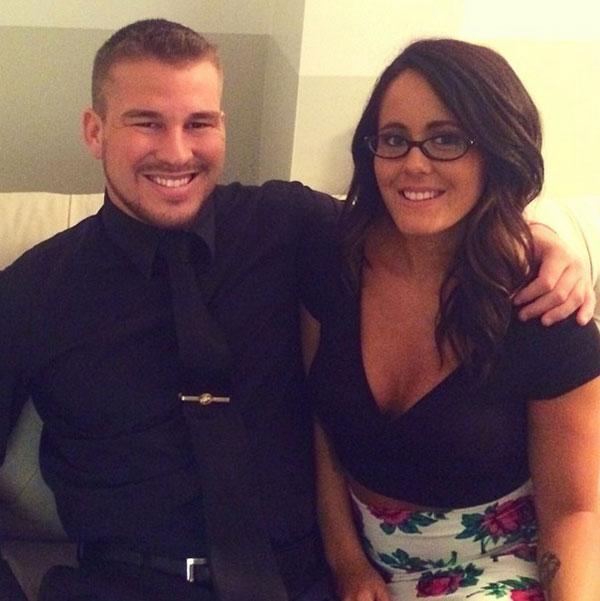 As for where things stand with Nathan right now? Jenelle's lawyer insists that he wants the charges against Jenelle to be dropped, because he knows that Jenelle only acted out of anger since they're officially over and since Nathan has moved on with another girl. "He understands that she's hurt because they've broken up, and he's dating somebody else and things escalated in a way they shouldn't have," Lawrence said. "But he does not want her to have any kind of criminal consequence for this."
Article continues below advertisement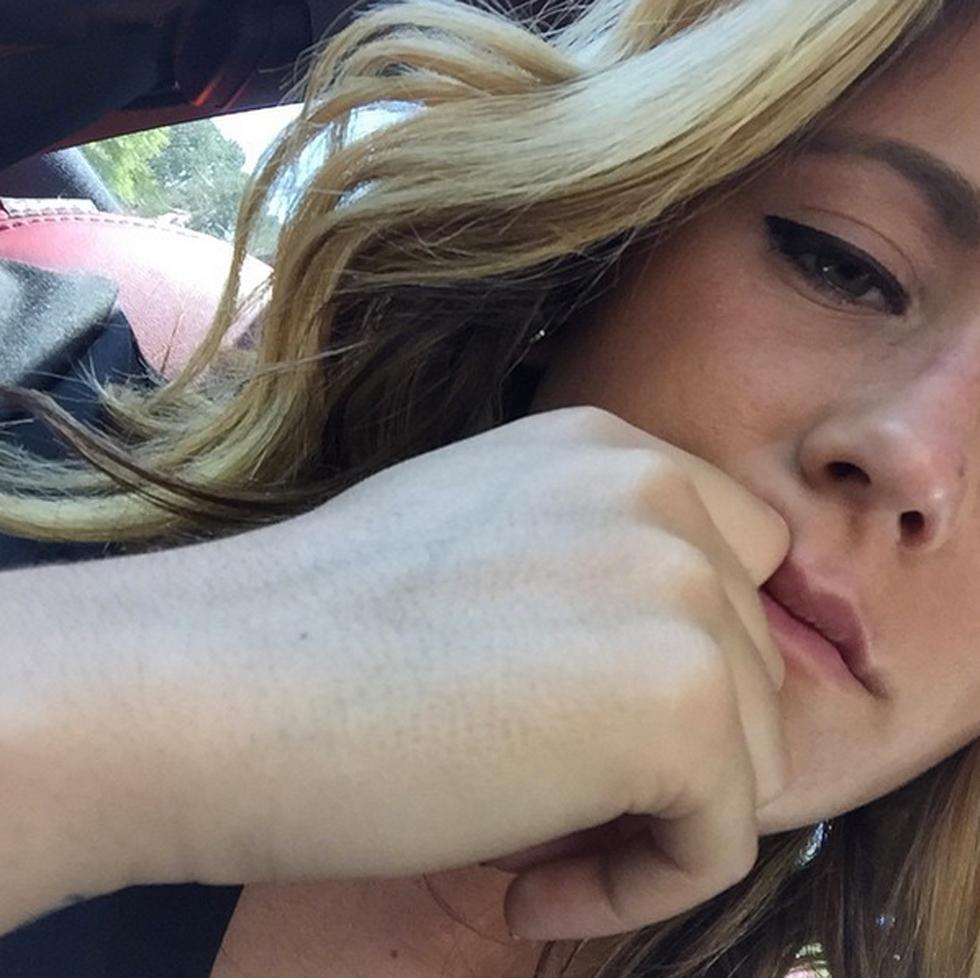 Jenelle's PR account tweeted that the altercation began when she arrived to Nathan's house to pick up their 11-month-old son, Kaiser, and Nathan ran her over with her car. He also wouldn't hand over the baby and that triggered her to get angry, at which point she allegedly physically attacked her ex. Her lawyer would neither confirm nor deny the claims that Nathan hit her with his car, though, simply saying that Jenelle is "very hurt that he has moved on."