PHOTOS
Jenelle Evans SLAMMED For Having Multiple Pill Bottles Out In The Open In Her Home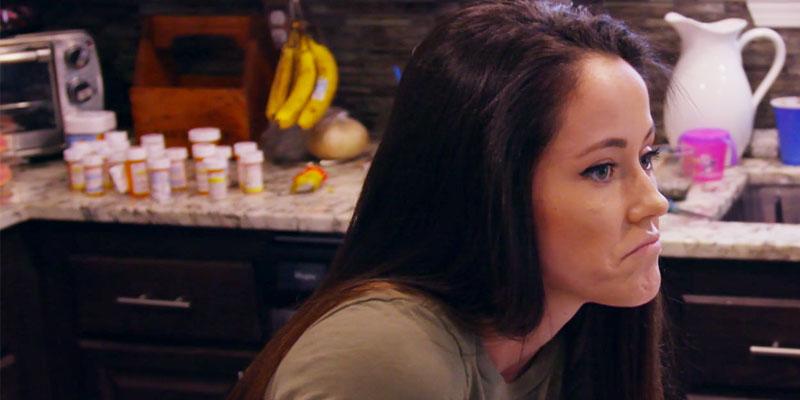 The newest sneak peek clip of Jenelle Evans has fans freaking out... and not in a good way! The Teen Mom 2 star has an unexpected guest knock on her door but despite all of the drama occurring, fans couldn't take their eyes off of the numerous pill bottles out in the open on the counter.
Article continues below advertisement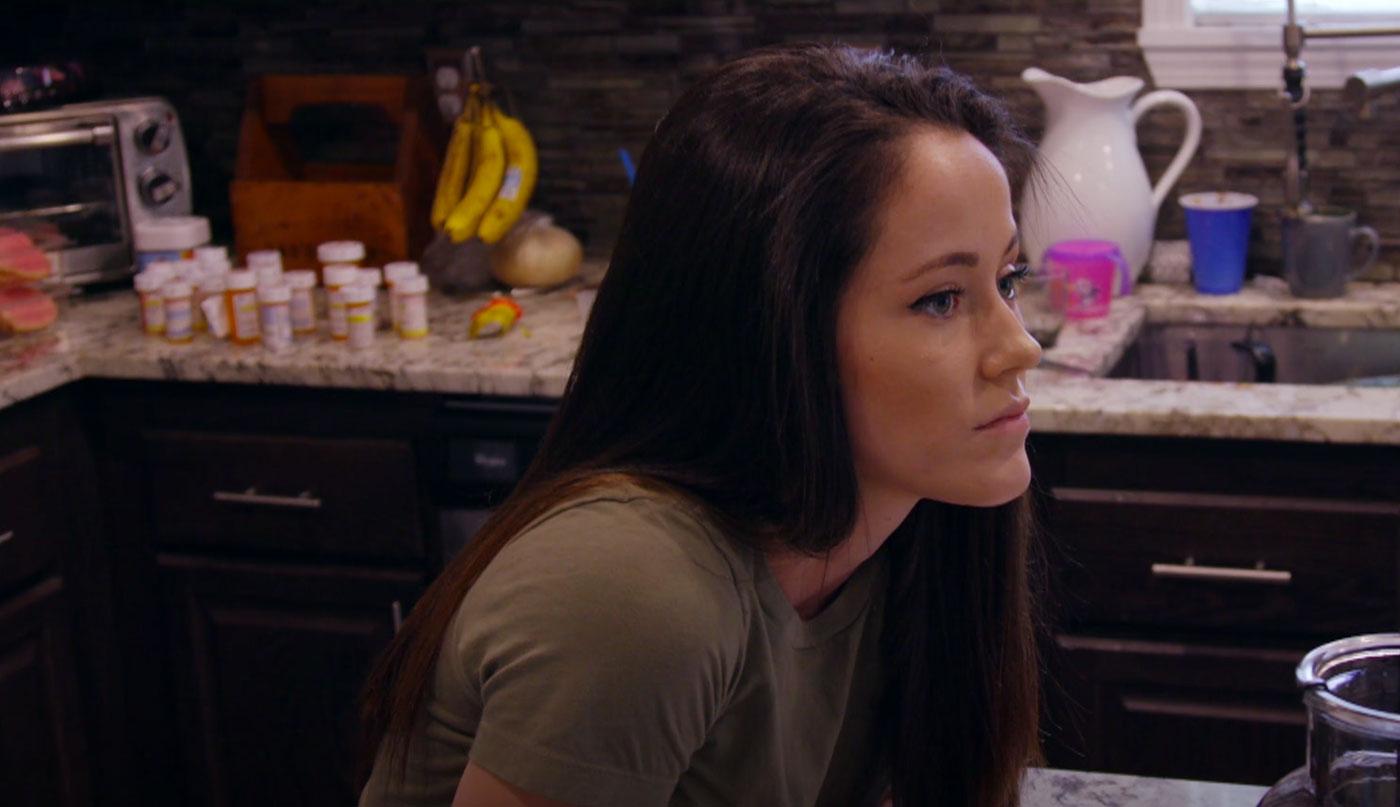 As fans may now, Jenelle and David Eason have five children total between the two, sharing their youngest one, 1-year-old Ensley. Jenelle is also the mother to Jace and Kaiser. David is also the father to Maryssa and Kaden.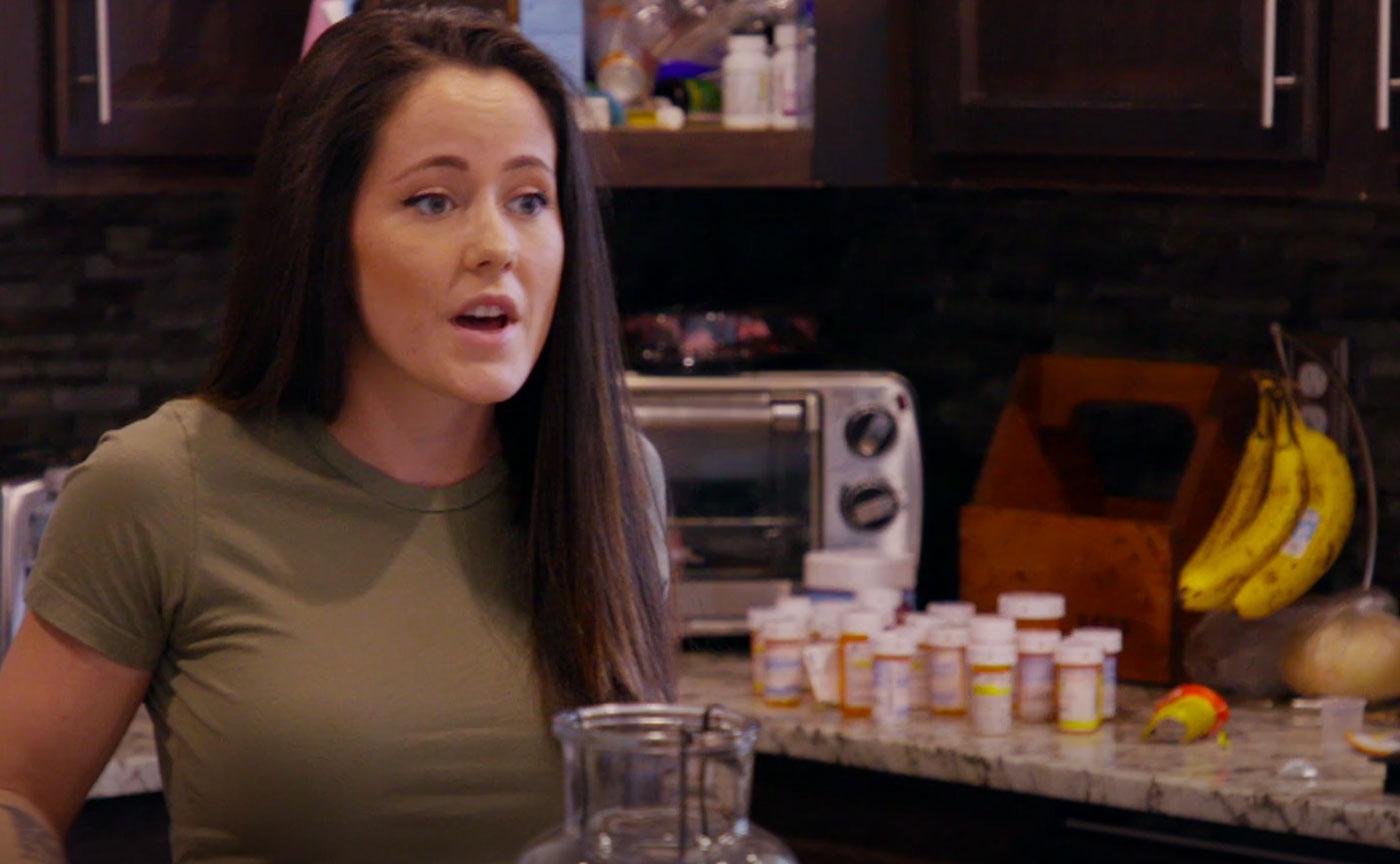 With many young children, fans admitted seeing the pill bottles in reach on the counter left them "nervous."
Article continues below advertisement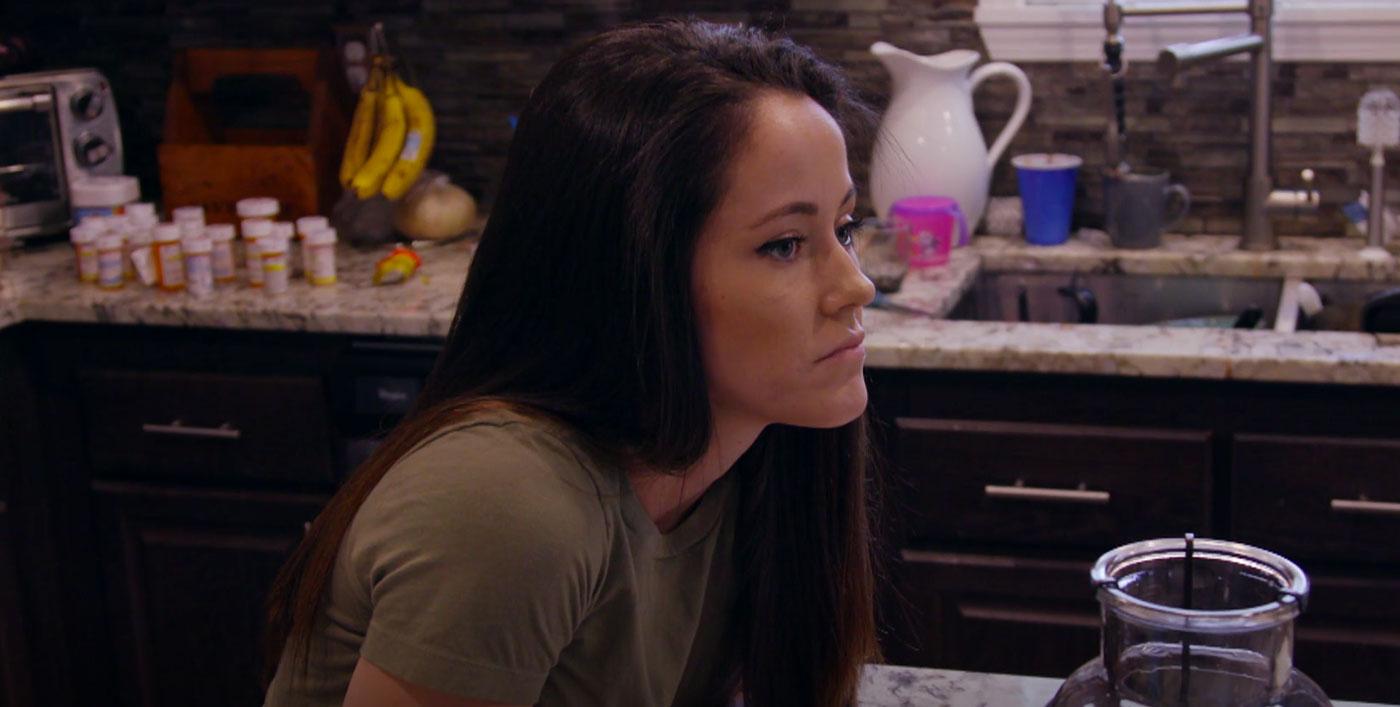 A user wrote on Reddit, "All those pill bottles are making me nervous with 3 toddlers running around." Another user added, "Right? I have no problem with prescription pills, I take one daily, but you put that s**t up on top of the fridge, not at a kids hand level..."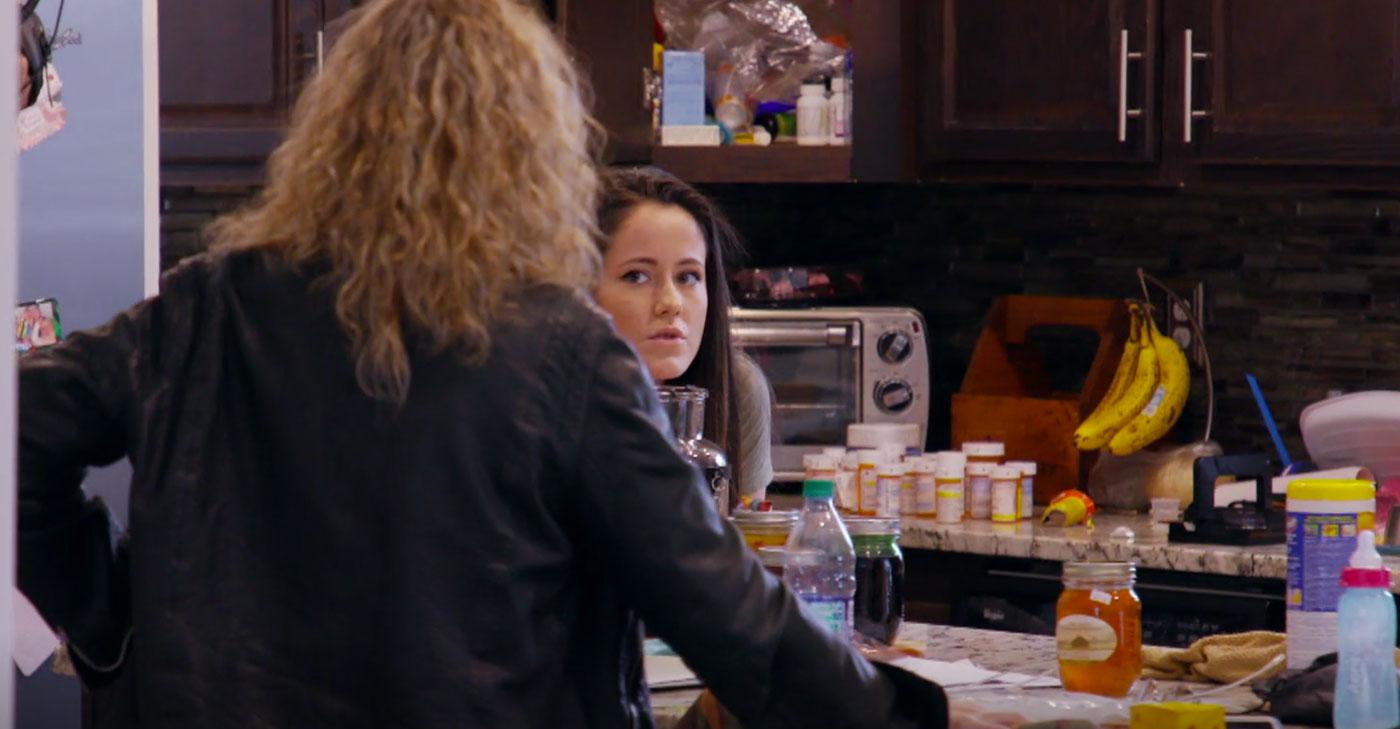 Besides the location of the bottles, fans were shocked to see how many there were. "Holy s**t that's a lot of pills," a user wrote, while another one said, "Check out that pill stash on the counter. Dayum."
Article continues below advertisement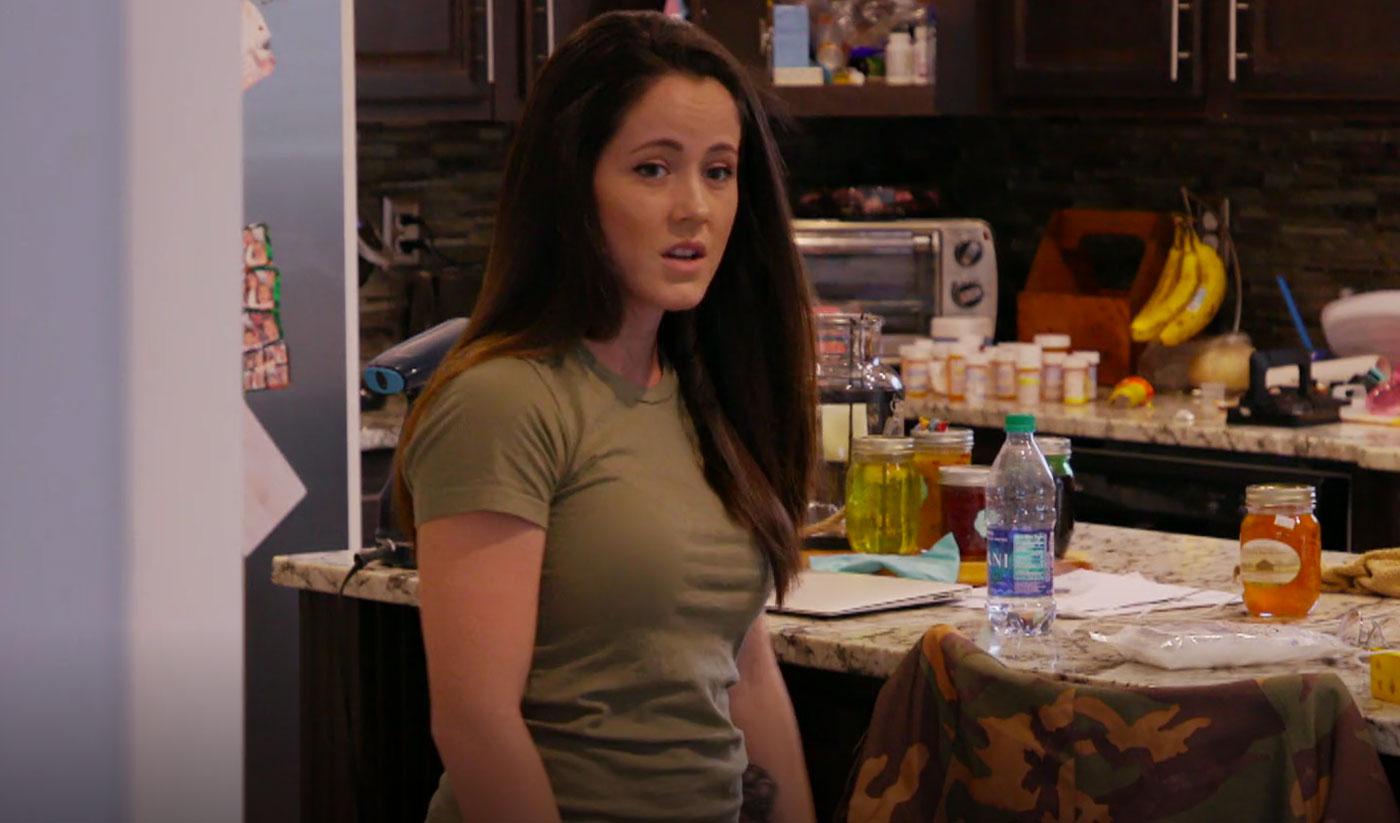 In the sneak peek video, a cop knocks of their door after being requested to do a security check on their children. David Eason slams the door telling the officer to go to the daycare. Jenelle has yet to comment via social media regarding the clip.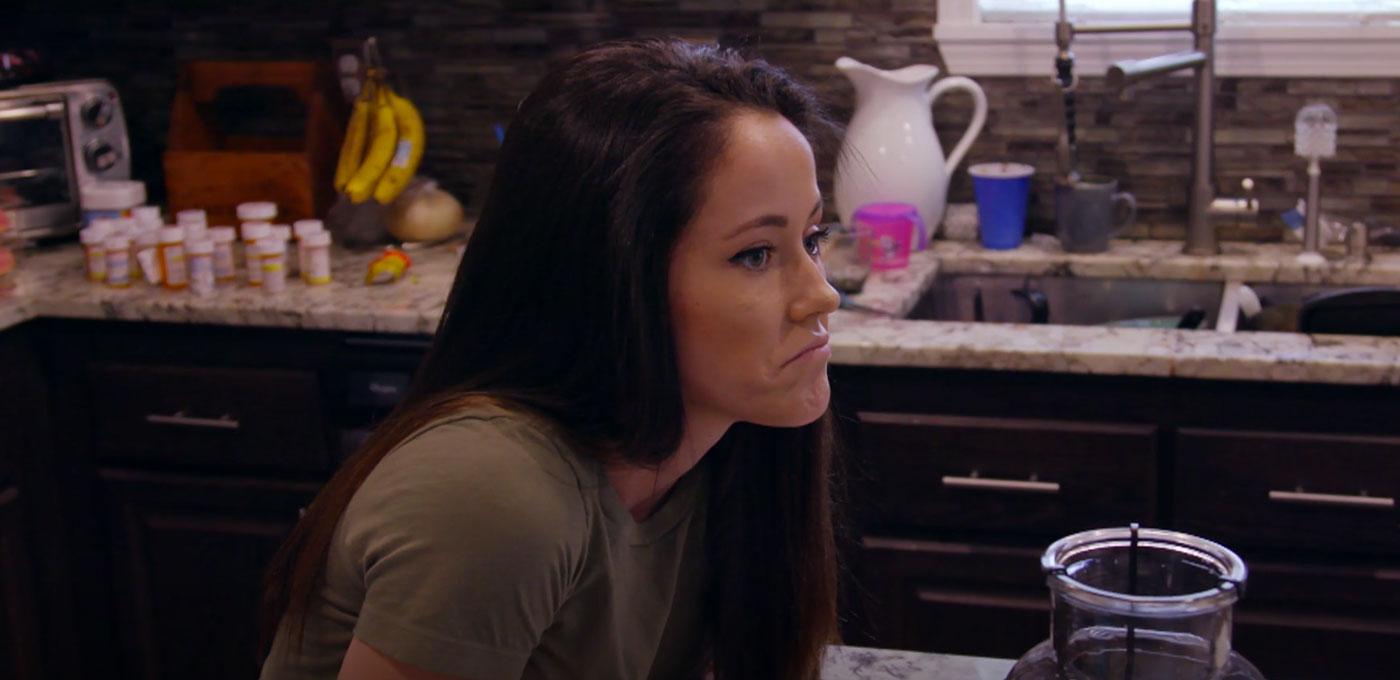 What do you think of the backlash Jenelle is getting? Let us know your thoughts!