PHOTOS
Not Again! Find Out Which Teen Mom 2 Star's Ex Was Sentenced To 3 Years In Prison!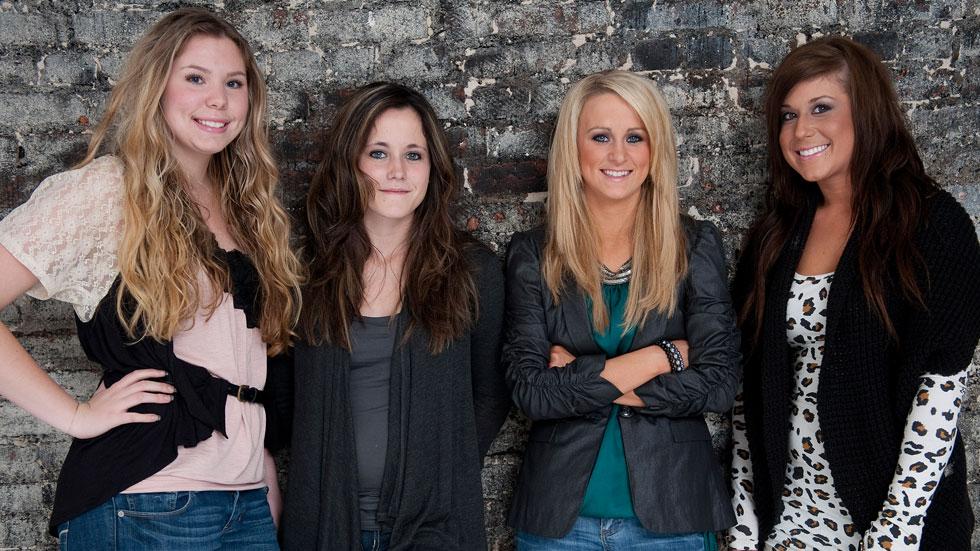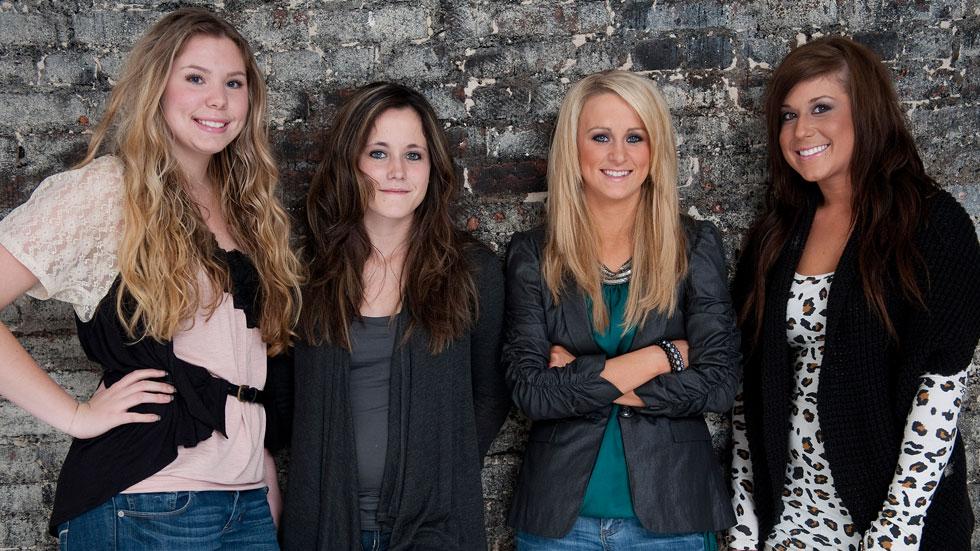 Drama always follows Jenelle Evans – even when she has nothing to do with it! The Teen Mom 2 star's ex-husband Courtland Rogers was sentenced to prison for possession of heroin and being a habitual felon.
Article continues below advertisement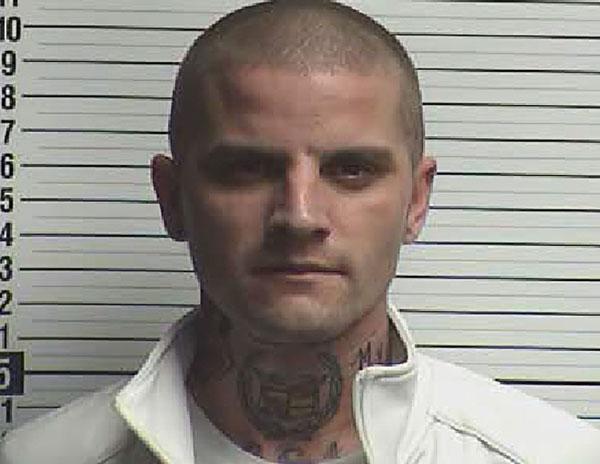 The 29-year-old was sentenced to 20 to 36 months in prison on December 8 after his November 20th arrest in Brunswick County, North Carolina. He later pled guilty to the charges and confessed to Judge Ola Lewis that he abused heroin 45 days prior.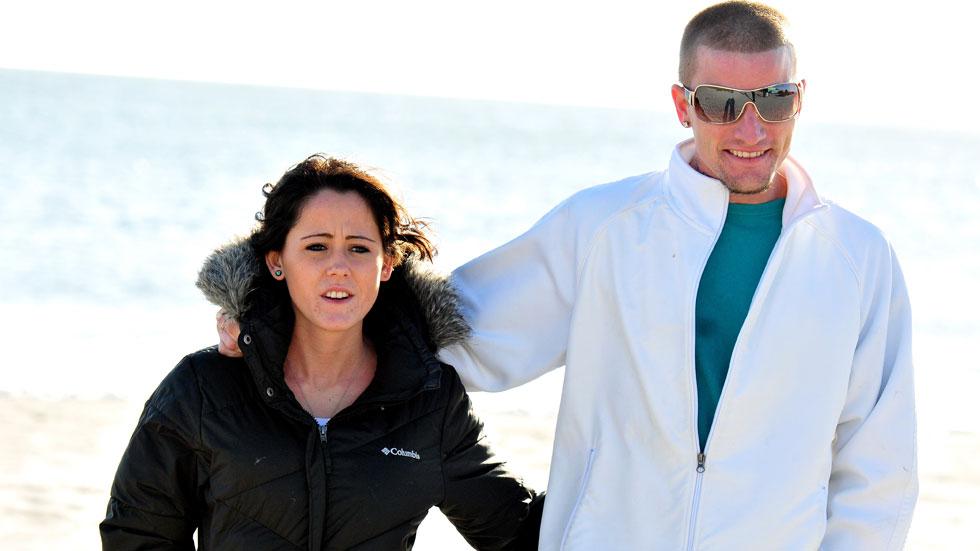 Courtland has a long history of heroin abuse. In April 2013, Courtland and then-wife Jenelle were arrested for heroin and assault charges.
Article continues below advertisement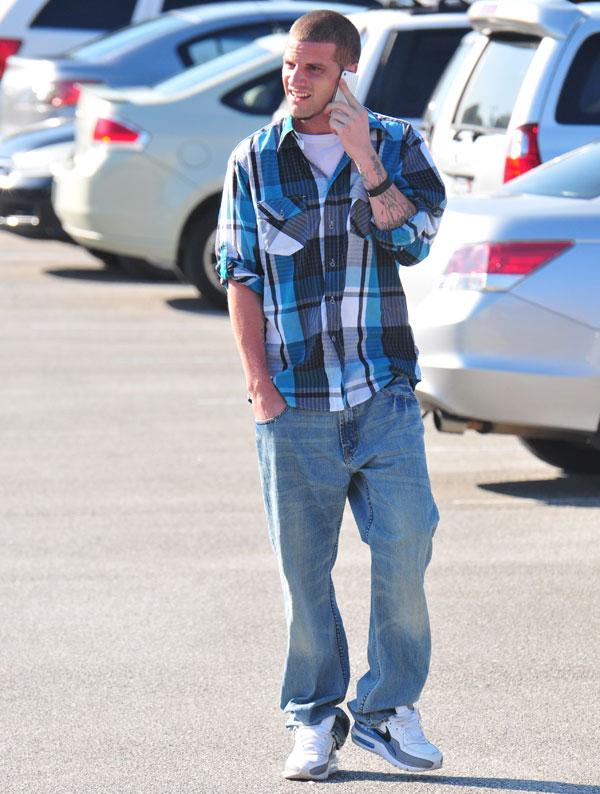 Despite his rocky past, the single father seemed to have been cleaning up his act. He often praised himself on social media for leading a sober lifestyle. He also opened up about his past struggle with heroin in the documentary In Vein: Hooked on Heroin in October.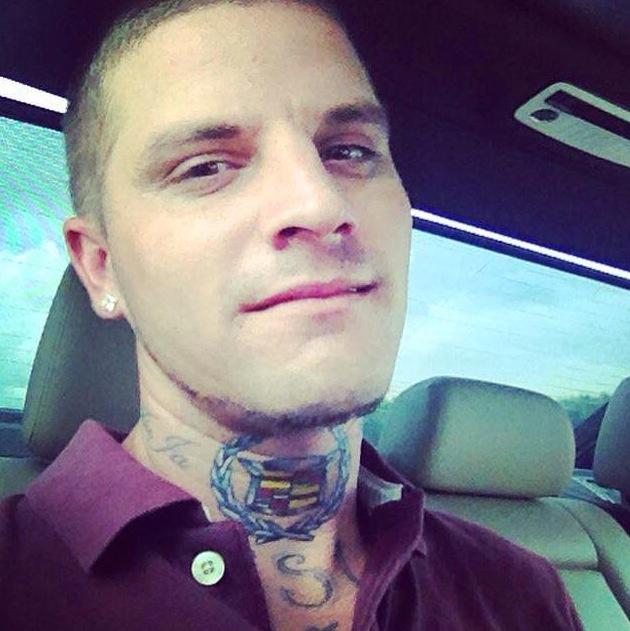 Article continues below advertisement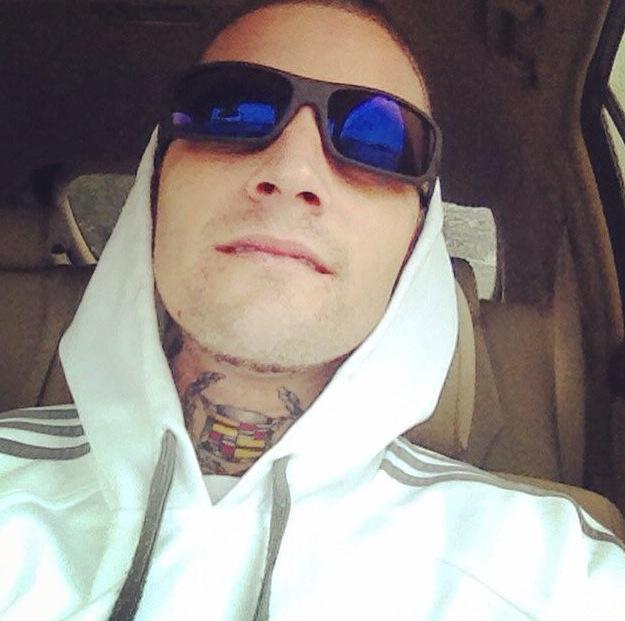 "Found out our baby will b due some time between Dec. 19-25," he tweeted in July. "Almost goin 2 be a New Years baby but Christmas sounds just fine 2 me." You almost made it, Courtland!