PHOTOS
Nathan Griffith Posts Emotional Message About Jenelle Evans On Her Birthday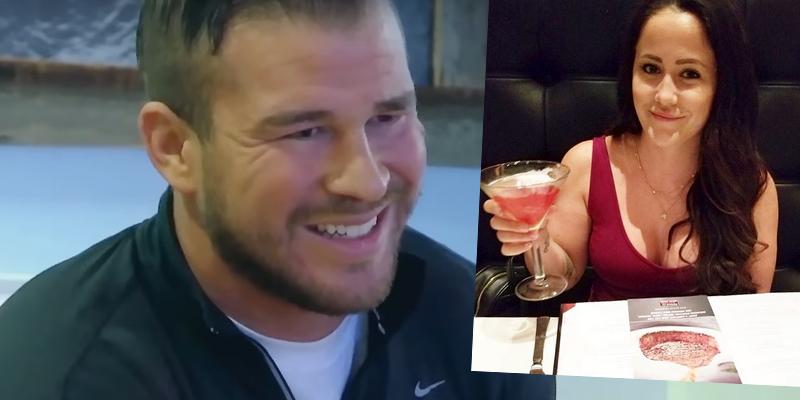 Nathan Griffith gave his ex-fiancée the sweetest birthday shout out! The former Teen Mom 2 dad shared a birthday message for Jenelle Evans on her birthday.
Article continues below advertisement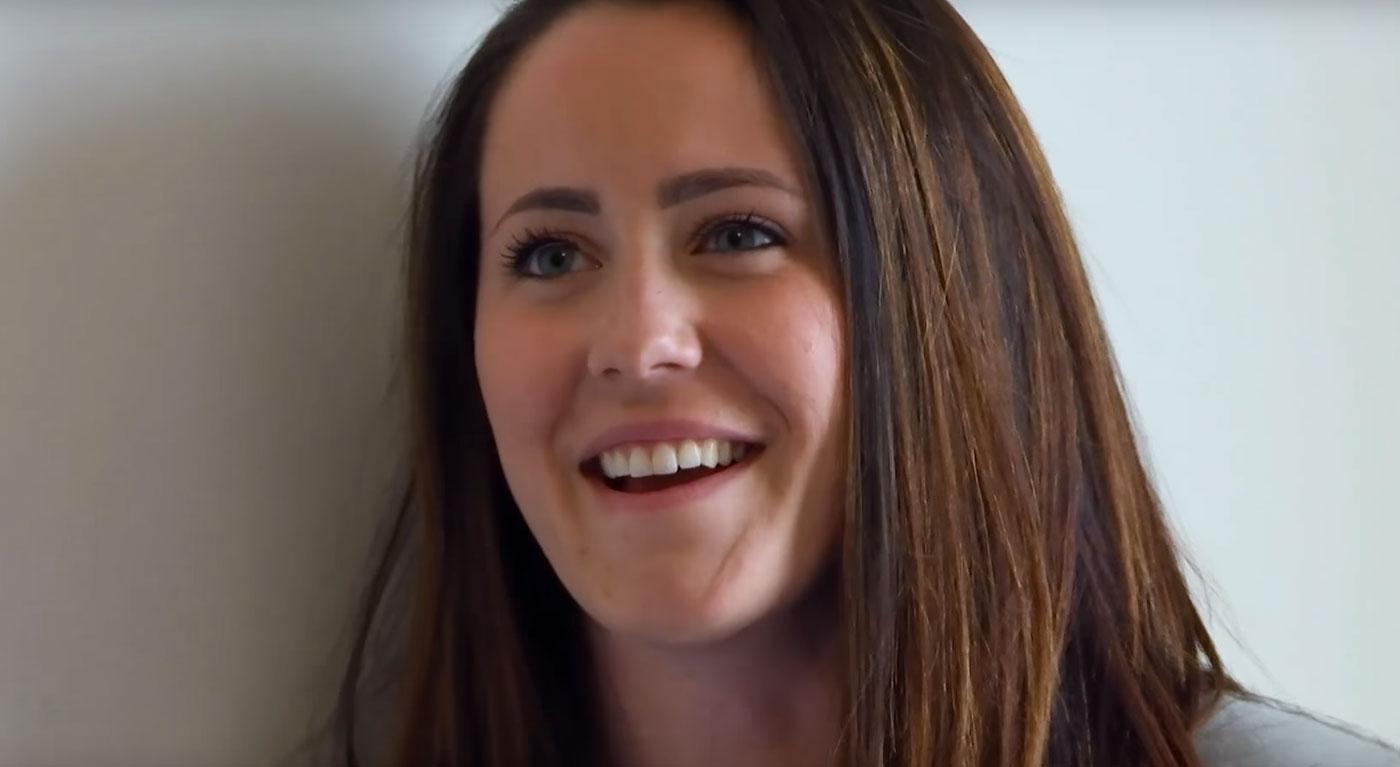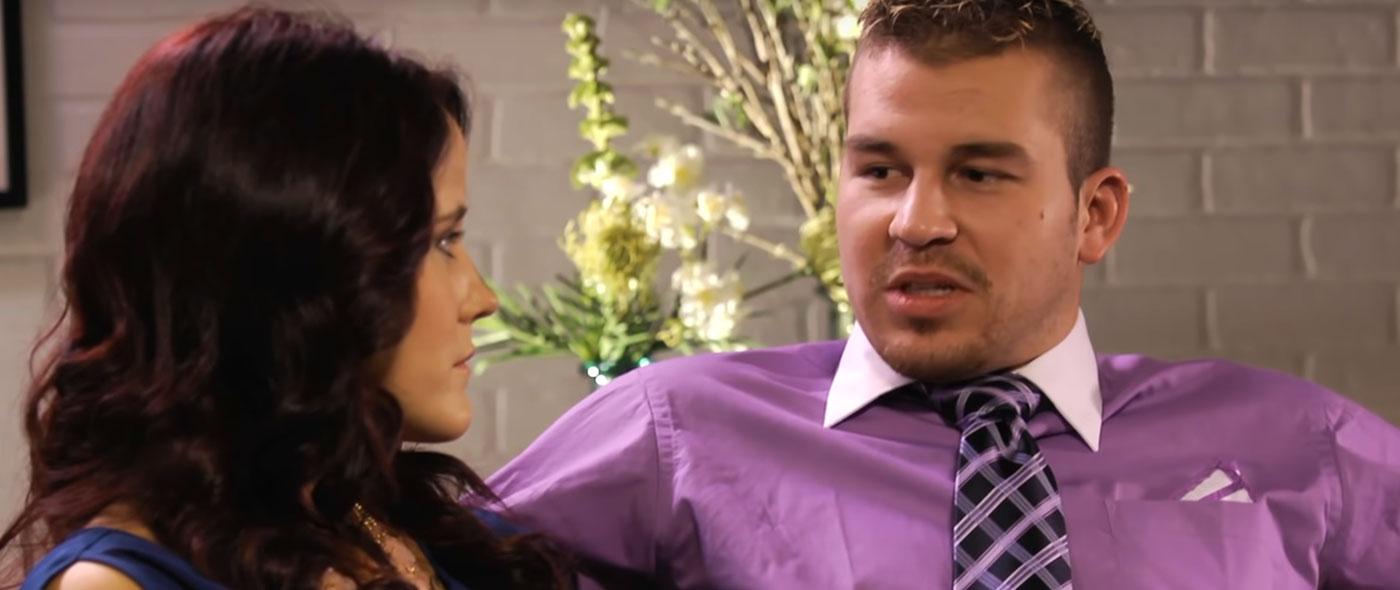 "I know the critics will criticize and I know the 'hatters' aka haters will hate but this is honestly the first time in a while that I've seen @PBandJenelley_1 make serious and positive changes in her life and thinking," Nathan tweeted.
Article continues below advertisement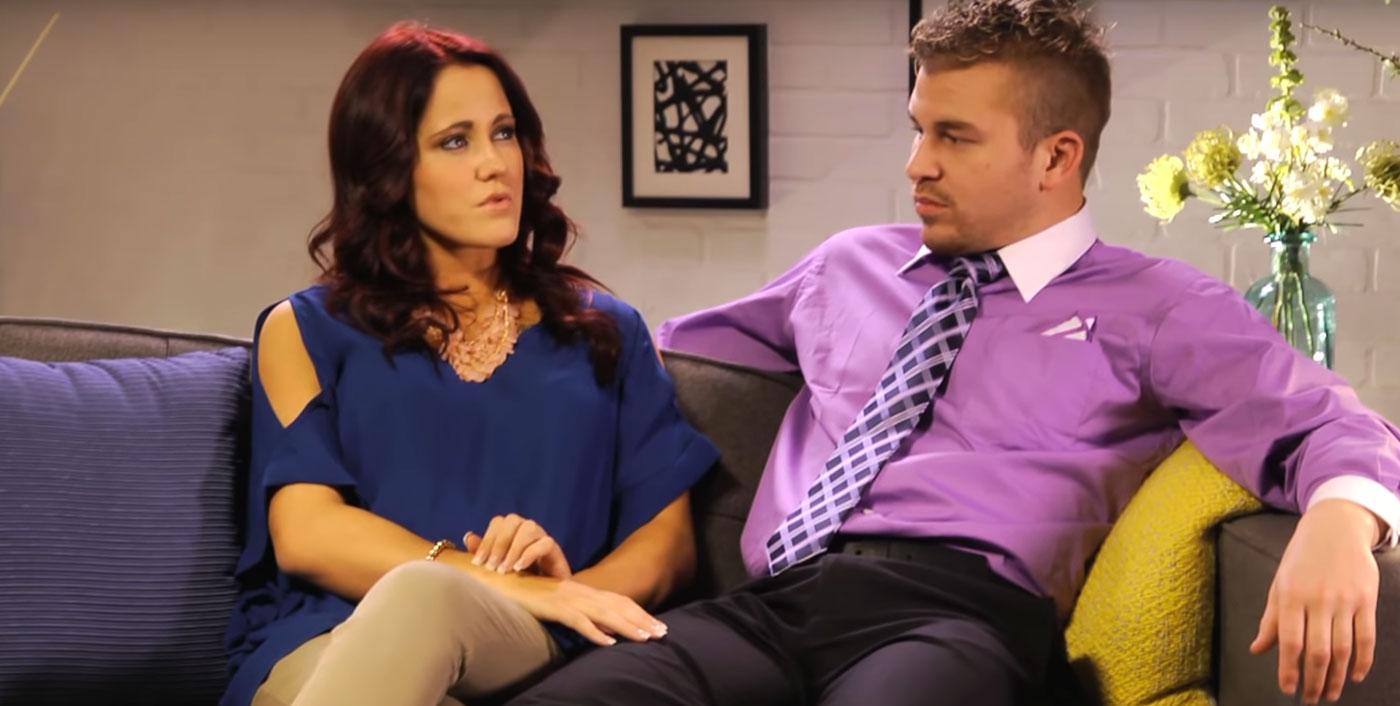 He added, "I'm so proud of the person you're becoming. HAPPY BIRTHDAY."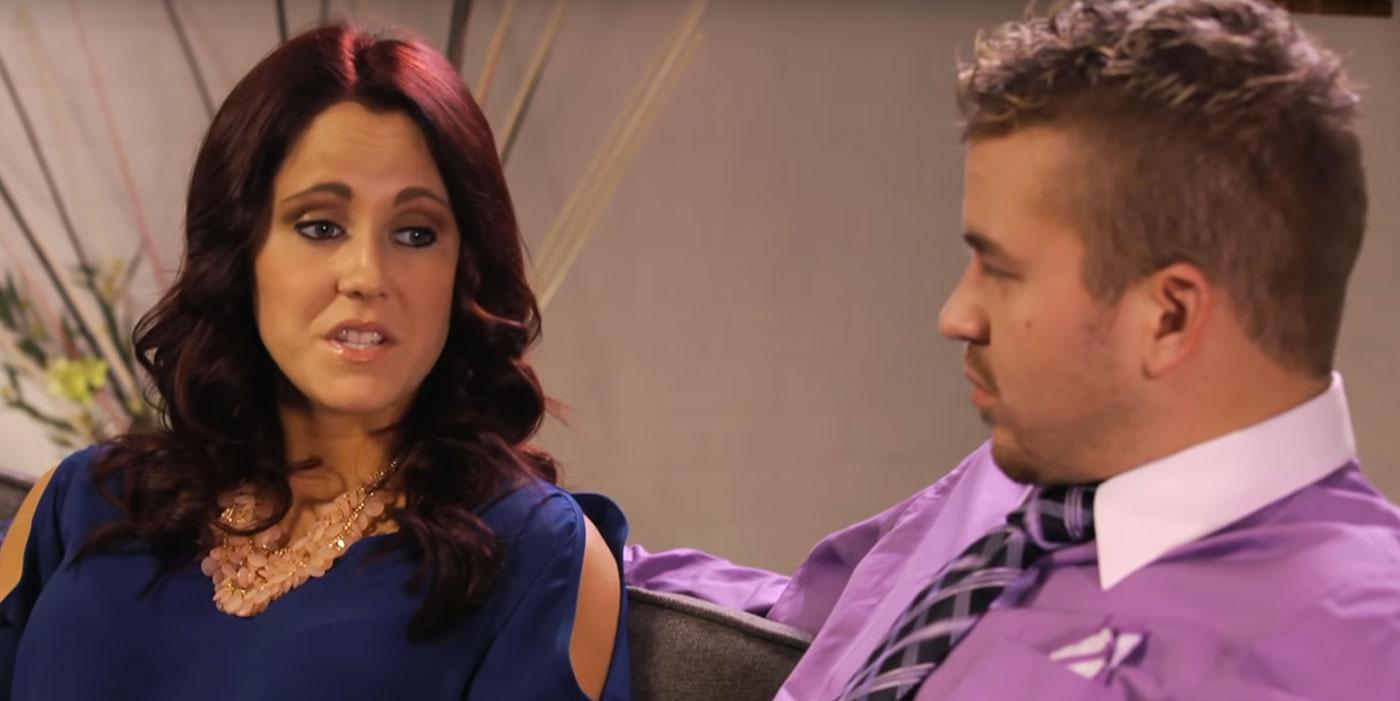 Jenelle and Nathan share one son together, Kaiser. The former couple got together in 2013, but split in 2015. They were even engaged at one point.
Article continues below advertisement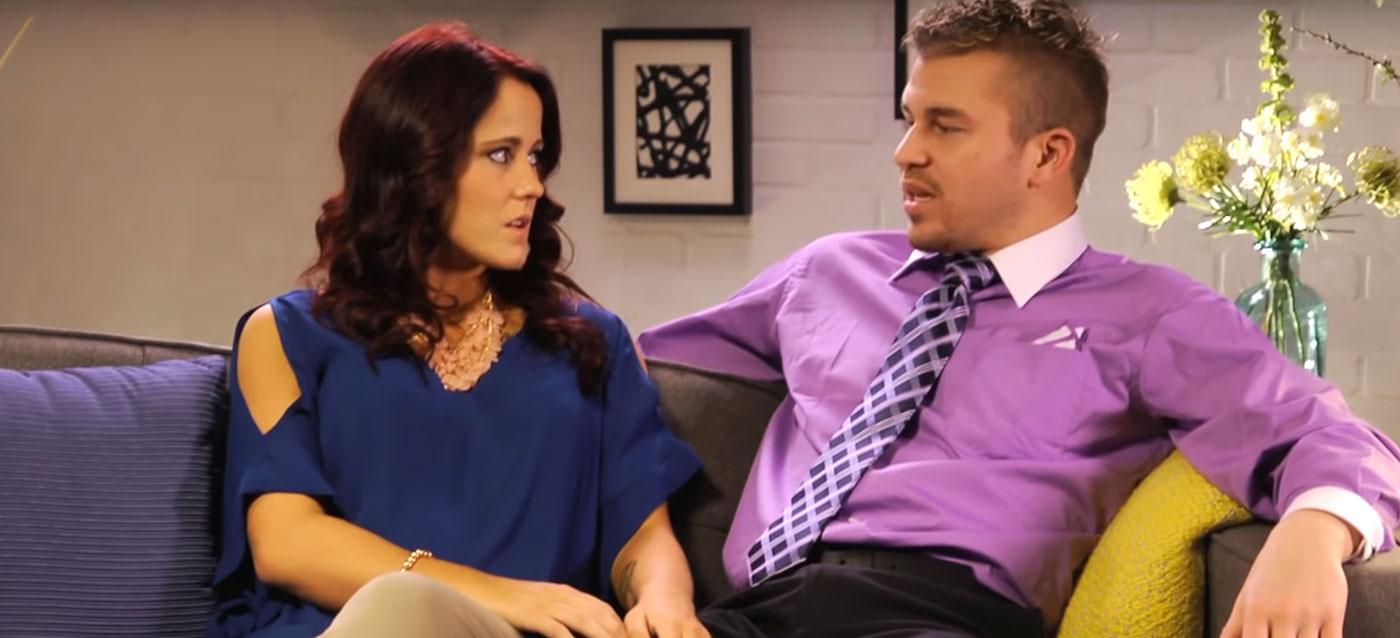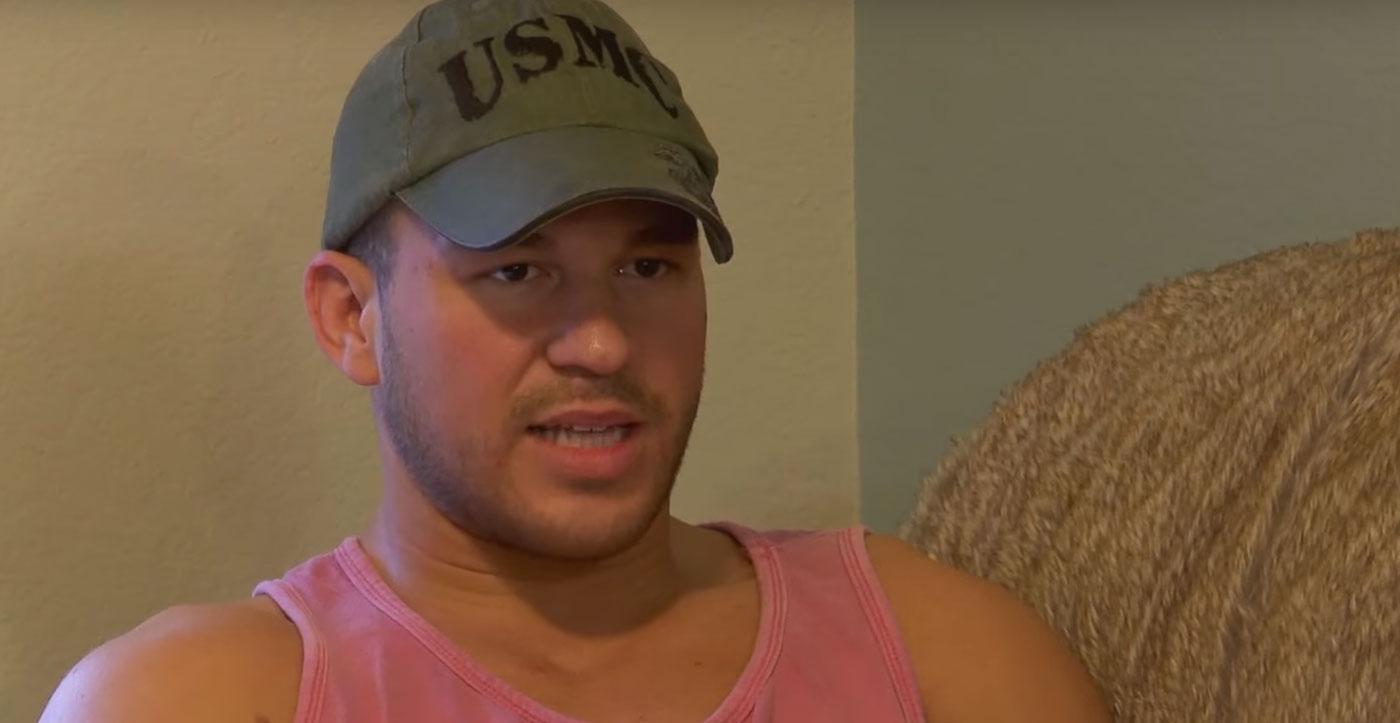 On Thursday, November 21, Nathan took to Twitter, "It's sad how bitter people deflect negative attention to cover up their own insecurities. Hoping to justify their actions by the finding comfort in the approval of others."
Article continues below advertisement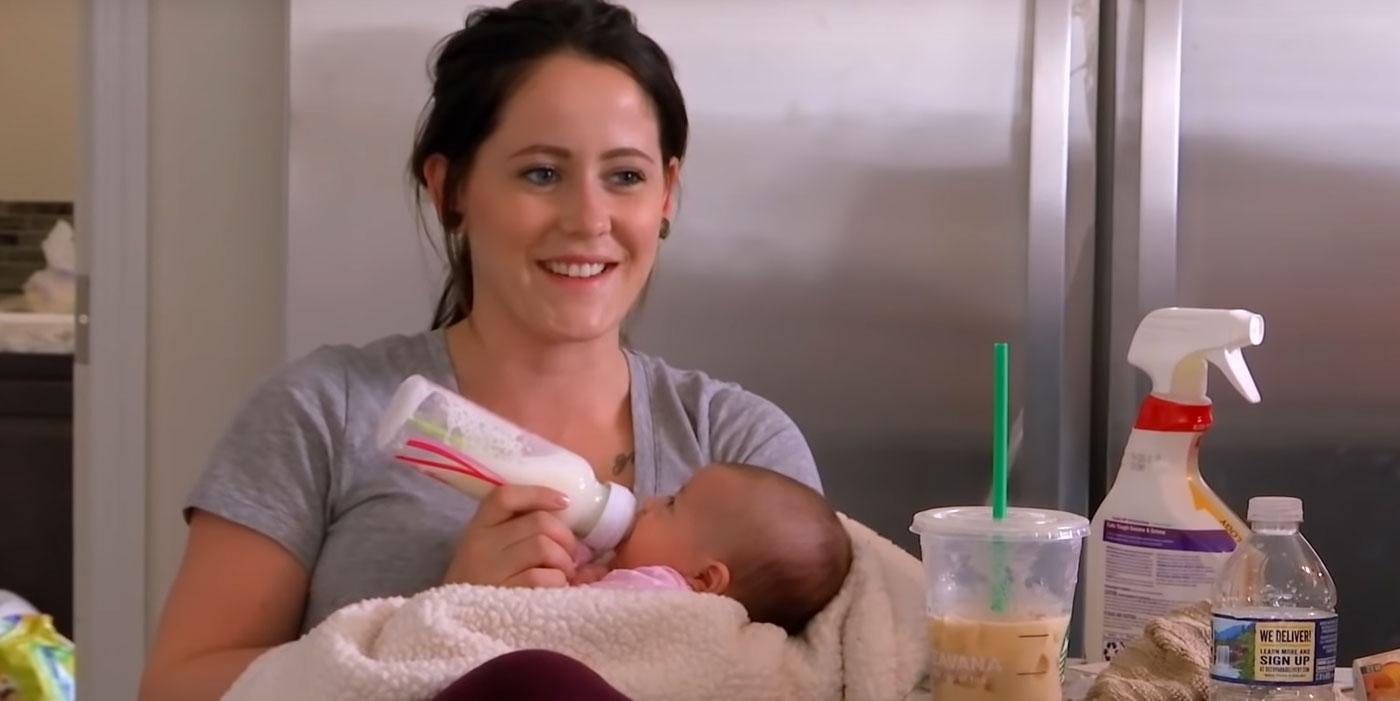 Nathan continued to gush about his new relationship with Jenelle. "I am so appreciative to finally have a healthy relationship with @PBandJenelley_1. Something we should of had 3-4 years ago. Especially one, that everyone, is supportive with. Thank you @a_lynn423 for being so understanding," he wrote. In his message, he thanked his longtime girlfriend, Ashley Lanhardt. Shortly after Nathan's tweet, Jenelle replied and couldn't help with thank her ex. "Thank you for being there for Kaiser and helping out lately," she wrote.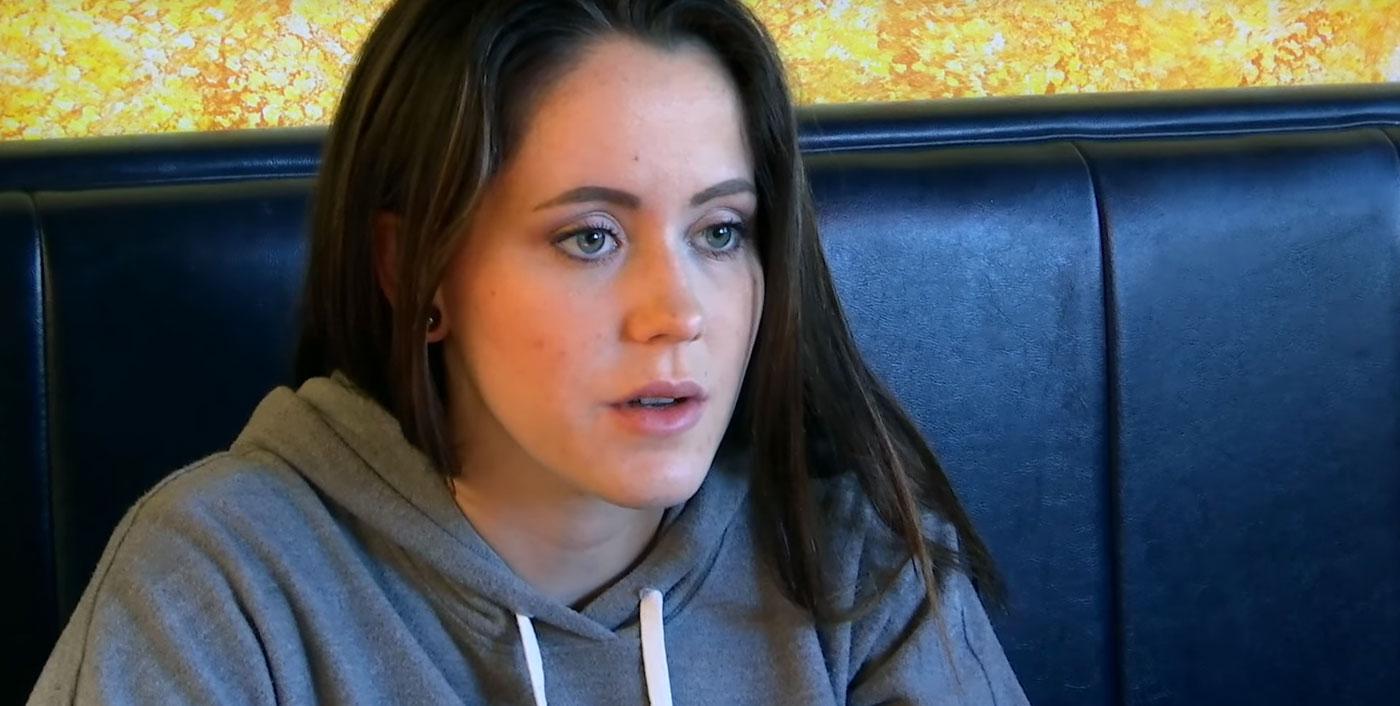 On October 31st, Jenelle announced her split from David."I've mostly kept off social media the past few days because I've been focused on making some big life decisions. I've lived my life on camera since I was 17 years old. And a lot of it hasn't been pretty. But it's been my life. Like anyone else I want what's best for my kids and I want to be happy. With time away from Teen Mom, I've started to look at my life differently and I know I need to make change," she wrote on Instagram. "I'm starting that now. The kids are I have moved away from David. Nobody gets into a marriage expecting it to end but I know that's what is best for me and for my kids. Today I've filed papers to start that process," she continued. "I appreciate the support from everybody who has asked how I am. Me and the kids are doing great. We need some time to be together. But you'll hear from us again soon."
Article continues below advertisement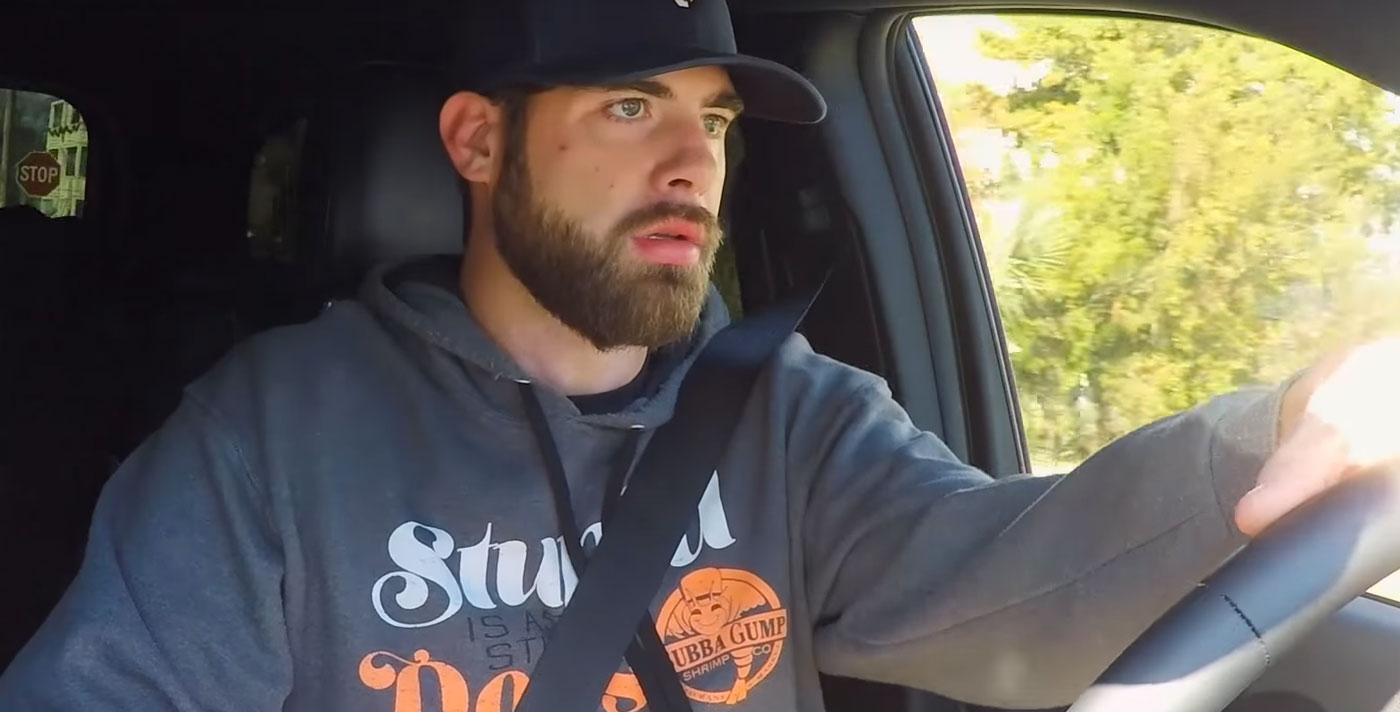 Shortly after, Jenelle was granted a temporary restraining order against David for her and her three children. "Given his actions, and knowing his temperament, I believe he was implying that he would kill himself if I do not come back to him... For all of these reasons, I'm afraid that David will harm me or my children, and that he will continue to threaten me using text messages, phone calls, or on the internet," Jenelle stated, according to the documents.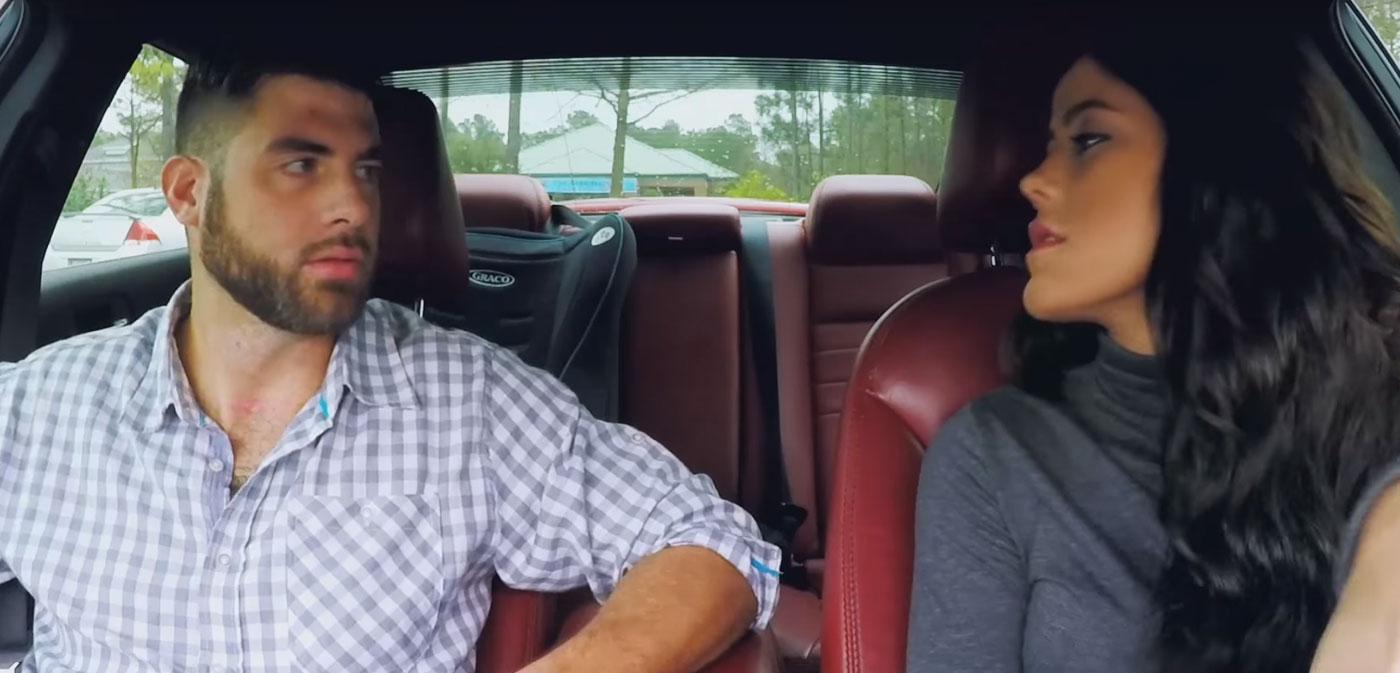 After Jenelle and David got together, her relationship with Nathan hit rock bottom.
Article continues below advertisement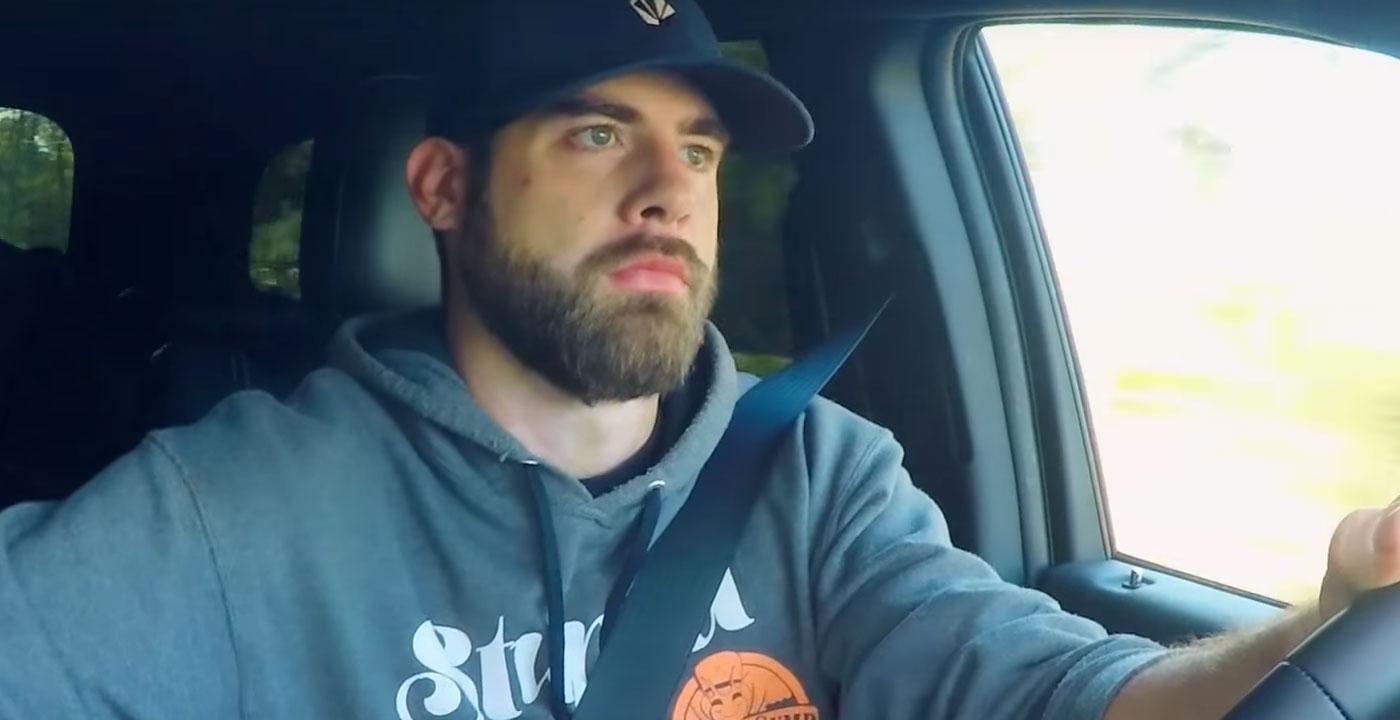 David and Nathan weren't on the best terms and the two even made jaw-dropping accusations about each other throughout the years.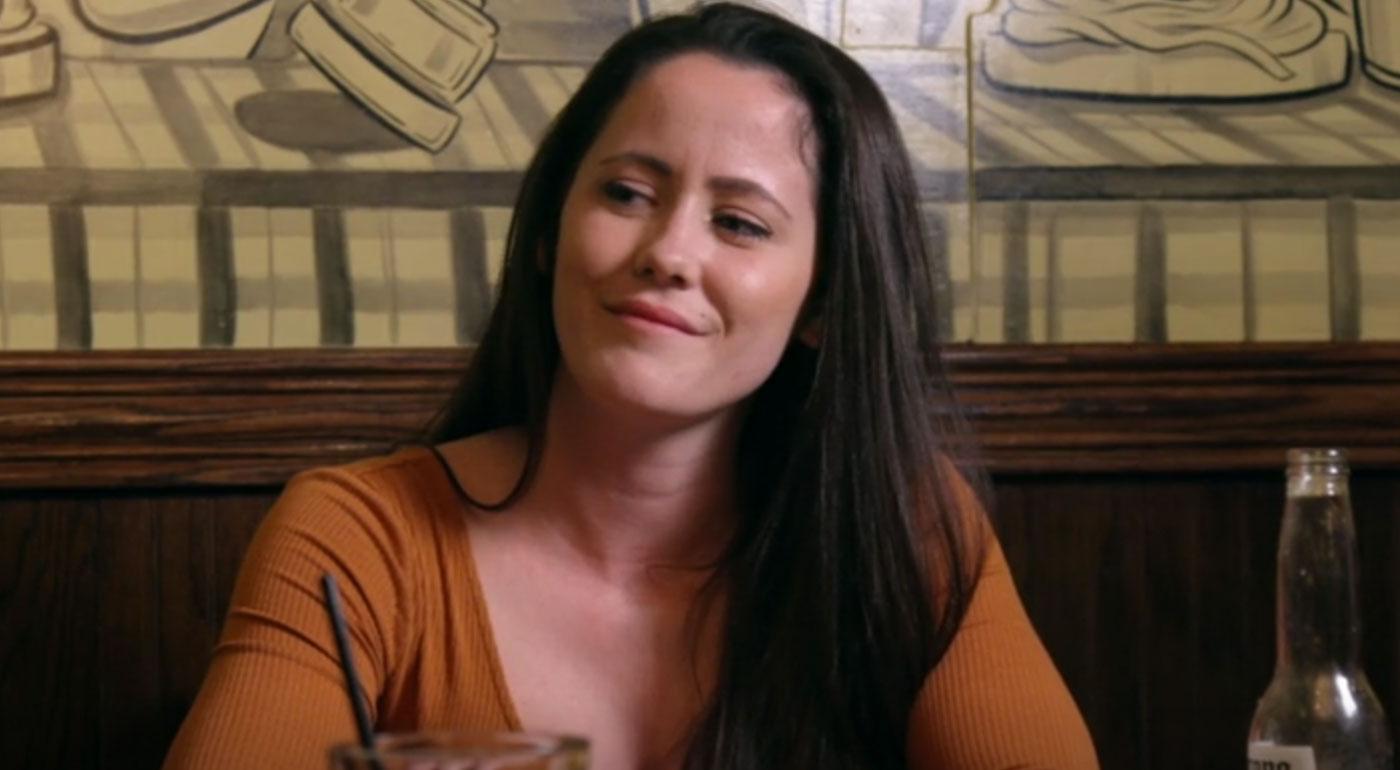 What do you think of Nathan's message to Jenelle? Let us know your thoughts!