PHOTOS
Dog Killing Scandal, Fired From 'Teen Mom' & More! Inside Jenelle Evans' Horrible Year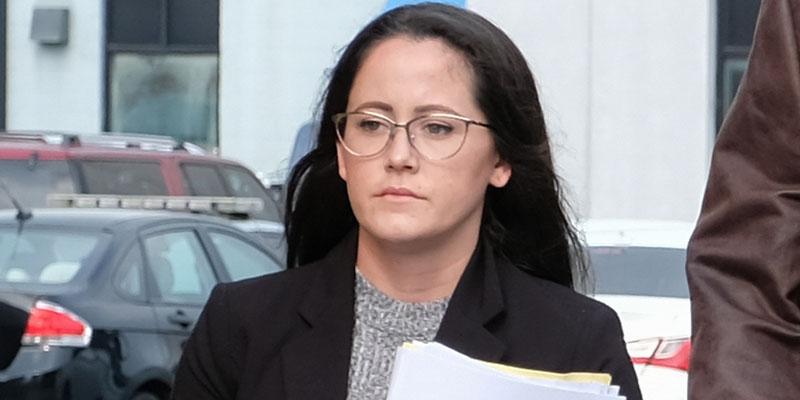 Jenelle Evans had a rough one. In 2019, CPS removed her children, she was fired from Teen Mom 2 and so much more. Take a look back on her year here.
Article continues below advertisement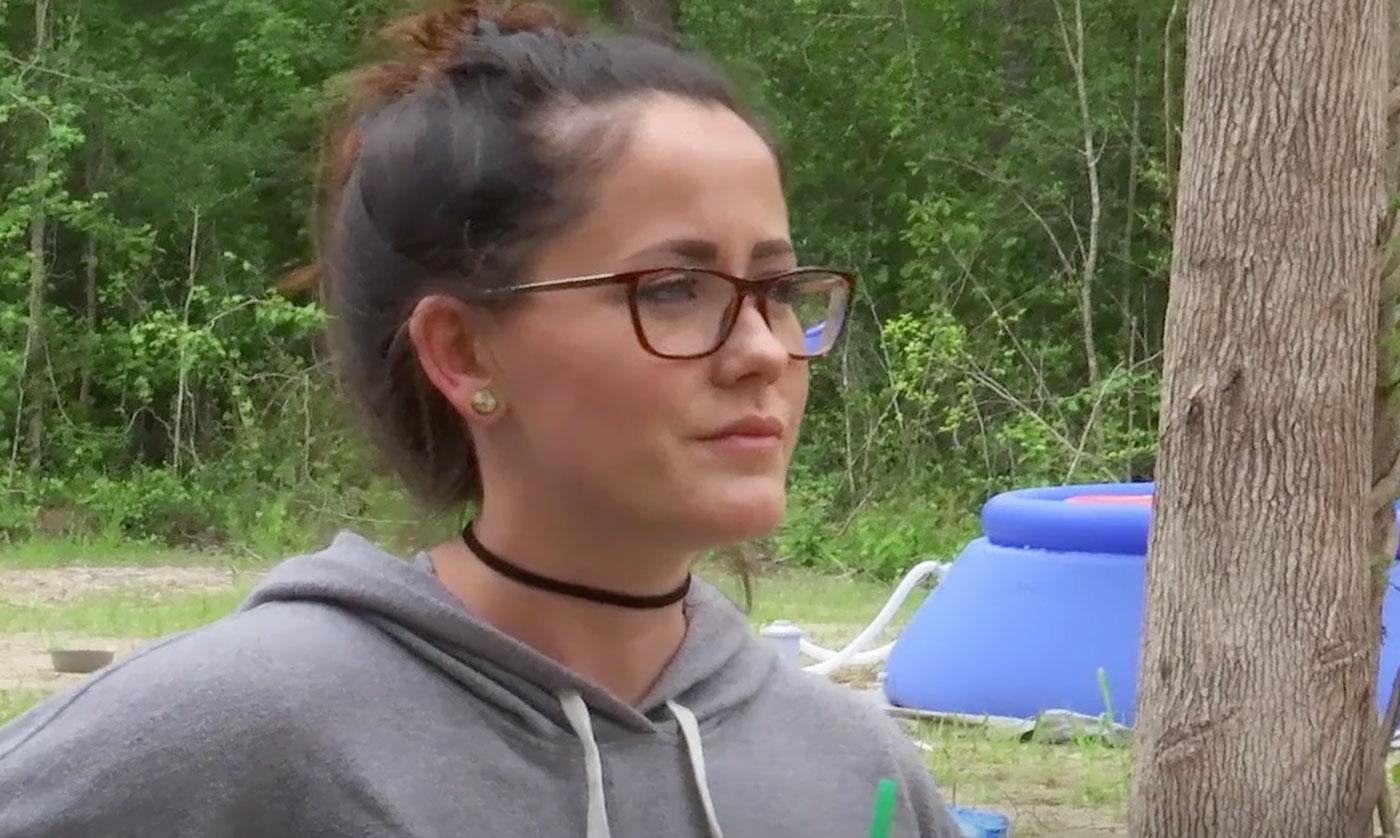 Jenelle's year wasn't off to a great start when she got into an explosive Instagram Live war with Teen Mom OG star Amber Portwood. She claimed that Amber was using her name to get "attention," and that certainly didn't go over well! During the week of January 14th, Amber went on Instagram Live to talk about David. "You think you're hard because you got some f*****g guns? Don't play," Amber said in the video. She even said, "You weren't s**t before you got with Jenelle, nobody knew who the f**k you were!"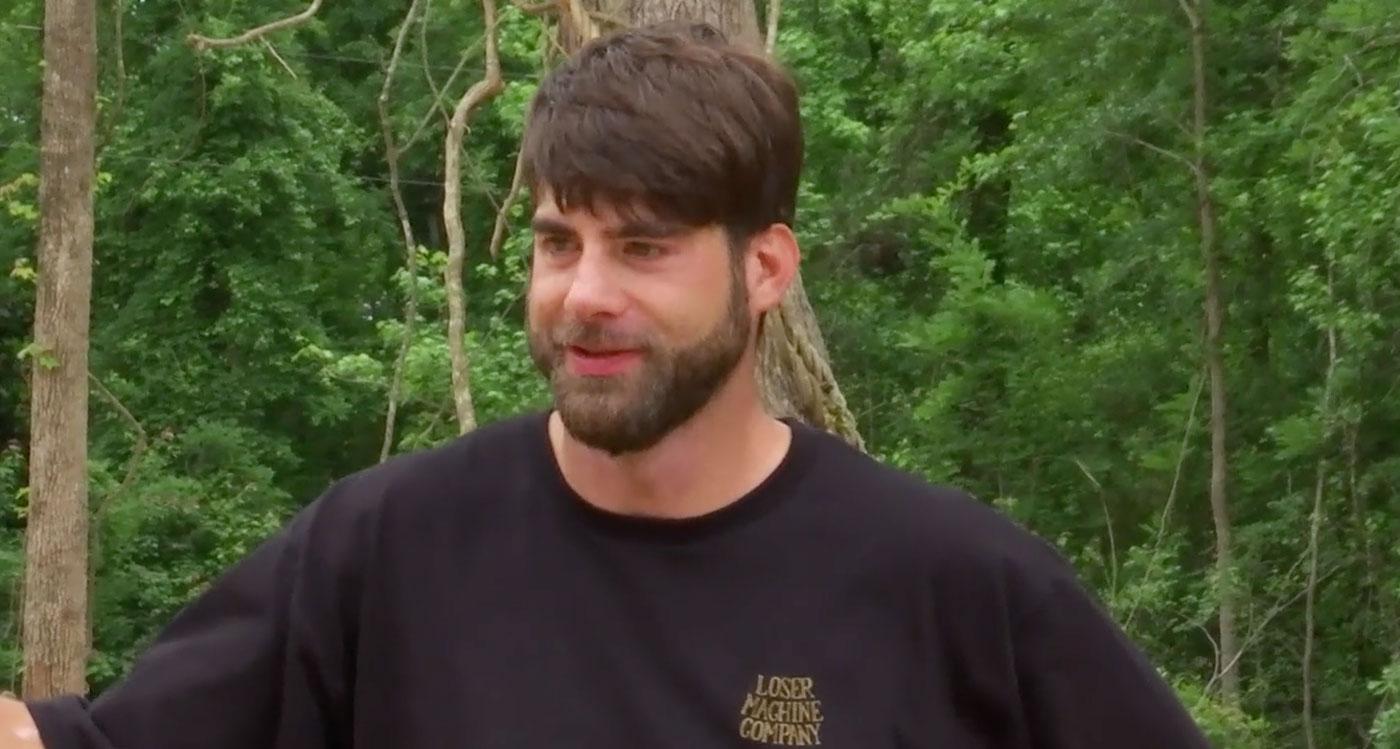 In late January, Jenelle's chilling 911 call aired on the show and it left viewers speechless. She accused David of assaulting her in October 2018 at their home. She claimed he nearly broke her collarbone while their children were asleep upstairs. However, a week later she claimed it was "a drunk and dramatic misunderstanding." She told E! News, "Everything is great. We are totally fine."
Article continues below advertisement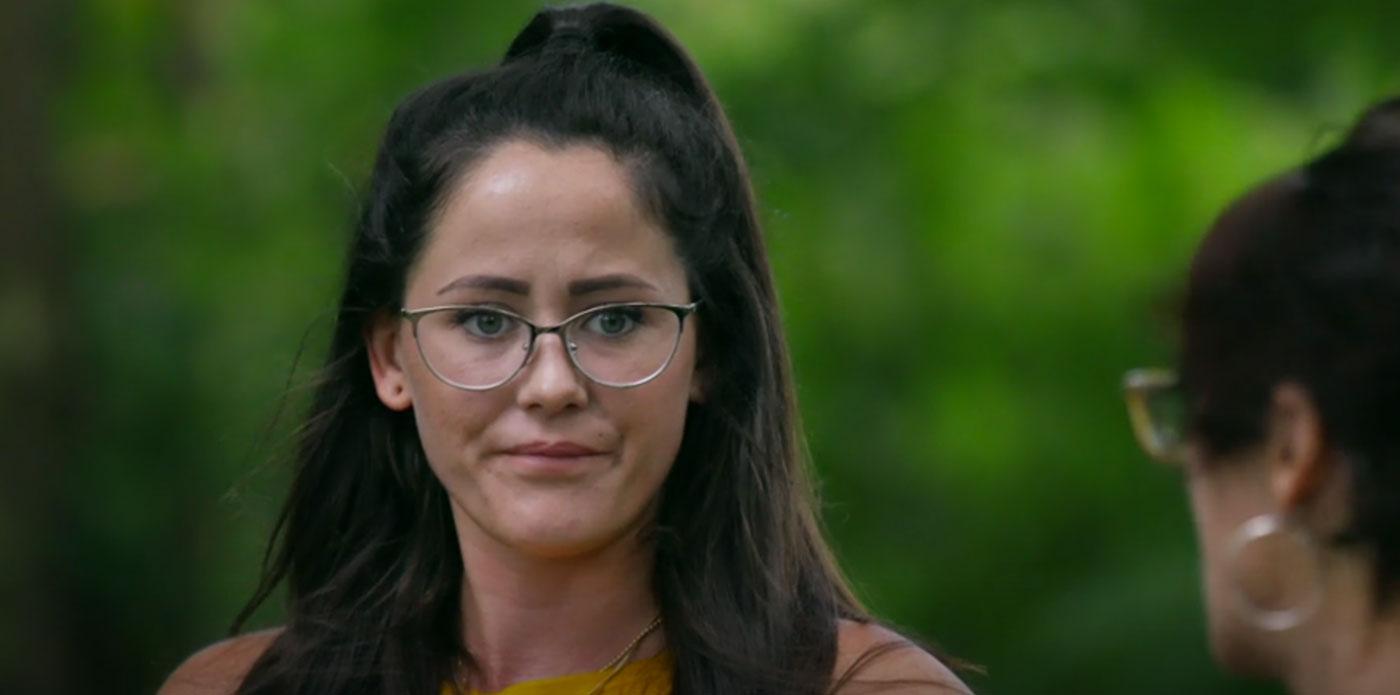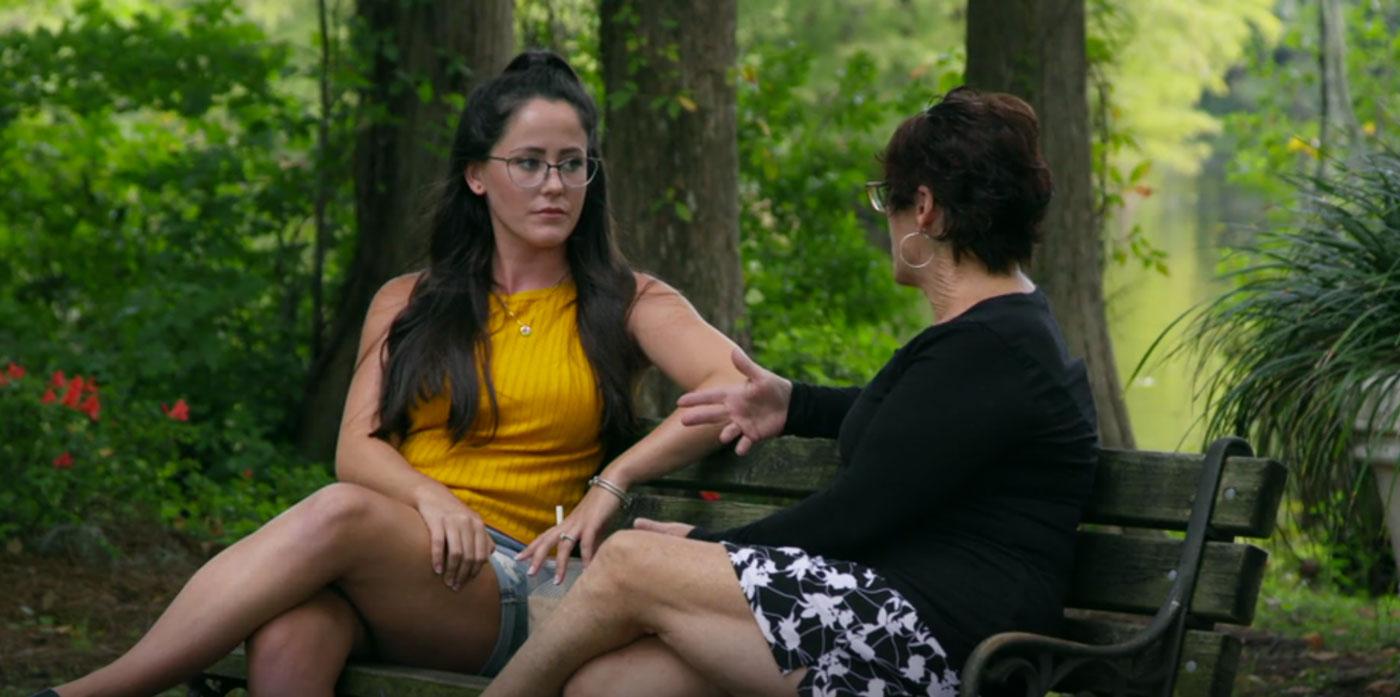 Article continues below advertisement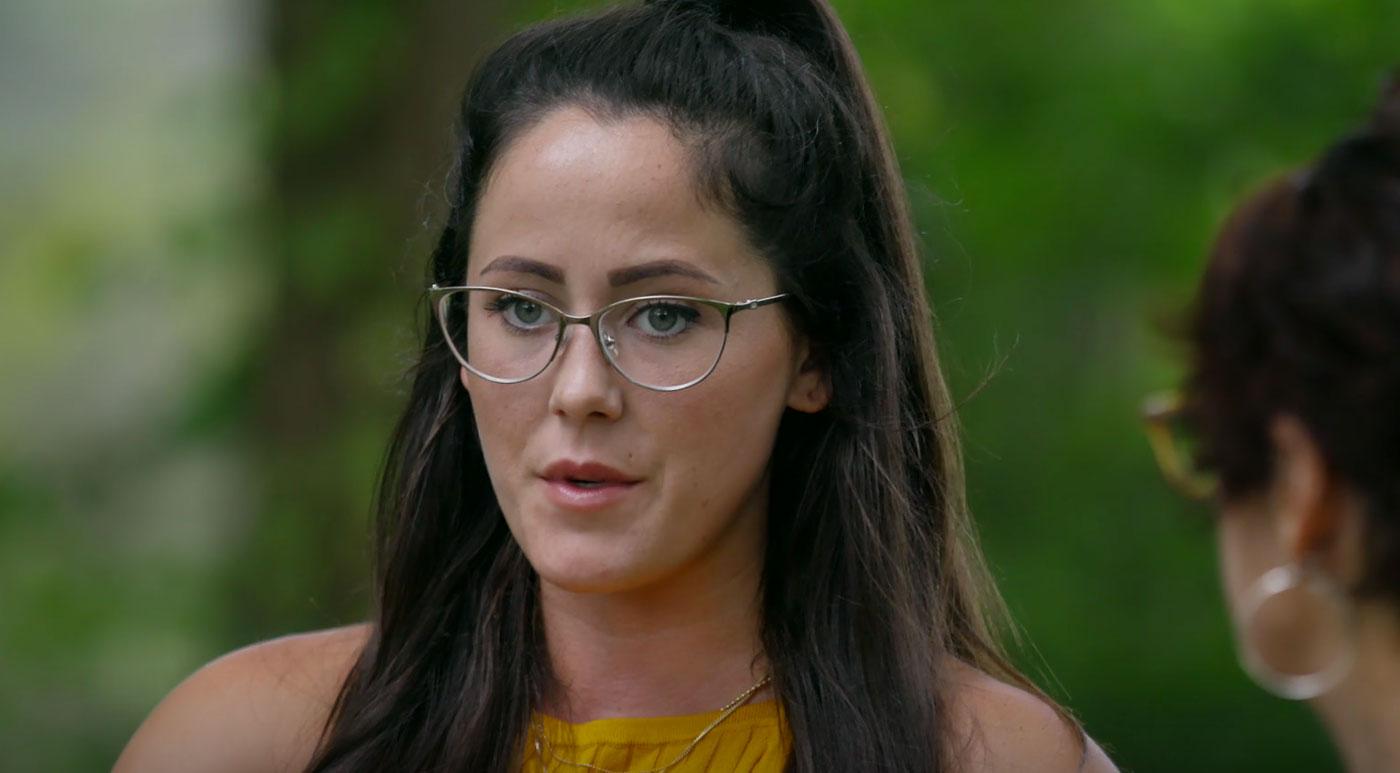 In April, David was accused of animal abuse after they shared a video of him dragging pigs. Later that month, they were slammed after revealing their dog ate their chickens.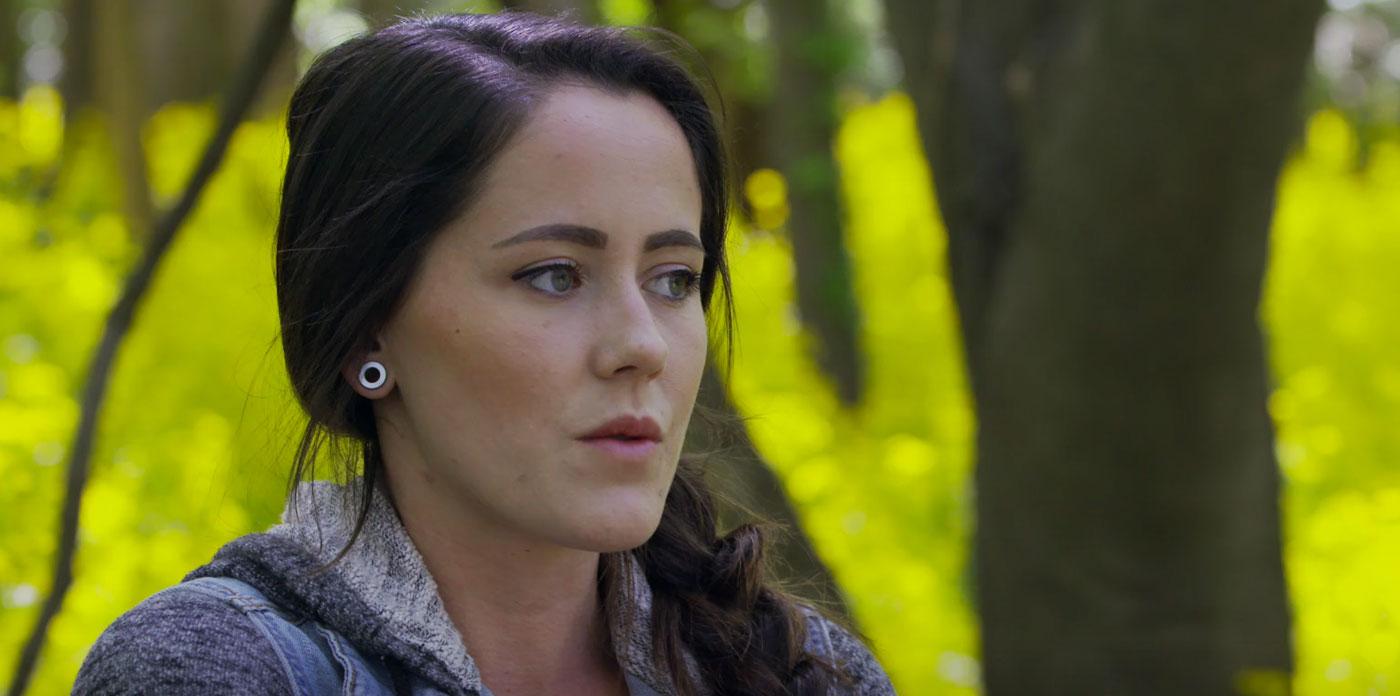 In late April, David shot and killed their family dog Nugget after he claimed it nipped at Ensley. "Nugget... I'm crying everyday. I love you so much and I'm so sorry. I'm speechless. You were my side kick and knew the moment I felt bad and would cuddle with me," Jenelle posted on Instagram on Wednesday, May 1st. "You still had a lot to learn and a lot to grow from your lessons. Everyday I wake up you're not here, when I come home you're not here, when I go to bed... you're not here. You're gone forever and there's no coming back. #Heartbroken #Distraught ???."
Article continues below advertisement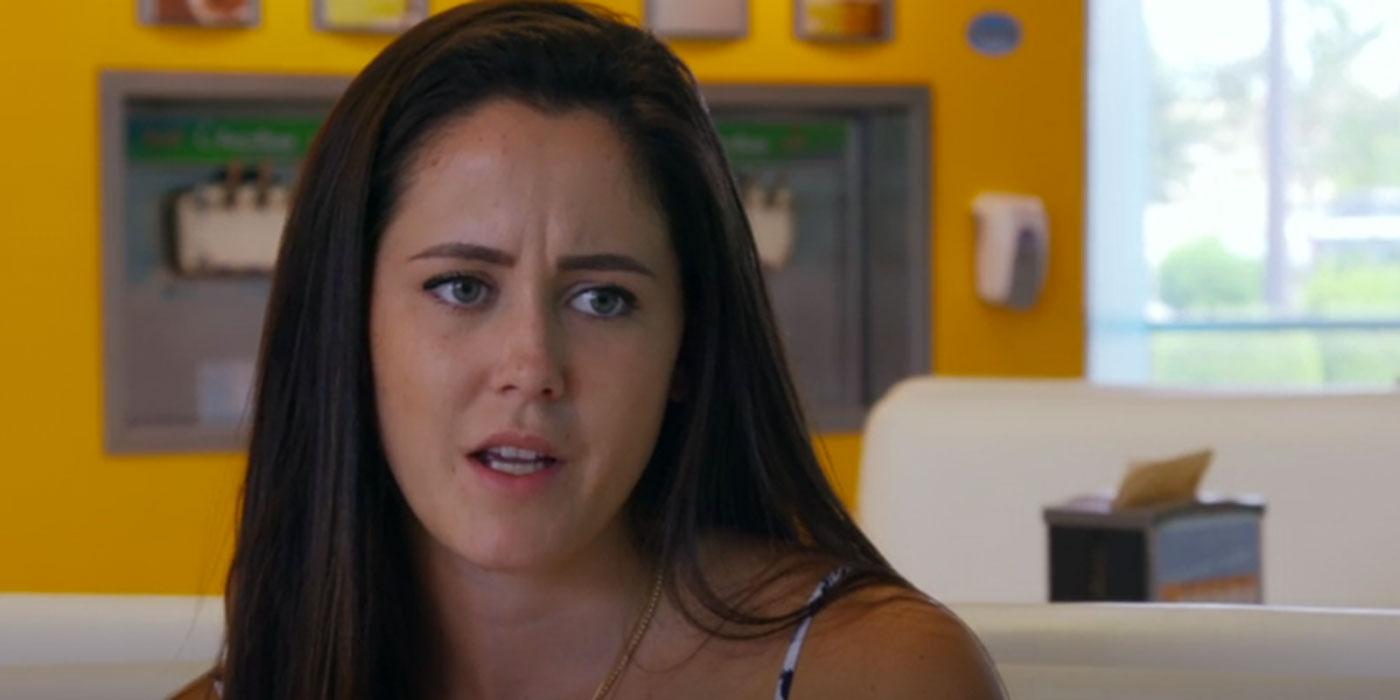 Weeks after David shot and killed the dog, Jenelle was fired from Teen Mom 2 after almost a decade with the show. The network lost a lot of advertisers due to the scandal. After she learned that she was fired, Jenelle was "hysterically crying," a source told RadarOnline.com.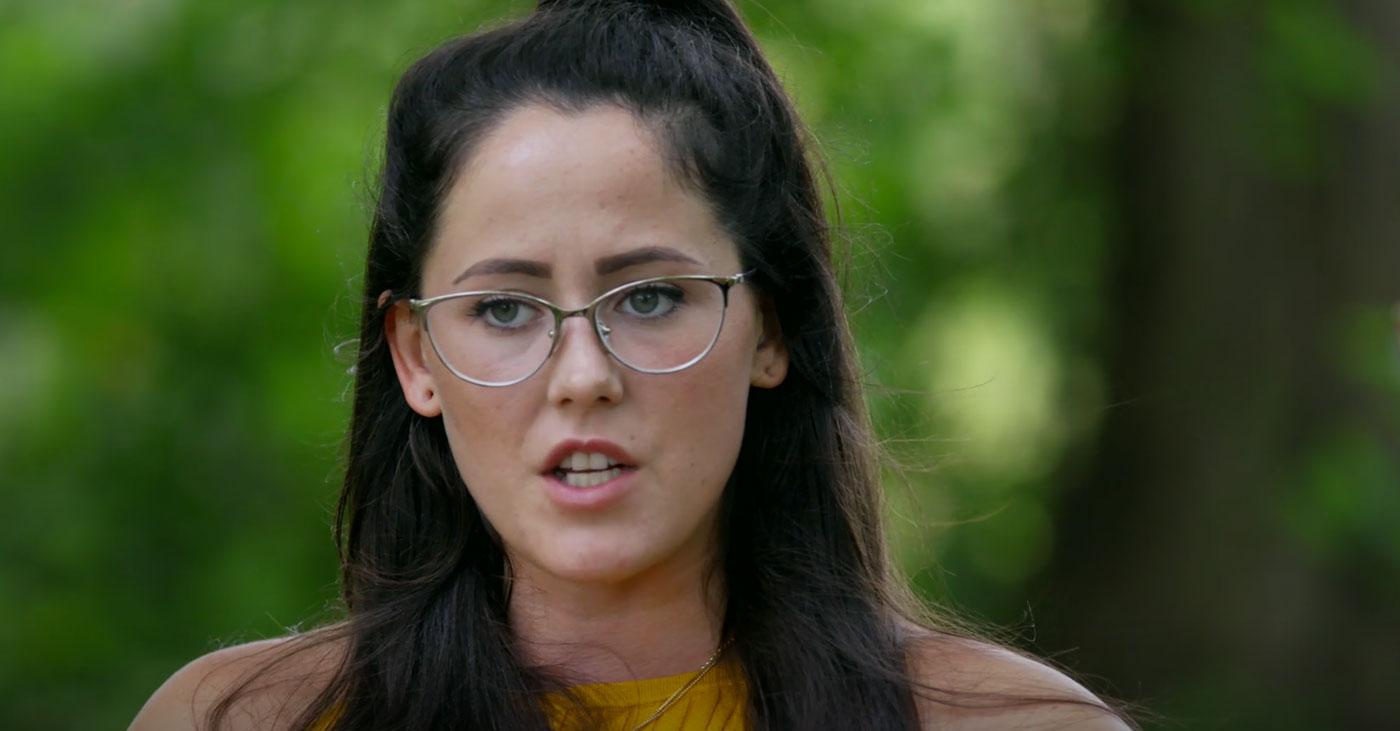 In May 2019, MTV released a statement saying that they have stopped filming with the mother of three. "MTV ended its relationship with David Eason over a year ago in February 2018 and has not filmed any new episodes of Teen Mom 2 with him since," a spokesperson for the network told Us Weekly in a statement. "Additionally, we have stopped filming with Jenelle Eason as of April 6, 2019 and have no plans to cover her story in the upcoming season."
Article continues below advertisement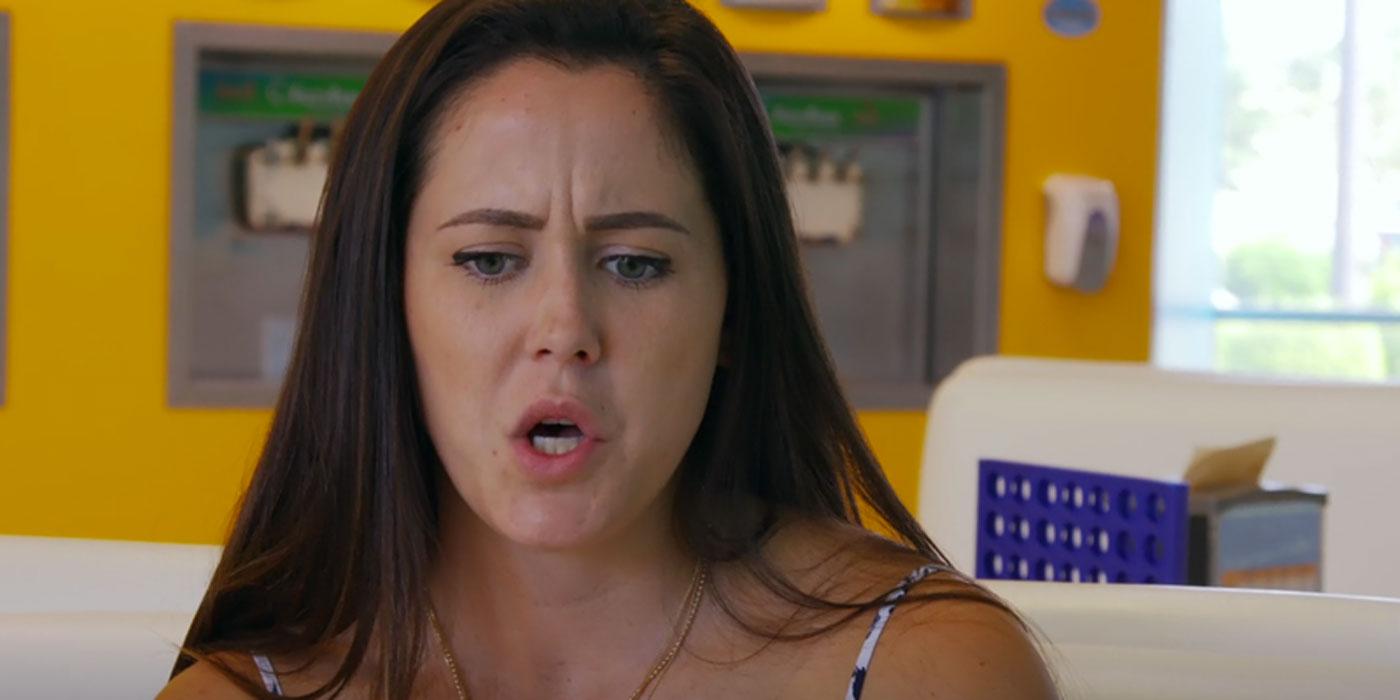 Shortly after the dog killing scandal, Jenelle and David lost custody of the children in their home, Maryssa, Kaiser and Ensley. CPS removed them from their home and placed in the care of family members.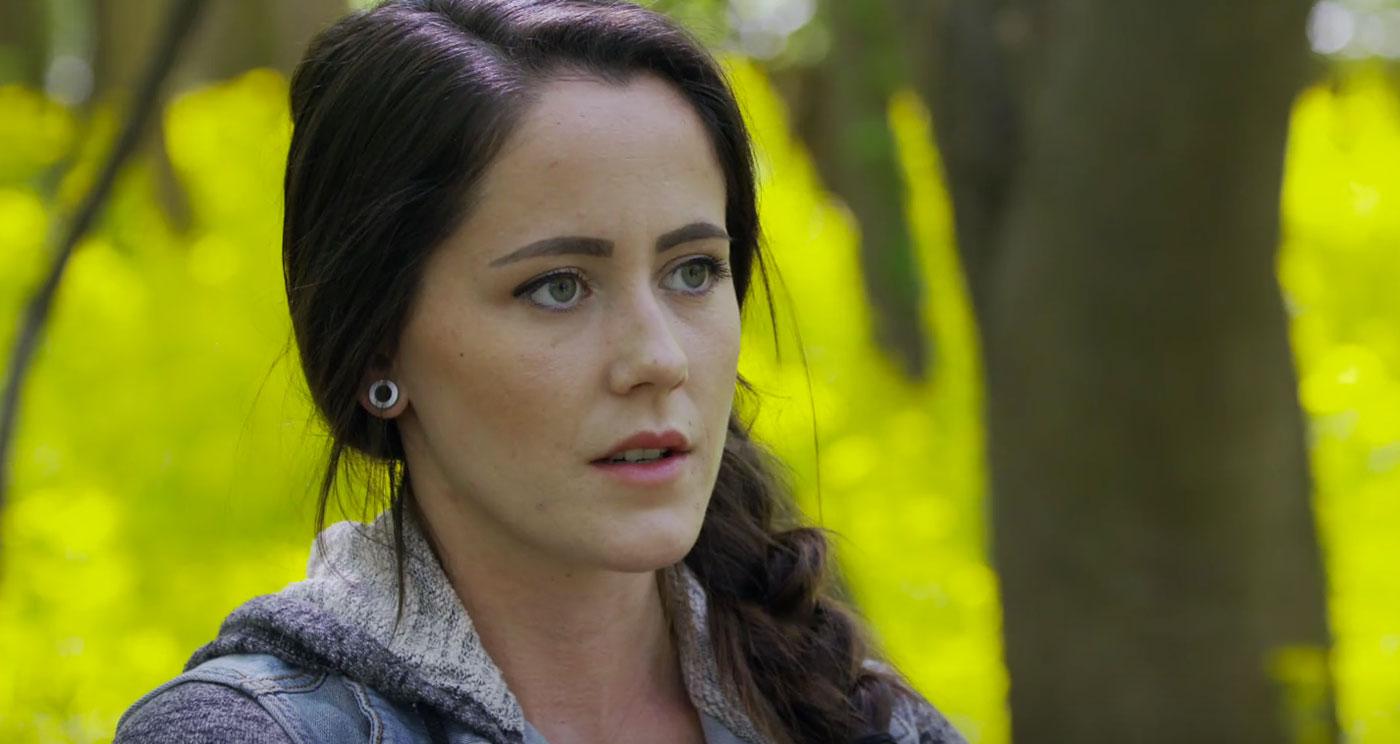 In early July, Jenelle and David regained custody of their children.
Article continues below advertisement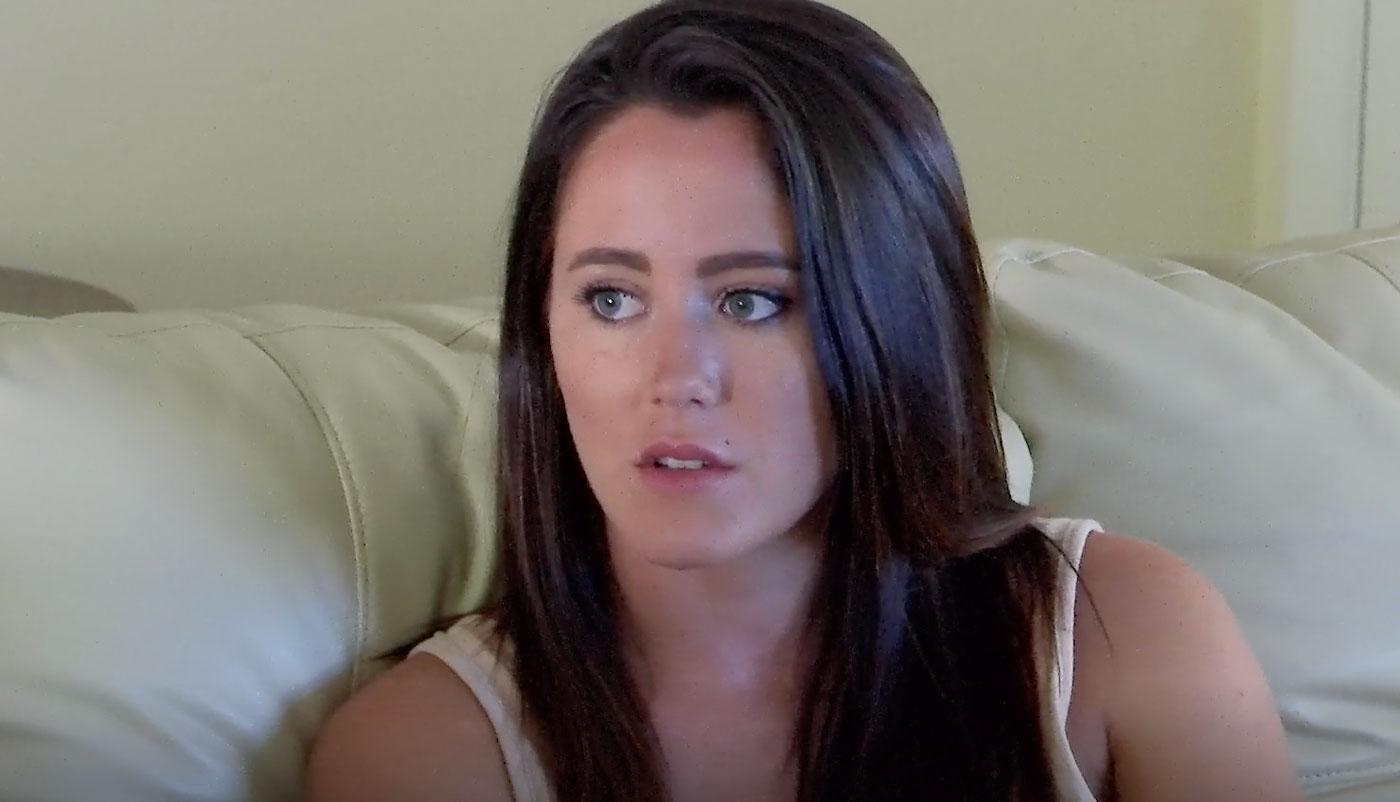 In April, before she was fired, Jenelle taped the Teen Mom 2 reunion and was brought to tears. Nessa Diab confronted Jenelle over the comments that she made about her boyfriend Colin Kaepernick. The host slammed the mother of three saying she made "hateful comments on social media." Jenelle denied ever seeing those posts and that she had no idea who her boyfriend is. She eventually ran off the stage crying. The episode aired over the summer.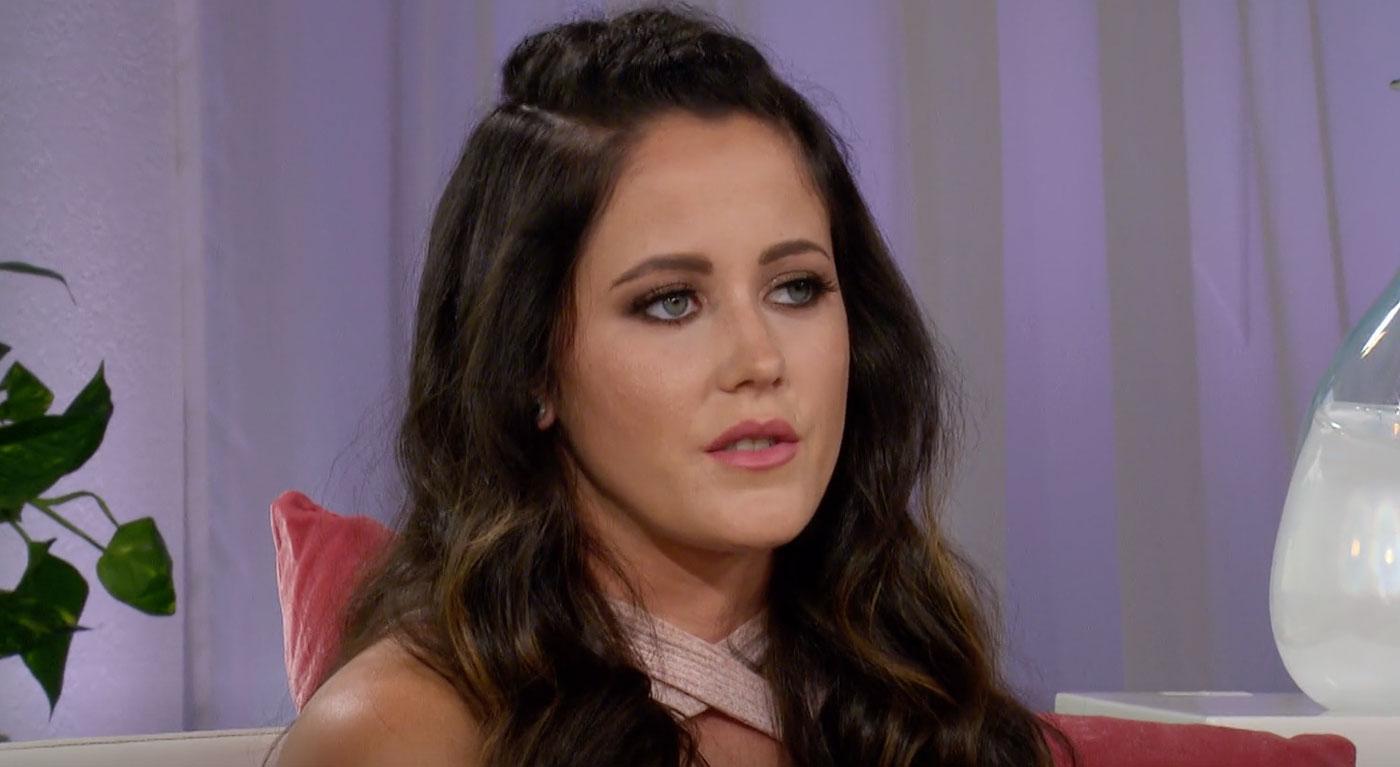 Jenelle promoted her eyebrow kit for a long time, but the launch was a complete failure. In early October 2019, RadarOnline.com exclusively revealed that the fired MTV star was hit with a termination letter just weeks after she launched the product.
Article continues below advertisement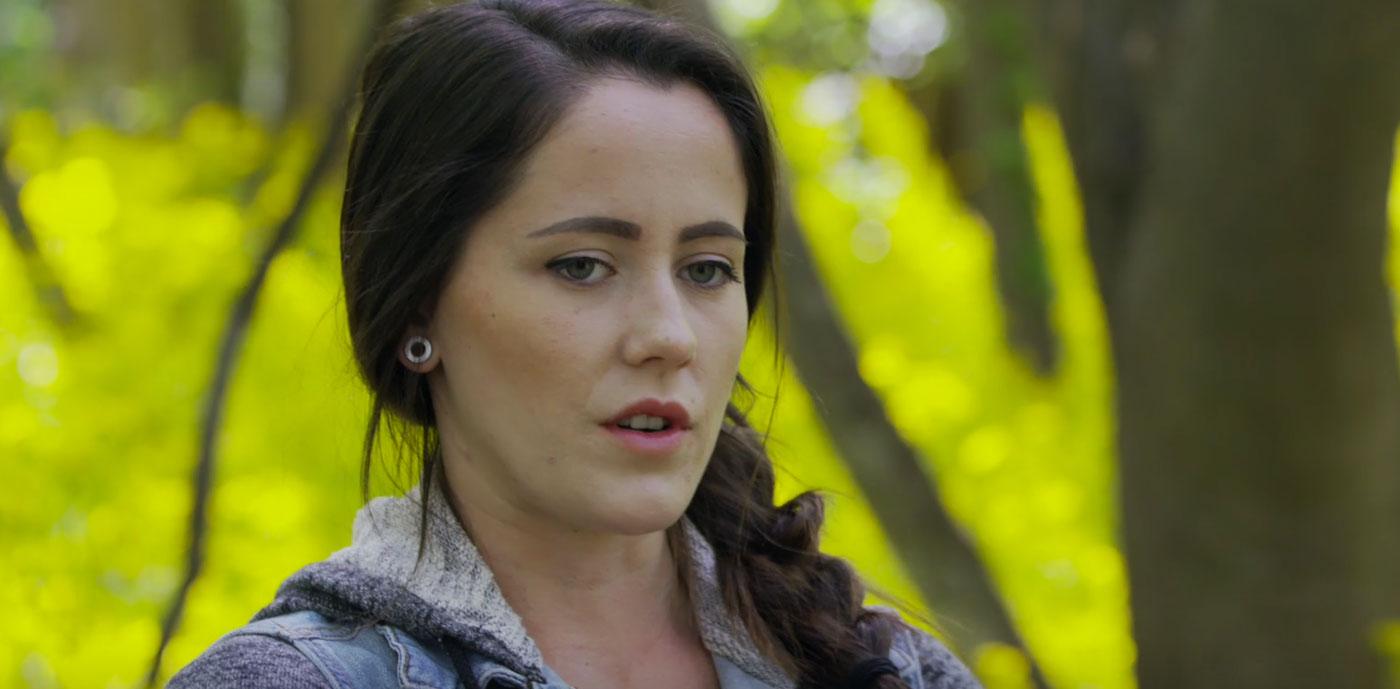 "XJ Beauty sent Jenelle a termination letter on September 19," an insider told the site. "It stated that XJ Beauty will no longer be involved or work with JE Cosmetics and Jenelle Evans." As it was previously reported, Jenelle had 3,000 eyebrow kits, but only sold 150. "All of the inventory will be sent to her by October 19," the insider continued. "Jenelle hasn't signed the letter yet."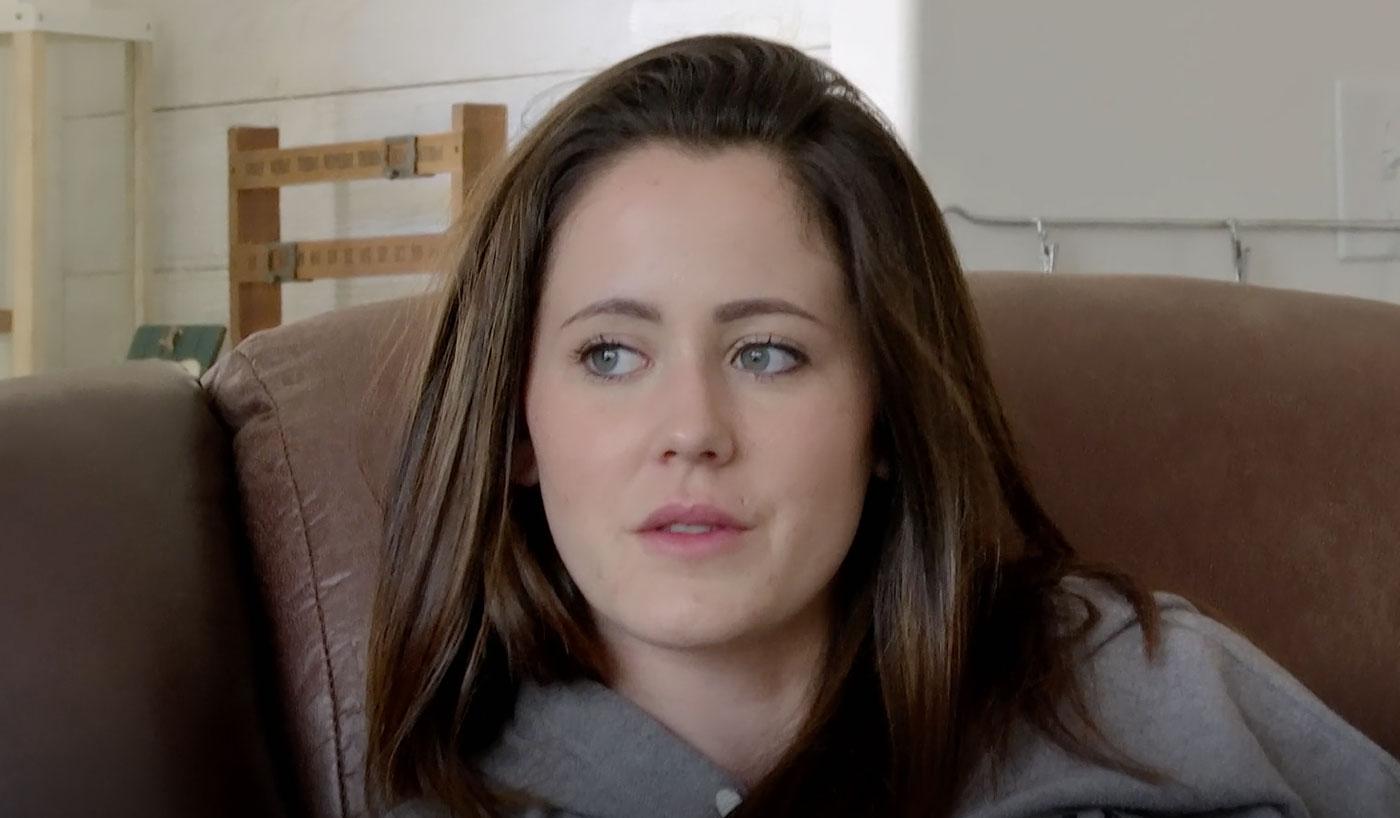 An email from a member of the XJ Beauty team, which was posted on Reddit, claimed their relationship with JE Cosmetics ended. After the email surfaced, Jenelle took to her Instagram Story to respond. "Due to the issues with the other company we were working with, we have decided to cut ties. We are sorry for anyone not happy with their kits. We will be doing meet and greet/giveaways for the kits while coming up with new products." Shortly after the launch, the eyebrow kit received many bad reviews, some which were videos.
Article continues below advertisement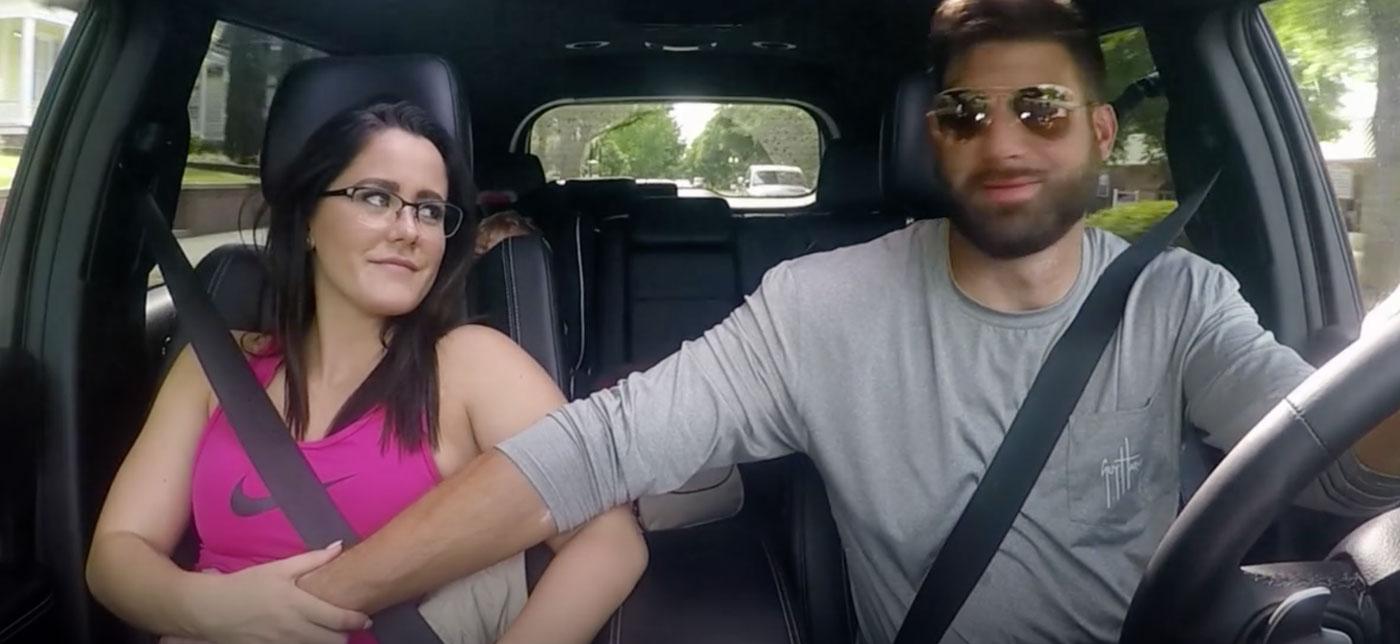 In late October, Jenelle announced she is separating from David. "I've mostly kept off social media the past few days because I've been focused on making some big life decisions," the statement read. "I've lived my life on camera since I was 17 years old. And a lot of it hasn't been pretty. But it's been my life. Like anyone else I want what's best for my kids and I want to be happy. With time away from Teen Mom I've started to look at my life differently and I know I need to make changes. I'm starting that now."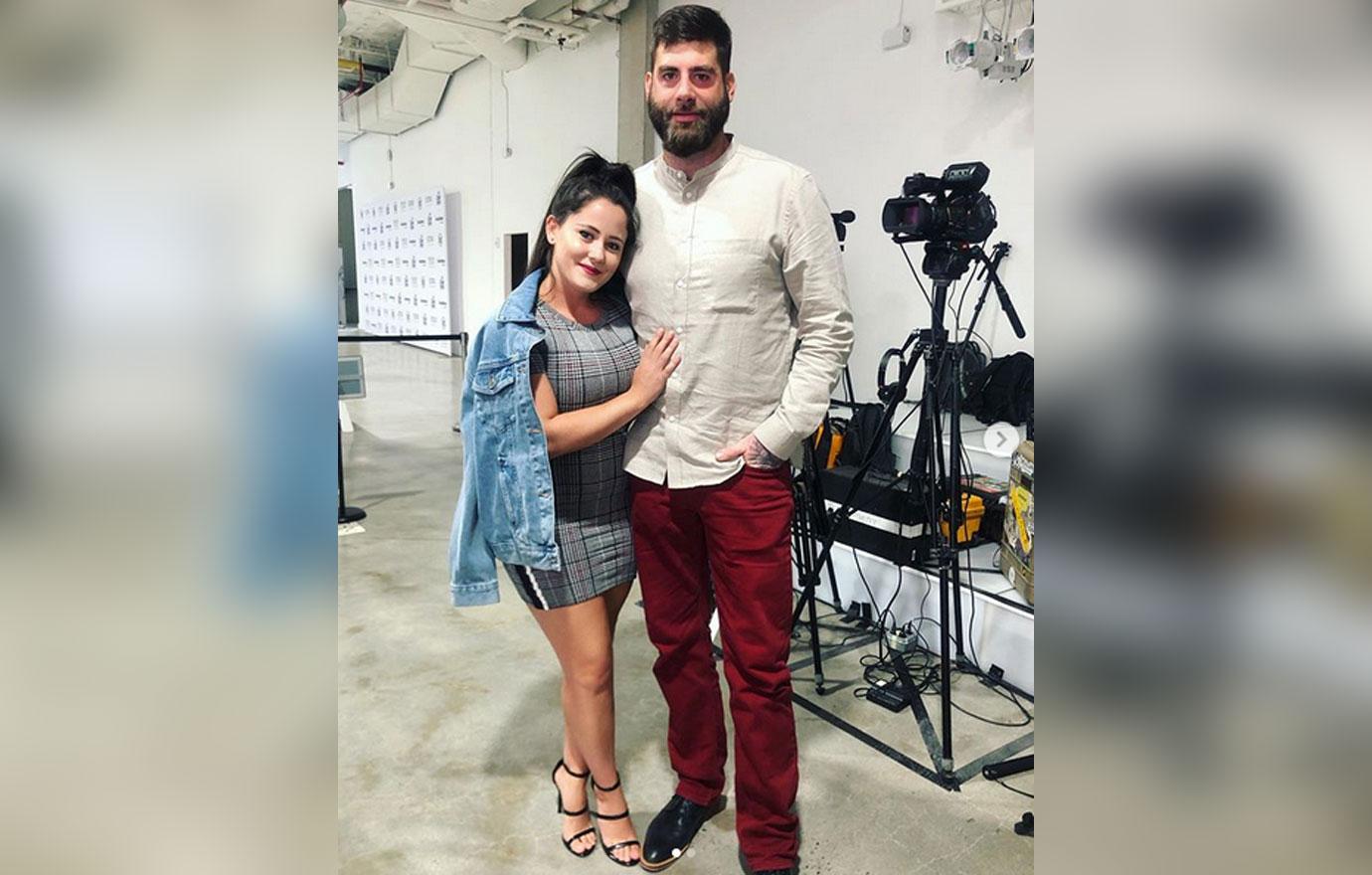 She continued, "Nobody gets into a marriage expecting it to end but I know that's what is best for me, and for my kids. Today I've filed papers to start that process. I appreciate the support from everybody who has asked how I am. Me and the kids are doing great. We need some time to be together. But you'll hear from us again soon."
Article continues below advertisement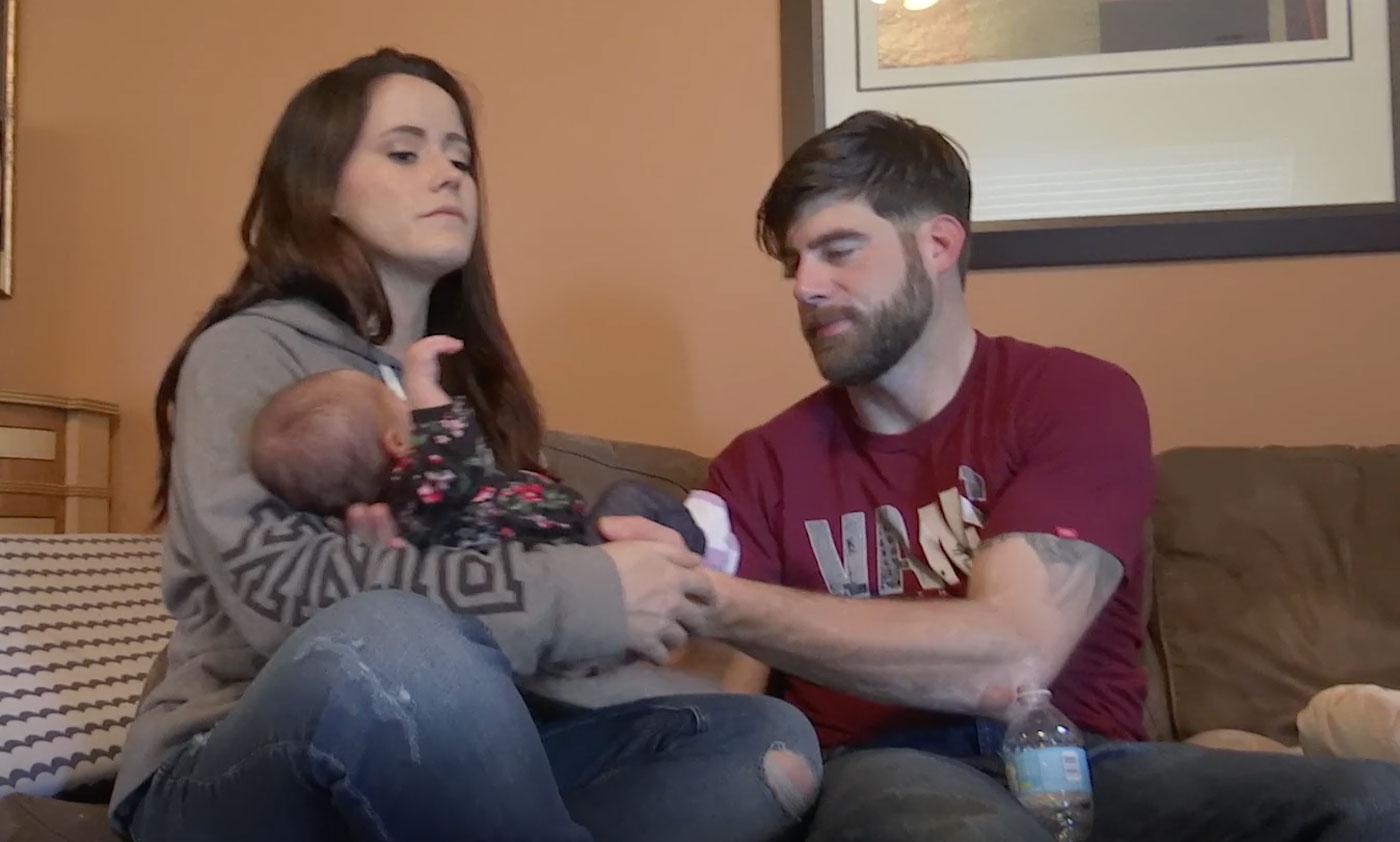 Just days after Jenelle announced the split, she was granted the temporary restraining order against David for her, as well as her three children, Jace, Kaiser and Ensley. In the request, Jenelle listed incidents of alleged abuse that occurred throughout their relationship.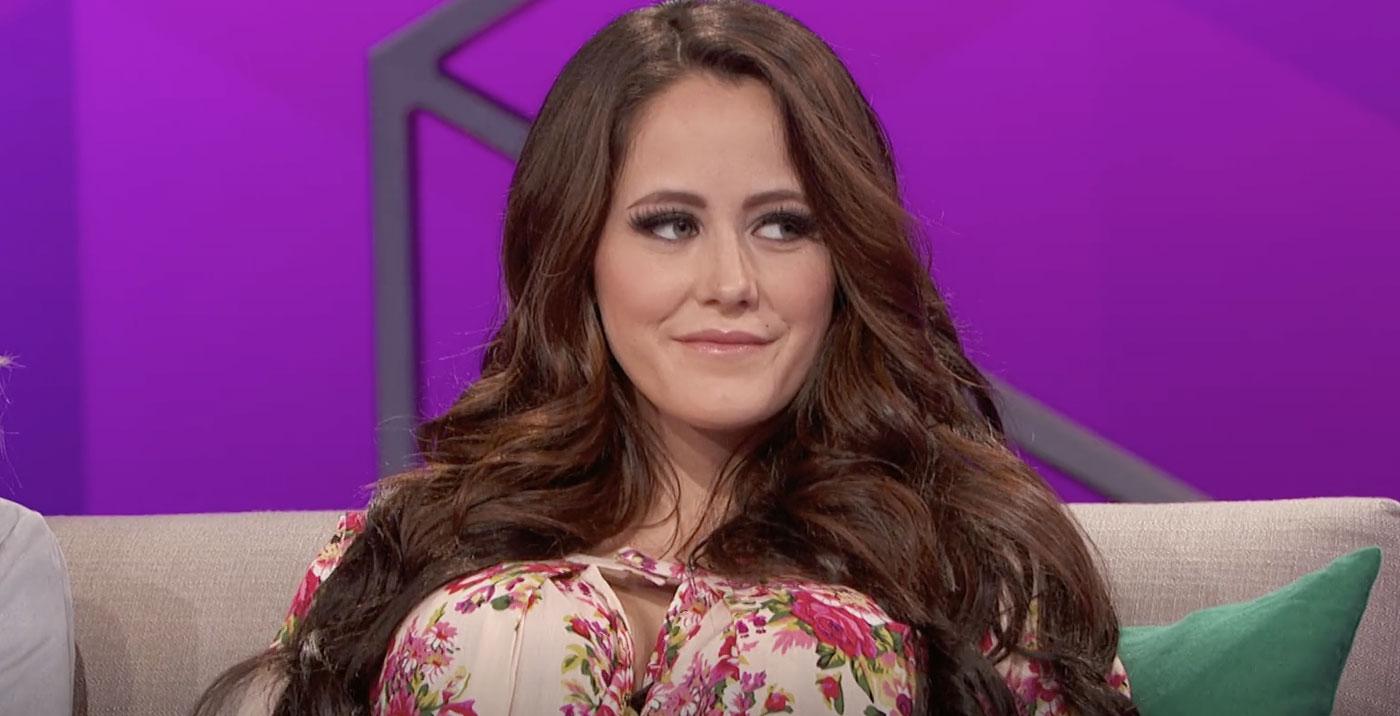 "I married David on September 23, 2017. Since then, he has been abusive and violent towards me. Because of his behavior, I want to leave him. As he has realized this over the past couple of days, he has escalated his threats," Jenelle stated in the documents. "Because of his recent threats, his history of violence, his erratic behavior, and his large stockpile of weapons, I am scared for my life and for my children's well-being."
Article continues below advertisement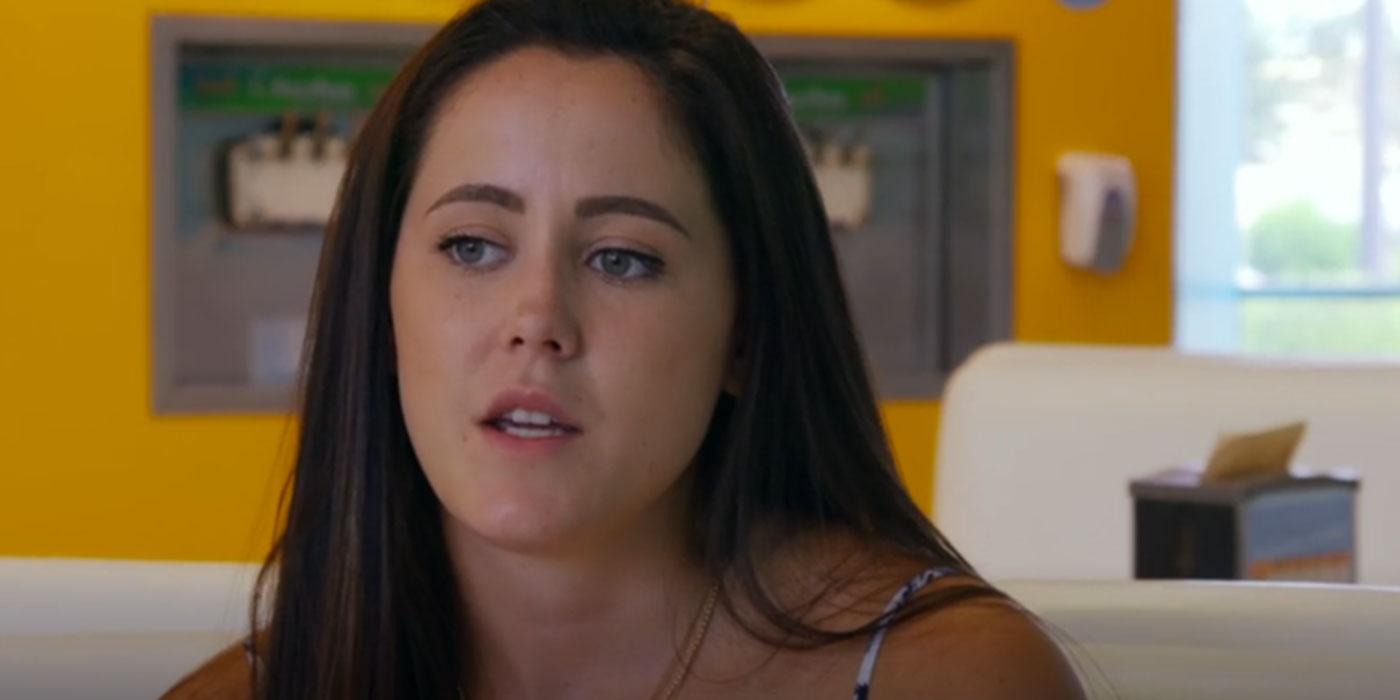 Since splitting, David has threatened to release the alleged "truth" about Jenelle.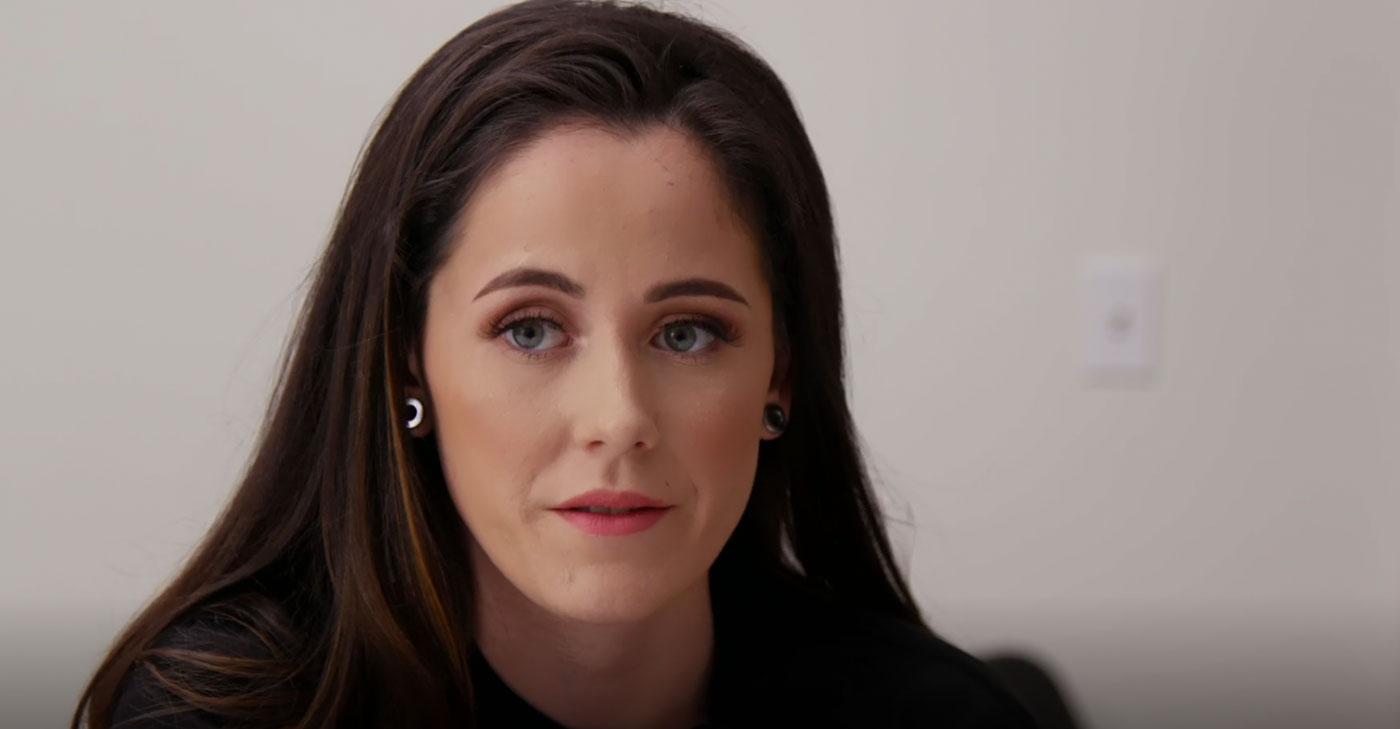 Stay with OKMagazine.com for all updates on Jenelle!