PHOTOS
'You Dumb B***h!' Jeremy Calvert BLASTS Jenelle Evans Over Gun Control After Road Rage Incident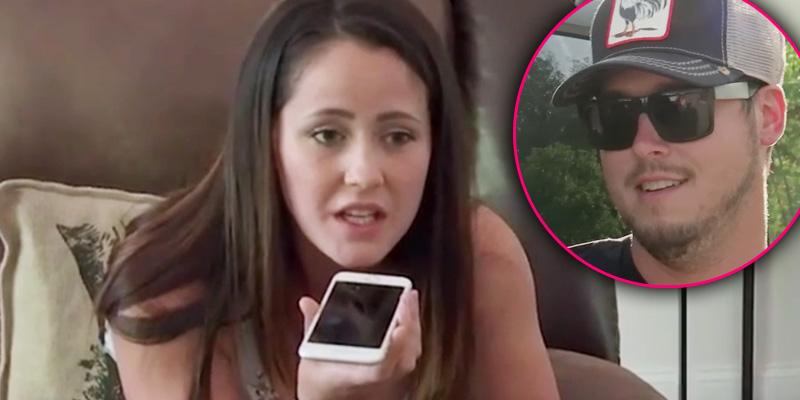 Article continues below advertisement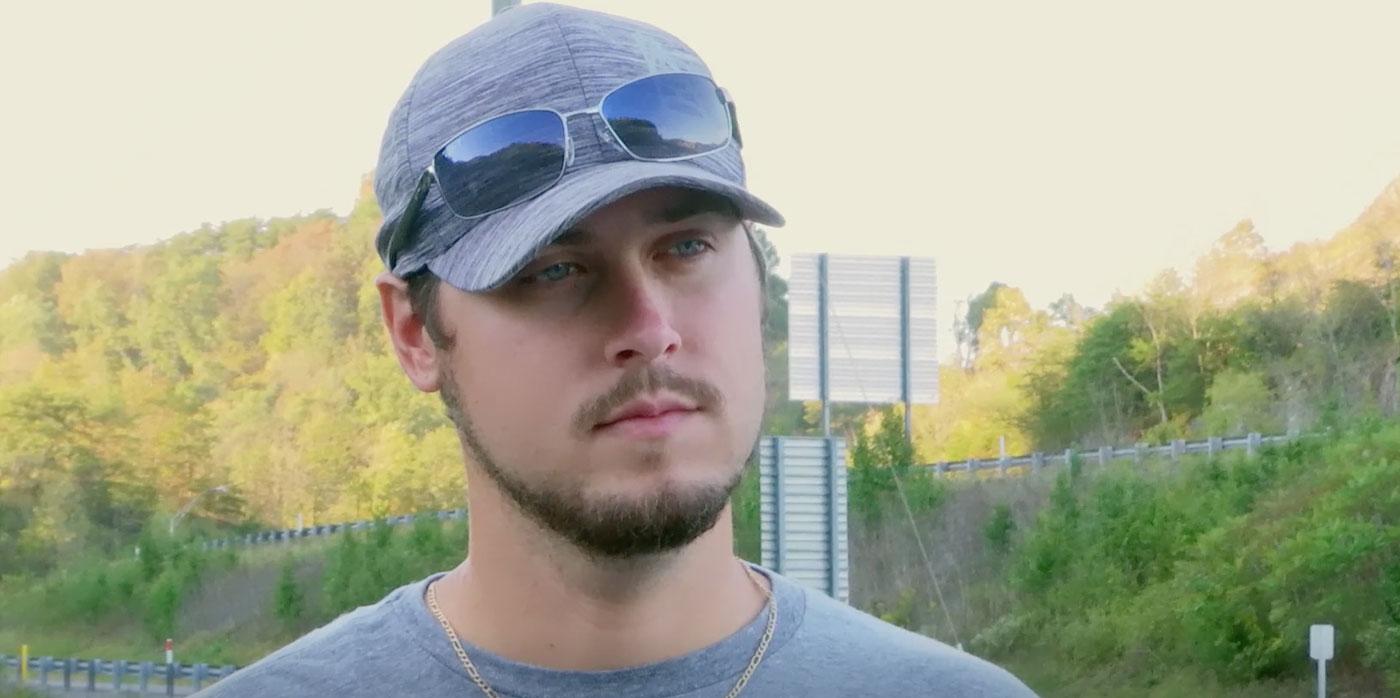 Following Jenelle's shocking road rage incident allegedly involving a gun, Jeremy tweeted at Morgan J. Freeman, the show's executive producer writing, "@mjfree bro correct me if I'm wrong, but aren't you against guns and gun violence?" Adding, "So what's your next move in regards to the situation at hand with what took place with a cast member and a weapon... just curious!!!! And you want me to do a background check because I own guns nahh."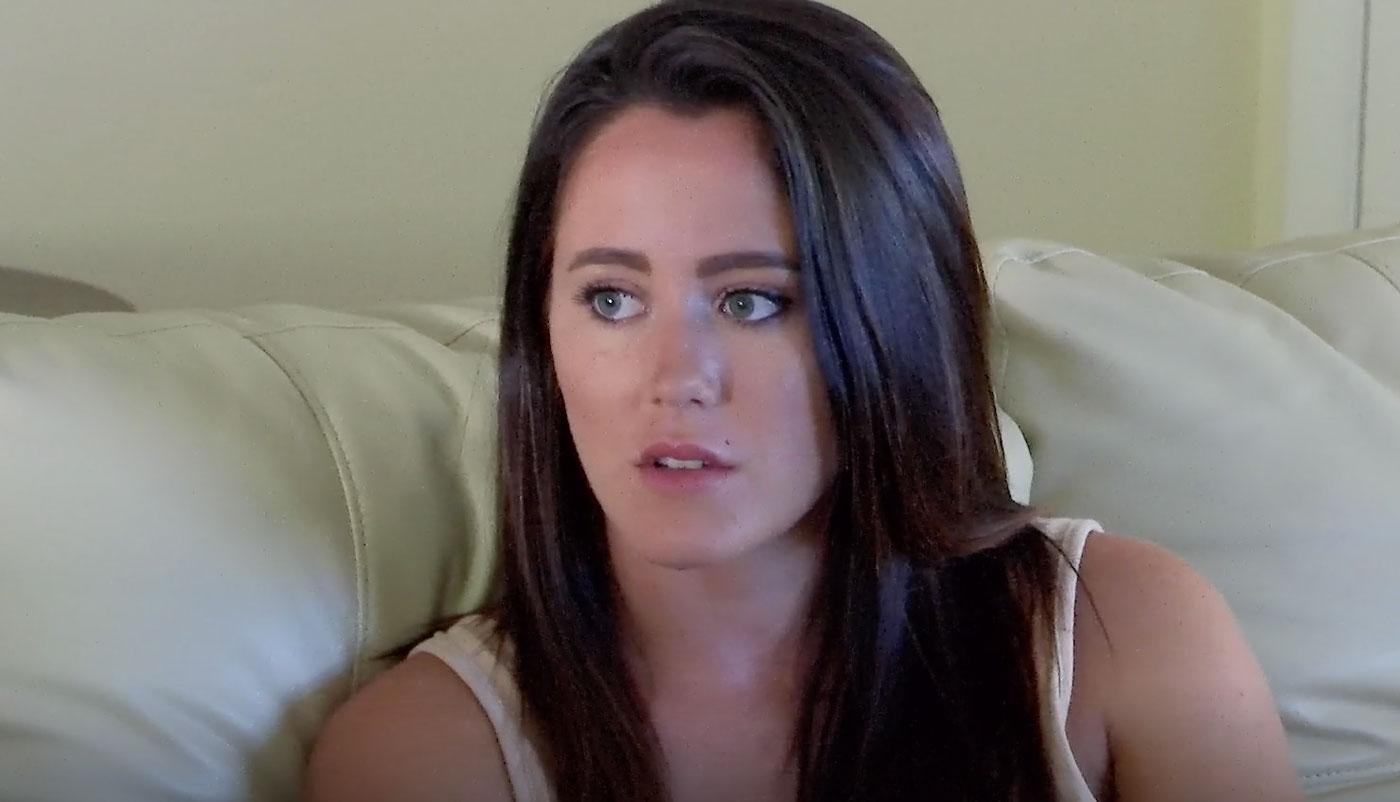 And earlier this morning, Jenelle finally tweeted her thoughts to her co-star. "Hey @jcalvert505, that's funny you don't want a background check for all your guns but in order for myself to even obtain my gun I had a full background check. I'm legally allowed to have mine, but are you?"
Article continues below advertisement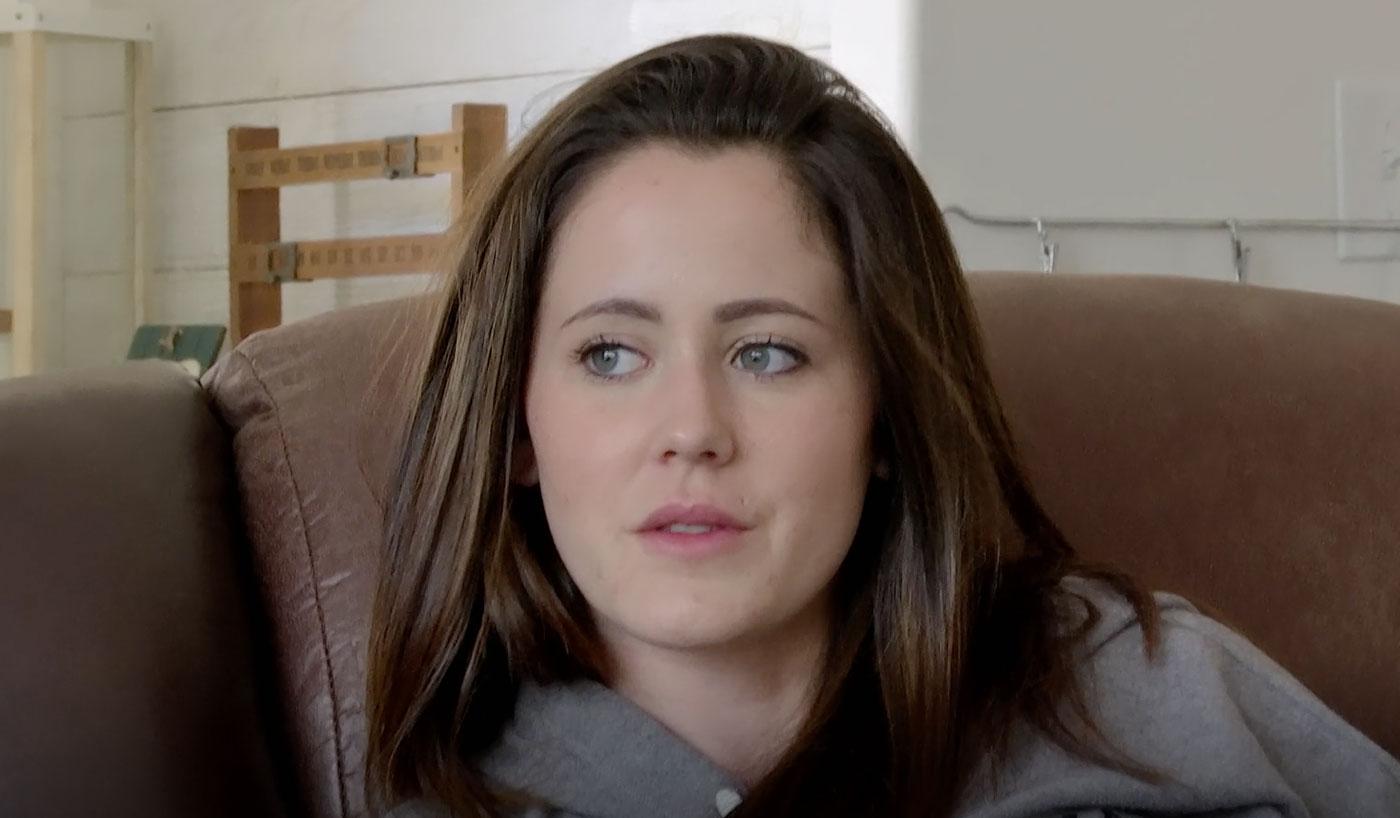 She added, "@jcalvert505 and to be correct 'bro' shouldn't you be worrying about that 22 year old you just bailed out for DUI?! Lmfao Hope Leah doesn't have her kids ride with your new side piece. ? #YIKES"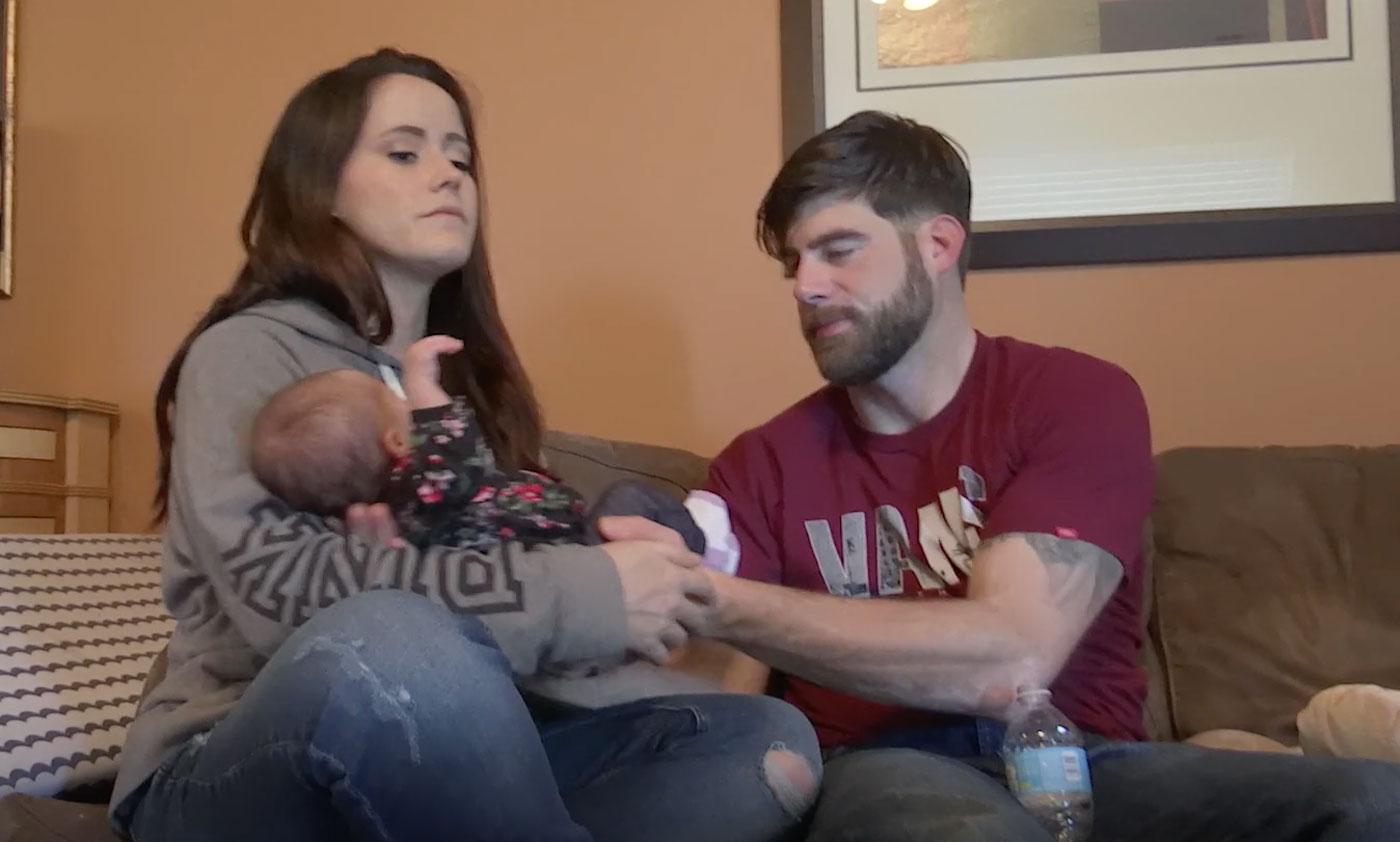 After a fan told her to "log off" twitter after blasting Jeremy, she fired back, "He needs to log off or get the background check for all his guns like @MTV is asking, but come at me?"
Article continues below advertisement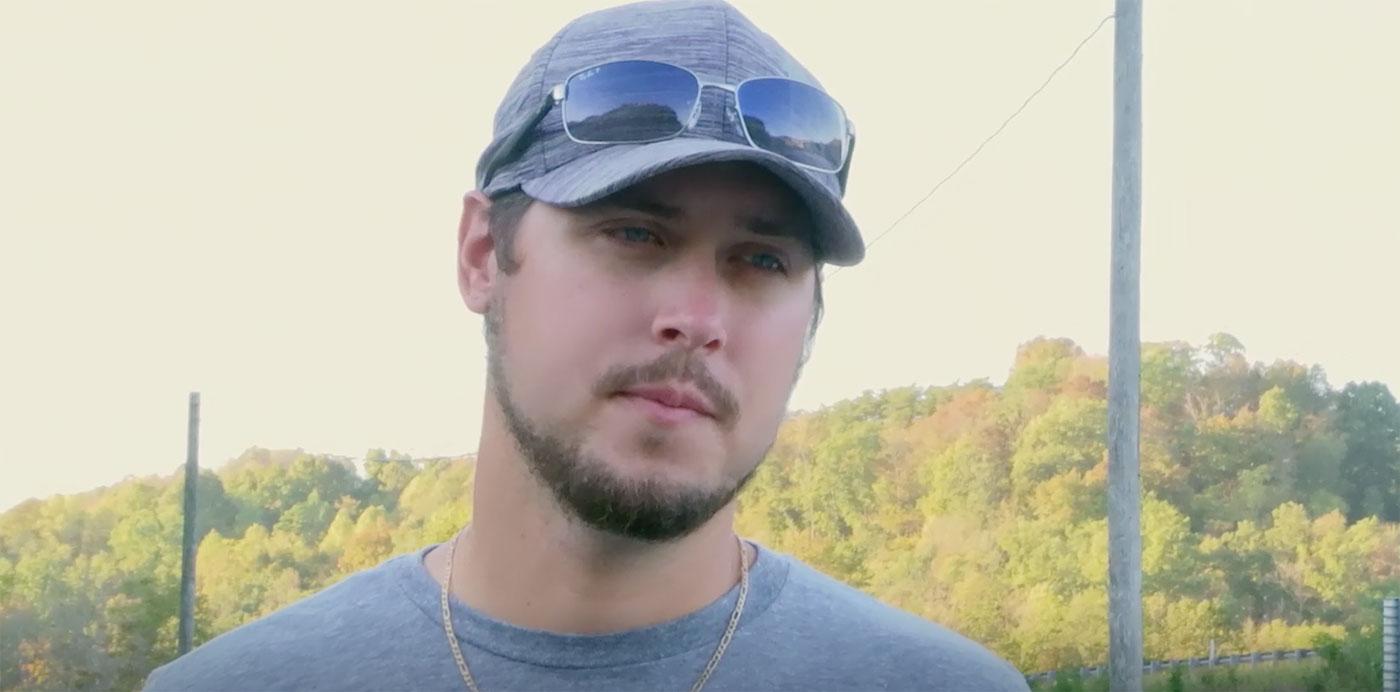 And as always, Jeremy didn't hold back! "Hahaha you dumb b****h, yes I have a background check done when I purchase guns.. MTV wanted me to have one done cause I own guns and because of you two dumb f***s. And guess what I have zero s**t on my record. Unlike you! GO get a job instead of laying on your back....," he tweeted.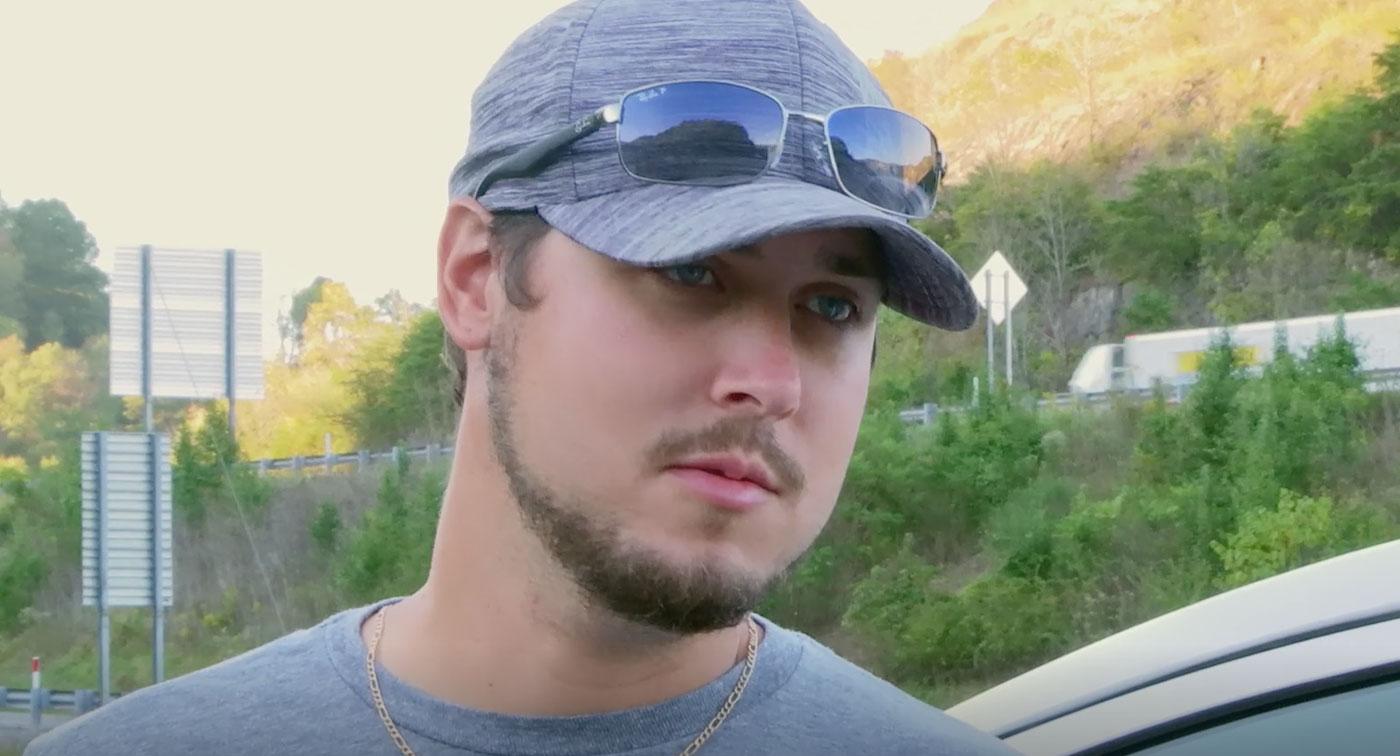 "And second of all f*****g 'kidnap' this is funny as f**k MTV filming and no MTV security yea I call b******t. And wtf were you worried about they would give your stupid f*****g a** back in a heart beat. Don't f**k with me unlike everyone else I'll call you out on your dumb s**t," he continued.
Article continues below advertisement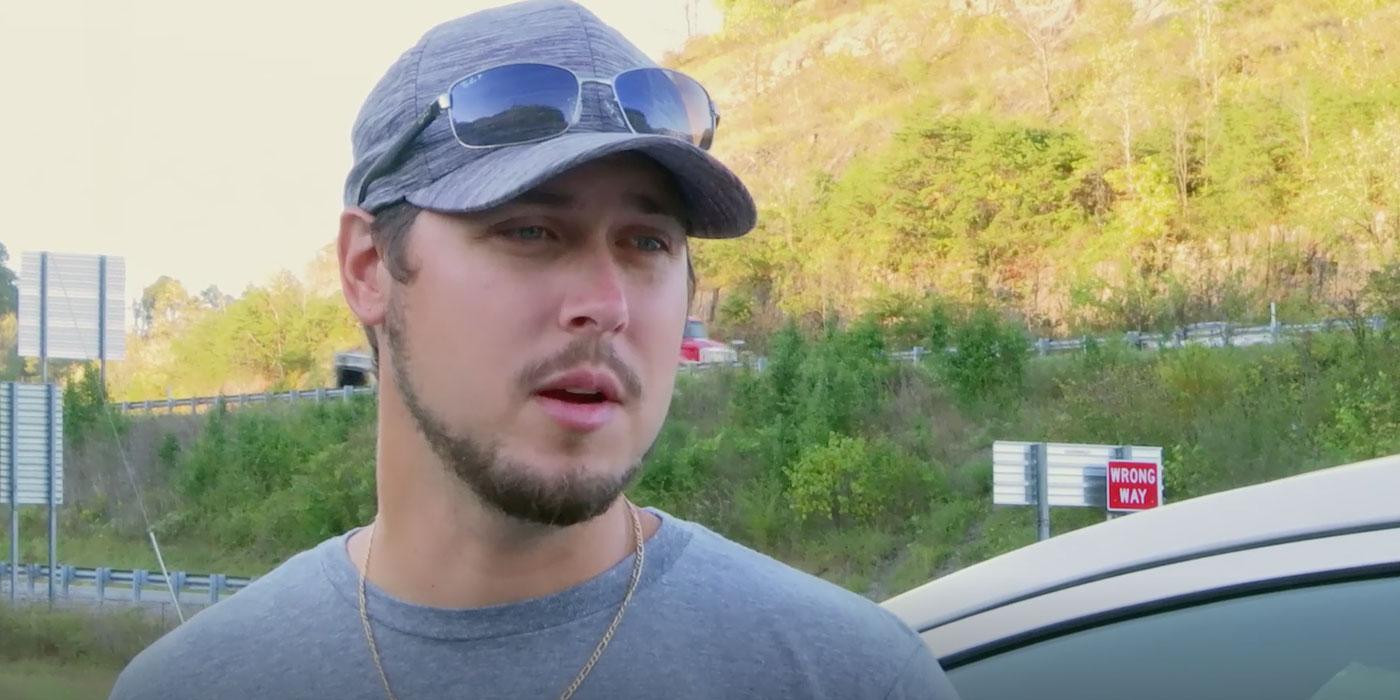 He concluded his rant, "And unlike you I do not need MTV money. I have a job outside of MTV, I cant wait till this show ends and then see how life treats you. I dont give a flying f**k about you or ur family. #whitetrashamerica #thanksmtv!"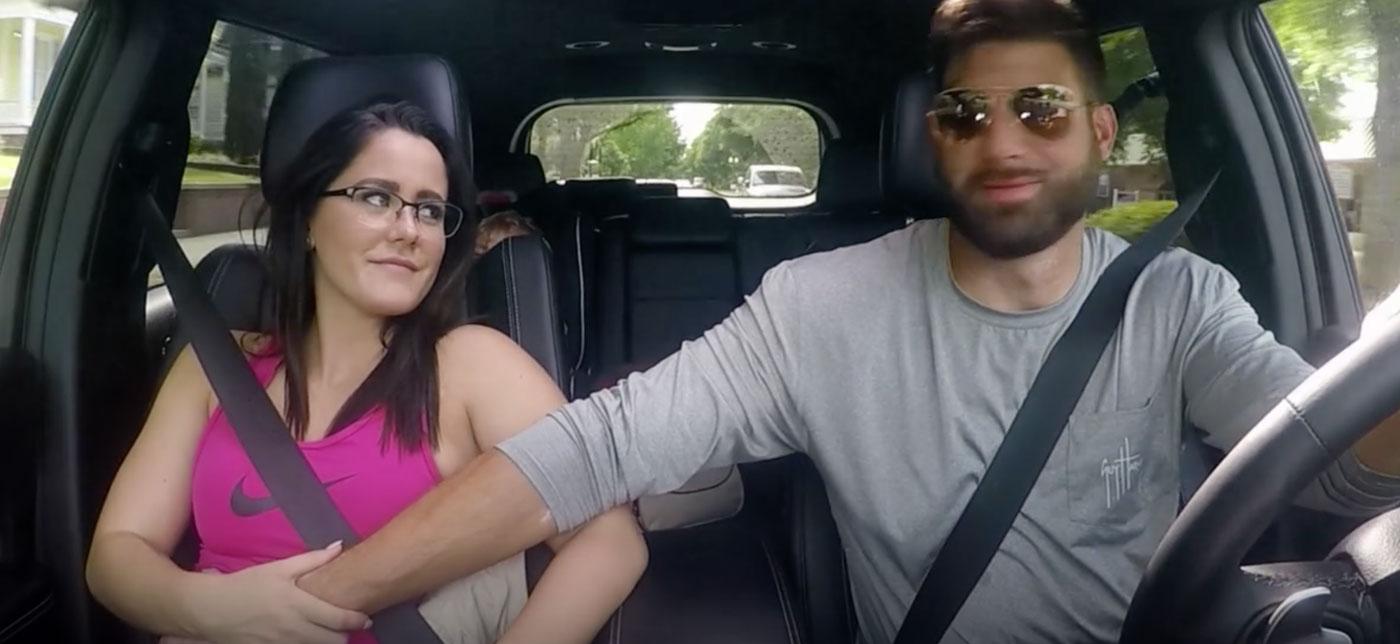 As previously reported, according to the police report and audio obtained by RadarOnline.com, the troubled reality star called 9-1-1 on April 26th, 2018 and told cops that a driver "purposely slammed on the brakes" in front of her. However, Jenelle failed to tell authorities that she had a gun in her car and pulled it out, according to the report. According to the Brunswick County Sheriff's Office Communication Center CFS report exclusively obtained by the site, a driver claimed Jenelle "hit his truck, ran over his mailbox and pulled a gun on him."
Article continues below advertisement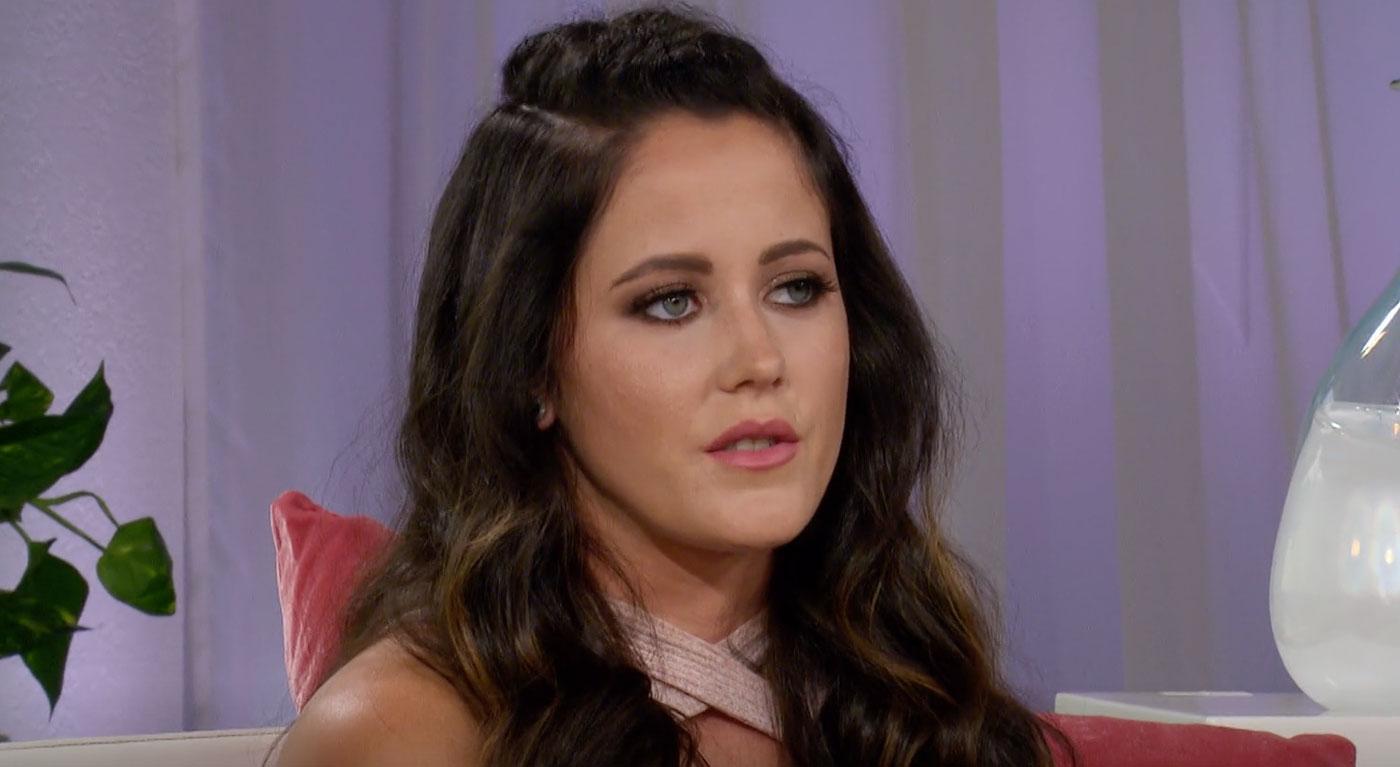 "A crazy lady followed him to his house, she is fixing to get shot," the report read. "She was driving blocking traffic, he tried to pass her on the inside like everyone else and she flipped out." The other driver claimed she followed him onto his private property and he "started yelling to bring it on" at Jenelle. A deputy said in the report, "Suspect Evans hit two vehicles in the yard and then she pulled a 10-84/G," which is the code for "suspect with a gun." The man told police he wants her "stopped and charged."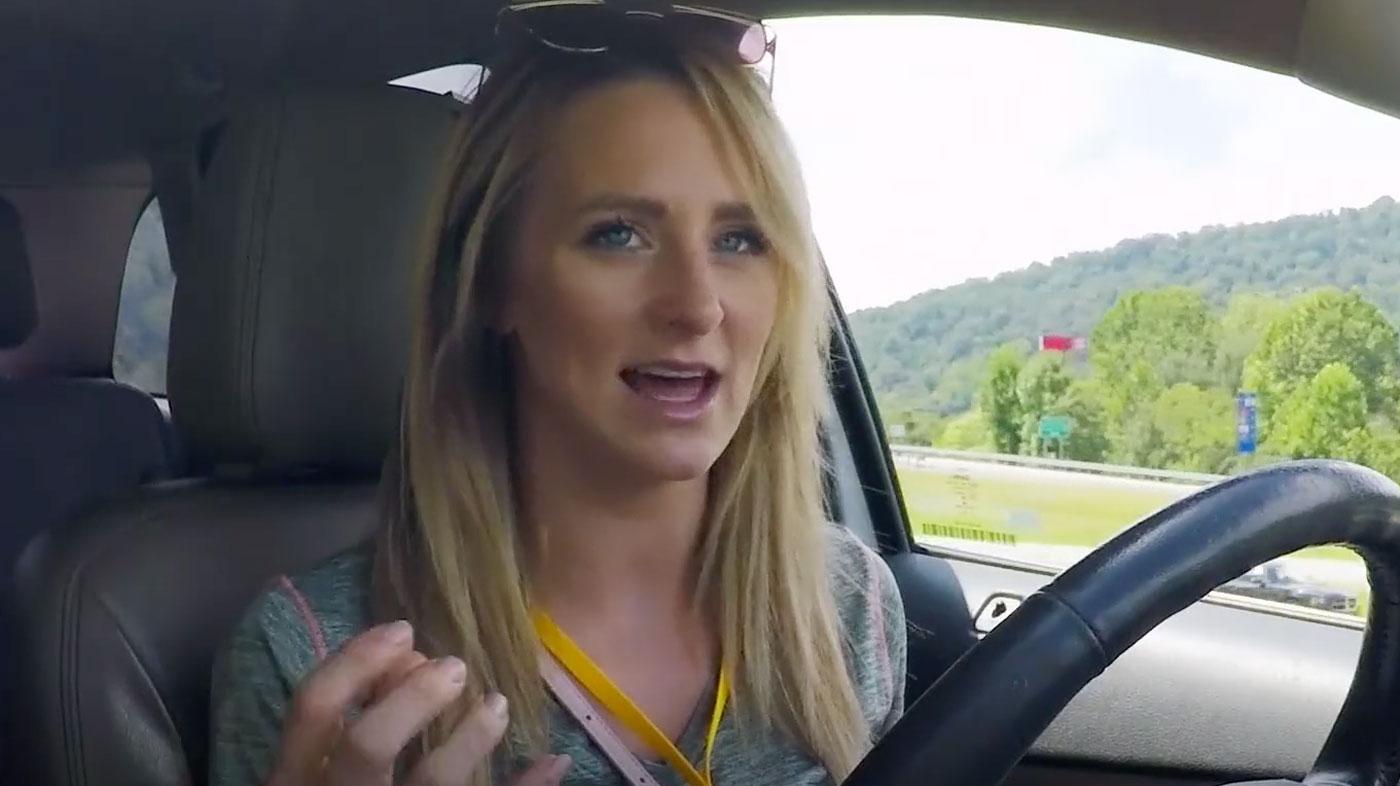 Leah responded to the Jeremy/Jenelle feud tweeting with laughing emojis, "Ohhhh lawdddd, yallll got my crazy a** ex husband on a rant now @jcalvert505 #greattttt."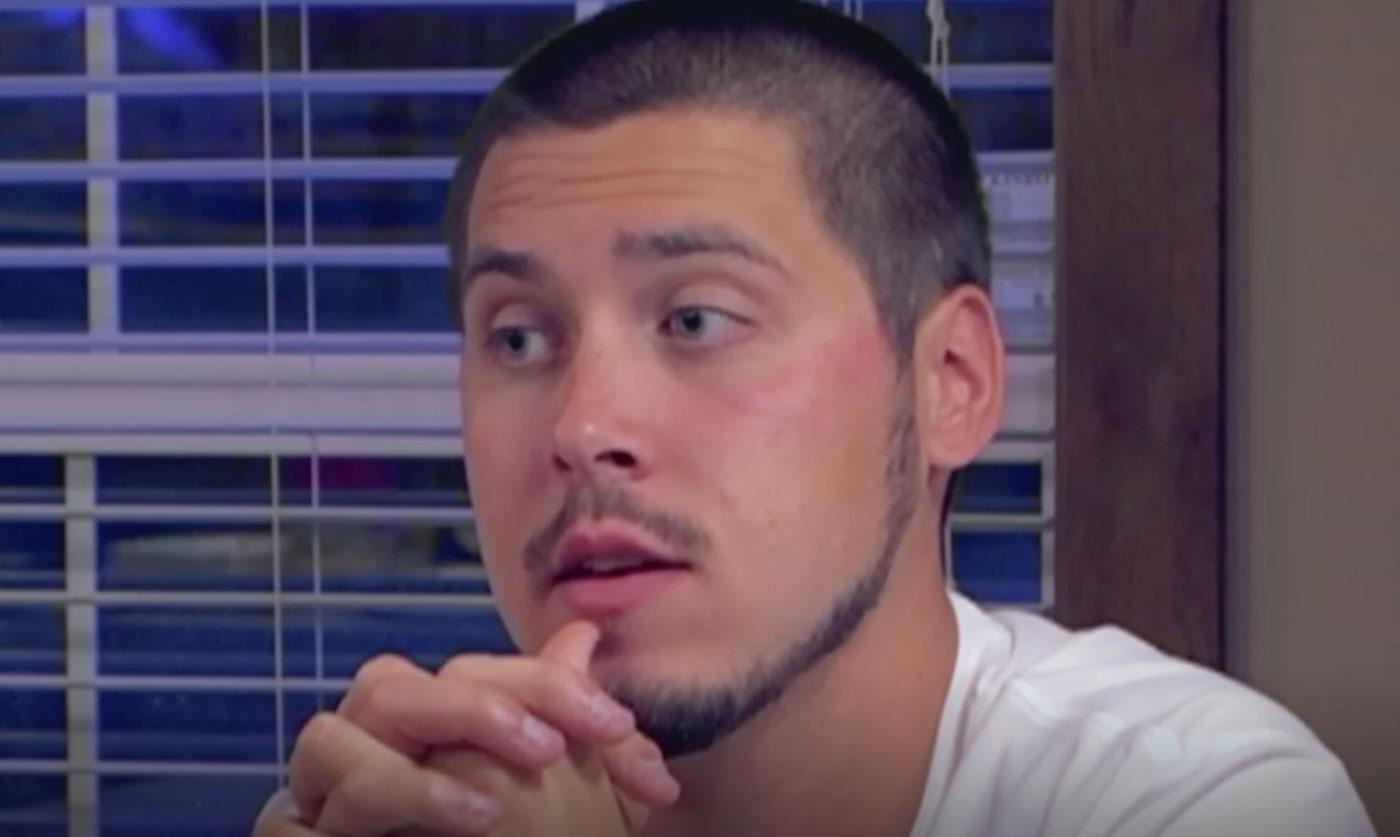 Are you team Jeremy or team Jenelle? Let us know your thoughts!