PHOTOS
Jenelle Evans' Children Were Home When David Eason Allegedly Assaulted Her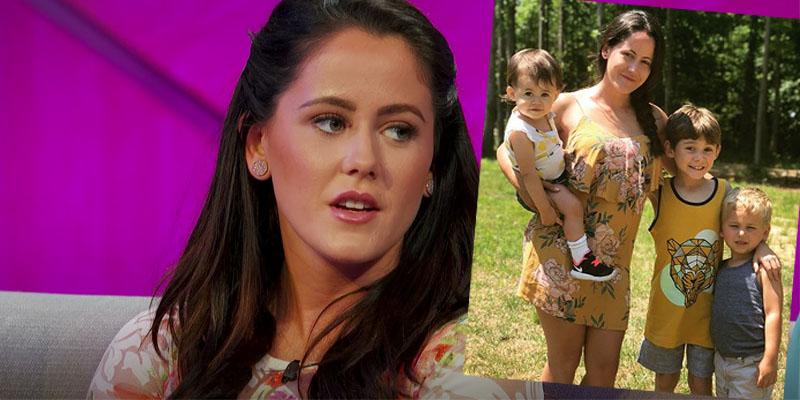 More terrifying details are emerging regarding the alleged assault incident that occurred at Jenelle Evans' home this past weekend. The Teen Mom 2 star said she was "pinned" to the ground by her husband, David Eason, while their children were home.
Article continues below advertisement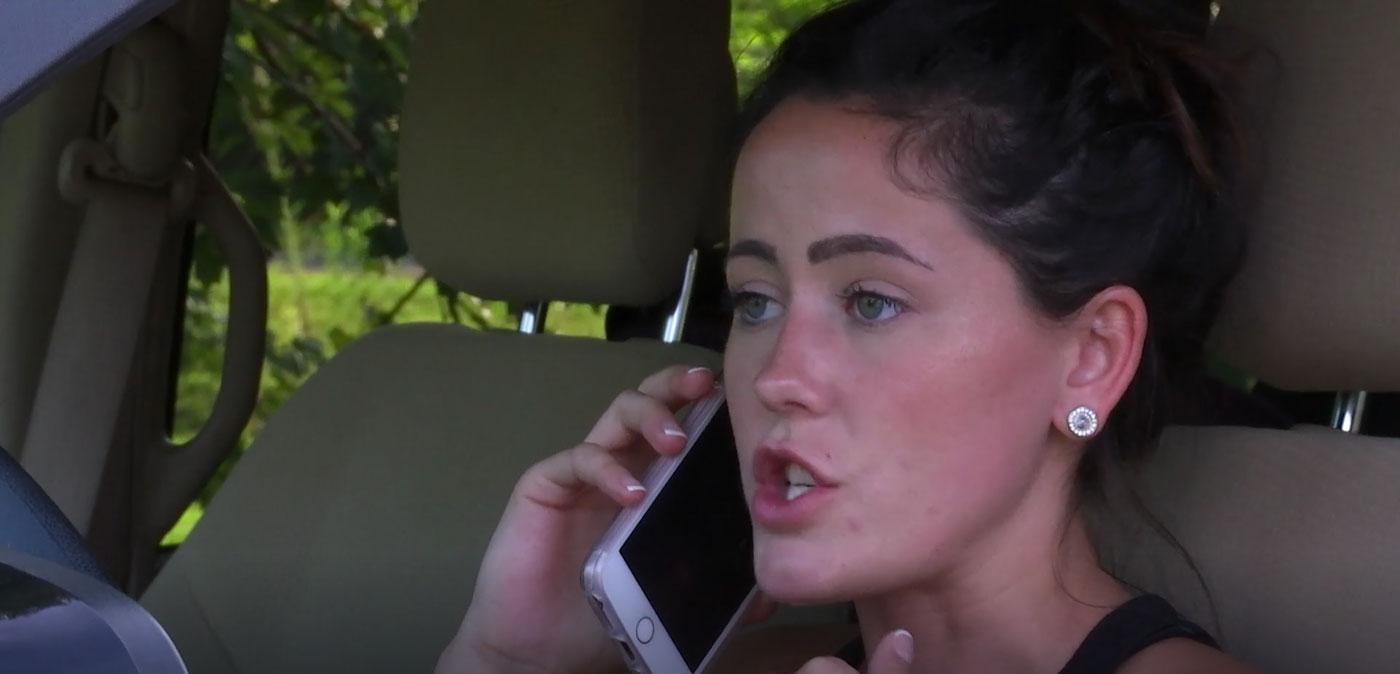 As it was reported, police and an ambulance were called to Jenelle and David's home on Saturday night, October 13th, shortly before 10pm. Two Columbus County deputies responded to a 911 call that was made by Jenelle.
Article continues below advertisement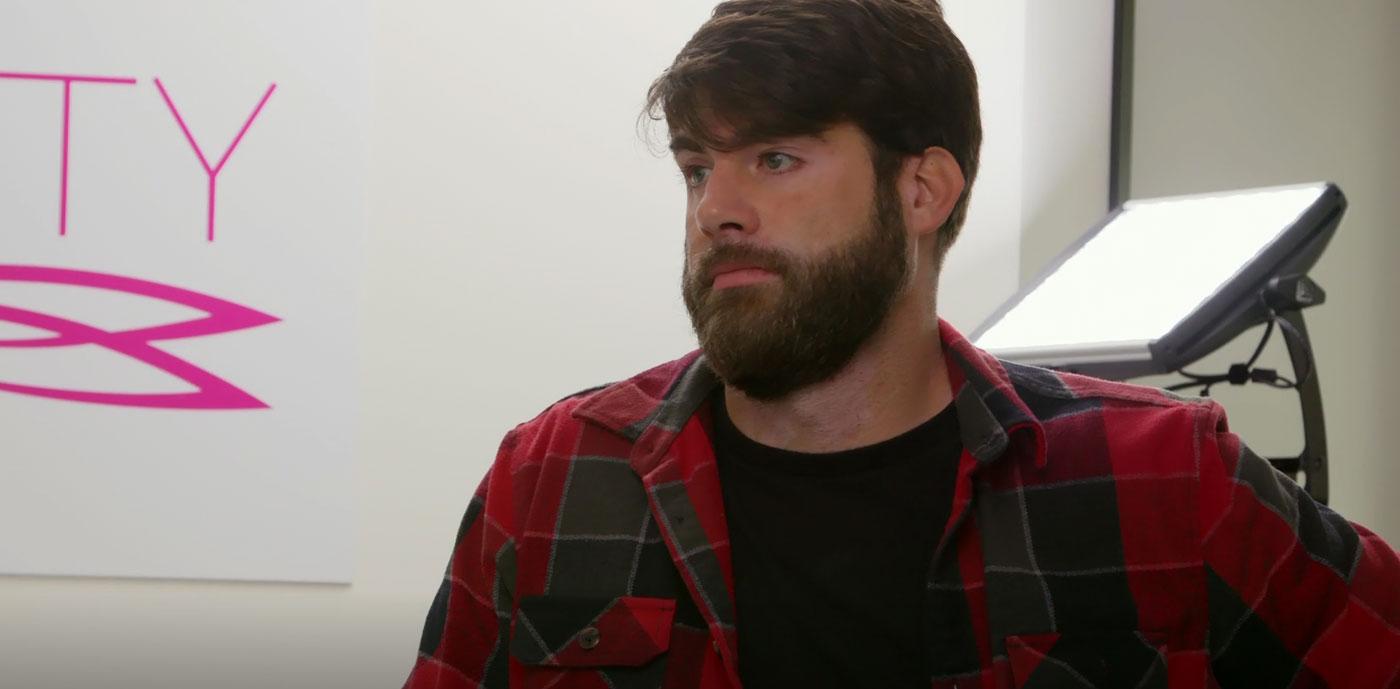 Early Friday afternoon, the 911 call from the incident was released. "My name is Jenelle Eason," she said. "My husband he just assaulted me. He pinned me down on the ground in the yard. I think I heard my collarbone crack. I can't move my arm," she said while sobbing. "He got violent because he's been drinking," she said as she was hysterical crying.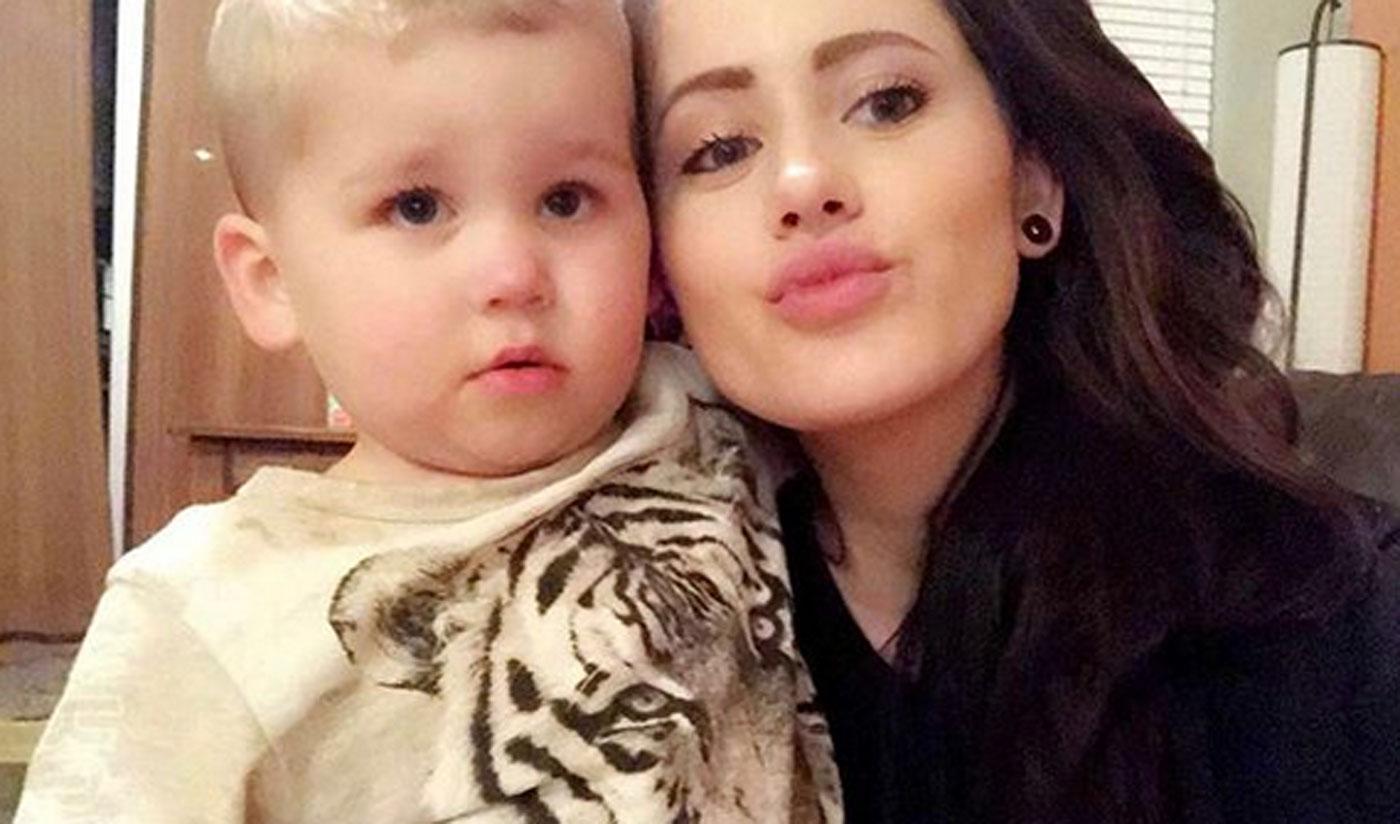 She continued, "I'm recovering from a surgery on Monday. I can't breathe. I have four kids in the house with me right now. They're all sleeping. I don't know what to do. He left the house. I don't know what to do right now."
Article continues below advertisement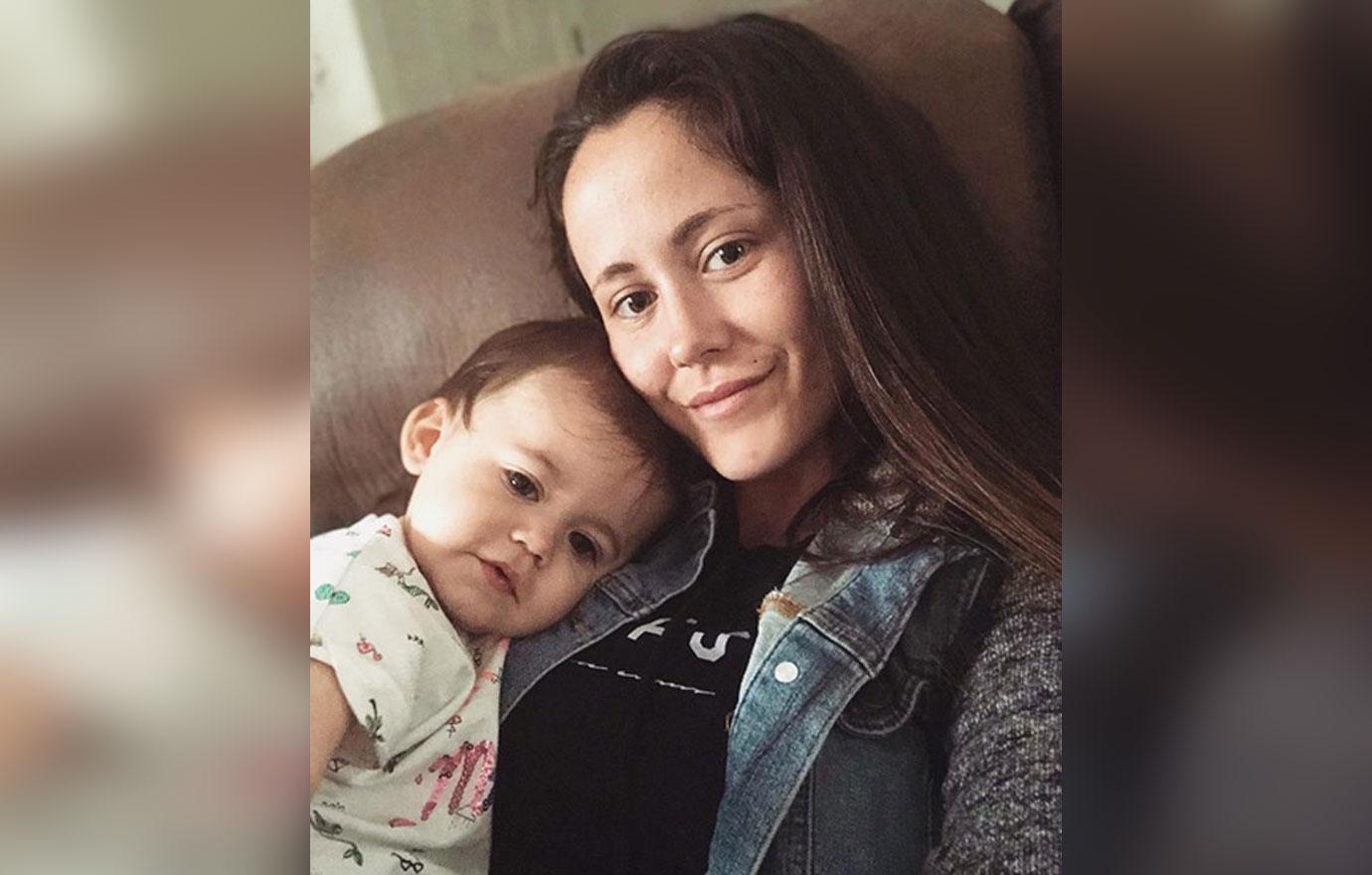 Jenelle has three children, a son Jace, 9, with Andrew Lewis and son Kaiser, 4, with Nathan Griffith, and a 1-year-old daughter, Ensley, with David. He has three children as well, Maryssa and Kaden from previous relationships, and also Ensley.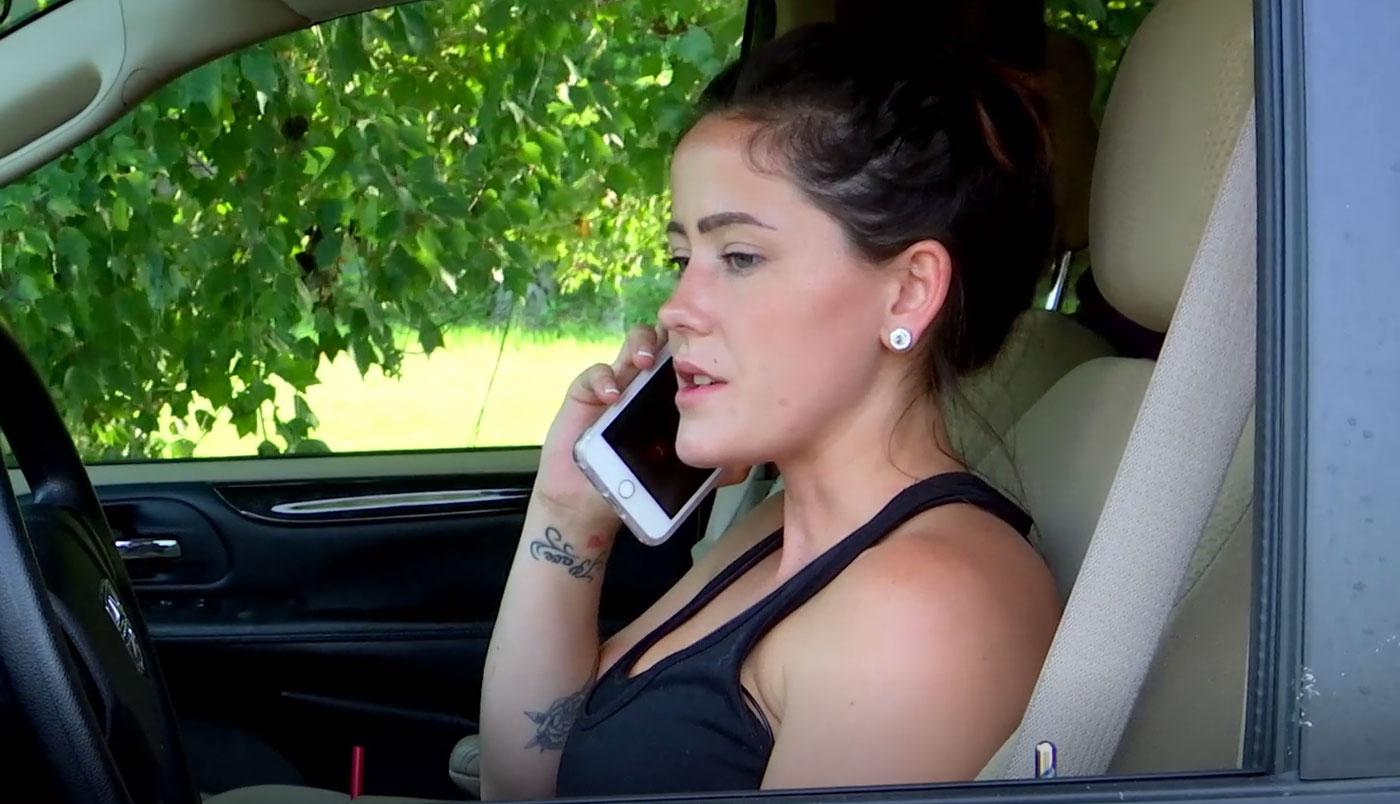 Amid the drama between Jenelle and her husband, a source told Radar, "No one deserves to go through what she's going through. My heart goes out to her. No one should have to be subjected to the judgment like she is. I commend her on defending her husband, but there becomes a point you have to look at the real picture."
Article continues below advertisement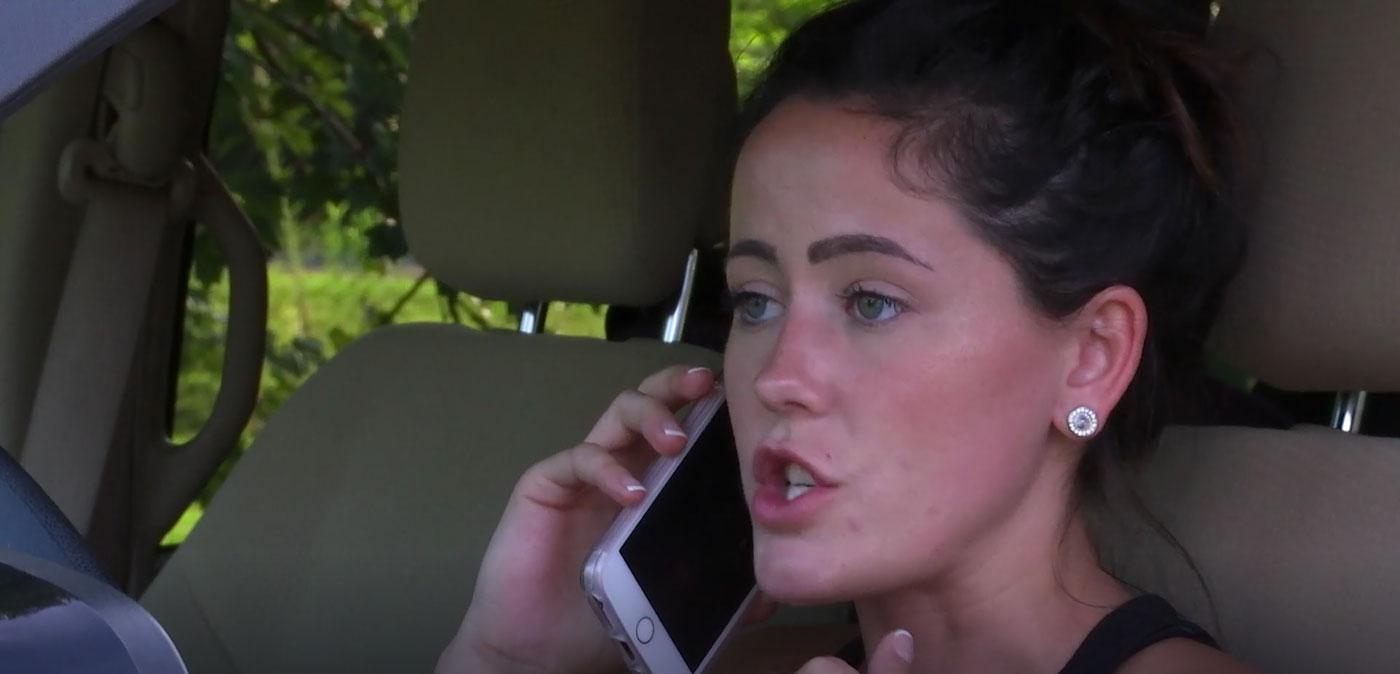 Hours after the news broke on Thursday, Jenelle's husband posted an extremely racy photo of his wife. "I'm just sitting here drooling, my wife looks over and says 'did you hear me?'… ummm what'd you say babe? I was preoccupied for a second!"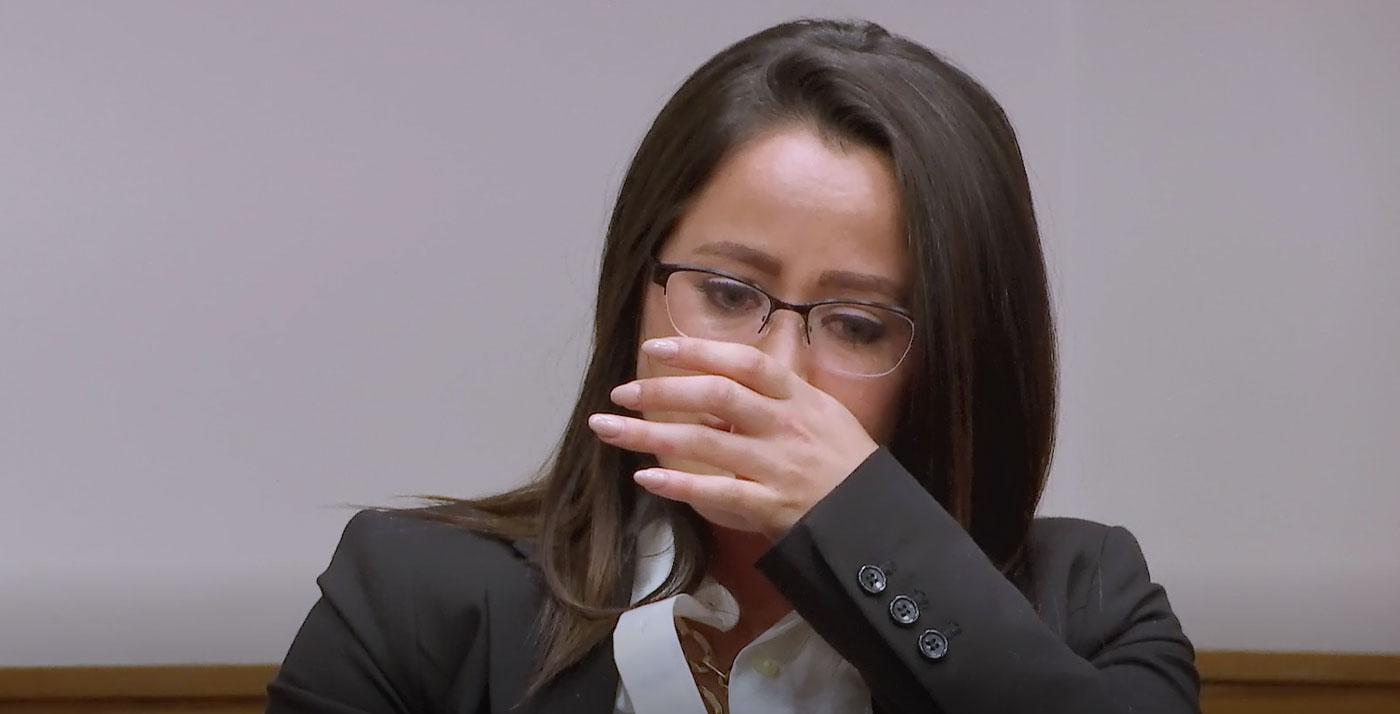 And following the news Jenelle deleted her Facebook and Twitter accounts.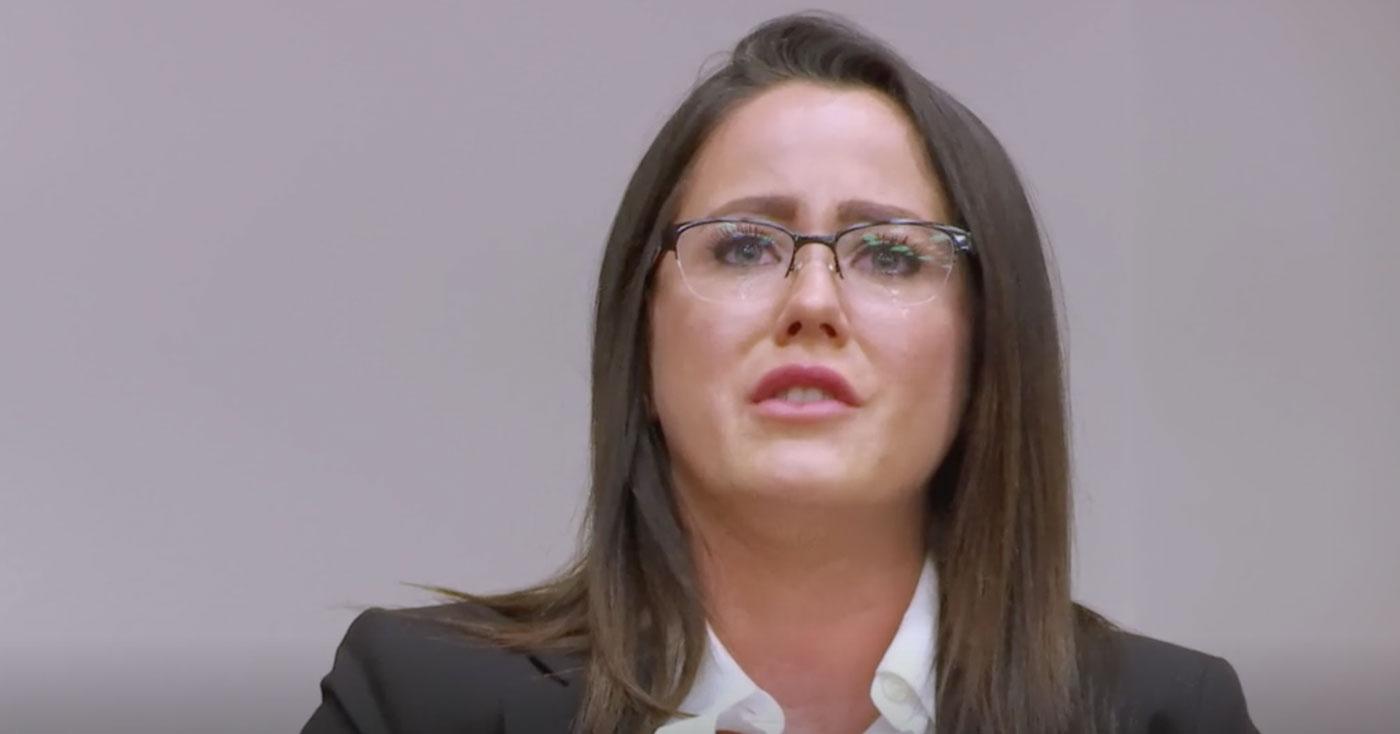 What do you think of Jenelle and David's latest troubles? Let us know your thoughts!