PHOTOS
Jenelle Evans' Husband David Eason Accuses Nathan Griffith Of 'Raping' A Minor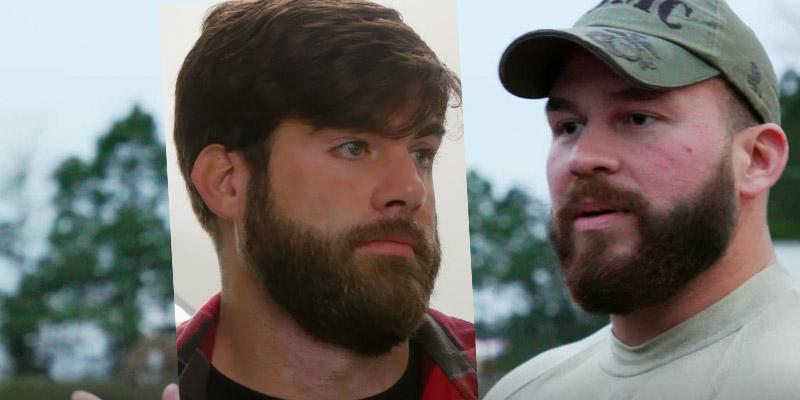 David Eason's latest social media rant has gone too far. Teen Mom 2 star Jenelle Evans' husband made shocking claims about her ex-fiancé, Nathan Griffith. Keep scrolling for the jaw-dropping accusations about Kaiser's father.
Article continues below advertisement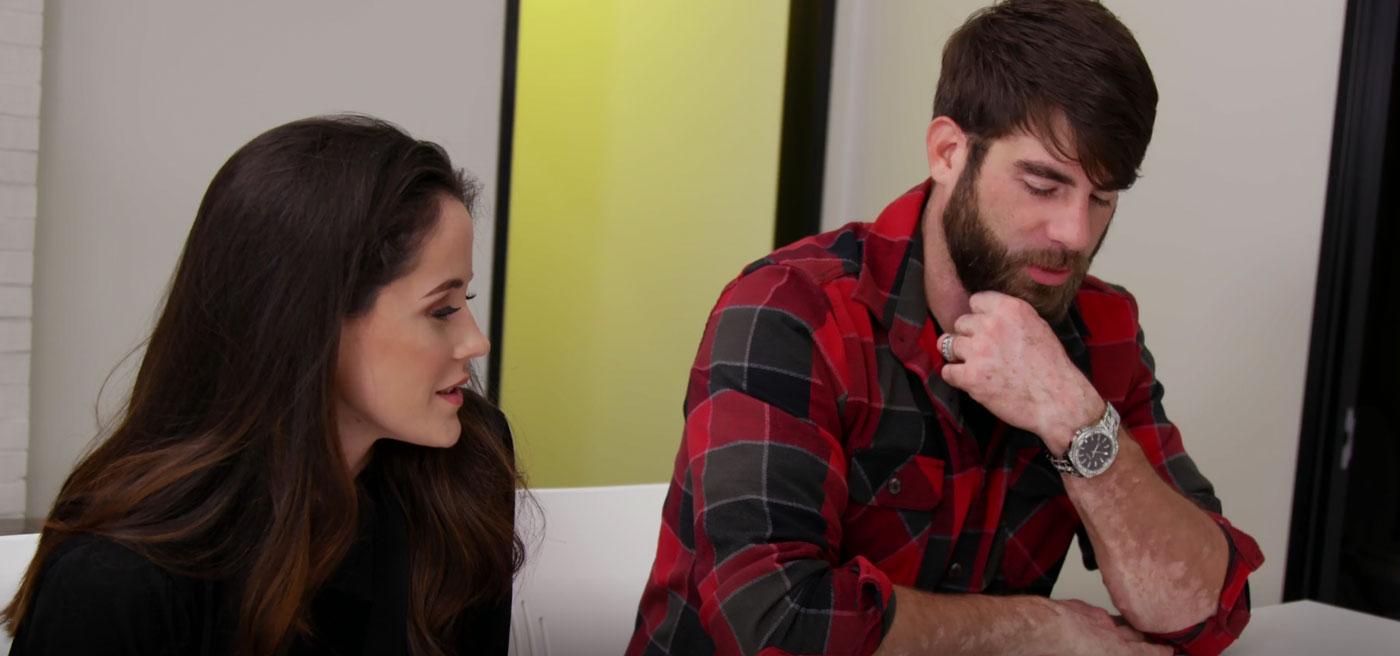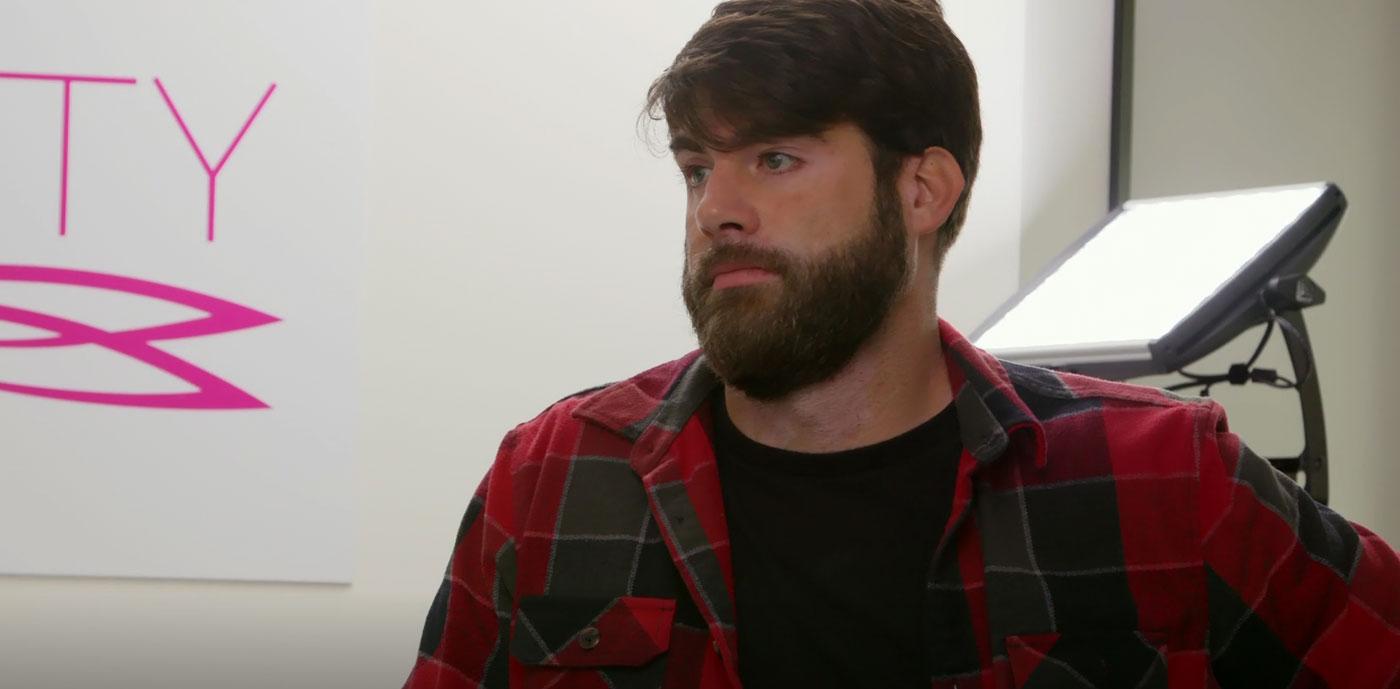 As viewers saw, Jenelle's story line involved the child abuse allegations that Nathan made against David. He claimed that Jenelle's husband "hit" their son Kaiser with a stick in July of 2018.
Article continues below advertisement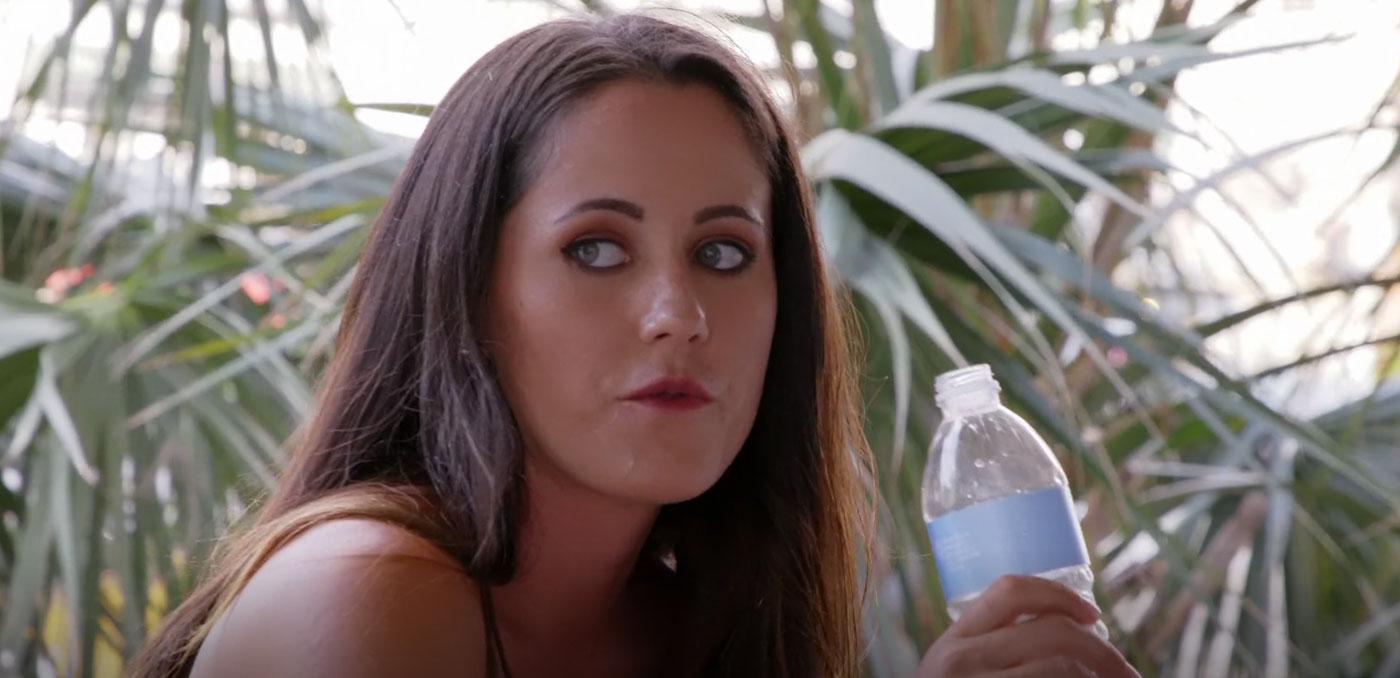 In one scene, Jenelle informed her mother that "everything's been dropped" and "closed" surrounding the incident, but Nathan isn't moving on from it.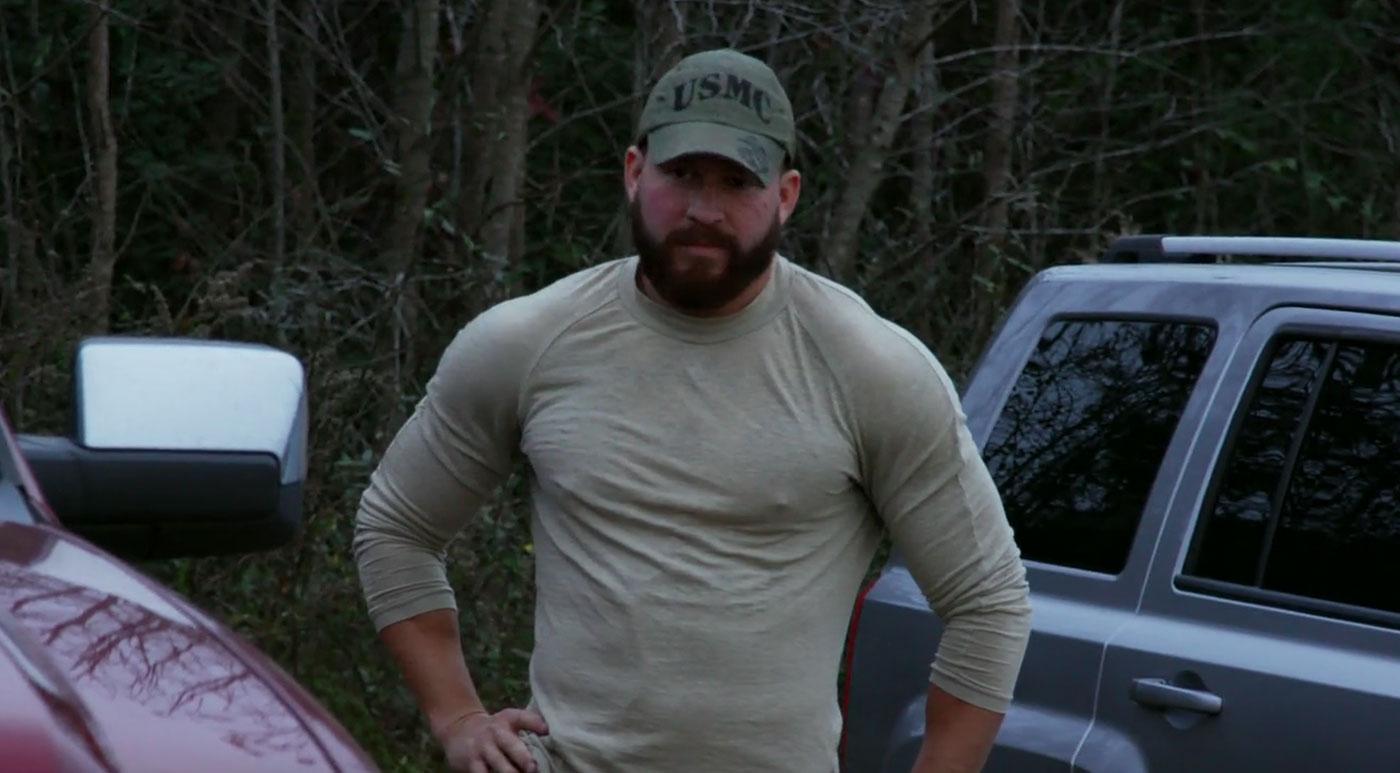 On the episode, Nathan told his friend that Kaiser allegedly told him that David hit him on his butt with "a stick." The reality star dad also told his friend, "I don't want David anywhere around him." He added, "I don't feel safe with my son around him. He has a violent criminal record, so I don't understand how he doesn't have supervised visits, but I agreed to have supervised visits, because at the time, I had pending charges against me. So now the charges are dropped, and now she doesn't have anything over my head."
Article continues below advertisement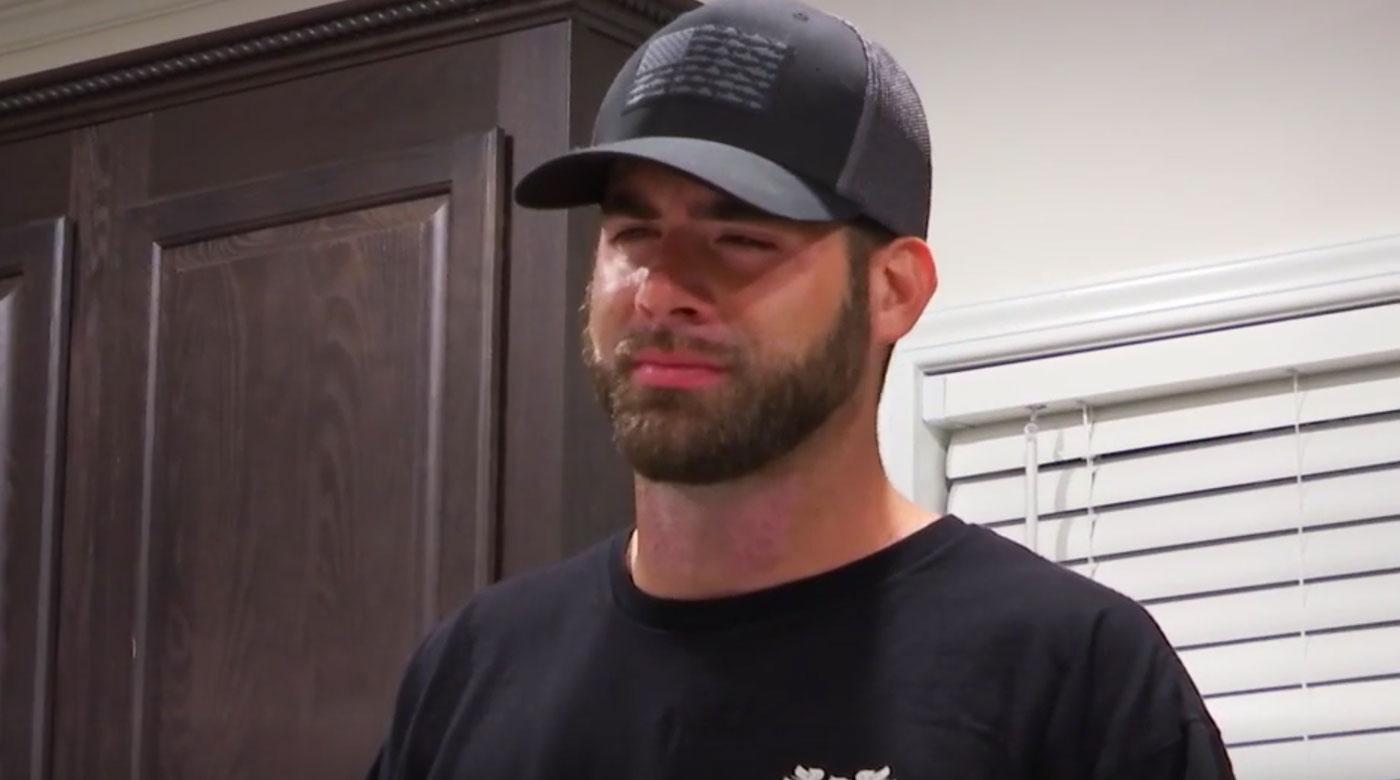 David is known for going on hurtful and hateful rants, but his latest one crossed the line. The former reality star accused Nathan of raping "a 10-year-old boy when he was 16-years-old and in high school." He also claimed in the rant on Snapchat that Nathan's school "kicked him out and his mom sent him to Tennessee to live with family. He was 'rehabilitated' and they thought he was okay after treatment."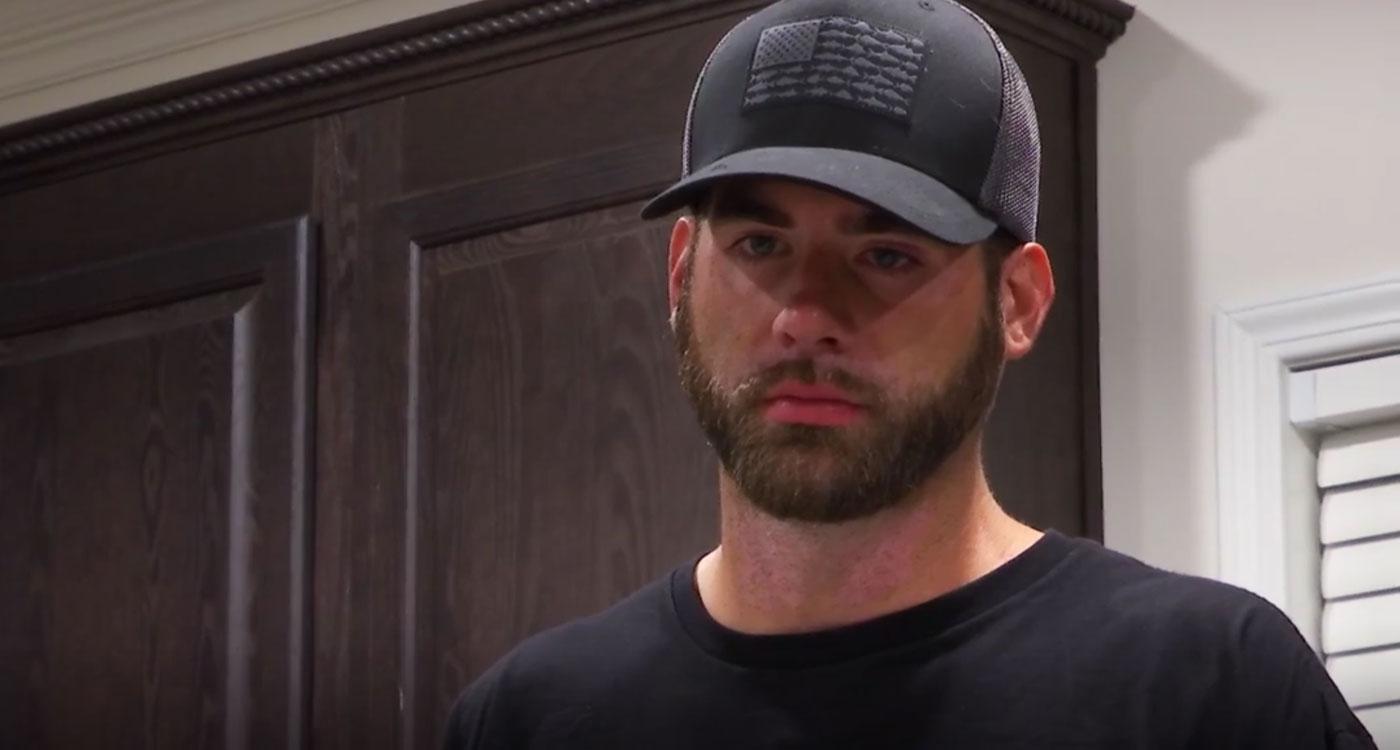 In another post David claimed that Kaiser "told us that Nathan was the one who put those marks on his bottom." He claimed that Nathan "painted Kaiser's finger and toenails with pink fingernail polish."
Article continues below advertisement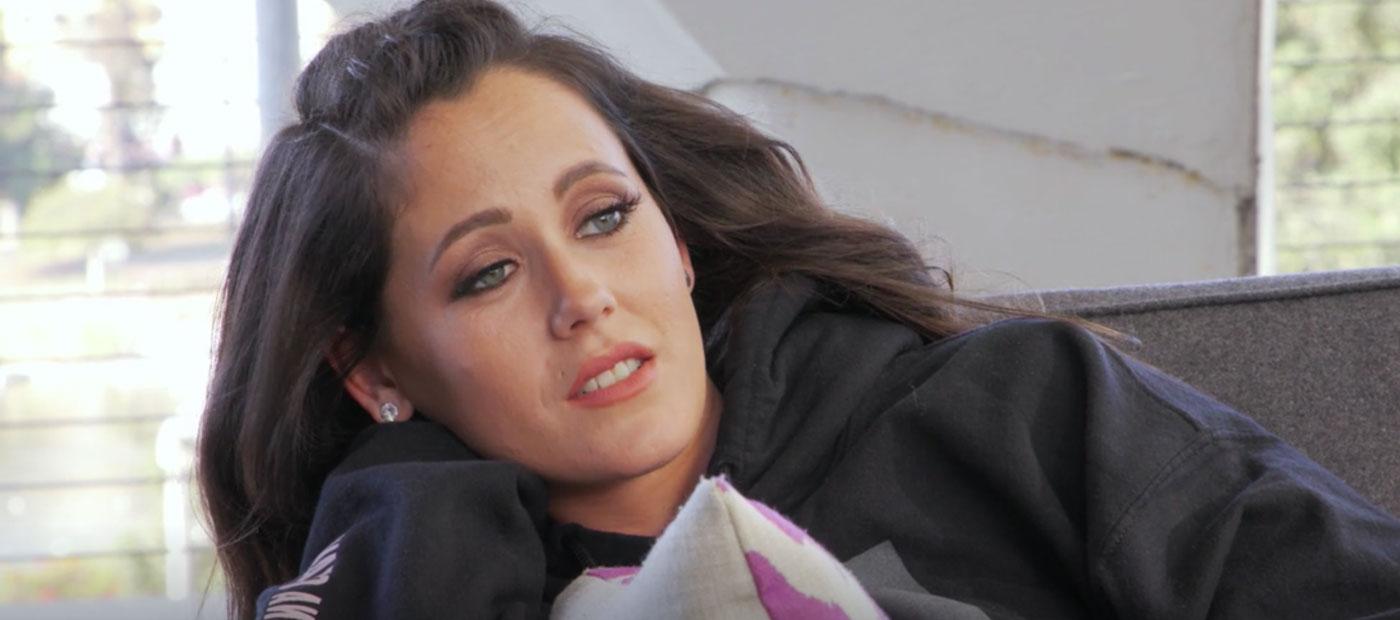 Jenelle took to her Instagram story to bash Nathan writing, "Acting like a father and being a father are two separate things."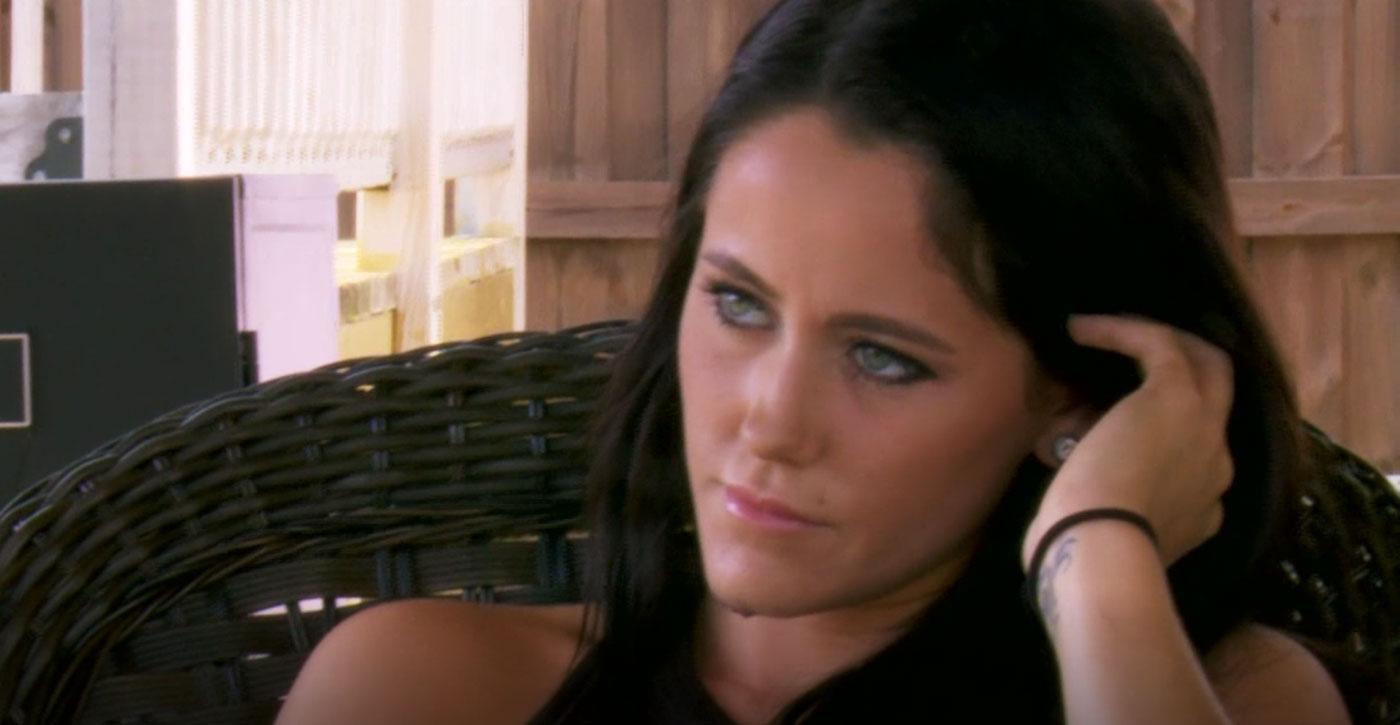 She added, "Some fathers never think about their child's future. At least there is another father figure that my son loves and looks up to, whether anyone likes it or not. And that man cares about that little boy just as much."
Article continues below advertisement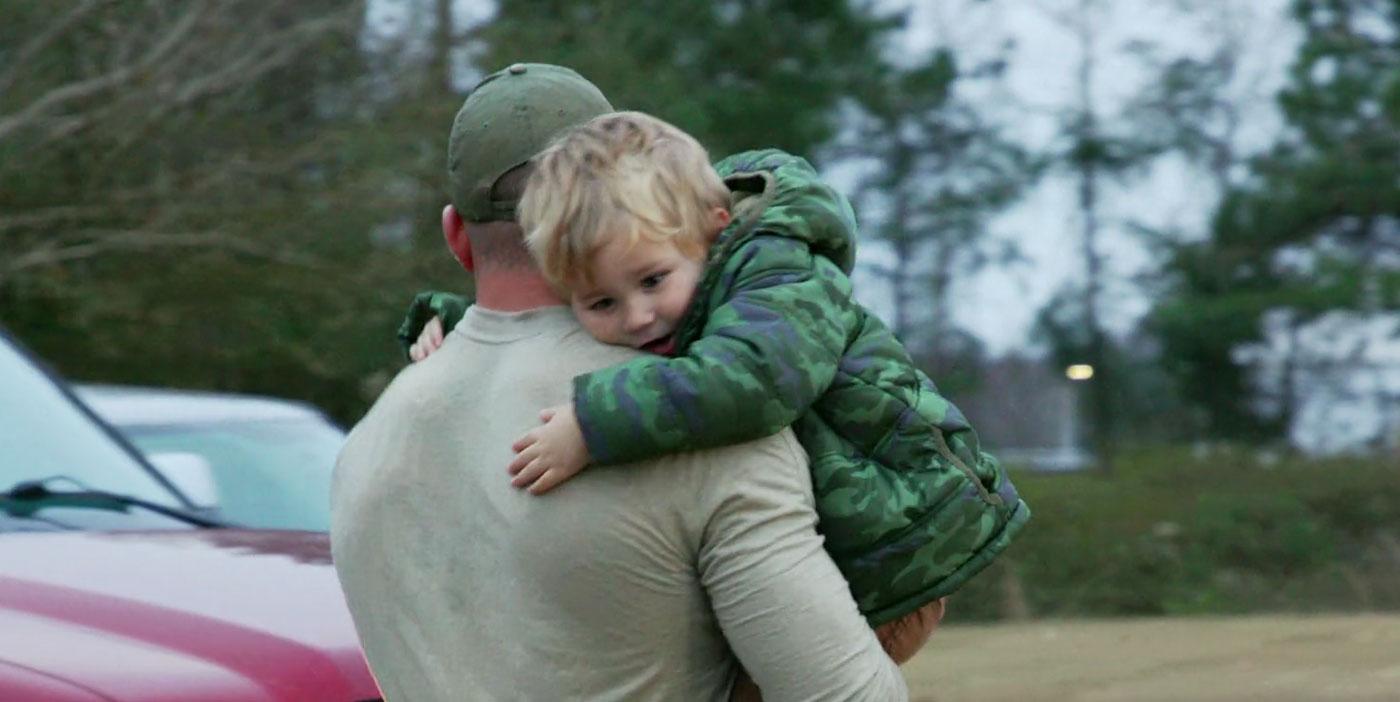 Nathan denied the accusations made by David exclusively to RadarOnline.com. "He's lies about me all the time," he said. "That is disgusting, there is no way that would happen."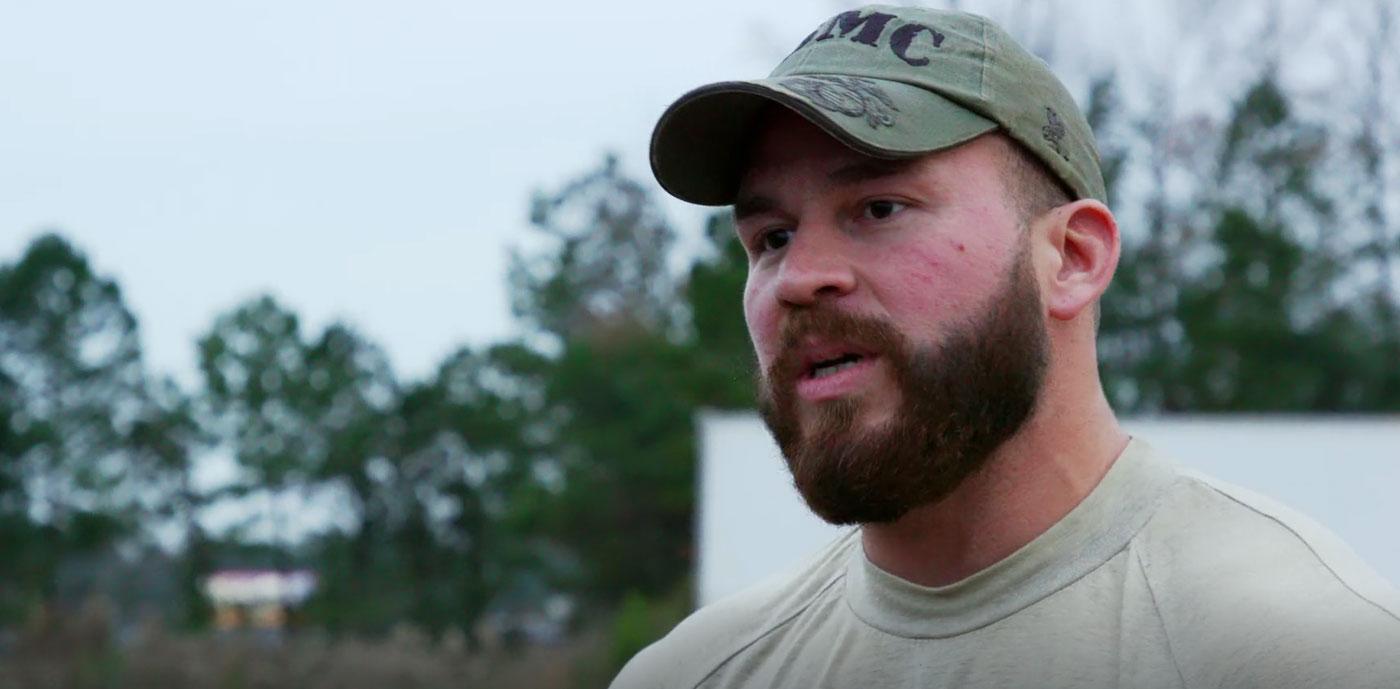 He continued, "The best way to tell the truth is past behavior. We have all seen their history. Some people make changes in life, but others are self-destructive to themselves and people around them. I am handling it in my own way."
Article continues below advertisement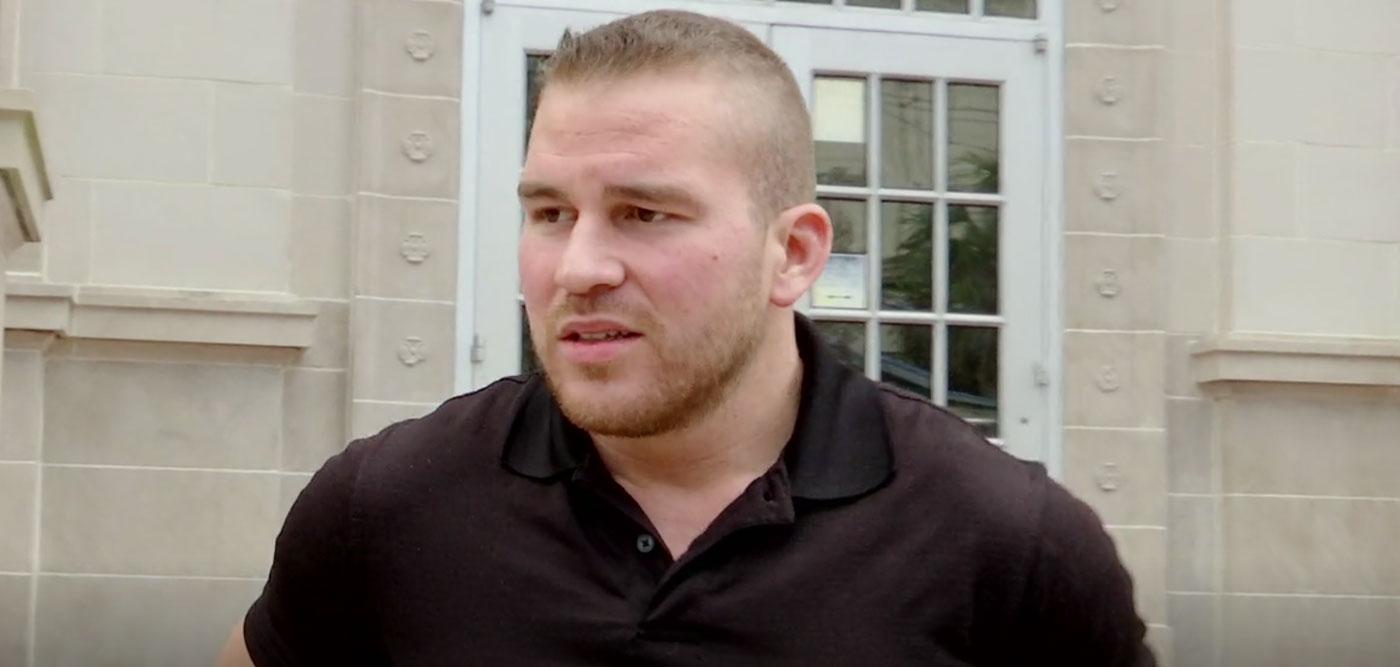 Nathan added that a former manager of Jenelle spread these rumors years ago. "I never had a mental disorder," he said. "I never right to rehabilitation, no one in my family has been to rehabilitation. Their claim is defamation of character."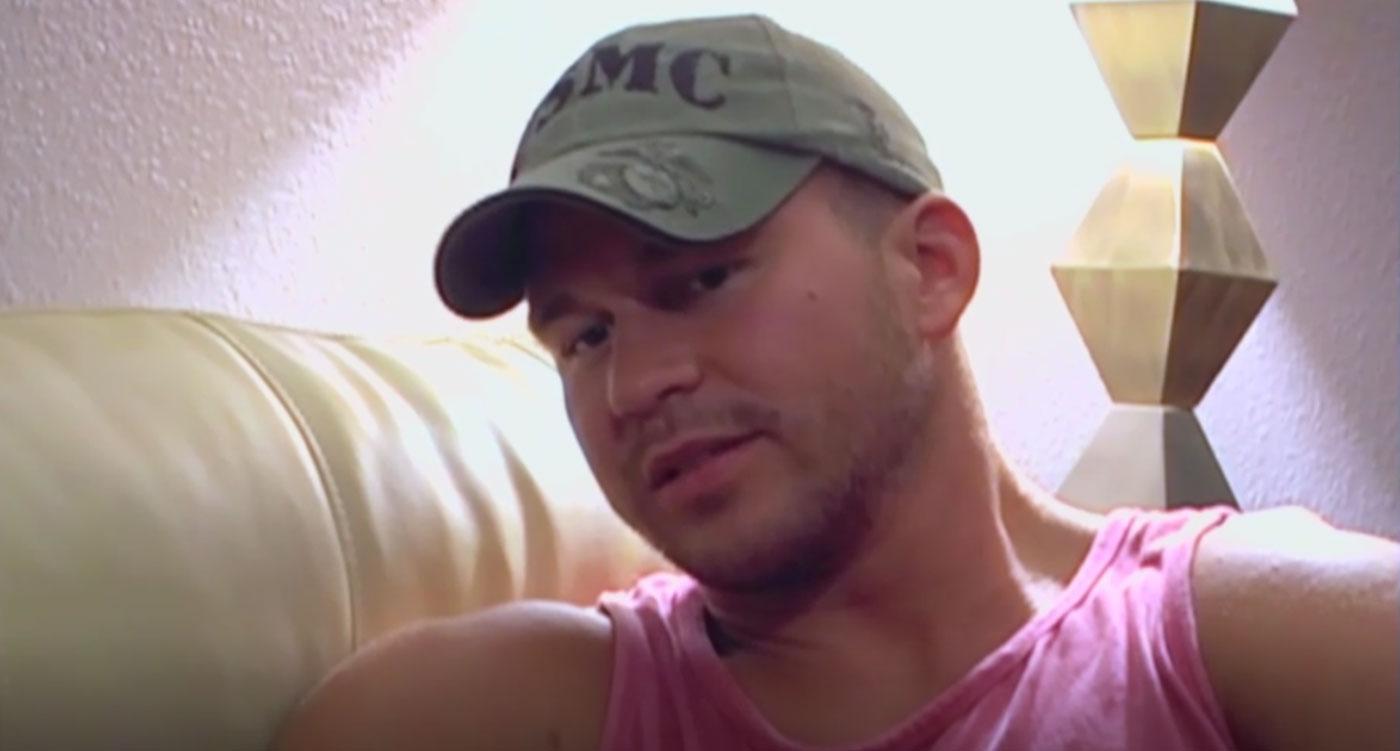 Stay with OKMagazine.com for more updates.