PHOTOS
Jenelle Evans' Husband David Eason's Balloon Popping With A Knife Incident Finally Airs On MTV!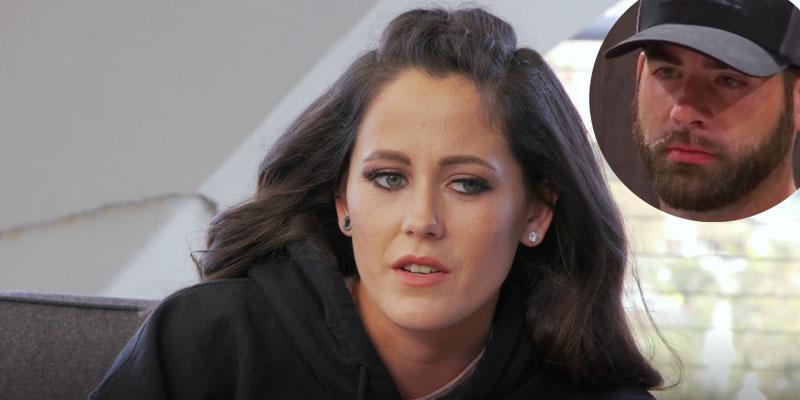 MTV is finally airing the explosive footage of David Eason and the balloons. From the shocking reunion fight to new romances, get all the biggest O-M-G moments from tonight's Teen Mom 2 episode.
Article continues below advertisement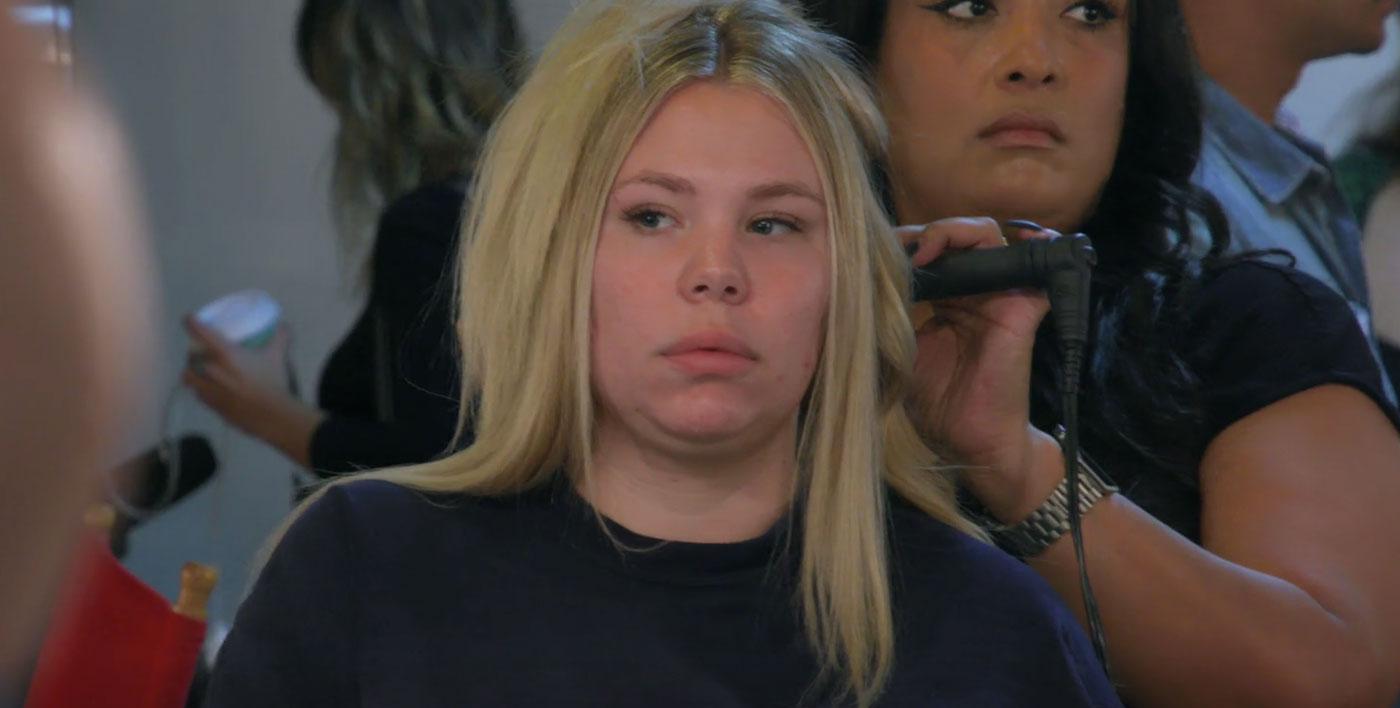 Kailyn Lowry was heading to the reunion...but wasn't looking forward to the drama surrounding her ex-husband, Javi Marroquin, and their new co-star, Briana DeJesus.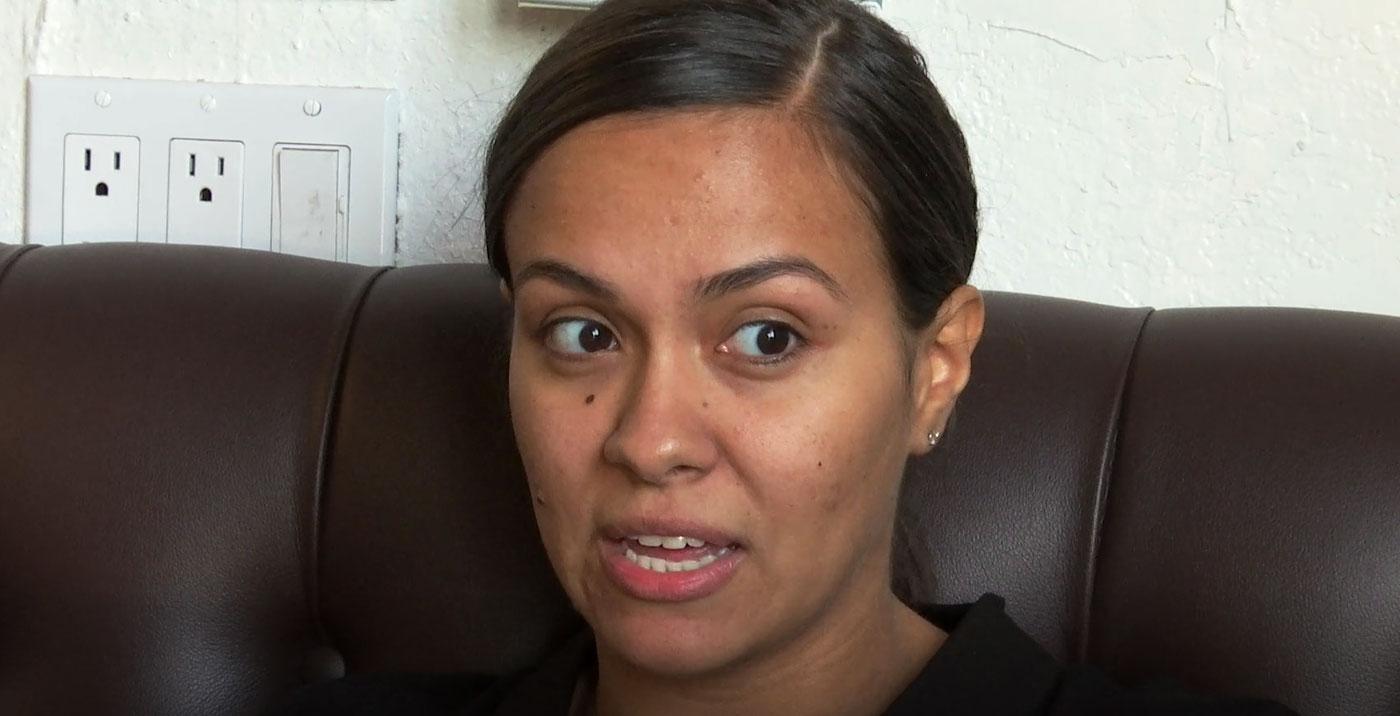 Following their Disney vacation together, Briana was also nervous about attending the reunion with all the girls. The mother-of-two insisted to her sister, Brittany, that despite the flirting and trip, the two are still just friends, but she isn't ruling out the possibility of a romance.
Article continues below advertisement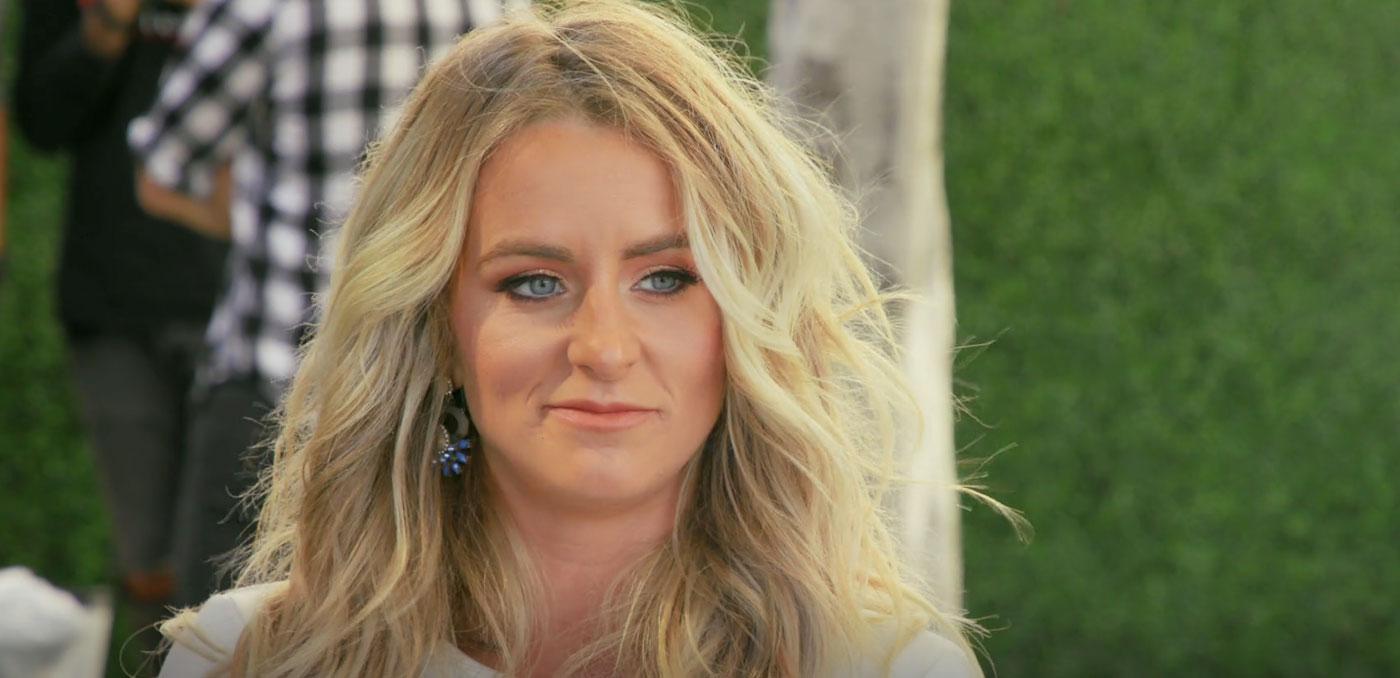 Leah Messer unfortunately found herself in the midst of the Javi, Kailyn, Briana love triangle following her trip to Los Angeles for the VMAS. While getting ready, Briana told Leah the Disney hotel plans which left Leah feeling uncomfortable and she told Kail...and more drama erupted. "I'm so terrified about the Briana and Kail thing," Leah told her producer.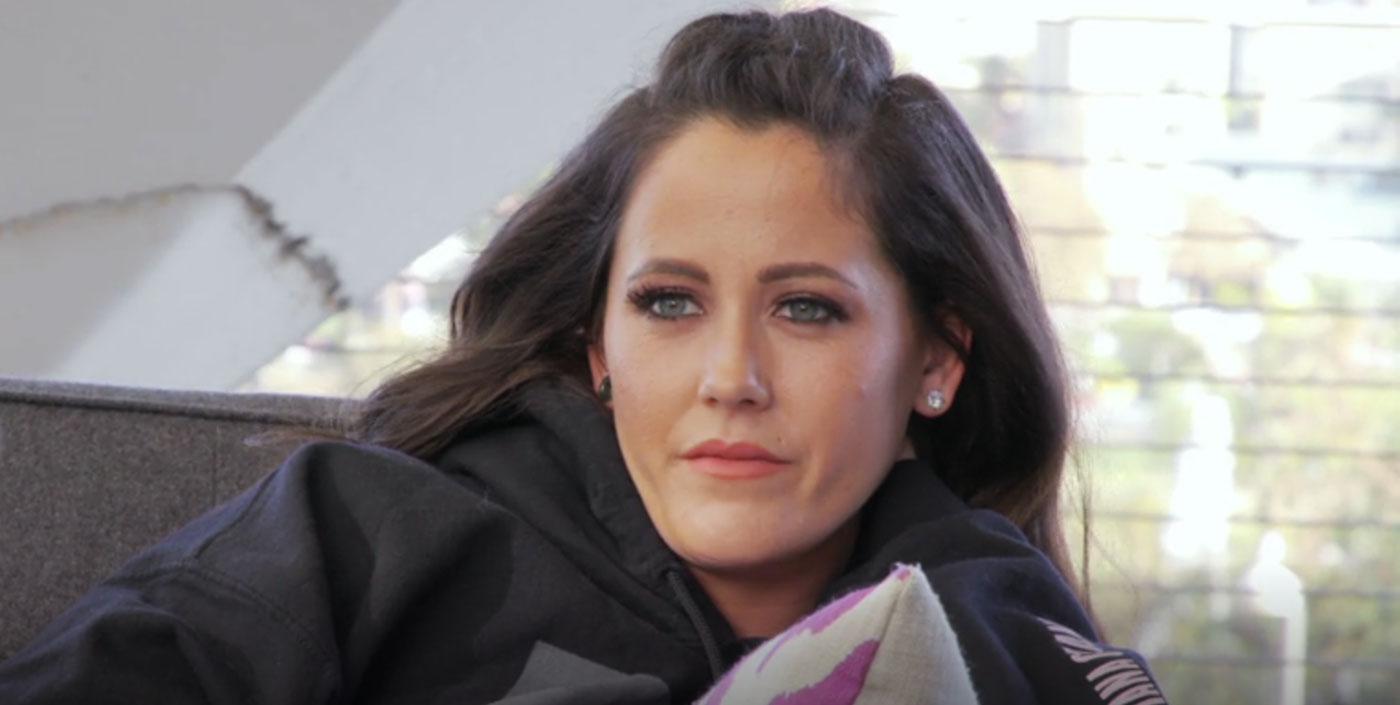 Jenelle Evans was also one to dread attending the reunion because of her lack of friendship with the girls, her mother, Barbara, and seeing her ex, Nathan Griffith. Shortly prior to heading to Los Angeles for the reunion taping, Nathan's mother, Doris, filed for emergency custody of Kaiser, which left Jenelle furious.
Article continues below advertisement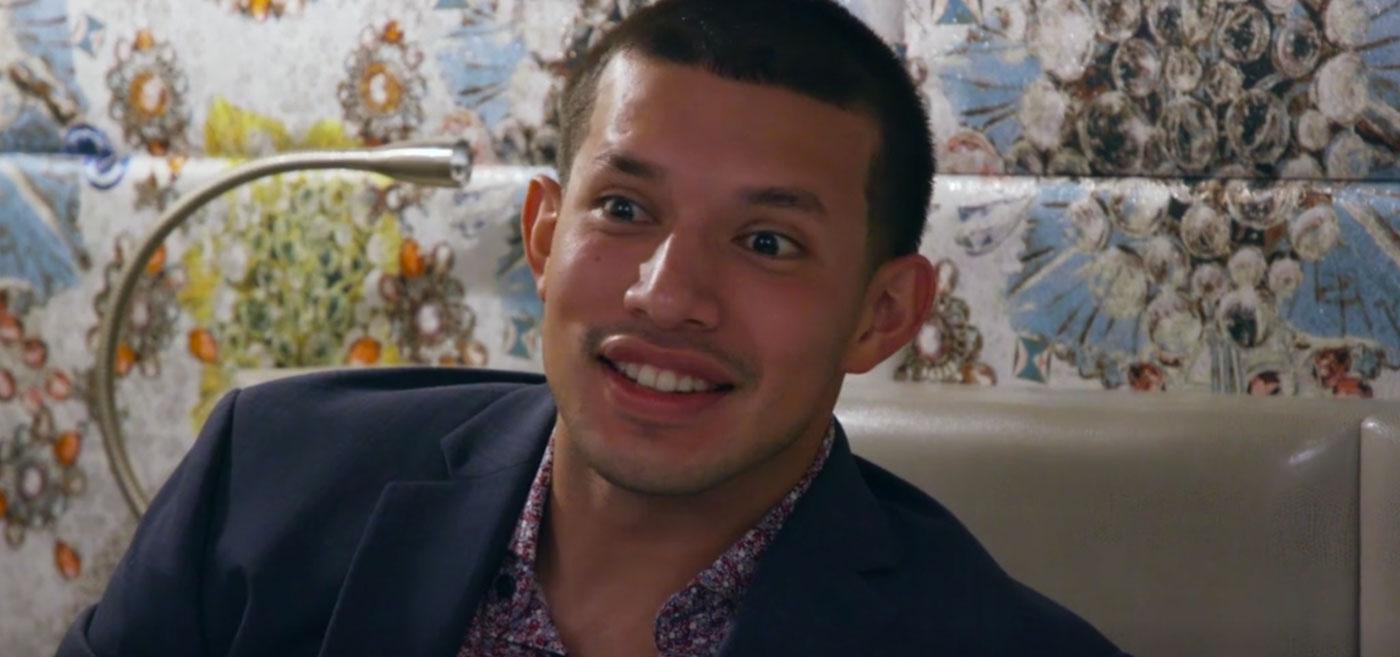 Javi was ready to make his relationship with Briana official! Kailyn's ex-husband attempted to ask his co-star on date finally after discussing the possibility of a long distance romance while in Los Angeles for the reunion. The mother-of-two was unsure about the relationship due to the drama it could potentially cause.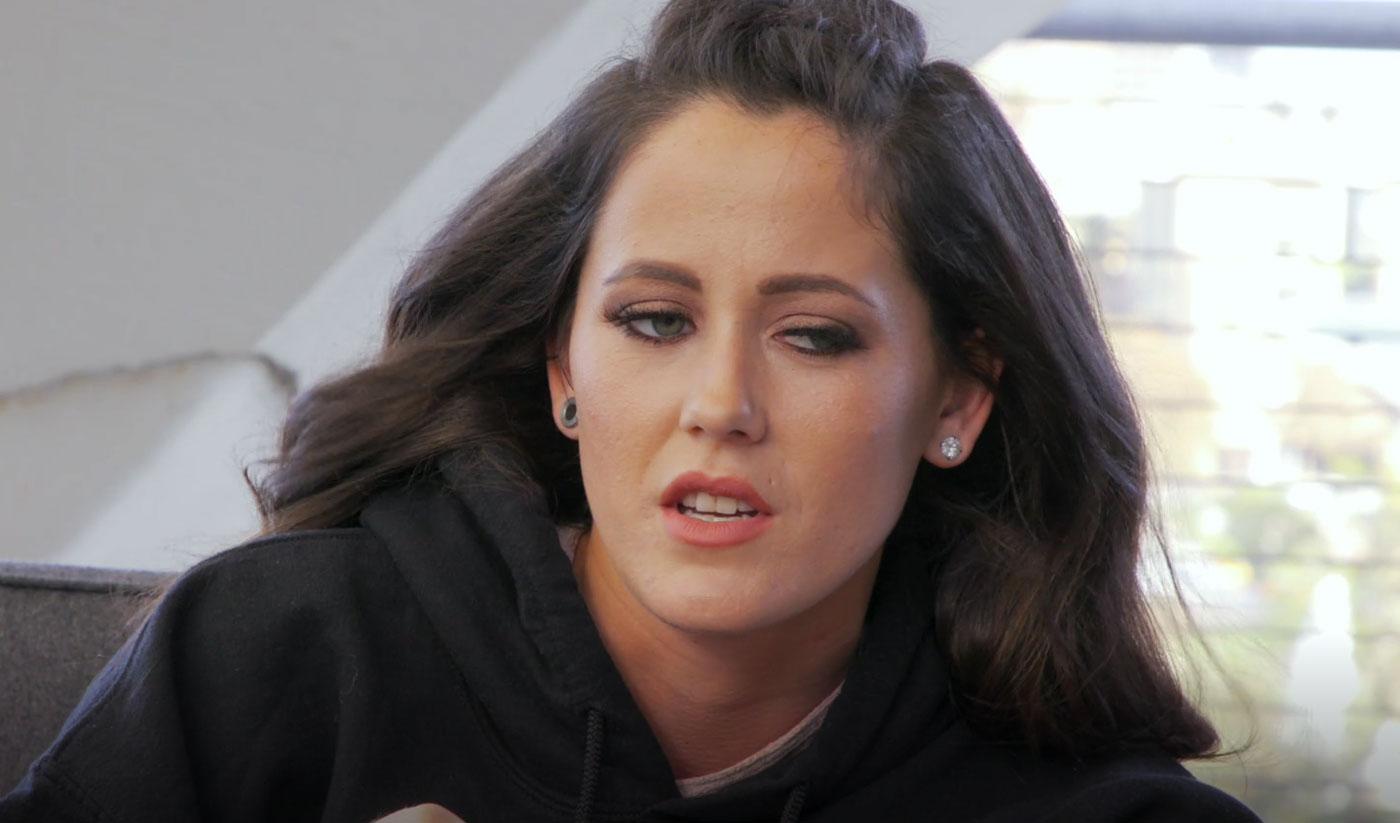 Due to Kailyn, Leah, and Chelsea Houska being best friends...that left Jenelle and Briana to then form a friendship. Jenelle sat down with her newest co-star to discuss the tension between all the ladies, despite seeing each other a few times a year. Briana questioned the lack of friendships and the loads of drama wishing that everyone could get along. Jenelle agreed with her and explained that the beef between the co-stars goes way, way back.
Article continues below advertisement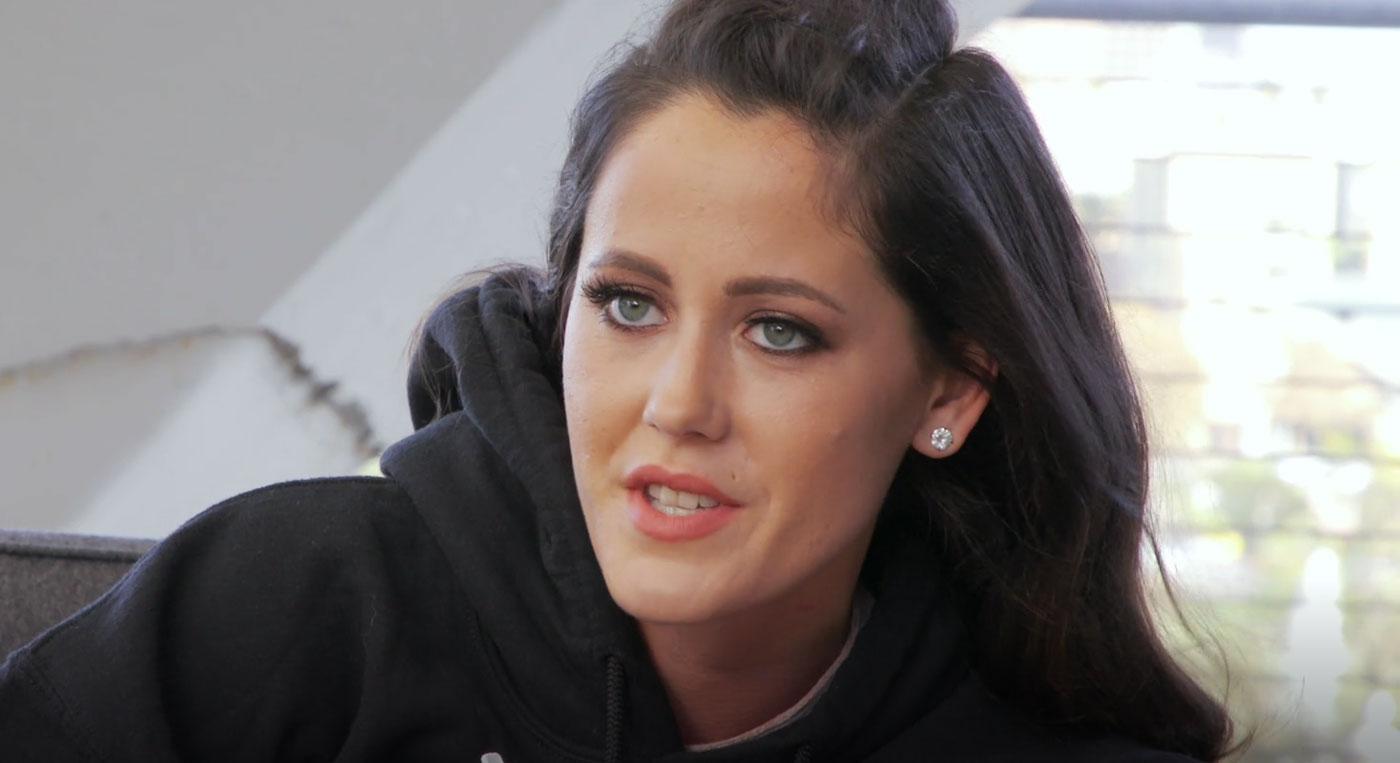 Months after the news broke that Jenelle's husband, David, shocked the entire Teen Mom franchise by taking a knife out at the party and popping balloons...they finally aired the footage. David demanded more beer from Larry and he was turned down, so he decided to head out and get some on his own and that's when the balloons were in his way...so he decided to whip out the knife and pop them which left those around him terrified.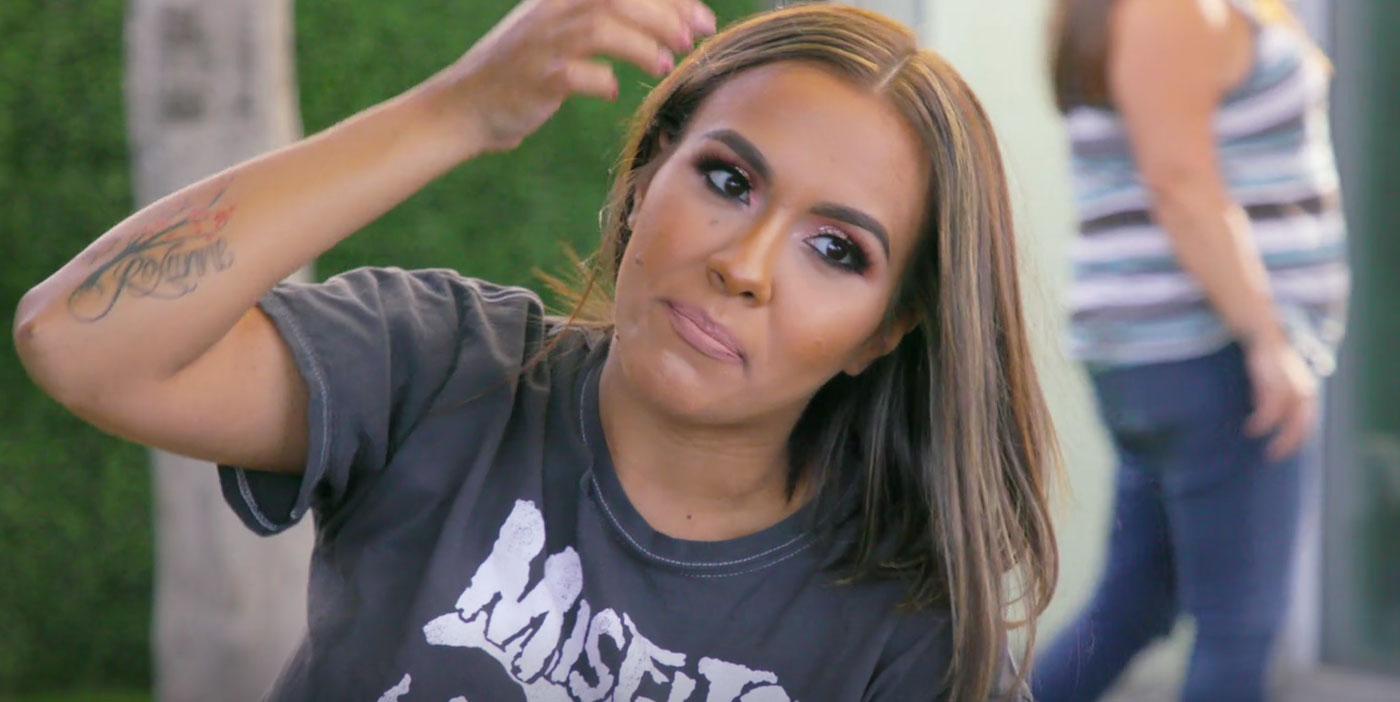 After filming wrapped, Leah and Briana were finally able to hash out the awkwardness and discuss the Kail drama. Leah defended herself and her decision to tell Kail because that's where her loyalty is. Briana accused her of telling Kail the wrong facts and later on, Leah broke down crying.
Article continues below advertisement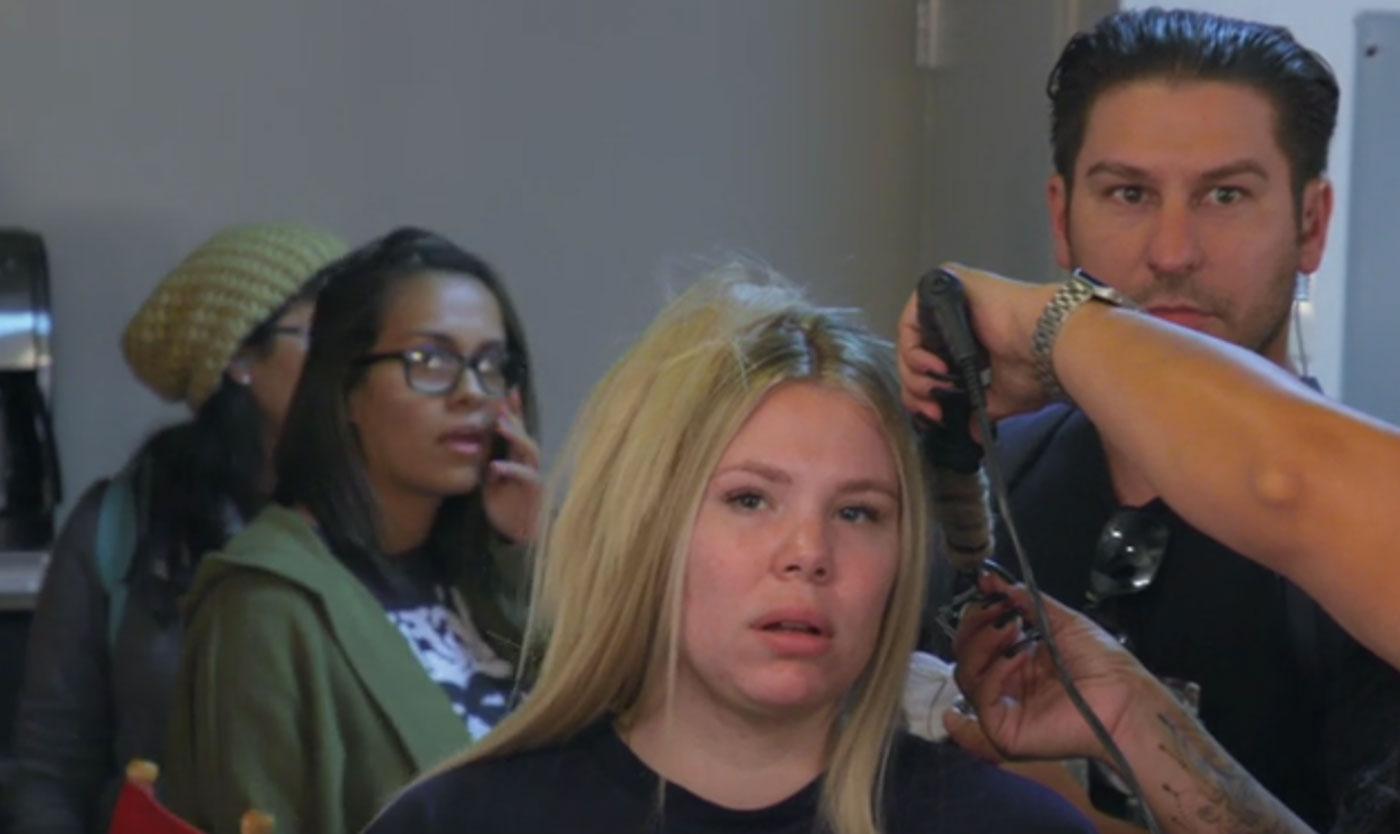 Finally after even more drama, Kail and Briana came face-to-face about their issues. Kail explained her reasoning why it's awkward and there's tension, mostly blaming Javi for not being honest with her regarding the Disney vacation. Briana however, tried to explain to her that the hotel plans were different then she heard. Briana also told Kail she's "salty" her ex-husband is moving on, but Kail quickly assured her that's not the case. That's when Brittany and their mom, Roxanne, got involved and of course...the 'to be continued' message appeared.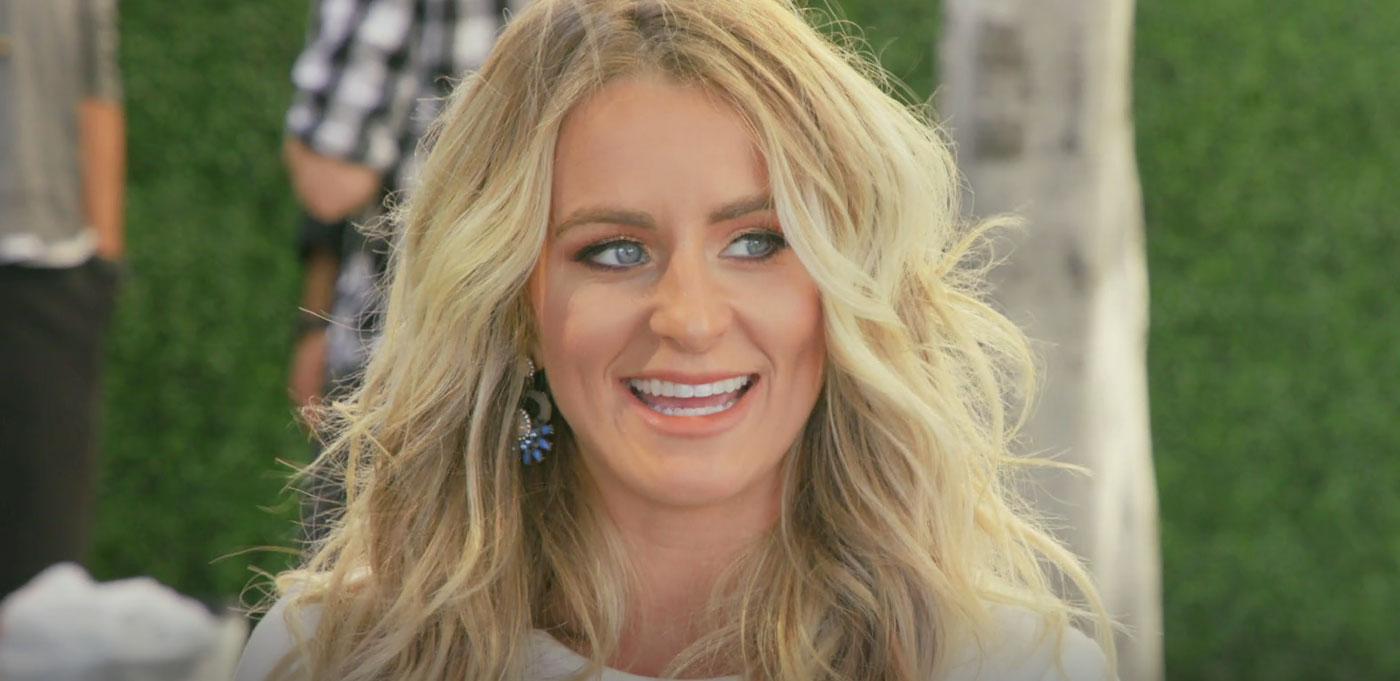 What did you think of tonight's episode? Let us know your thoughts!