PHOTOS
David Eason Shares An Alarming Video Of Ensley & Jenelle Evans' Dog That He Allegedly Killed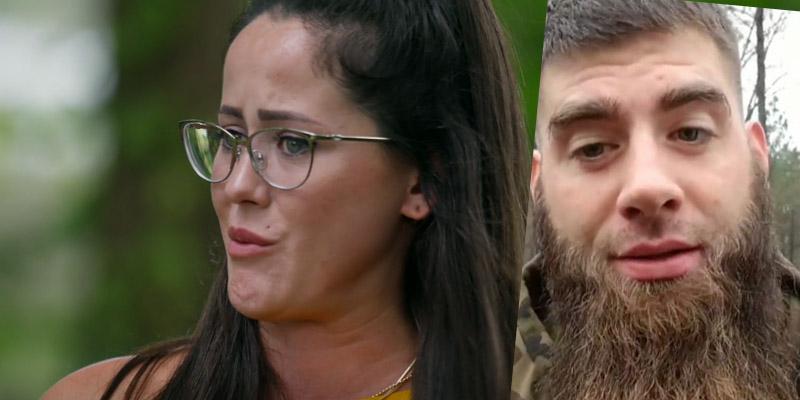 Jenelle Evans' controversial husband, David Eason, allegedly killed her dog. Hours after the news broke, the Teen Mom 2 star's spouse posted a graphic video about the situation. Keep scrolling for more details.
Article continues below advertisement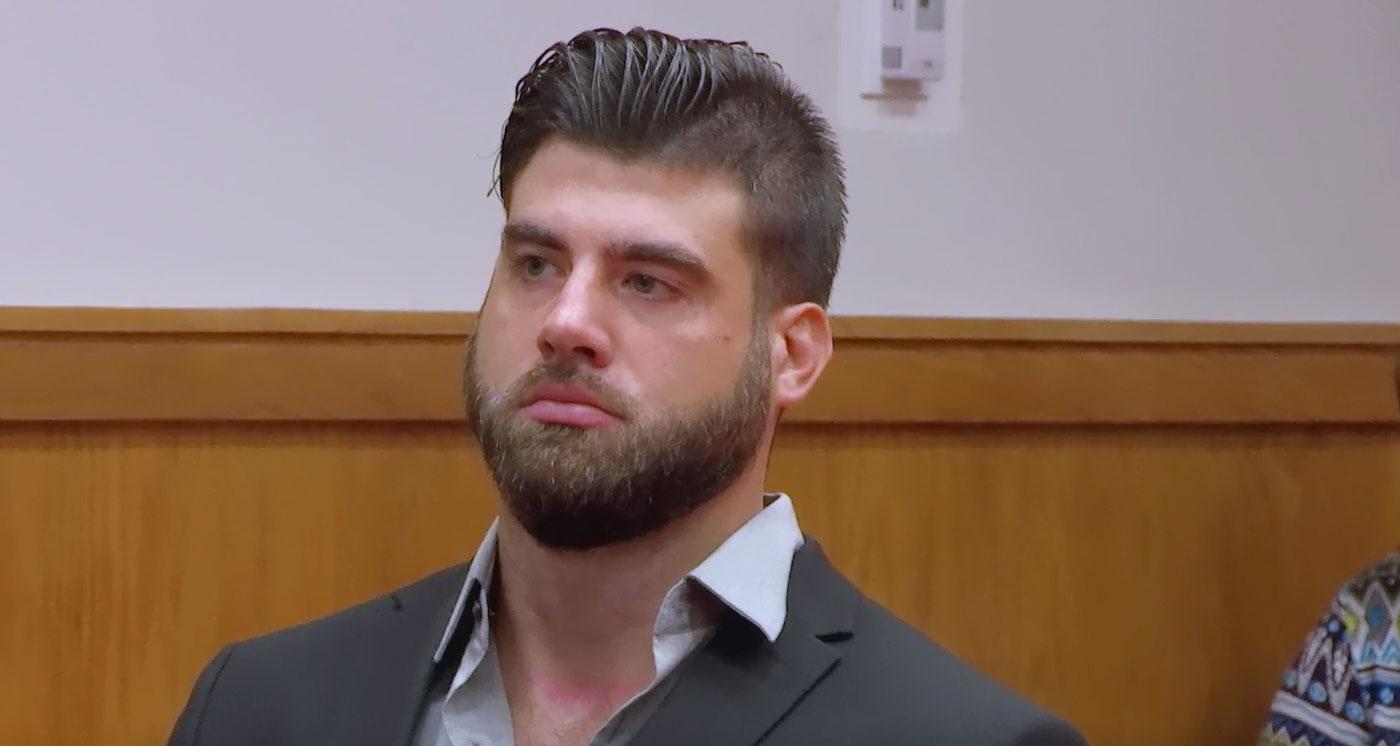 "I don't give a damn what animal bites my baby on the face... whether it be your dog or mine, a dog is a dog and I don't put up with that s**t at all. I'm all about protecting my family, it is my life's mission," David wrote on his Instagram on Wednesday, May 1st.
Article continues below advertisement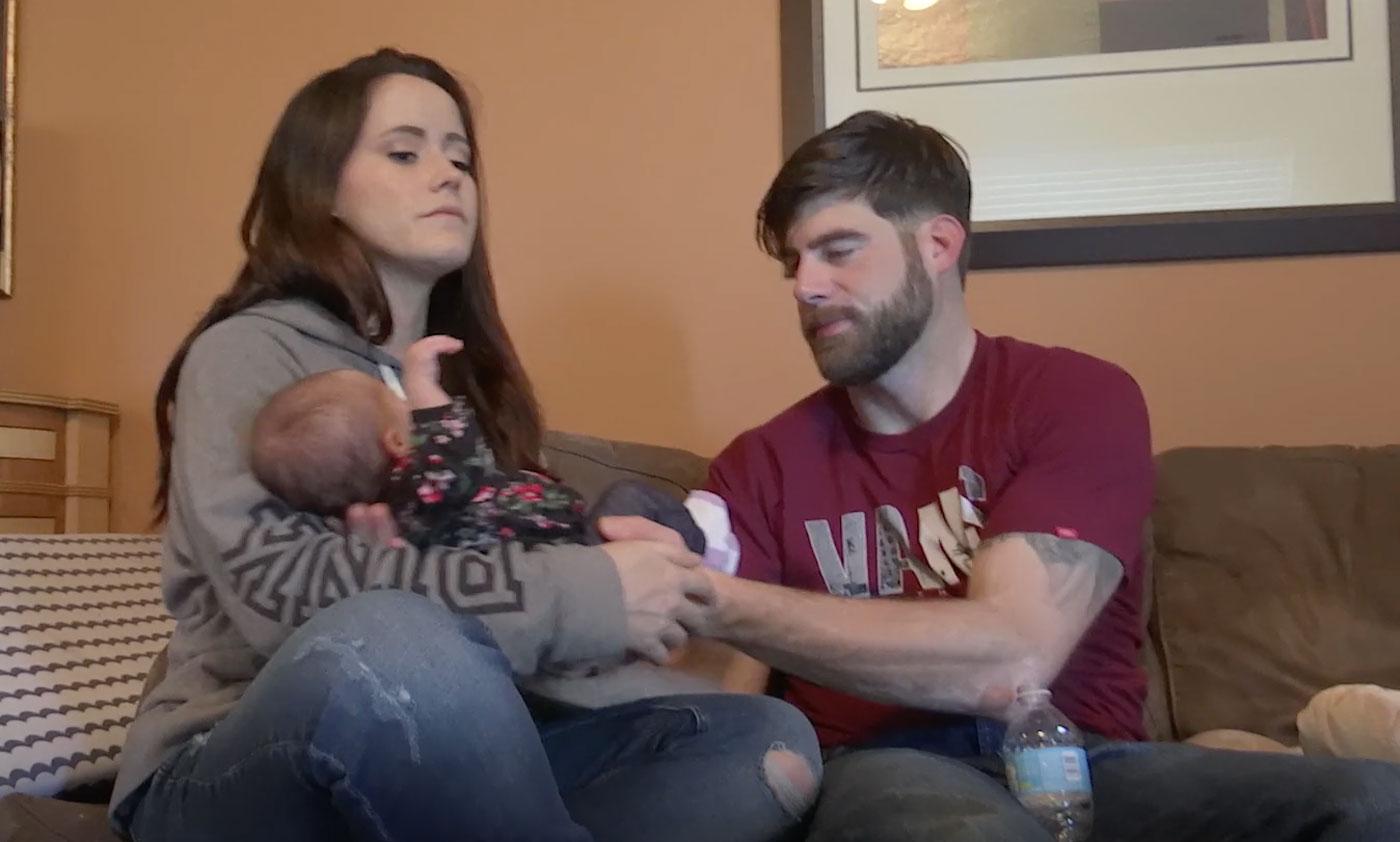 He continued, "Some people are worth killing or dying for and my family means that much to me. You can hate me all you want but this isn't the first time the dog bit Ensley aggressively. The only person that can judge weather or not a animal is a danger to MY CHILD is ME."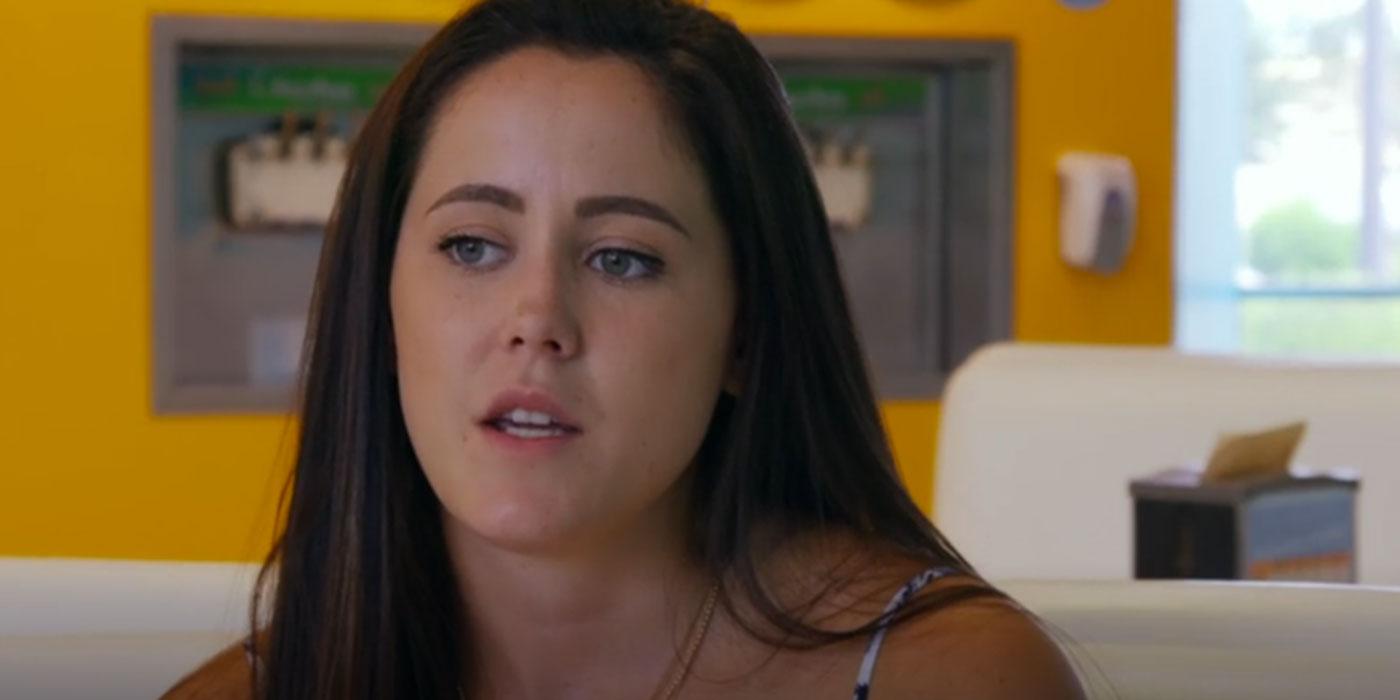 On Tuesday, April 30th, RadarOnline.com broke the news that David allegedly shot the dog.
Article continues below advertisement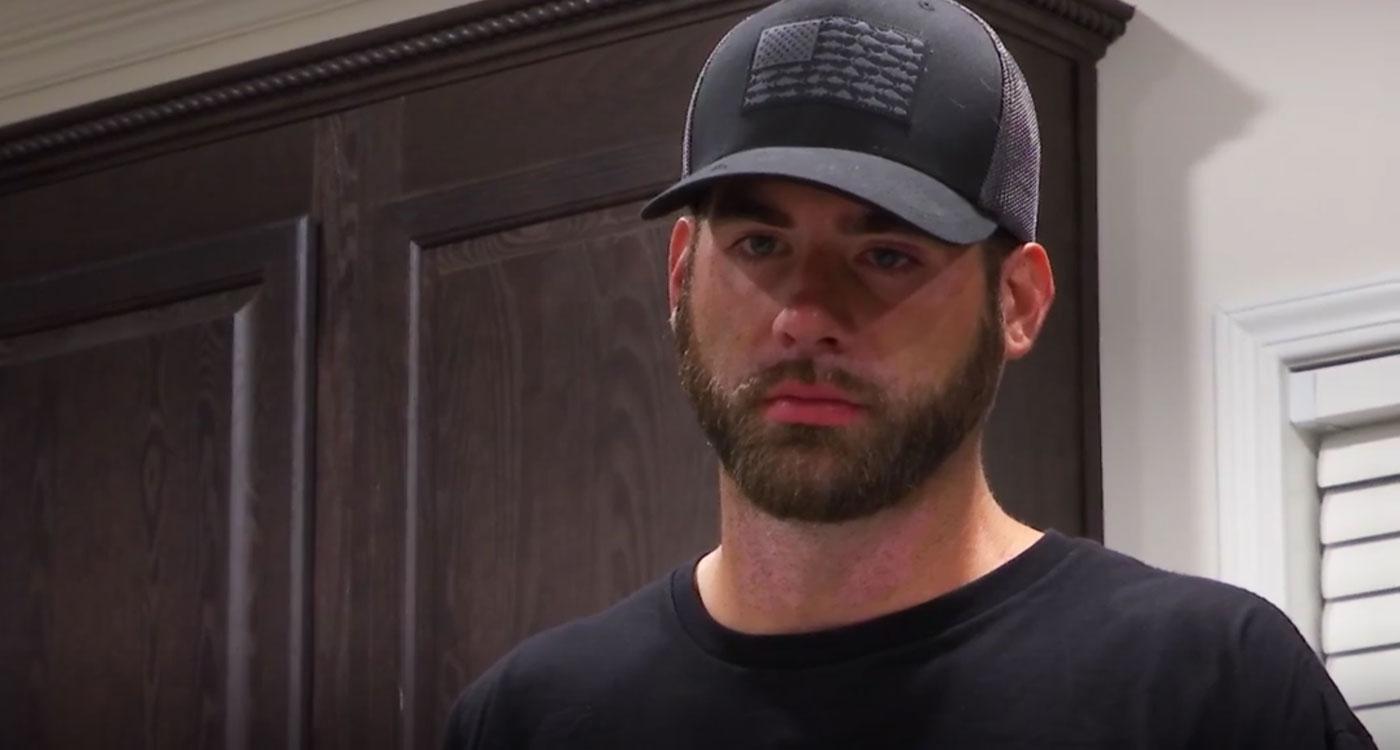 "A call was made today, and it was relayed that the woman's husband had killed her dog," the Sheriff's Department told the site. "The Sheriff is out there right now investigating and there will be an incident report filed later."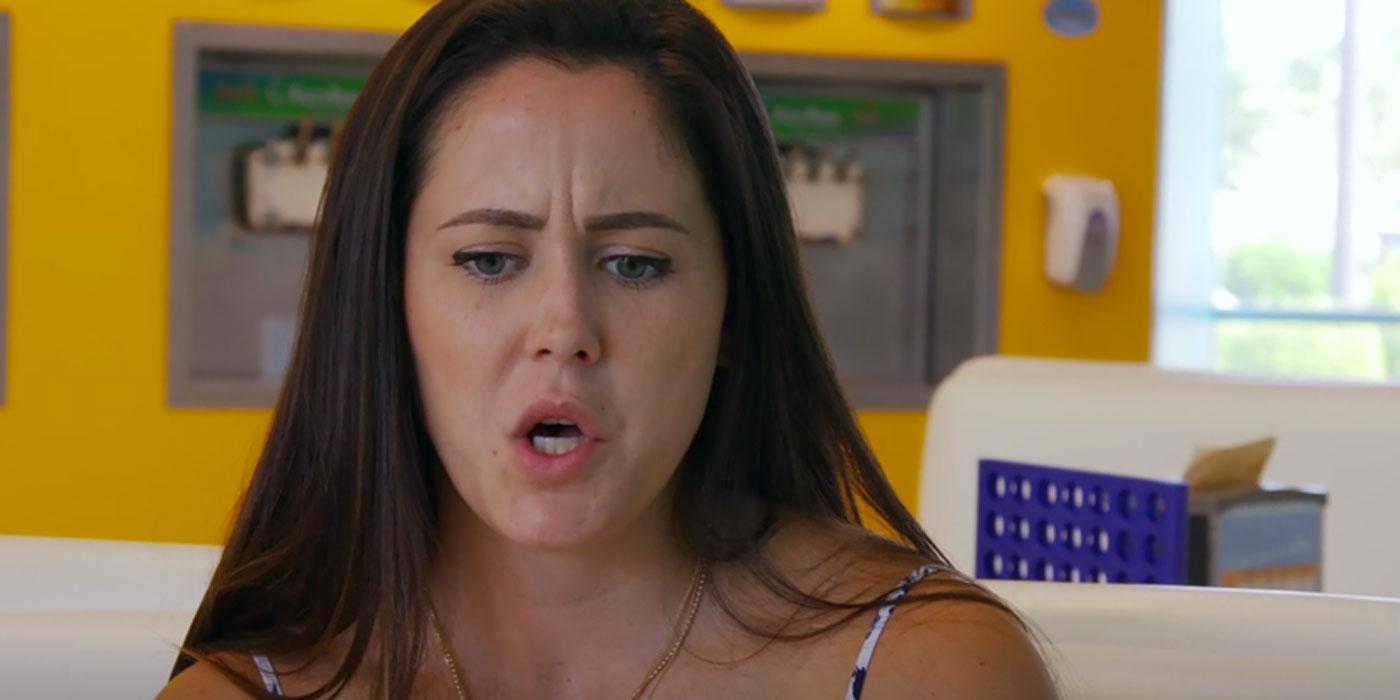 The operator told Radar that the caller said David killed Jenelle's dog and that she was not the one to place the call. The Sheriff's Department told Radar it was made by a person only described as a male.
Article continues below advertisement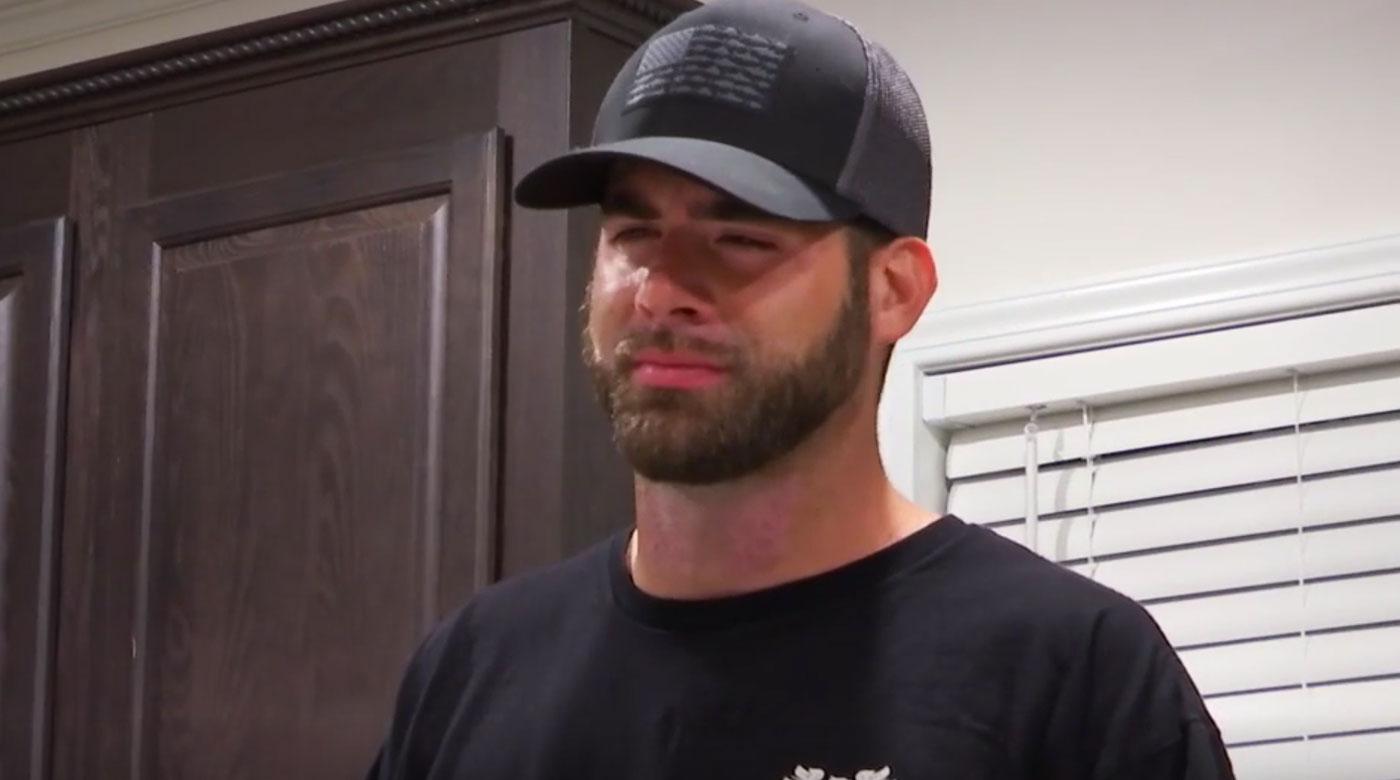 A source told Us Weekly, "The dog snapped at their 2-year-old daughter Ensley and that prompted David's decision to shoot it." At the time of the horrifying incident, Jenelle's son with Nathan Griffith, 4-year-old Kaiser, was with her at the time. As for her oldest son, 9-year-old Jace, he was with his grandmother, Barbara Evans.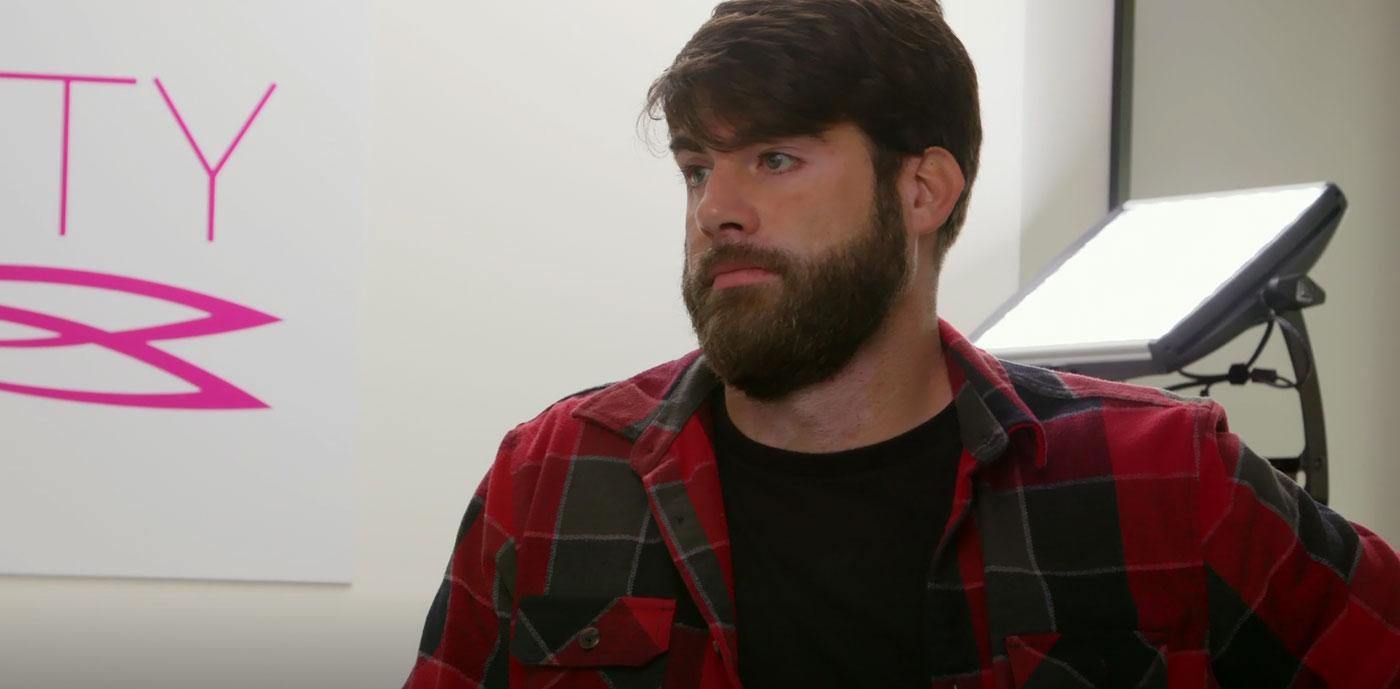 The site's insider claimed that Jenelle, 27, left the land after the incident, but returned to "pack a bag." The source confessed that Jenelle "doesn't feel safe with David' and "is scared and terrified" of him.
Article continues below advertisement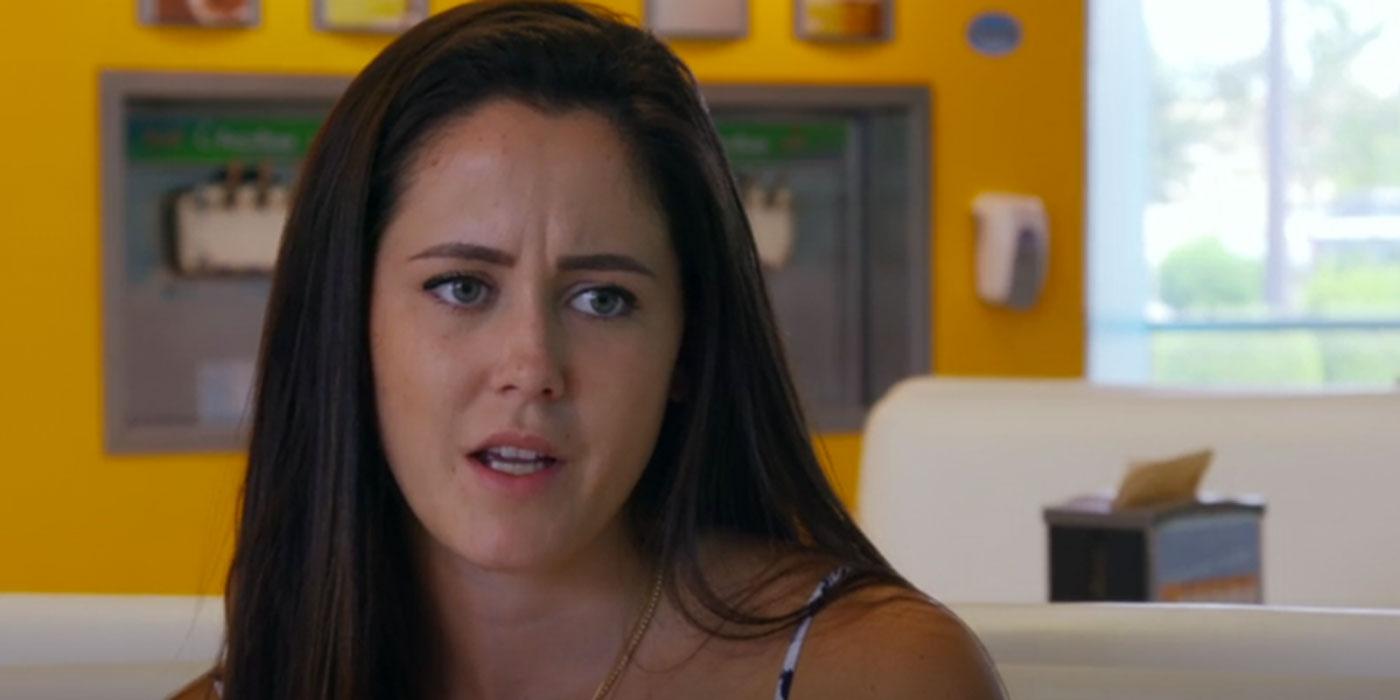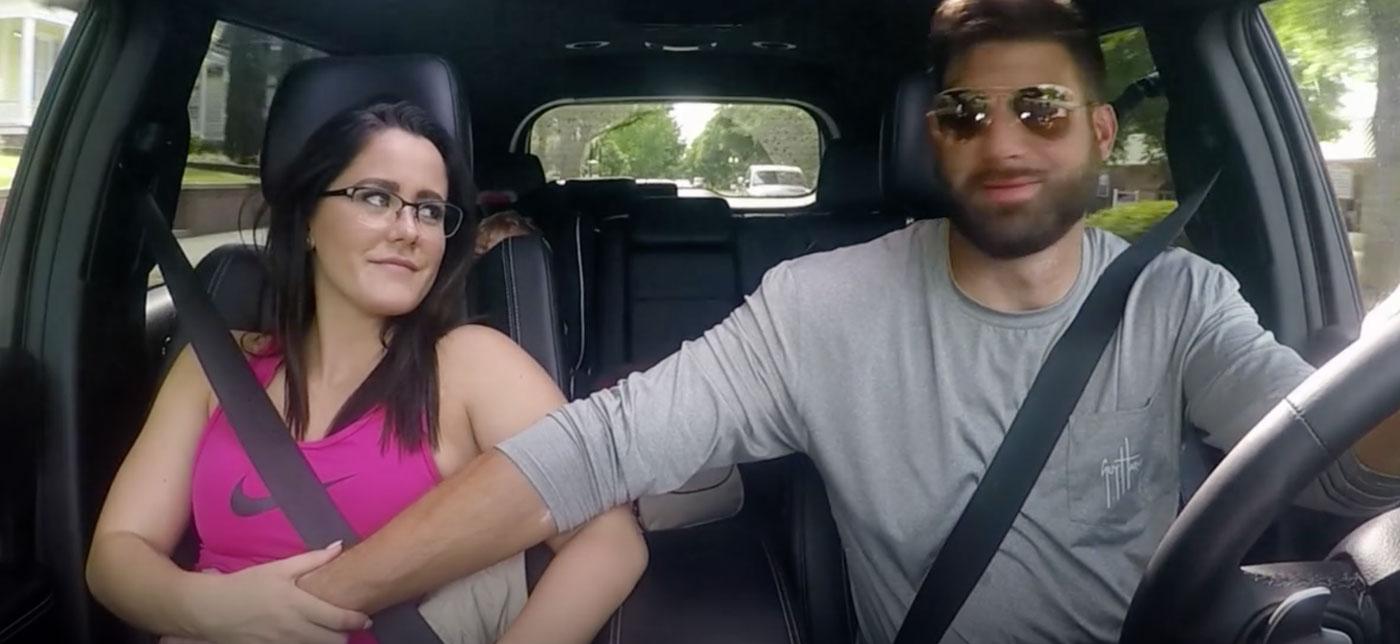 Stay with OKMagazine.com for more updates on Jenelle and David.