PHOTOS
Jenelle Evans Appears To Have Bruises After Accusing Husband David Eason Of Assault, Fans Claim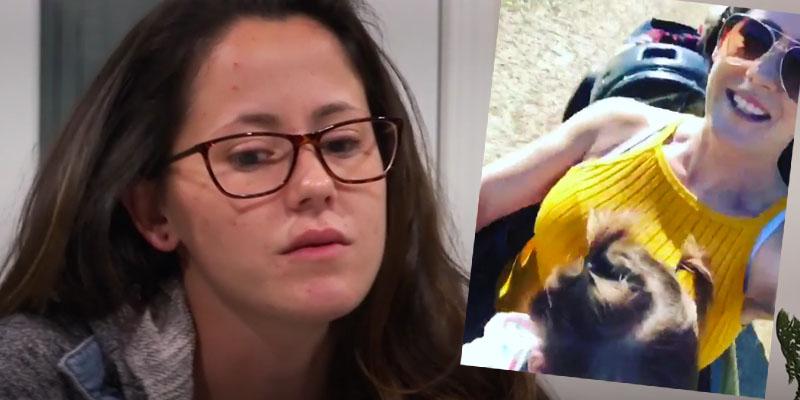 Jenelle Evans has her fans worried about her safety. Just a few weeks after the Teen Mom 2 star claimed her husband, David Eason, assaulted her, she shared a video and fans claim to see a "bruise" on her collar bone.
Article continues below advertisement
After the mother-of-three shared this video, fans were left in panic mode for her safety.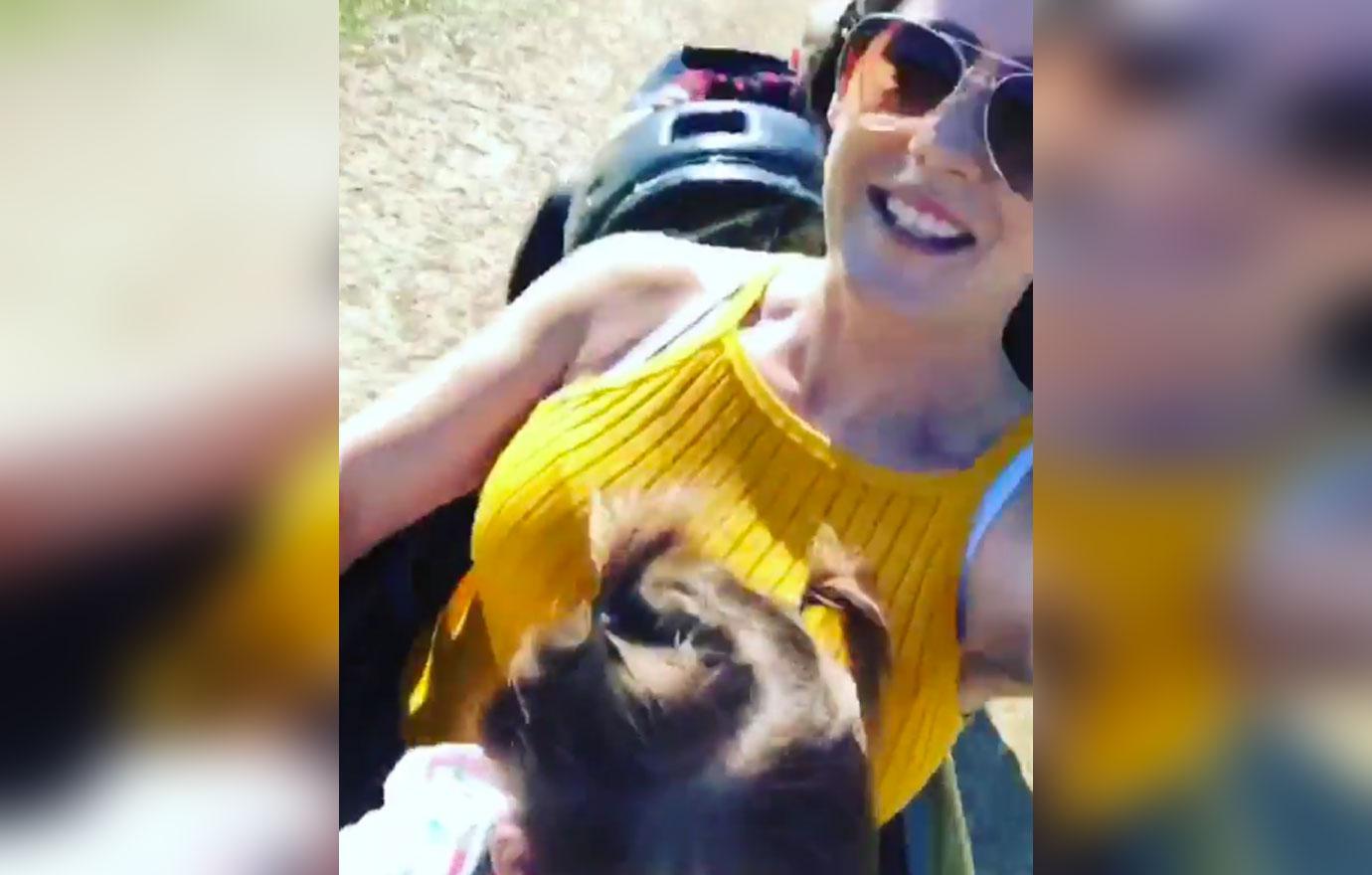 "I'm not normally one to think I see things in picture but this is a definite bruise. I don't find it all that scandalous though. We know from her own mouth he hurt her collarbone. What's in dispute is exactly how that collarbone was hurt. If you ask jenelle it was a 'trip'. Everyone else knows the truth is he violently was holding her down," one user wrote on Facebook.
Article continues below advertisement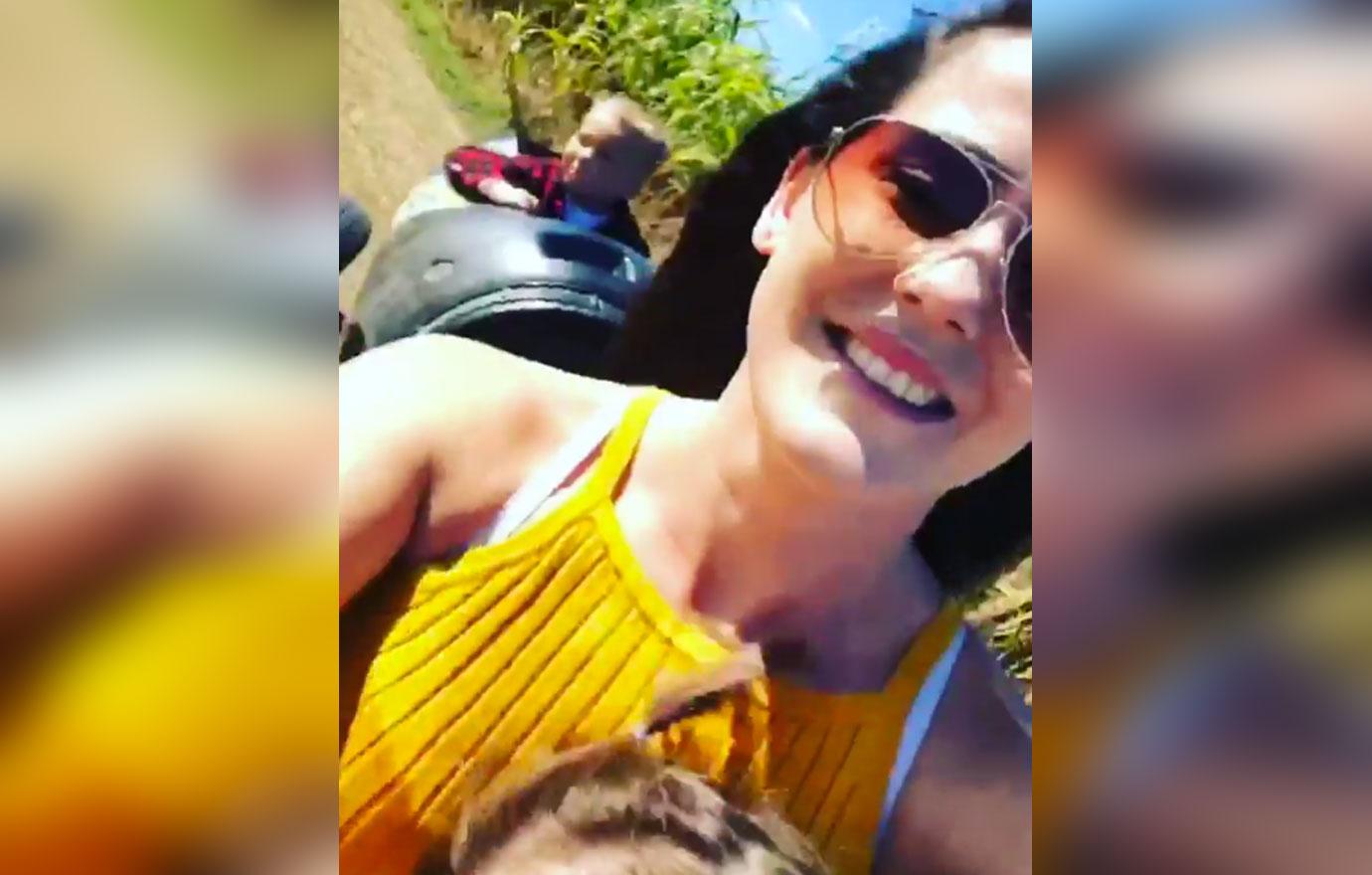 Another one said, "I am not a conspiracy theorist, but that is no shadow. It is clearly a bruise."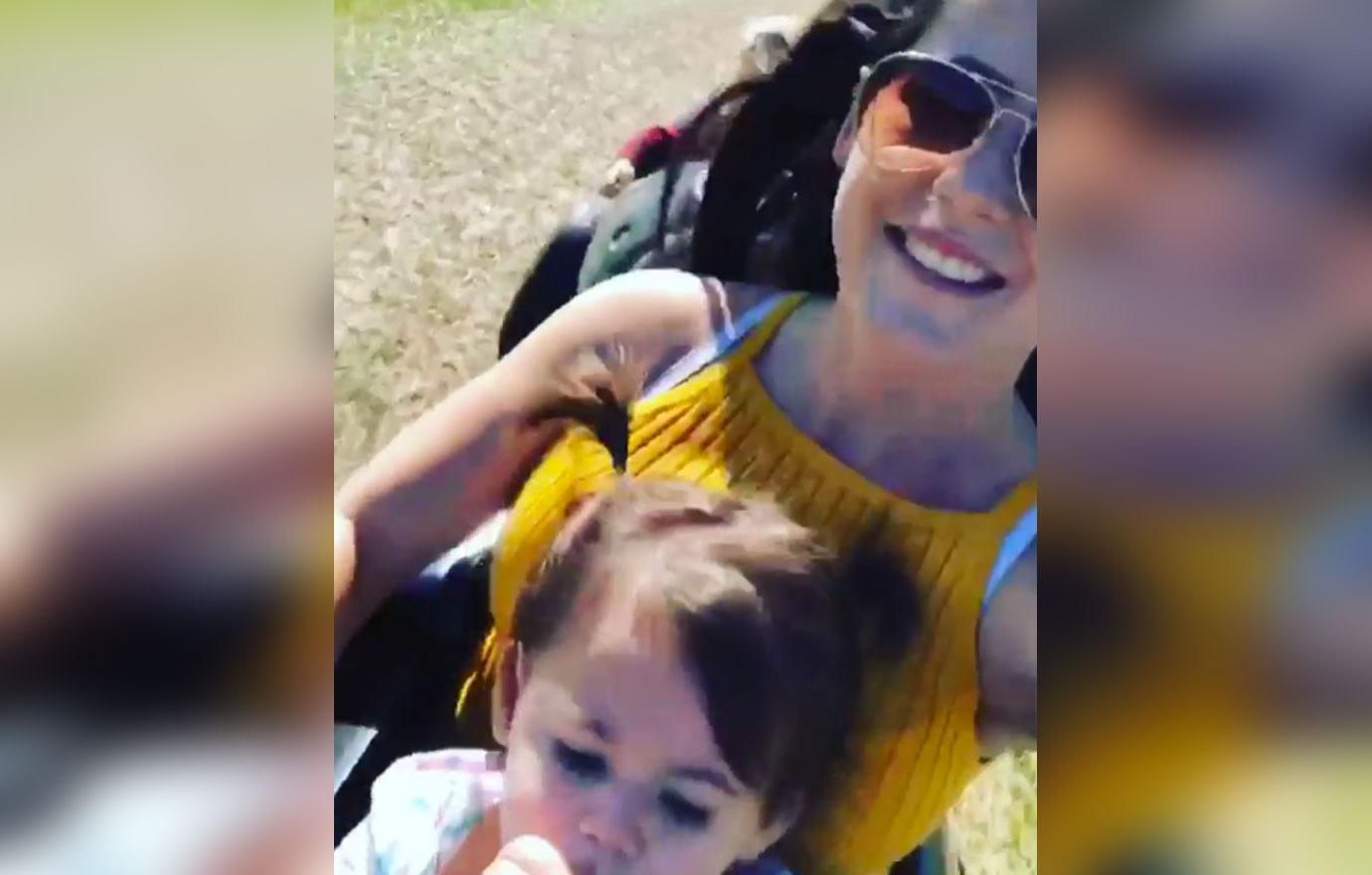 As it was previously reported, Jenelle called 911 after she claimed David assaulted her. "My name is Jenelle Eason," she said on the call which was obtained. "My husband he just assaulted me. He pinned me down on the ground in the yard. I think I heard my collarbone crack. I can't move my arm." She revealed that David was "drinking."
Article continues below advertisement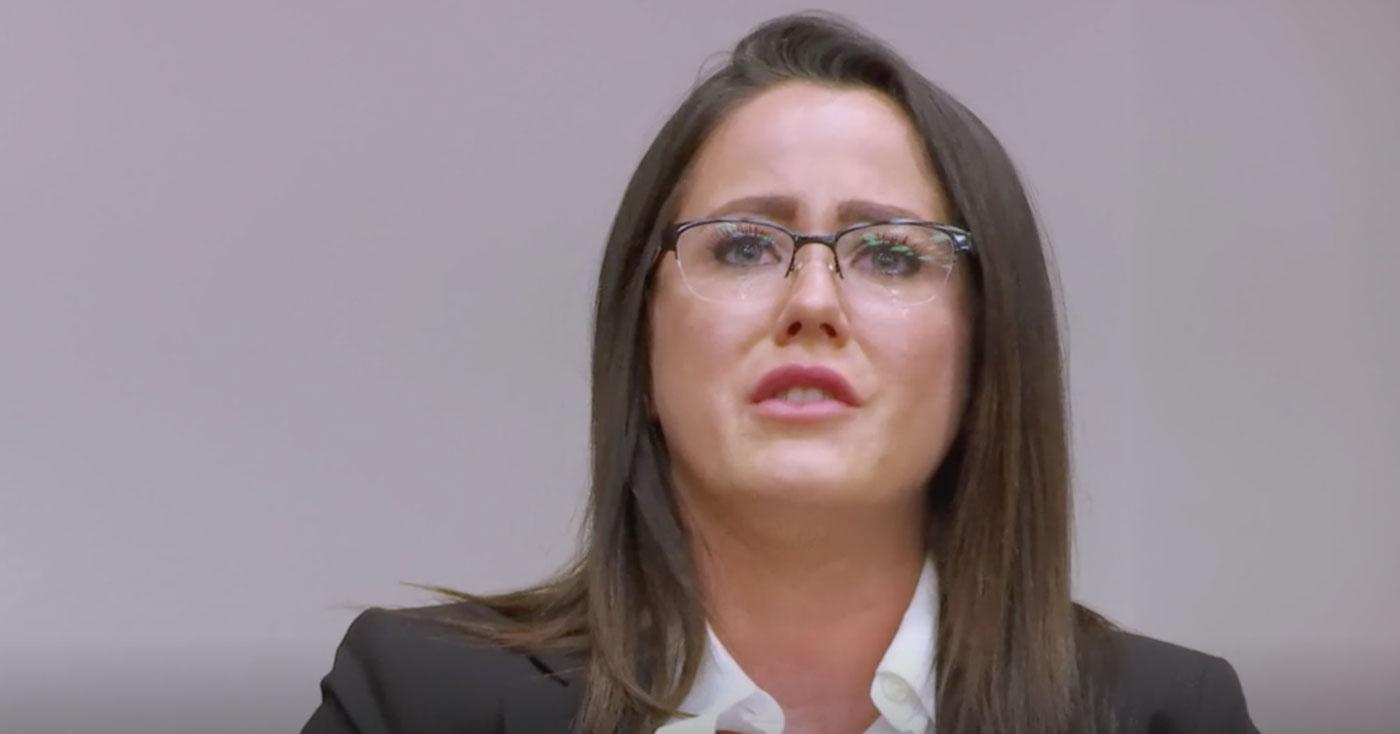 "He got violent because he's been drinking," she said as she was hysterical crying. She continued, "I'm recovering from a surgery on Monday. I can't breathe. I have four kids in the house with me right now. They're all sleeping. I don't know what to do. He left the house. I don't know what to do right now." She sobbed uncontrollably while saying her collarbone hurts "so bad."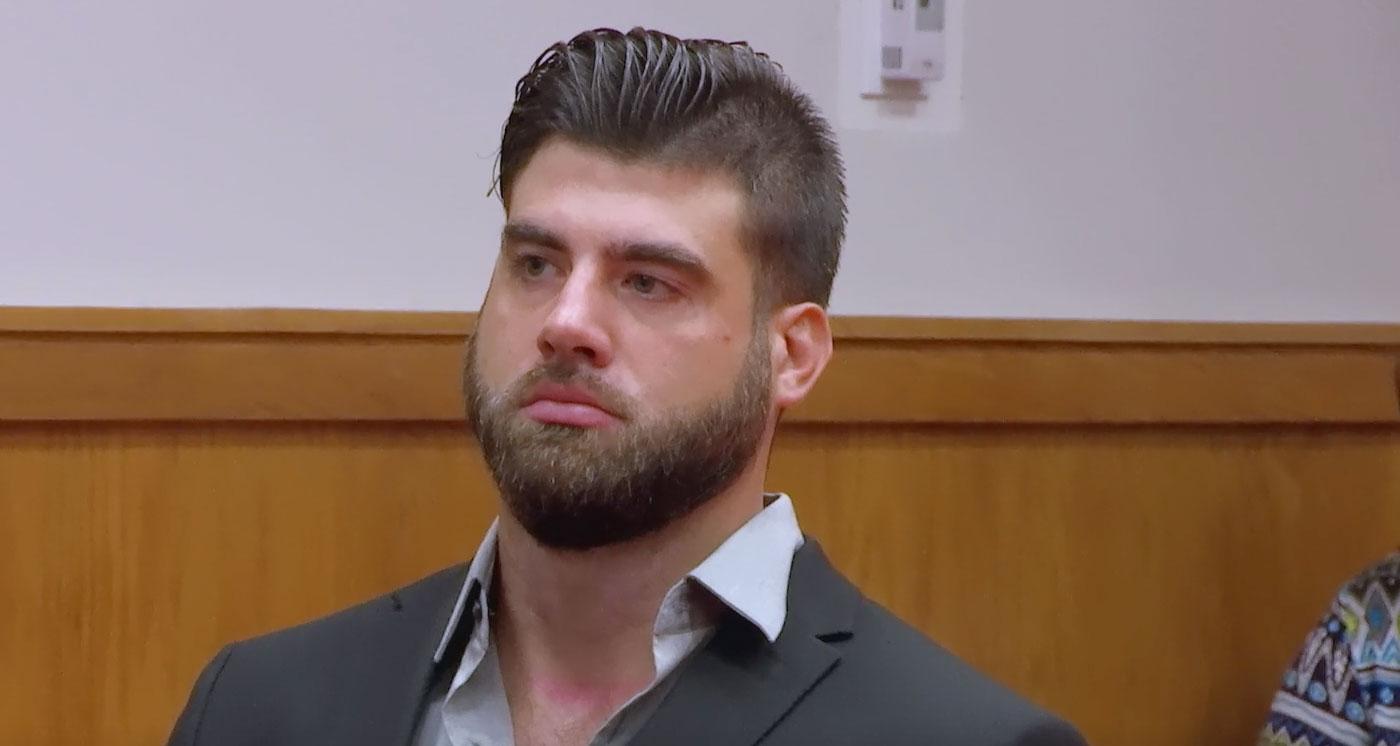 Following the release of the call, many fans and loved ones became worried about her safety. "Jesus, he's going to f**king kill her," a loved one told RadarOnline.com. "That man has the capacity to do that. I've seen with my own eyes. I don't want to be right about this."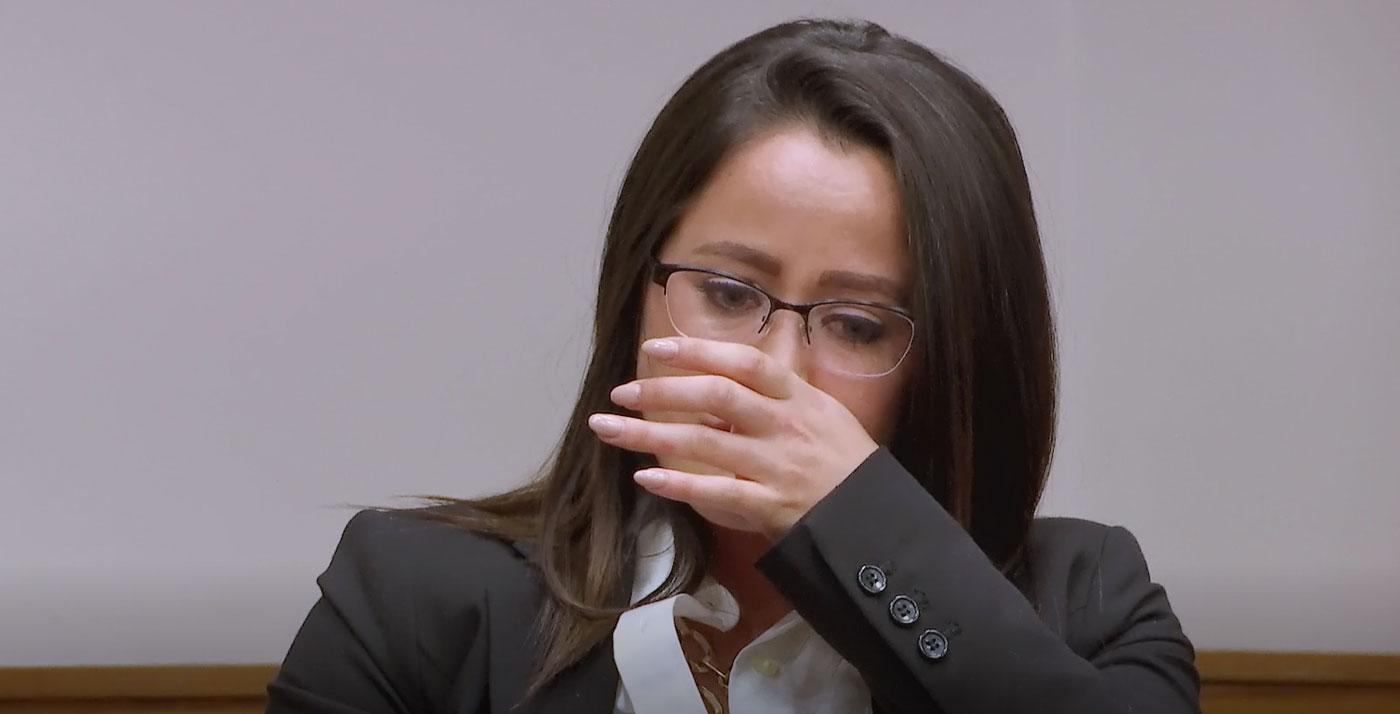 What do you think of Jenelle's photos? Let us know your thoughts!