PHOTOS
Jenelle Evans Hints At Her Comeback: 'My Journey Will Continue To Be Shared!'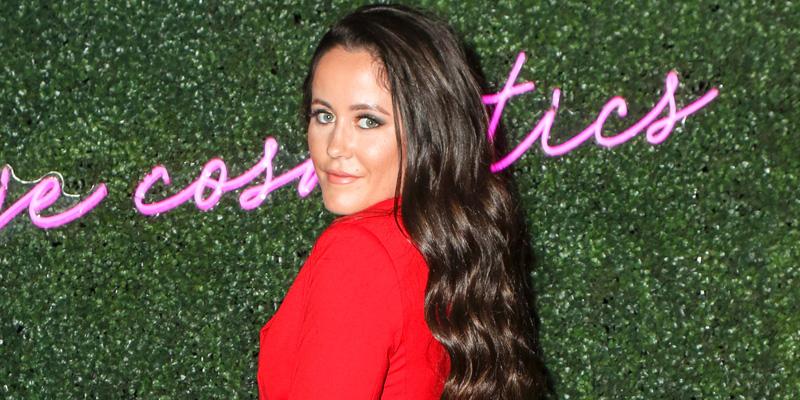 Is Jenelle Evans hinting at a comeback? After a rough few months, the former Teen Mom 2 star teased that her journey isn't over yet.
Article continues below advertisement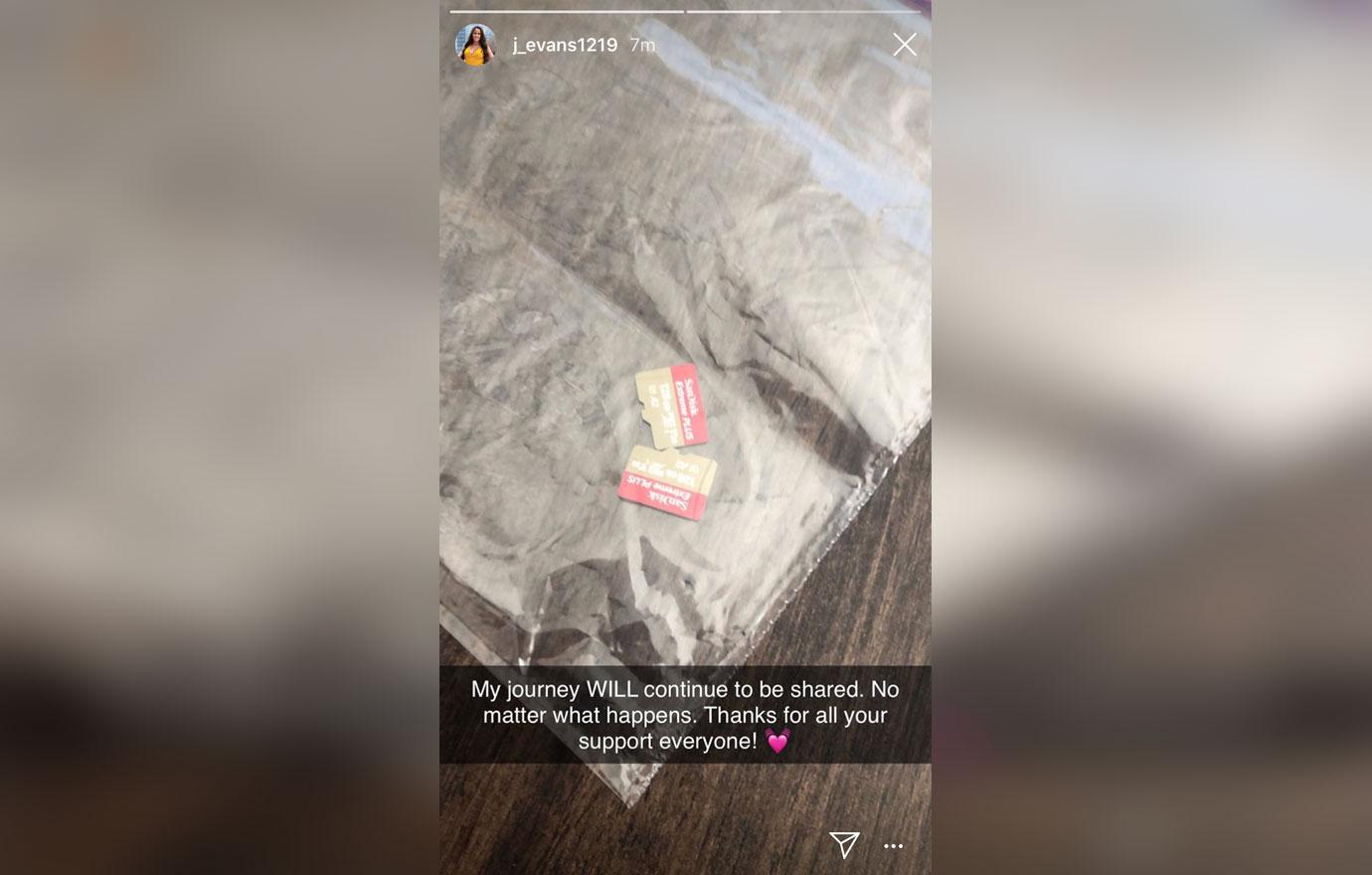 "My journey WILL continue to be shared," Jenelle wrote on a photo of two camera memory cards. "No matter what happens. Thanks for all your support everyone!"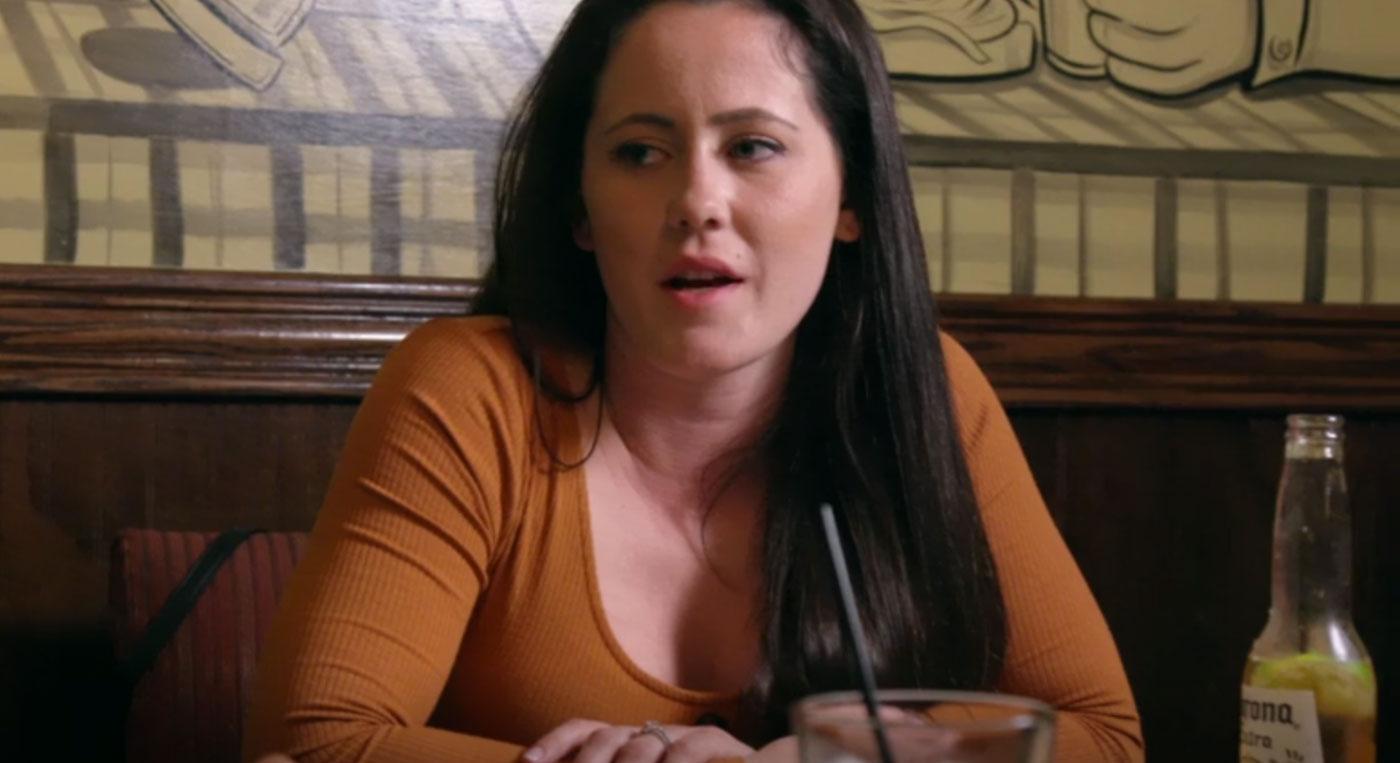 The last few months have been rough for Jenelle. In April 2019, David Eason shot and killed their family dog Nugget after he claimed it nipped at their daughter Ensley.
Article continues below advertisement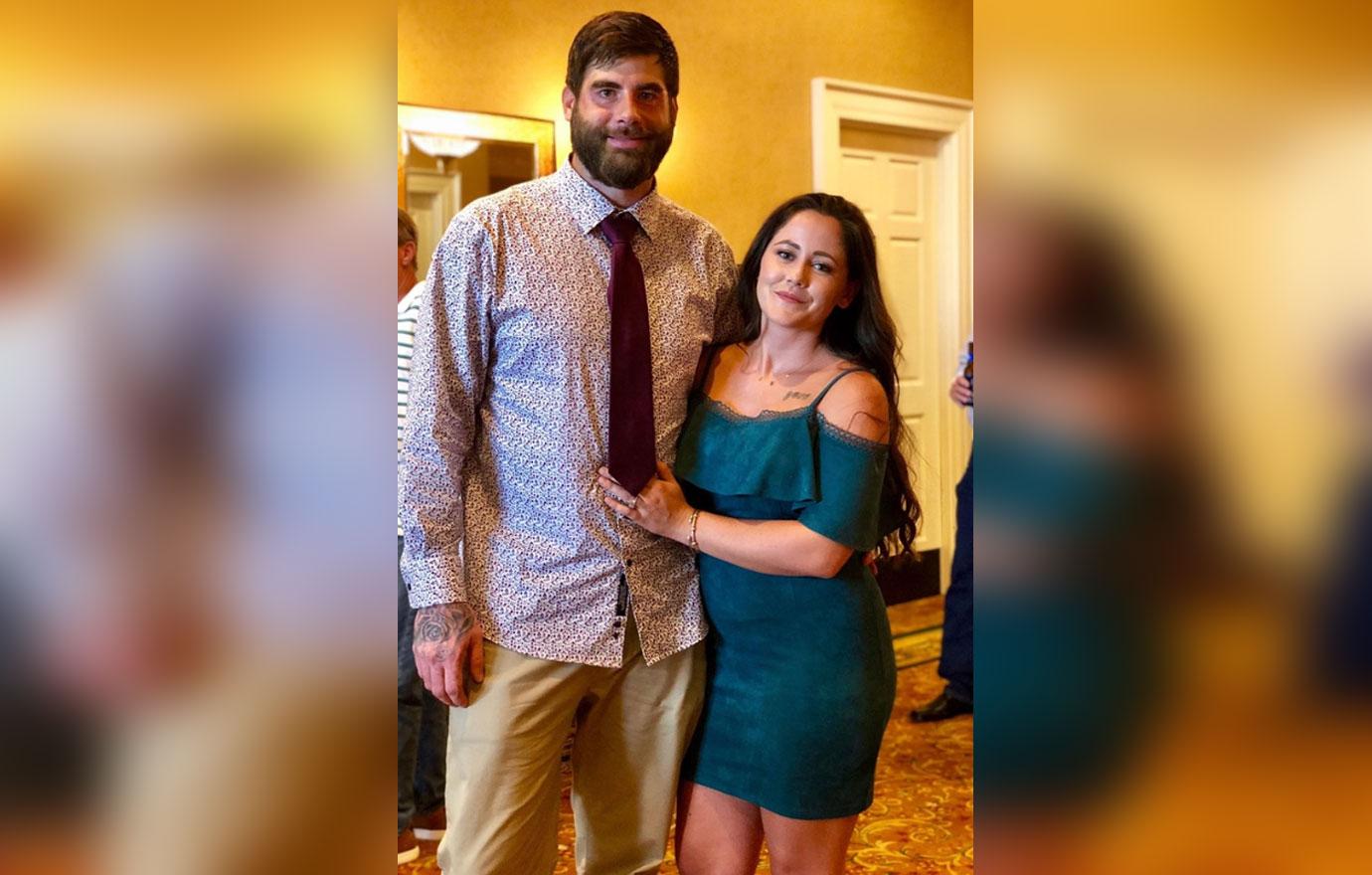 In May 2019, CPS removed the children in their home, Maryssa, Kaiser and Ensley. The two battled in court to win back custody. In early July, the parents regained custody of the kids. Her son, Jace, has been in her mother Barbara's care since he was a baby.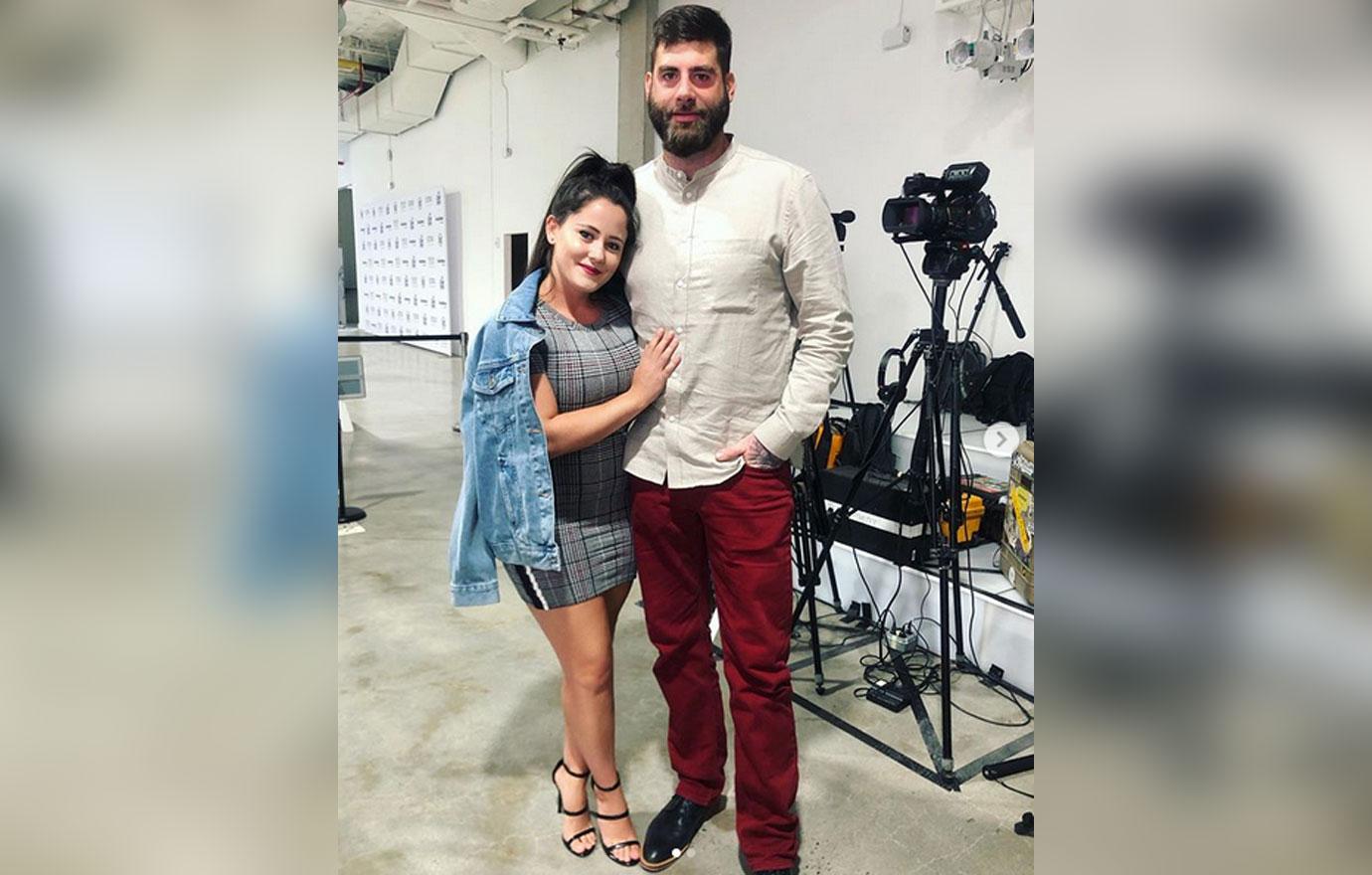 In the midst of the drama, in May of 2019, she was fired from Teen Mom 2 after almost a decade working together.
Article continues below advertisement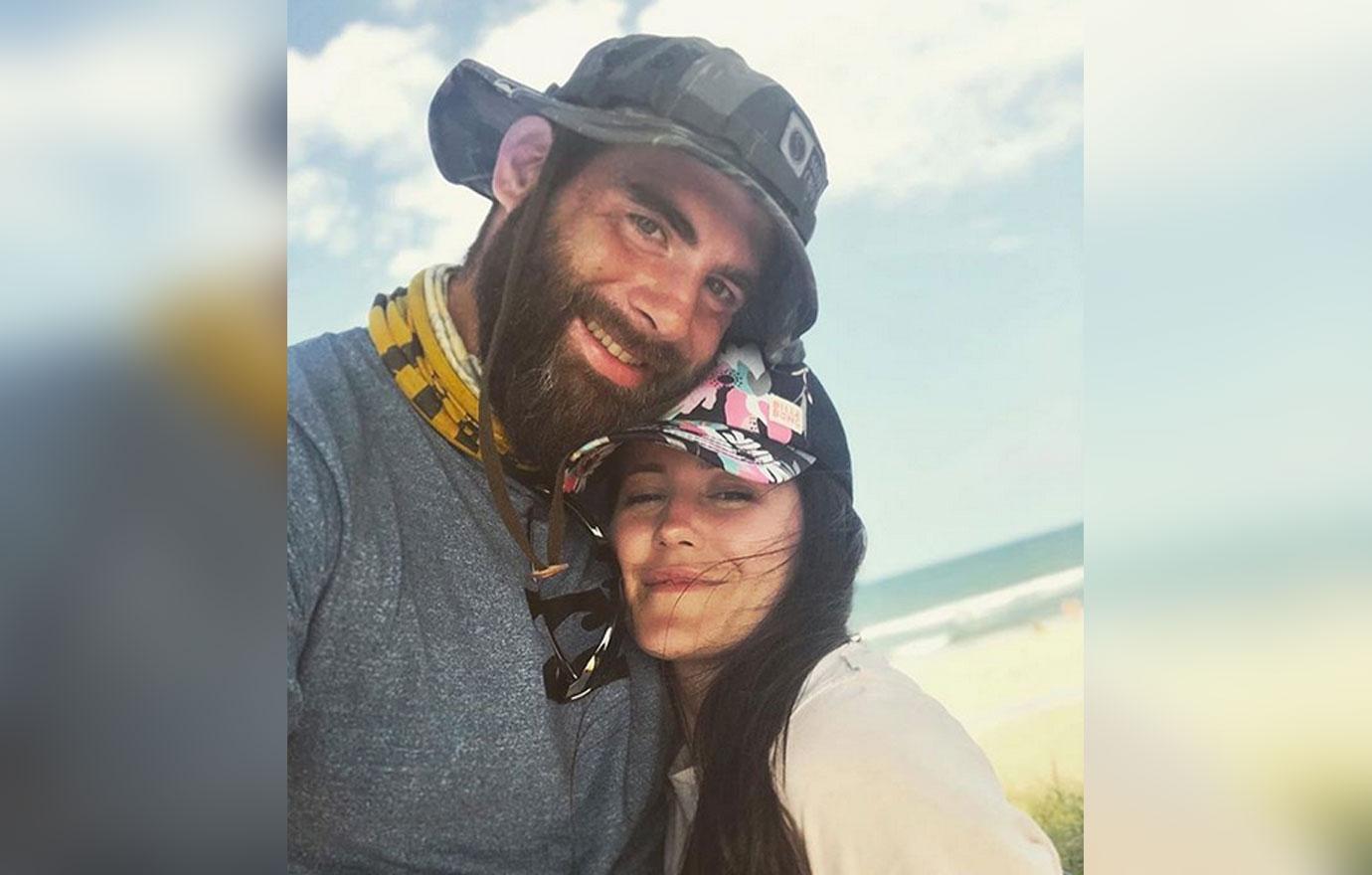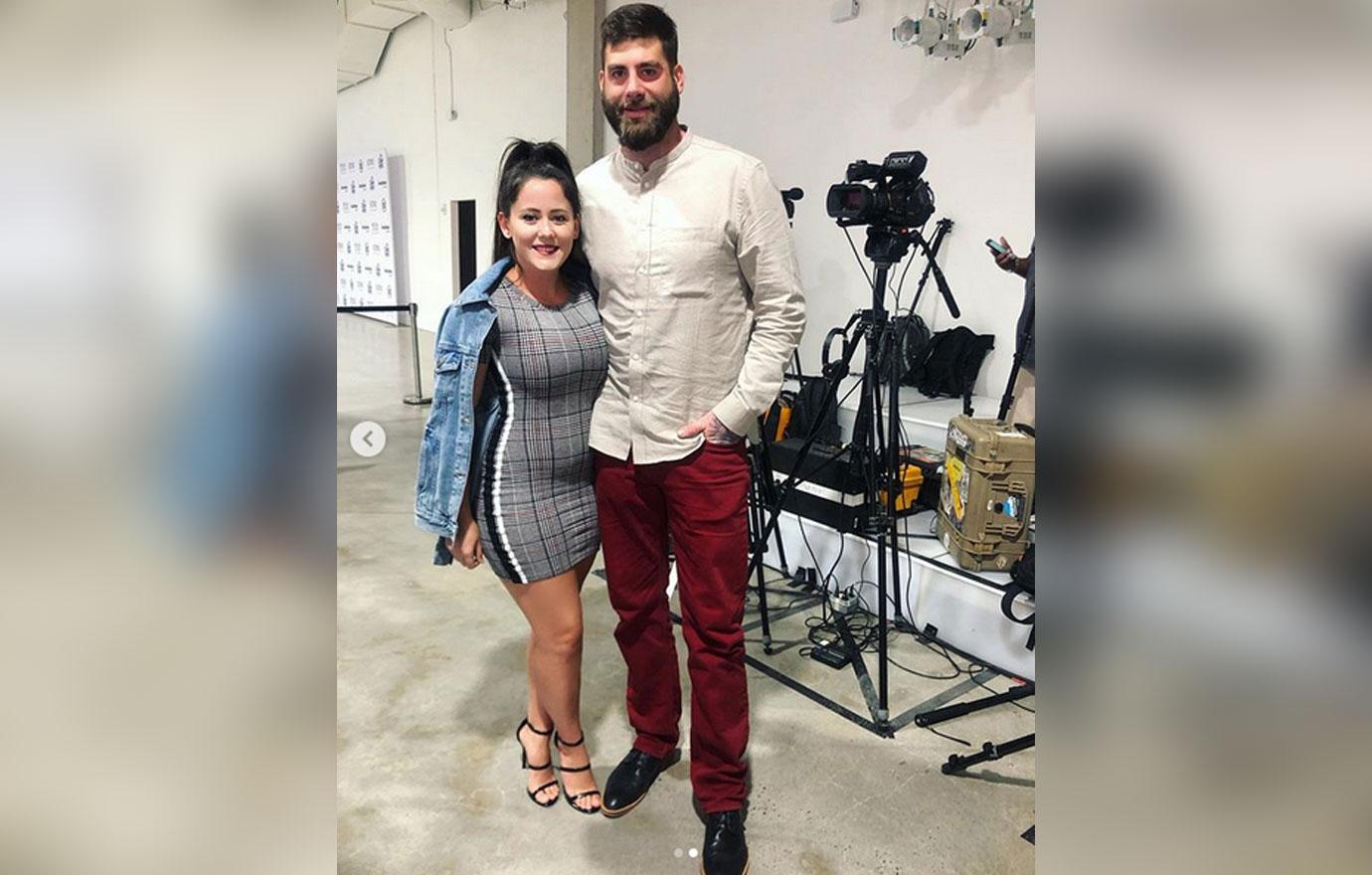 "I've mostly kept off social media the past few days because I've been focused on making some big life decisions. I've lived my life on camera since I was 17 years old. And a lot of it hasn't been pretty. But it's been my life. Like anyone else I want what's best for my kids and I want to be happy. With time away from Teen Mom, I've started to look at my life differently and I know I need to make change," she wrote. "I'm starting that now. The kids are I have moved away from David. Nobody gets into a marriage expecting it to end but I know that's what is best for me and for my kids. Today I've filed papers to start that process. I appreciate the support from everybody who has asked how I am. Me and the kids are doing great. We need some time to be together. But you'll hear from us again soon."
Article continues below advertisement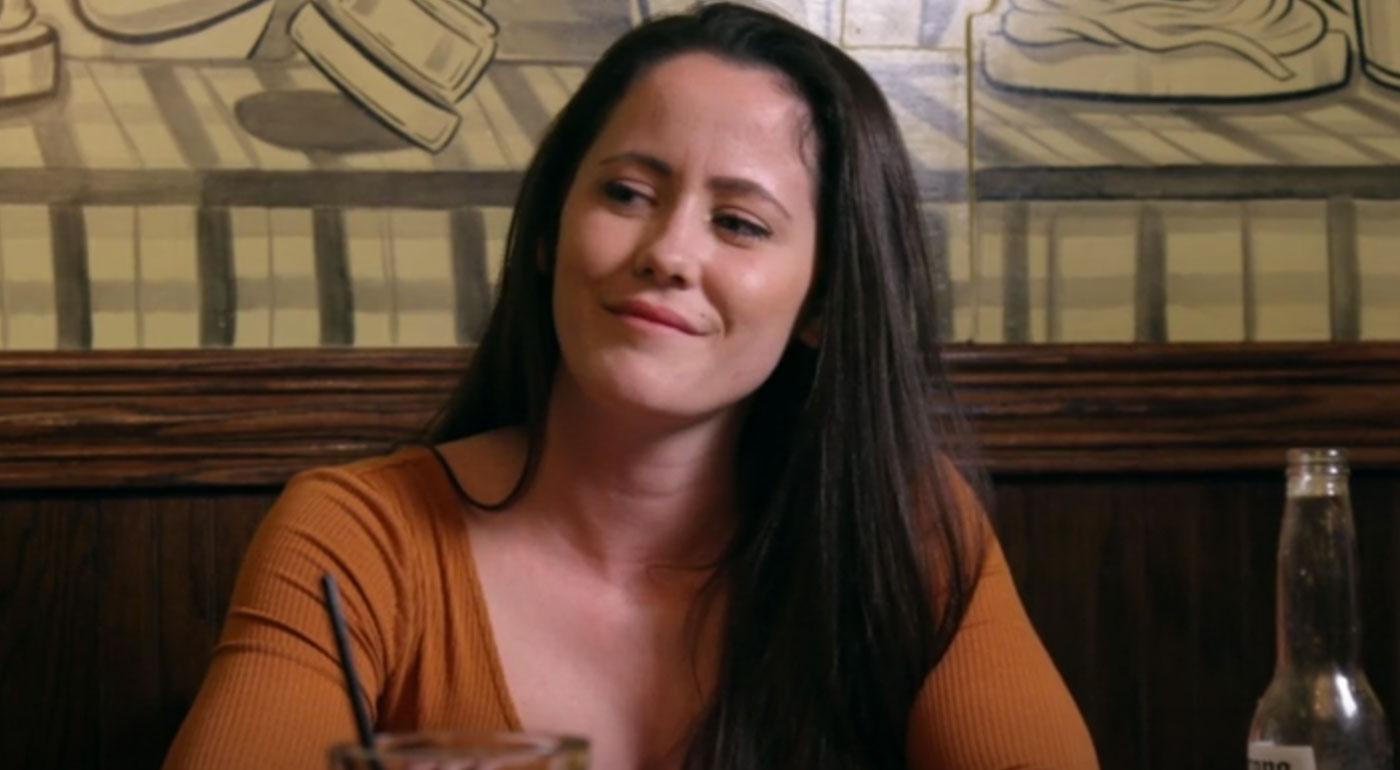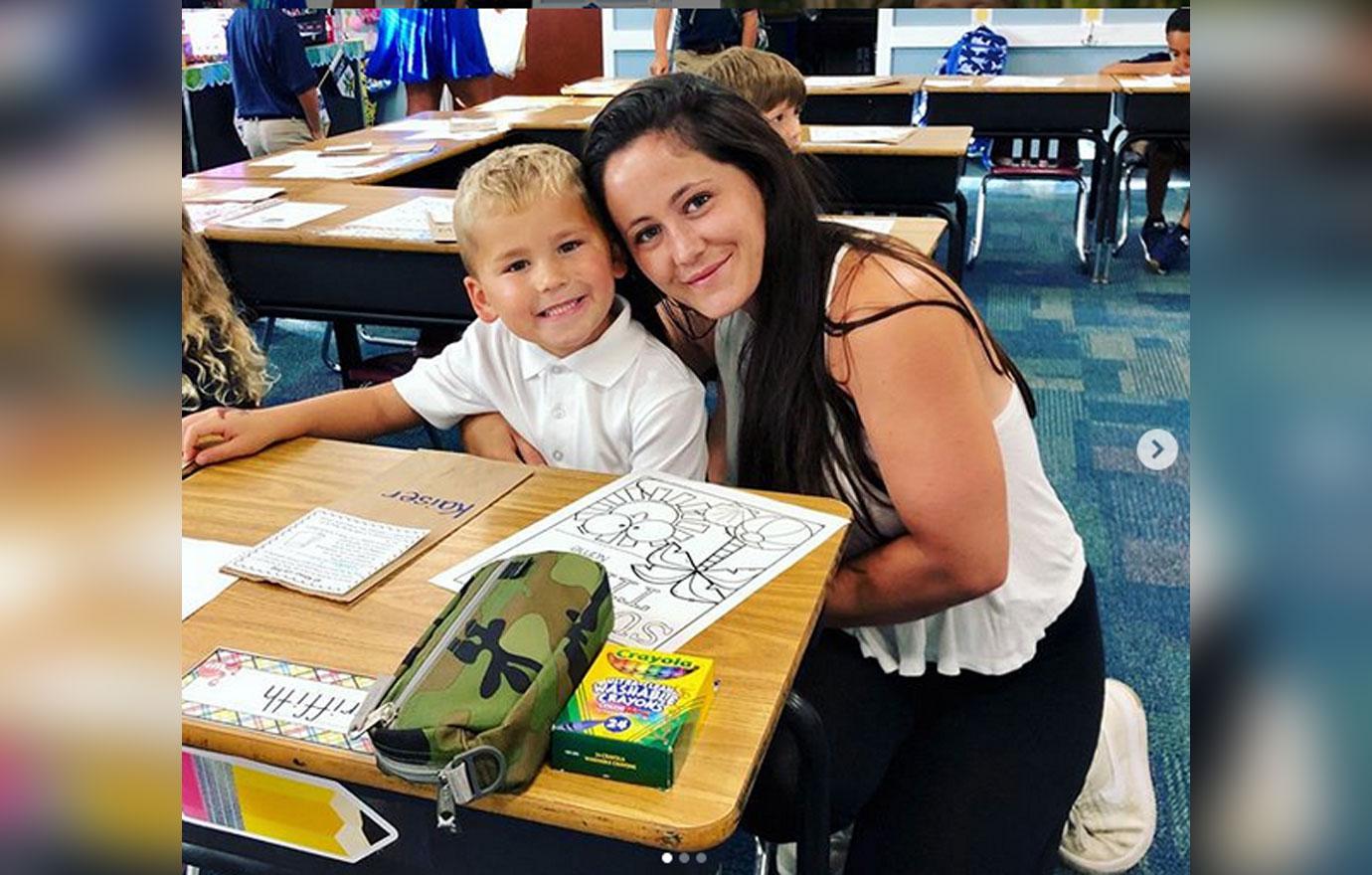 "I married David on September 23, 2017. Since then, he has been abusive and violent towards me. Because of his behavior, I want to leave him. As he has realized this over the past couple of days, he has escalated his threats," Jenelle stated in the documents. Adding, "Because of his recent threats, his history of violence, his erratic behavior, and his large stockpile of weapons, I am scared for my life and for my children's well-being."
Article continues below advertisement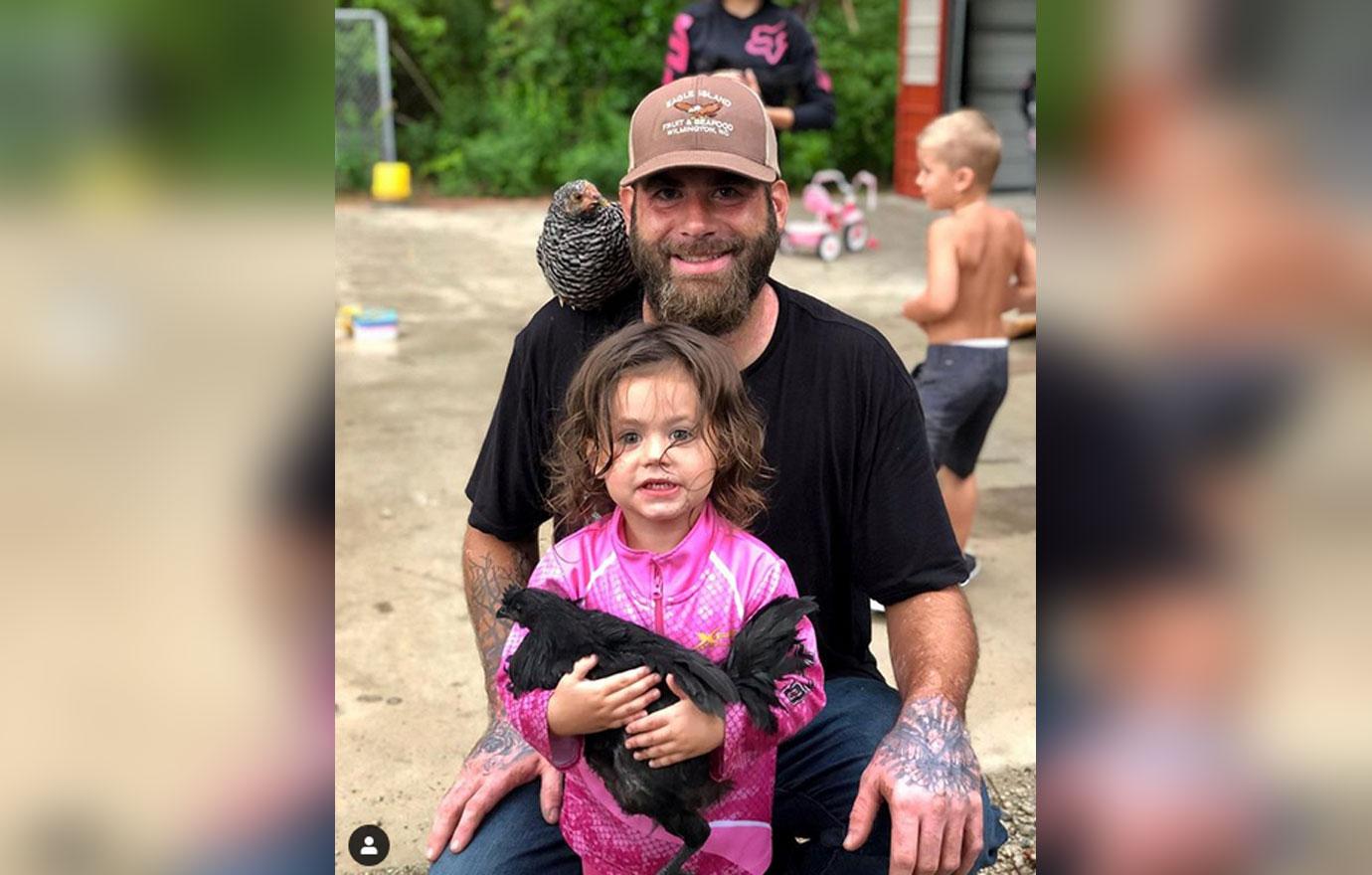 According to the documents, Jenelle claimed that an incident, which occurred in February 2019, David told her, "You can die for all I care. You're a piece of s--t. Biggest piece of s--t I've ever seen." Jenelle claims that she filmed David saying these threats, and then he locked her son, Kaiser, in a running vehicle, which left him terrified.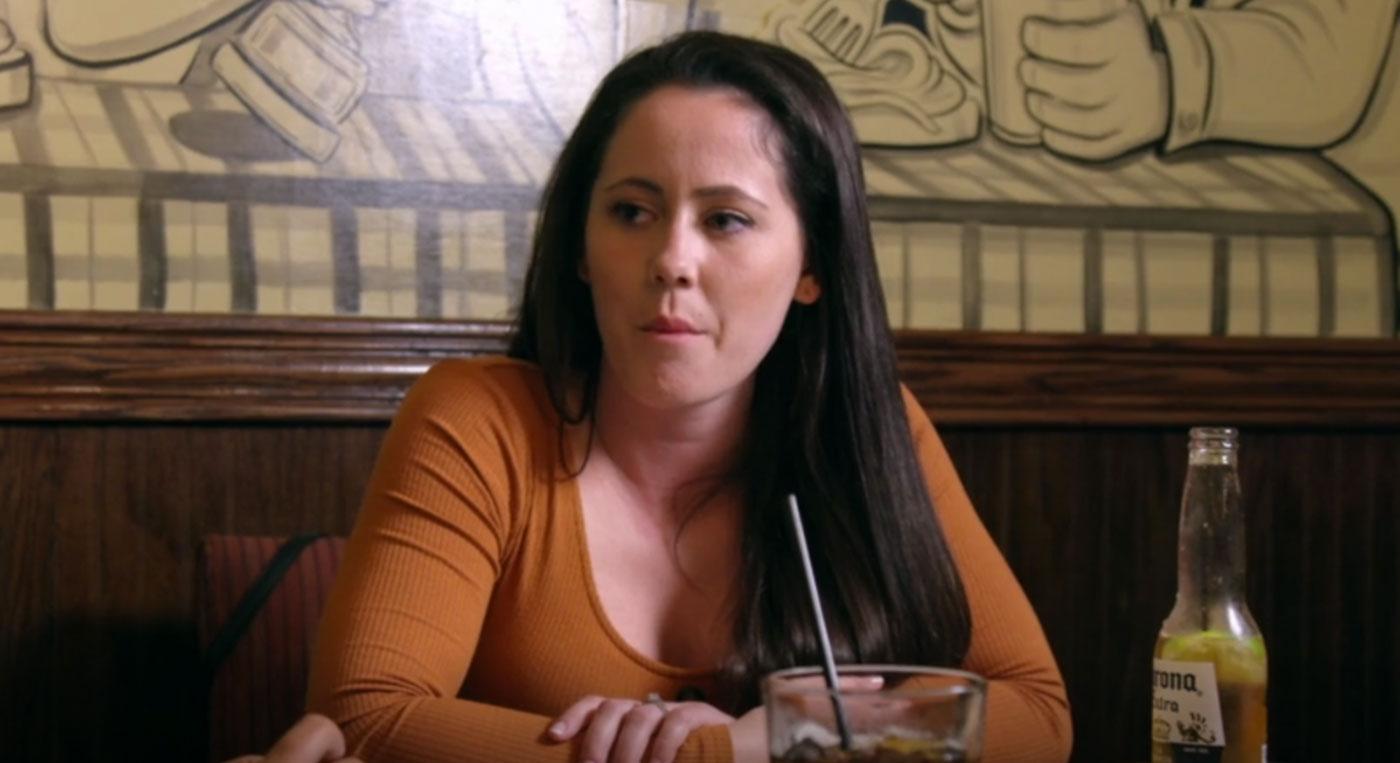 The temporary restraining order was recently extended to January 2020.