PHOTOS
Jenelle Evans Accused Of Animal Abuse After David Eason Is Filmed Dragging Pigs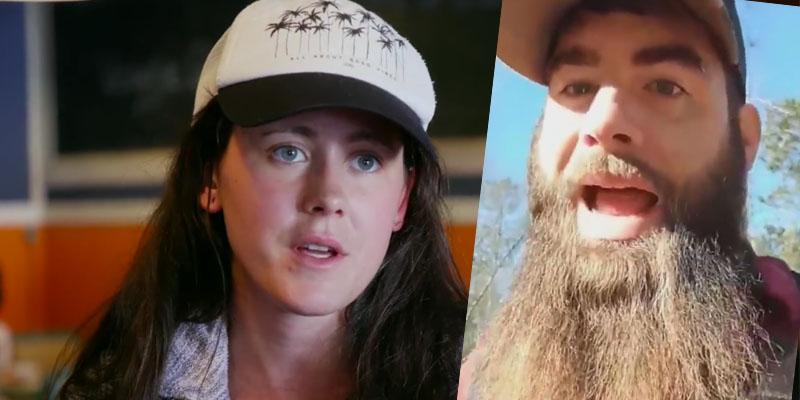 Jenelle Evans is causing controversy once again. The Teen Mom 2 star and her husband David Eason shared a video of themselves not handling pig properly and now they are being accused of animal abuse. Keep scrolling for details.
Article continues below advertisement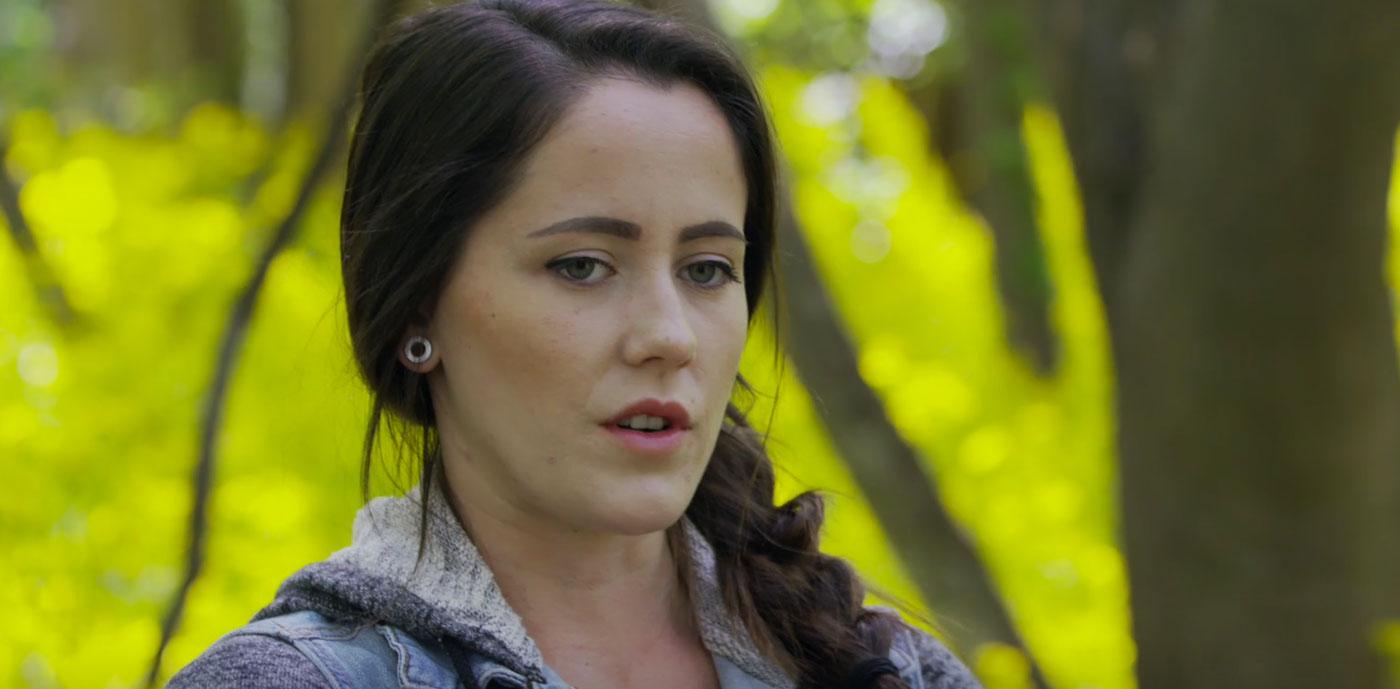 On Jenelle's Instagram Live, David was filmed dragging a pig by it's back legs.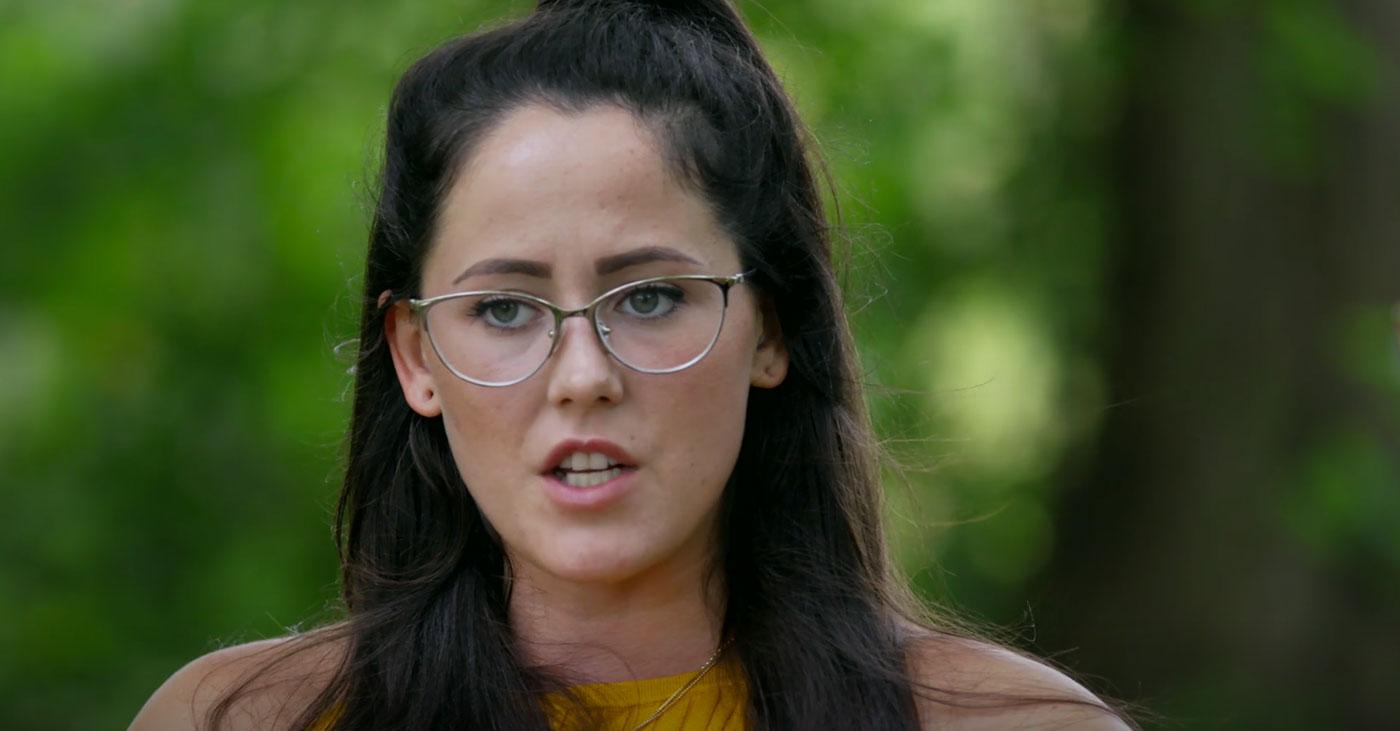 Viewers that saw the video were disgusted by David's actions.
Article continues below advertisement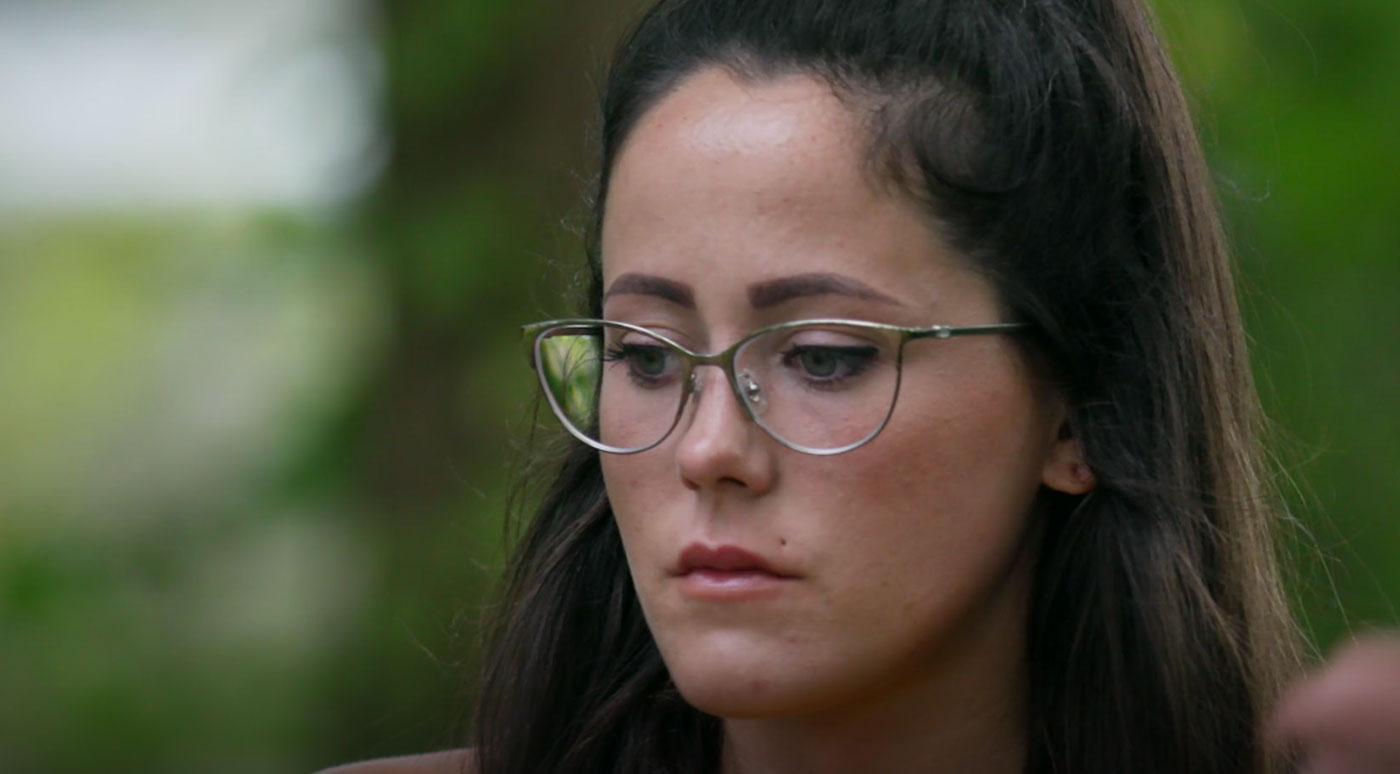 "They're such vile disgusting people," a user wrote on Reddit, while another one said, "He's human trash!!!"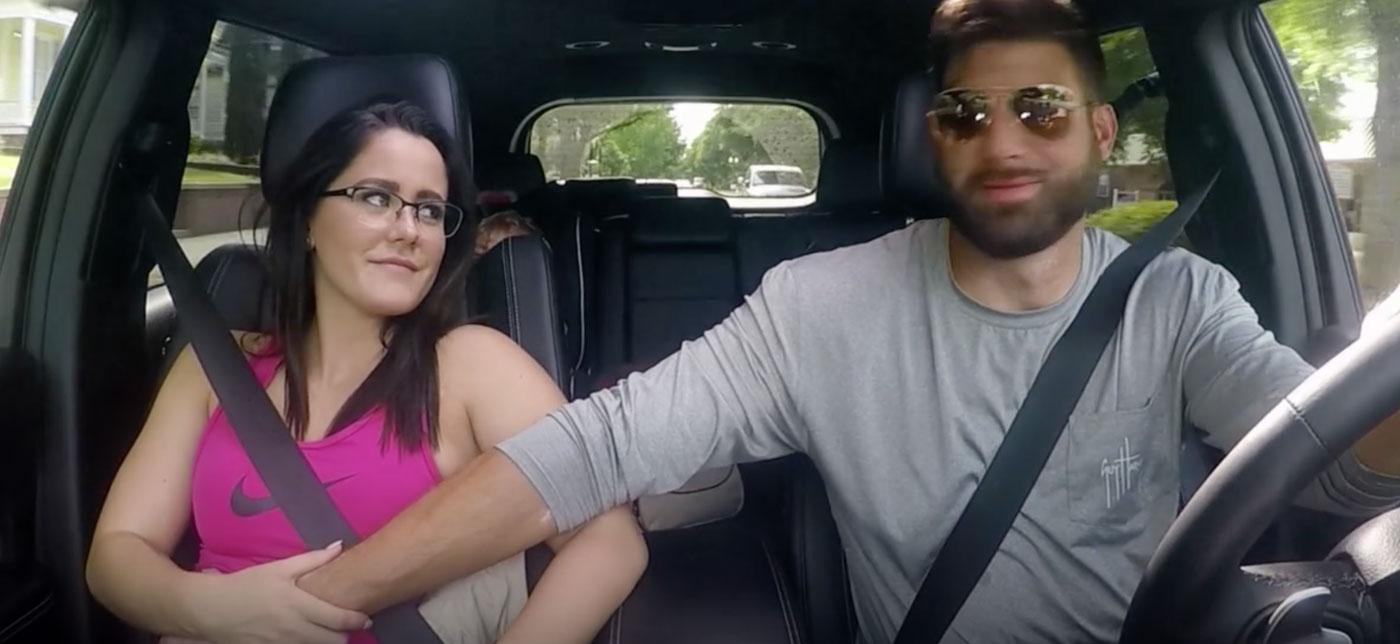 One user said, "I strongly dislike this. Baby pigs are to be adored, not manhandled."
Article continues below advertisement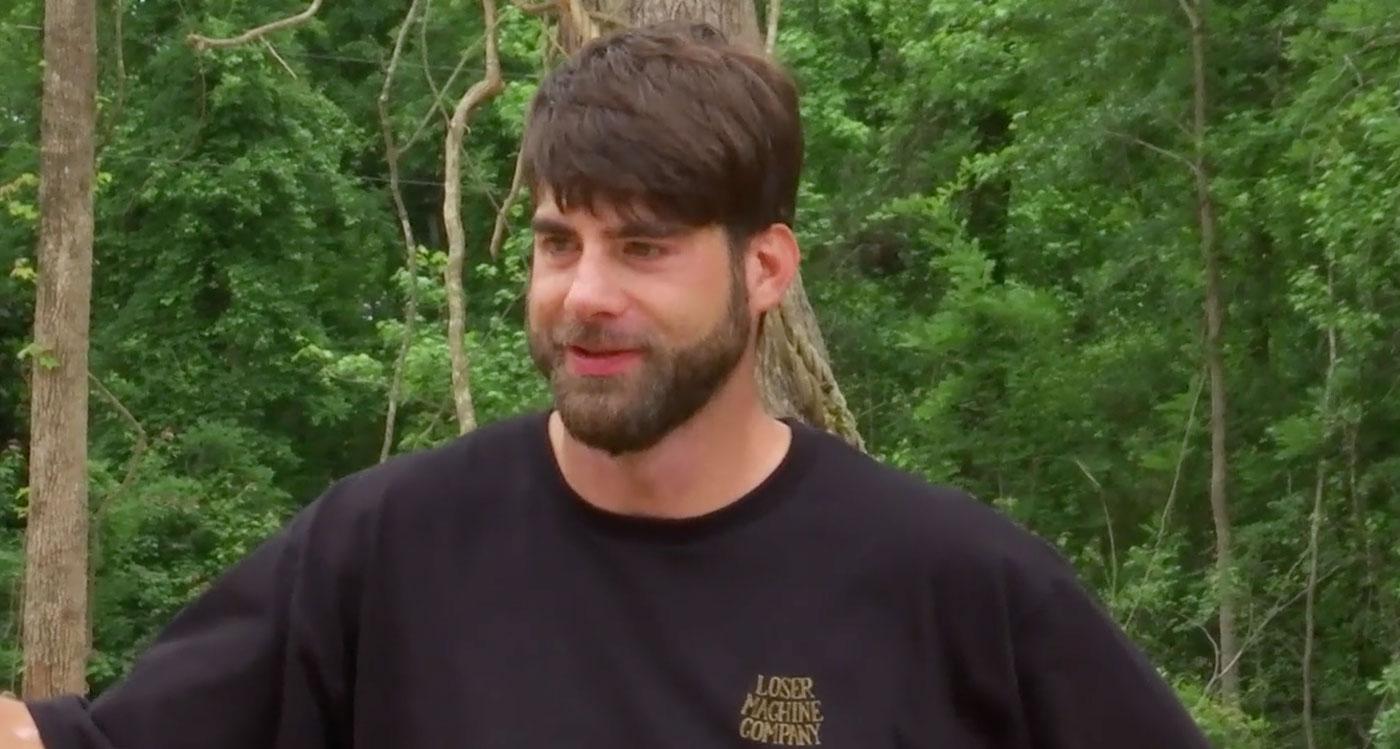 Another user added, "There's a reason why I don't follow them!"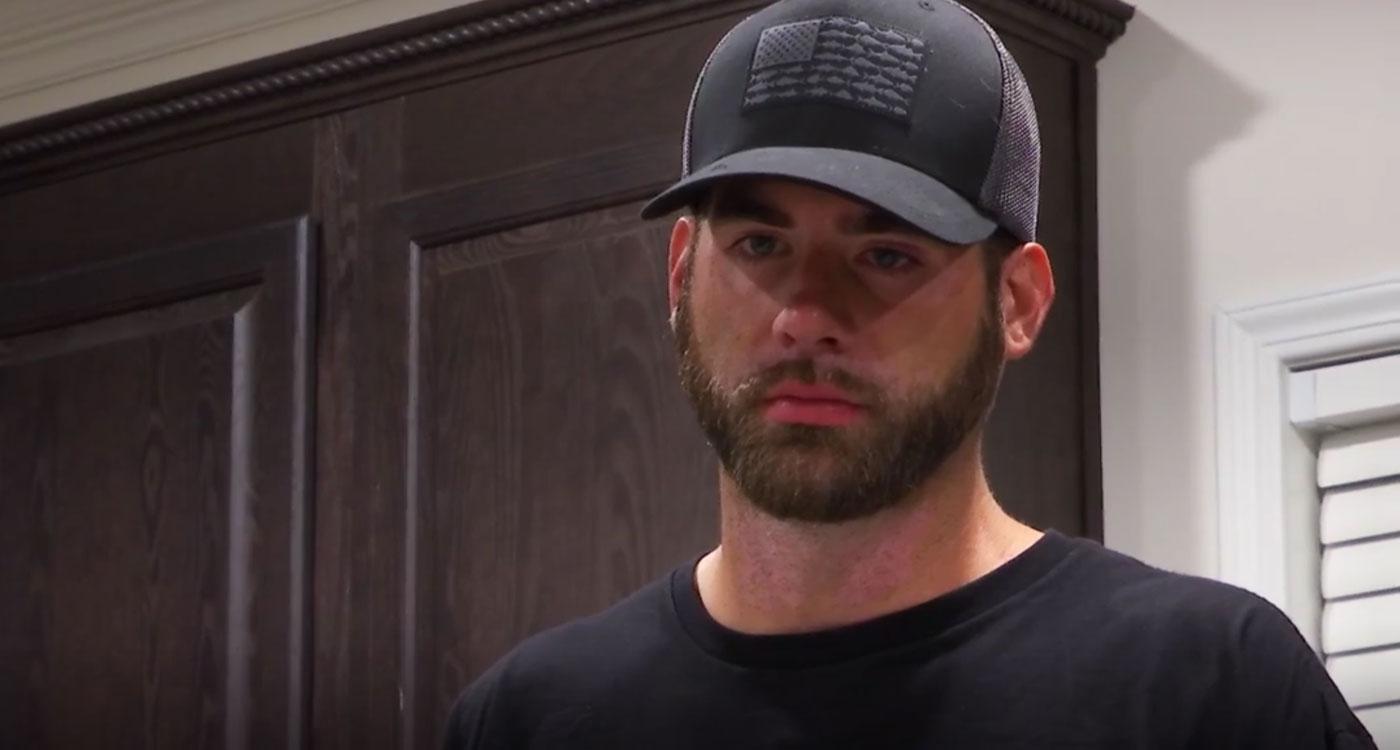 After a fan tweeted at Jenelle that they will never watch Teen Mom 2 again due to the screenshots she saw from the video and claimed the reality show promotes "abuse on all levels..animals, children, domestic." The mother-of-three attempted to fire back. "They are not pet pigs... we were moving them to their new pin. ??‍♀️? I stopped filming because I began filming in landscape mode with my iPhone. Coming to #YouTube soon! #Homesteading #FarmLife ?☀️," she wrote.
Article continues below advertisement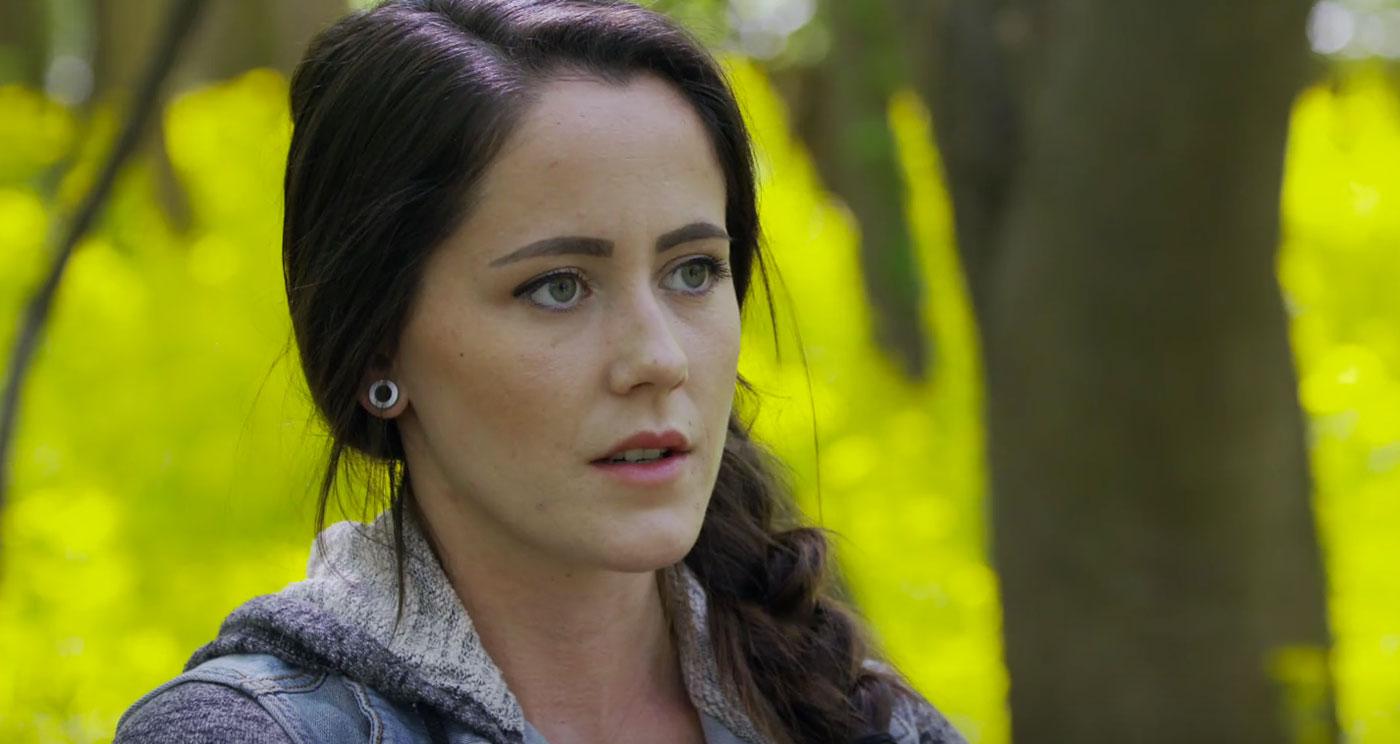 Another Twitter user slammed the reality star writing, "Doesn't matter if they're pets or not. You still don't drag pigs by their back legs. Ever. Look up MTP method if you need your pigs moved somewhere." Jenelle responded in a now deleted tweet, "He dragged them by their legs? Or was that just to catch them? Let's see the video, not screenshots."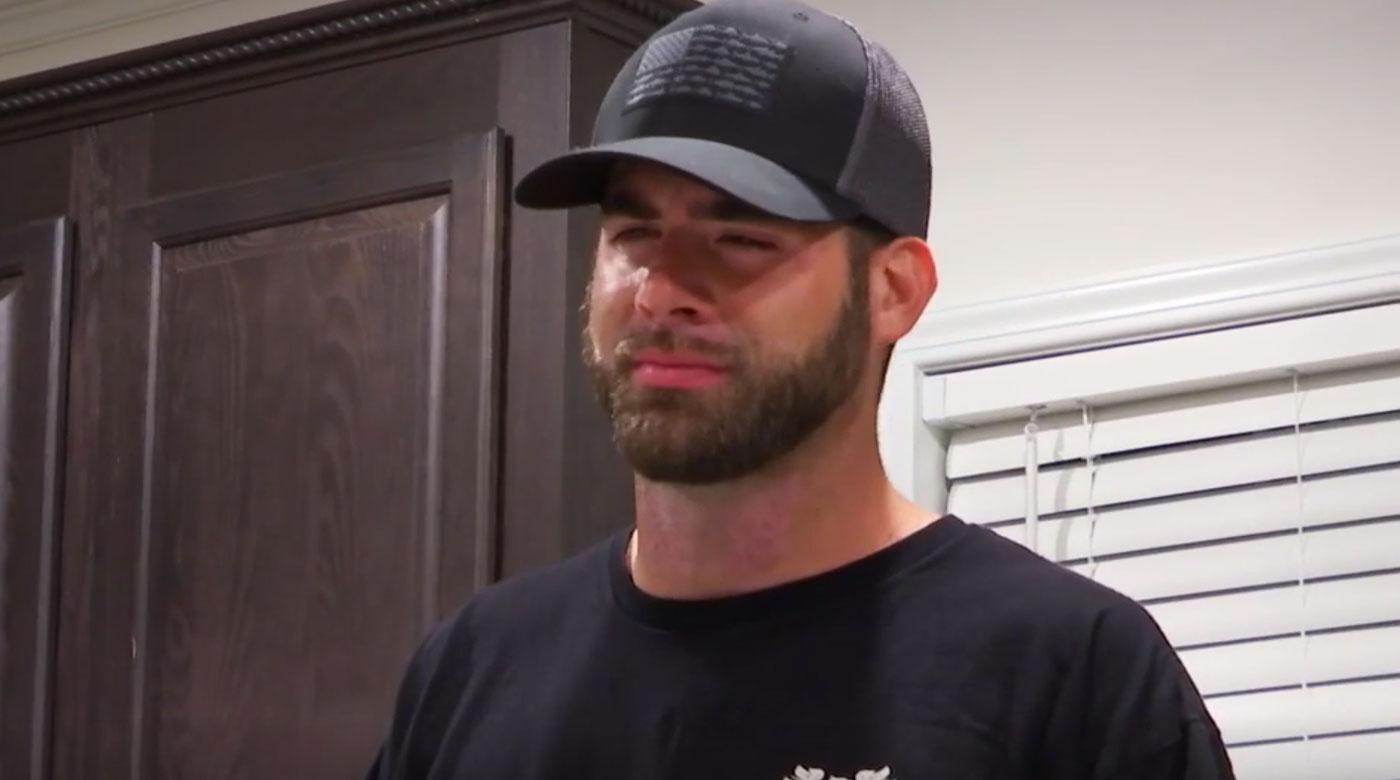 Were you disgusted by Jenelle and David's actions? Let us know your thoughts!