PHOTOS
Jenelle Evans UNFOLLOWED Husband David Eason On Instagram!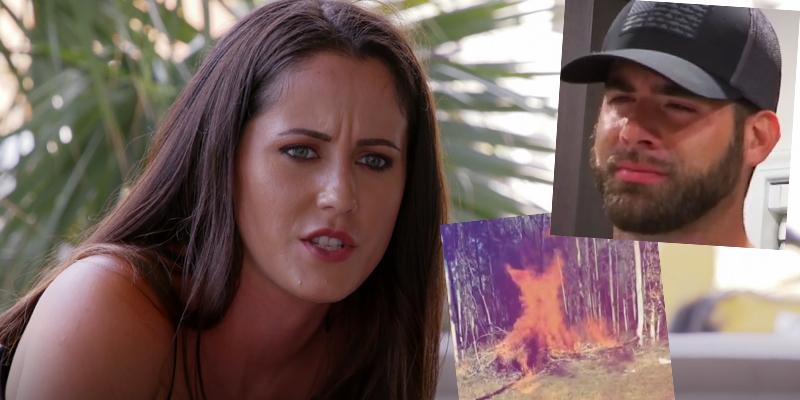 Jenelle Evans has unfollowed her husband, David Eason, on Instagram leaving fans wondering if there is trouble on the land. Get all the details about the latest Teen Mom 2 bombshell right here.
Article continues below advertisement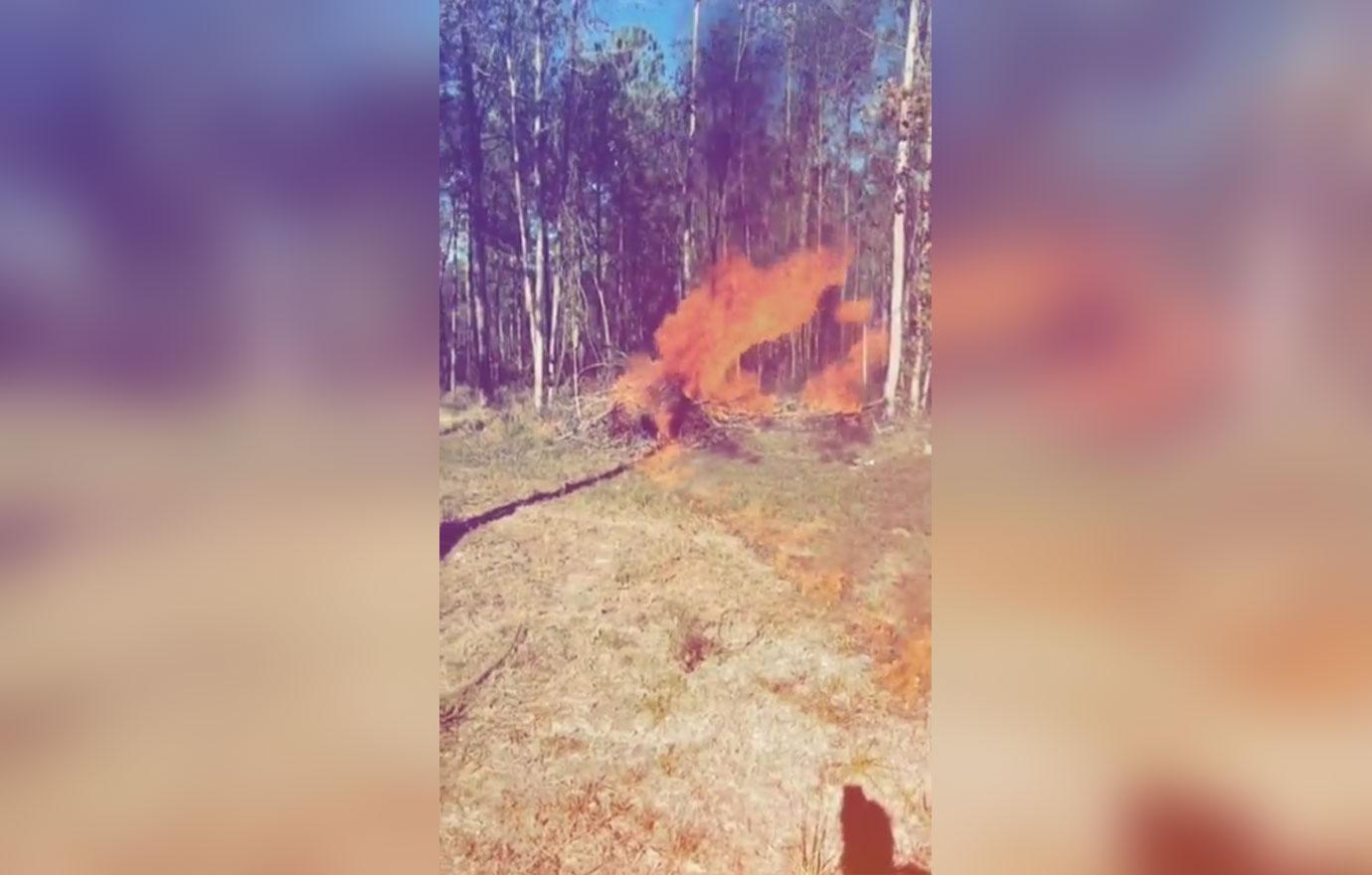 Fans noticed that the mother-of-three is no longer following her husband on Instagram. As seen on the social media platform, David is still following her. According to Reddit users, the two are no longer friends on Facebook as well.
Article continues below advertisement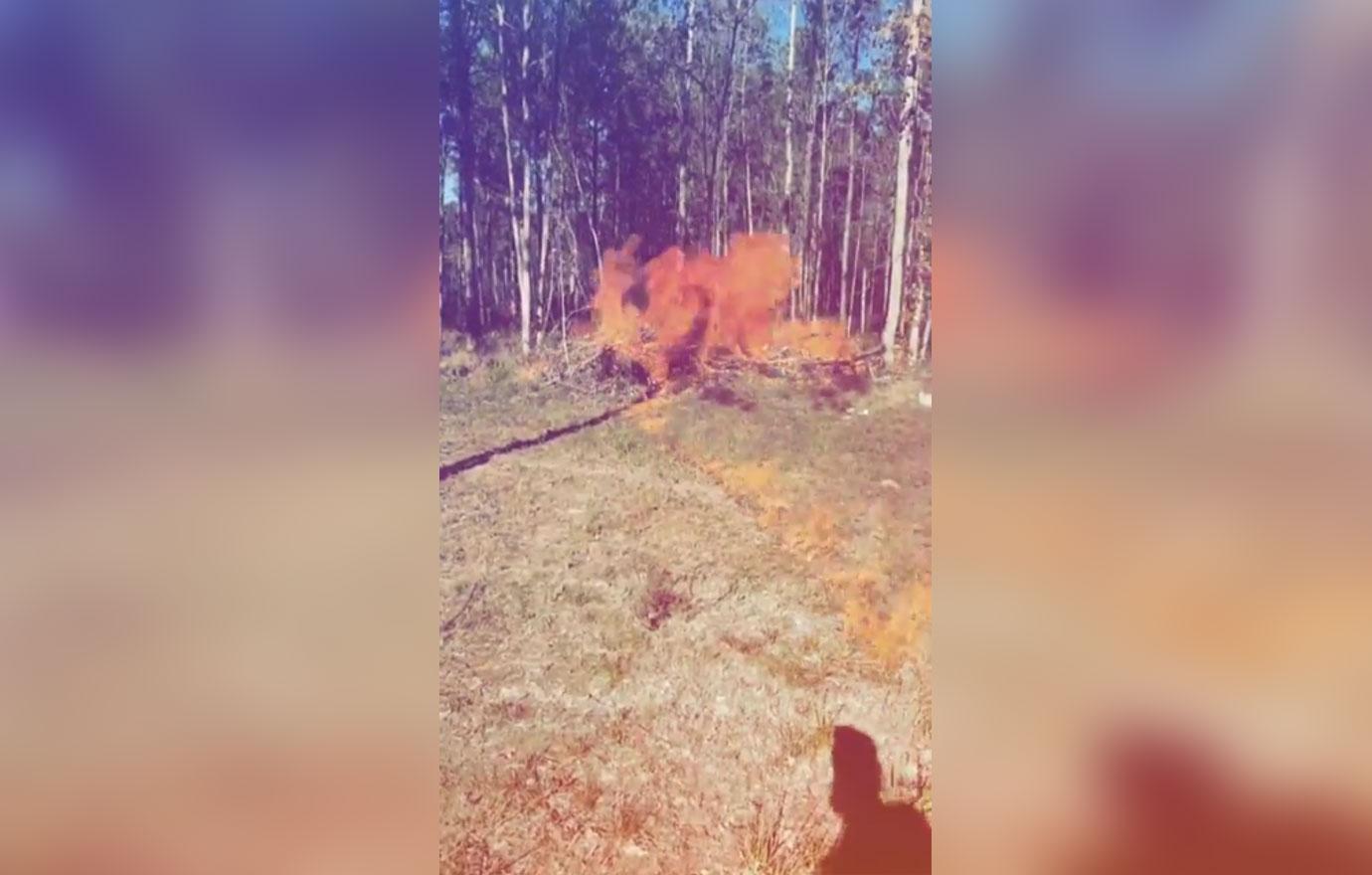 Meanwhile on David's Instagram story, the former MTV star set what appears to be a very large and dangerous fire in an area amid the news that is wife is no longer following him. Hmm!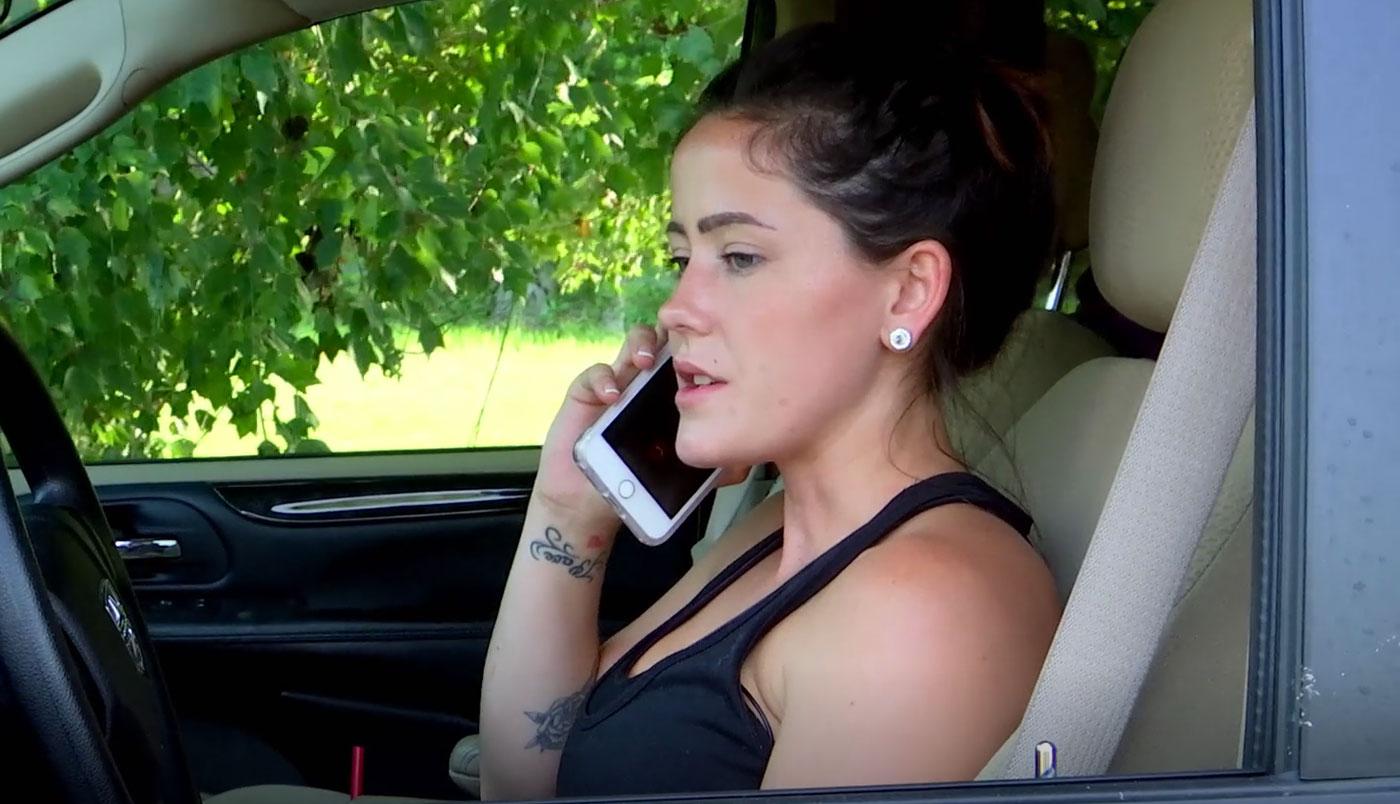 Since Teen Mom 2 fans noticed that Jenelle unfollowed her husband, she has yet to comment why.
Article continues below advertisement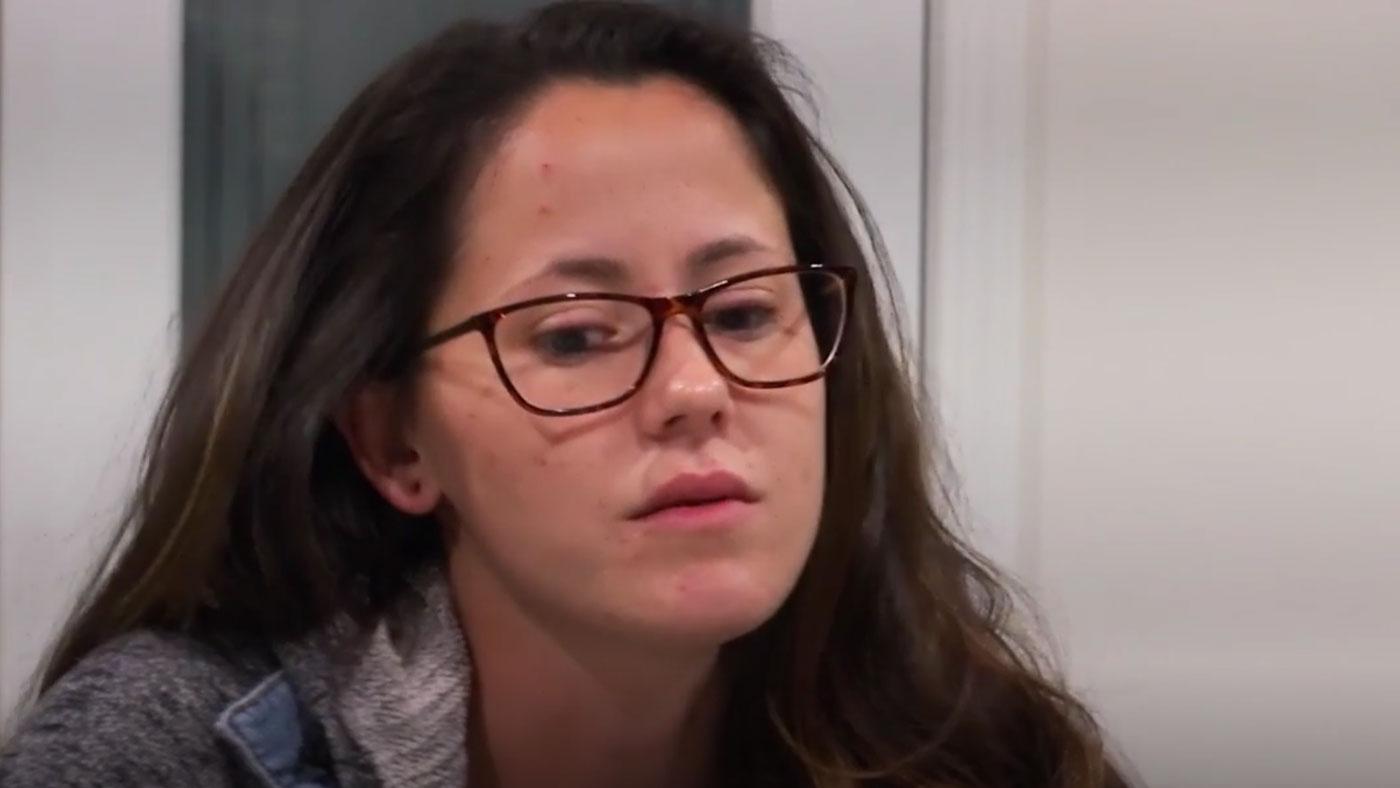 Within the last few months there has been a lot of trouble on the land for Jenelle and David. She accused her husband of assaulting her back in October. RadarOnline.com obtained the chilling 911 call Jenelle made after she claims her husband assaulted her.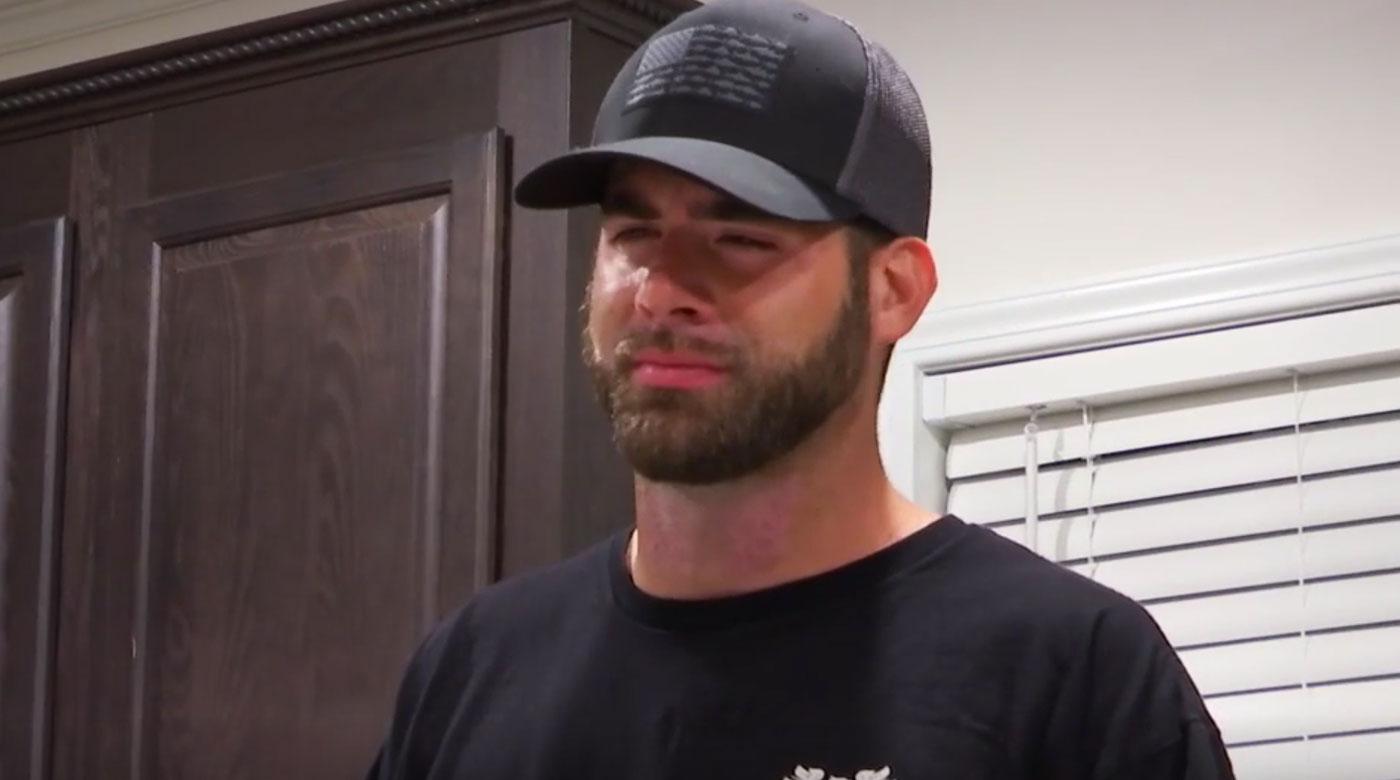 "My name is Jenelle Eason," she said. "My husband he just assaulted me. He pinned me down on the ground in the yard. I think I heard my collarbone crack. I can't move my arm." She revealed that David was "drinking."
Article continues below advertisement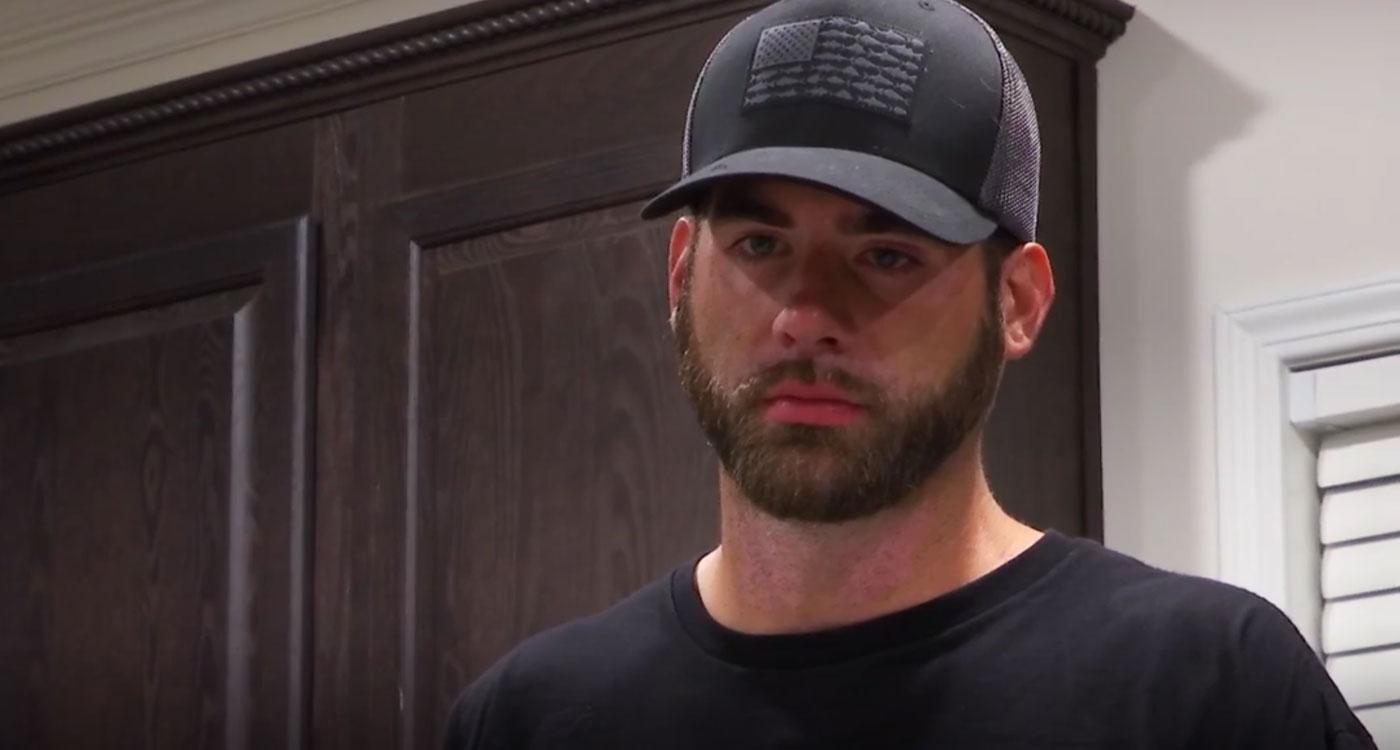 "He got violent because he's been drinking," she said as she was hysterical crying. She continued, "I'm recovering from a surgery on Monday. I can't breathe. I have four kids in the house with me right now. They're all sleeping. I don't know what to do. He left the house. I don't know what to do right now." She sobbed uncontrollably while saying her collarbone hurts "so bad."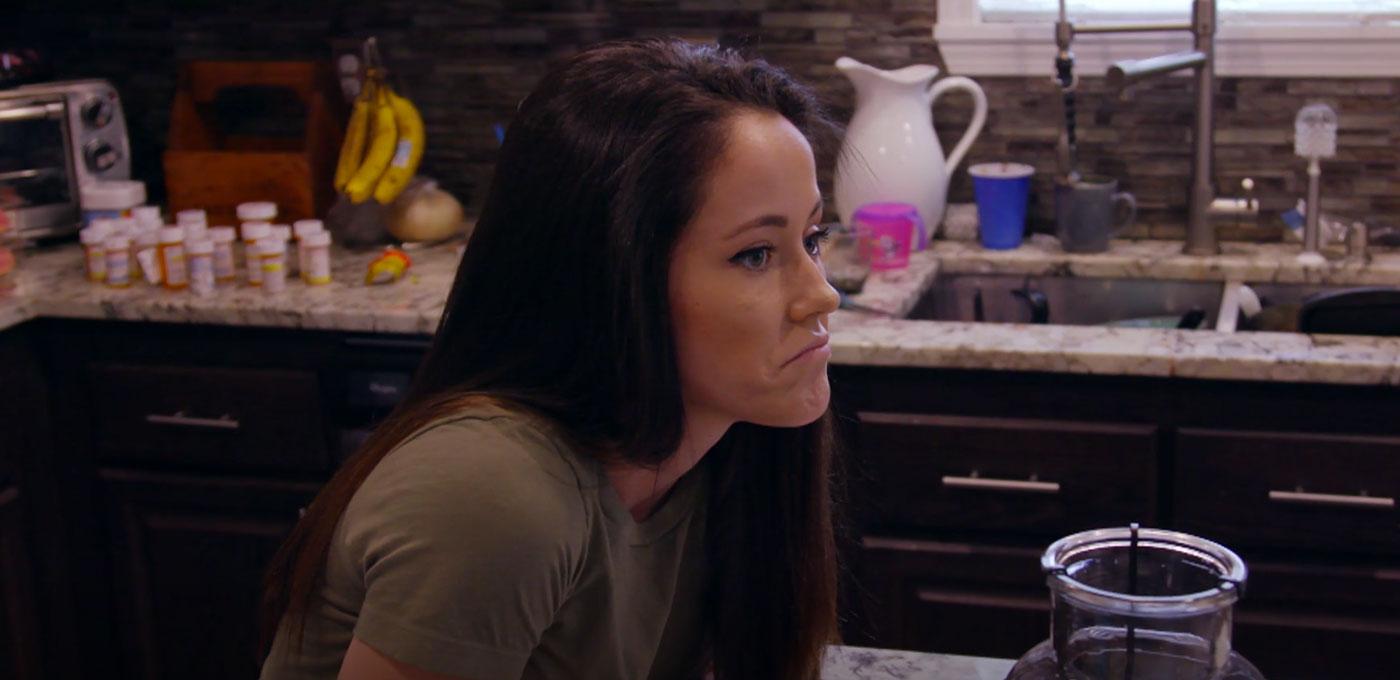 Despite fans, family, and friends being worried, Jenelle insisted the incident was a misunderstanding.
Article continues below advertisement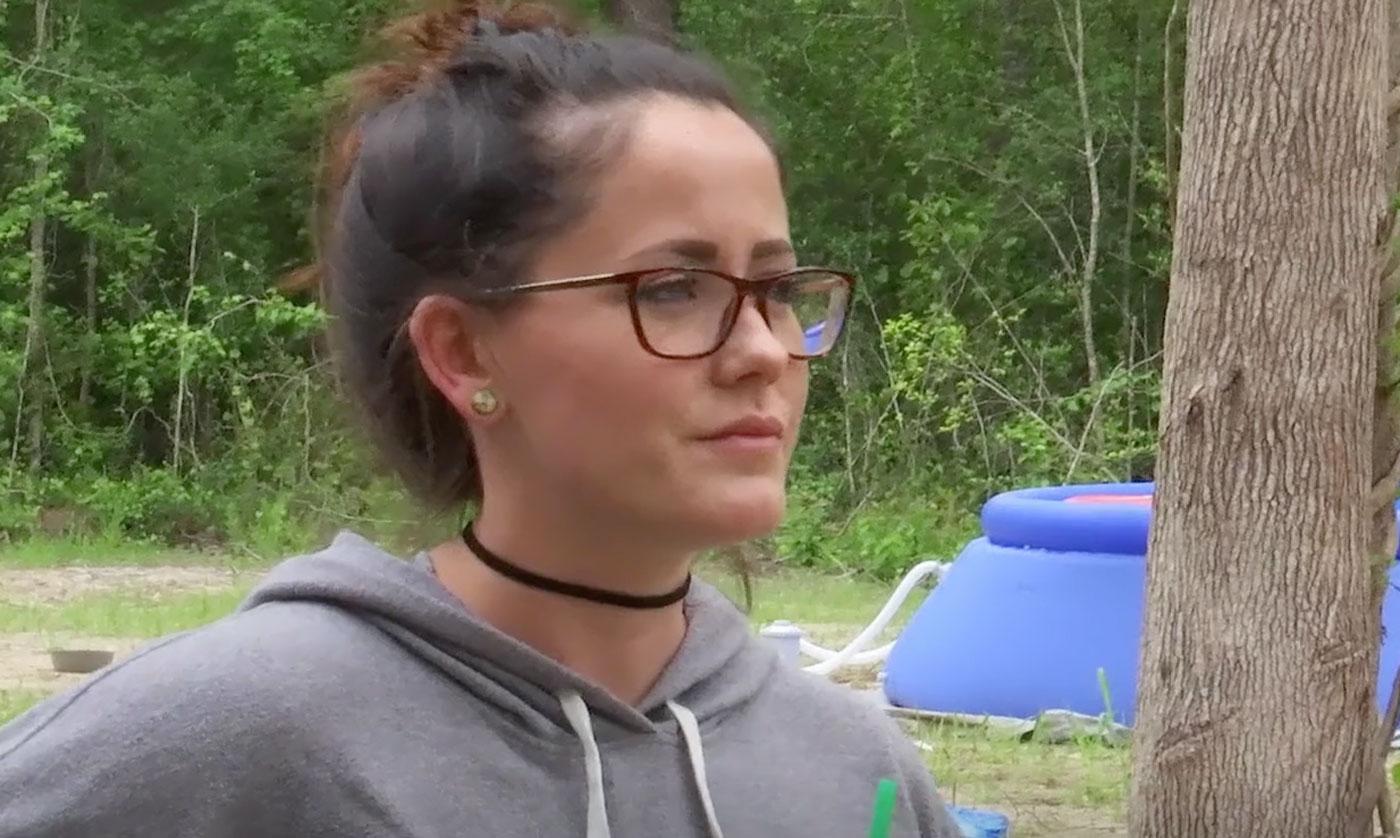 "It was a drunk and dramatic misunderstanding," Jenelle told E! News. "Everything is great...We are totally fine."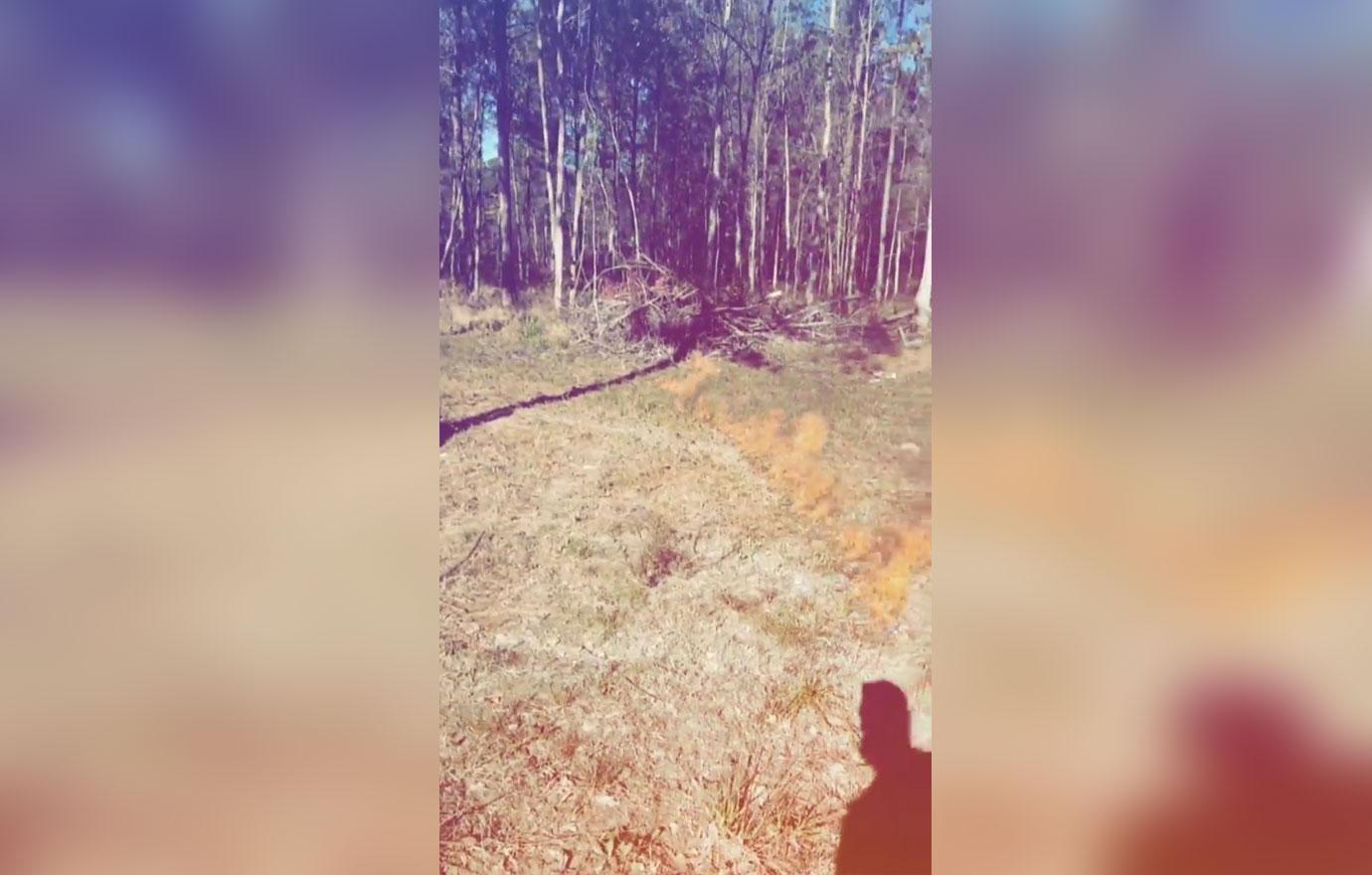 What do you think of Jenelle unfollowing her husband? Let us know your thoughts!