PHOTOS
Judged Too Harshly? Jenelle Evans Isn't The Only Reality Star To Have Kids From Several Men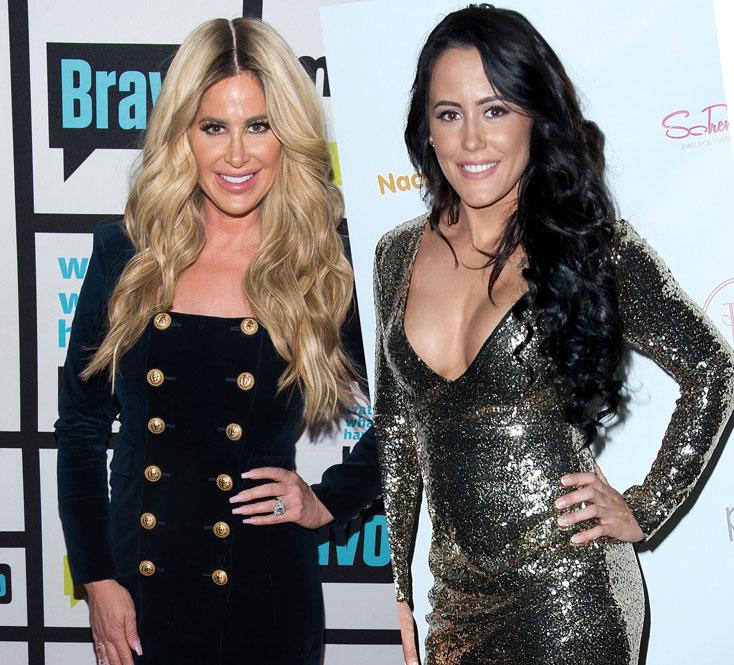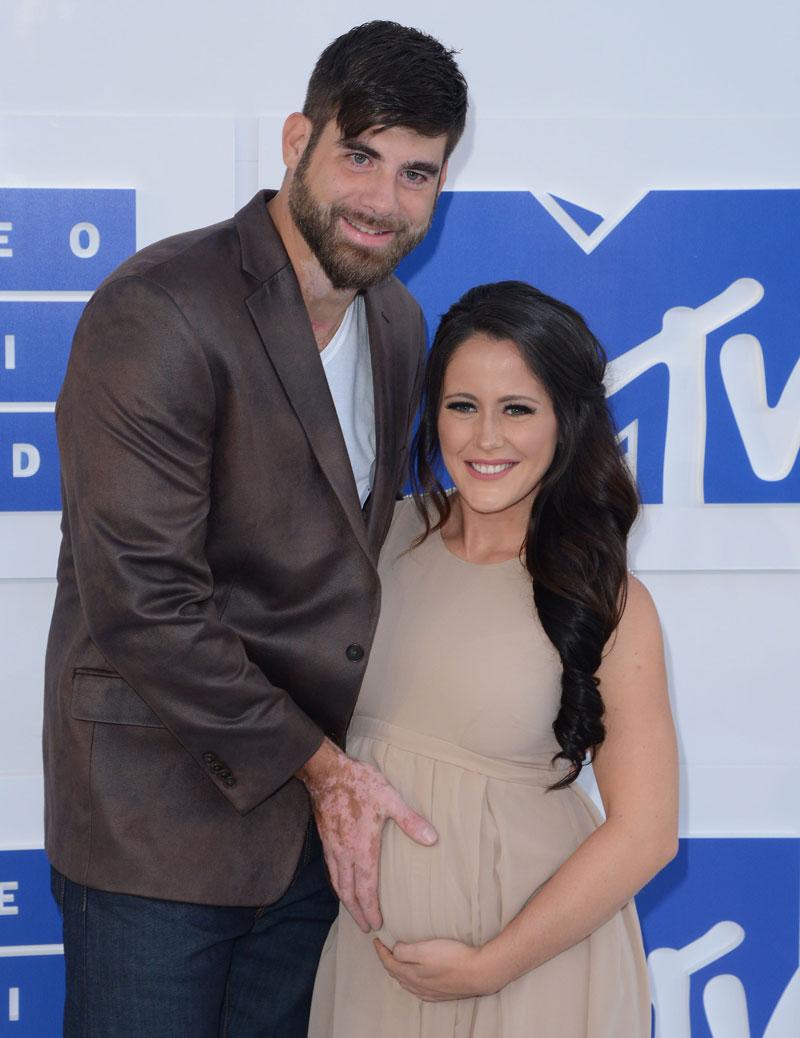 With her third child on the way, Jenelle Evans has been constantly criticized for having several children with several men. But Evans isn't the only one!
Article continues below advertisement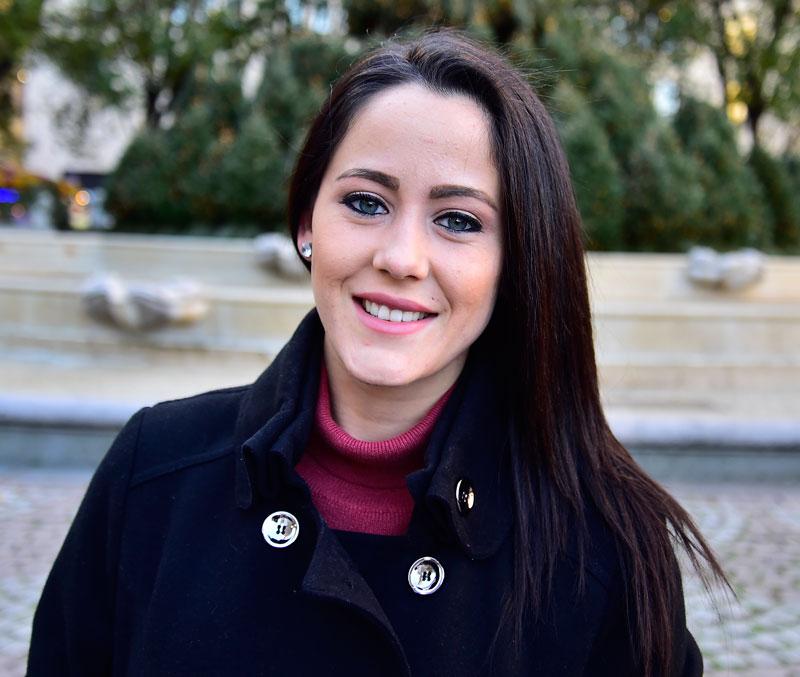 Amid all the unfair judgement, the Teen Mom 2 star's Twitter followers came to her defense, pointing out that haters need to cut the soon-to-be mother-of-three some slack, considering there's other women out there in the same boat.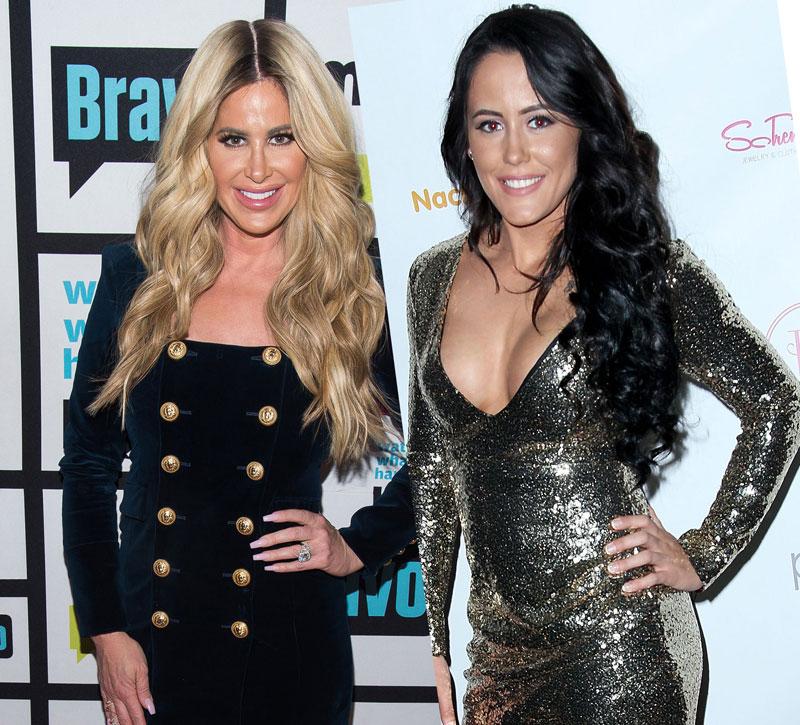 Evans' supporters took to Twitter to compare her to fellow reality star Kim Zolciak-Biermann, who has six children from three different men, but she doesn't receive even close to the amount of criticism that the 25-year-old gets.
Article continues below advertisement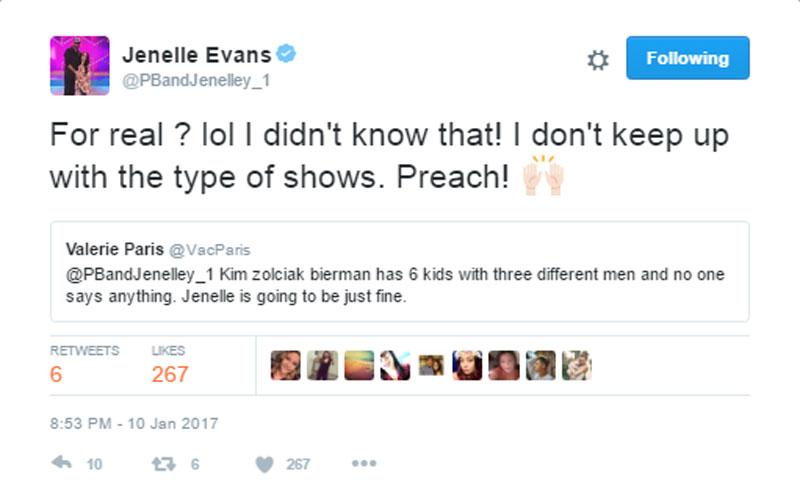 "Kim Zolciak Berman sic has 6 kids with three different men and no one says anything. Jenelle is going to be just fine," one fan tweeted at Evans, in which she replied, "For real? lol I didn't know that! I don't keep up with the type of shows. Preach!"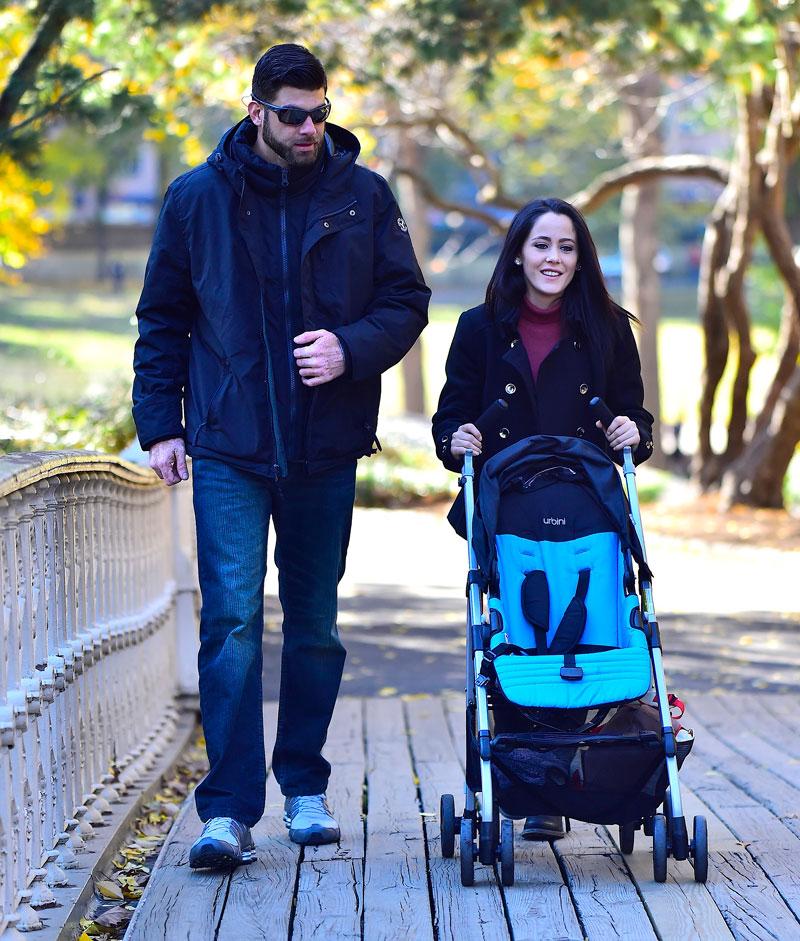 Jenelle is expecting her third child, a daughter with her current boyfriend David Eason. She also has a seven-year-old son named Jace from her former flame Andrew Lewis. Evans welcomed her second son Kaiser in June 2014 with then boyfriend Nathan Griffith.
Article continues below advertisement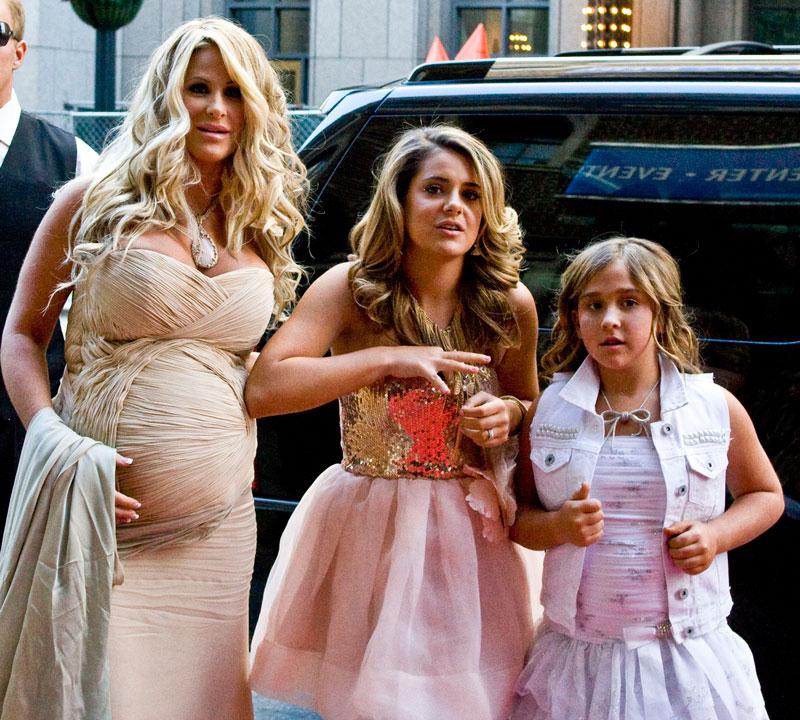 While both Evans and Zolciak have similar situations, some argue that the two cannot be compared, claiming that the former Real Housewives of Atlanta star always took responsibility for her kids, never choosing men over her children or signing over custody to her mother, both of which Evans has come under fire for.

"Kim was also 20 when she had her first & her older girls are teens & her 4 kids are young. & she raises her kids. Lmao she has a career off tv2. Kim was also in actual committed relationships when she had kids and she does what's best 4 her kids. She's a mom, not a birth giver like JE," one angry follower chimed in.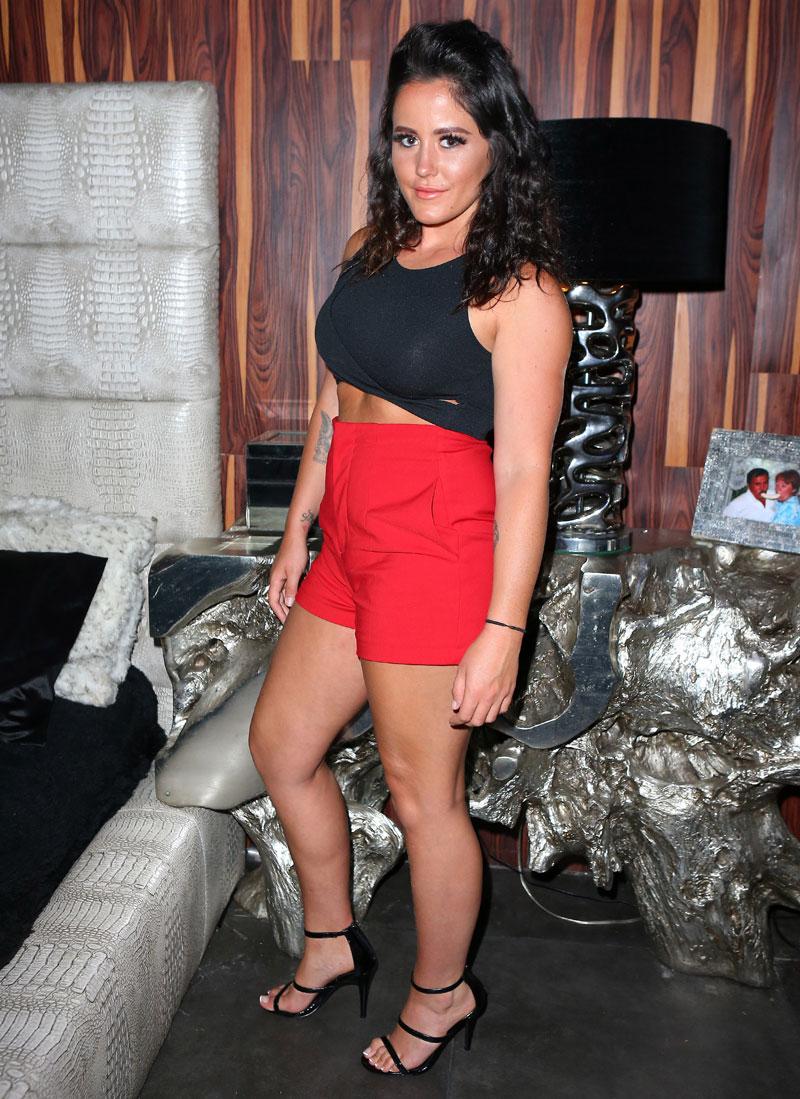 Do you think it's fair to compare Jenelle Evans to Kim Zolciak-Biermann? Sound off in the comments below!