PHOTOS
Exclusive: See The First Pics of Jenelle Evans' New Son, Kaiser Orion Griffith!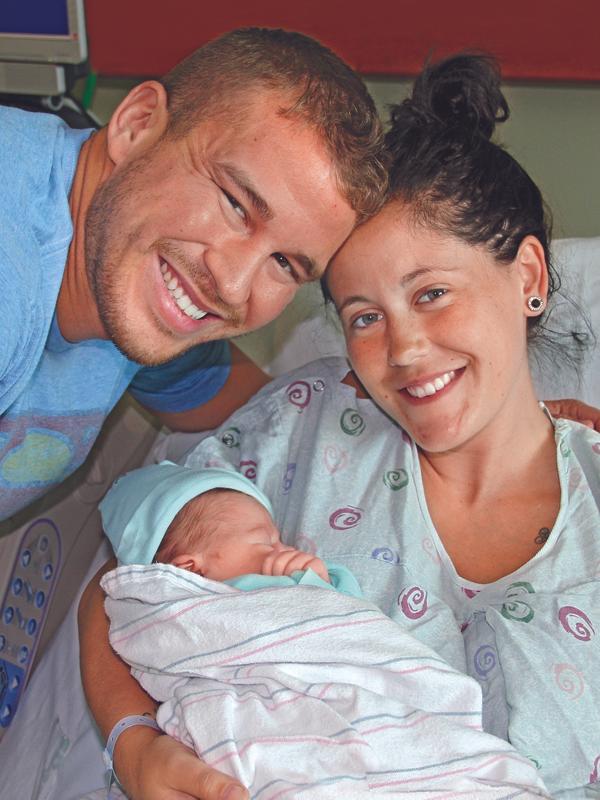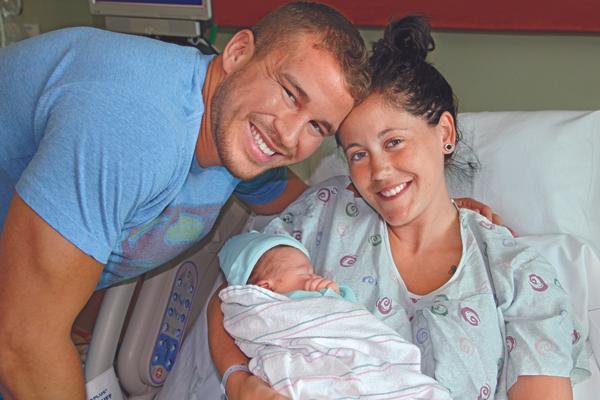 Troubled Teen Mom 2, Jenelle Evans, 22, has turned over a new leaf, says her boyfriend, Nathan Griffith, and she's committed to staying sober after the arrival of her second son, Kaiser. Nathan, 26, tells OK! all about Jenelle's delivery, his conficts with her mother, Barbara, and the happy young family's future. Click through for the scoop, plus to see EXCLUSIVE pics of baby Kaiser!
Article continues below advertisement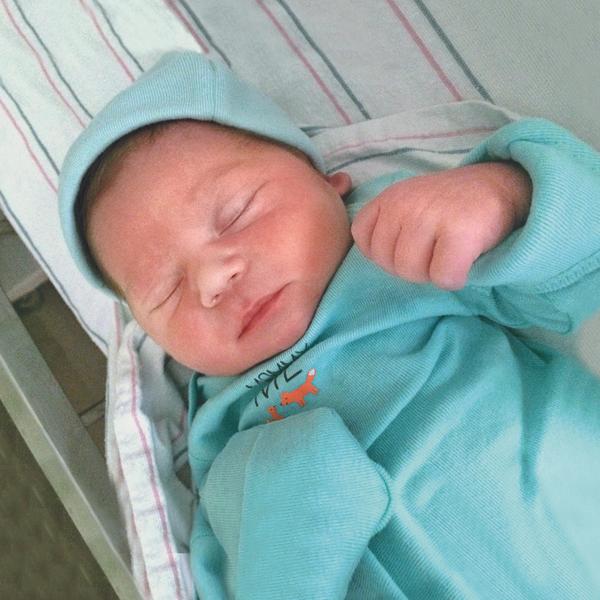 Despite Jenelle's past with heroine and other drugs, Nathan admits that Jenelle's now committed to staying sober. "There were no drugs in her system and the baby tested fine for everything," he said. "Jenelle is really focused on staying healthy and drug-free. She's on a really good path."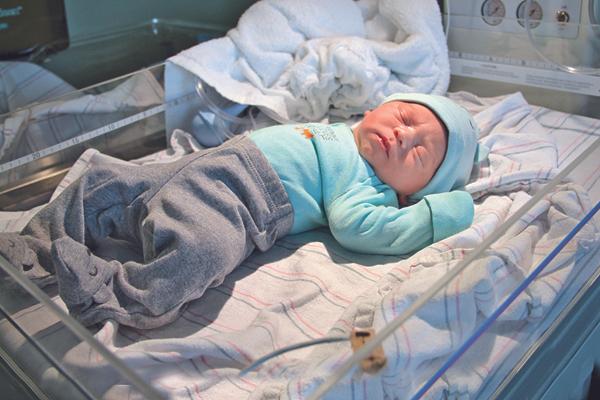 The delivery was pretty rough, though! "She was screaming for about eight hours," Nathan said of Jenelle giving birth. "For me, it was a bunch of mixed emotions. I cried when she was in pain and I cried when the baby was born. I was just a mess!"
The baby weighed in at 7 lbs, 10oz, and was born at 1:57pm on June 29th.
Article continues below advertisement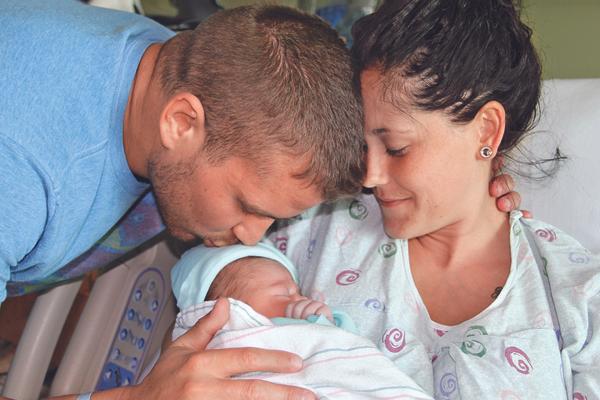 Why isn't Barbara in these family shots? Well, Nathan says that things are sort of rocky between himself and Babs. "We definitely have our differences. I want custody of Jace. He listens to me, and I'm a good role model for him. She just yells at him. I look at him as one of my kids, so I want him in a more structured and understanding home. When he's with Barbara, it gives me an unsettled feeling in my stomach. I love her and I respect her, but she hasn't grown up yet—and I don't like that." Nathan says we'll find out more about that on the current season of Teen Mom 2!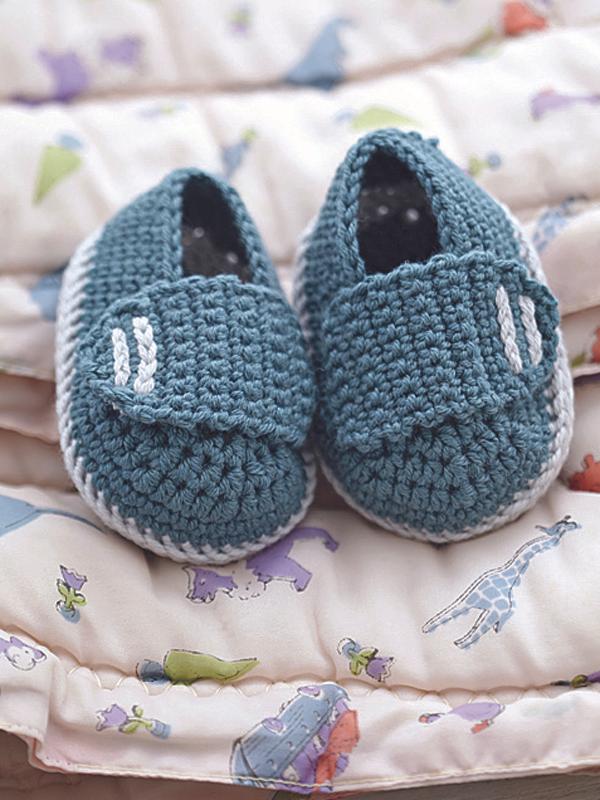 As for what's next for the couple? Nathan says he's going to go to school for civil engineering, while Jenelle is currently studying to become a medical clinical assistant. Nathan also revealed that the couple is looking to buy a house! He's tight-lipped about his proposal plans, though. "You're not gonna get that out of me! It will be a surprise to everybody until the day I do it. I guess you'll find out!"