PHOTOS
Teen Mom 2's Jenelle Evans' Mug Shots Through The Years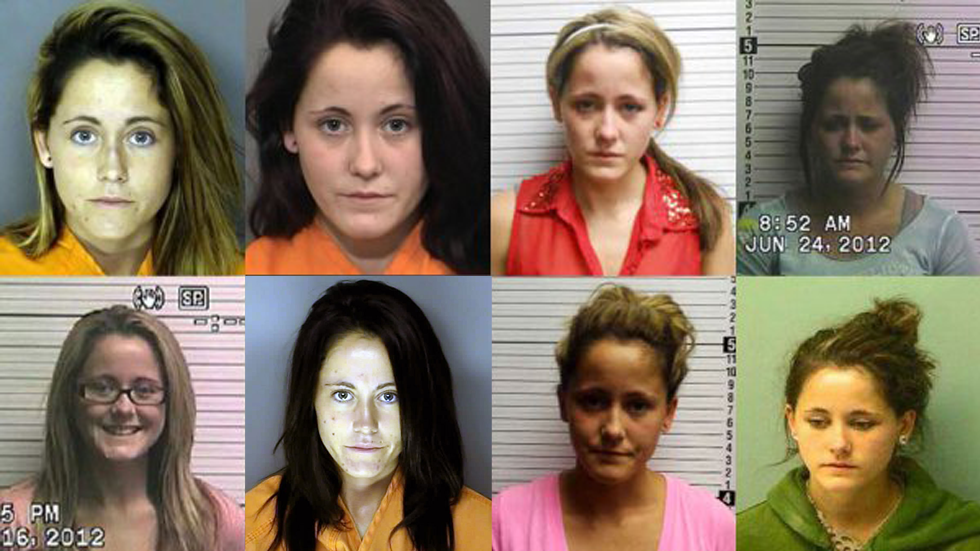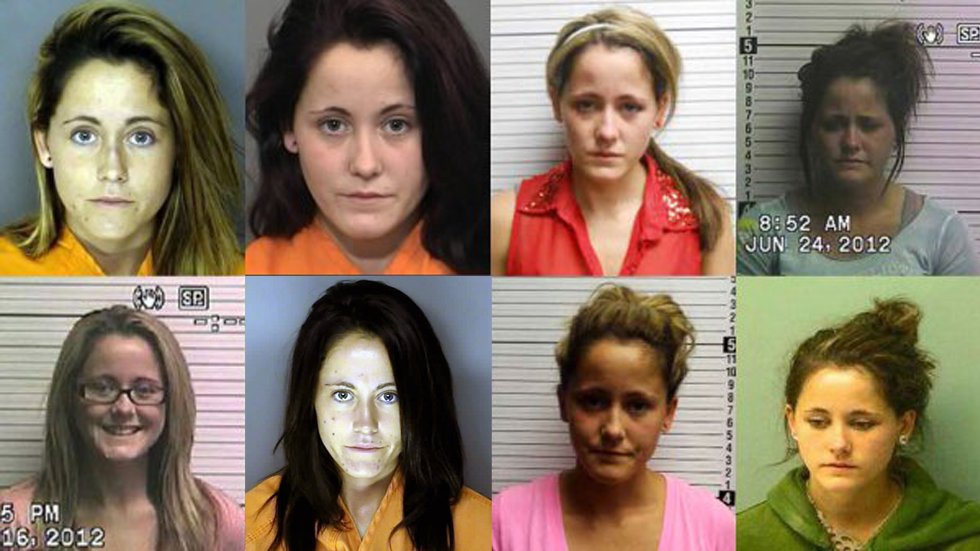 Jenelle Evans' 16th mug shot was released earlier today after she was arrested for assault and battery against Nathan Griffith's new girlfriend Jessica Henry on August 20. And this clearly isn't her first rodeo! We've seen most of her legal issues documented on Teen Mom 2 but in case you need a refresher, here's a look back at all of Jenelle's mugshots—plus what got her put in the slammer each time. Ready?!
Article continues below advertisement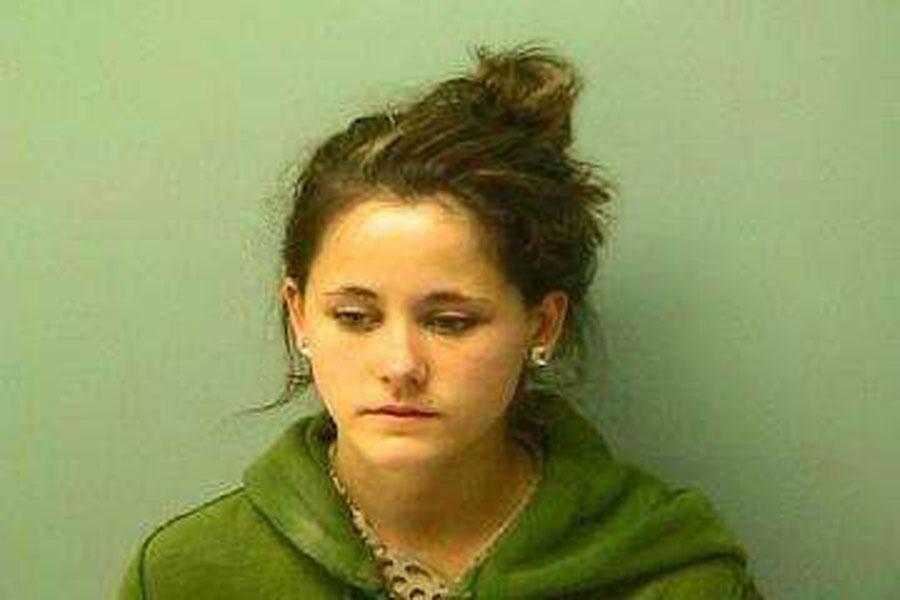 Jenelle's first major arrest was in October of 2010 when the then 19-year-old was charged with breaking and entering, possession of marijuana ad possession of paraphernalia. She was dating Keiffer Delp at the time.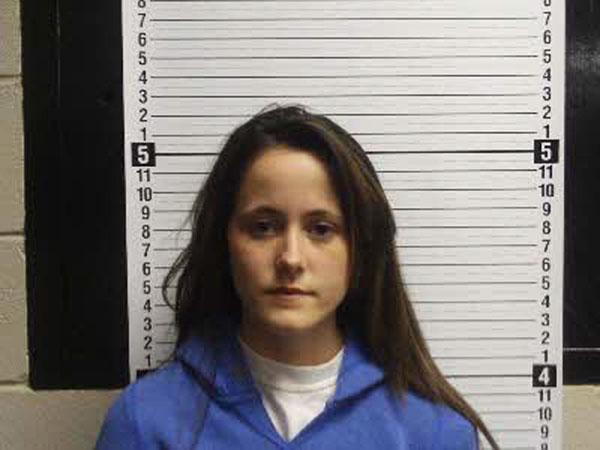 Then a few months later, Jenelle was booked again for a physical fight that she got into with her ex-friend Brittany Truett, which was caught on camera. Jenelle punched Brittany because she was allegedly flirting with Kieffer.
Article continues below advertisement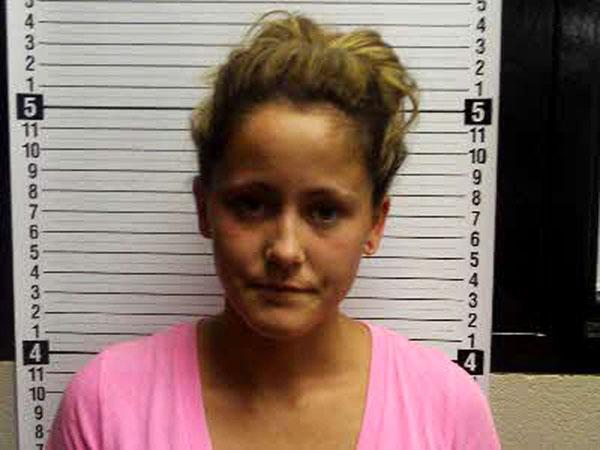 In the summer of 2011, Jenelle found herself in jail once again for testing positive for weed and thus violating her probation.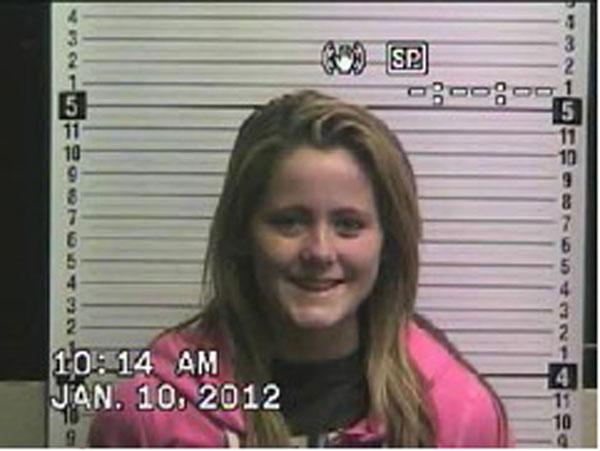 2012 was no better for Jenelle, who started off the year with another arrest. This time, she was accused of making threats to her then roommate, Hannah Inman. Jenelle posted her own $1,000 bail to get out!
Article continues below advertisement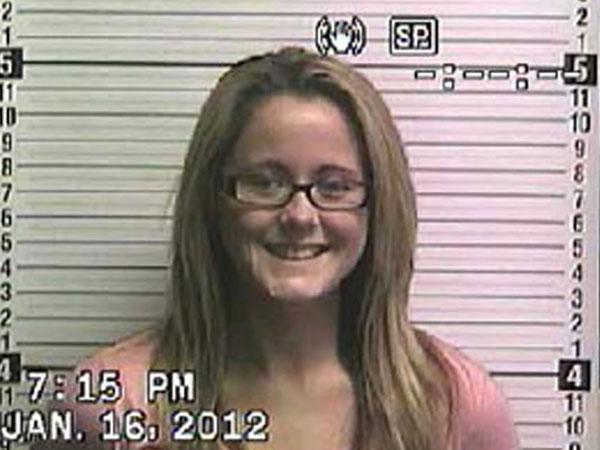 A week later Jenelle found herself in Brunswick County Jail yet again for violating a "domestic protection" order against Hannah, that same roommate. Jenelle and her lawyer still deny that that happened, though.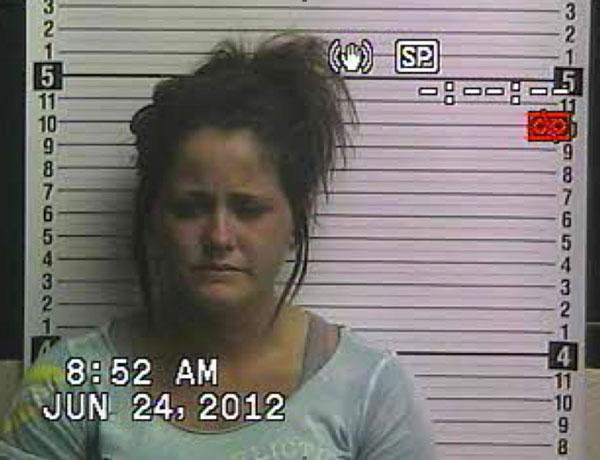 In June of 2012, Jenelle was charged with simple assault, possession of marijuana, possession of drug paraphernalia, and possession of Klonopin after calling the cops because of a dispute with her then-boyfriend, Gary Head. Gary pleaded guilty to assault, and both parties spent one night in prison.
Article continues below advertisement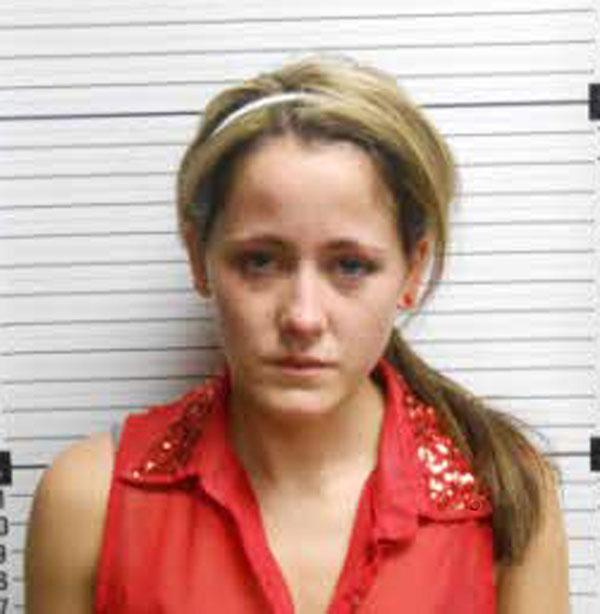 And not to be outdone by her other exes, Kieffer and Gary, Courtland Rogers also was a bad influence on Jenelle and in April of 2013, both were charged on assault and alleged heroine possession charges.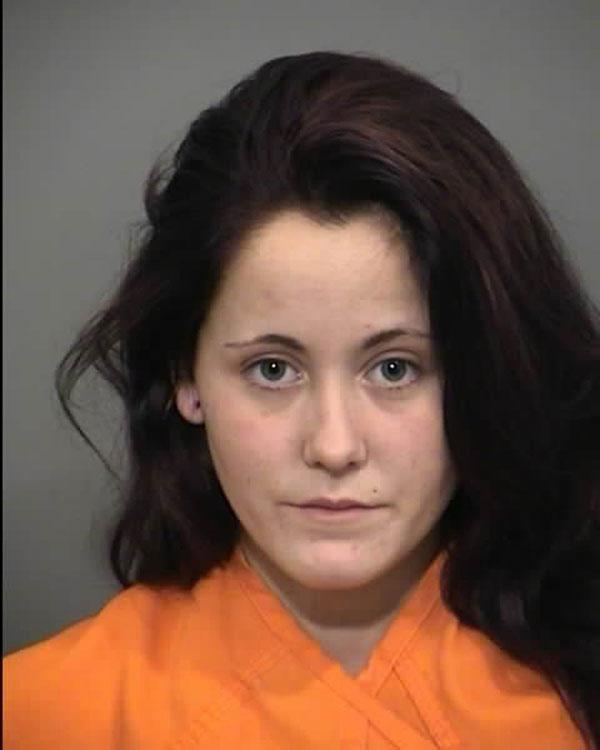 And sorry, but Nathan Griffith's in here too! In December of 2013, Jenelle checked into a Myrtle Beach prison after neighbors called the cops on her and Nathan for "breaching the peace," aka fighting really loudly. And Jenelle was pregnant with Kaiser at the time! She got released on bond, though.
Article continues below advertisement
Teen Mom star Jenelle Evans busted for driving without a license.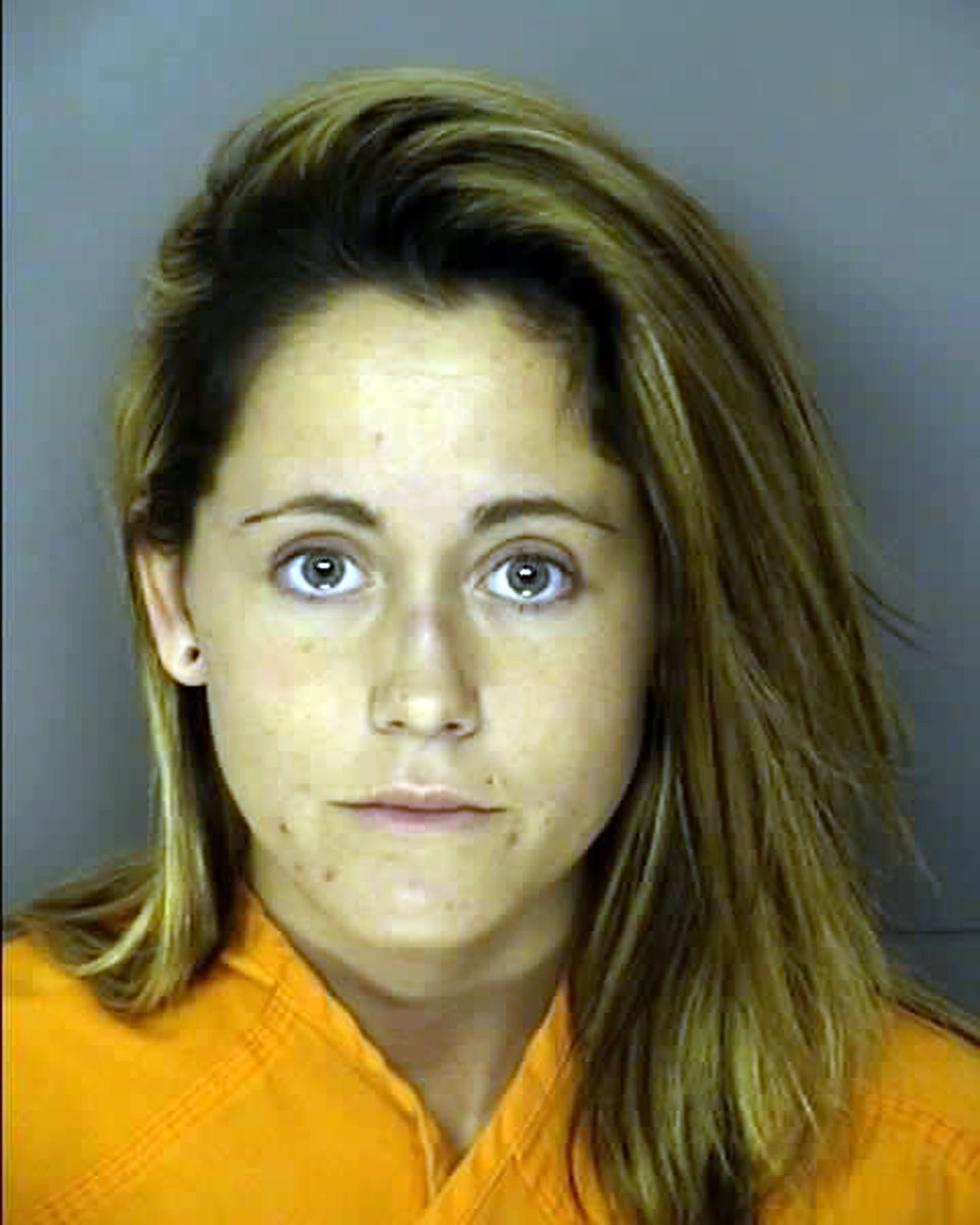 Jenelle spent one hour in jail on Feb. 24, 2015 for driving without a license. It's better than drug charges, that's for sure! #Progress?!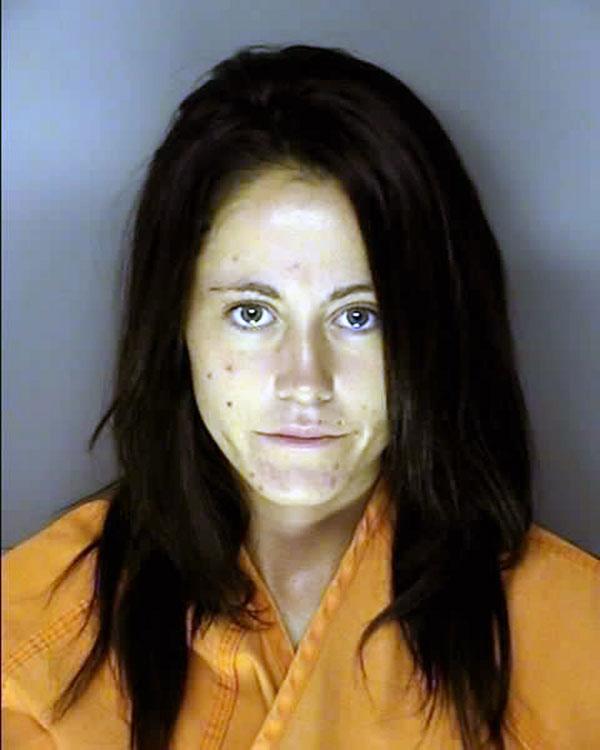 Jenelle was arrested for assault and battery after she threw a glass cup at Nathan's new girlfriend Jessica Henry. "Jenelle told Nathan to come get his stuff out of their house because she is moving in two weeks and he brought his new girlfriend, Jessica Henry," an insider told RadarOnline. "This really made Jenelle mad. They ended up getting in a fight and she threw a glass at Jessica. So Nathan called the cops."