PHOTOS
OMG! Watch Teen Mom 2's Jenelle Evans Say She Wishes Nathan's Brother Was Dead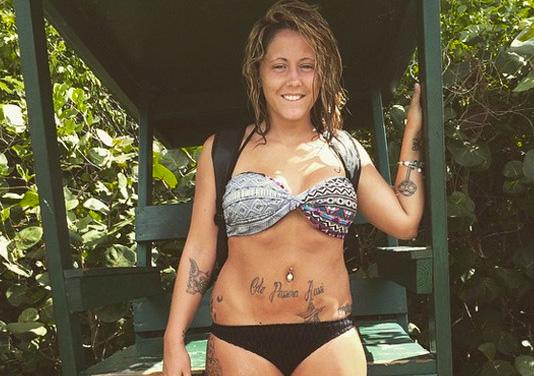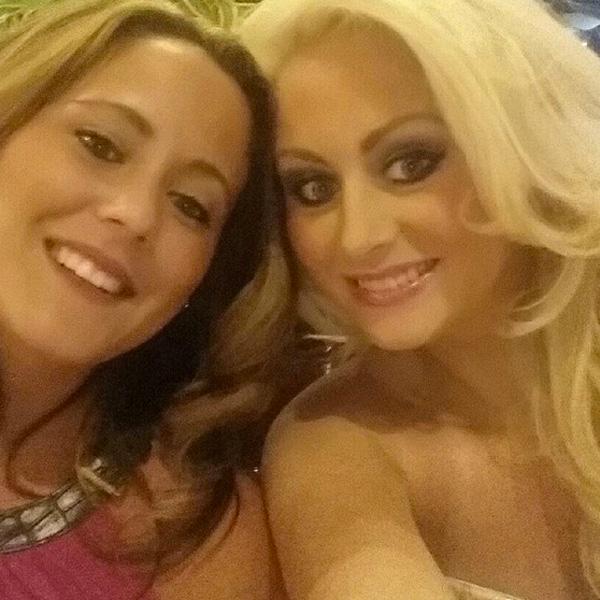 Yesterday, Teen Mom fans were kind of freaking out when Candy Hennessey, one of the girls who was in St. Thomas with Jenelle Evans and Nathan Griffith, revealed that the trip was terrible because the couple was arguing the whole time (and being fake for the MTV cameras). People assumed that Candy was just lying to get attention, but now there's proof that Jenelle and Nathan did get into a heated fight on the trip—and it is NOT good.
Article continues below advertisement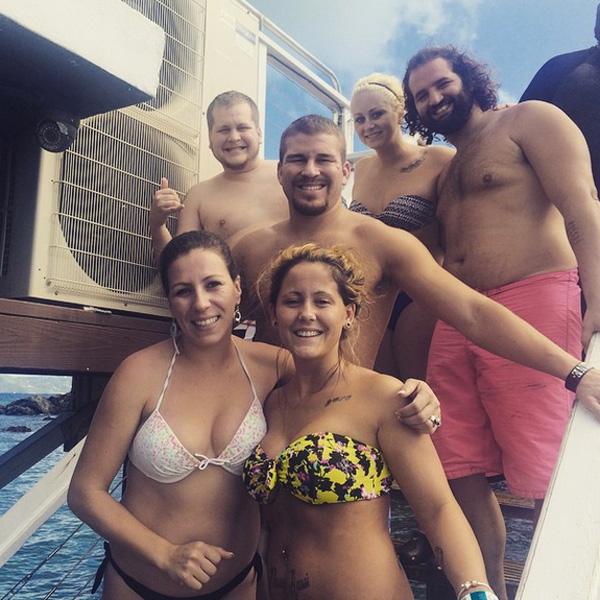 Candy's husband Patrick Hennessey uploaded a video to YouTube about an hour ago that shows Jenelle screaming at Nathan and hs brother Noah, both military veterans. In the shocking clip, Jenelle says that she wishes Noah died in combat and even brings up a friend of his who actually did die in battle.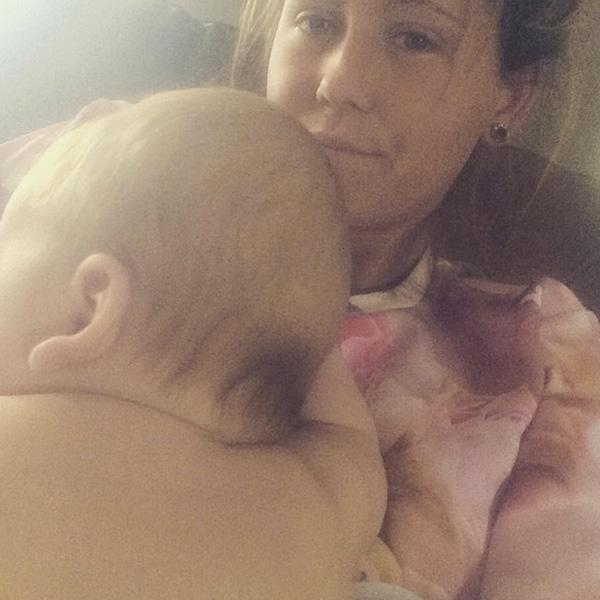 The clip cut off right there so we'll never know what happened next, especially since a source says the MTV cameras weren't there to capture this fight, either. But Jenelle, who is currently suffering from the flu, decided to hop on Twitter to iron things out despite not feeling well.
Article continues below advertisement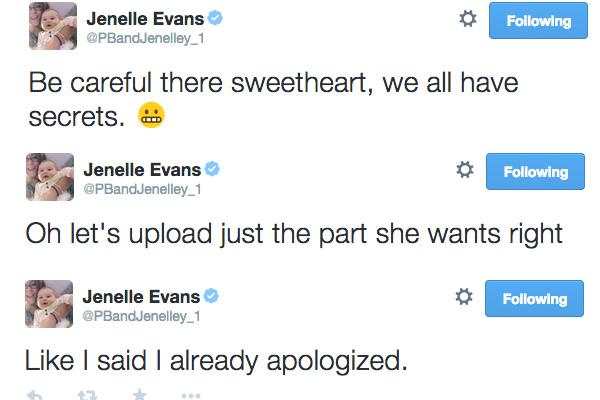 Jenelle didn't deny that she said these things and she did technically apologize, but she also hinted on Twitter that there are other sides to the story. And in separate tweets, Jenelle also said that Candy said mean things to her that provoked her. However, fans are still shocked that such terrible words would even come out of Jenelle's mouth.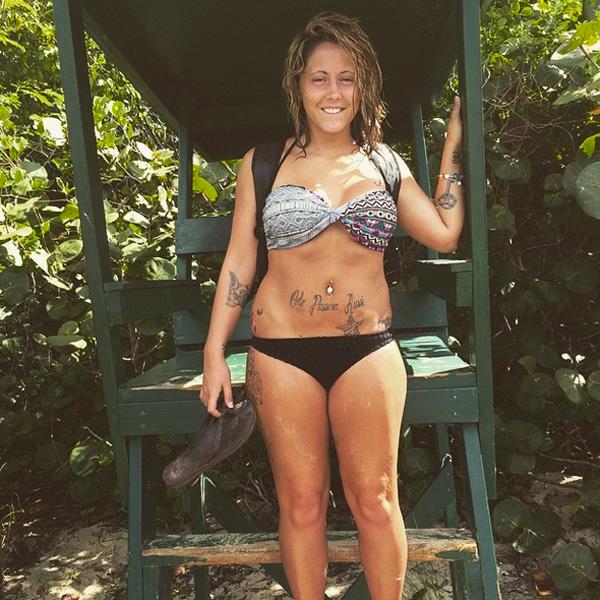 The Hennesseys didn't sell the video, which they easily could've done. Instead, they put it on YouTube and titled it "The real Jenelle Evans" hoping that people will find it on their own. We are pro-Jenelle and really admire her for turning her life around in the past year or so, but honestly, we don't even know what to think of this!