PHOTOS
Home Sweet Home! Jenelle Tells All About Her New 'Antique Rustic Style' Mansion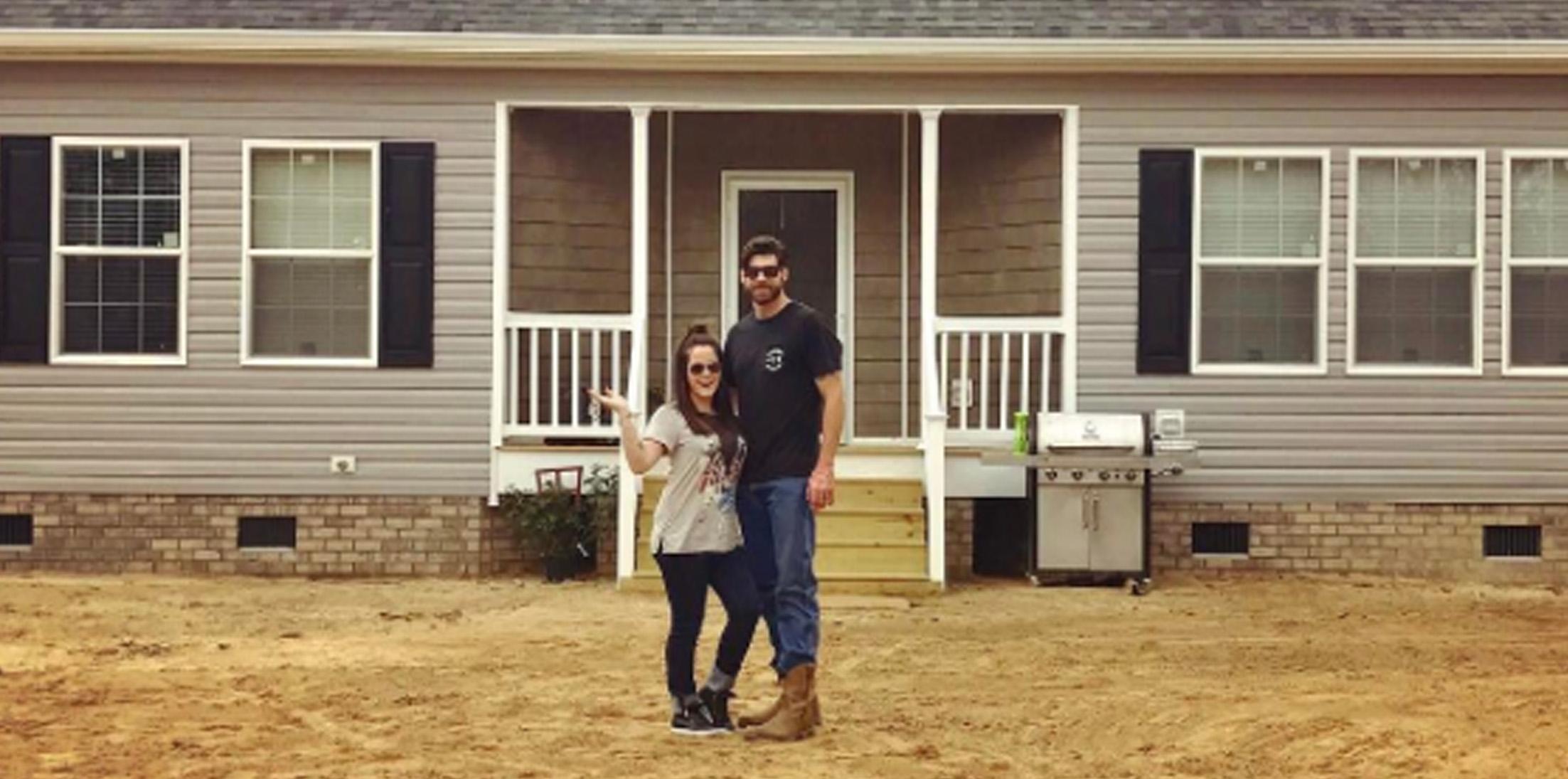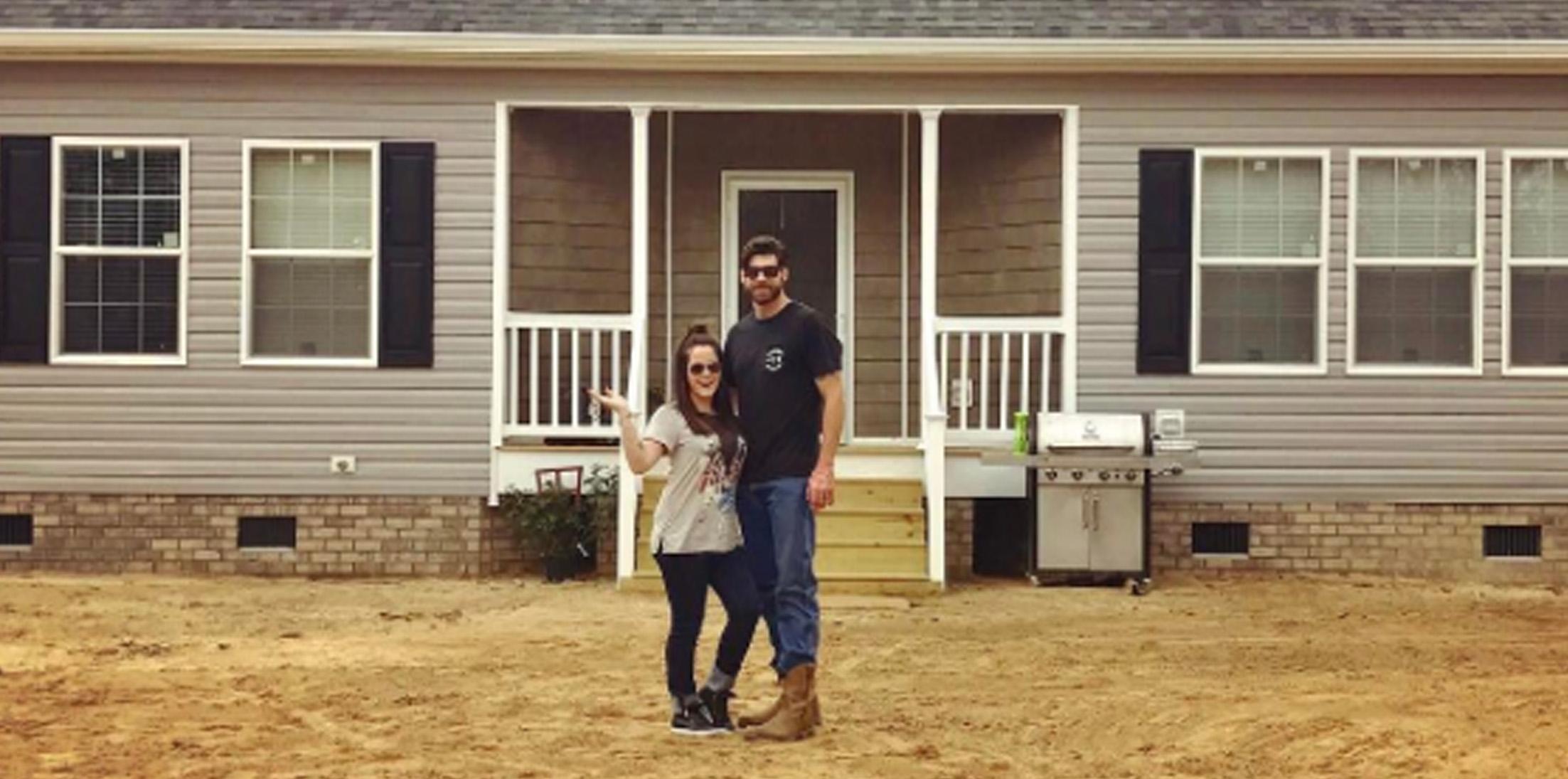 Jenelle Evans' interior design skills are incredible! The Teen Mom 2 star and her future husband, David Eason, are building a stunning home together and luckily for fans, she's opening up about decorating it her way.
Article continues below advertisement
On her blog, JenelleLaurenEvans.com, the reality star wrote, "I have also loved finding antique furnishings for our home and you guys seem to really be liking some of my decorations so I just want to say thank you!"
She added, "This is my first time decorating and arranging a home my way so to see the positive comments has been amazing."
Article continues below advertisement
The mother-of-three discussed a few of her favorite furniture pieces and explained that she is going for a "antique rustic style."
She even joked, "You realize how much you've changed when it's pawn shop finds that you get pumped over."
Article continues below advertisement
Besides discussing her new stunning home, she also teased that she has blog posts coming about her wedding, her vacation with her first child, Jace, and more!
What do you think of Jenelle's new home? Let us know your thoughts in the comments section!