PHOTOS
'Disgraceful!' 'Teen Mom 2' Star Jenelle Evans BLASTED By Fans For Leaving One Month Old Daughter For A Trip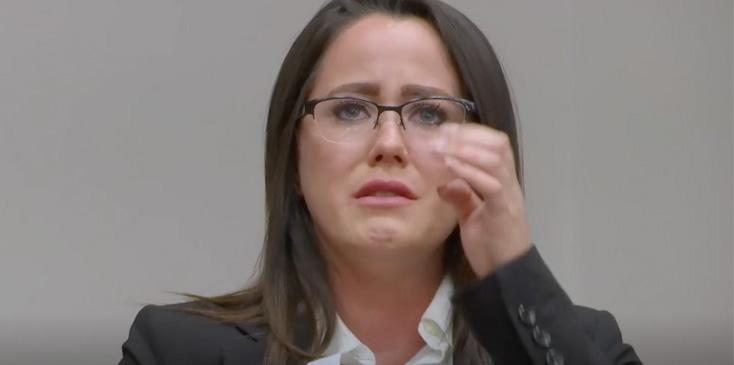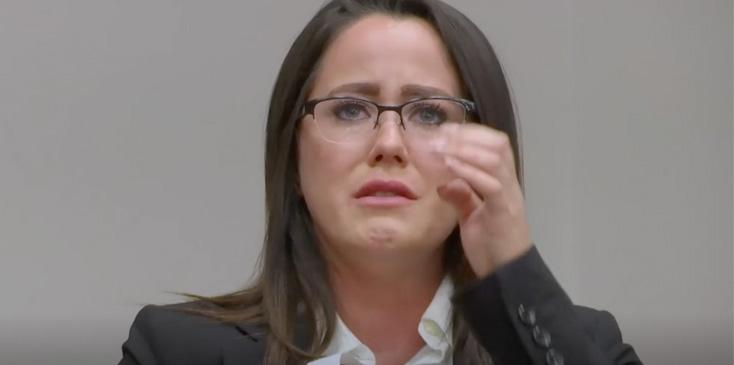 Jenelle Evans is taking a work trip to Los Angeles to film for MTV, but that doesn't mean fans still approve her leaving her one month old daughter at home!
Article continues below advertisement
The reality star revealed to fans via Snapchat and Twitter that she was headed to Los Angeles to film for Teen Mom 2, but it wasn't her choice! "I asked her doctor and her doctor said the air pressure was not good for her head. I tried to tell MTV I couldn't go but still have to go," she tweeted.
She continued to explain why she didn't bring her newborn daughter, Ensley Jolie, writing, "Yes, She has all her shots up to date because they do that asap out of the hospital but I wasn't comfortable with her flying. Ugh miss her!"
Article continues below advertisement
Fans were quick to slam Jenelle on Twitter after her co-star Chelsea Houska revealed that MTV is understanding when it comes to her not wanting to leave her newborn son, Watson Cole. A fan wrote to Jenelle, "You are such a liar. Even Chelsea said MTV was fine with her staying home with her new baby."
Another user wrote, "What kind of mom leaves her child, this is disgraceful!"
What do you think of Jenelle already leaving her newborn daughter? Let us know your thoughts in the comments section!