PHOTOS
Jenelle Evans' NYFW Cosmetic Line Launch Party Allegedly CANCELED By Salon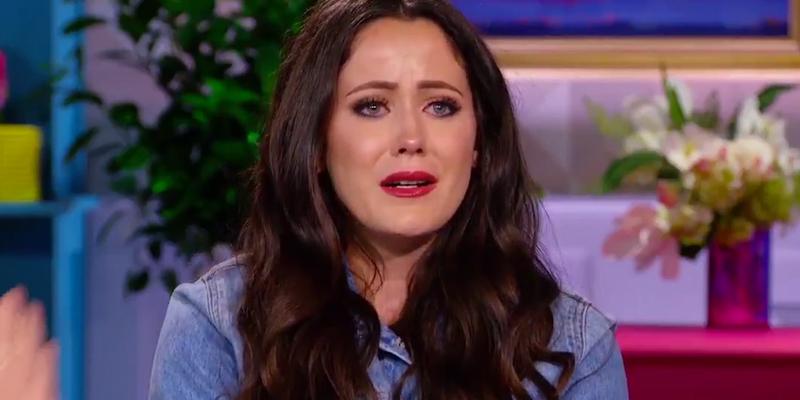 Jenelle Evans was fired from Teen Mom 2 and it hasn't been smooth sailing finding work since. The former MTV star's NYFW cosmetic line event was allegedly canceled by the salon after learning about her past.
Article continues below advertisement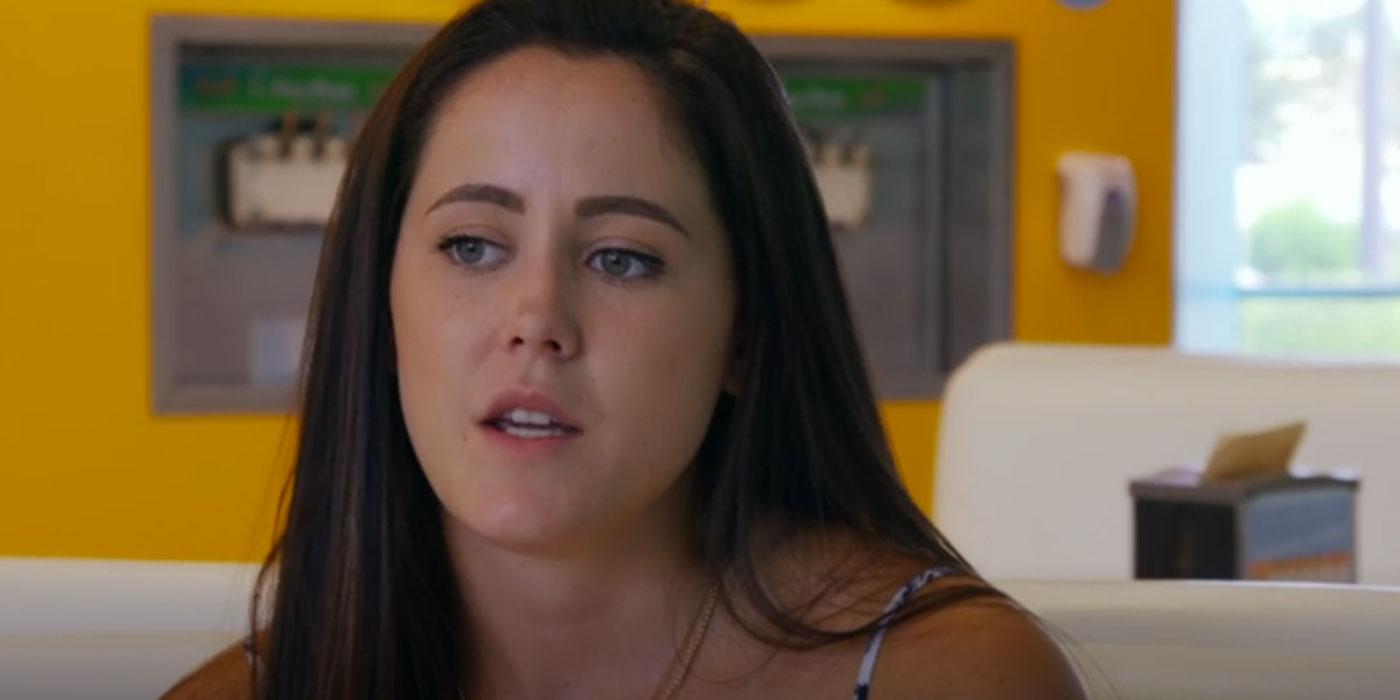 According to reports, the New York City salon, Flirt Beauty Boutique, announced they canceled their upcoming NYFW event with the 27-year-old.
Article continues below advertisement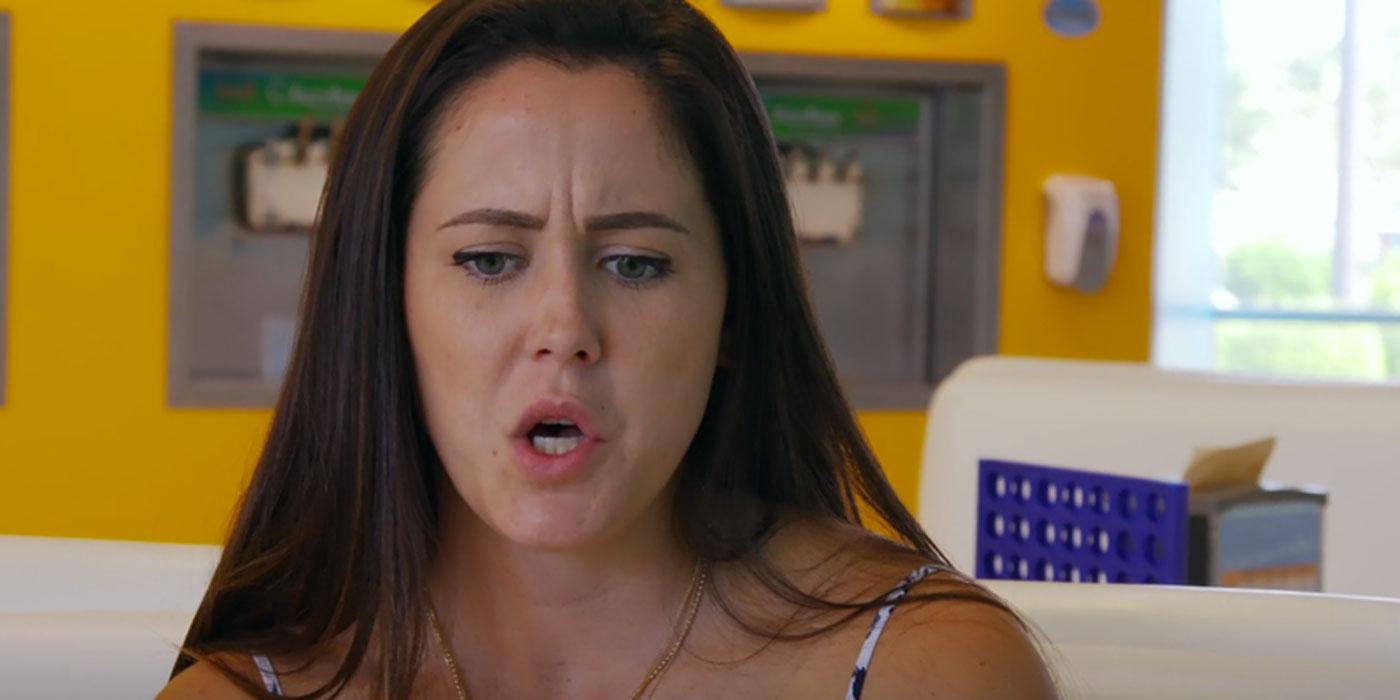 The event was set to take place on September 9th and included music, food, and salon services for free.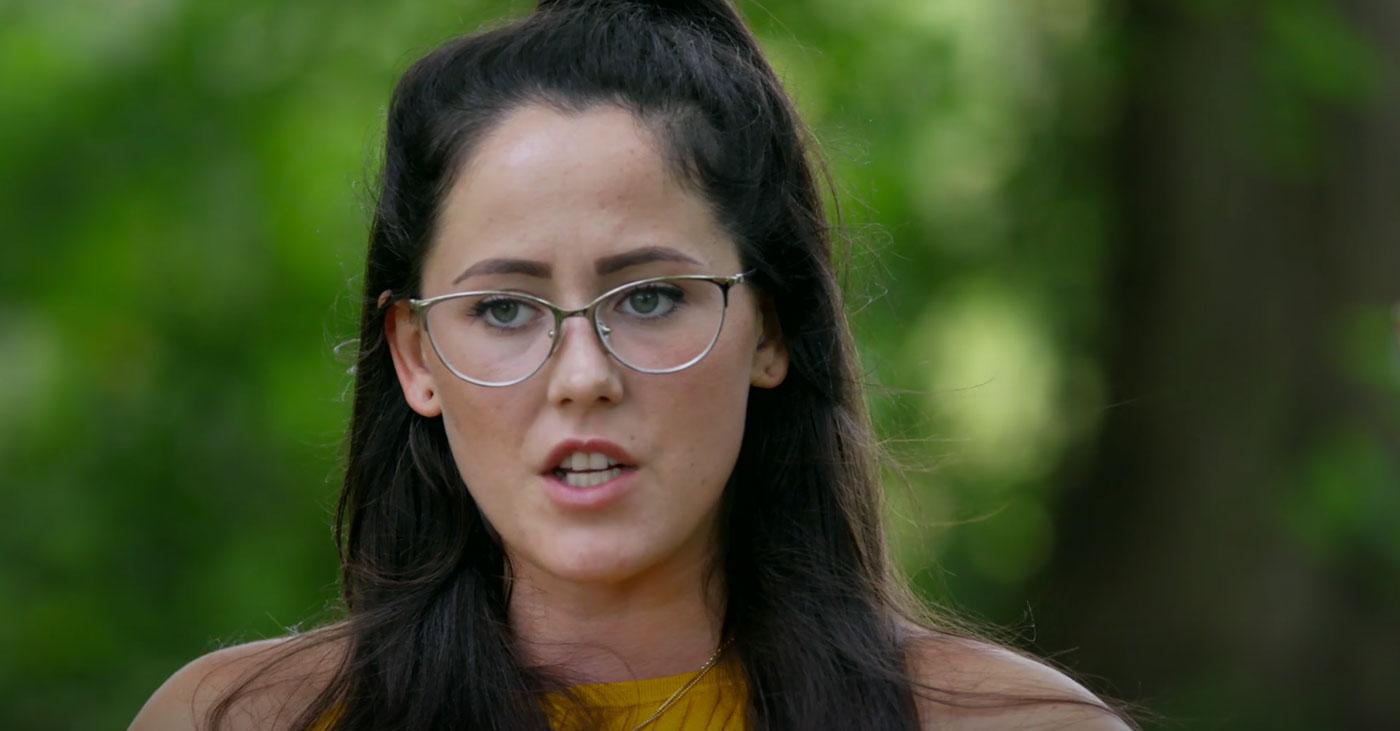 After the event learned of Jenelle's past, the salon allegedly canceled it. "This event has been cancelled at our venue!" the salon allegedly wrote on its Instagram. "Our salon was unaware of what her and her husband have done or have been connected to, and in no way, would we support such brutality. We apologize for not doing out research beforehand."
Article continues below advertisement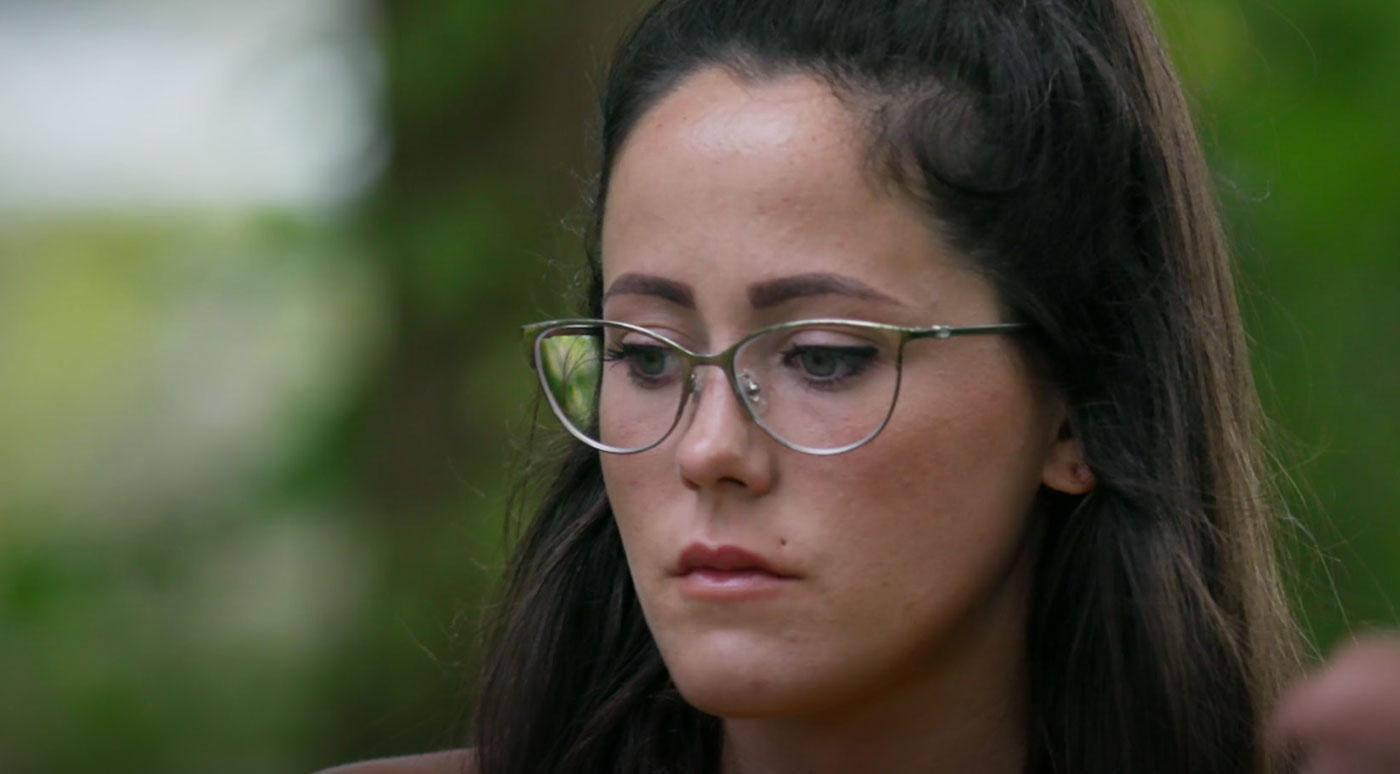 Adding, "Our salon, in no way, has any connection to, nor supports the brutality in which they are linked. We apologize for the miscommunication!"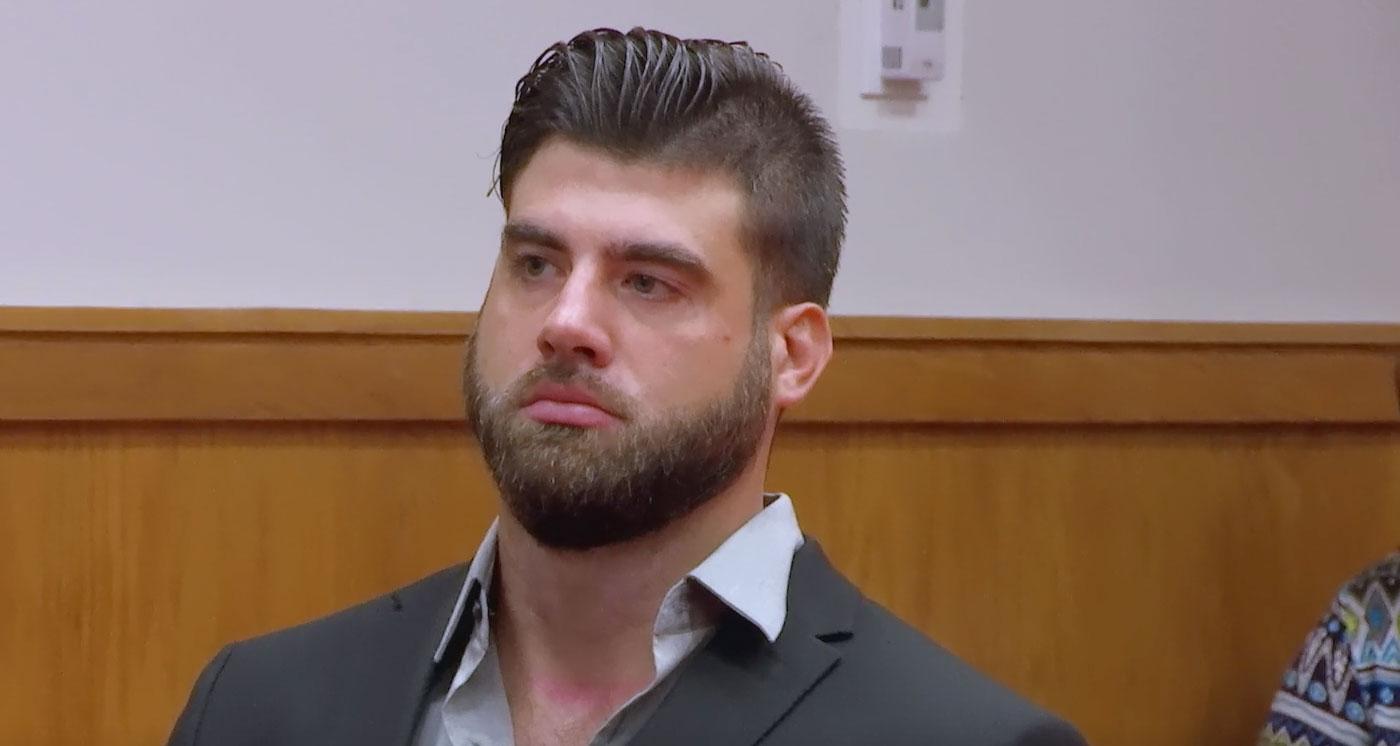 Article continues below advertisement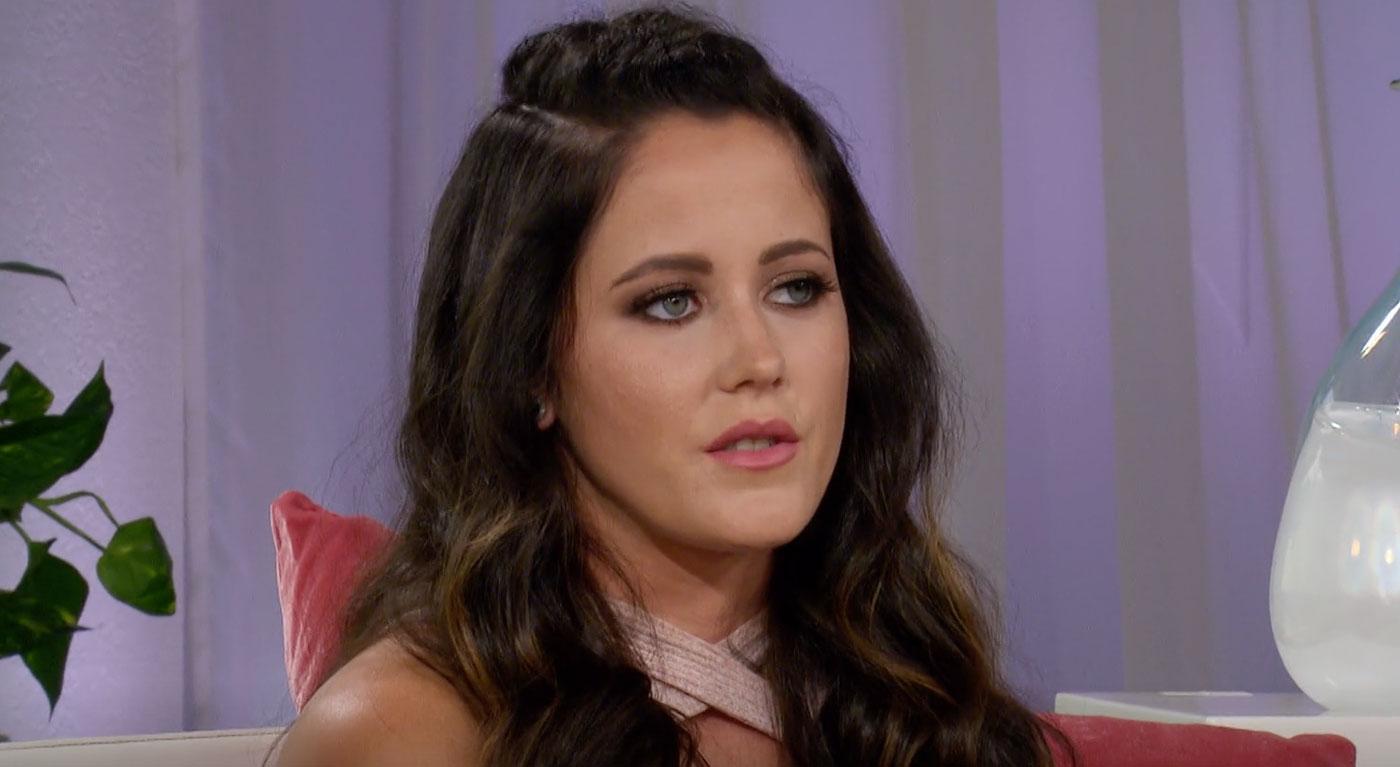 Jenelle also lost her job with Teen Mom 2 after almost a decade of working with MTV.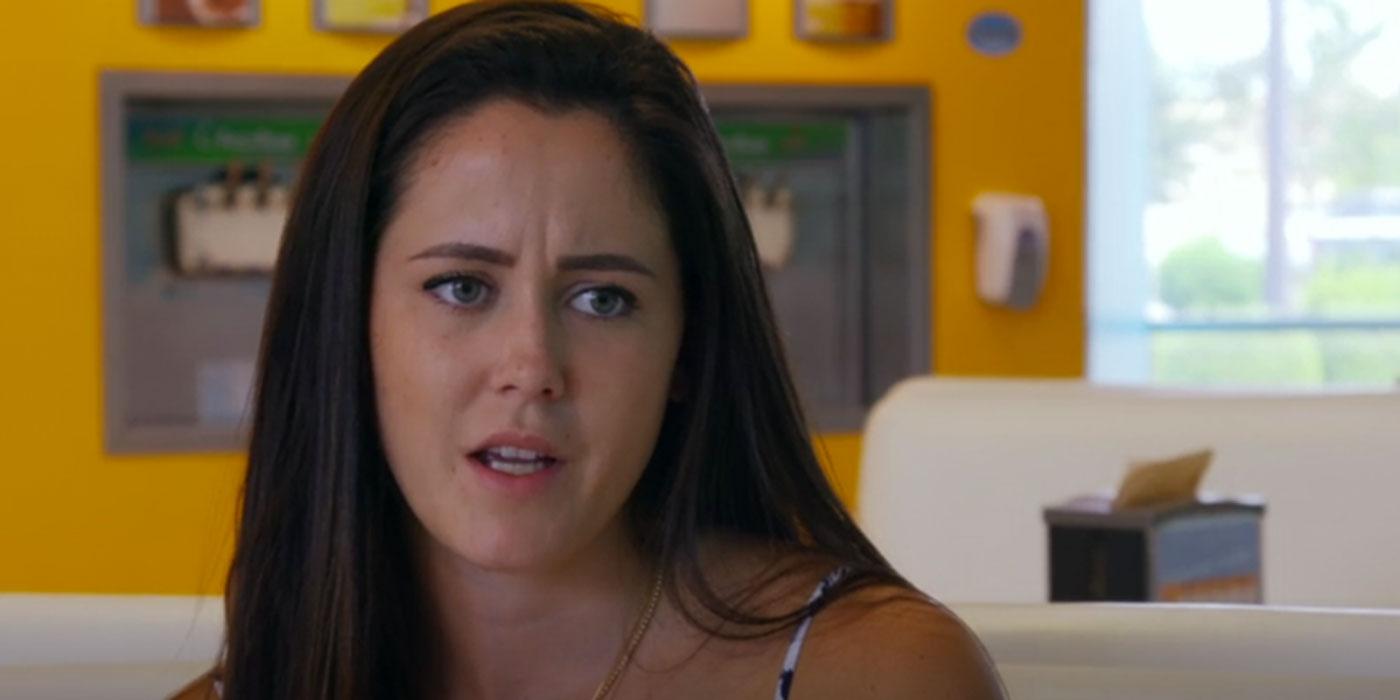 Shortly after the salon announced they cancelled the event, Jenelle claimed that's not true. She wrote via Instagram, "NOT CANCELLED!!! I know there are a lot of rumors circulating about the @jecosmeticsinc launch. The launch to the PUBLIC soon , preorders will begin before that and soon will be announced. The launch party I've decided to do is a PRIVATE event. Do not believe the rumors others are posting onto their pages or into the media. No matter what I decide to do or no matter what happens... @jecosmeticsinc will launch to everyone soon and NOTHING will stop us! ??? ... on a side note how can someone 'cancel' my event when I'm the owner? ???‍♀️ #Rumors."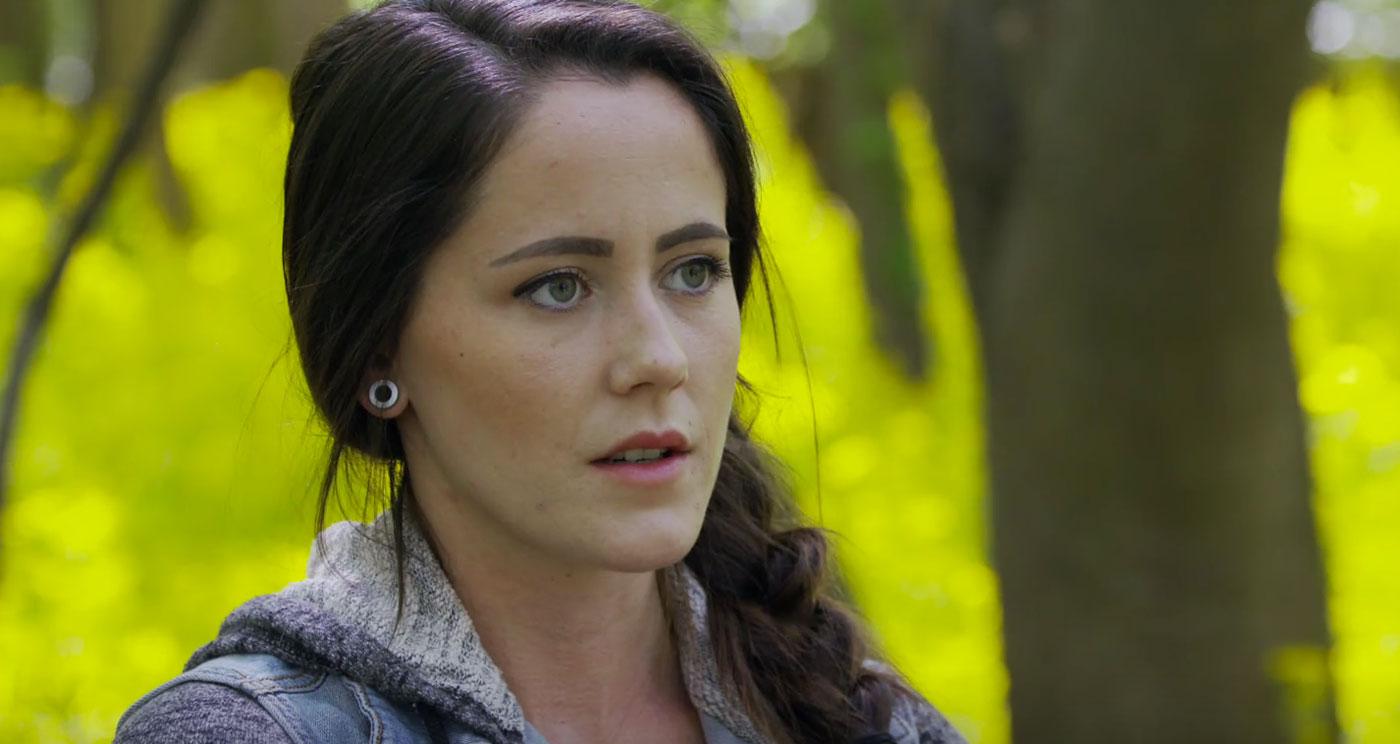 Stay with OKMagazine.com for all updates on Jenelle.