PHOTOS
Jenelle Evans Shows Off Her 'Bump' At NYFW After Fueling Pregnancy Rumors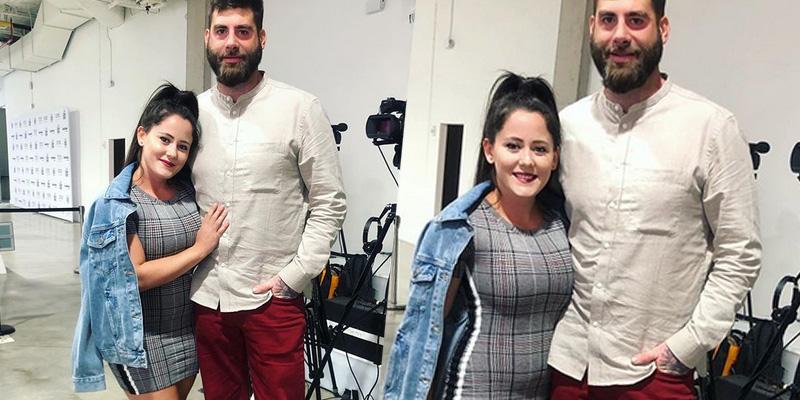 Bump, there it is! Jenelle Evans attended NYFW with her controversial husband, David Eason, and all eyes were on one thing — her "bump."
Article continues below advertisement
Jenelle shared photos with her controversial husband from a NYFW event. She wrote a mini dress, strappy heels and covered up with a jean jacket. David wrote maroon slacks and a long sleeve white button down. Leaving fans in complete shock, his beard was trimmed.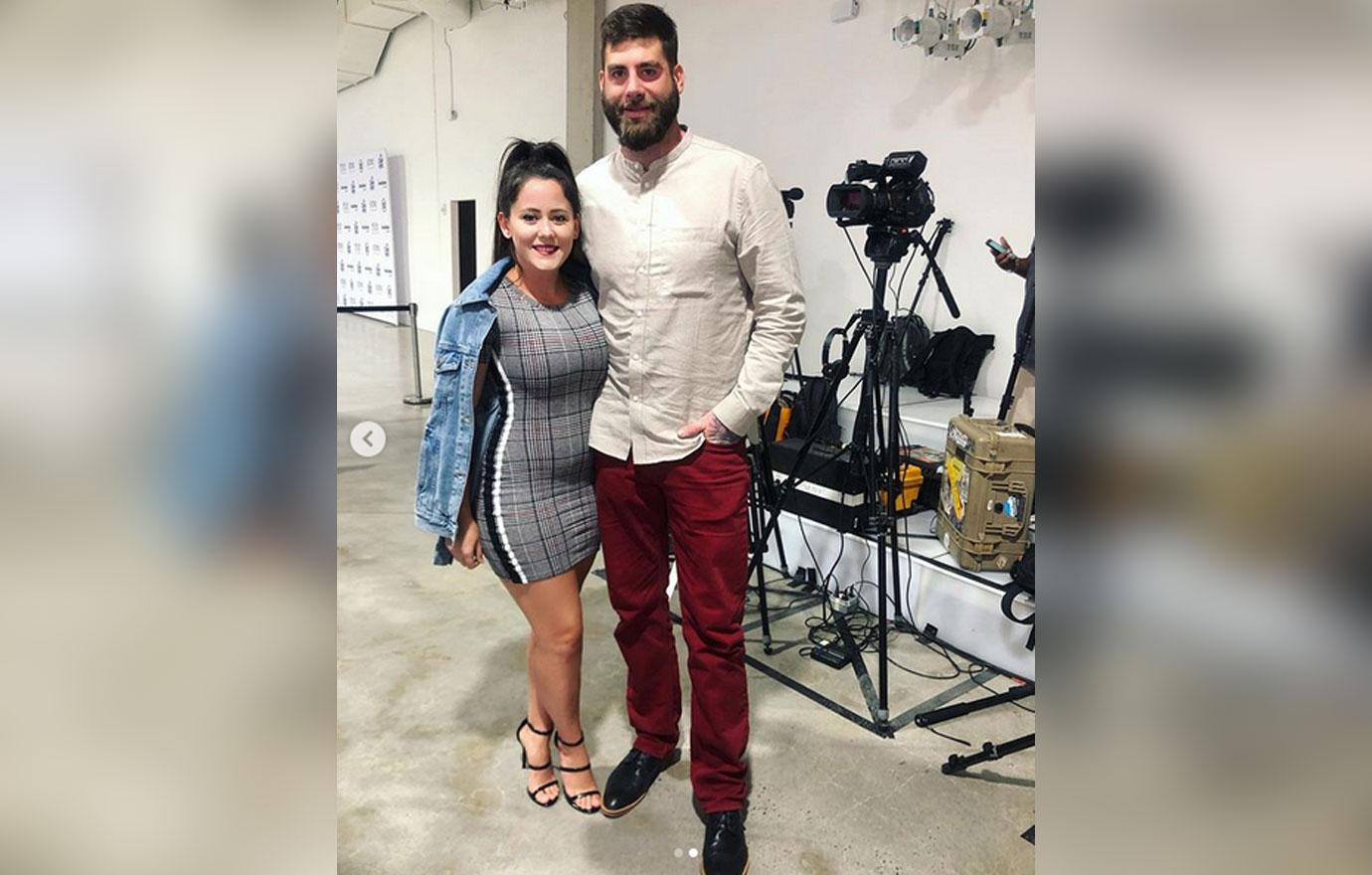 Even though Jenelle captioned the photos, "Happy & Healthy," fans were quick to continue the pregnancy speculation.
Article continues below advertisement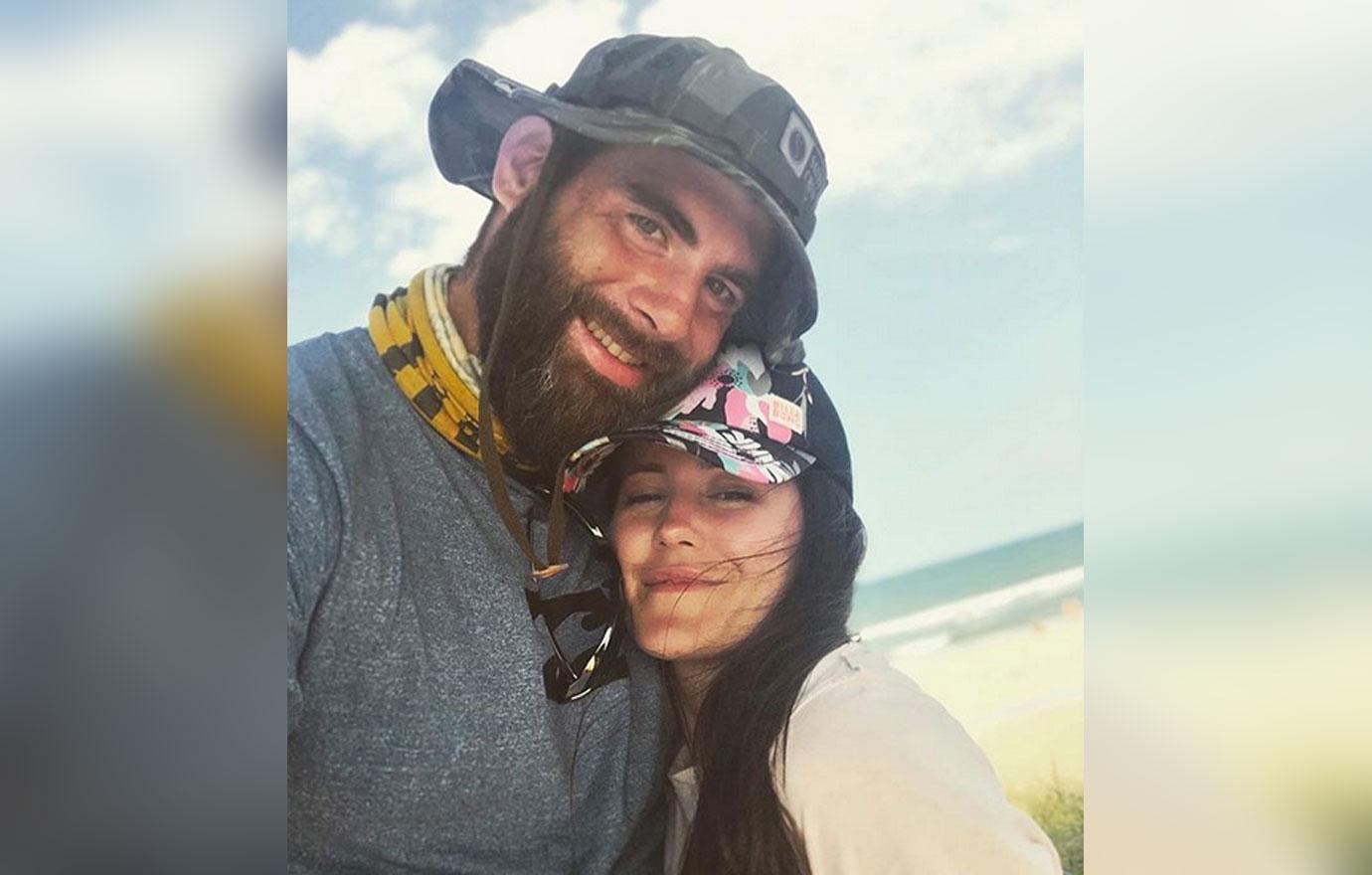 Many, many fans took to the comments section to point out her "bump" in the photos. One user wrote, "She's pregnant again. That's clearly a bump." Another user said, "You look pregnant, girl."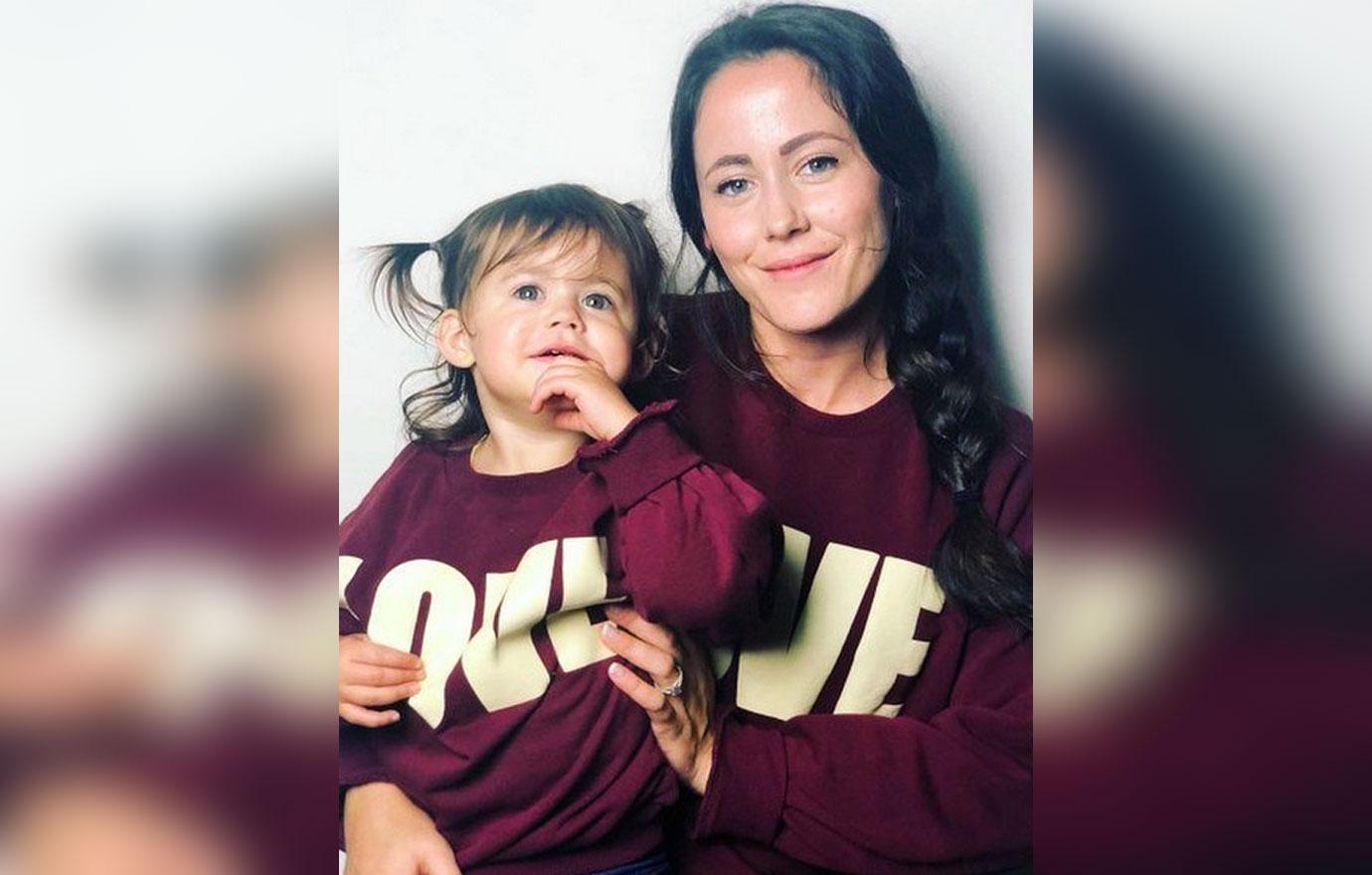 "Do I see a baby bump?" one user asked. Some users just commented with the pregnant emoji!
Article continues below advertisement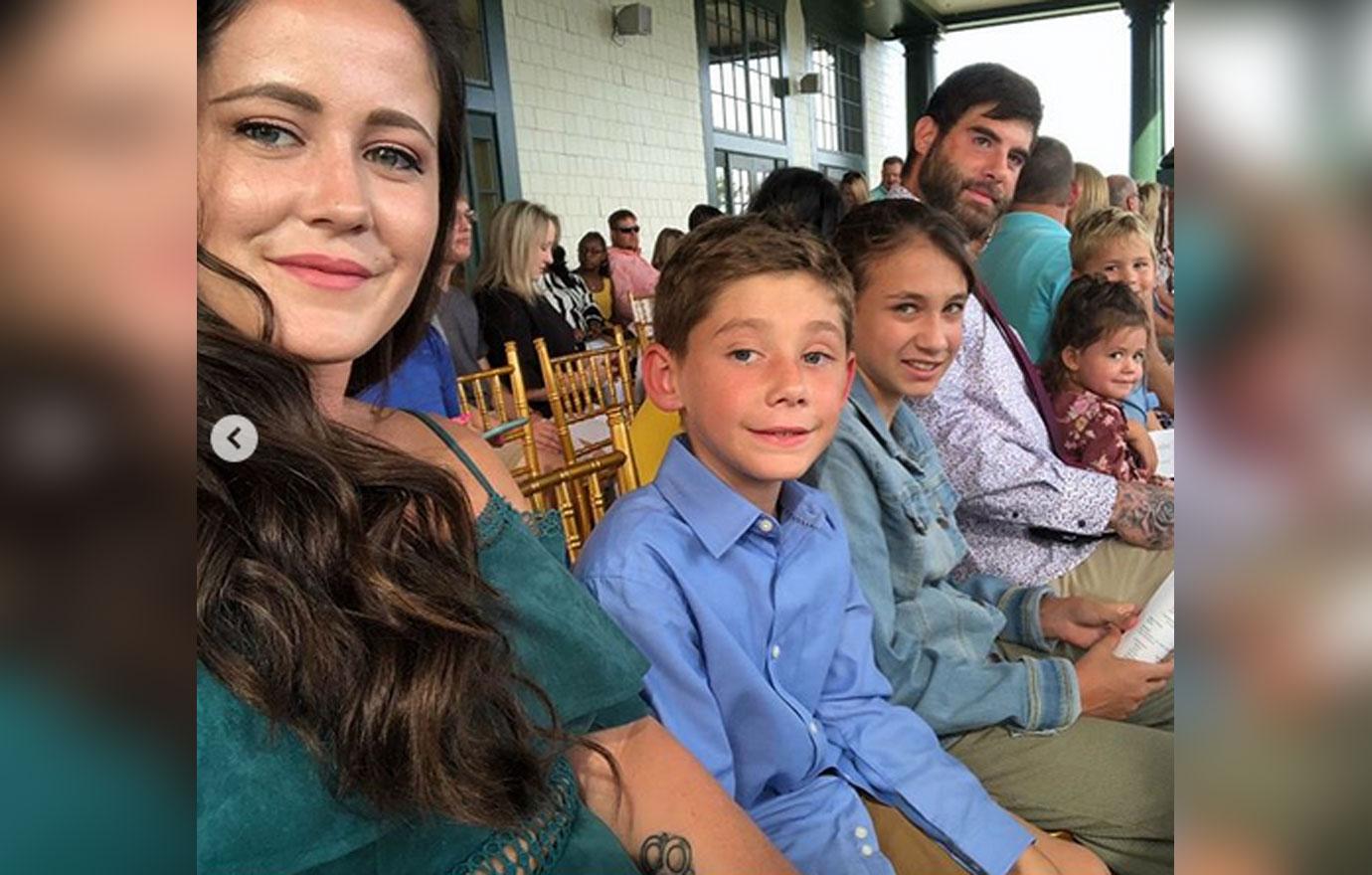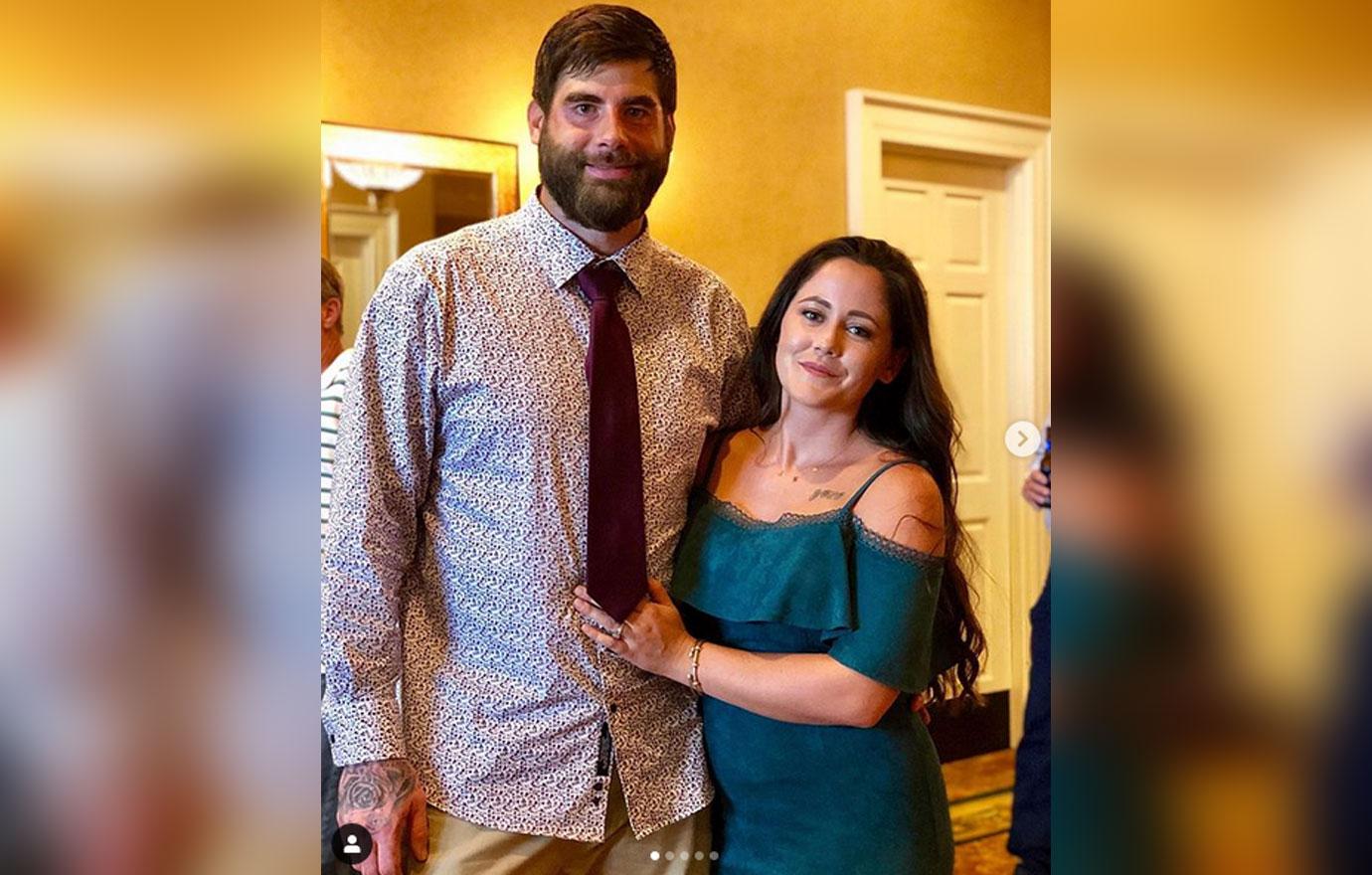 "She looks pregnant!" one user wrote. Another said, "Dude. That looks exactly like a baby bump!"
Article continues below advertisement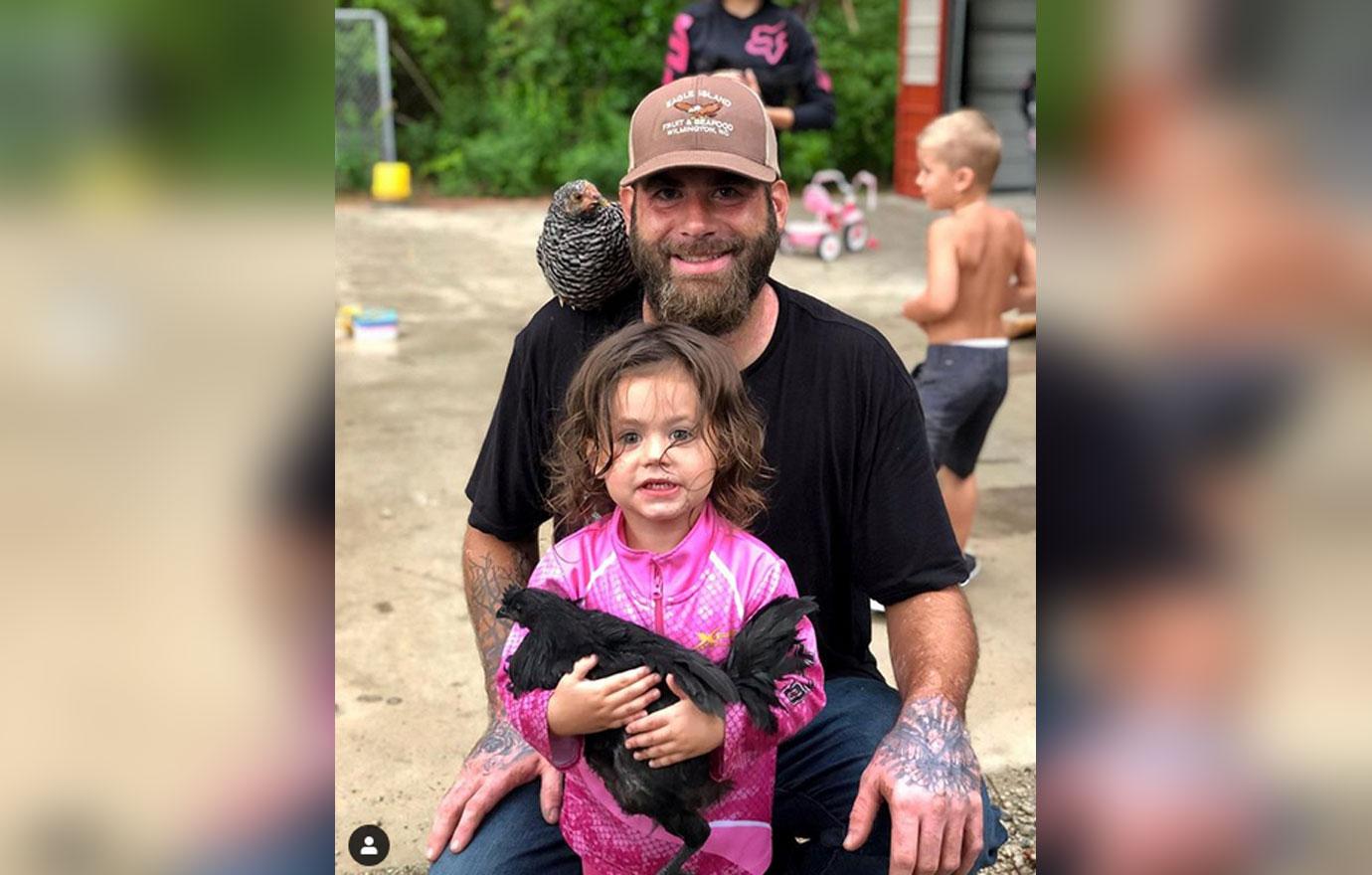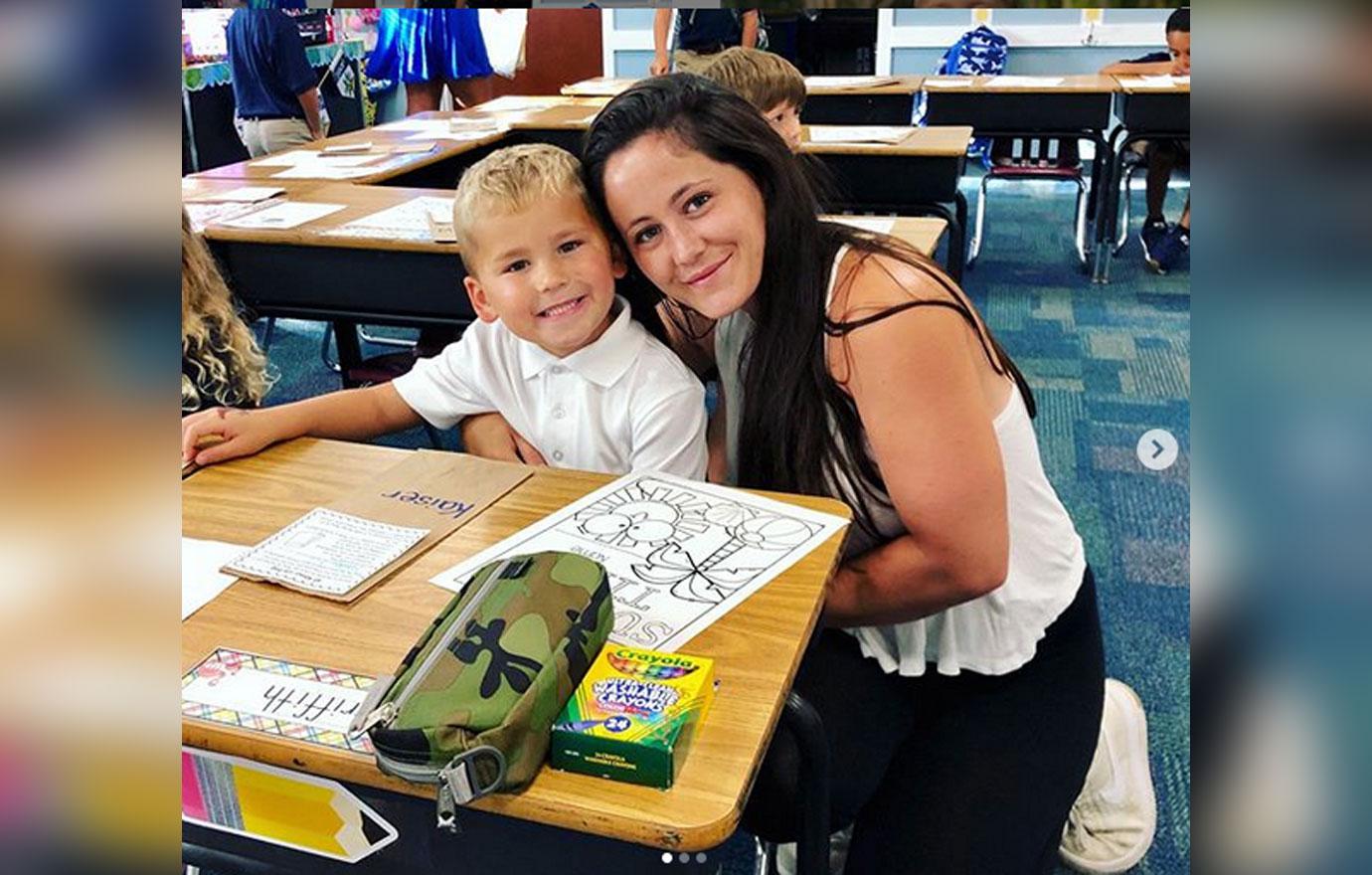 However, many comments said, "I don't for a second believe she's not pregnant."
Article continues below advertisement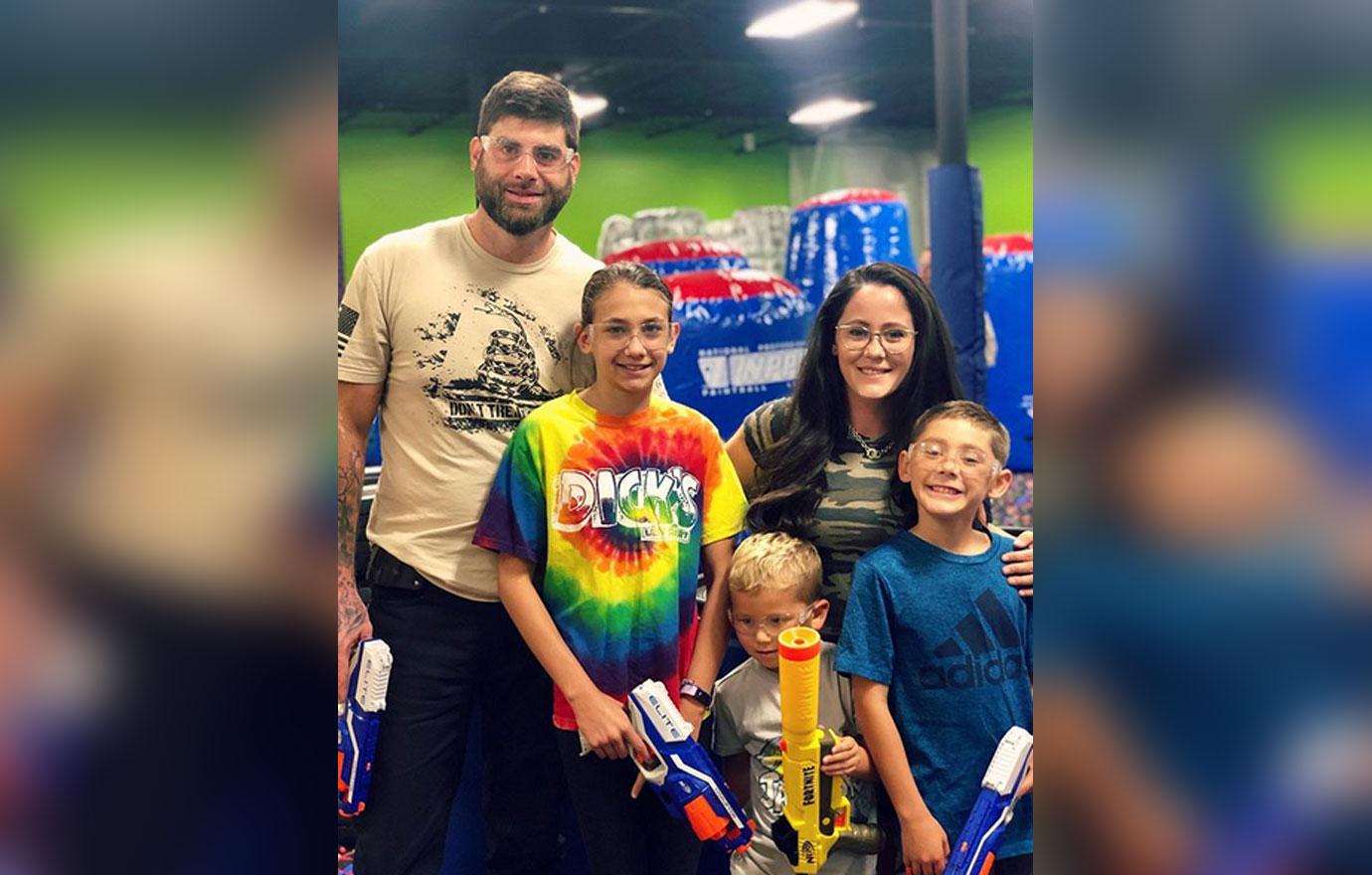 Jenelle and David share one daughter together, Ensley. Jenelle has two sons, Jace and Kaiser, from previous relationships. David has two children from previous relationships, Maryssa and Kaden.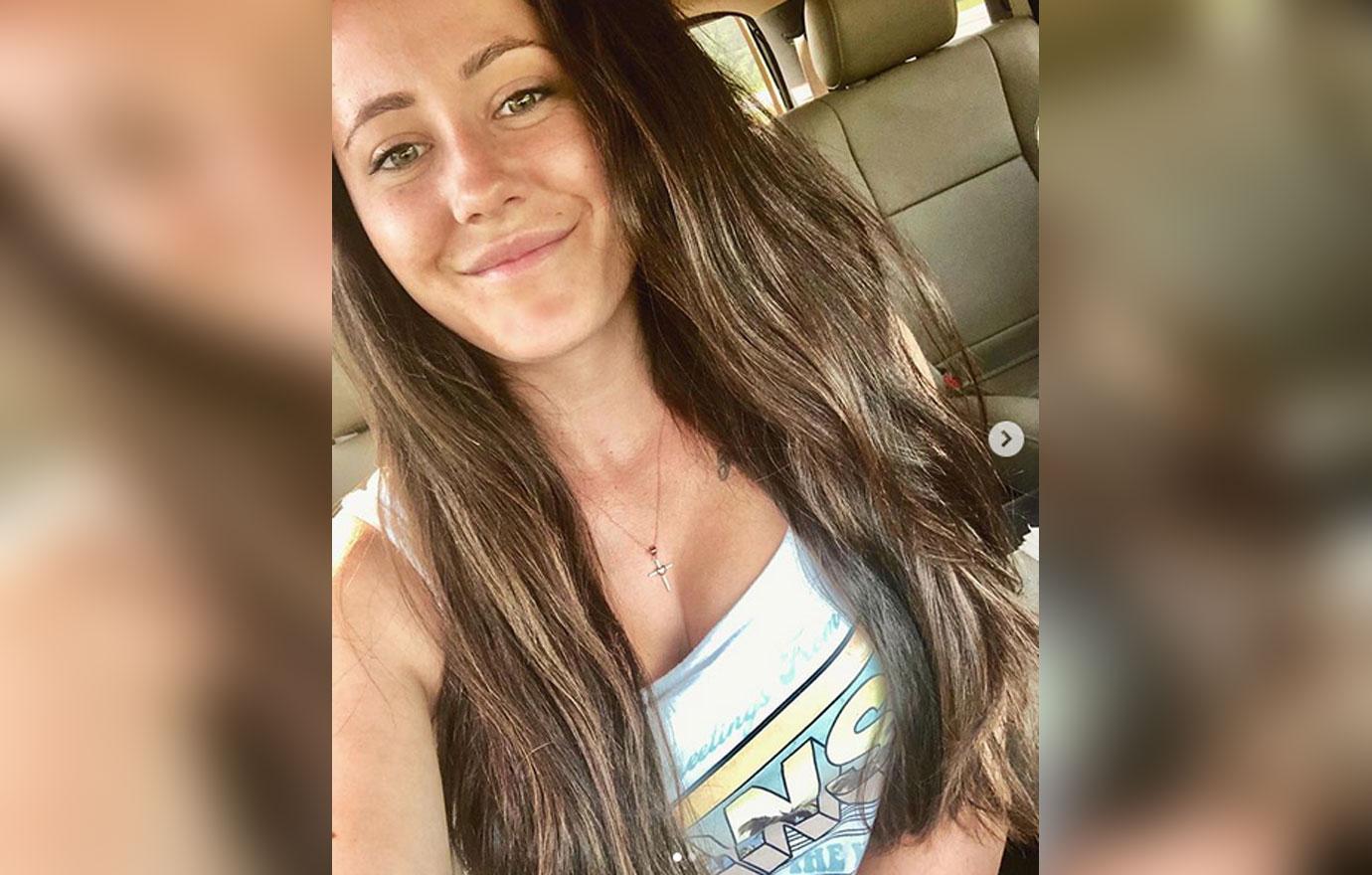 Pregnancy speculation isn't the only crazy thing they Jenelle and David have dealt with these last few months. In April 2019, David shot and killed their family dog, Nugget. Just weeks later in May 2019, CPS removed all the children from their home, Maryssa, Kaiser, and Ensley. Jace has been in Barbara's care since he was just a few months old. In July 2019, Jenelle and David regained custody of their children. To make it even worse, Jenelle was fired from Teen Mom 2 after nearly a decade of working on the show. She was first introduced to MTV on 16 & Pregnant when she was expecting Jace with her ex-boyfriend, Andrew Lewis.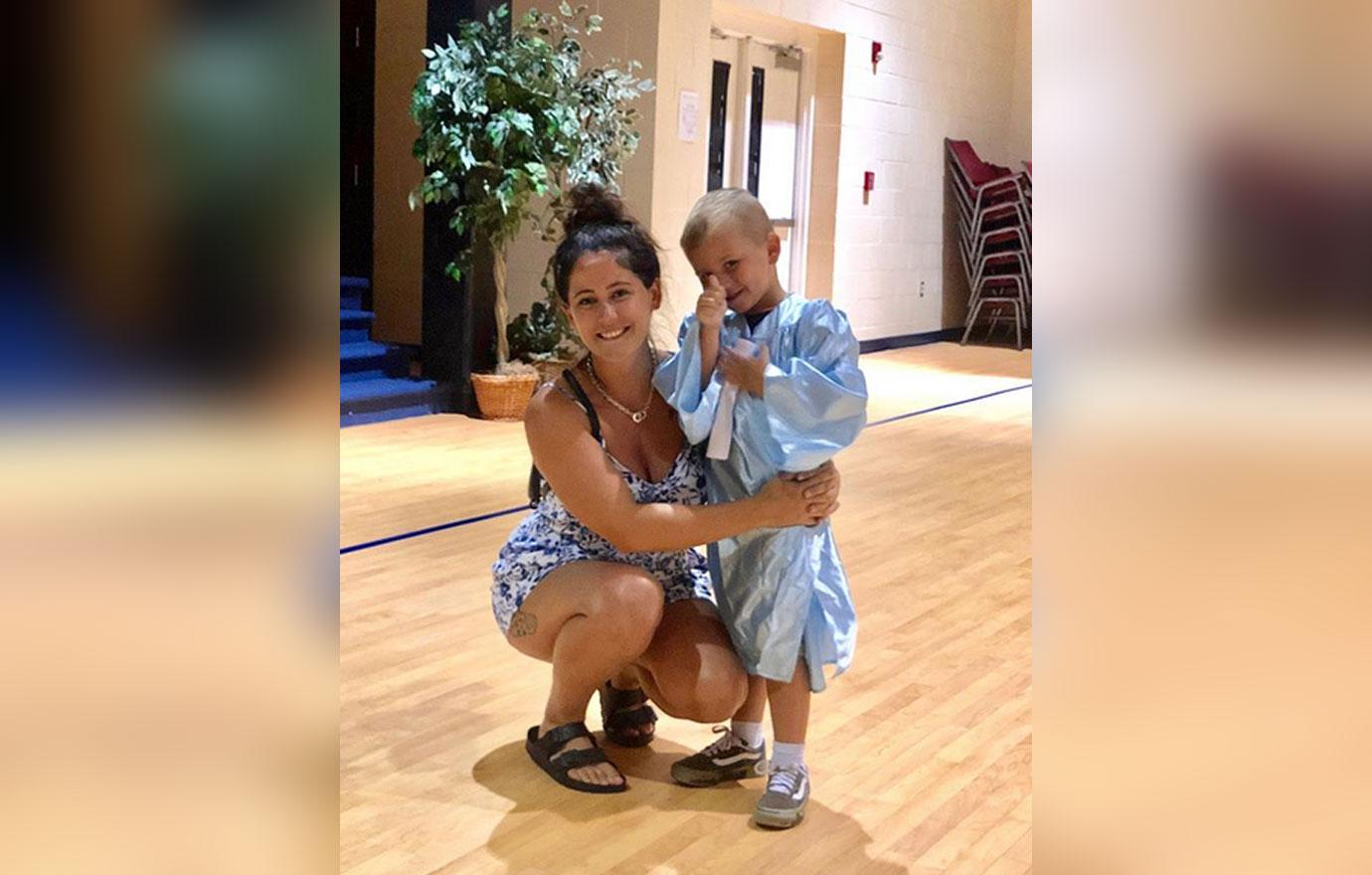 Stay with OKMagazine.com for all Jenelle updates!