PHOTOS
Is Jenelle Pregnant? Evans Tells All About Baby Number Four After Bump Photos Surface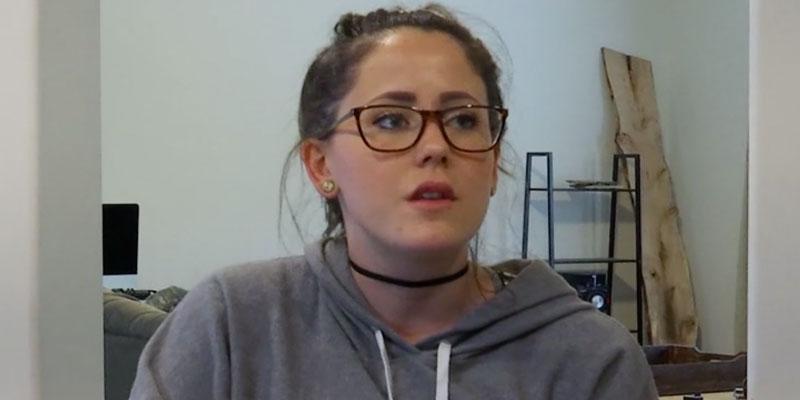 Another baby on the way?! Fans have been speculating that Jenelle Evans is pregnant with baby number 4 and finally...she is telling the truth! The Teen Mom 2 star appeared on Vince Russo's podcast to finally address the speculation!
Article continues below advertisement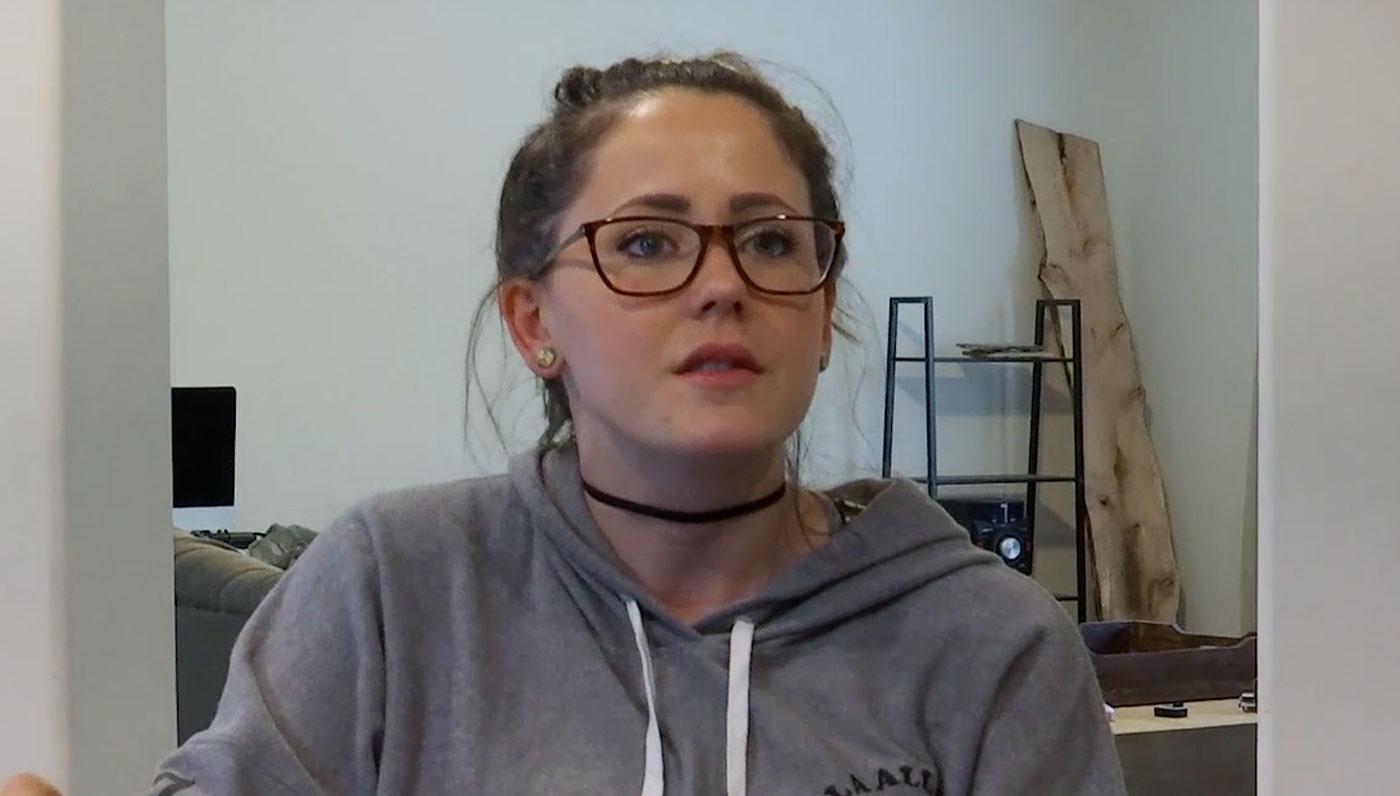 "So yeah everyone is saying I'm pregnant lately. I'm not pregnant," Jenelle stated.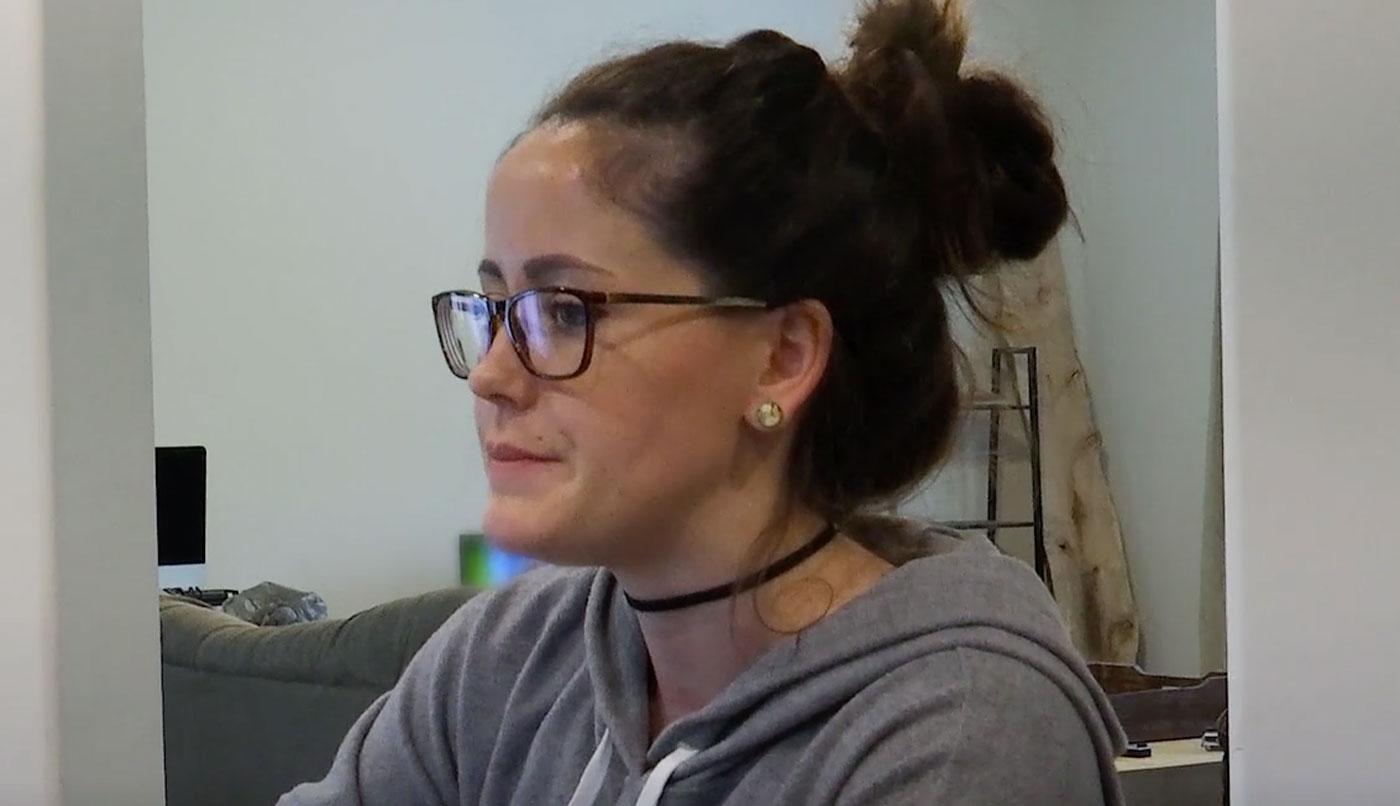 The mother-of-three explained that due to her hernia surgery, she has experienced bloating which resulted in...pregnancy rumors.
Article continues below advertisement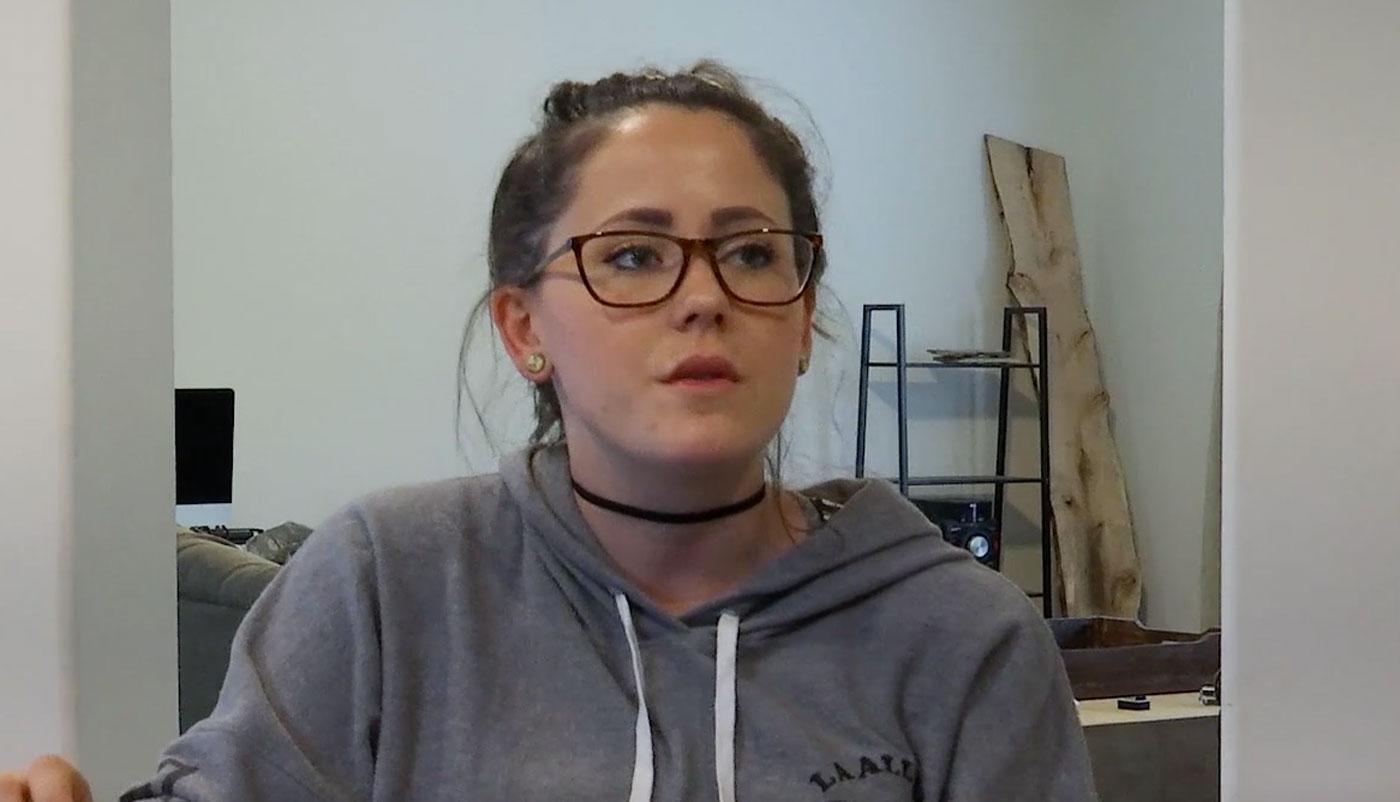 She said, "When you have a hernia, you're stomach gets bloated it hurts sometimes it gets swollen it gives you that kangaroo pouch and you can have a lot of GI issues, cramping or whatever."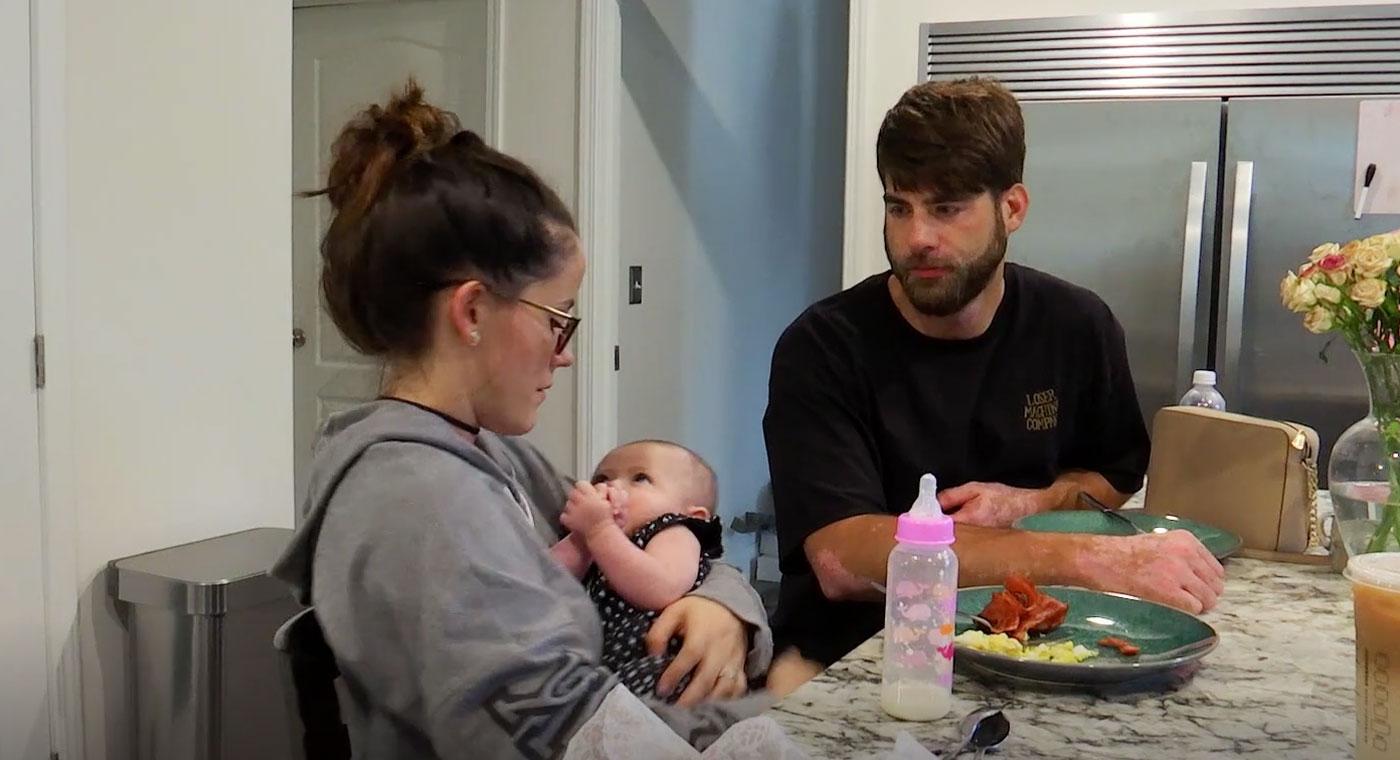 Article continues below advertisement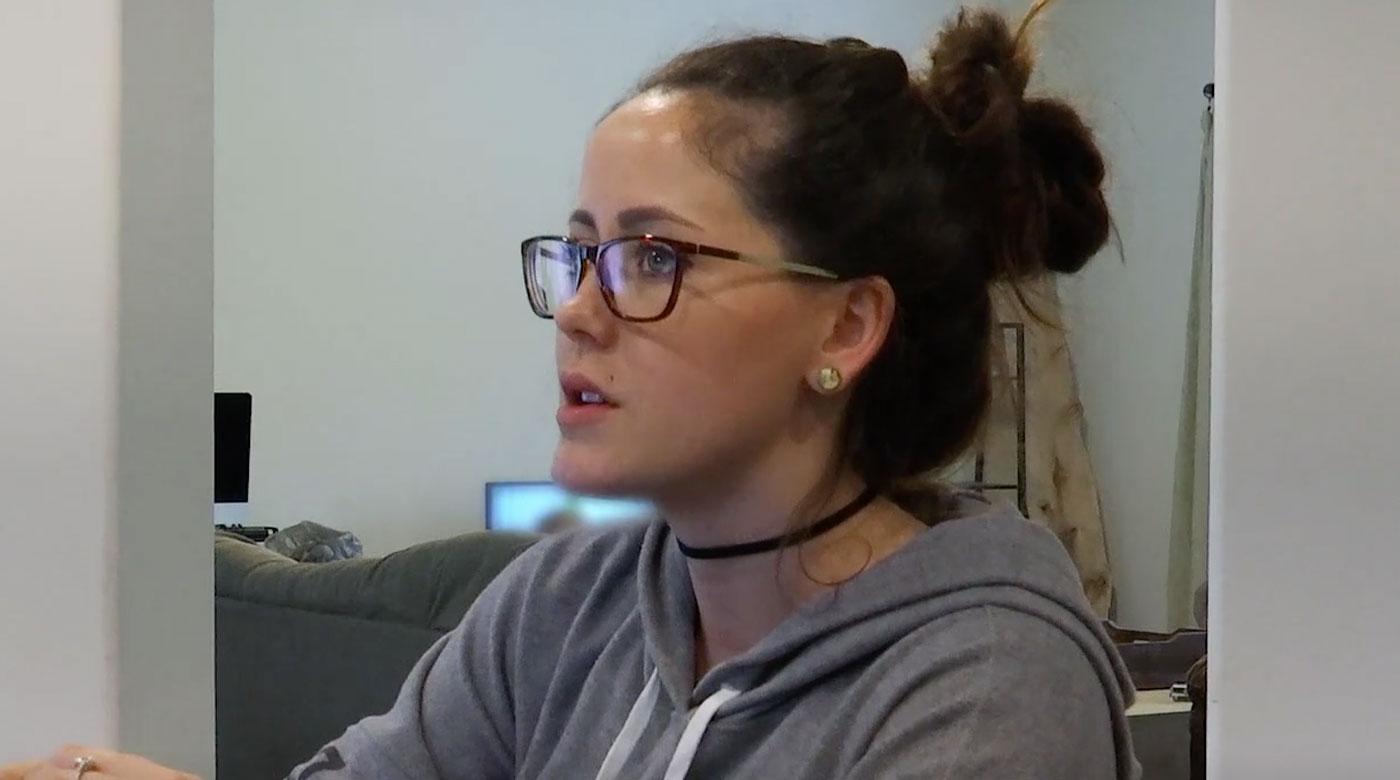 "They were like 'oh she has a little bloat to her, she must be pregnant!' I'm like okay, we will see when Spring time comes and in June, I'm scuba diving with my scuba class," she said. "You're not allowed to scuba dive when you're pregnant."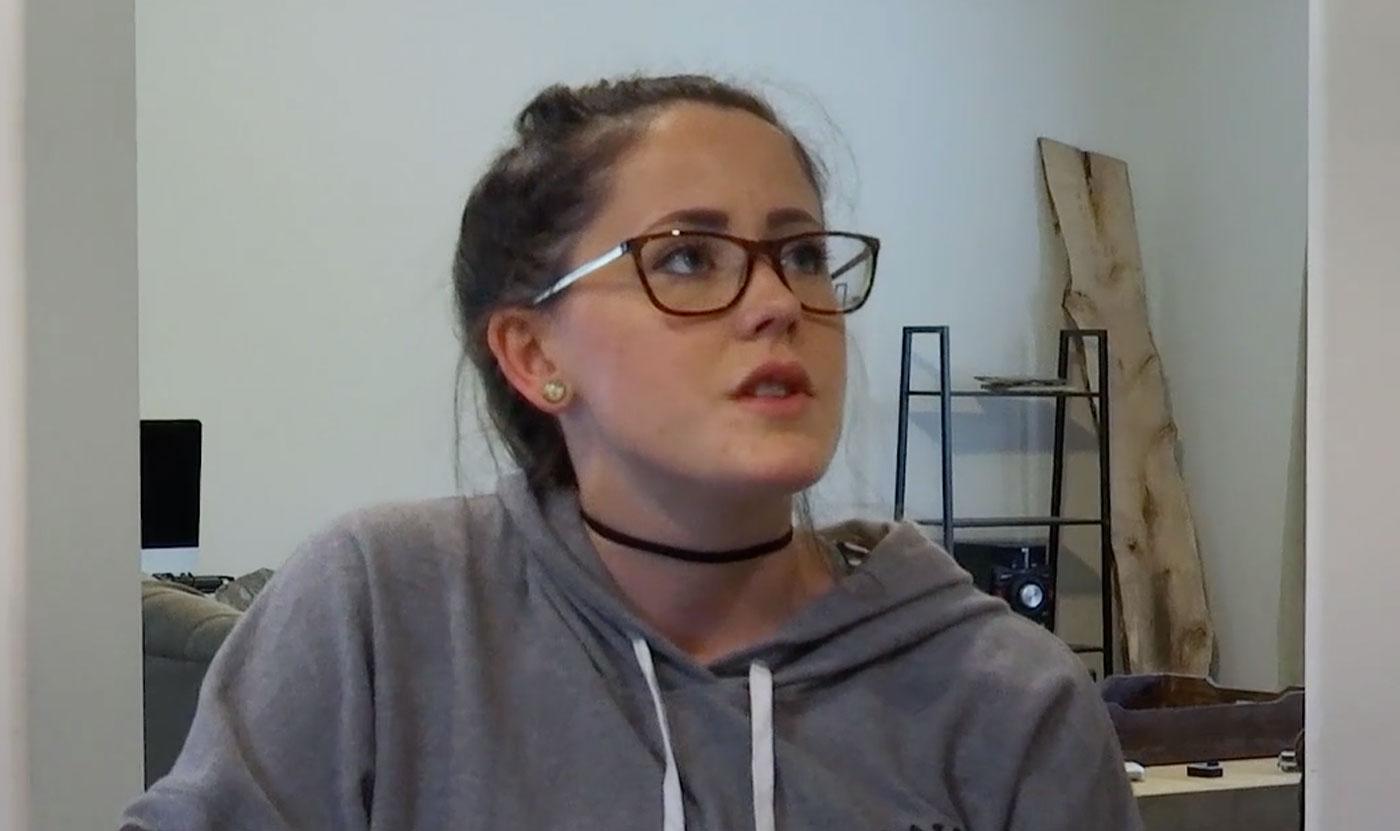 What did you think of Jenelle's response? Let us know your thoughts!