PHOTOS
Baby Bump Brawl! Pregnant 'Teen Mom' Jenelle Evans Posts Nasty Facebook Rant — Was It Aimed At Chelsea Houska?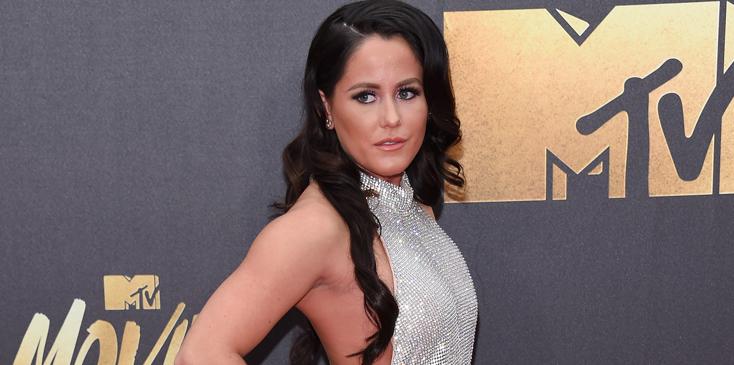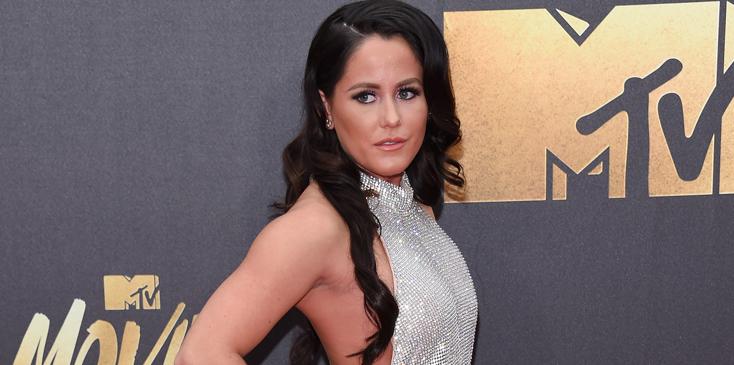 Baby number 3! Jenelle Evans and David Eason are expecting a baby together! The Teen Mom 2 star's exciting news was accidentally released on a police report following a car accident.
Article continues below advertisement
In a police report obtained by RadarOnline.com, Jenelle and David were involved in a car accident on July 6th and it was stated the she is at least 10 weeks pregnant!
It also explained how the mother-of-two complained of abdominal pain, but no other injuries were reported at the scene.
Article continues below advertisement
Jenelle already has two boys, Jace and Kaiser, both from different fathers. And David has a daughter and a son from previous relationships.
After the news broke that Jenelle was expecting baby number 3, fans began flooding social media with their opinions. "I want privacy. All of you disgust me. It's all about gossip these days... Funny someone else comes out with news they are pregnant and the world is overjoyed," the reality star wrote in a Facebook rant.
Article continues below advertisement
And after fans assumed she was referring to her pregnant co-star Chelsea Houska, she posted yet another status. "Last status wasn't about Chelsea ... Wow lmao look how they twist everything around. When I said when "someone has a baby" I meant anyone in general," she said.
What do you think of Jenelle having her third baby? Let us know your thoughts in the comments section!