PHOTOS
Jenelle Evans' New Season 9 Contract Demands — She Wants To Keep Her Gun While Filming!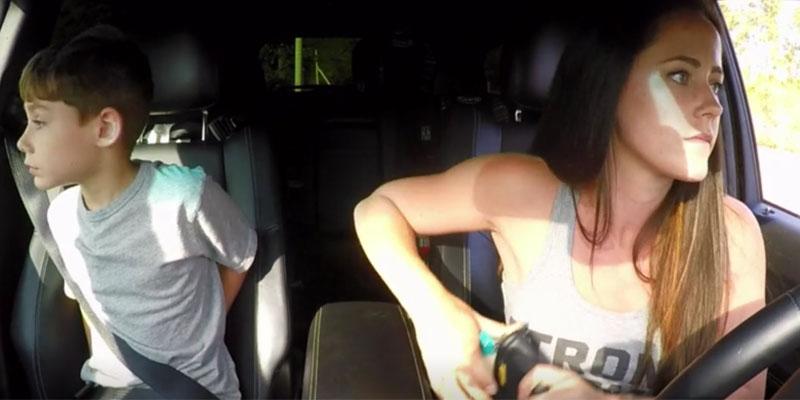 Jenelle Evans isn't giving in! The Teen Mom 2 star's lawyer has been going back and forth with MTV over the contract demands for season 9. From weapon possession to problems with her husband David Eason, get the latest update on the reality star's fight with the network.
Article continues below advertisement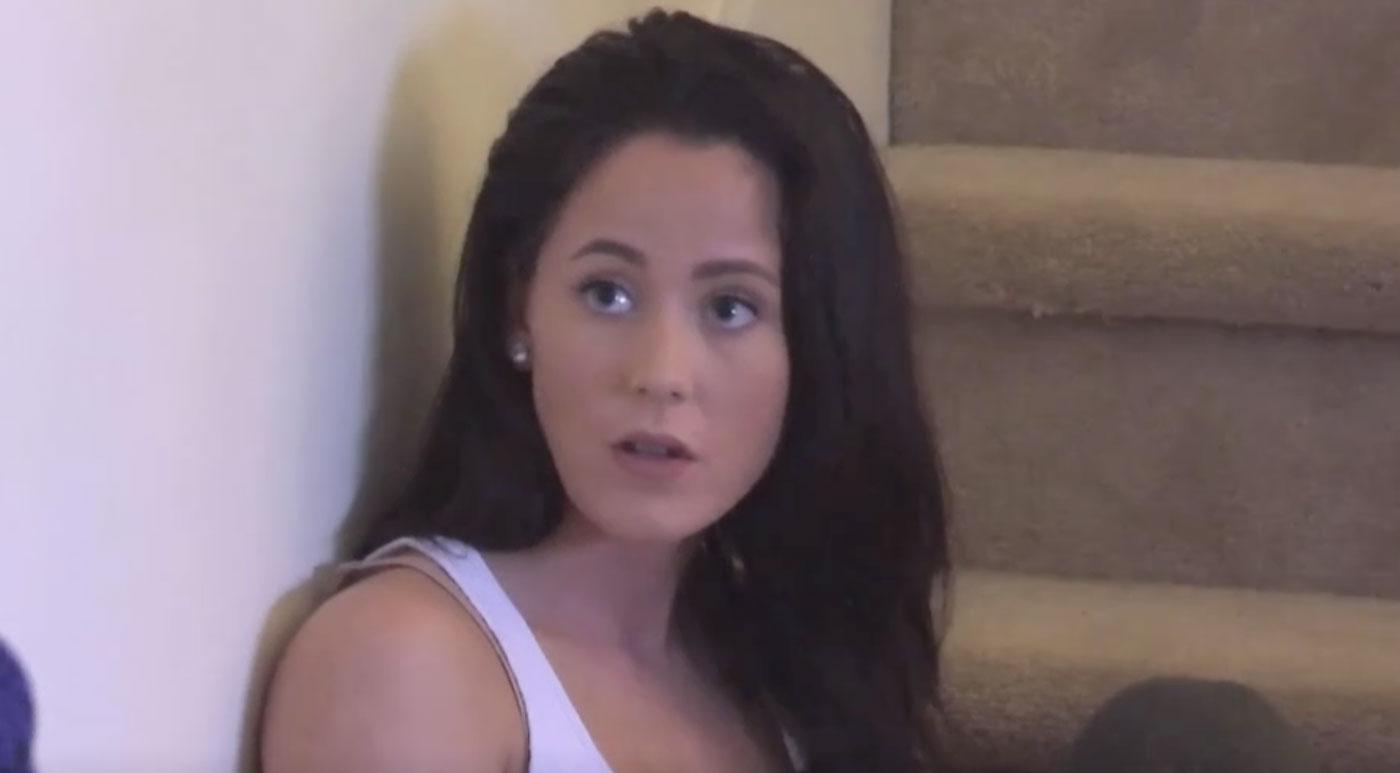 "The terms that Jenelle wanted the network to agree to stated that, while she and David will permit Jenelle to be alone on a set without David, he has to be allowed to pick Jenelle up and drop her off," a behind-the-scenes source told The Ashley's Reality Roundup. "Jenelle stated that she will not travel without David, no matter what." Jenelle agreed that David does not have to be on camera, but wants MTV to pay for his travel and "for somewhere for David to stay while Jenelle is working."
Article continues below advertisement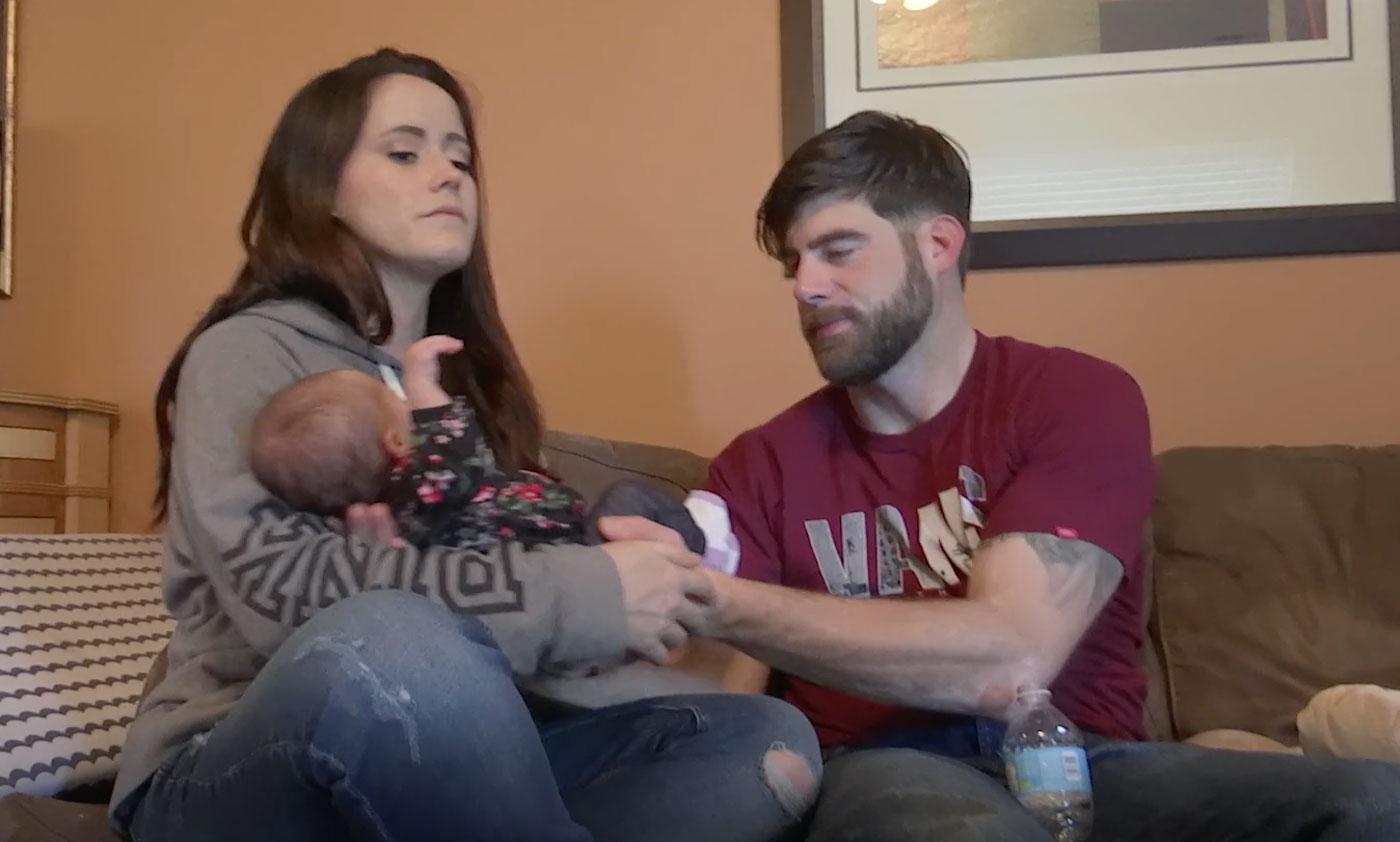 As seen on this week's episode, Jenelle pulled out a gun on camera during an explosive road rage incident. "MTV has a strict 'no weapons' policy for their sets," the source told the site. "Jenelle agreed not to have guns on-set, but would not agree to giving up the gun she has in her car at all times, even if she's filming in the car."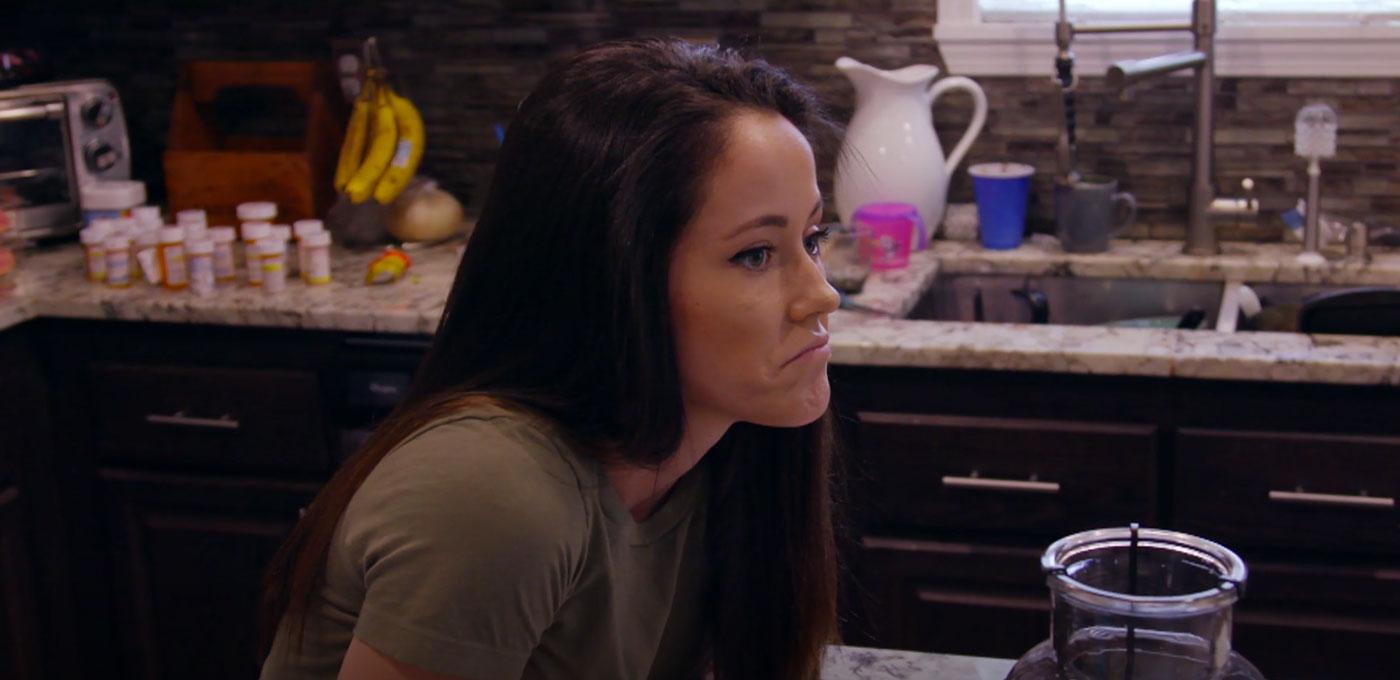 Jenelle demanded that if she is not allowed to carry any weapons, nobody on set should be allowed to...which isn't a problem since MTV security and crew members don't carry any weapons on set.
Article continues below advertisement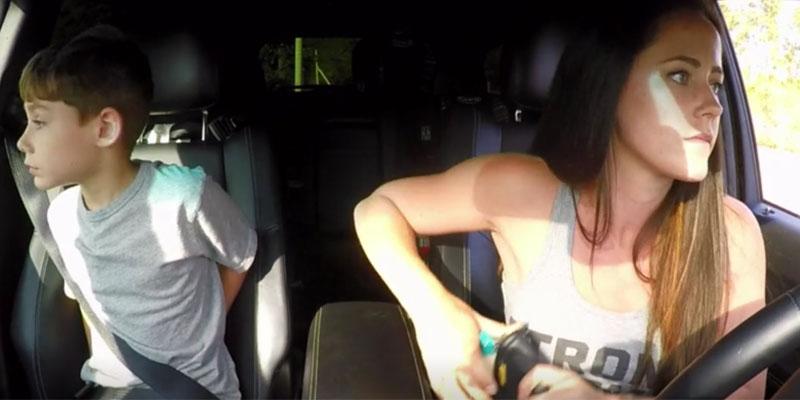 But that's not all! Jenelle is also demanding that MTV keeps the drama to a minimum since she has had "enough."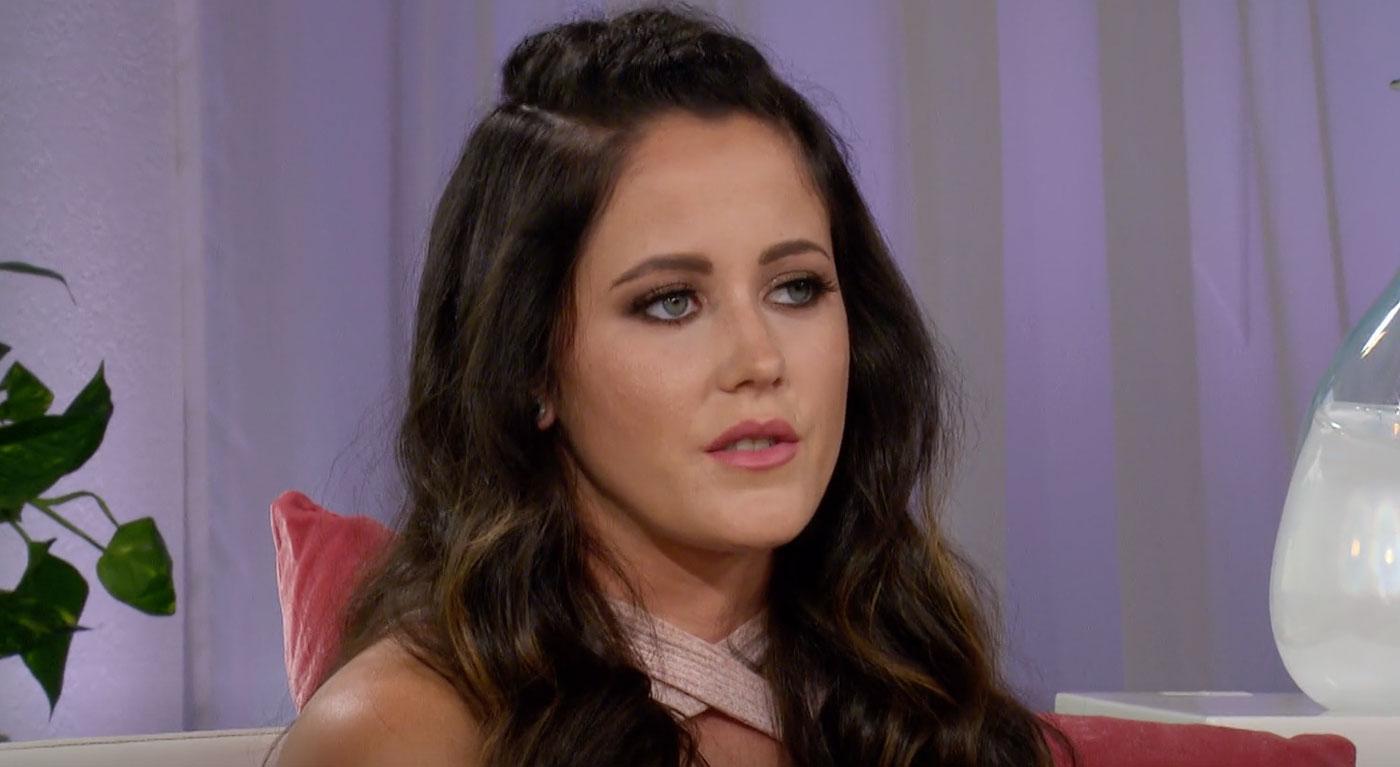 "She told them that her lawyers would no longer appear on the show, or allow her to talk about any of the cases she has open," a source said. "She said that it has caused her more legal headaches in the past, and at times, the footage from the show has been used against her and she wouldn't allow it to happen anymore."
Article continues below advertisement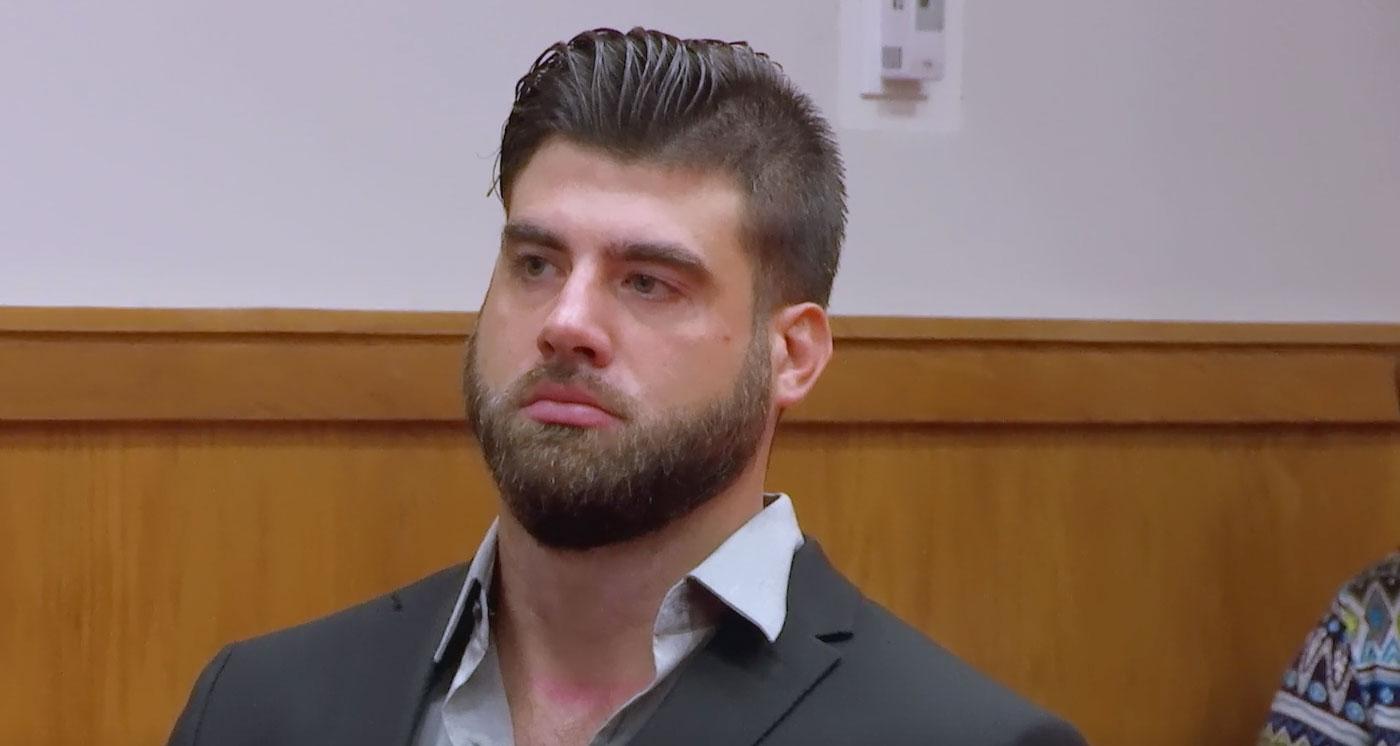 Back in February, David was fired from the show following his shocking homophobic Twitter rant.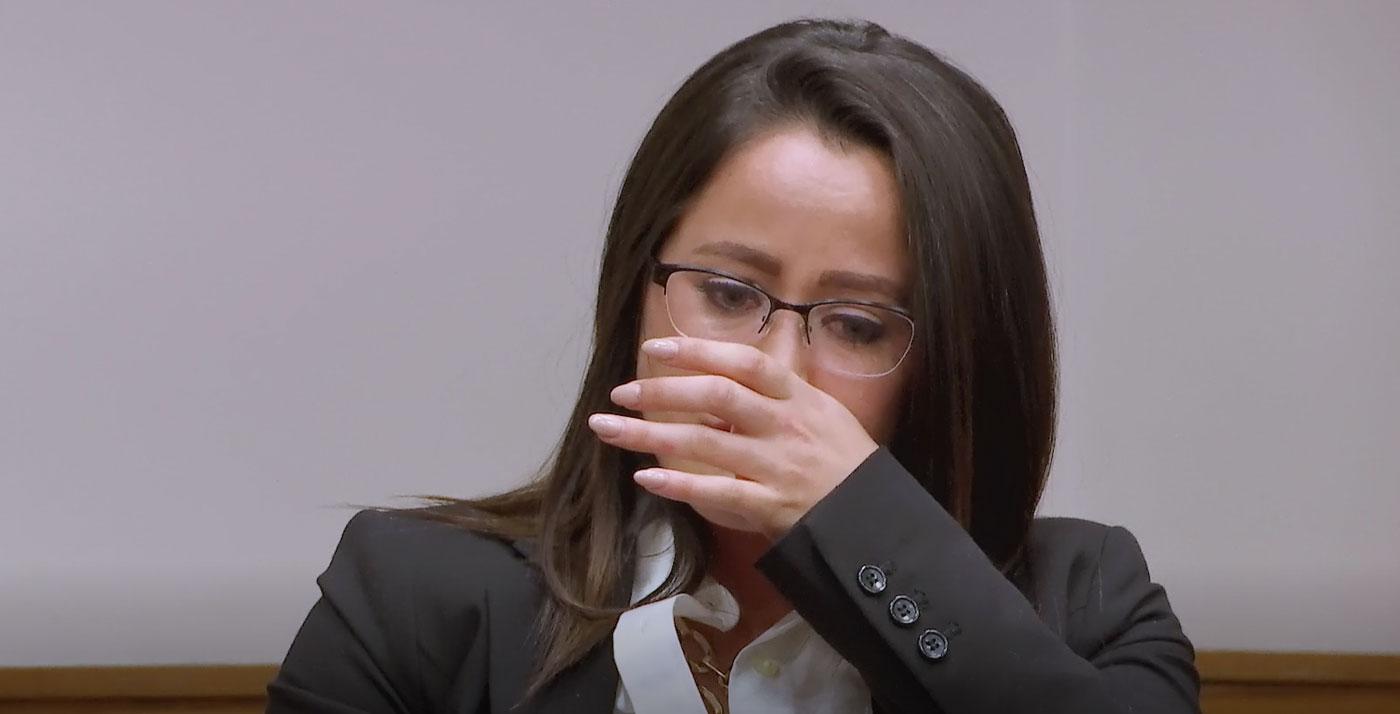 Despite Jenelle not filming yet due to the negotiations, the other ladies are!
Article continues below advertisement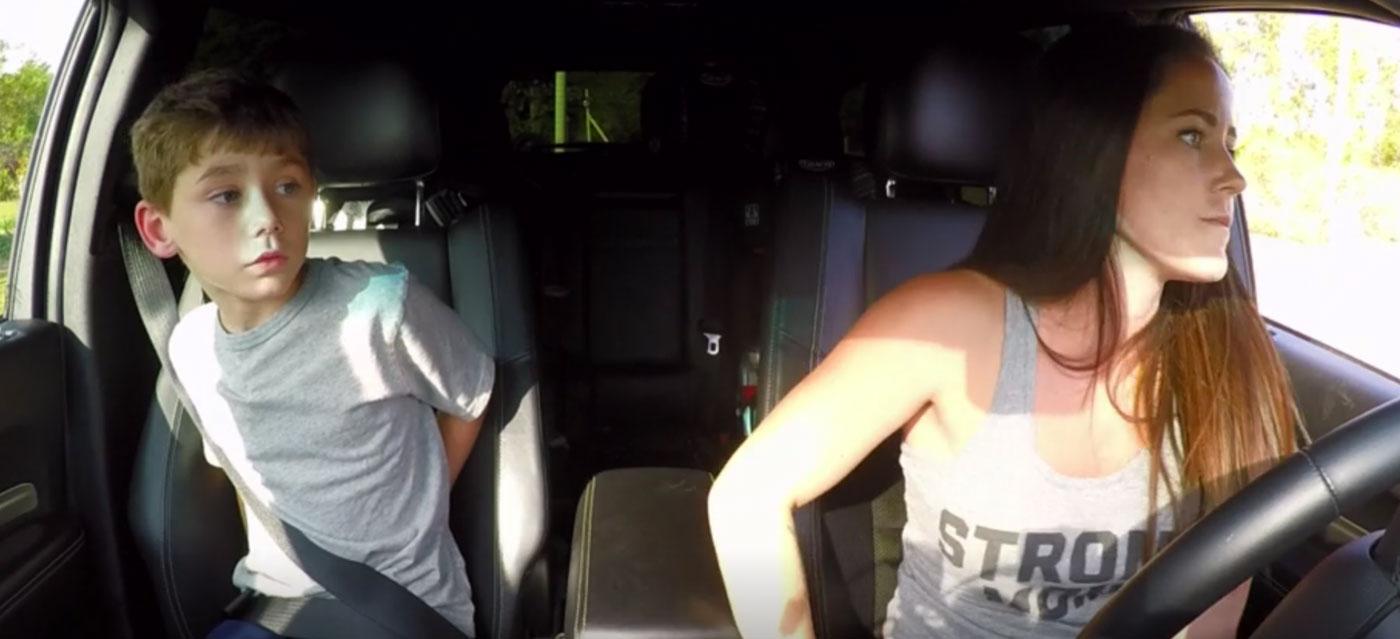 MTV staff members "really want her to sign on," but they are moving on without her!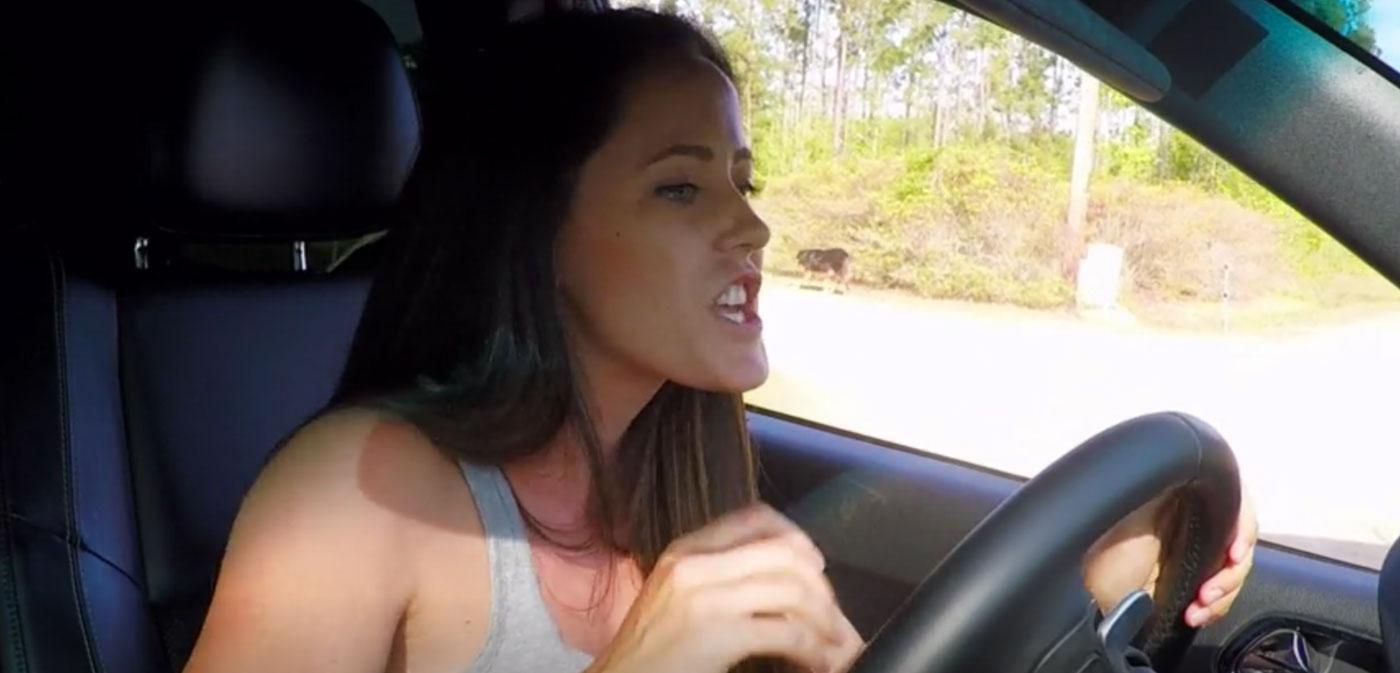 Do you think Jenelle will sign a contract? Let us know your thoughts!