PHOTOS
Chelsea Houska, Randy Houska, & Kailyn Lowry React To Jenelle Evans Pulling A Gun Out On 'Teen Mom 2'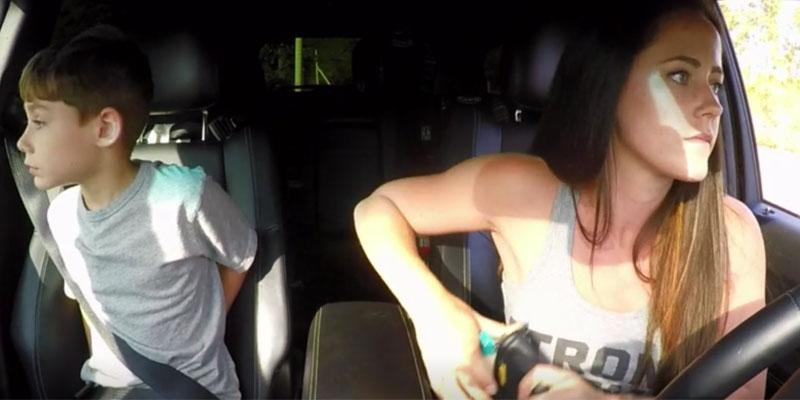 Last night's episode of Teen Mom 2 left fans in complete shock when Jenelle Evans pulled out a gun with her son, Jace, in the car during an explosive road rage fight. It was so terrifying that her co-stars shared their reactions on social media.
Article continues below advertisement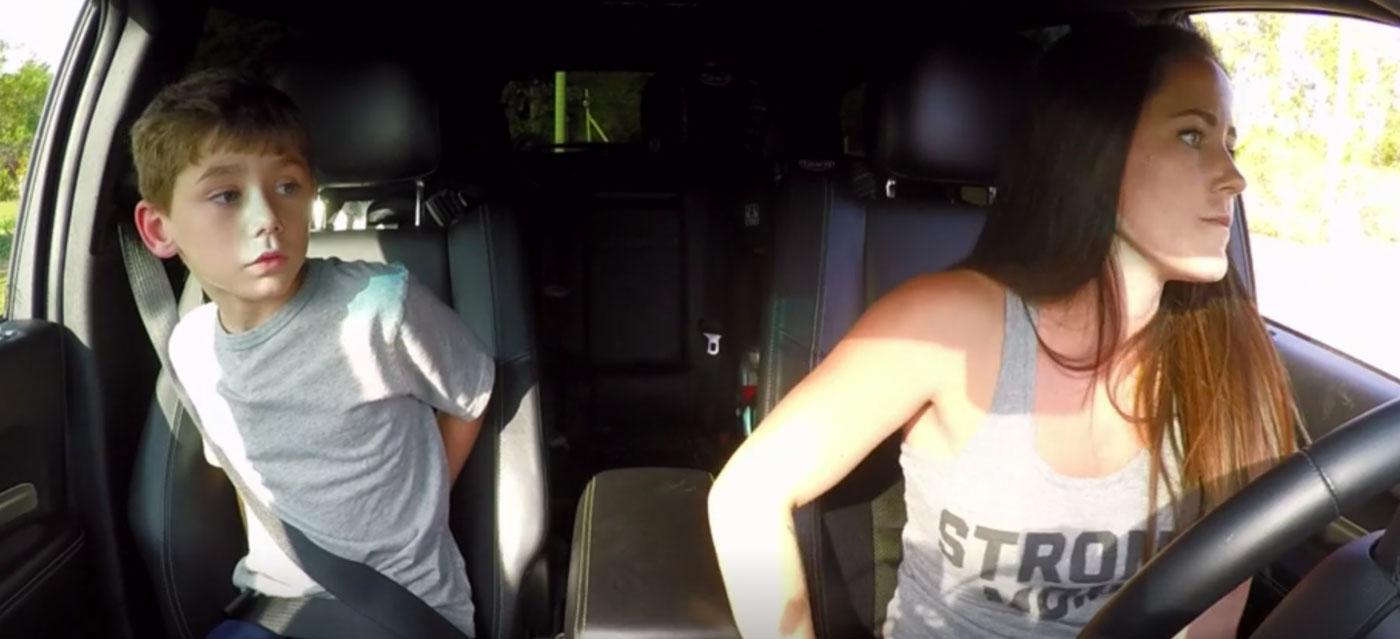 After the incident, Jenelle got pulled over by a cop and broke down into tears explaining what happened from the start.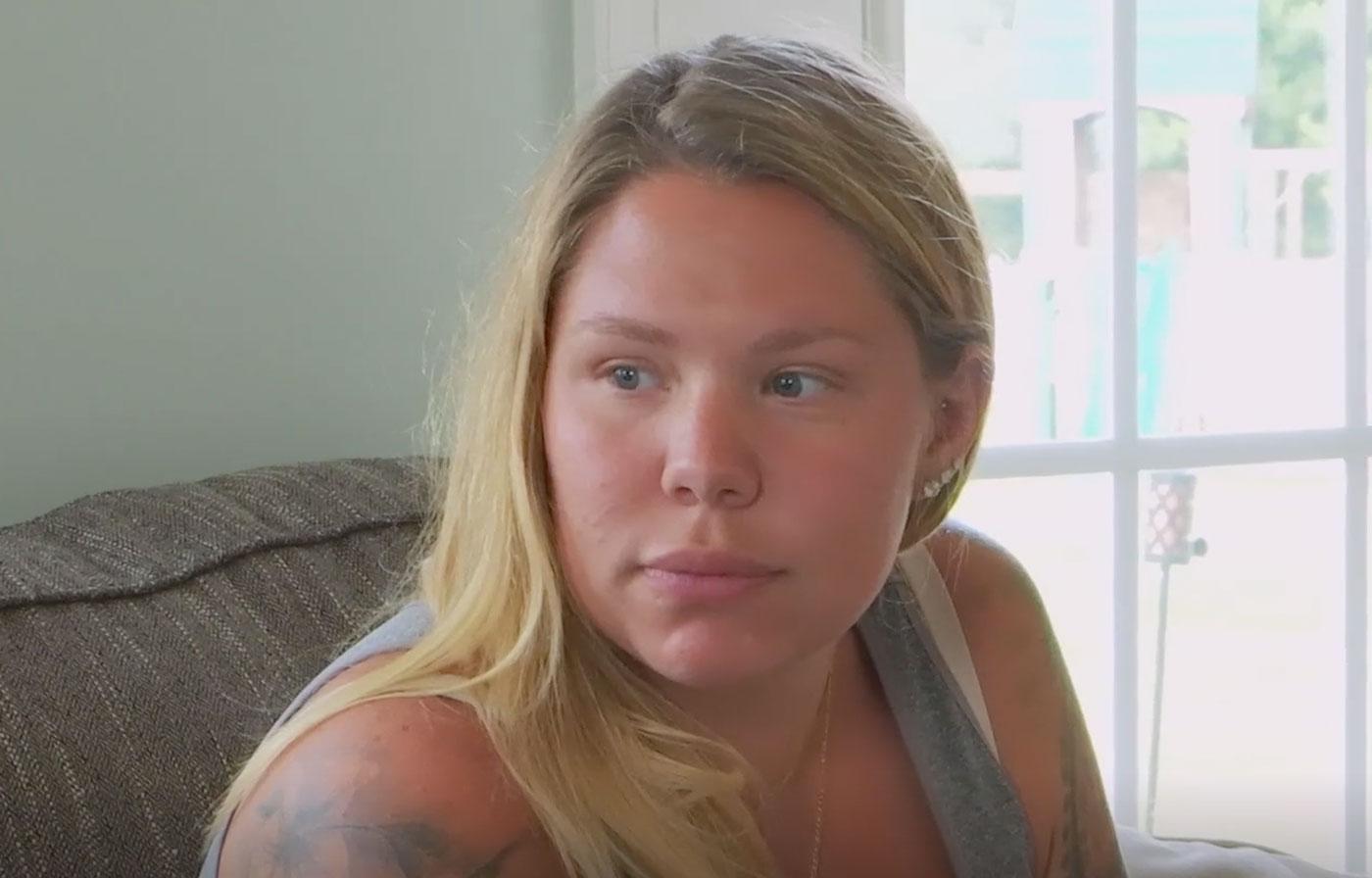 While watching the show Kailyn Lowry tweeted, "LMAOOOOOOO you just pulled the strap out and now you're crying about what YOU did. Goodbye."
Article continues below advertisement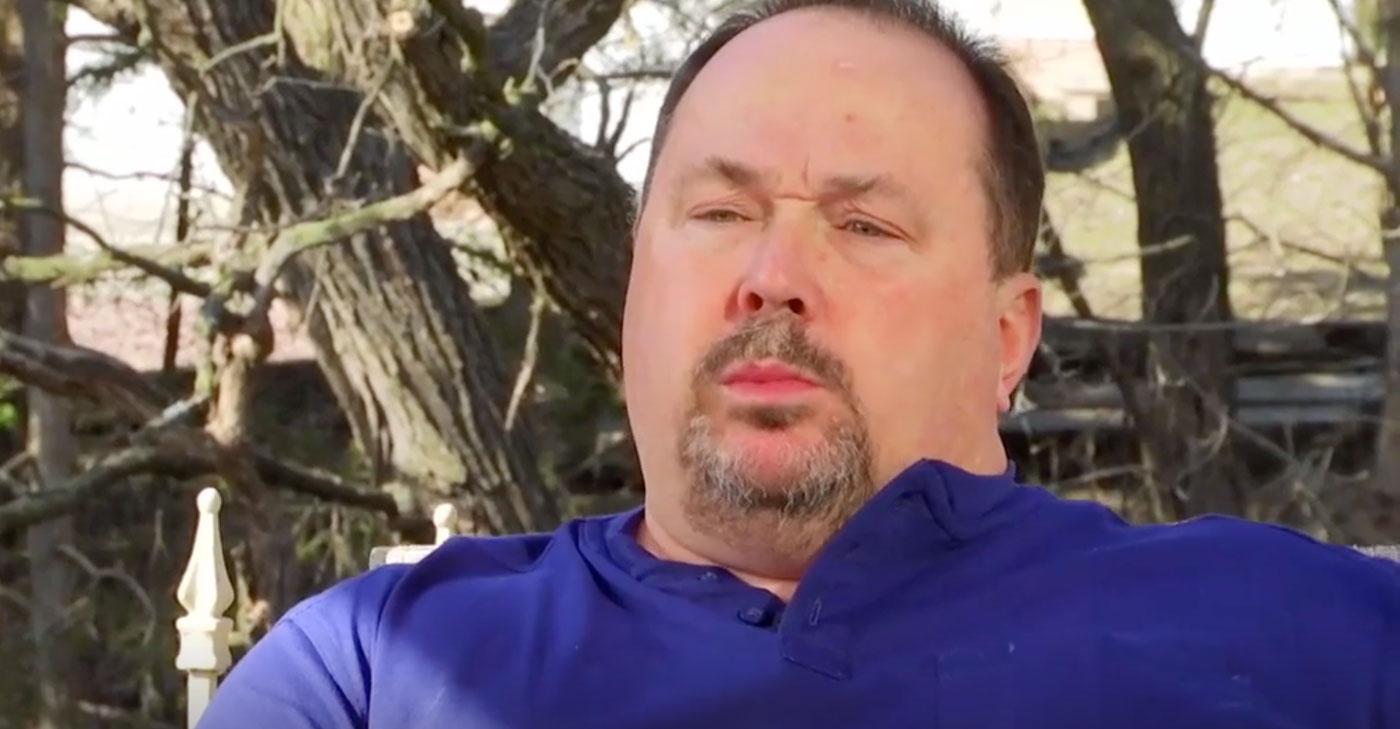 During the stop, the officer had Jenelle step out of the vehicle, but viewers were left concerned about Jace being left alone in the car. "Where is the loaded gun while Jace sits alone in the car? @mtv #teenmom2 @teenmom," Randy Houska asked on Twitter.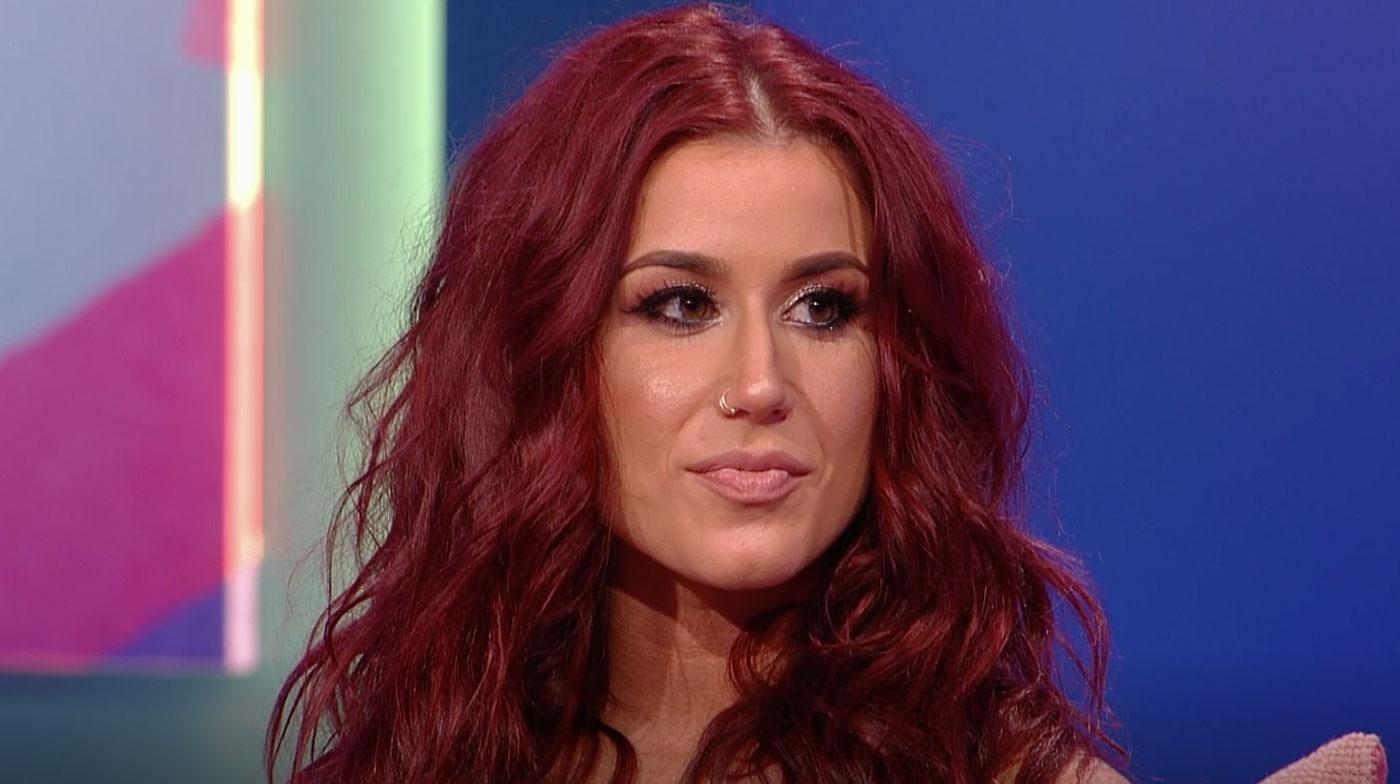 Chelsea Houska, his daughter, replied, "I was wondering this also ?."
Article continues below advertisement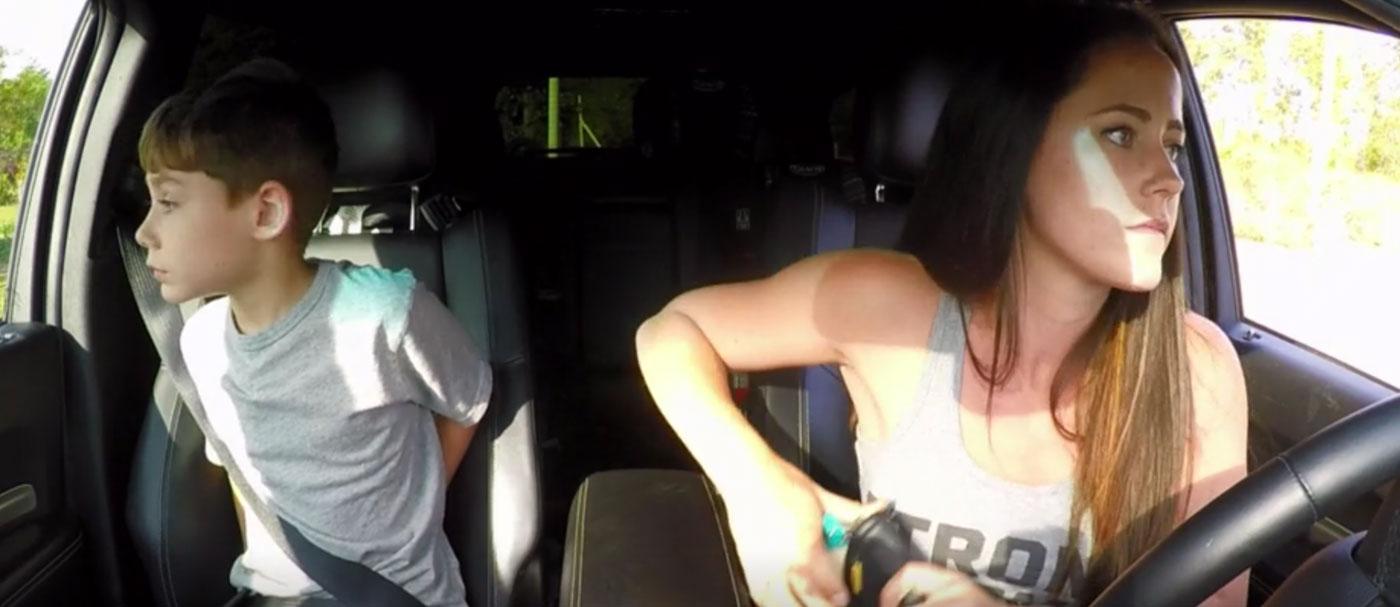 As seen on camera, Jenelle seemed to have moved her gun closer to her seat. After taking photos and accidentally hitting the driver's mailbox, Jenelle attempted to leave but the other driver "blocked" her in and "hit her car." MTV didn't show the scene, but explained that Jenelle pulled out her firearm during the explosive fight and she screamed, "Dude leave me alone!"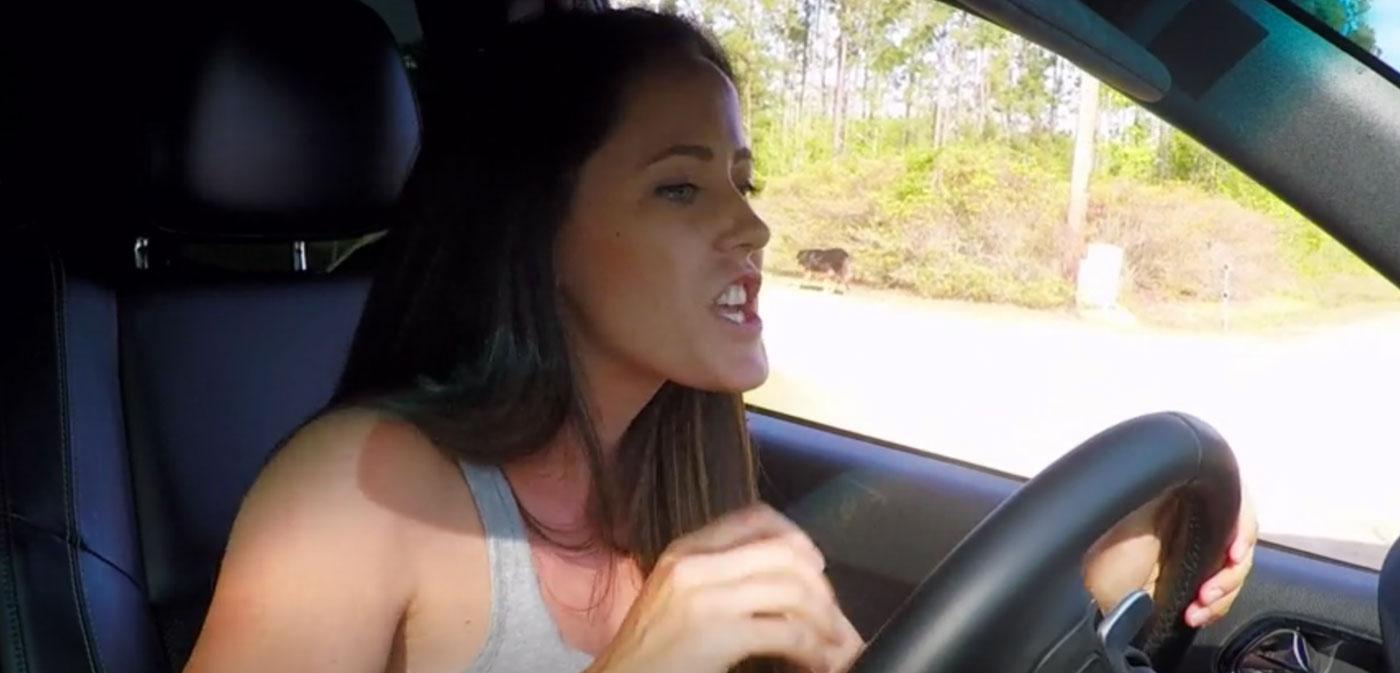 What did you think of the scene? Let us know your thoughts!