PHOTOS
Fed Up! Is Jenelle Evans Quitting 'Teen Mom'?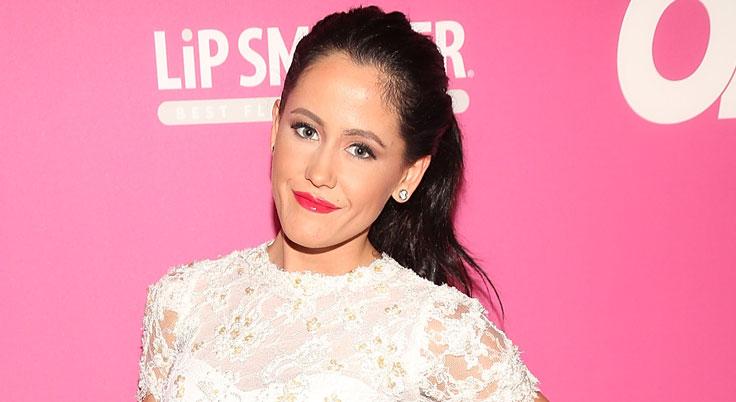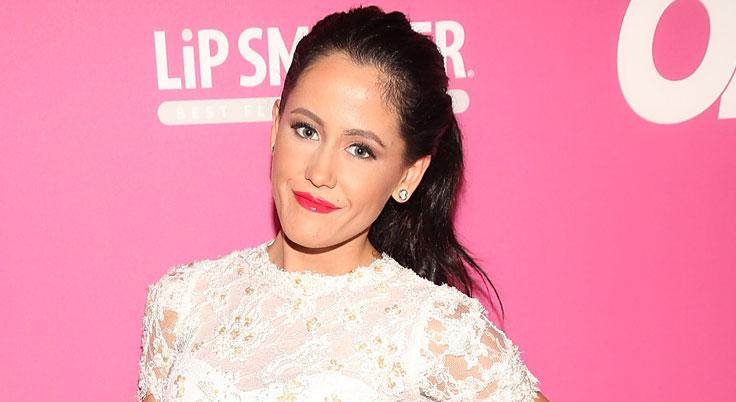 Over it! Jenelle Evans is reportedly quitting Teen Mom 2.
Article continues below advertisement
The reality star is said to have grown sick of the way MTV constantly capitalizes on her drama.
"Jenelle refused to film until they changed the way they were doing things," an insider revealed to In Touch. "She told the producers that they capitalize on all her drama and she was sick of it."
Article continues below advertisement
As OK! previously reported, the soon-to-be mother-of-three put up a stink with the network after watching the show and realizing the other cast members get portrayed in a much more positive light than her.
"In the promos for the show, they always show happy moments for other girls with their kids, but she said if it was a promo involving her it's all drama and stuff that makes her look bad," the insider dished to the outlet.
Article continues below advertisement
"Jenelle put her foot down. She had a huge fight with the team and told them she is not going to film anything else. She was ready to walk away from the show," the source continued. "She was so mad. She said they never show any of her good peaceful stuff or give her any positive time at all. Like that trip to Florida, all they featured was her bashing Nathan."
But don't worry, the TM2 star you love to hate and hate to love hasn't stepped away from the show for good. "Jenelle made them rearrange editing. So the last two episodes have been better for her. She even made them delete some of the things that had been put on social media that were negative about her. She just refused to film until they fixed some things."