PHOTOS
Alleged Abuse Of Jenelle Evans' Son Kaiser Documented In Graphic Photos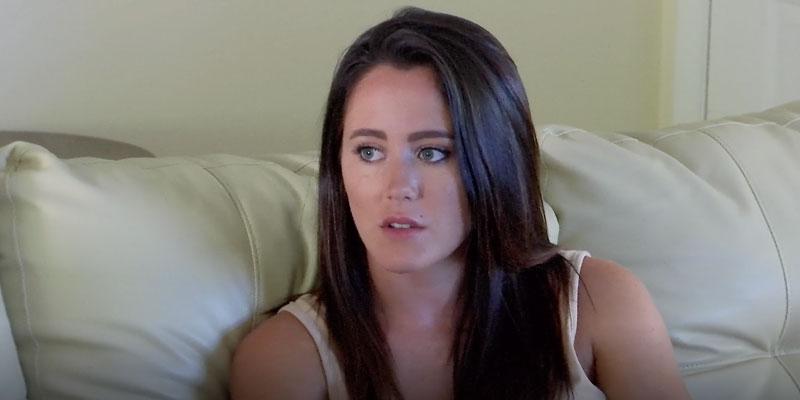 Poor Kaiser! Days after the Teen Mom 2 youngster's mom Jenelle Evans got back custody of the four-year-old, RadarOnline.com has learned Child Protective Services has photos documenting the alleged abuse of Jenelle's middle child.
For the latest Teen Mom news subscribe to our podcast Teen Mom Time below!

Article continues below advertisement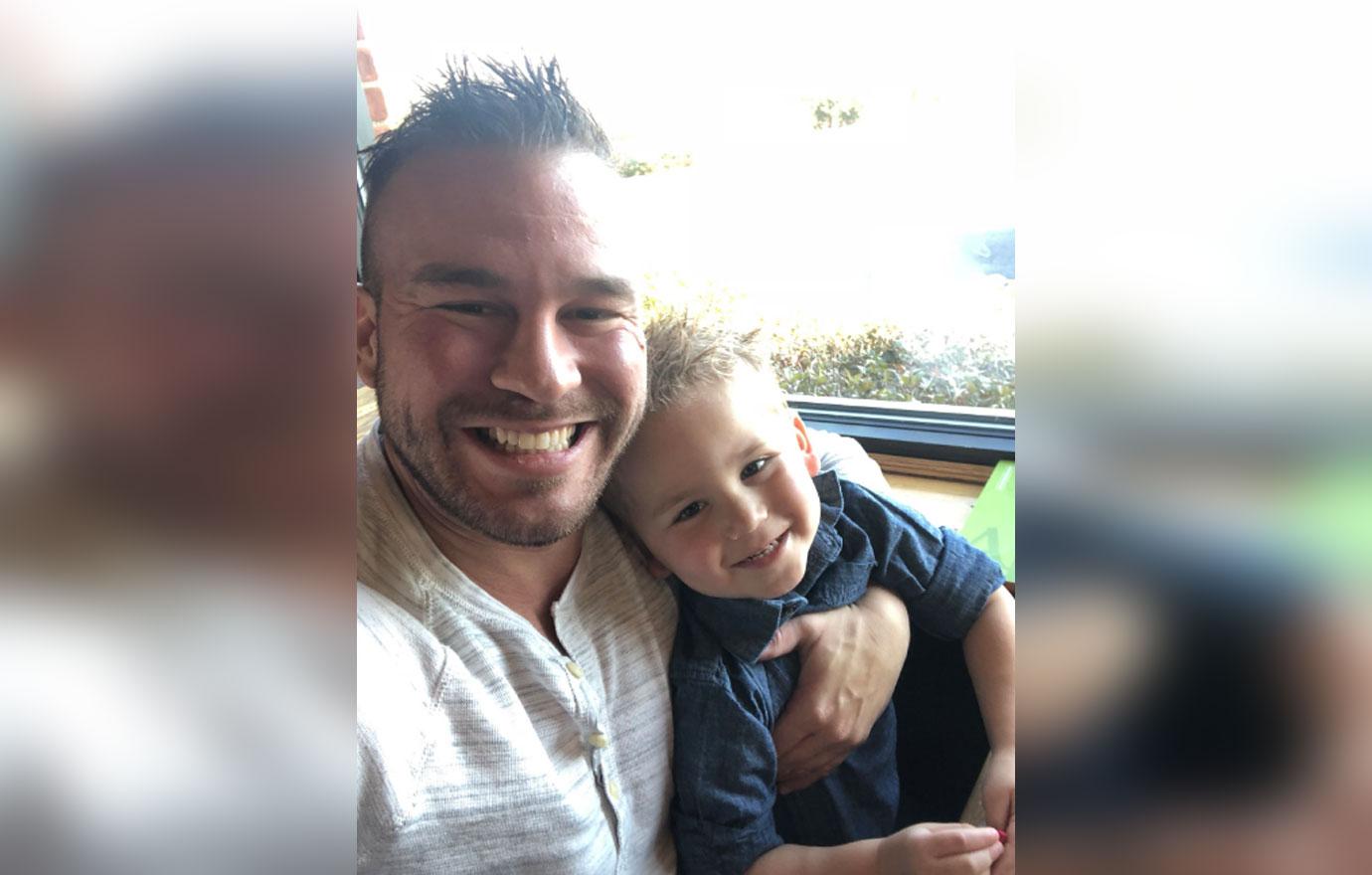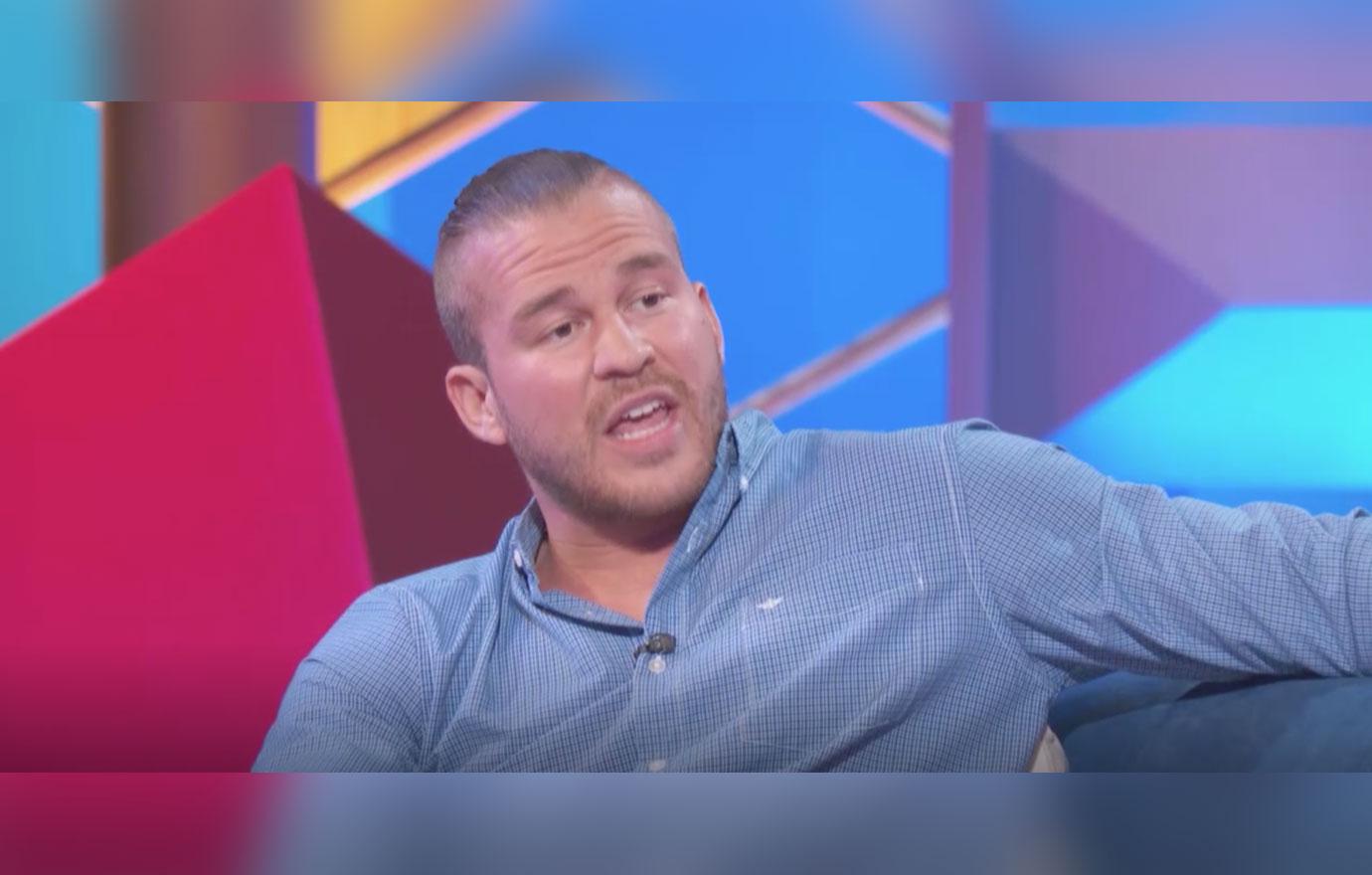 "I received my child and he has marks all over him. We asked him about it and he said David hit him with a stick," Nathan can be heard saying on the call. "It's fair bruising now. Nobody is taking it seriously. He's four! The sheriff told me if it's a form of punishment it's okay. This is not okay!"
Article continues below advertisement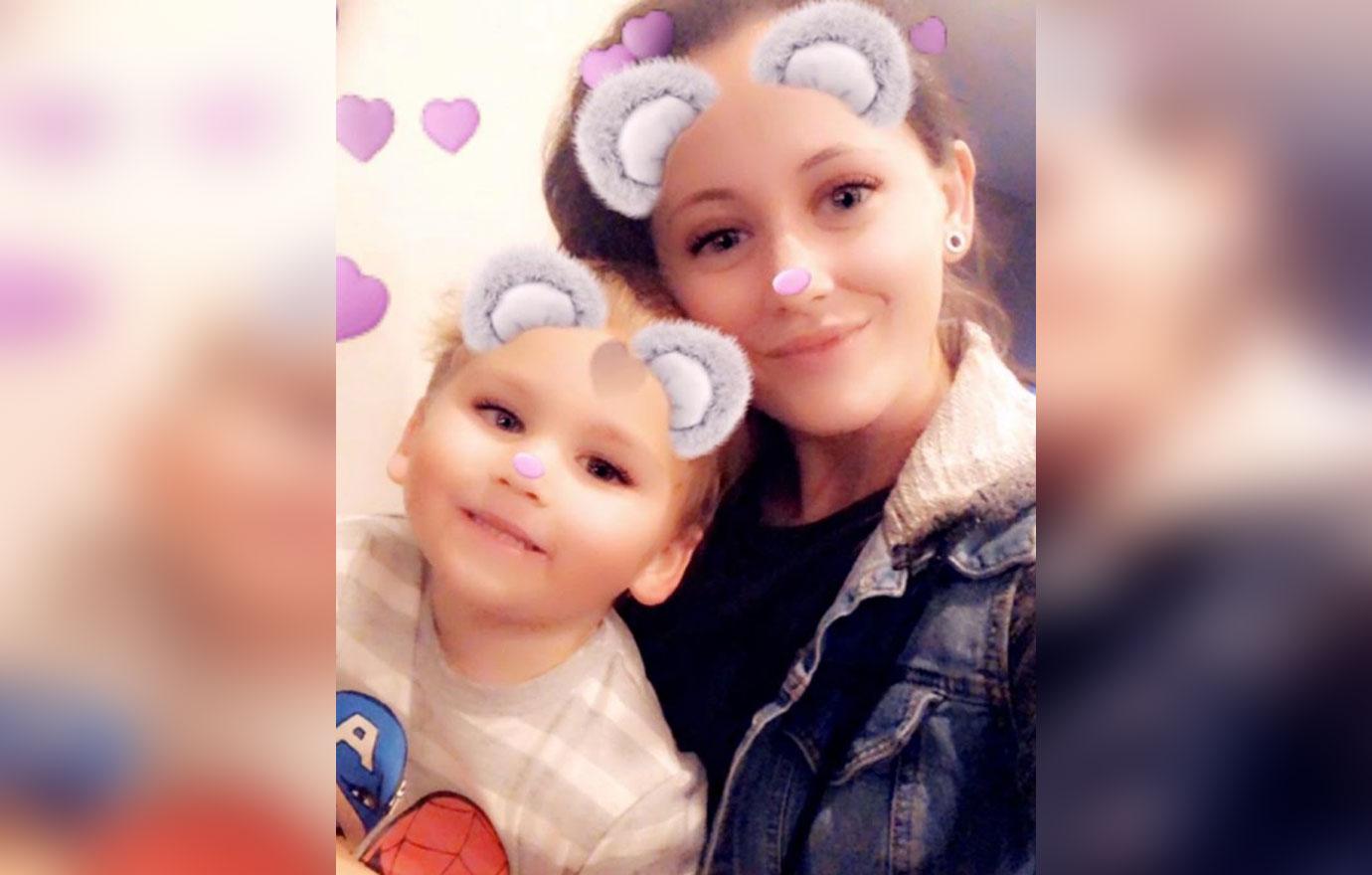 According to Radar, Columbus County Child Protective Services, Columbus County Sheriff's Office, Horry County CPS, and Horry County Sheriff's Office all possess photos of the alleged bruising and marks on Kaiser's body.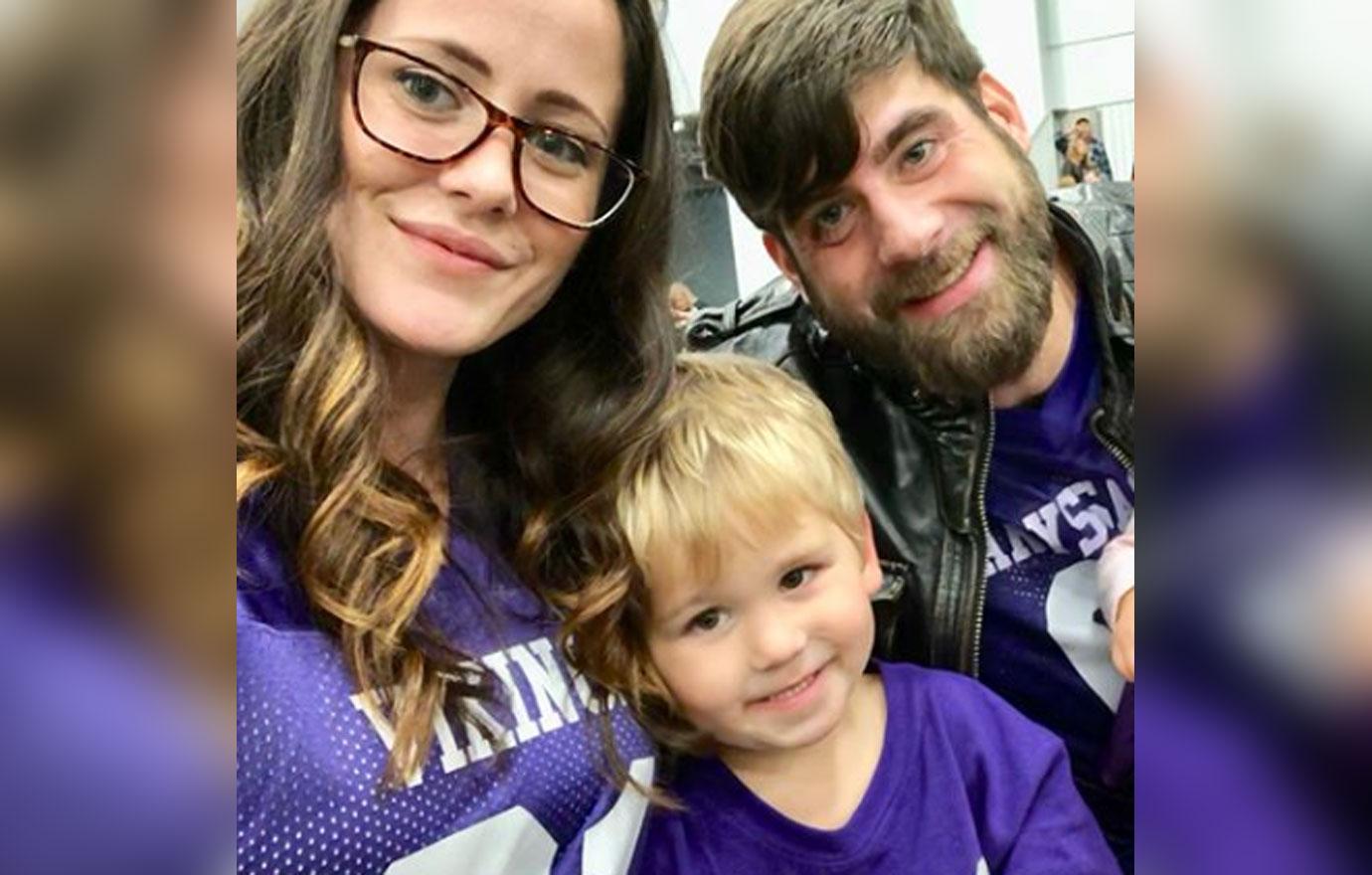 The photos show four long bruise marks in a row on Kaiser's left butt cheek, and a round black and blue mark on his right butt cheek, Radar reported. "Columbus County CPS has an open investigation on them still," a source close to Nathan told the site.
Article continues below advertisement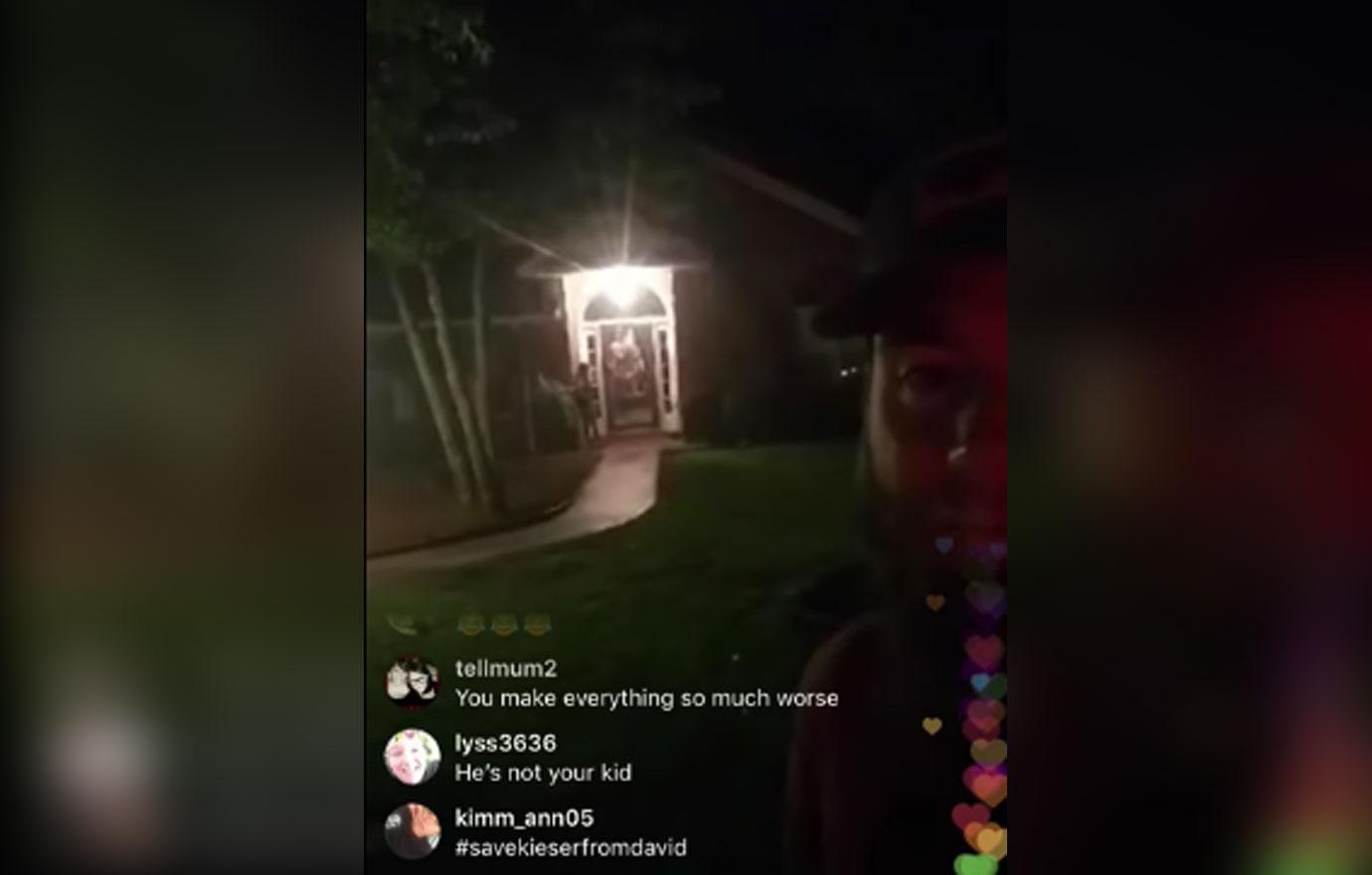 Despite the abuse allegations, Doris was forced to hand Kaiser back to David and Jenelle on Tuesday night. David live streamed the handoff on Instagram. "Say bye to grandma, Kaiser…Bye Doris, you're so lovely," David said in the video. "She said get off her property. She's going to have me arrested! F**king ugly b***h. Try to take my kid away from me again!"
What do you think of the abuse allegations against David? Sound off in the comments below.