PHOTOS
Inside Jenelle Evans' Husband David Eason's Secret Cancer Battle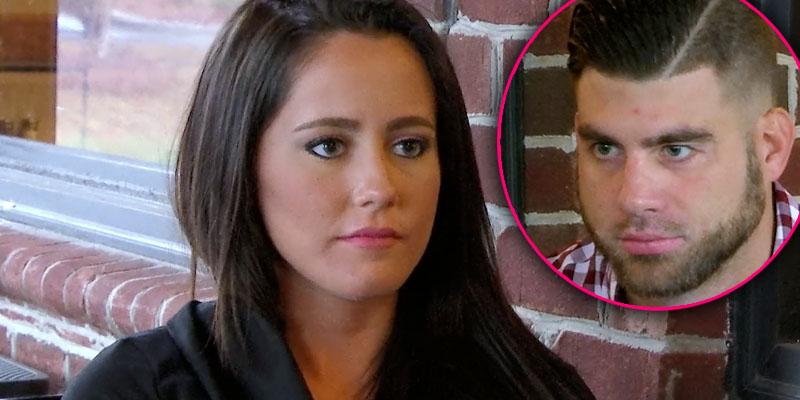 Jenelle Evans had fans in shock after she made the heartbreaking confession that her husband, David Eason, secretly battled cancer. The Teen Mom 2 dad's sister revealed even more details about his terrifying health crisis.
Article continues below advertisement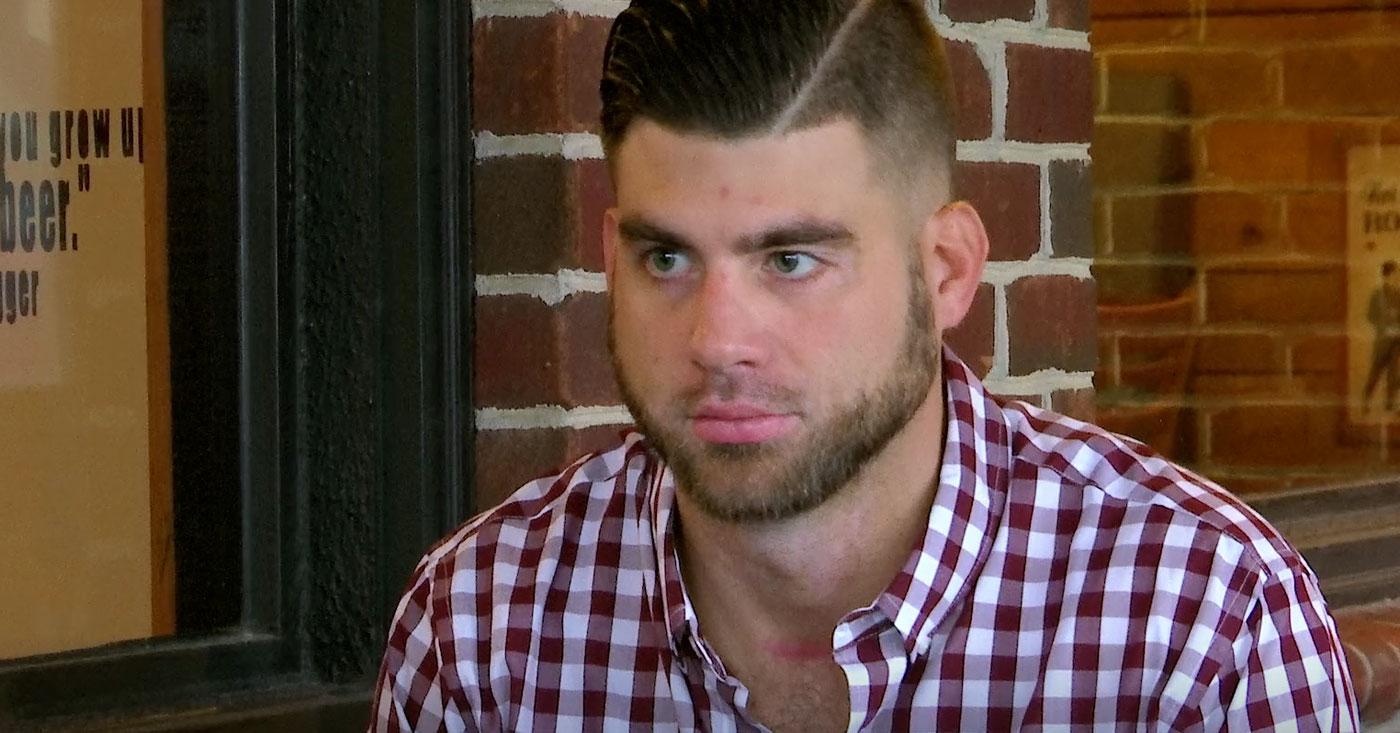 A Twitter use wrote to Jenelle on a photo from her wedding day of herself and David dancing, "Taller people have shorter life expectencies. Just throwing this in the mix." Luckily, the reality star had other users slam the Twitter user saying it was "not cool." Jenelle replied in now deleted tweets, "Especially because he's a cancer survivor..."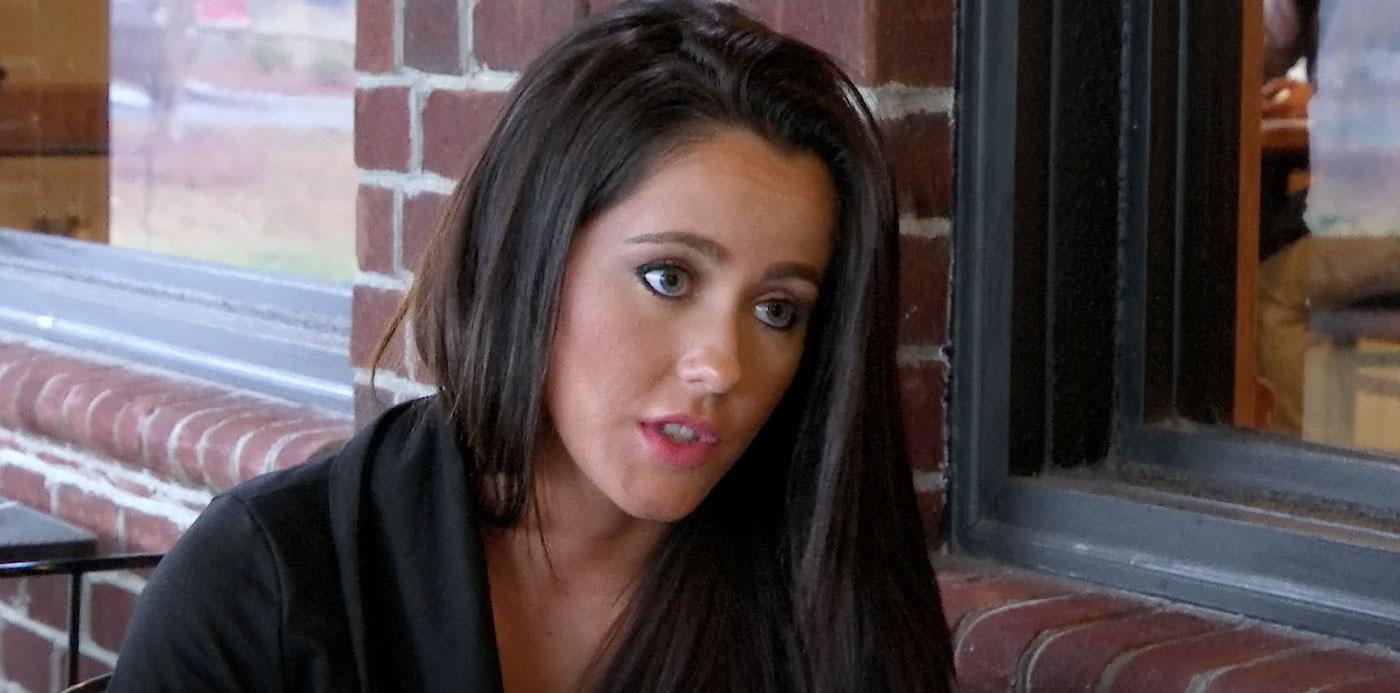 In another now deleted tweet she fired back at a user, "Uhm..He had a thyroidectomy, why do you think he has a scar across his throat? He just doesn't scream it out to everyone. It's scary for us to deal with."
Article continues below advertisement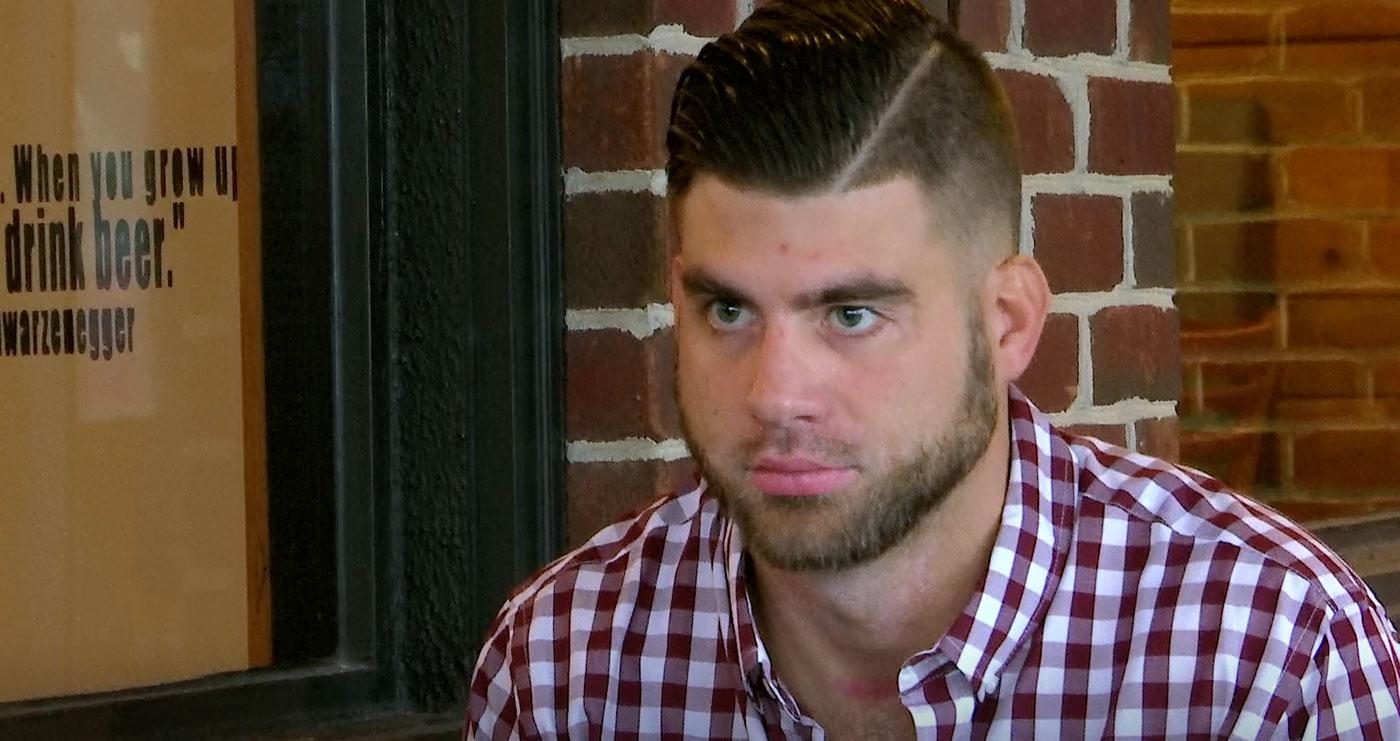 The reality star's sister, Jessica, gave even more details about his cancer battle to RadarOnline.com. "He had cancer," she said. "That's why he has the scar on his neck. He had a rare cancer. They went in and did surgery to cut out some of his glands and his thyroid. He had to get radiation as well. He has to keep taking medication for it and he still goes to a specialist."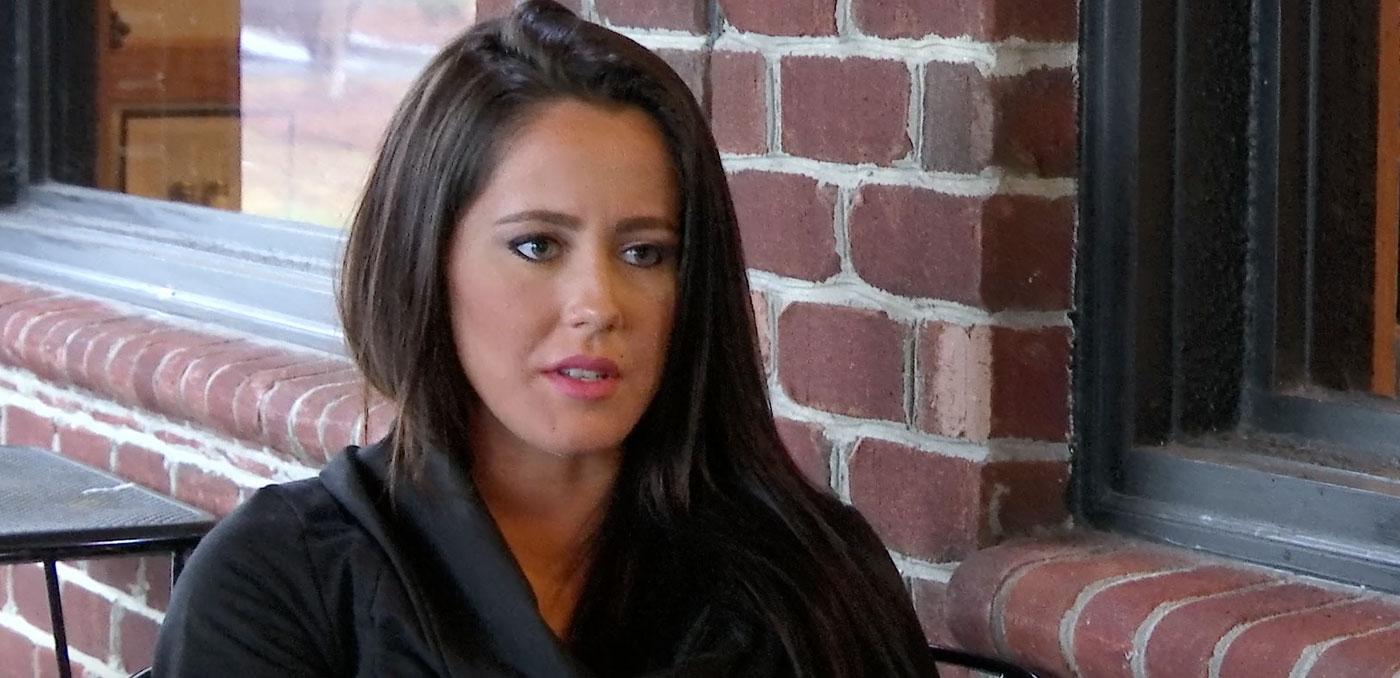 She added in another deleted tweet, "He had radiation therapy." She also claimed, "Of course none of his family was there helping him either going through this. If you only knew the truth."
Article continues below advertisement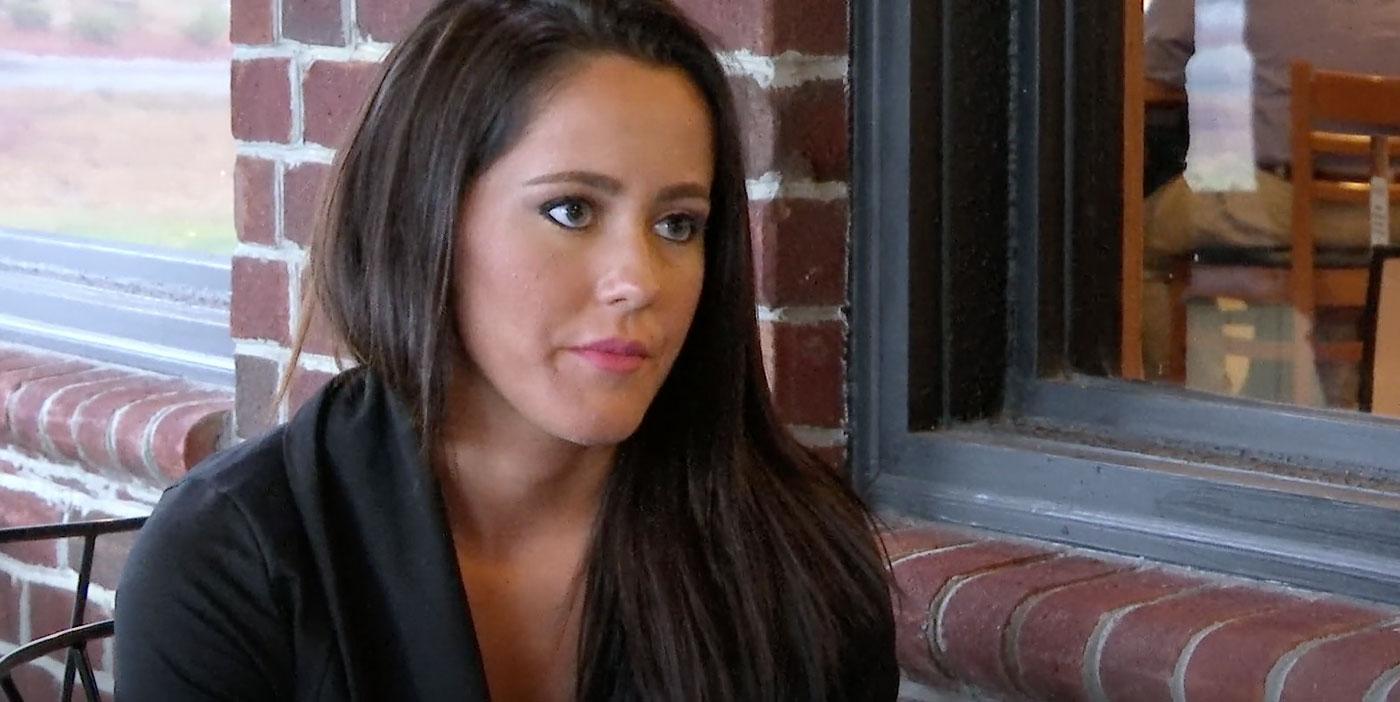 However, Jessica insisted that isn't the truth. "We were all there for him," she said. "She wasn't even around! I helped bandage his neck wound. I talked to doctors. She didn't exist during that time. David had no clue who she was. She met him years later!"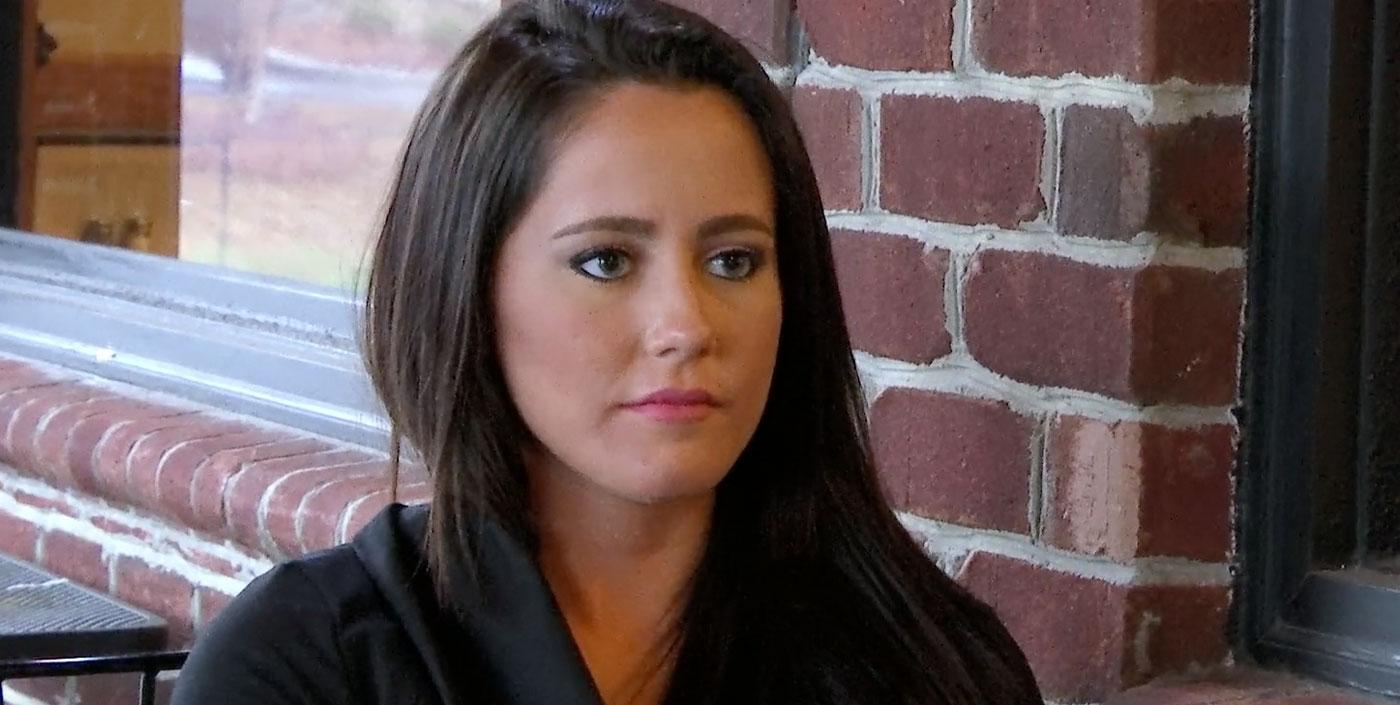 What do you think of Jenelle's confession about David's health crisis? Let us know your thoughts!