PHOTOS
'I Can't Forgive' My Mom! Jenelle Tells All About Not Inviting Barbara To Her Wedding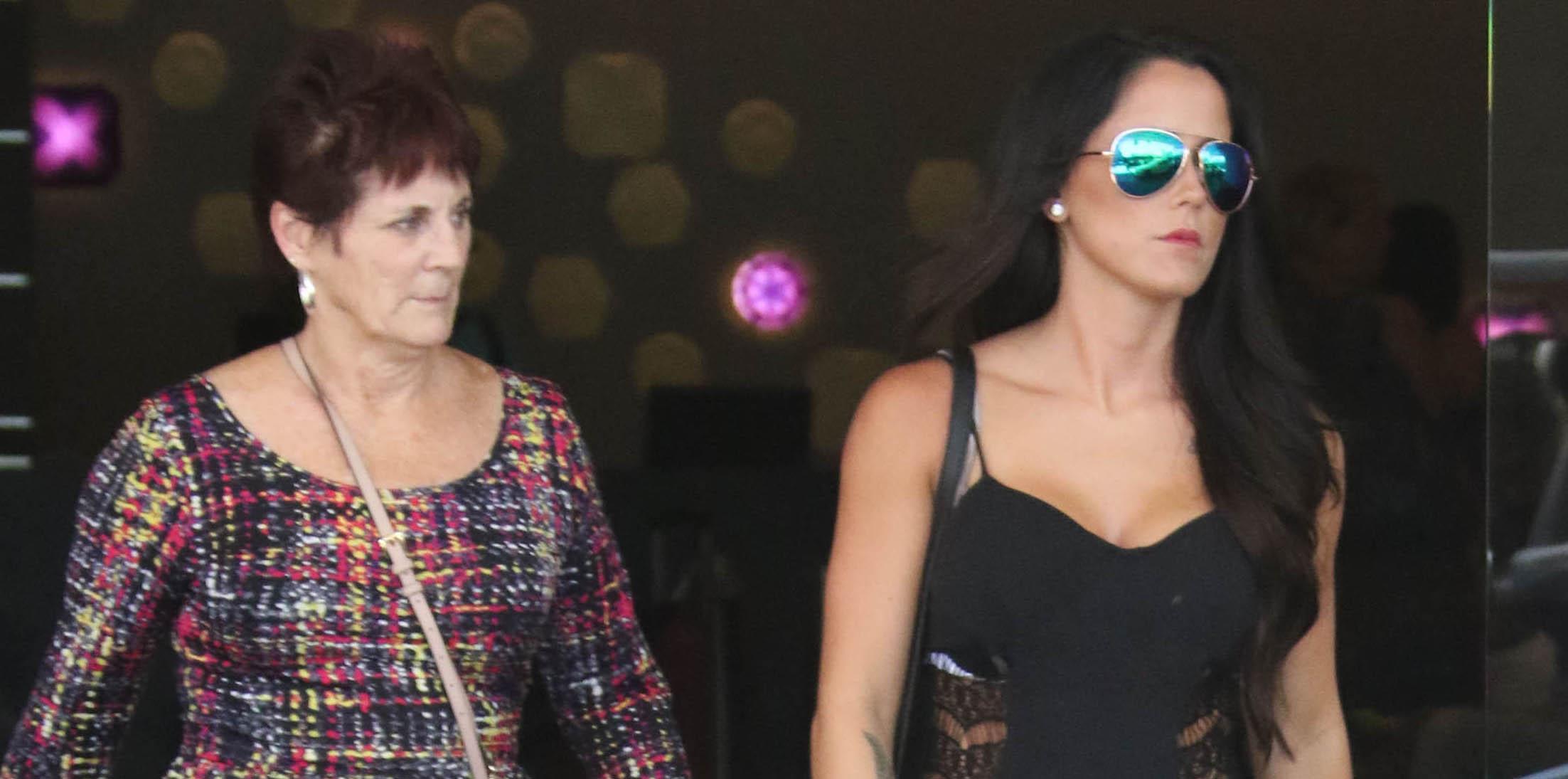 Jenelle Evans' big day is almost here and it looks like her own mother, Barbara Evans, has yet to score an invite. The Teen Mom 2 star opened up about why she isn't inviting her mother to her wedding in September.
Article continues below advertisement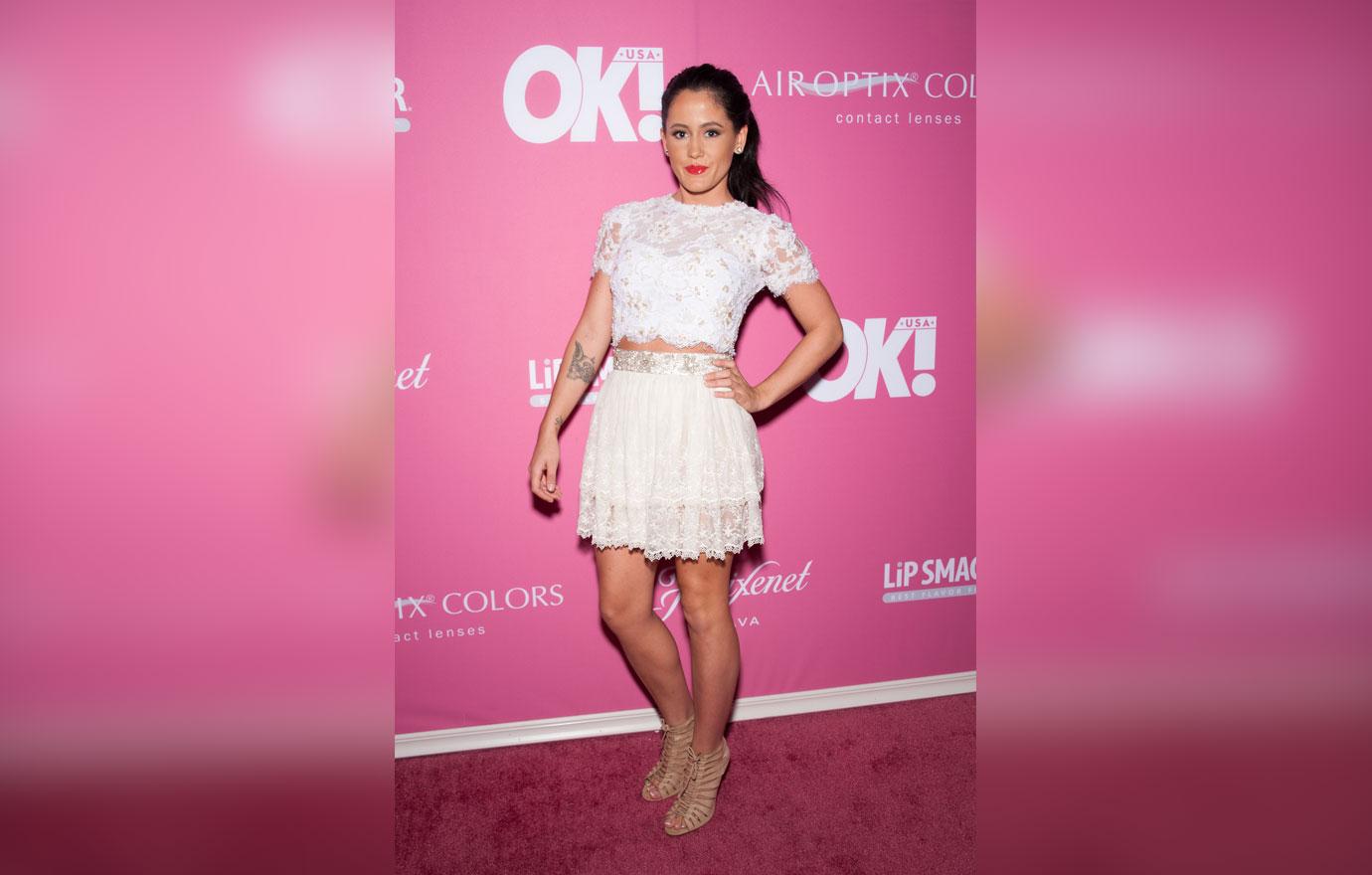 "She's very upset," Jenelle told Us Weekly. "I know she is and she...makes side comments here and there saying, 'Well, you're not inviting me to your wedding, so I don't even want to talk about it.' And I'm like, 'I'm not trying to hurt your feelings, I'm just telling you this is what I need to do to get ready' … I can't forgive someone that's just not going to give me back my son, so, and it's still going on. It hasn't been resolved."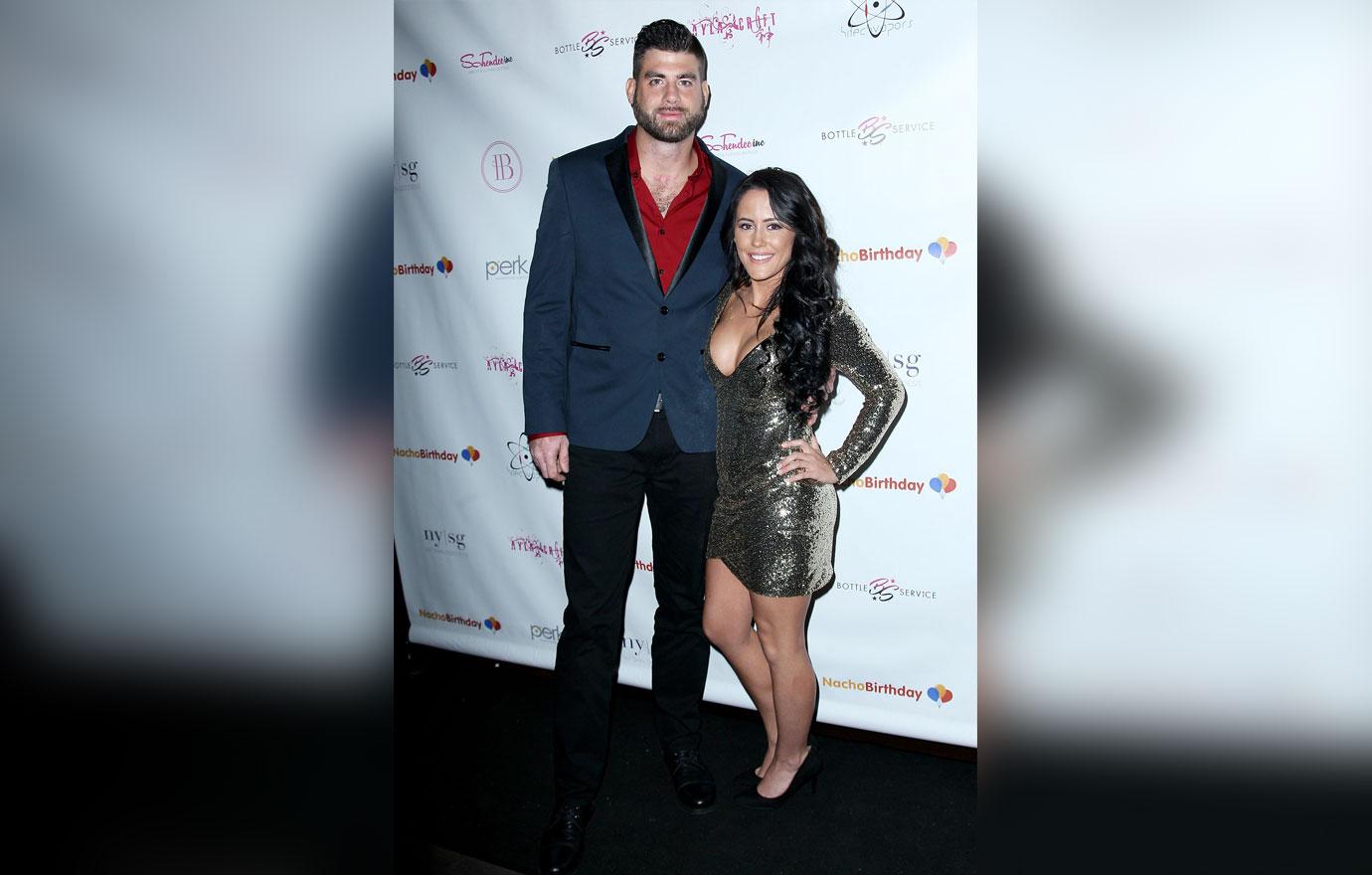 "And if I had custody of him now maybe I would have invited her, but I'm not at the moment," the MTV star added.
Article continues below advertisement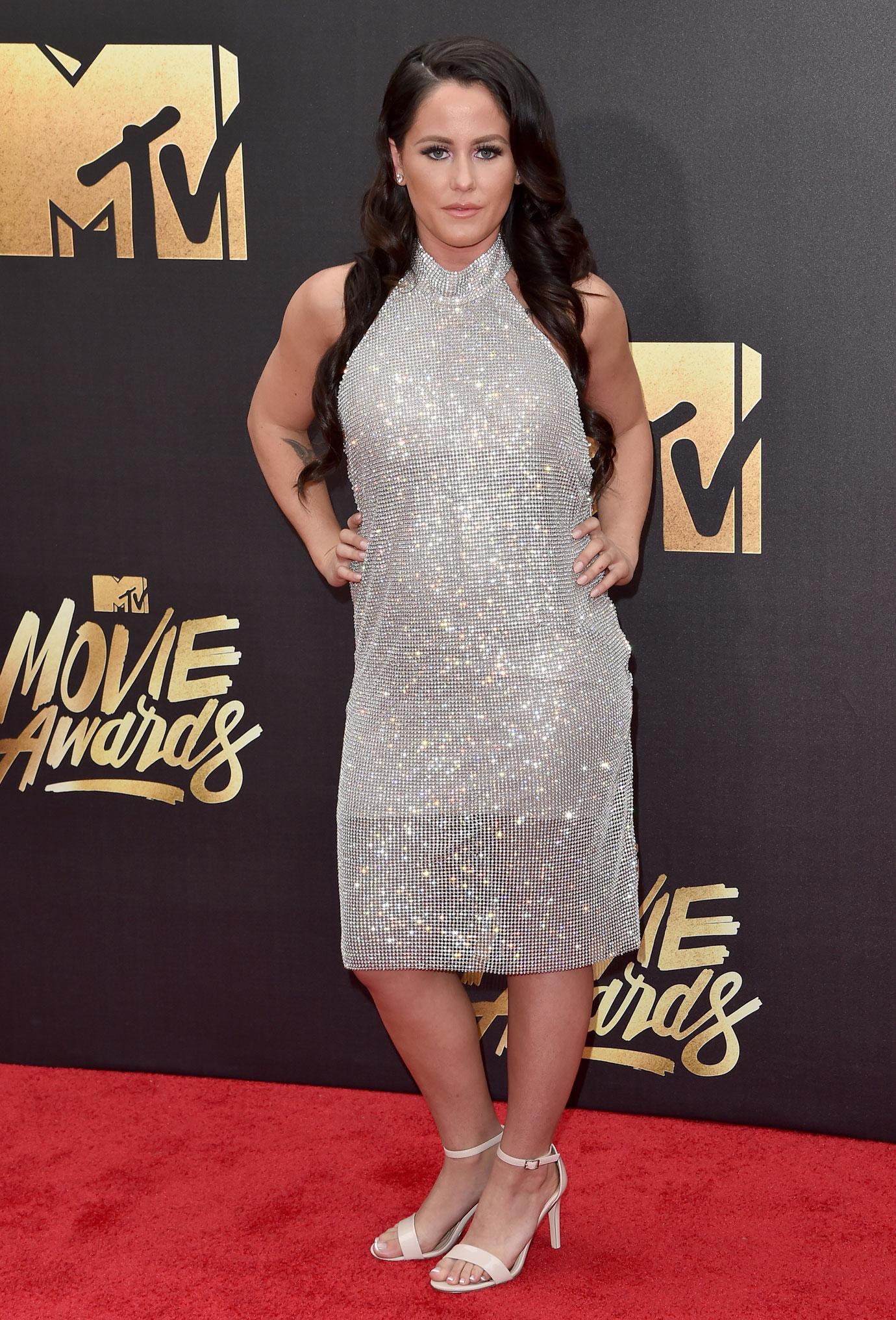 But despite the drama surrounding her mother, Jenelle couldn't help but spill some secrets about the big day!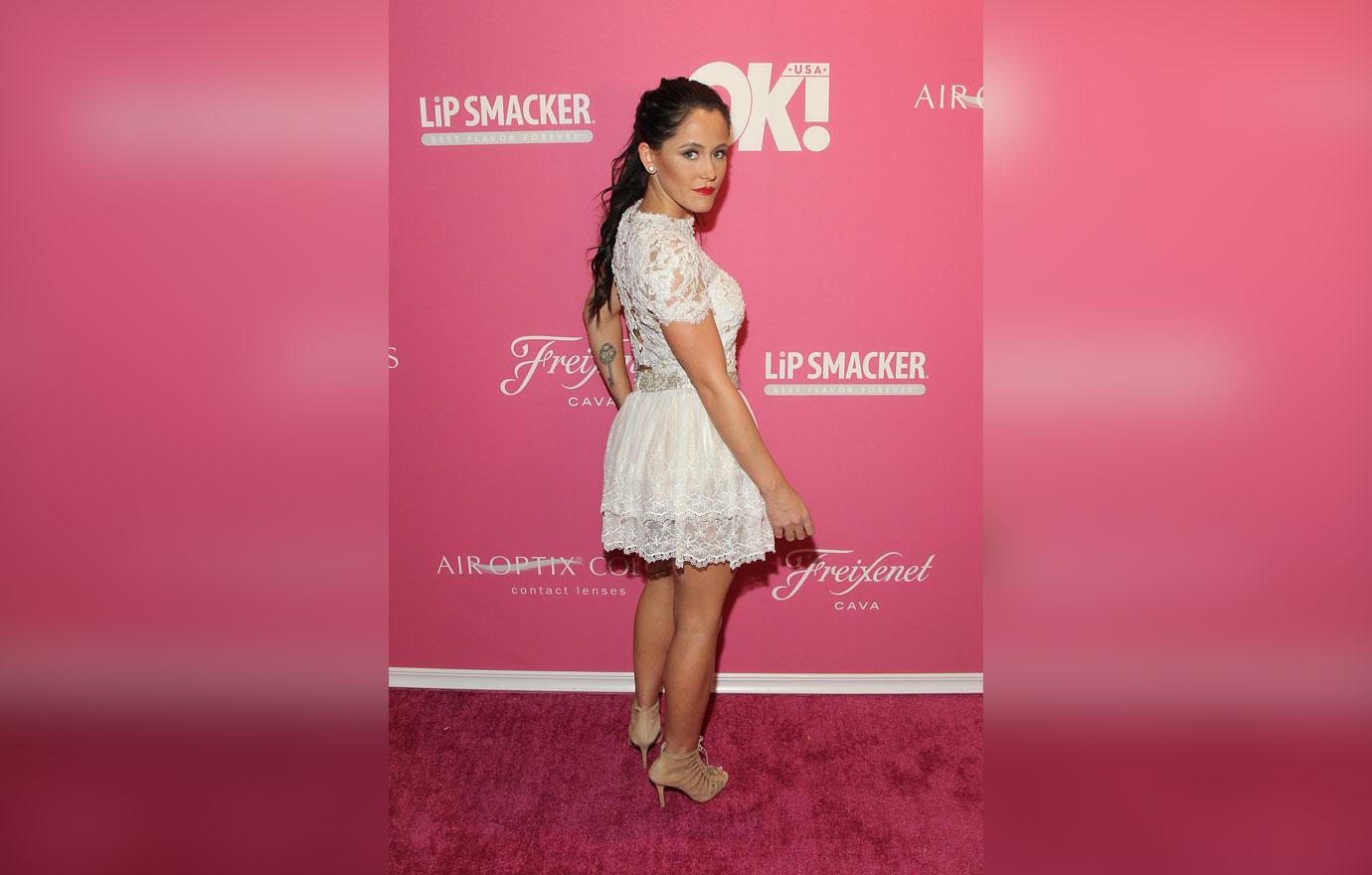 "The smallest one, Kaiser, is going to be the ring bearer and my oldest son Jace, he's going to walk me down the aisle and the two girls are gonna be the flower girls," she said.
Article continues below advertisement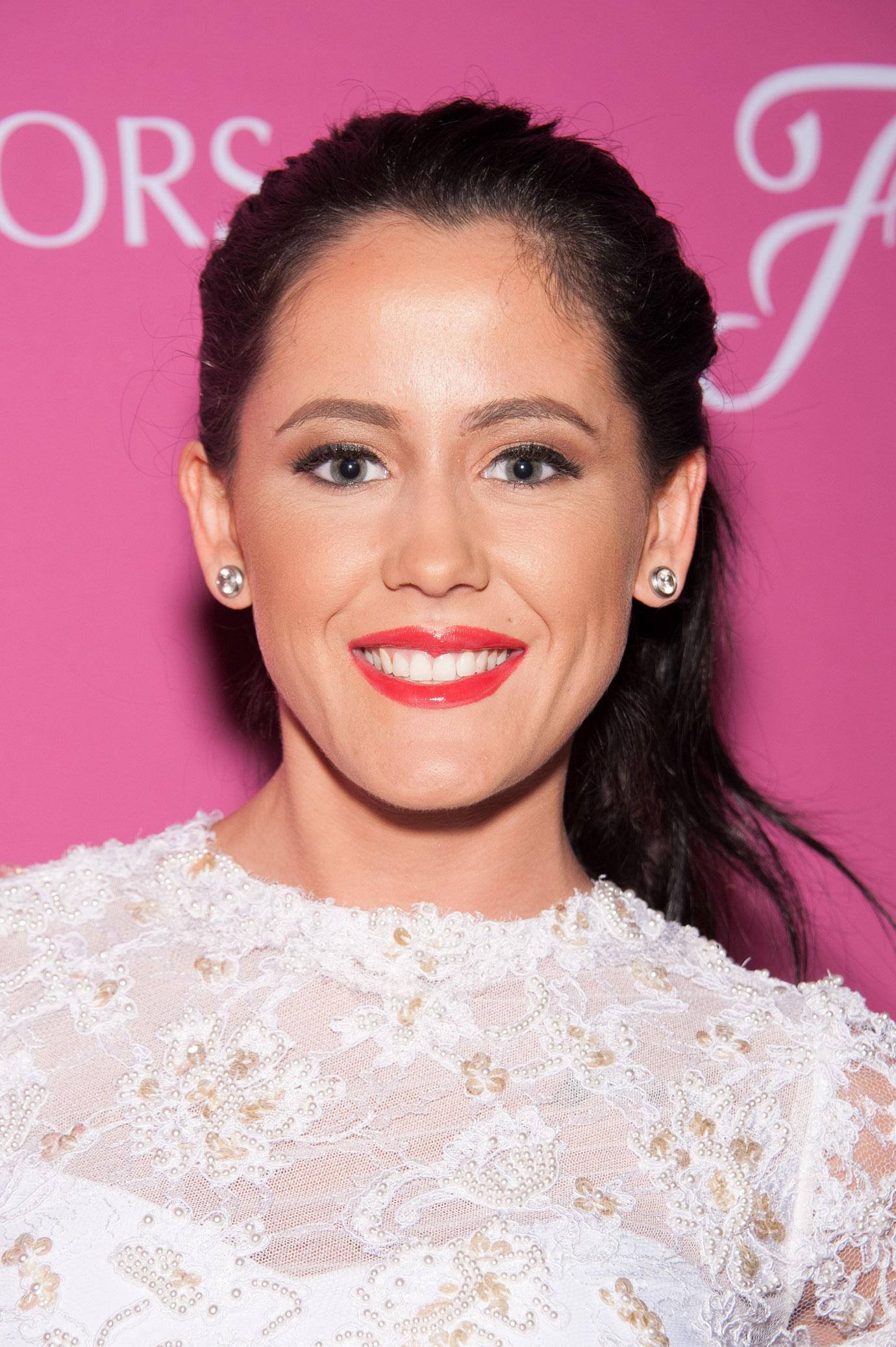 And as for the dress, she revealed, "It's very slim flitting and…it's not poofy. I would say modern lace."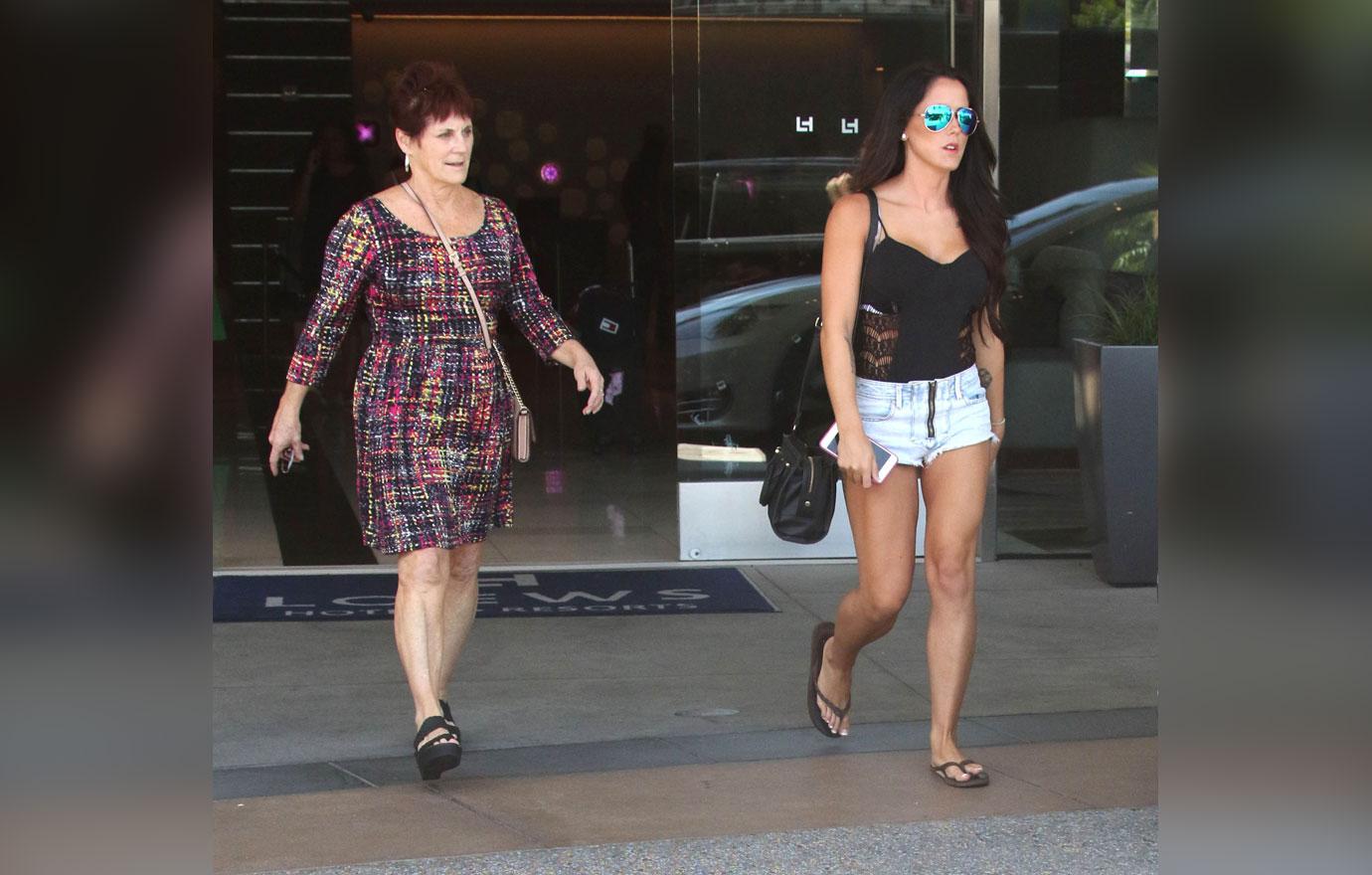 Are you excited to see Jenelle's wedding dress? Do you think she should invite Babs? Let us know your thoughts in the comments section!