PHOTOS
Jenifer Lewis Gets Candid About Her Bipolar Disorder And Sex Addiction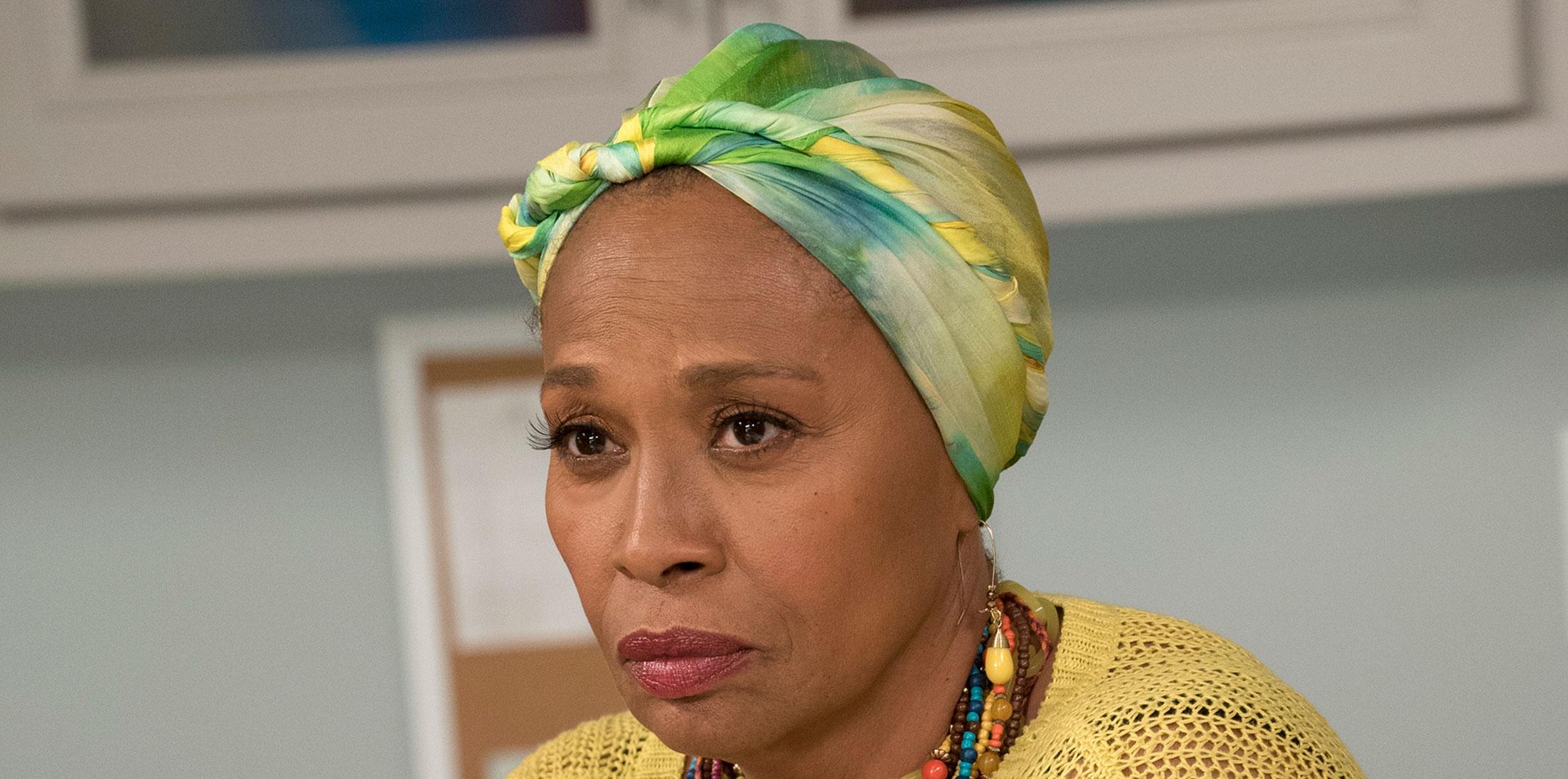 While many viewers today may know Jenifer Lewis, 60, as the fun-loving and attention-grabbing grandmother on the hit show Black-ish, the singer/actress recently revealed a dark past wrought with mental illness and addiction in a new interview with People magazine. Click to learn more!
Article continues below advertisement
Even in her roles both on the big and small screens, Jenifer was never the one to suffer from low self-esteem.
But, as she reveals in her new memoir The Mother of Black Hollywood, dark moments from her past have helped shape the woman she is today.
Article continues below advertisement
Back in her 20s when she was reveling in Broadway success, the actress found herself capping off the nights dressing up as Cleopatra and Marilyn Monroe and having sex with random men.
"For me, nothing would extend the thrill of a standing ovation like great sex with a gorgeous guy," as revealed in an excerpt from the book in People
Article continues below advertisement
She writes about a particularly harrowing time when a man came to her apartment with a knife, intending to rape her. But miraculously she was able to calm him down and save her own life.
"Suddenly I saw how skinny, fragile, and vulnerable this kid was. I sat down next to him and put my arm around his shoulder," she wrote. But after he left, the actress fell to her knees and fainted.
Article continues below advertisement
While she was able to prevent this attack on her own, she would no longer be able to go on without addressing some of her behaviors that she had up until recently been coping with—including talking fast, raging out, sex addiction, and alcoholism.
Eventually a therapist diagnosed her with bipolar disorder, which denied at first but later came to terms with it and learned to live with it. "My responses were no longer as extreme. No matter what big issue of catastrophe loomed, I could say 'bring it' and move forward," she continued.
Article continues below advertisement
The title of her new book was inspired by the fact that she's played so many memorable mother to "every black actor in the business"—including on The Fresh Prince of Bel-Air.
And even through her most difficult experiences, she said she has no regrets. "I am Jenifer Lewis, the mother of black Hollywood. And I wouldn't change it for all the world."
Do you watch Jenifer Lewis on Black-ish? What do you think about her candid confessions? Sound off in the comment section!