PHOTOS
Jenna Bush Hager Says She Felt Guilty For Revealing Her Baby News To Hoda Kotb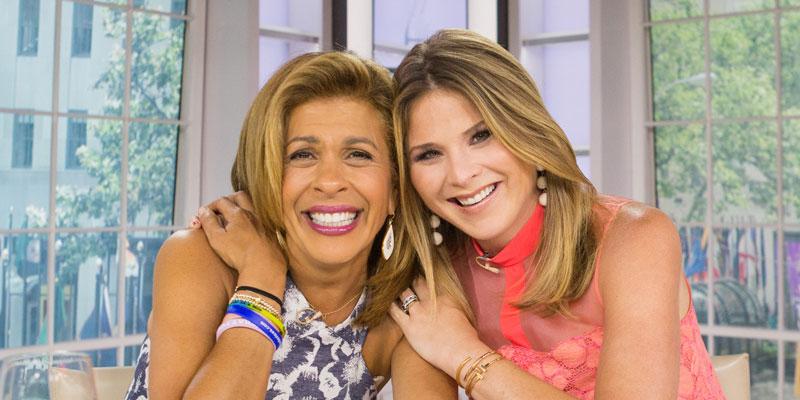 Jenna Bush Hager told the world she was pregnant on April 22, but there was one person she was afraid to tell, her cohost Hoda Kotb. Shortly after announcing the news live on Today, Jenna got on the phone with Hoda on-air and admitted she felt guilty for revealing her pregnancy.
Article continues below advertisement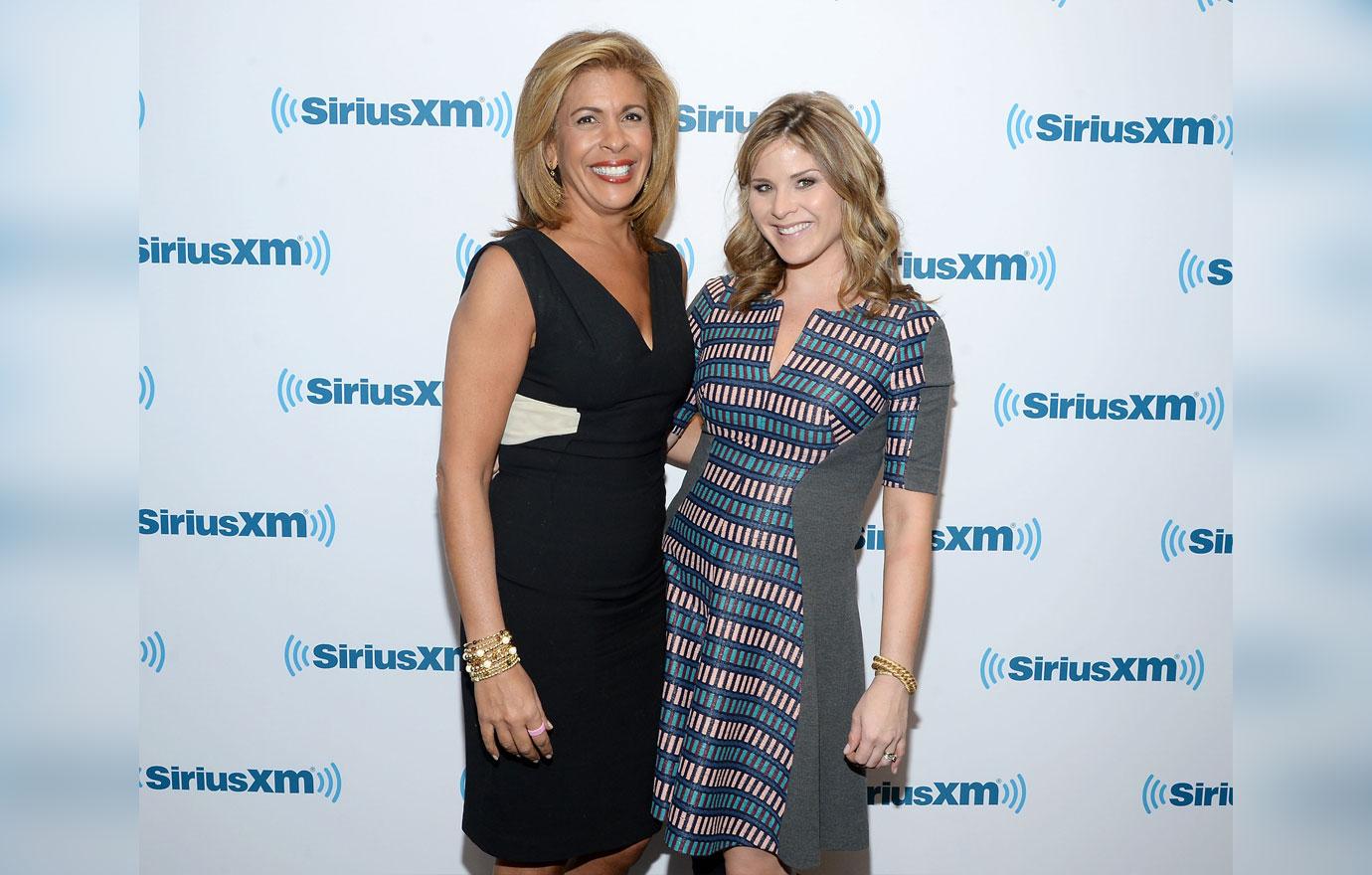 "Hoda, can you believe it?" Jenna, 37, asked. Hoda, 54, exclaimed, "Oh my God, I'm so happy!"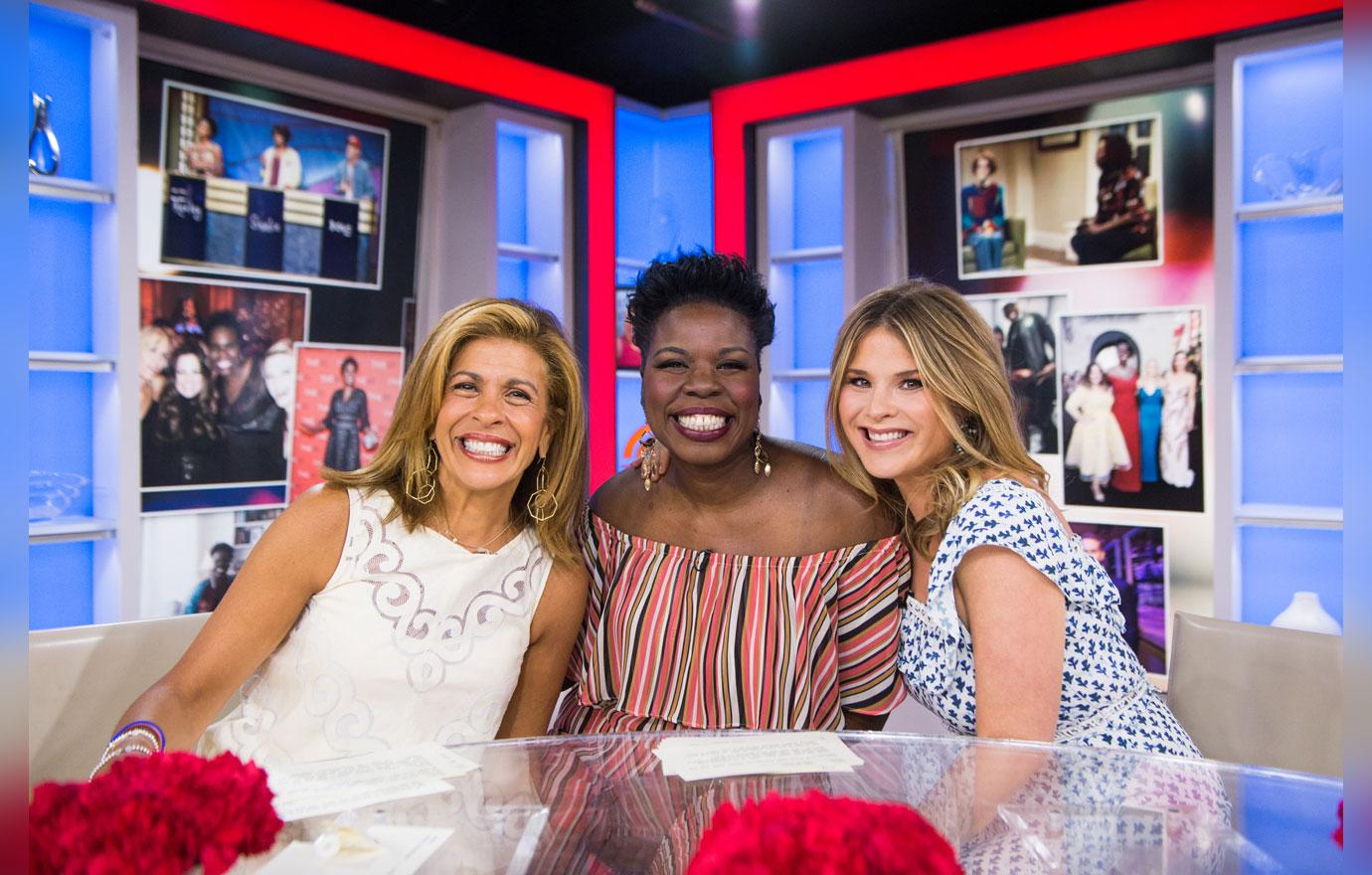 Hoda then revealed Jenna had previously told her about her pregnancy. "When you told me that you were pregnant, I still remember because...we were wondering about adoption issues, but listening to you, I was praying," Hoda said.
Article continues below advertisement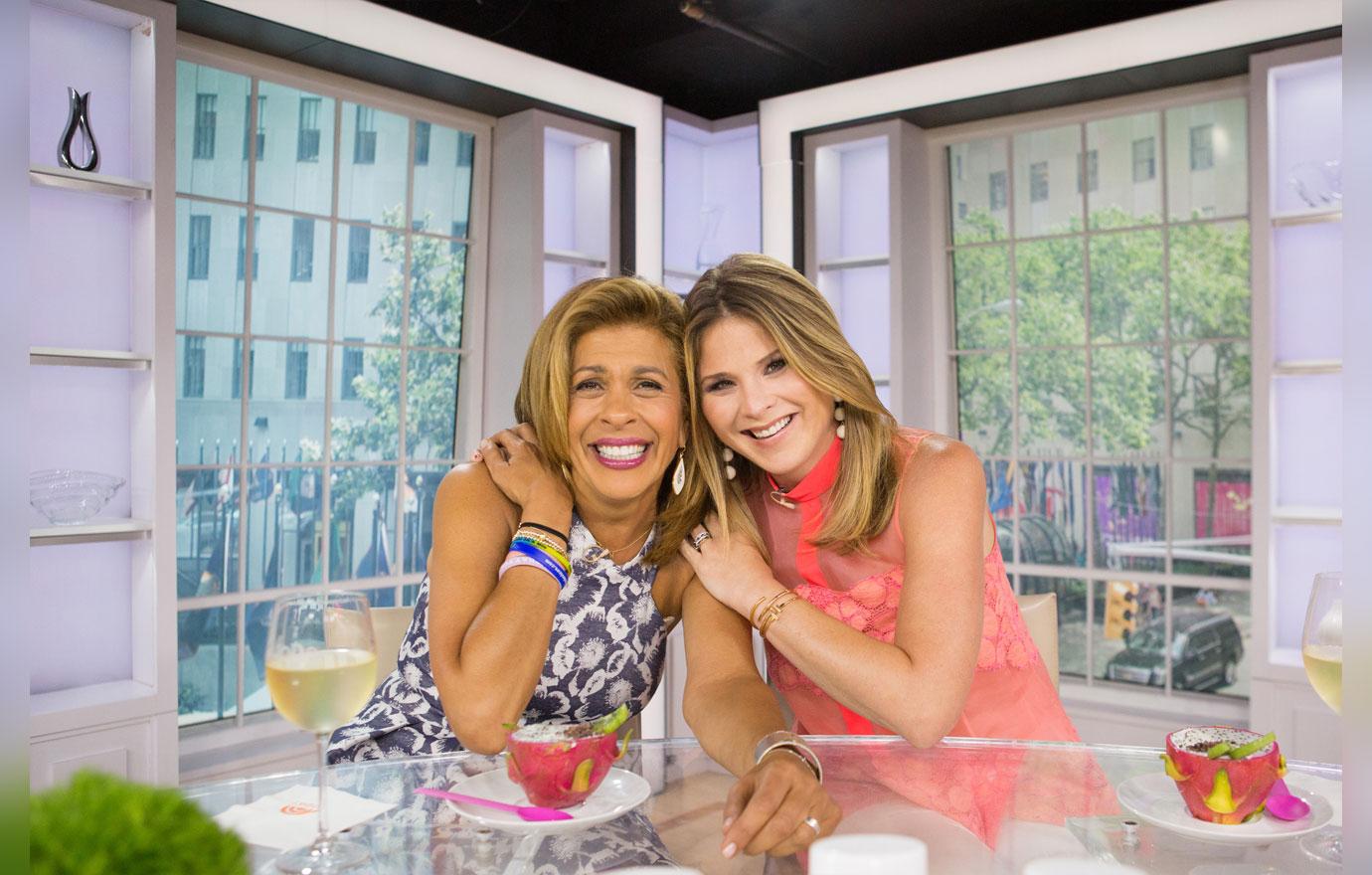 "And you said, 'Oh Hoda, I feel so bad.' I said, 'Please don't!' I was literally kind of holding onto a little secret and look at us, now it's all out in the open," the Egyptian-American talk show host quipped. At the time, Hoda was in the middle of a secret adoption. She later announced she adopted second daughter Hope on April 16.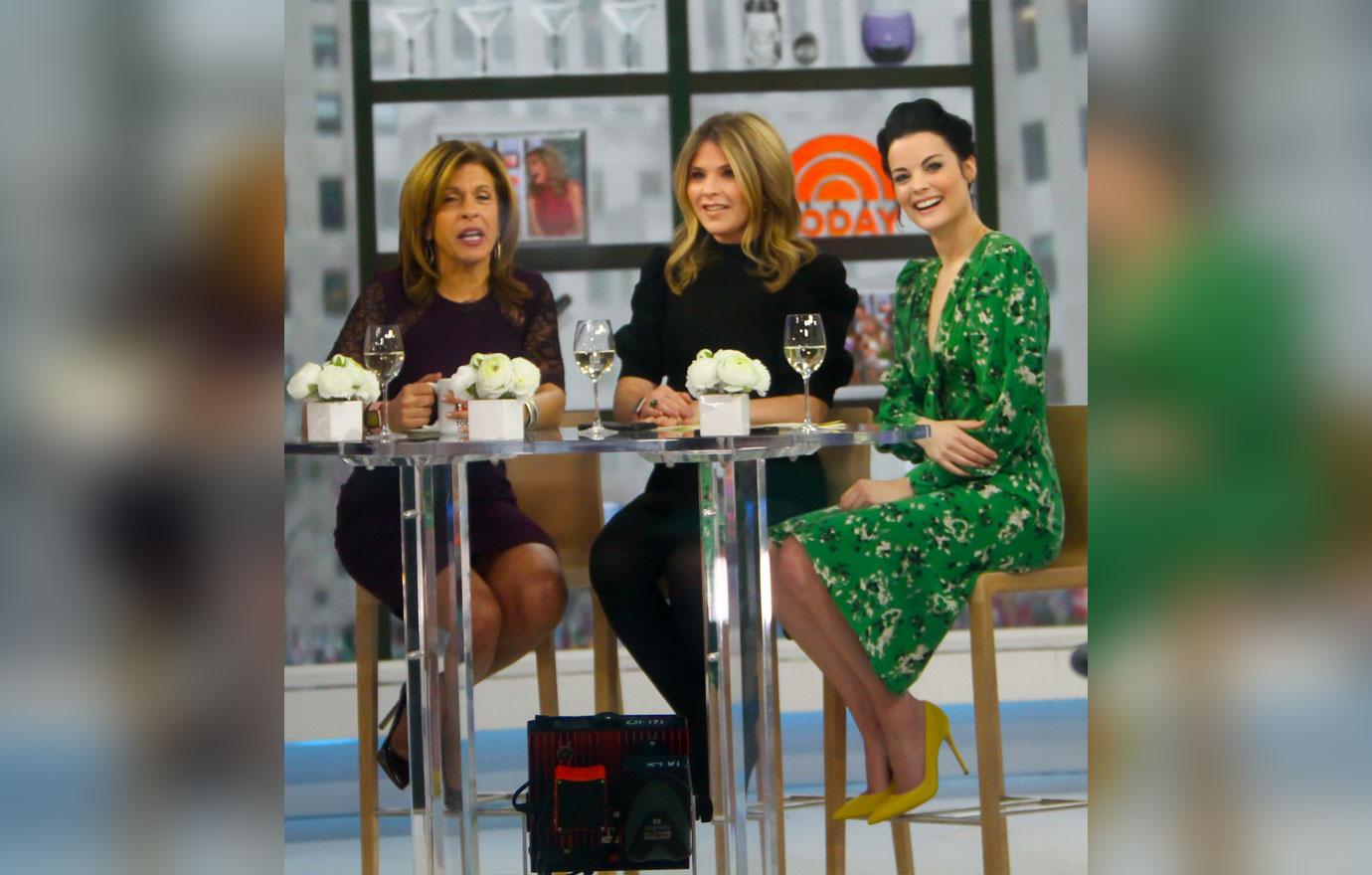 Hoda continued, "I feel like this is your year for a million reasons. You are on the show you were born to be on, you're expanding your family, which is exactly what is supposed to be happening. This is the year of Jenna Bush Hager."
Article continues below advertisement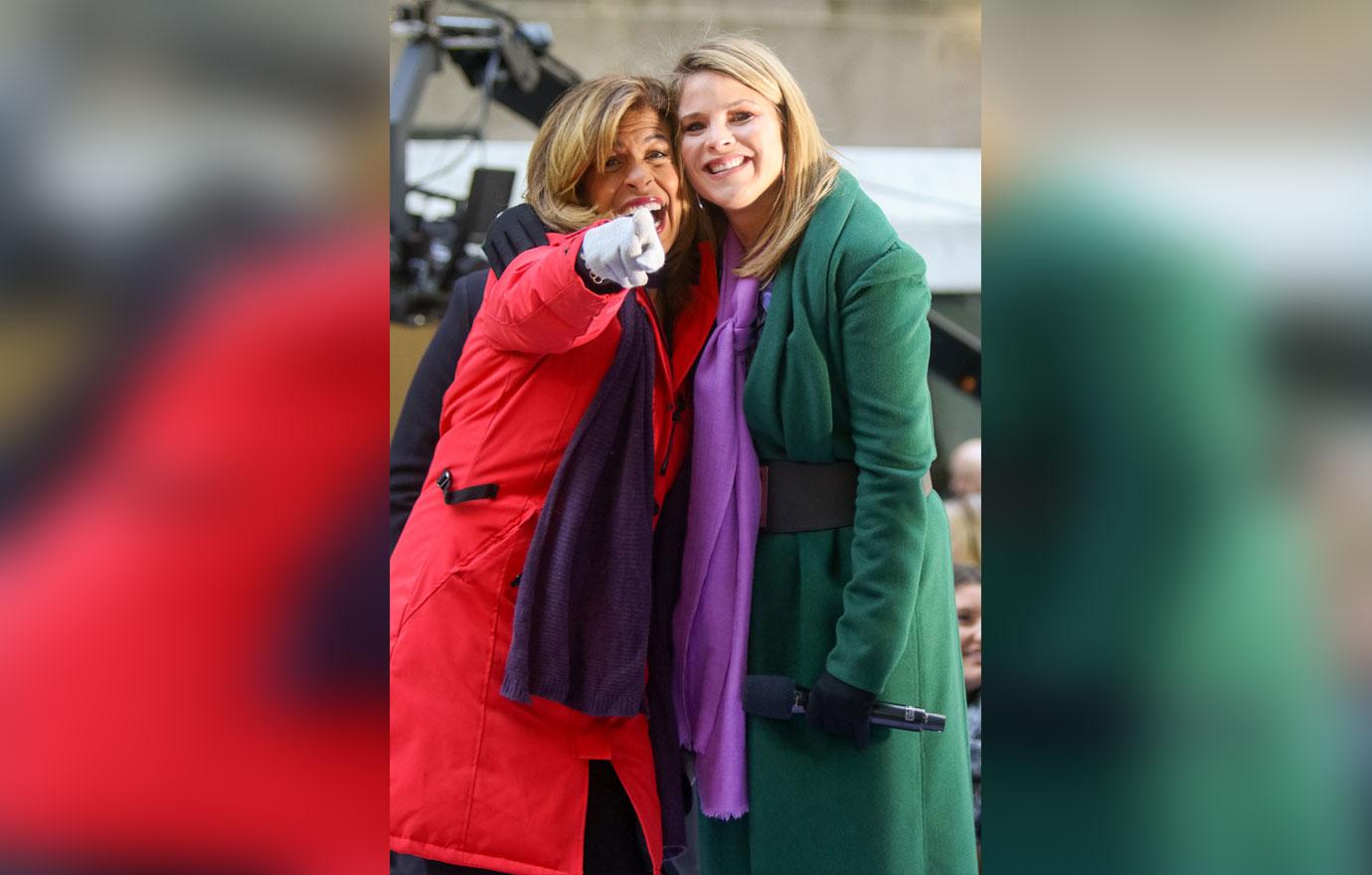 Jenna said she felt bad because both her sister, Barbara, and Hoda "want these babies, and I have this guilt." Jenna said her mom, Laura, helped her through it by explaining, "Everyone gets their babies when they're supposed to."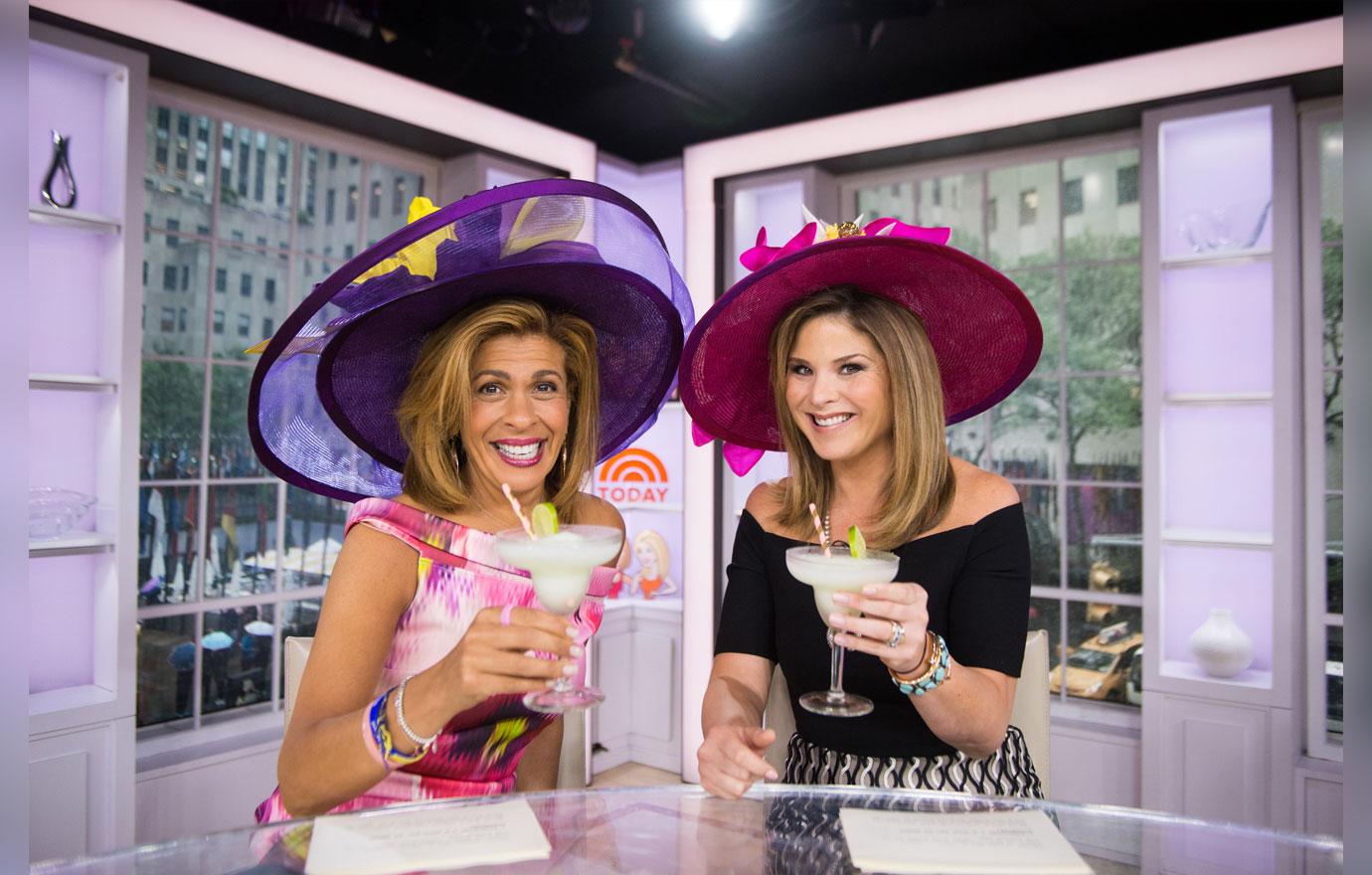 What are your thoughts on Hoda and Jenna's phone conversation? Sound off in the comments below!