PHOTOS
Jenna Dewan And Channing Tatum Dating Other People Is A 'Huge Step'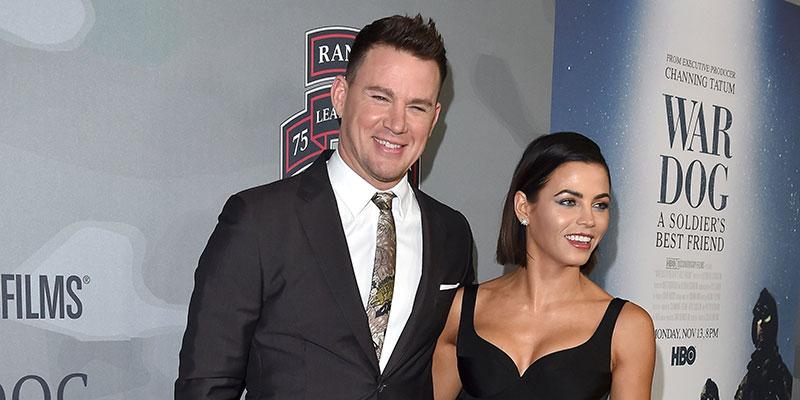 While many Hollywood divorces have turned nasty very quickly, Jenna Dewan and Channing Tatum's surprise split seems to be going along quite well. The two have even encouraged each other to date other people! Read on for the latest.
Article continues below advertisement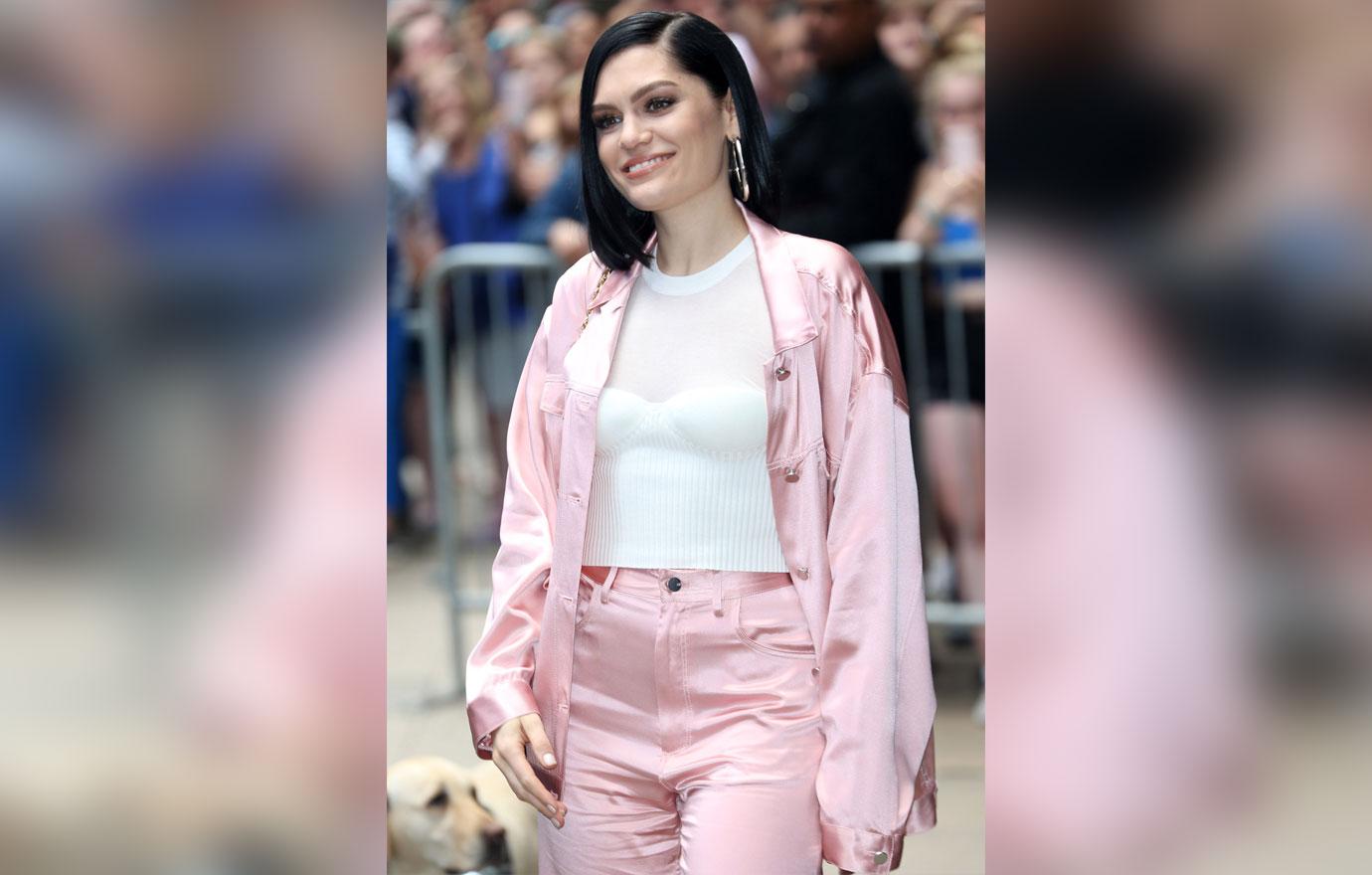 Channing shocked fans last week when he was spotted on a romantic weekend in Seattle with none other than Jessie J, just six months after he and Jenna split.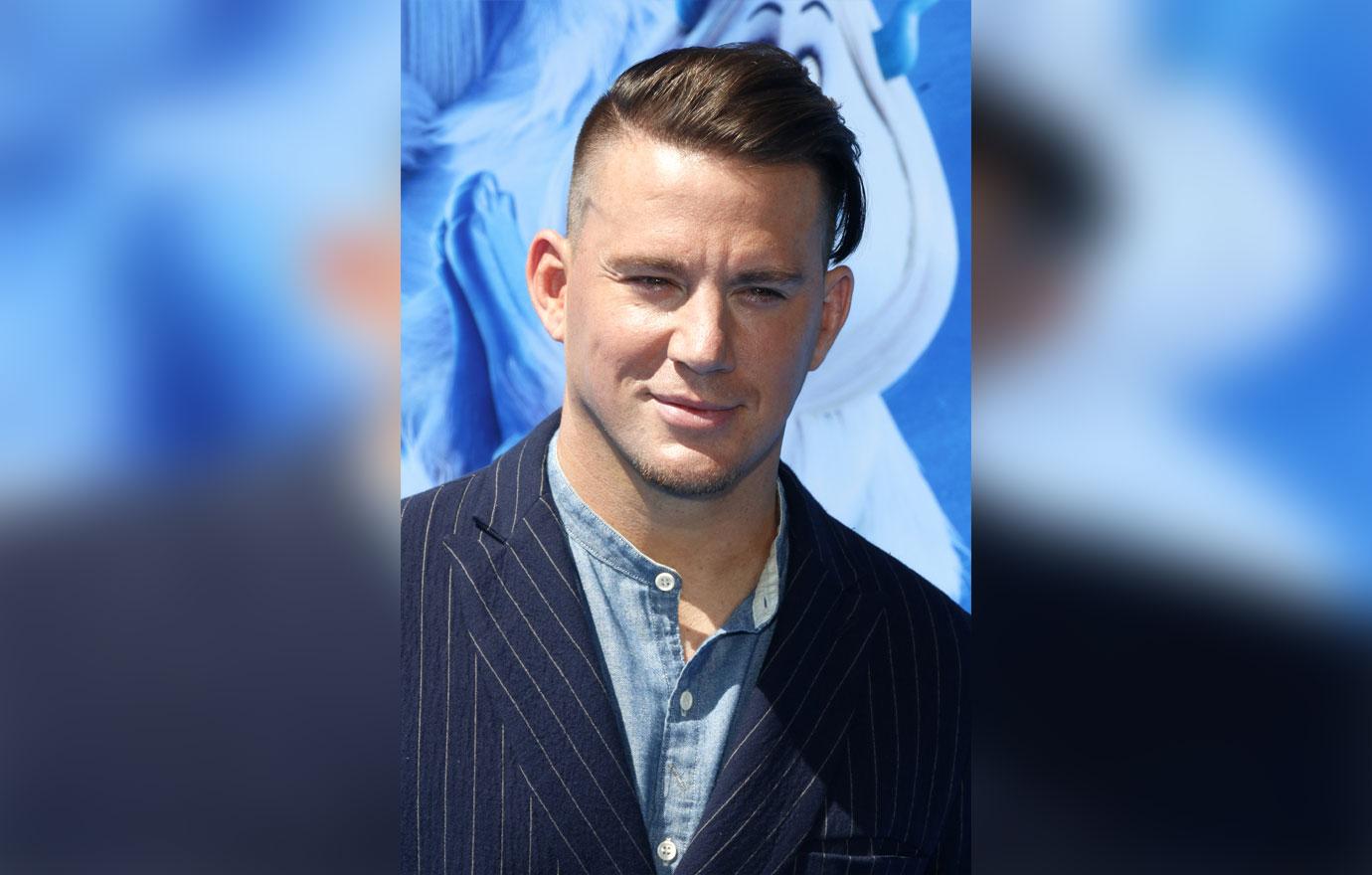 A source told Entertainment Tonight that the actor and singer's relationship, though still quite fresh, has been very good for him. "Channing and Jessie's relationship is very new. They truly just hit it off. Because it's only been six months since Channing and Jenna separated, this is all very new. Channing really likes Jessie," they claimed.
Article continues below advertisement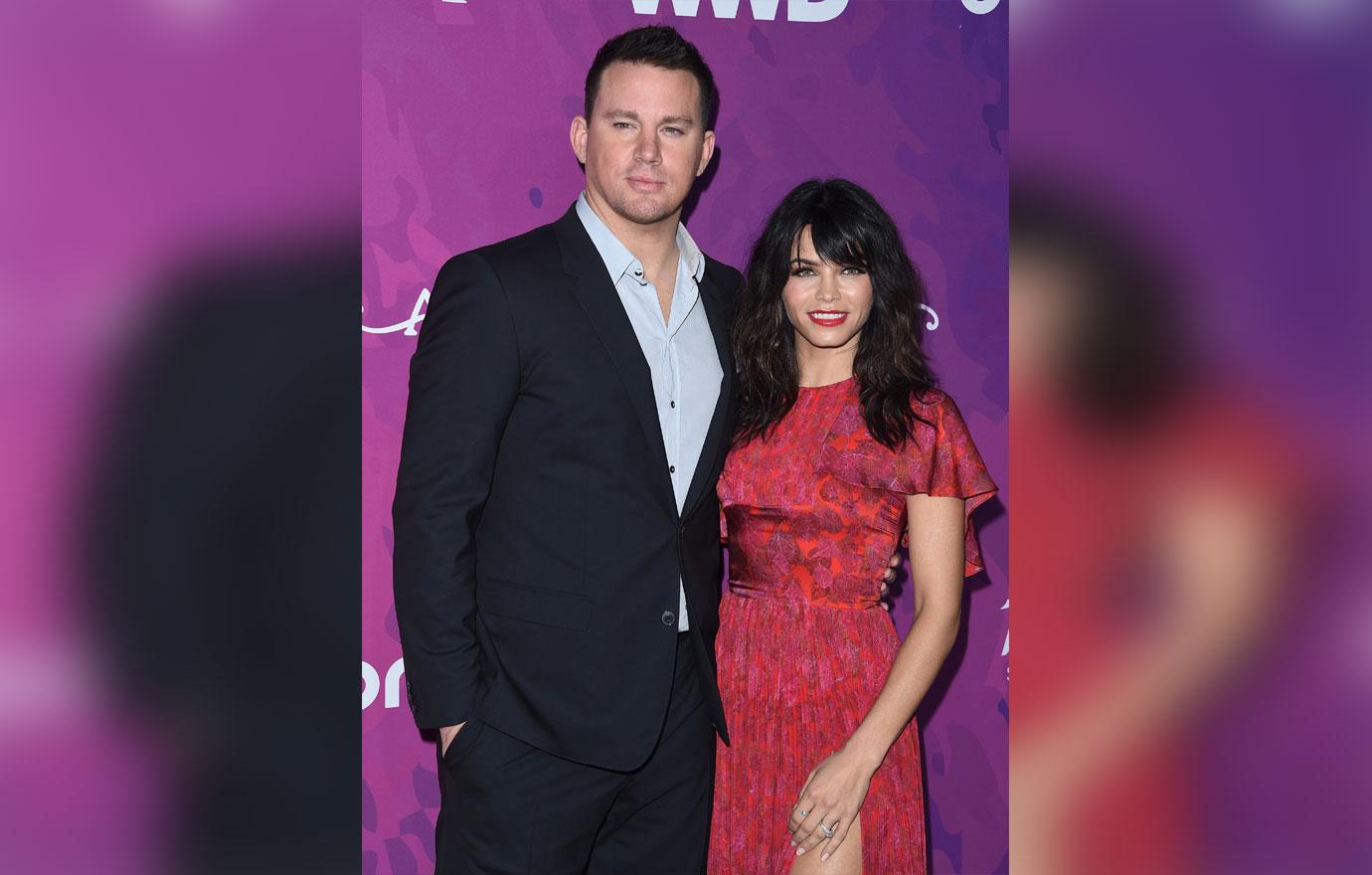 That doesn't mean it hasn't been difficult for the former couple to consider moving on. "Channing and Jenna truly planned to be together forever so dating other people is a huge step for both of them," the insider told ET. "They are both trying their very best to give each other the space they need to move forward in life."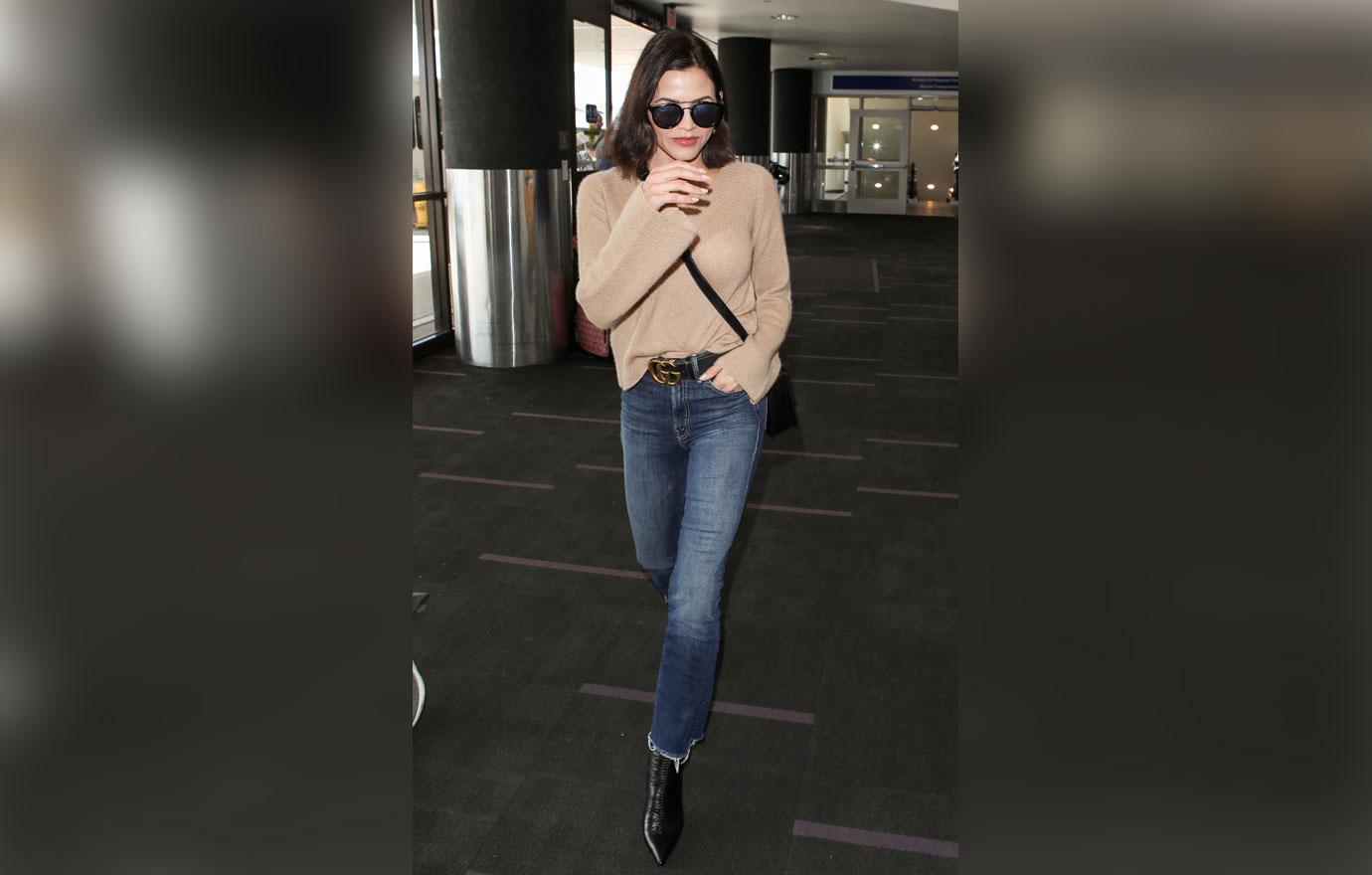 Even Jenna has been back in the dating scene. A source for People revealed that she's "been on a few dates but doesn't talk about a boyfriend."
Article continues below advertisement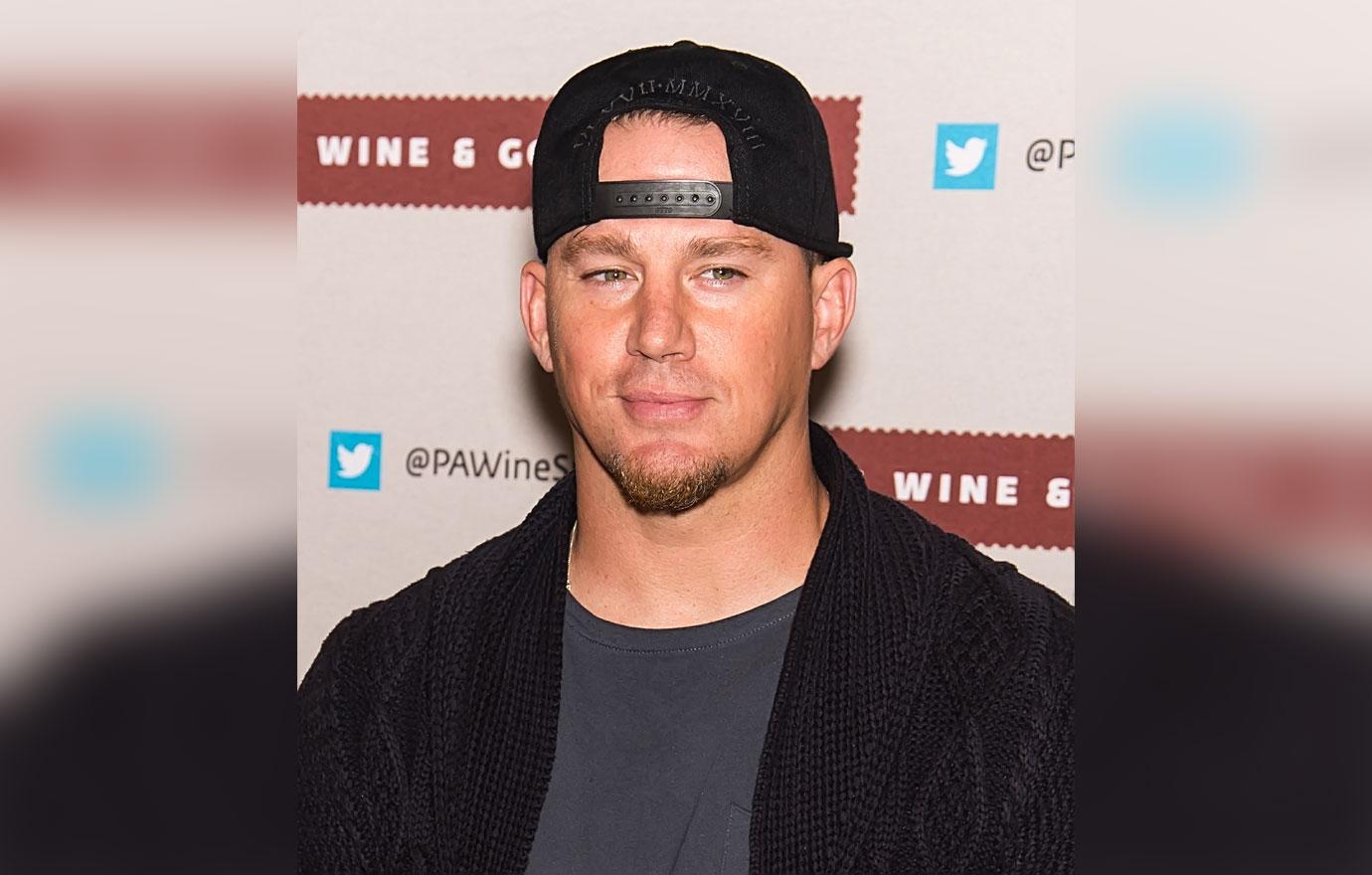 Not only have Jenna and Channing encouraged each other to get back on the market, their friends have as well. According to the source, Channing's pals "are happy he's moved forward."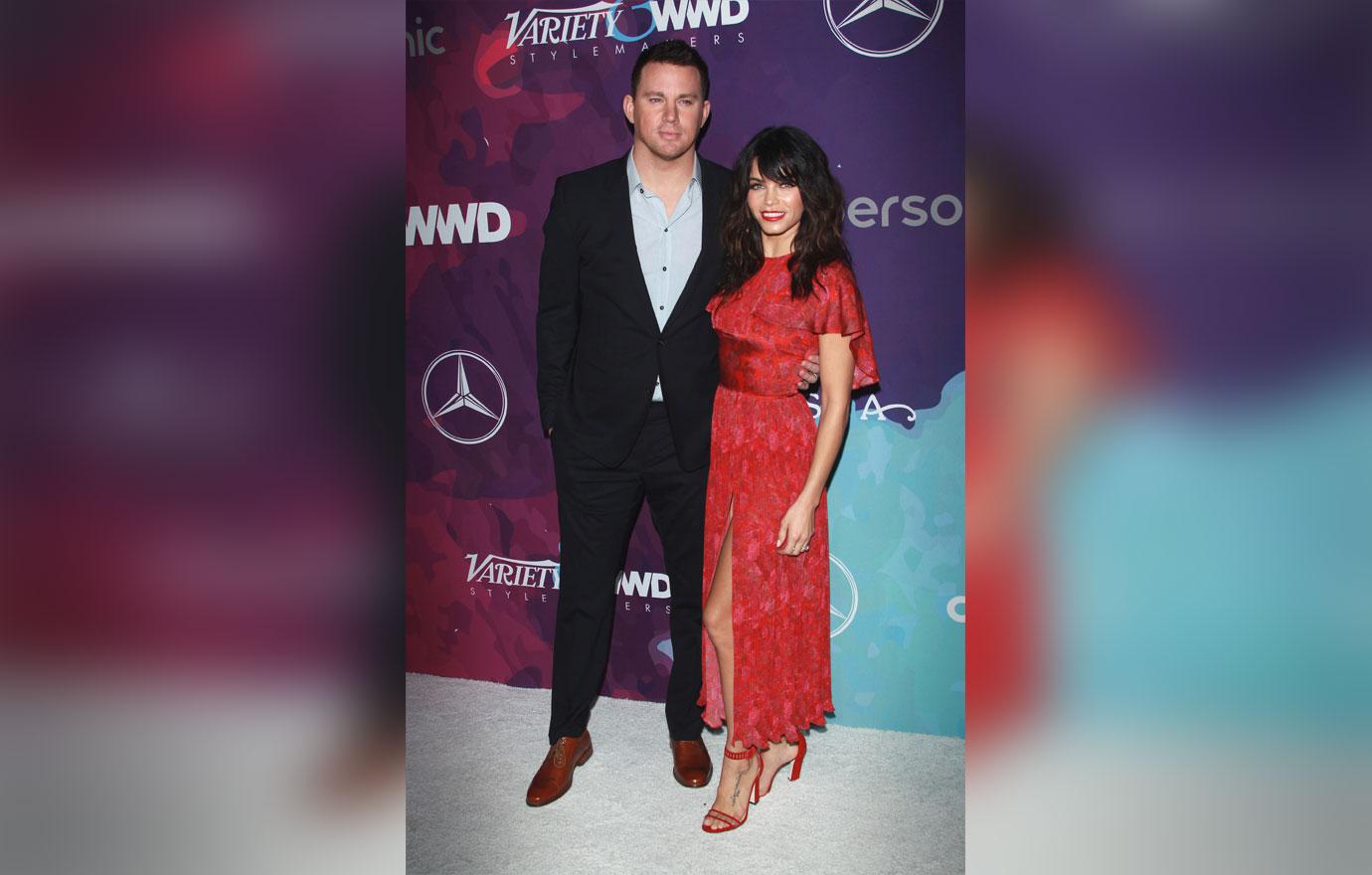 What do you think about Jenna and Channing dating other people? Sound off in the comments!