PHOTOS
Jenna Dewan Denies Drinking Caused Breakup From Channing Tatum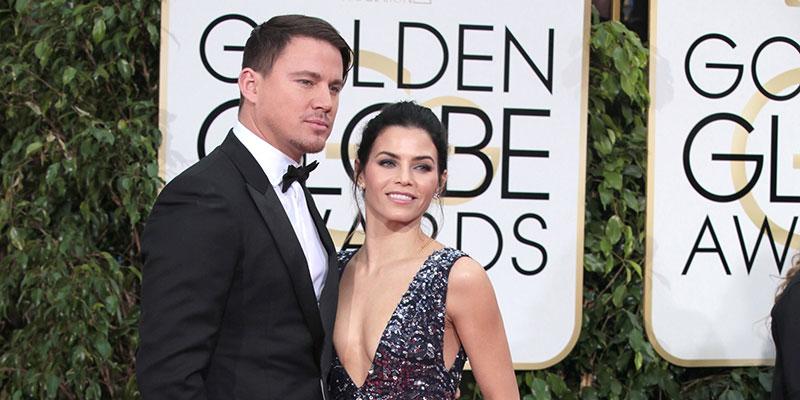 The real reason(s) why Jenna Dewan and Channing Tatum called it quits on their marriage this week after nine years of being together is still a mystery, however one thing she is putting the axe on is that drinking was not a factor in them splitting up. Click through for all the details.
Article continues below advertisement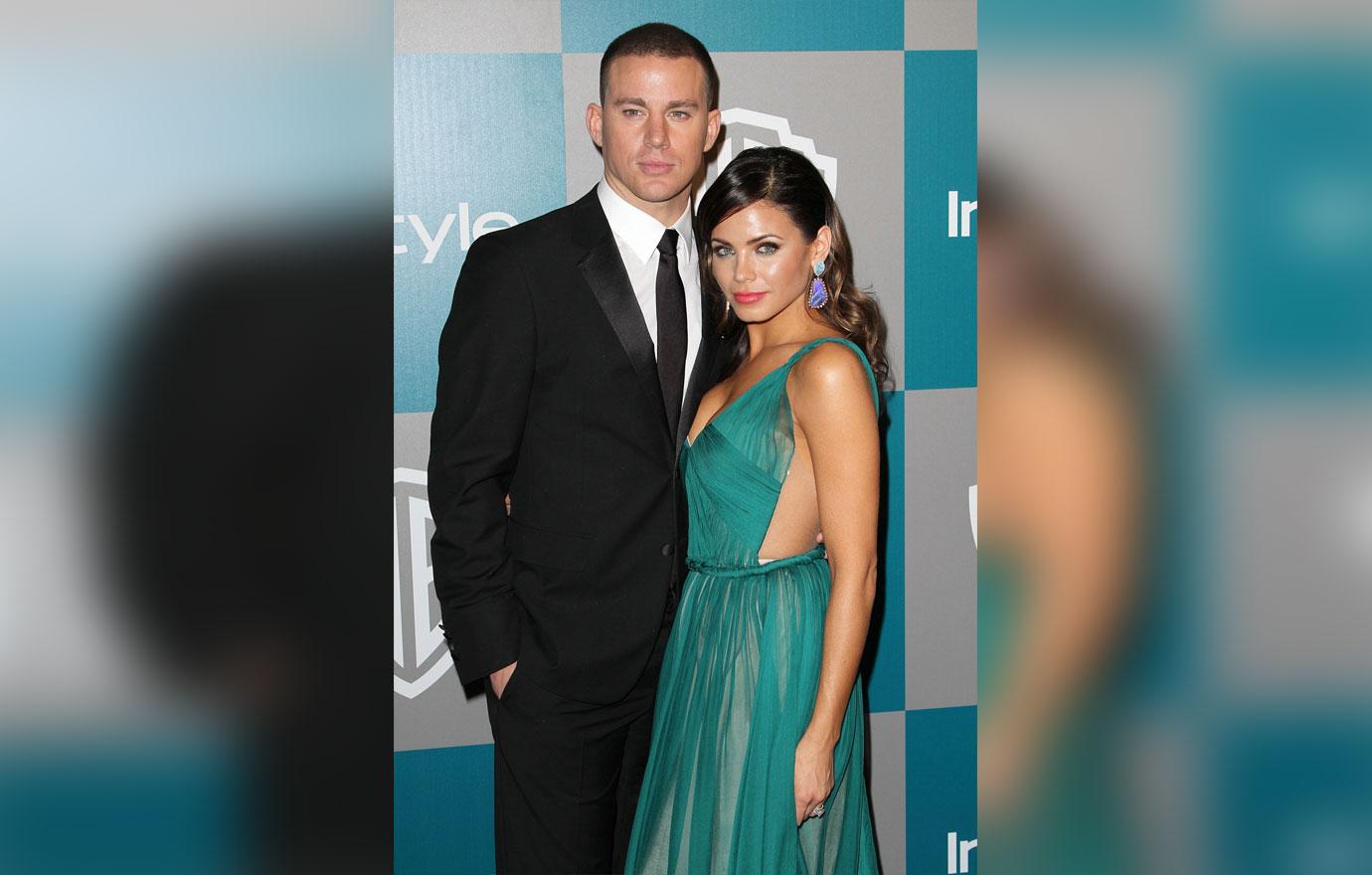 Jenna and Channing shocked the entertainment world earlier this week when they confirmed their split to PEOPLE, saying "We have lovingly chosen to separate as a couple. There are no secrets nor salacious events at the root of our decision — just two best friends realizing it's time to take some space and help each other live the most joyous, fulfilled lives as possible."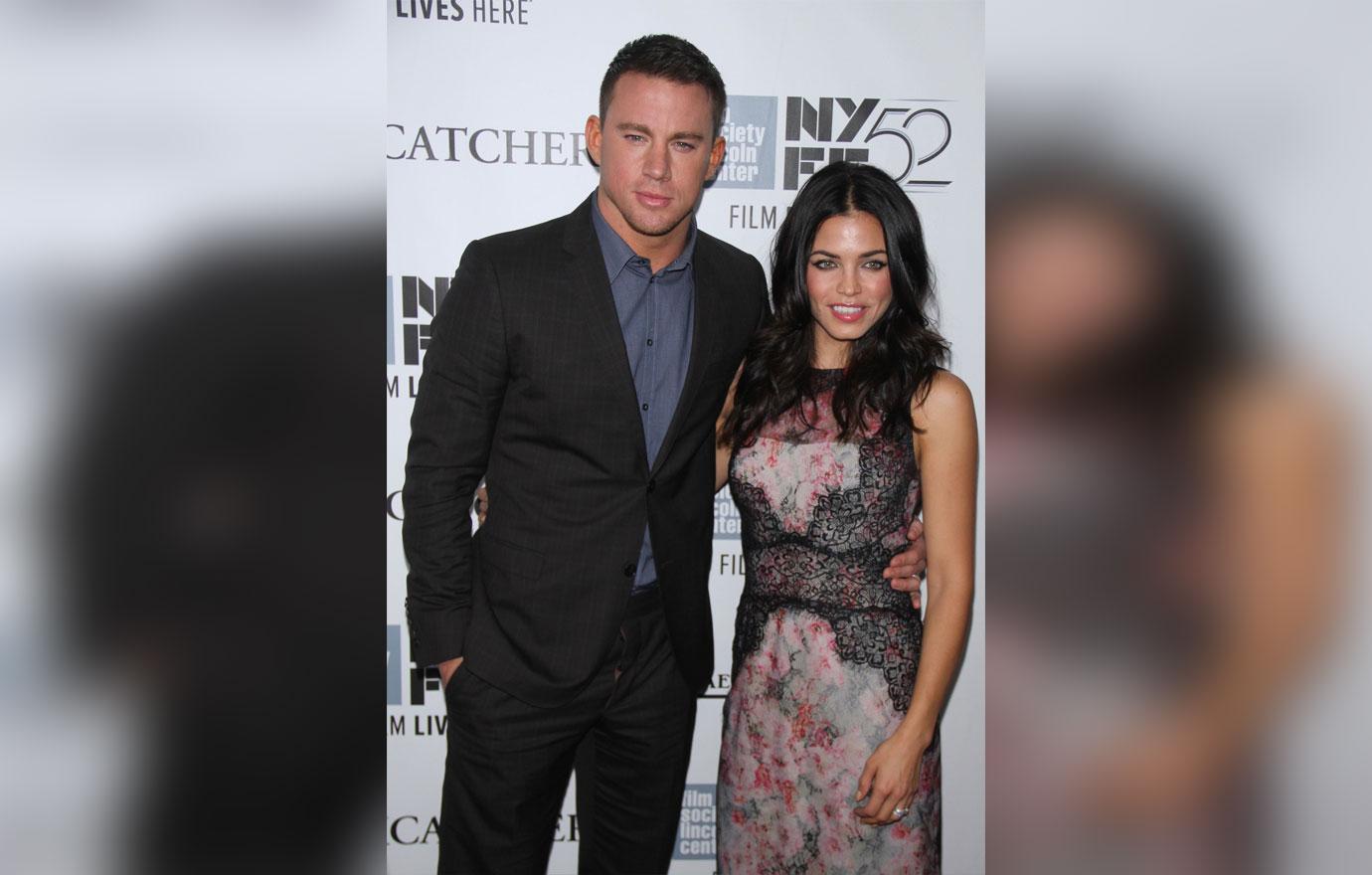 There were signs, however, that showed that the couple was falling apart at the seams. She attended a Vanity Fair after party solo, as she claimed he was spending time at home with their daughter Everly. On top of that, a source revealed to PEOPLE that they have actually been separated for months prior to announcing their split.
Article continues below advertisement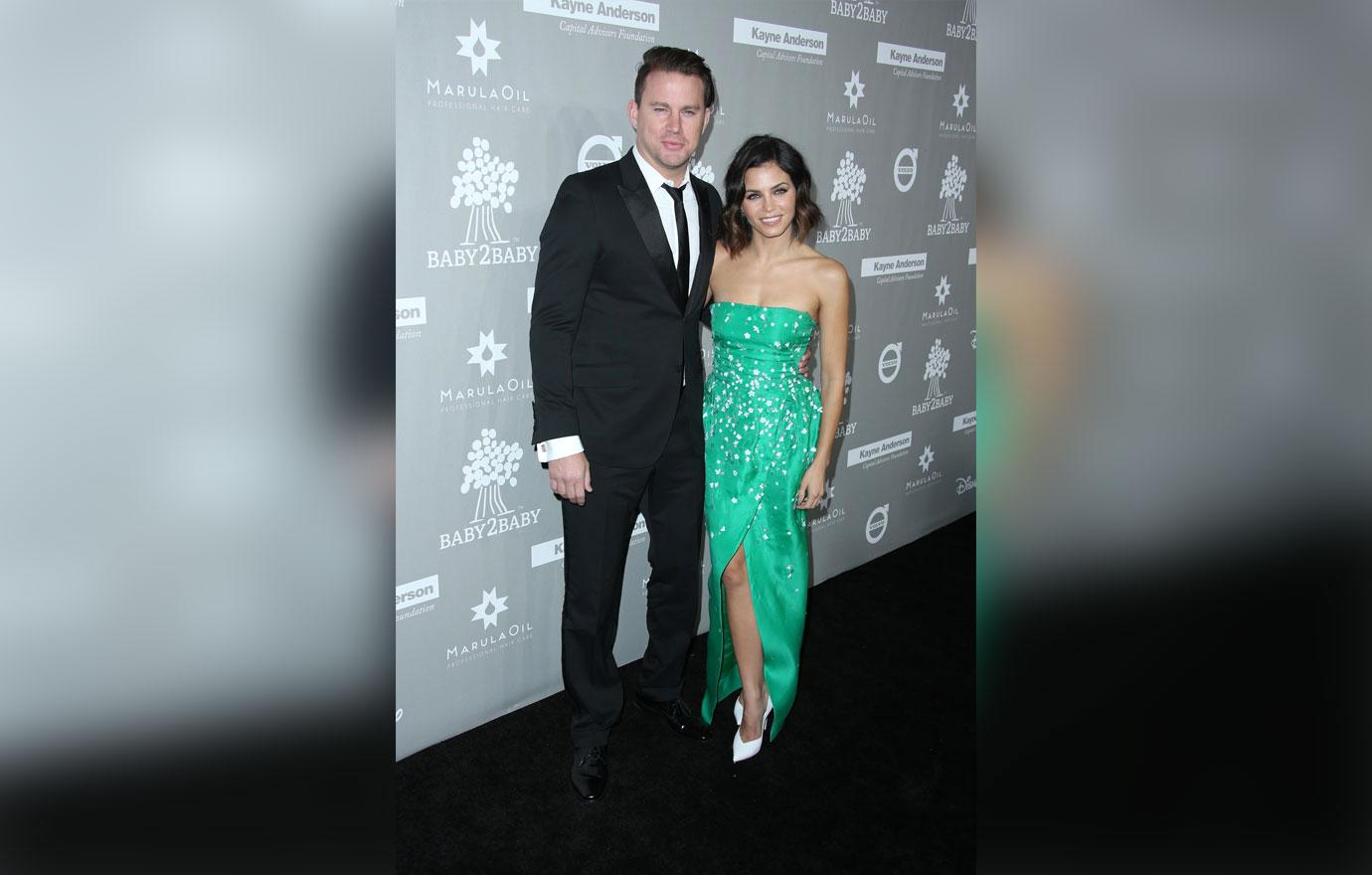 Now his enjoyment of the bottle has come into question regarding if that played a role in the couple splitting up. Channing did an interview with Star Magazine back in 2014, where he said "I probably drink too much. My wife, that's what she bought into."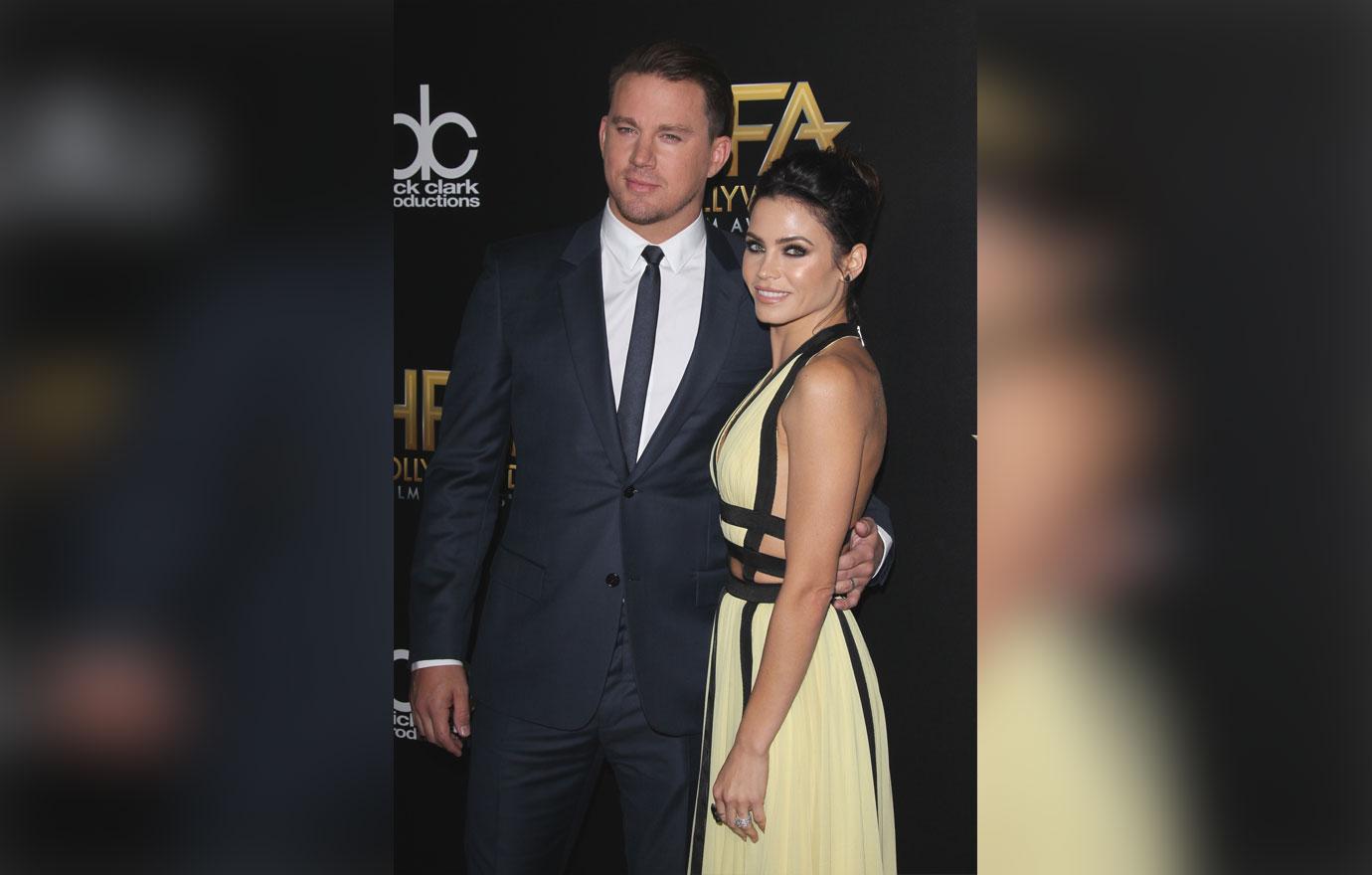 Her rep quickly denied that had anything to do with them splitting up, saying "Happy to clarify that absolutely none of these rumors are true. The reason our statement was so positive was because that's the reality of the situation."
Article continues below advertisement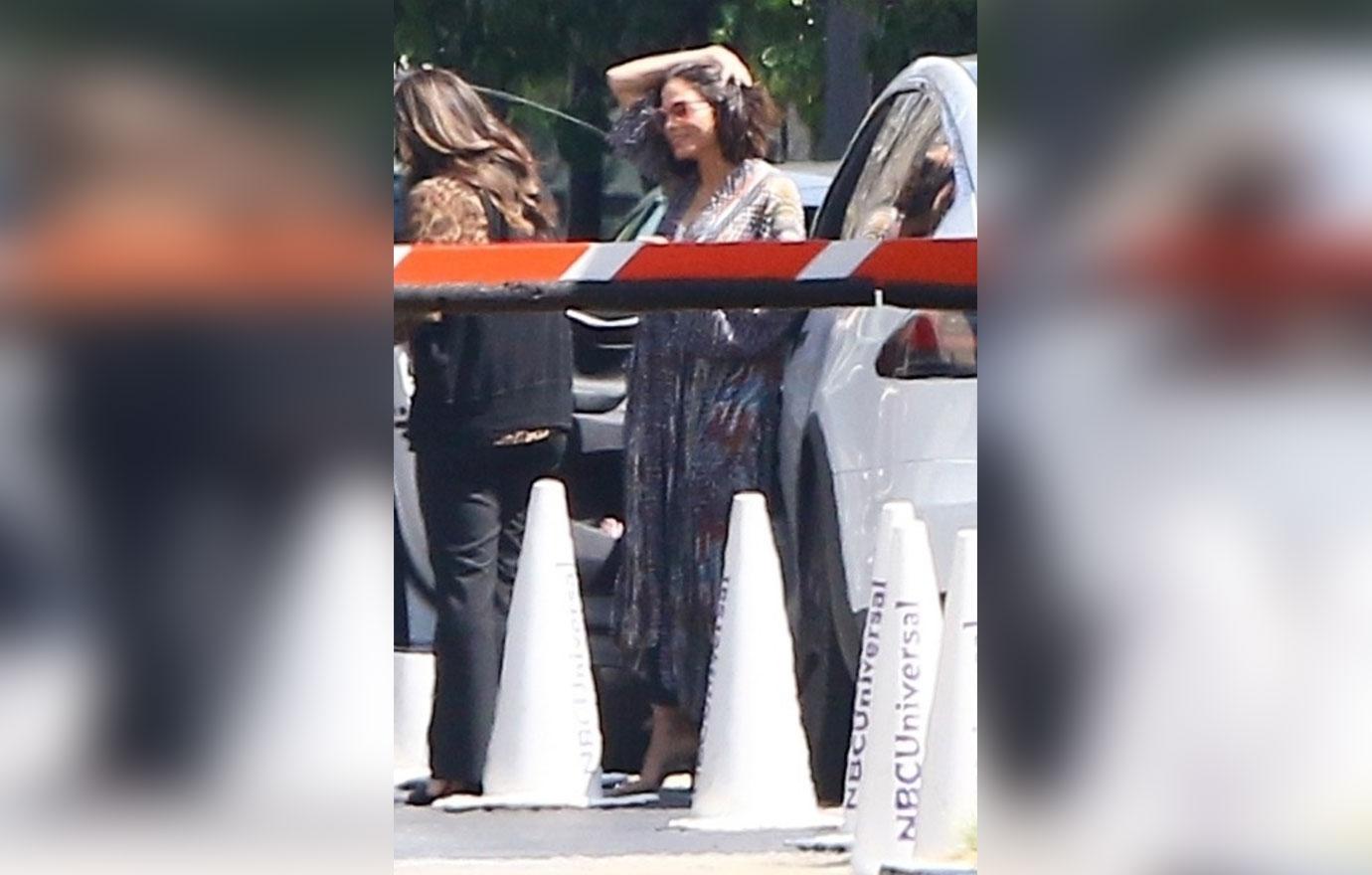 As for Jenna, she looks to be keeping her chin up amid all this chaos. She arrived at Universal Studios with a friend in Los Angeles on Tuesday, where the Step Up star had a smile on her face prior to heading inside. So will these two ever really discuss what caused their longterm marriage to fizzle out?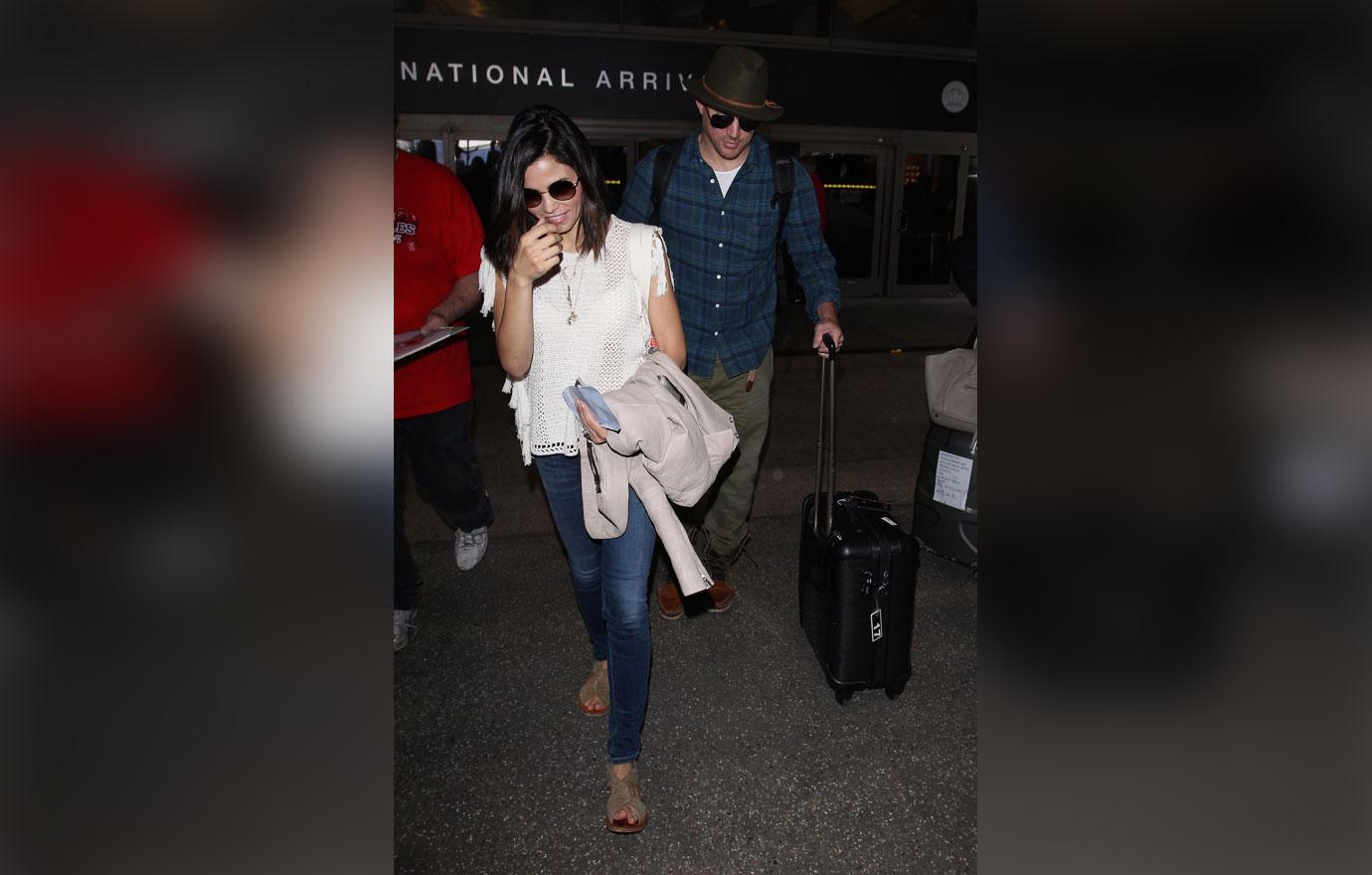 Why do you think things ended between Jenna & Channing? Sound off in the comments!