PHOTOS
Jenna Dewan Denies Trash-Talking Camila Cabello At The American Music Awards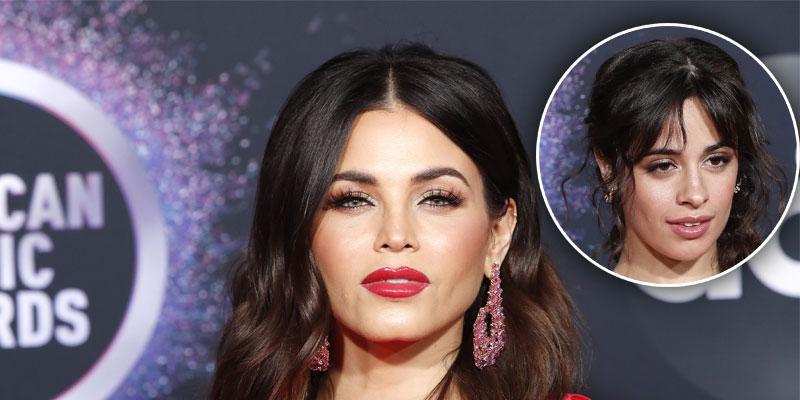 Jenna Dewan insists she has nothing but love for Camila Cabello! On Sunday, November 24, the mother of one, 38, addressed claims that she shaded the 22-year-old singer at the American Music Awards.
Article continues below advertisement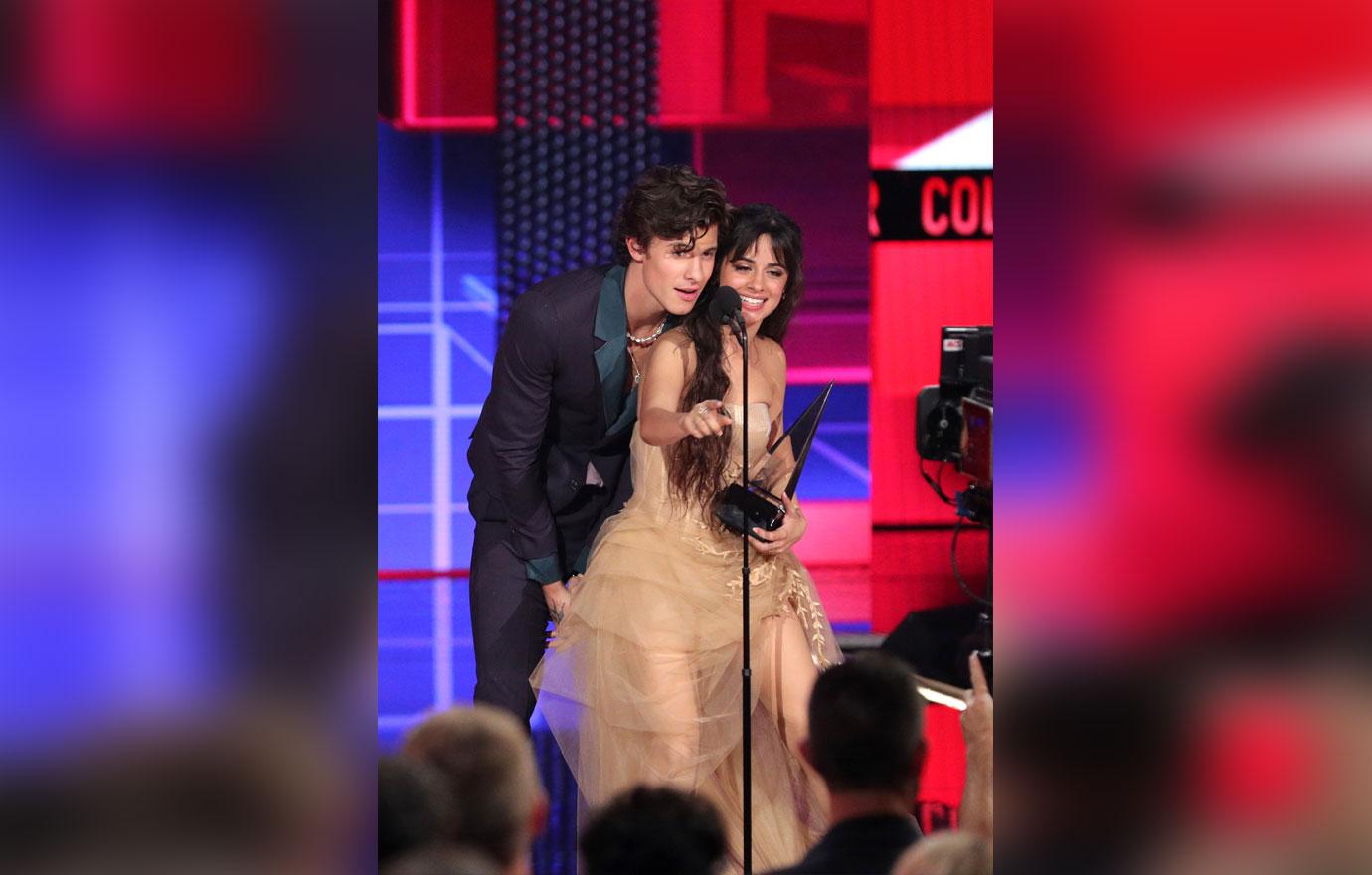 During Camila and Shawn Mendes' performance of "Señorita" at the AMAs, Jenna sat alongside her friend Brad Goreski. Jenna appeared to say, "She's always extra," which was seemingly in reference to Camila.
Article continues below advertisement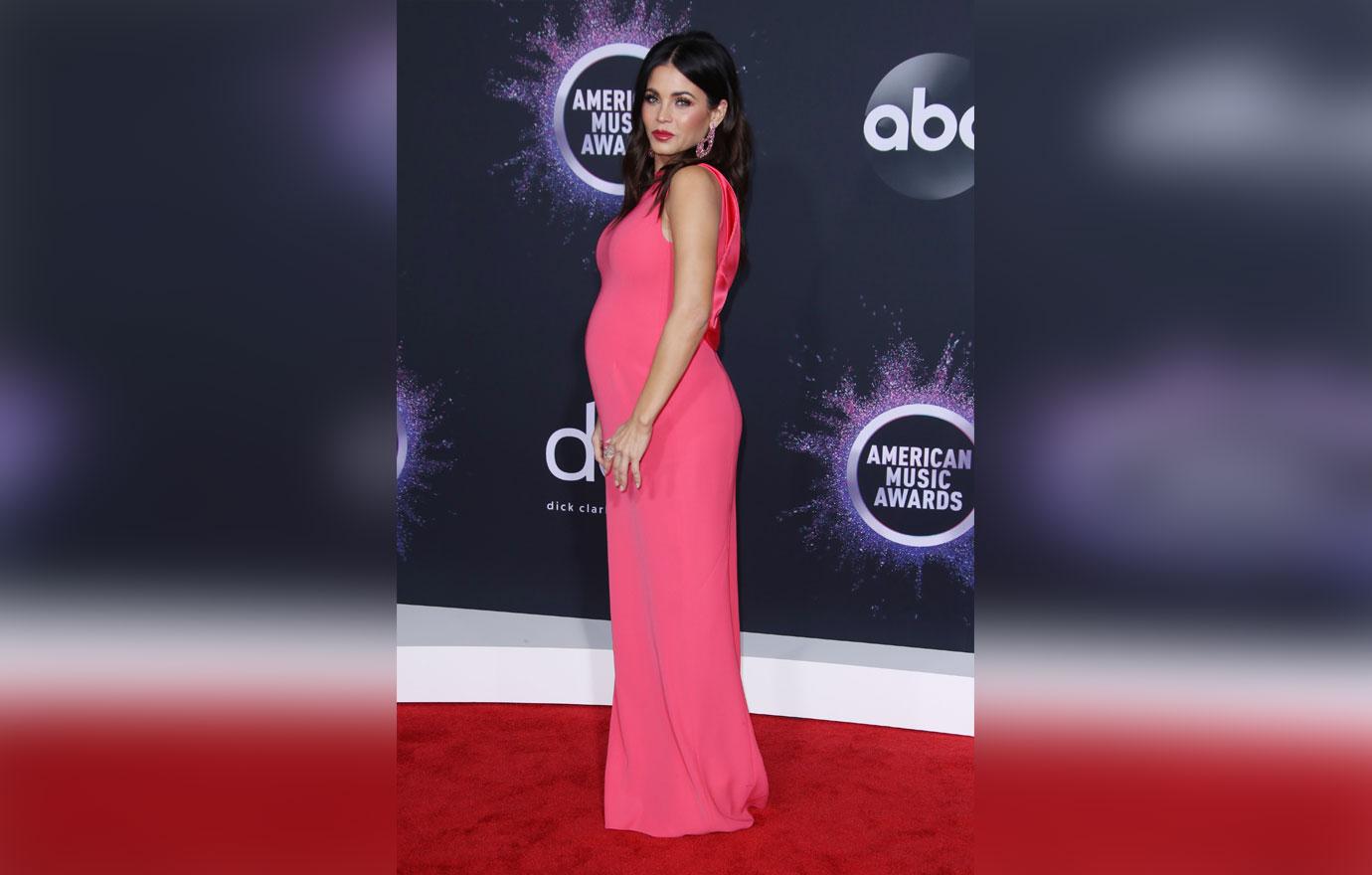 Later that night, Jenna cleared the air in a post shared to her Instagram Stories. "I'm getting a lot of text messages from people wondering if I was shading Camila. No! I love her, I love her so much. I'm such a big fan of hers," Jenna said. "I don't understand what that's about but no, I love her, love her, love her."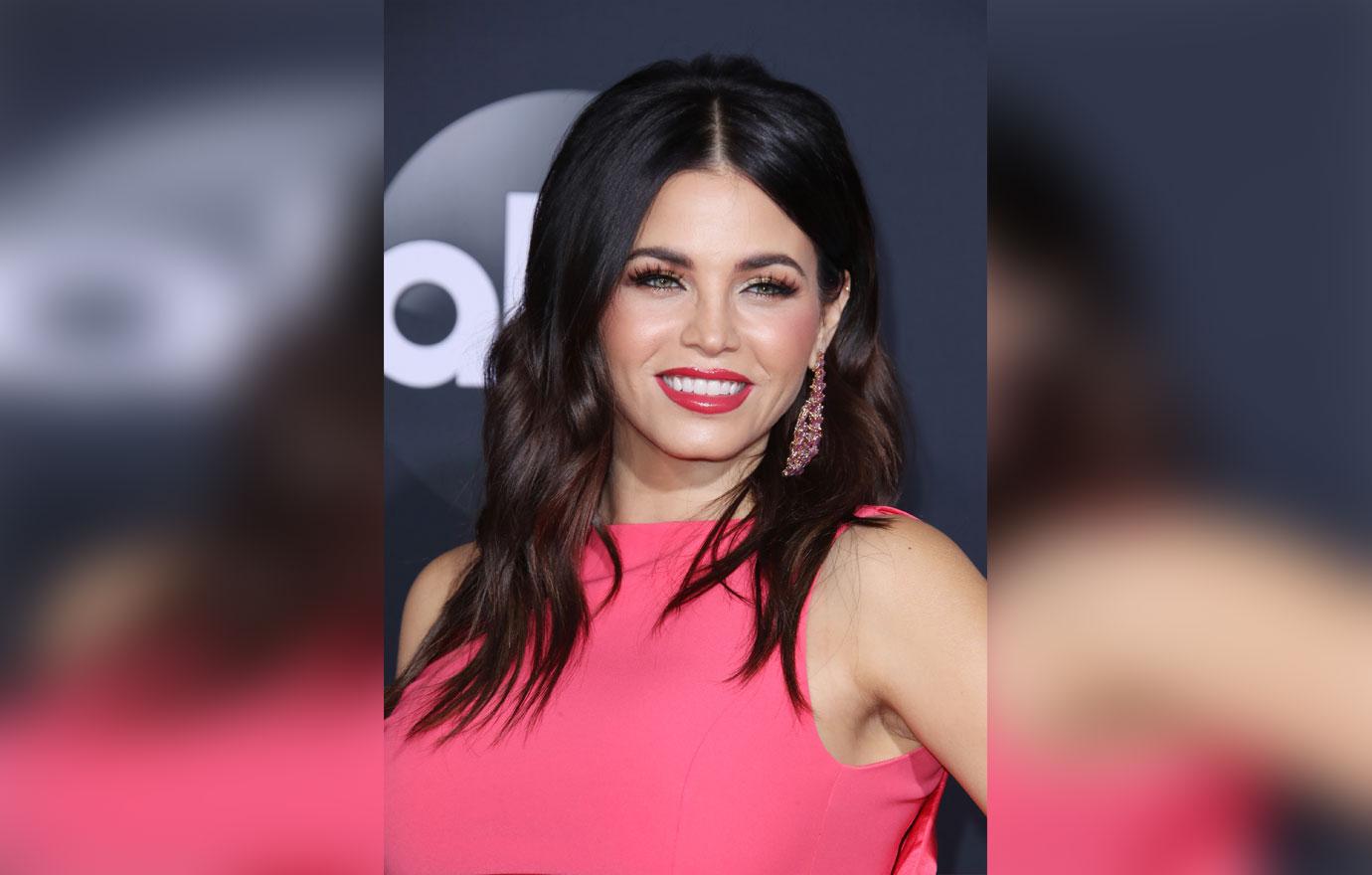 Jenna admitted that "Señorita" is her favorite song at the moment. "Guys, we were bumping and grinding so hard to 'Señorita.' We're obsessed," Brad, 42, said to which Jenna added, "That's my favorite song."
Article continues below advertisement
This isn't the first time that Jenna has put out a fire. The Step Up star found herself in hot water after she poked fun at Beyoncé's sexy strut. "Y'all are going to kill me, but back in the day, Beyoncé did that," she said in reference to Bey allegedly stomping her feet. "But now, she walks, like, perfectly through her heels." She continued, "But I remember back in the day, I would always be like, 'Why are you walking like that in heels?'"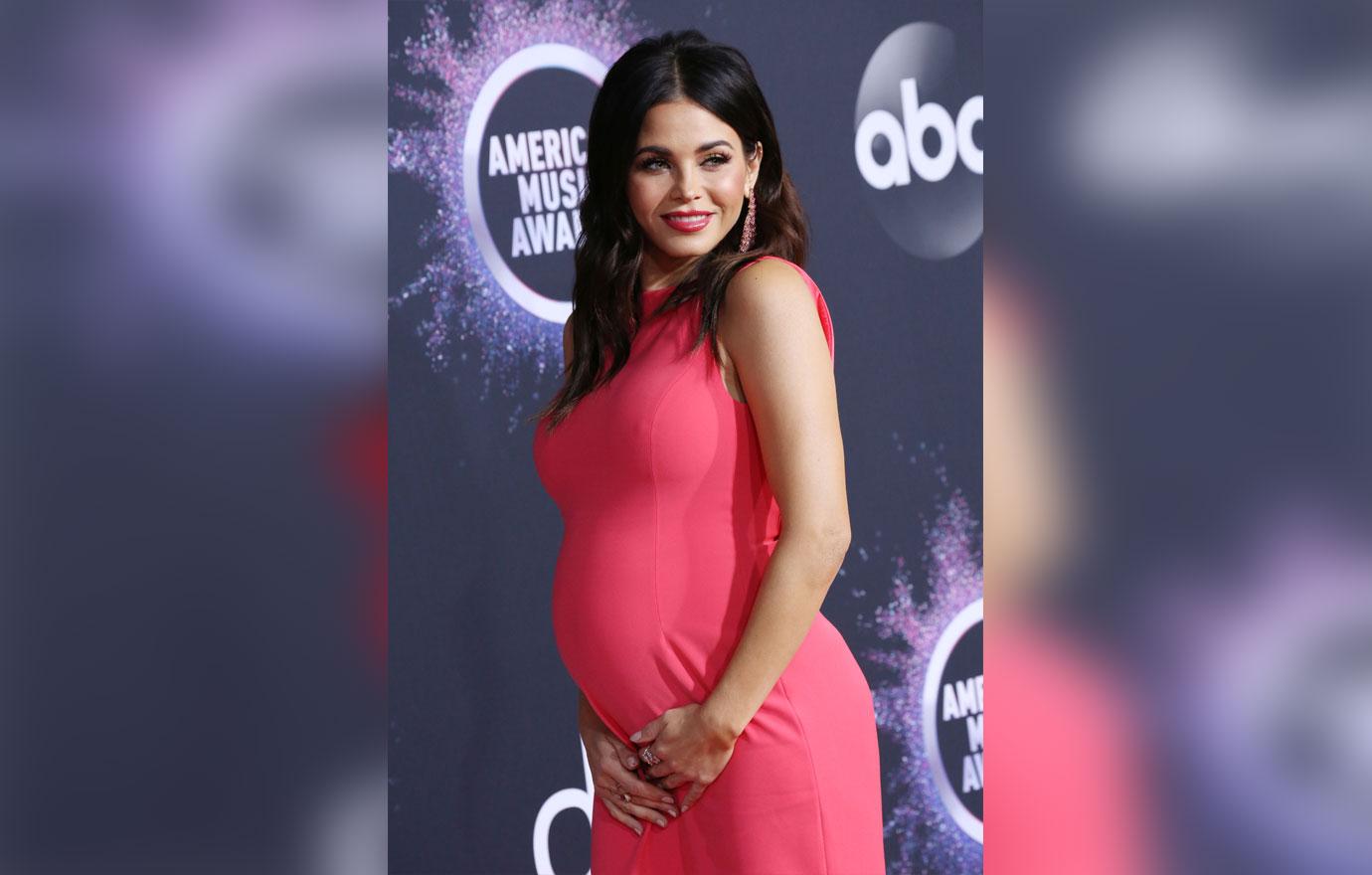 Article continues below advertisement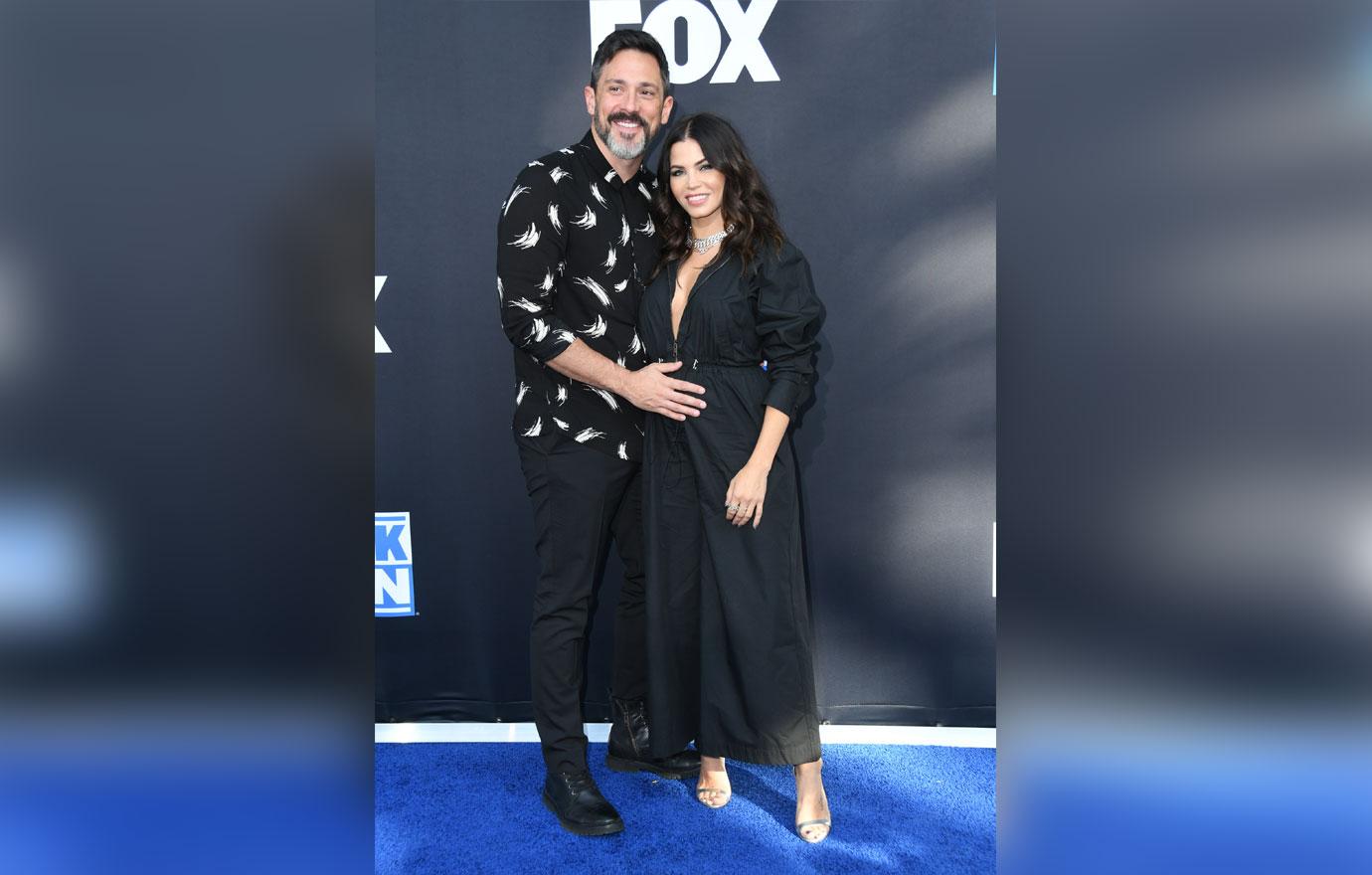 As of right now, Jenna is preparing for baby number two! Back in September 2019, Jenna shared the exciting news that she is expecting a bundle of joy with her boyfriend, Steve Kazee. "Becoming a mother is quite simply the absolute best most incredible thing that has ever happened to me," Jenna wrote. "Steve Kazee you are a gift from above and I couldn't be more excited to be expanding our family together! Thank you guys for all the love!!"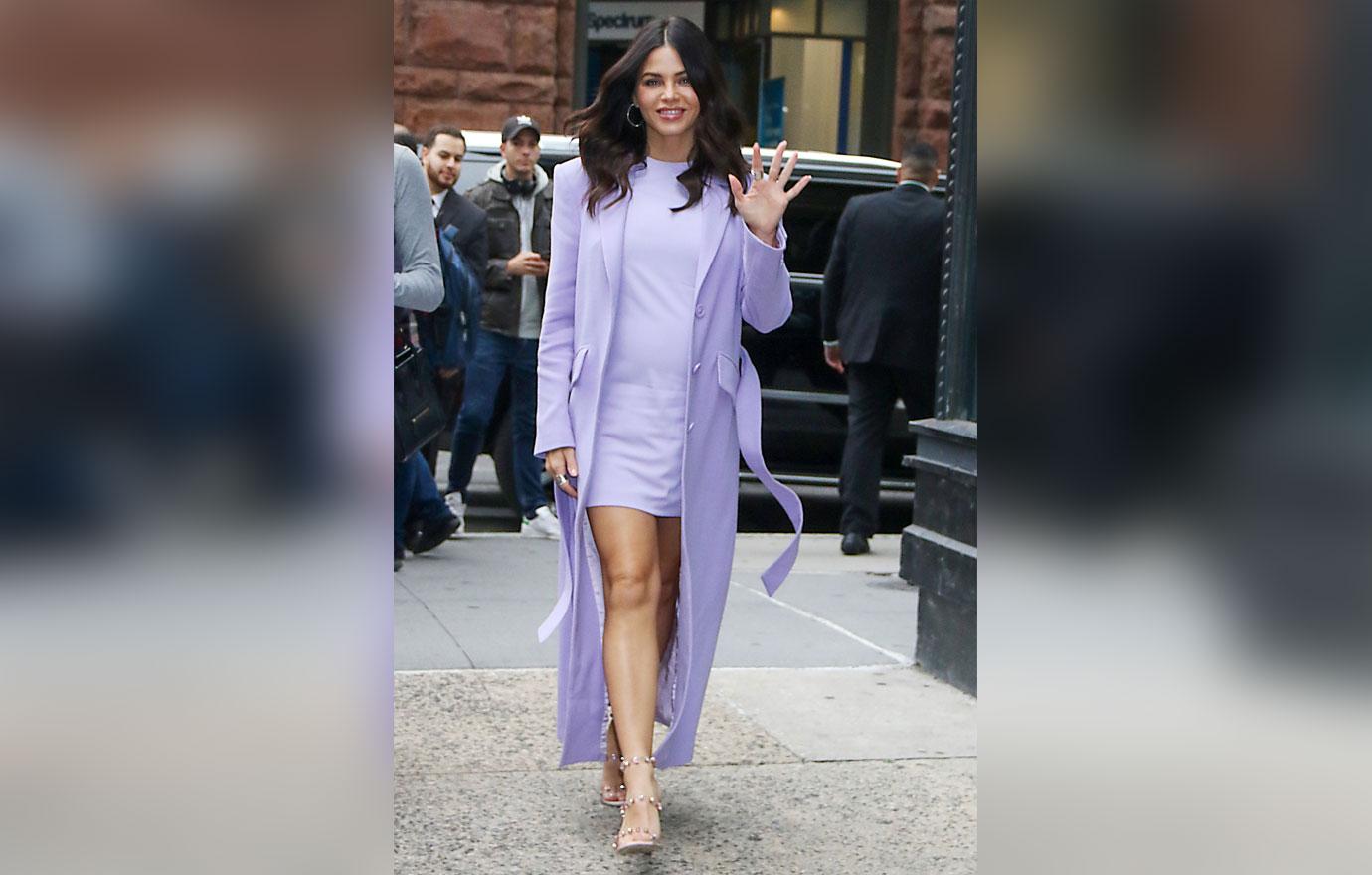 What do you think about Jenna's explanation? Sound off in the comments below!