PHOTOS
Drab To Fab! Jenna Dewan Goes Makeup Free With Channing & Daughter Everly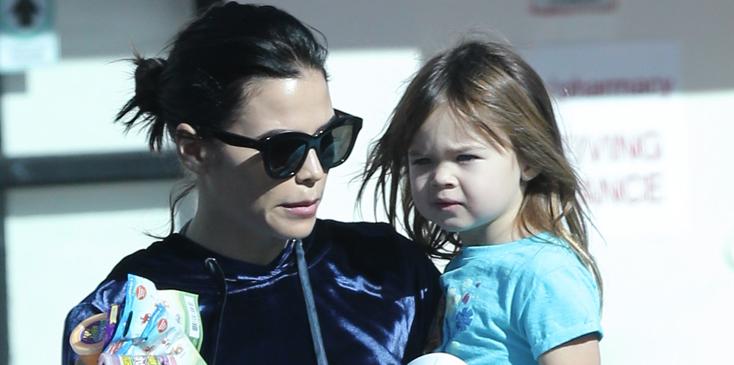 Exclusive... Channing Tatum, & Jenna Dewan & Their Daughter Everly Grab Some Lunch In Studio City
Jenna Dewan certainly cleans up nicely! Just hours before turning heads at a Golden Globes after party, she was spotted alongside her family looking super casual.
Article continues below advertisement
ffn_ff6ff7_tatum_c_dewan_j_exc_182017_52276175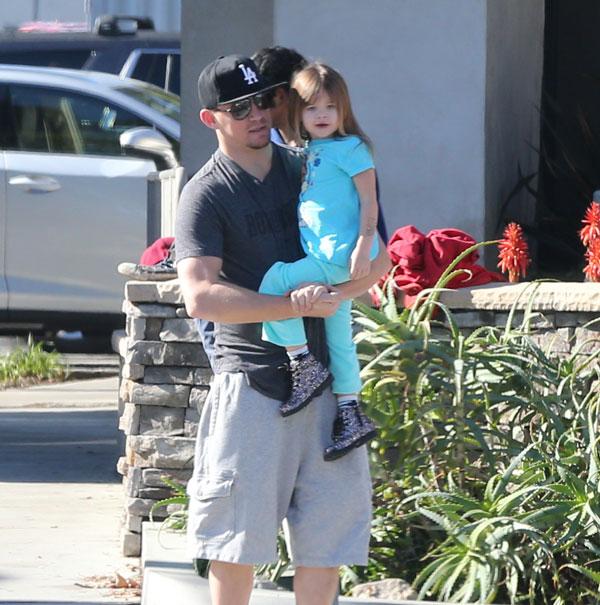 The actress wore dark sunglasses, a blue jacket, and high rise black pants as she and Channing took turns carrying their daughter Everly while grabbing lunch in Studio City, Calif.
ffn_ff6ff7_tatum_c_dewan_j_exc_182017_52276164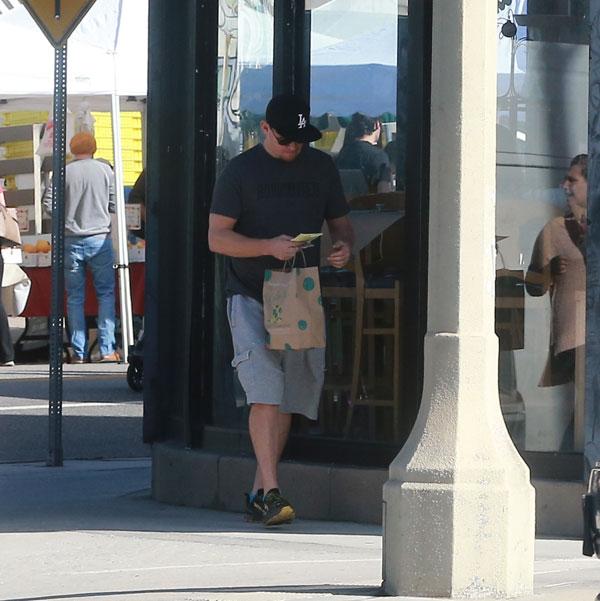 Even Channing looked less dapper than usual in light shorts and a grey tee.
Article continues below advertisement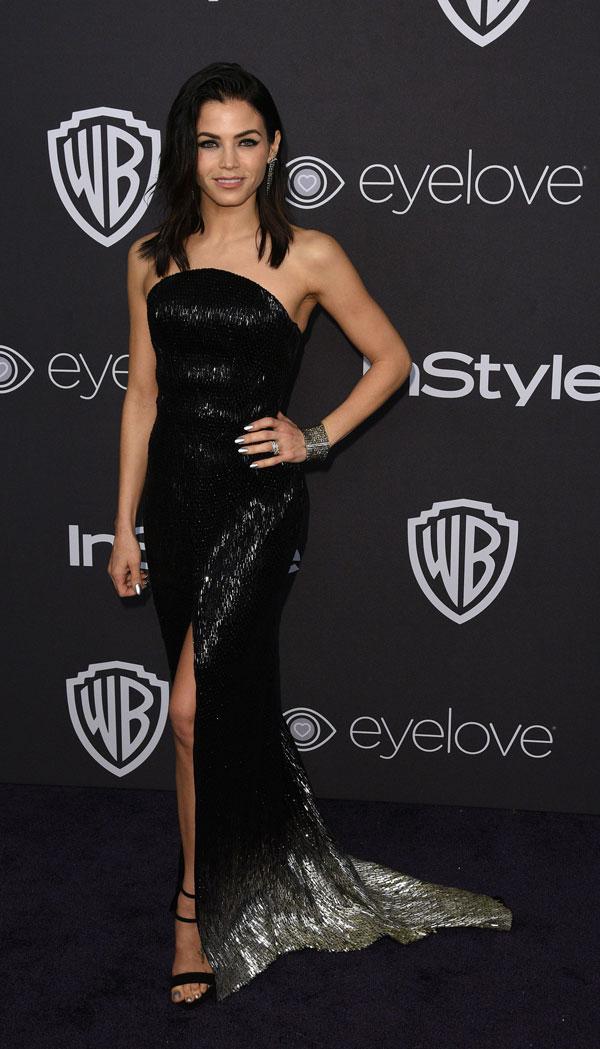 But Jenna made sure to bring the sex appeal when she after the 2017 Golden Globes After Party hosted by Warner Bros. Pictures and InStyle at The Beverly Hilton Hotel. She showed off her dancer bod in a Julien MacDonald dress.
Article continues below advertisement
ffn_ff6ff7_tatum_c_dewan_j_exc_182017_52276168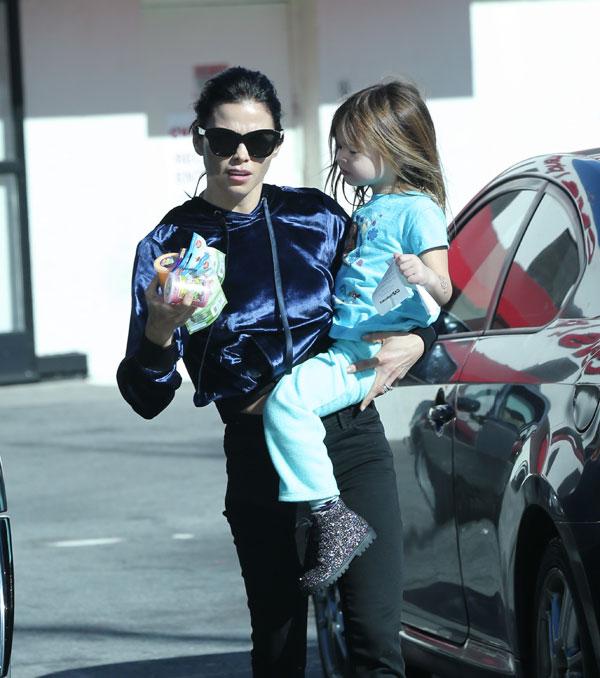 Meanwhile, the attractive pair may be adding to their brood soon. "Yeah, yeah!" Jenna recently told E! when asked about having more children. "I don't know when, but we definitely want to."
Article continues below advertisement
ffn_ff6ff7_tatum_c_dewan_j_exc_182017_52276176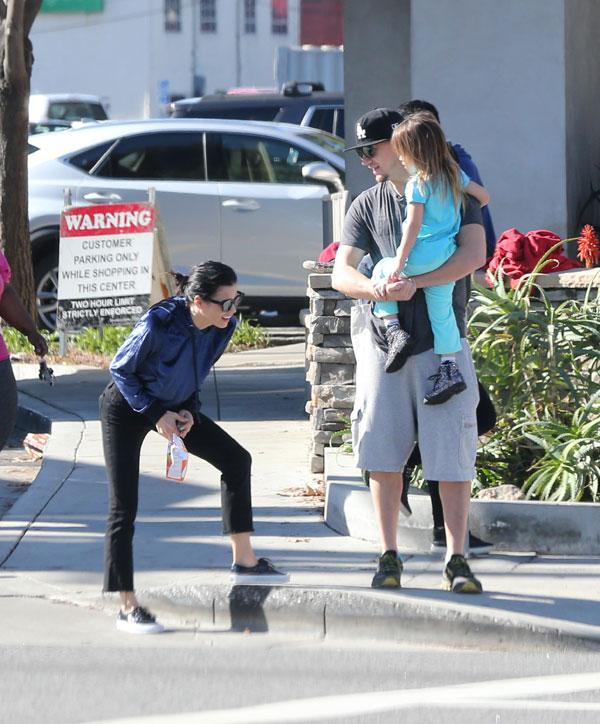 What are your thoughts on their family outing? Let us know in the comments section.