PHOTOS
Jenna Dewan Swears She's Not An Overbearing 'Dance Mom' With Daughter Everly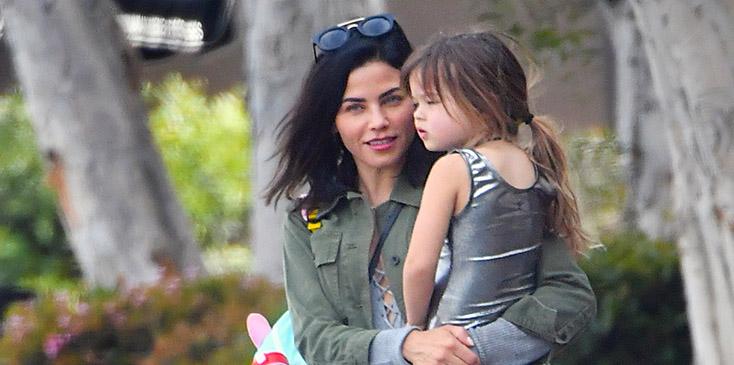 Jenna Dewan says she's not a dance mom when it comes to her daughter Everly. She actually prefers that her little one does her own thing! "It's adorable!" the dancer and actress admitted.
Article continues below advertisement
Jenna, who hosts the World of Dance, revealed that the love of dance "is there" in Everly. "She came to my rehearsal and she could not stop," she told Entertainment Tonight's Leanne Aguilera at NBCUniversal's upfront presentation in New York City on Monday. "She was running around the stage, running in the rehearsal room doing her own thing, she wore a tutu."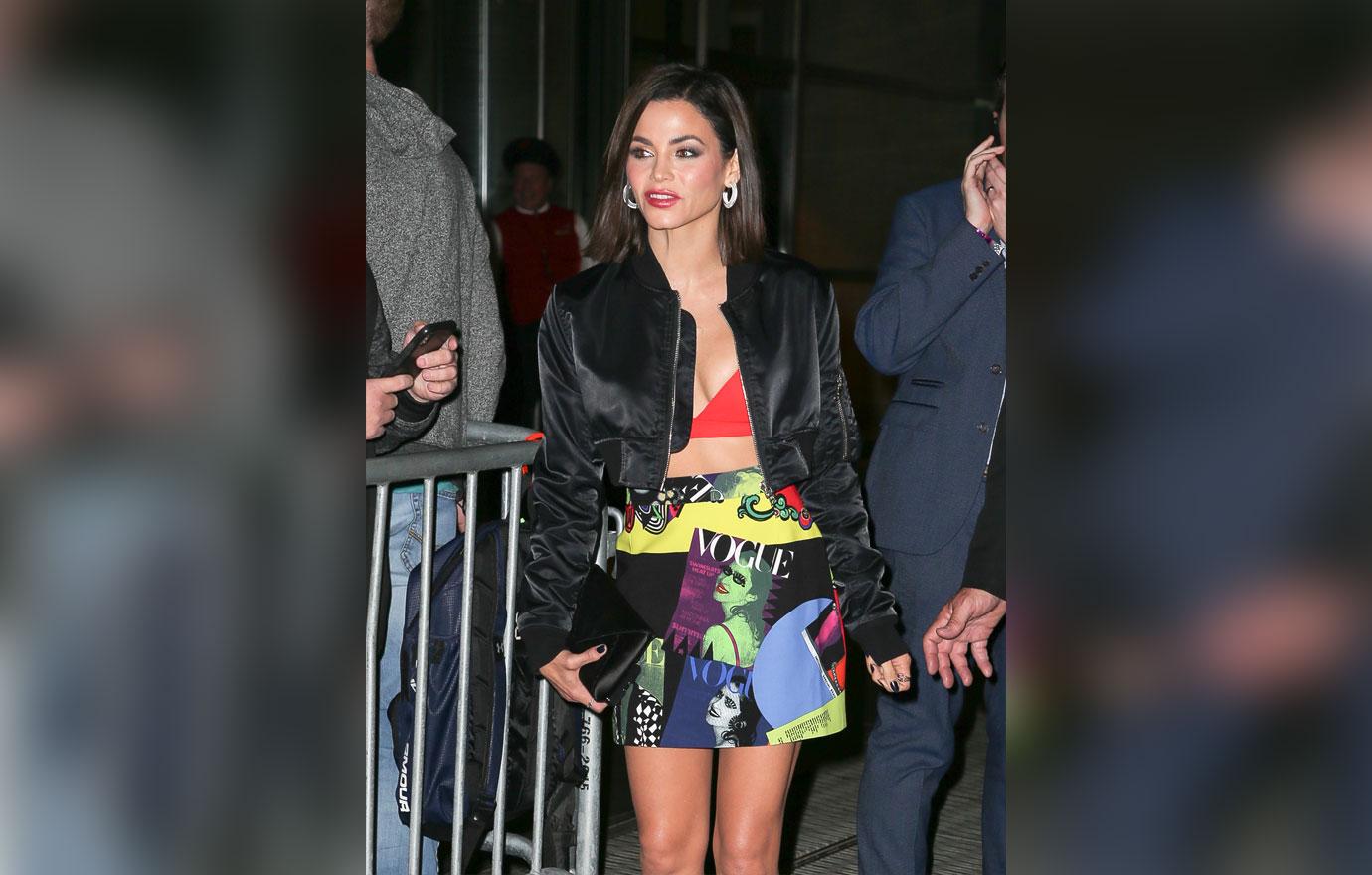 "She loves to dance. She likes to freestyle more than she likes to follow a routine," Jenna continued. "It's amazing."
Article continues below advertisement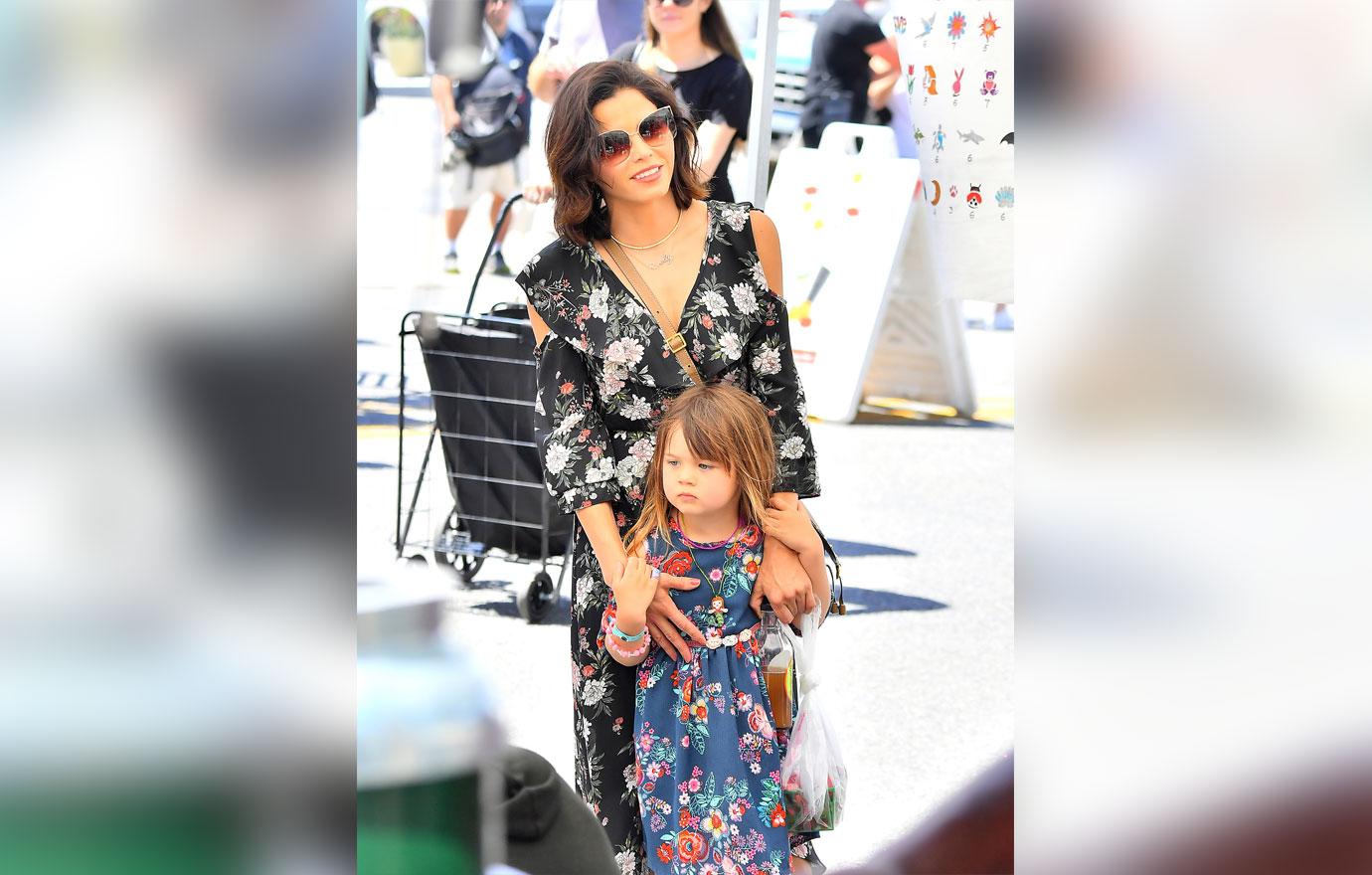 But she swears she's not an overbearing dance mom! She wants Everly to march — or dance, rather — to the beat of her own drum.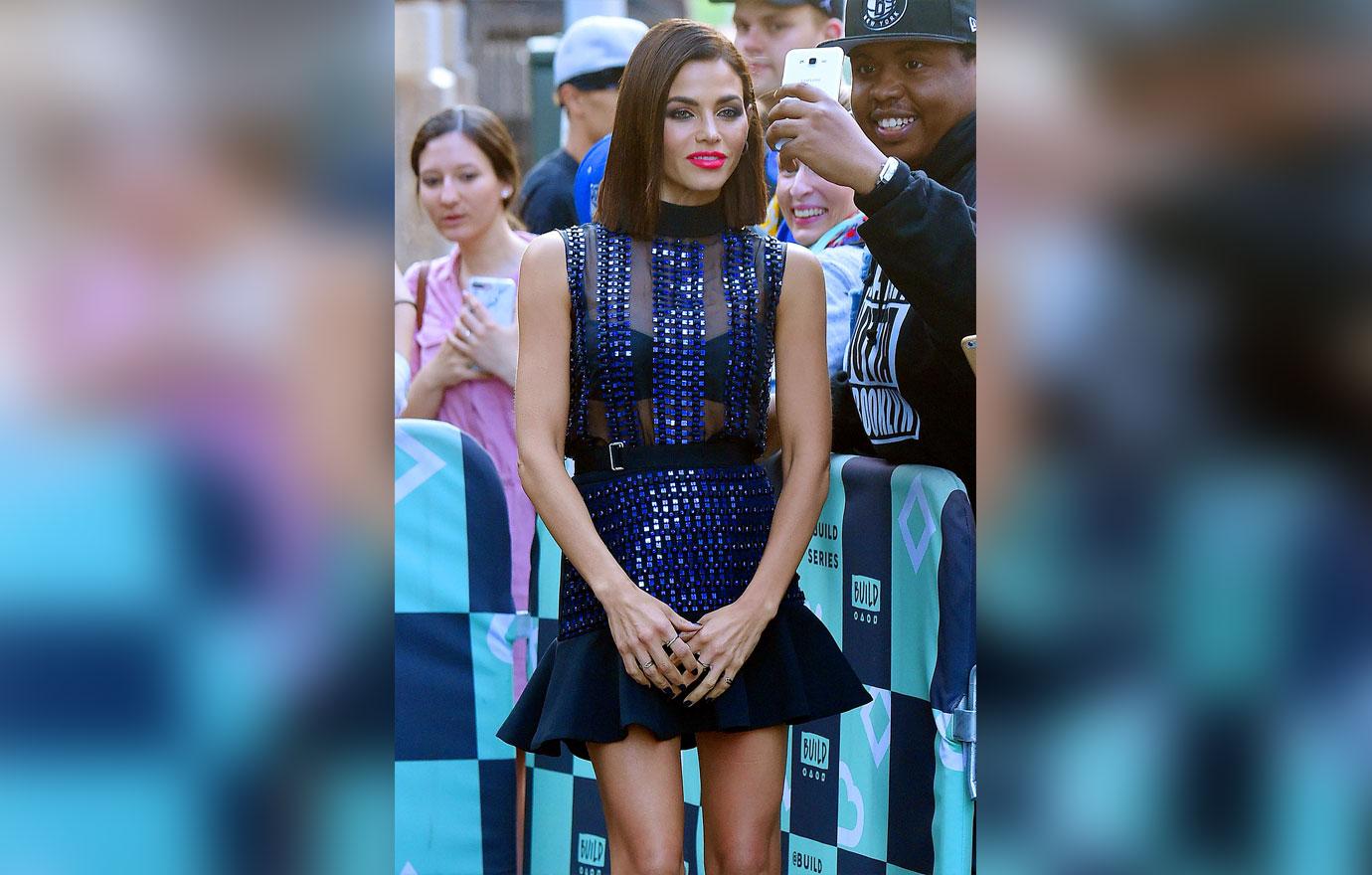 "It's just so cute when you see the whole class and all the other girls are like following the routine and Evy's in her own corner, feeling it, and I'm like, 'You do that girl! You feel your own rhythm!'" Jenna said. "It's adorable!"
Article continues below advertisement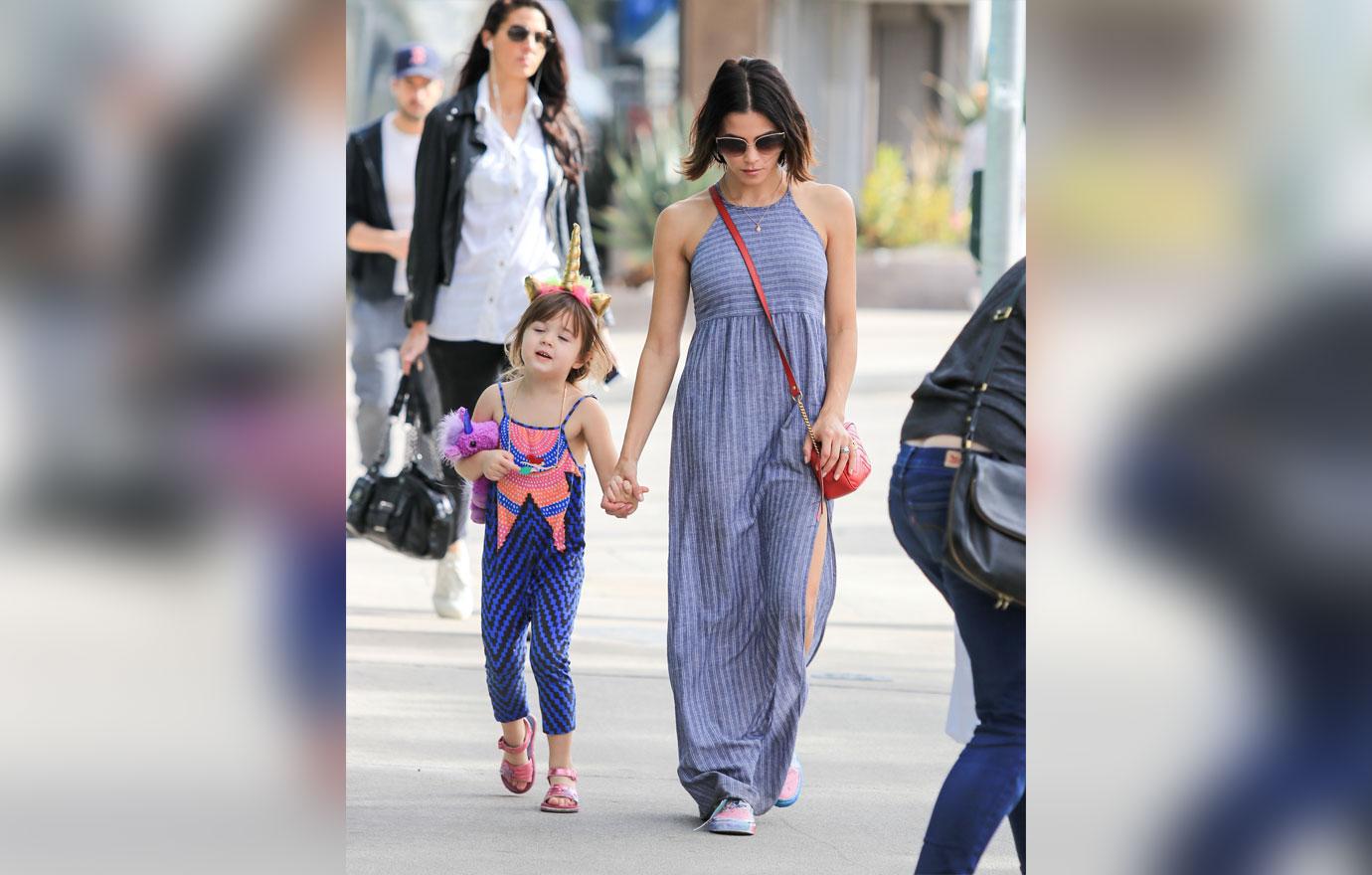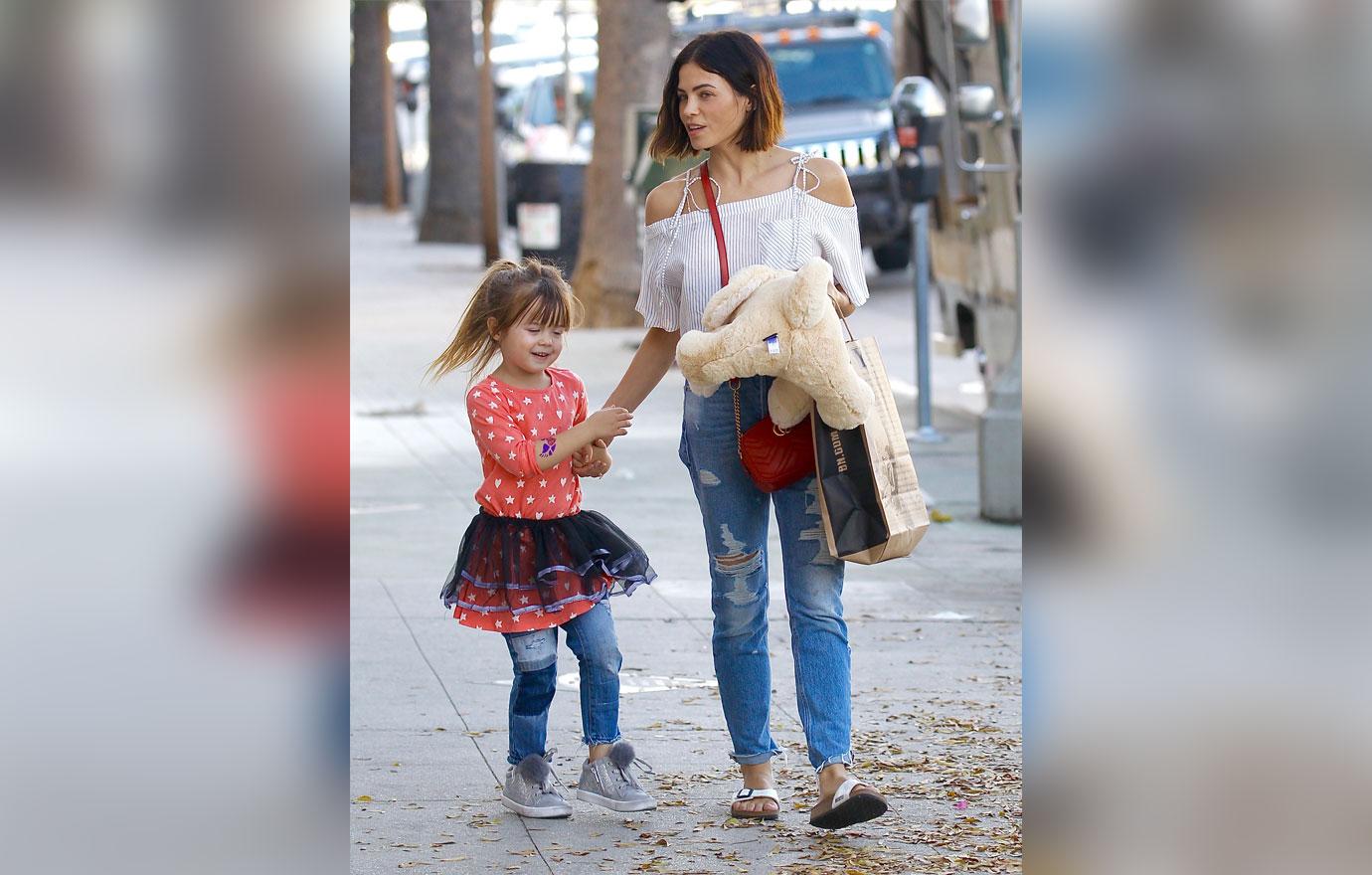 What do you think about Jenna not being a dance mom with daughter Everly? Let us know in the comments!