PHOTOS
Jenna Dewan-Tatum Hints At Pregnancy In Cryptic Instagram Post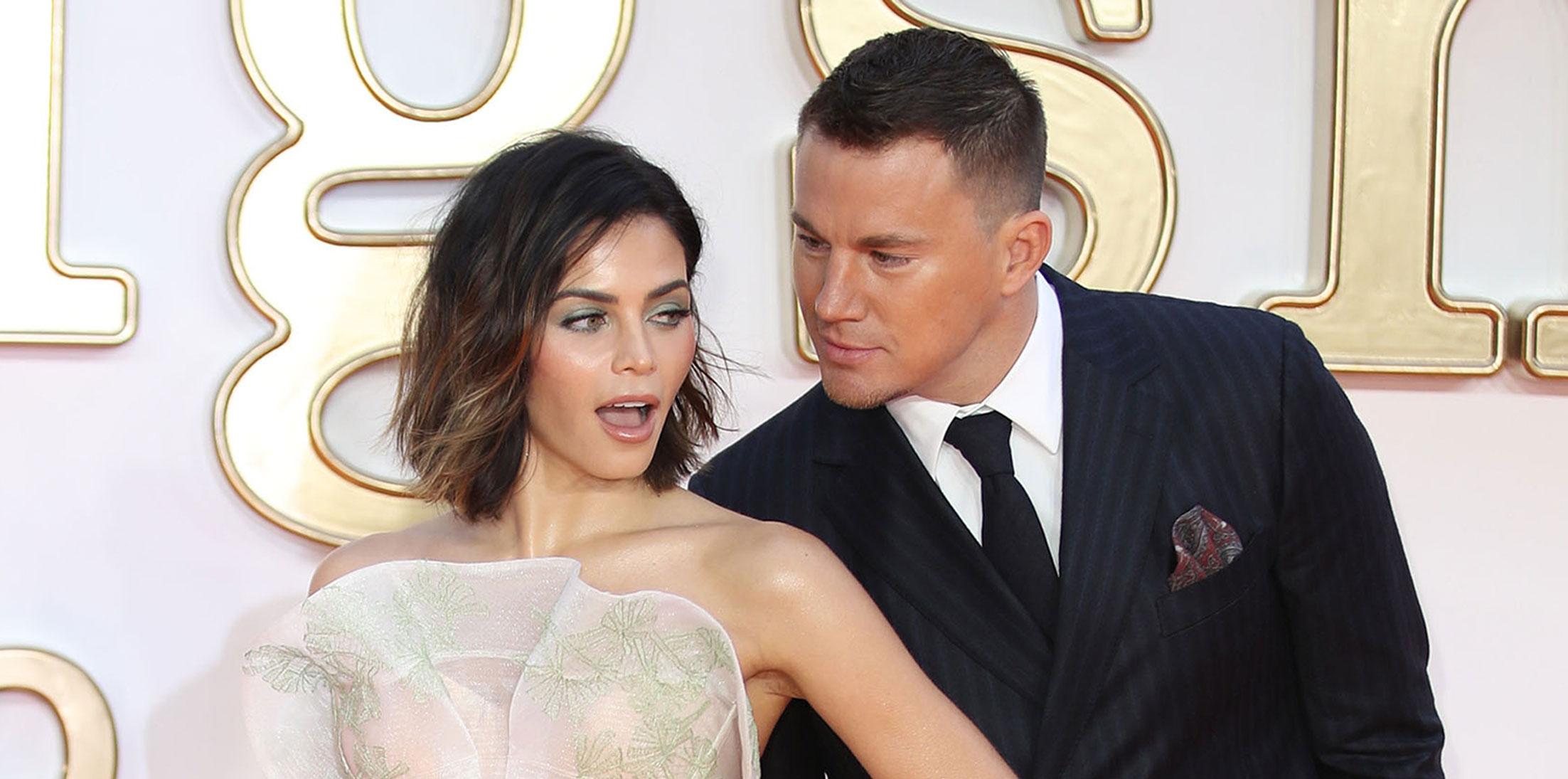 Is Jenna Dewan-Tatum pregnant? The dancer posted a cryptic photo and caption to Instagram on Monday, hinting that she might have another little one on the way! The timing of the post is especially suspicious, considering Jenna was spotted out with what looked like a growing baby bump just days ago. Jenna is already mom to daughter Everly with her husband Channing Tatum. Could she be expecting baby number two?
Article continues below advertisement
Jenna shared this photo of a gorgeous oak tree, telling fans she used to "come hike here every day while pregnant with Everly and rest my back against this tree and pray."
"Nothing makes me happier or feel more alive than connecting with nature. Nice to see you again magical one," Jenna wrote, joking that she also used to do "a zillion squats" in front of the tree to speed up her pregnancy. "Mamas you know what I'm saying," Jenna wrote.
Article continues below advertisement
Fans suspected that Jenna posted the pic for reasons other than to show off the tree! "Does this hint something for your future, another little one perhaps?" one fan asked.
"Is this an amazing pregnancy announcement ???? If so CONGRATS!!!" said another.
Article continues below advertisement
Jenna's post comes after she was spotted out with a suspicious-looking bump popping out of her striped gold dress over the weekend.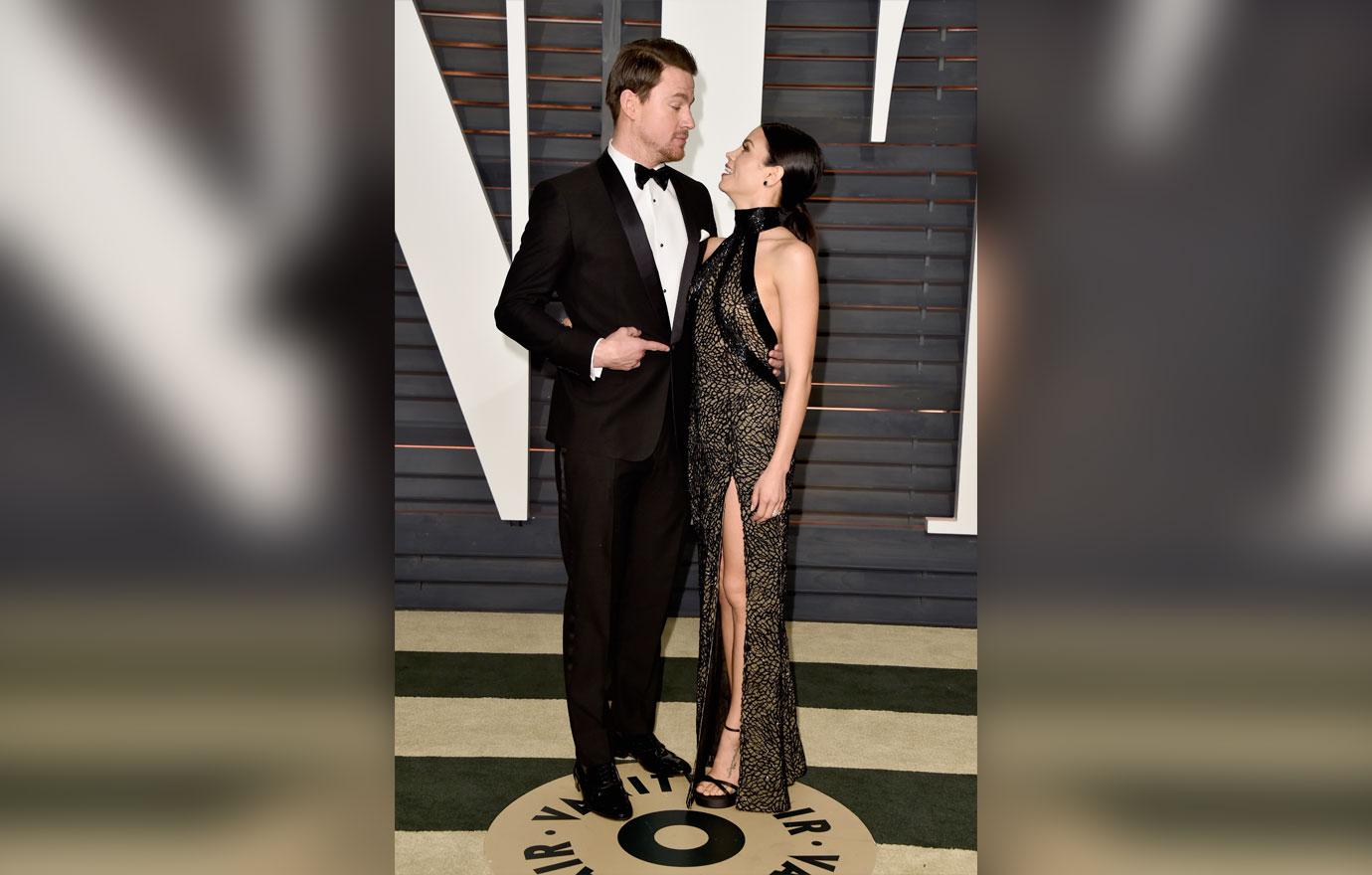 Jenna and Channing have been vocal about their desire for more kids. Back in 2015, Jenna told E! News, "I don't know when, but we definitely want to."
Do you think Jenna's post means she's expecting a second child? Sound off in the comments below!