PHOTOS
Jenna Dewan Tatum Responds After Sparking Pregnancy Rumors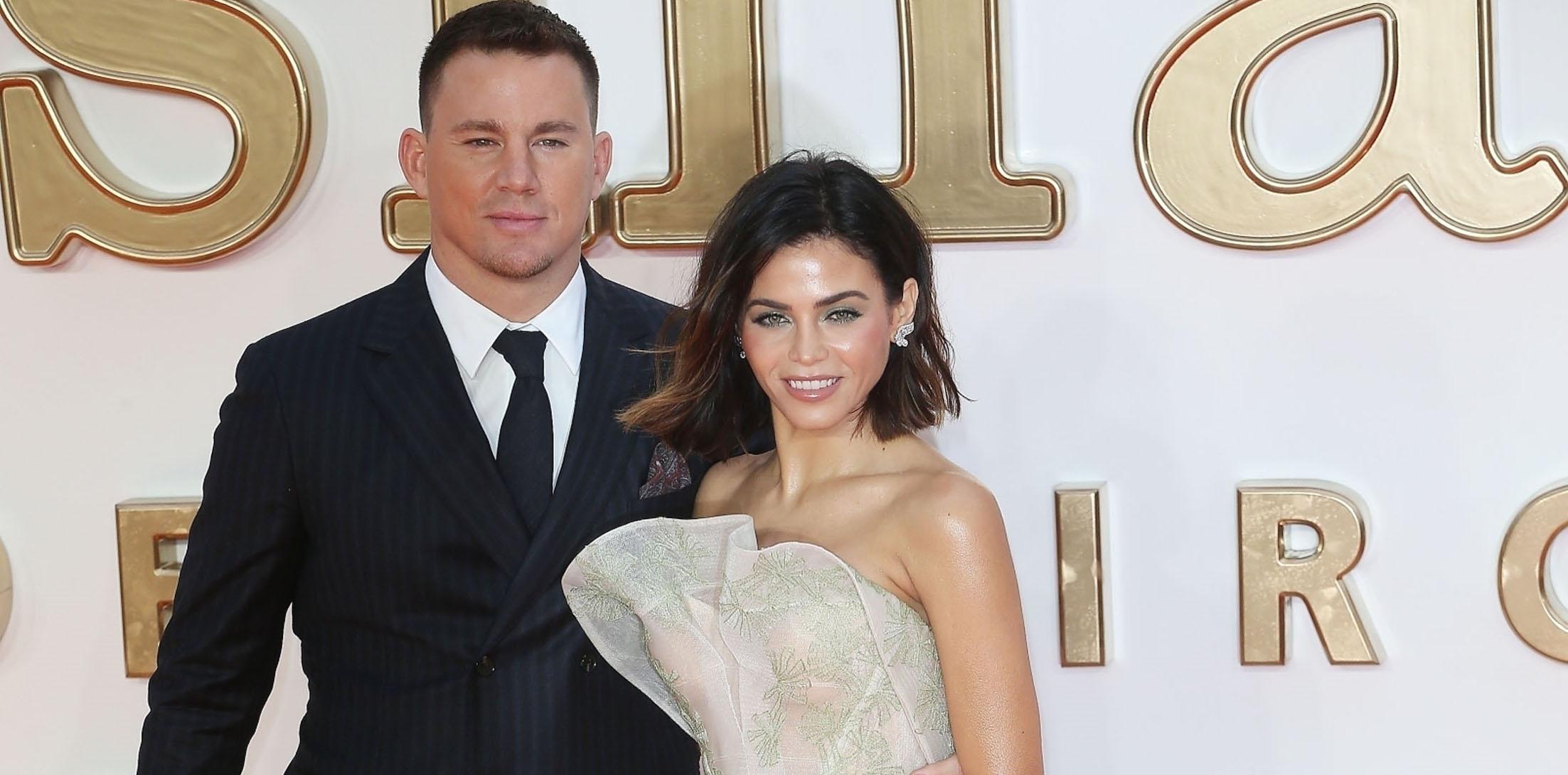 This week, Jenna Dewan Tatum sparked pregnancy rumors after wearing a flowy dress and sharing a photo about the favorite place she liked to visit when she was pregnant with her daughter Everly. But, don't expect another little one just yet!
Article continues below advertisement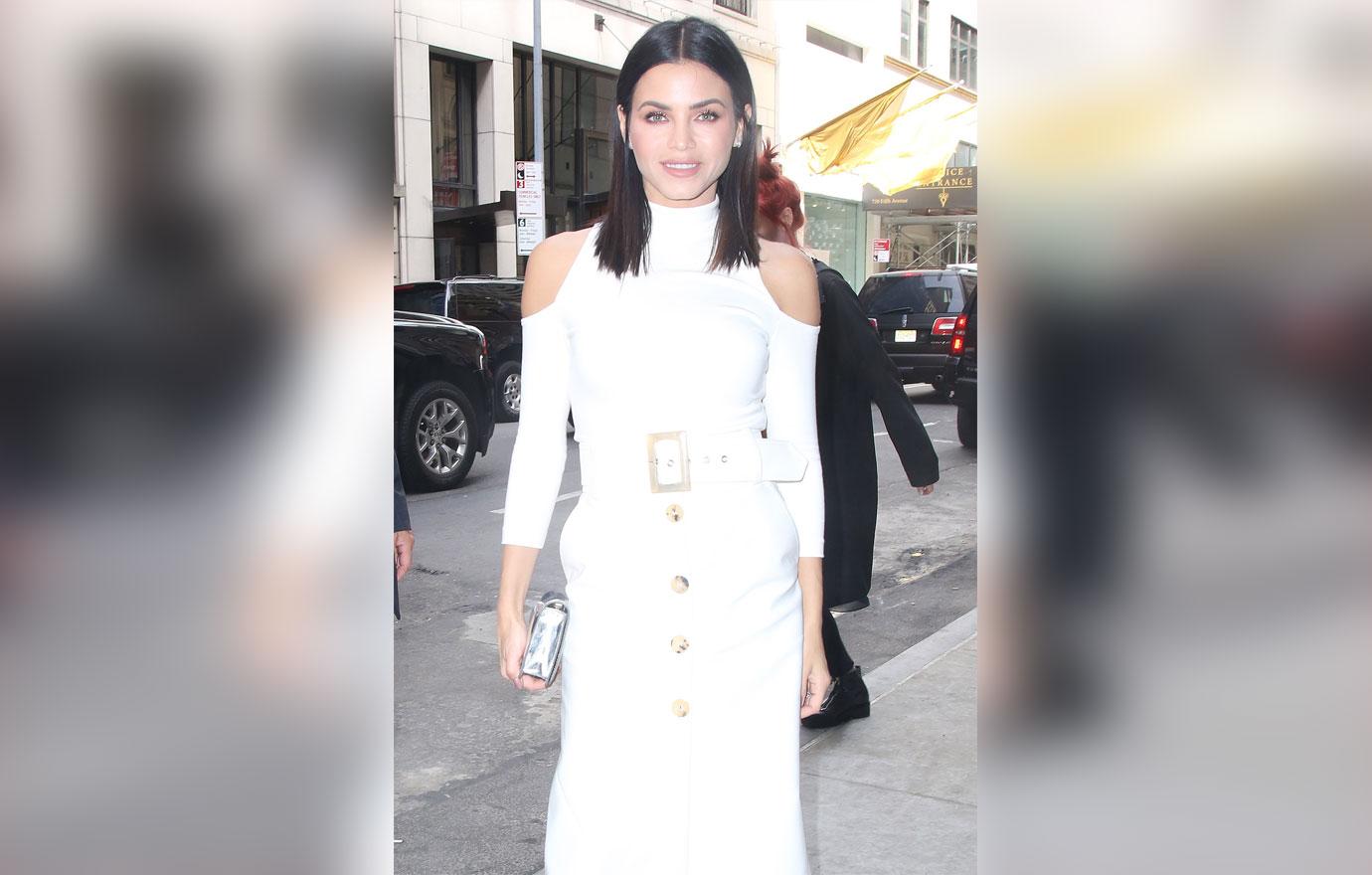 The beauty jokingly told People, "Thank you so much for all of your care and well wishes for my food baby and for the fact that I really needed to pee."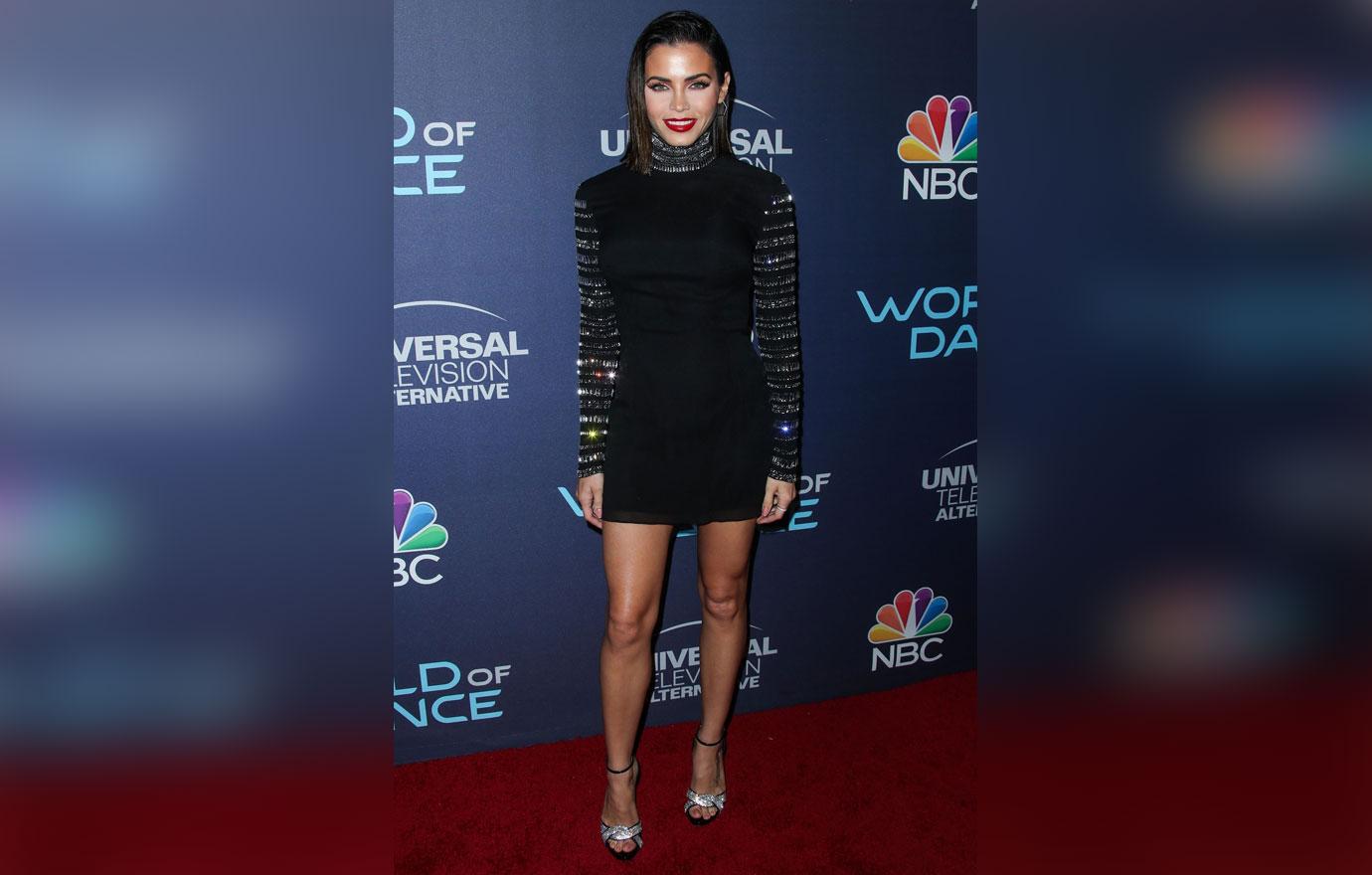 Considering how in love she and Channing Tatum are, another baby would basically be the best thing ever though!
Article continues below advertisement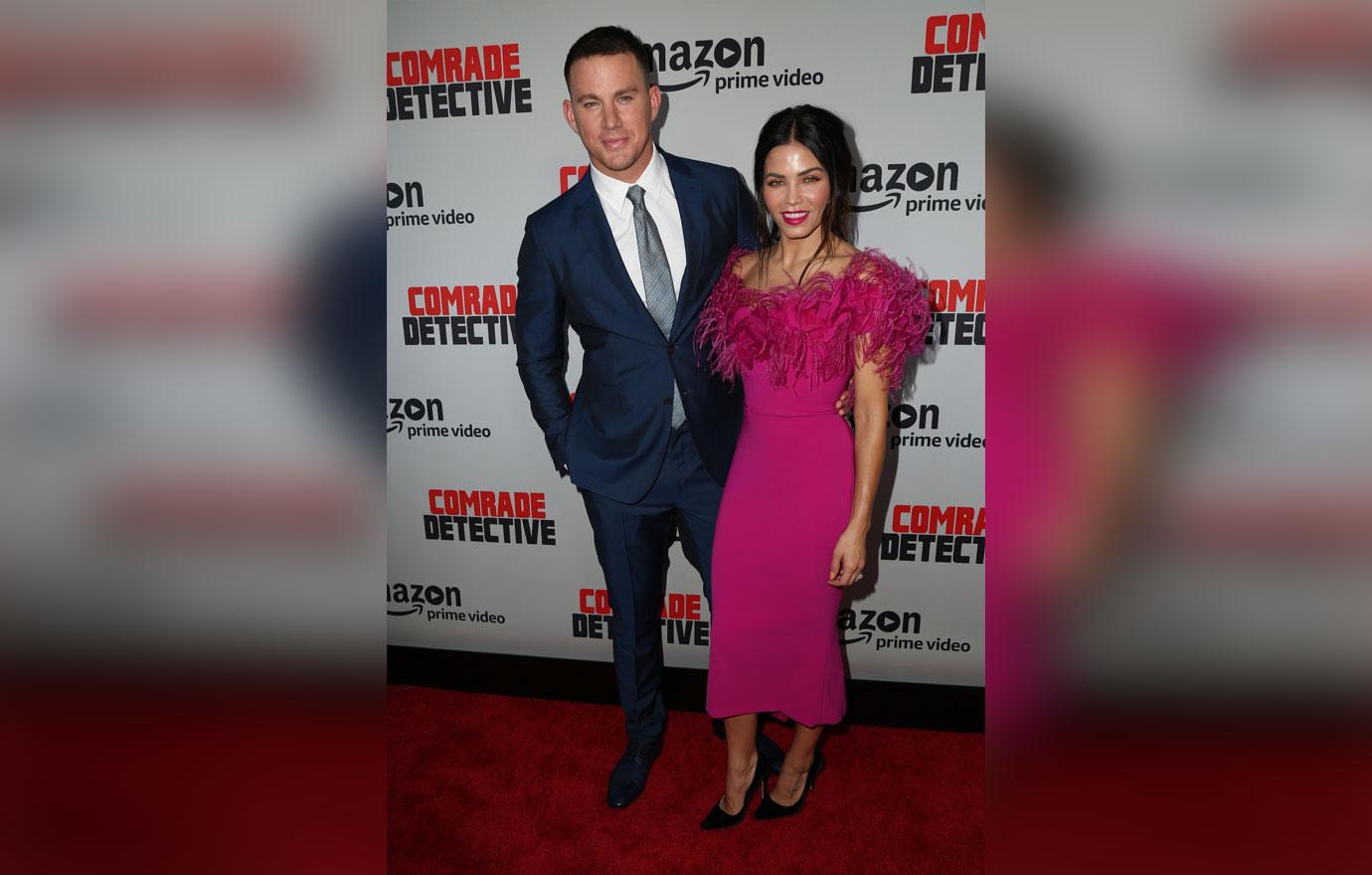 Jenna and her husband have been together for over ten years, after meeting on the set of Step Up in 2006.
MORE ON:
Jenna Dewan Tatum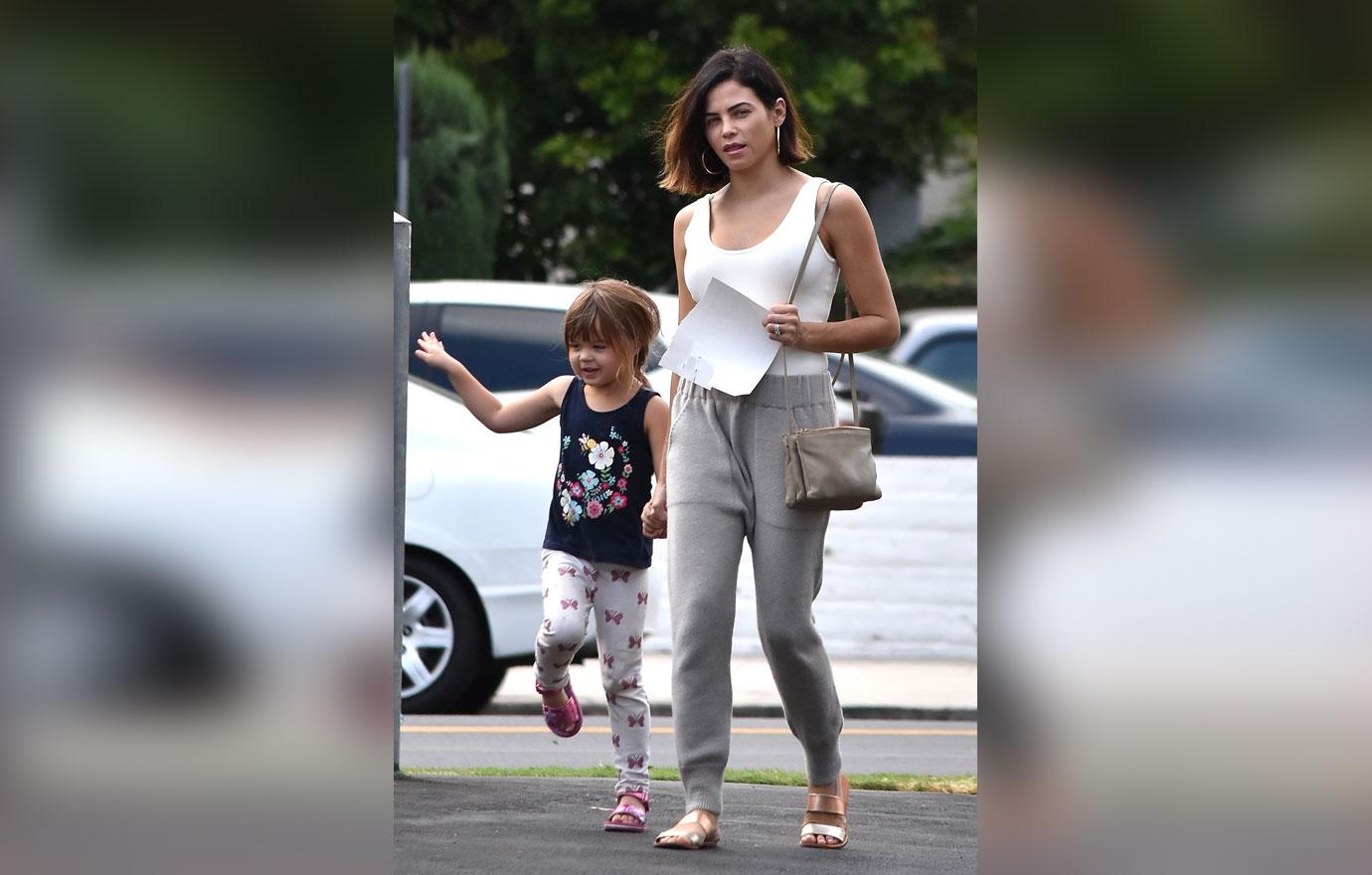 And if they do have another, hopefully, she will have a better reaction to the movie than their daughter did.
Article continues below advertisement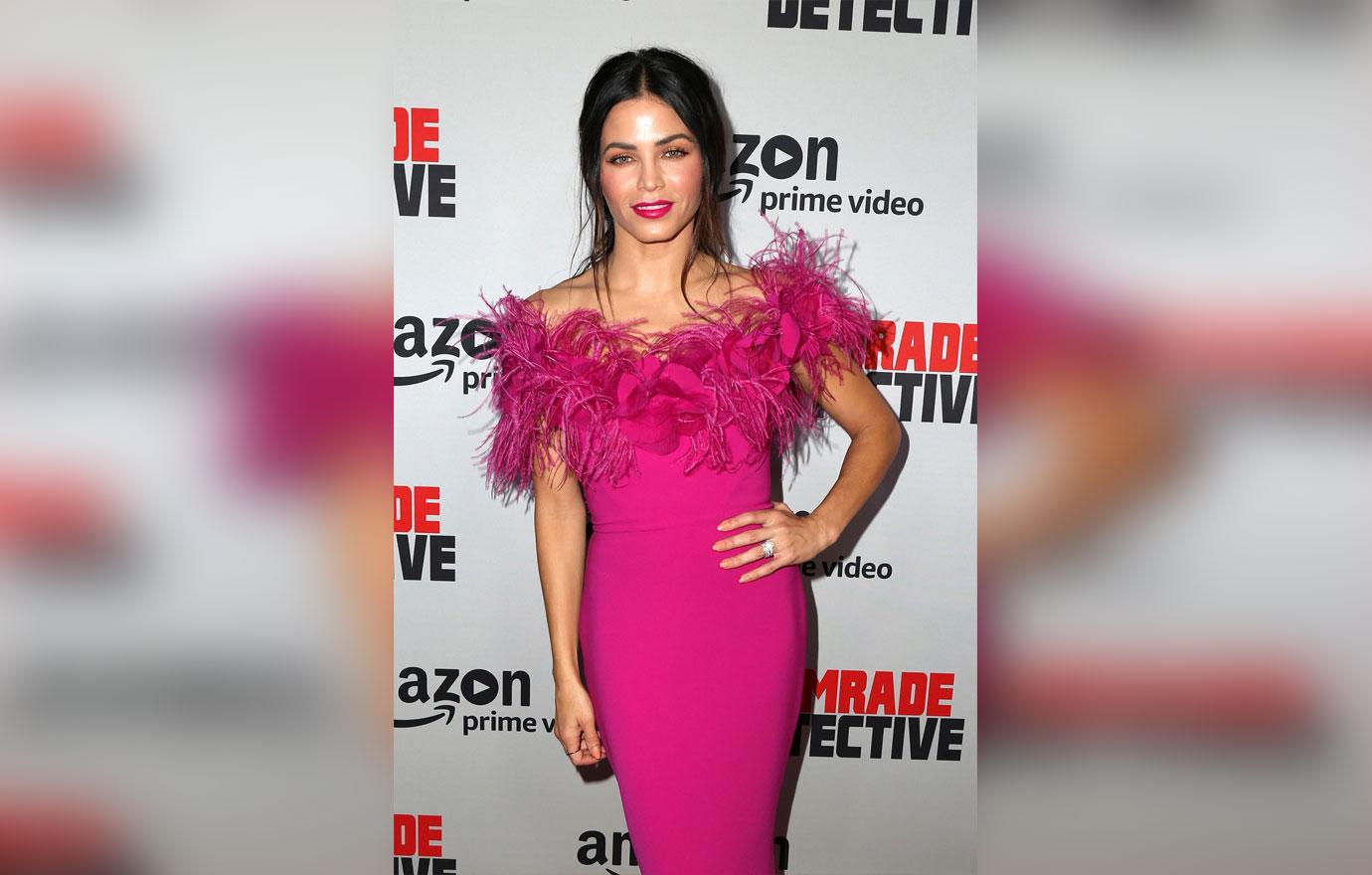 Jenna previously told Huffington Post about Everly's reaction to the film, "It was so funny, we were like, 'Everly, Everly, look! It's mommy and daddy!' At first she didn't think it was us. She's like, 'That's not you guys.' And I'm like, 'No, it's us, Evie, it's me!' And then she goes, 'Can we watch something good?' Just like that, and we were humbled. One day she'll maybe appreciate it on a different level, but yeah, she's not so into it."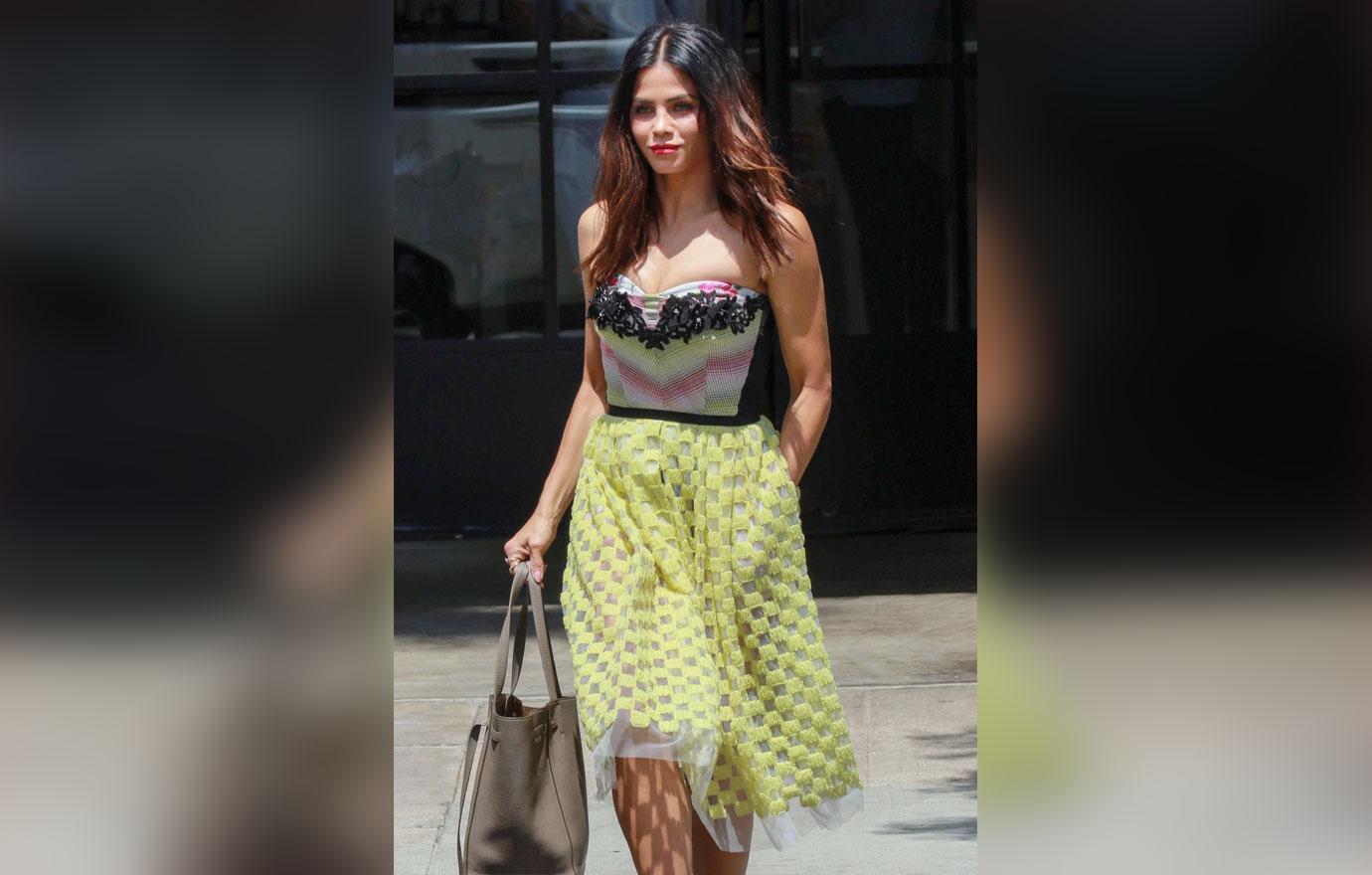 What are your thoughts on Jenna's pregnancy response? Let us know in the comments section.