PHOTOS
Jenna Jameson Faces Backlash Over A Breastfeeding Photo With Daughter Batel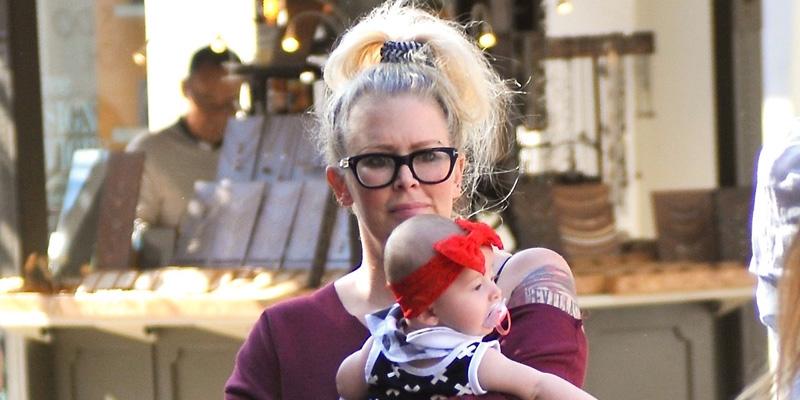 Still? Jenna Jameson fans were quite critical of the fact that she posts photos of herself nursing her 10-month-old daughter, Batel. Since she was born, Jenna has seemingly campaigned to normalize breastfeeding, posting photos of her daughter breastfeeding on social media on quite a regular basis.
Article continues below advertisement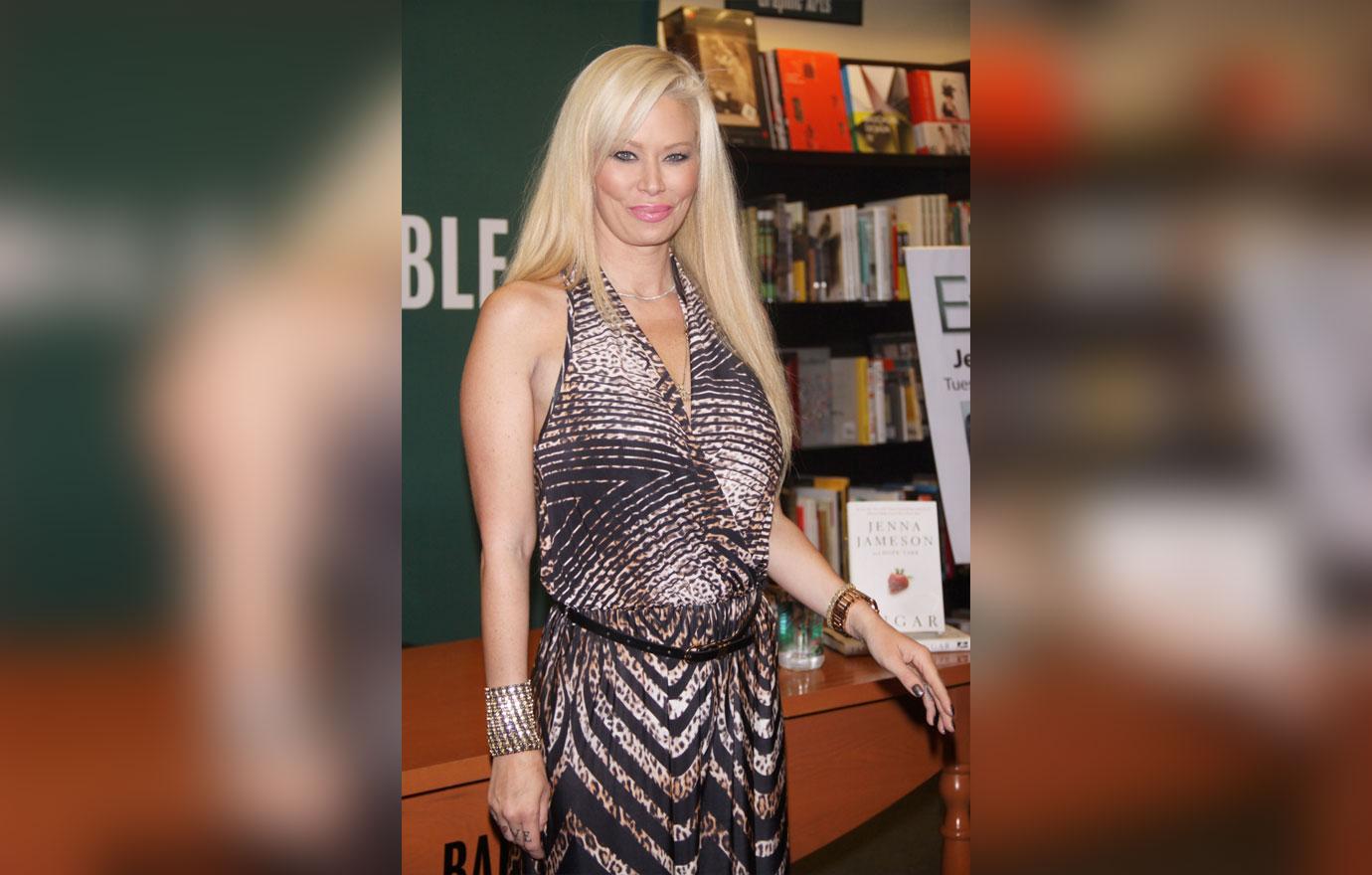 Jenna , 43, also has two twin sons with boys from her past relationship with MMA fighter Tito Ortiz.
In the photo, Jenna is seen with Batel, and wrote, "I never want these deeply precious moments to end. You are my reverie, little one. #normalizebreastfeeding #10months."
Article continues below advertisement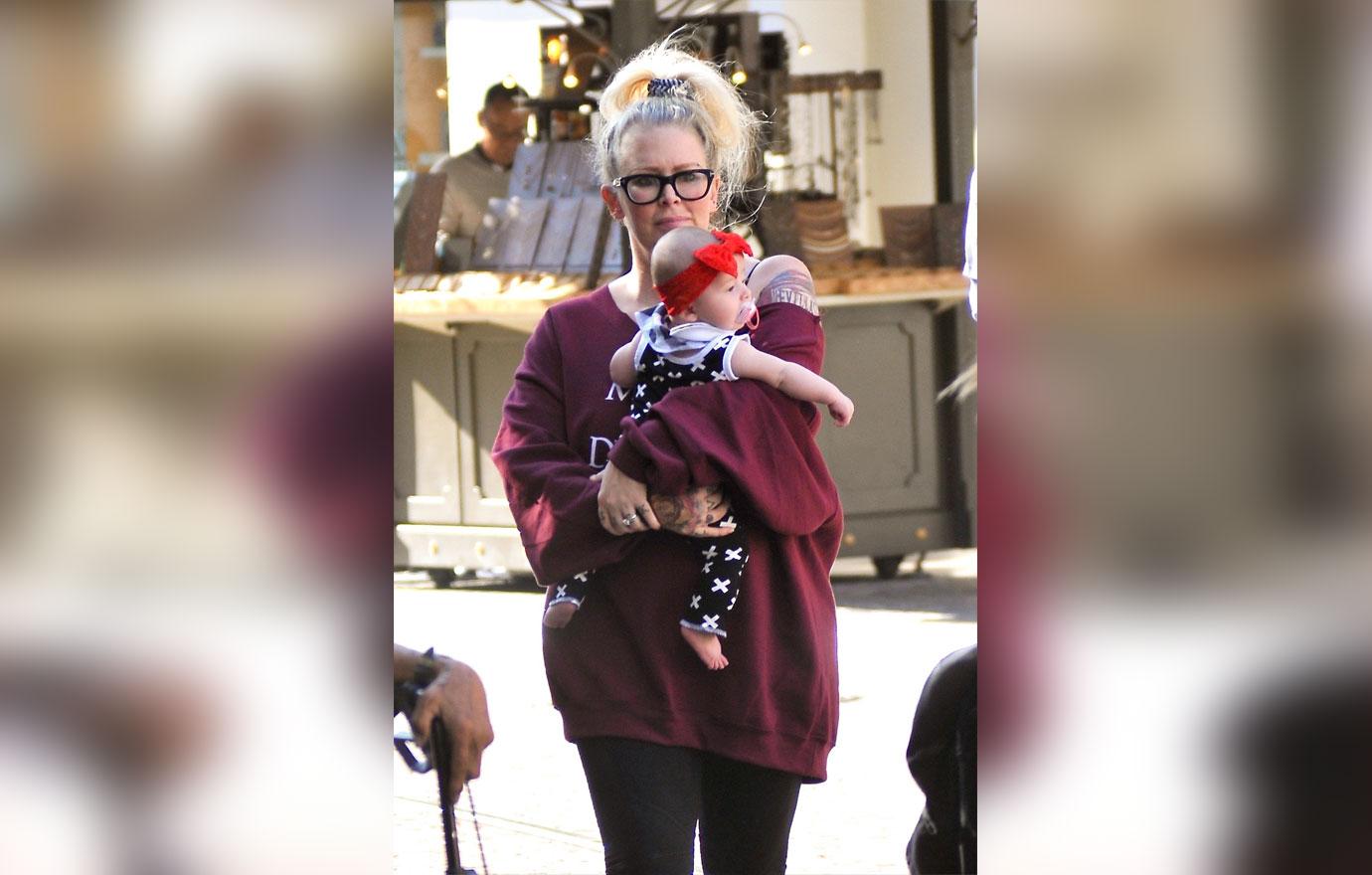 One commenter wrote in response, "Go for it Jenna, put some more pictures like this one so you can get more and more followers. Everything for your own glorifications."
When Batel was born last year, jenna said on Instagram, "I am so proud to introduce everyone to my newborn daughter! Her name is Batel Lu Bitton. She was born at 8lbs exactly and 21 inches long."
Article continues below advertisement
She continued, "he is so calm and graceful it's hard to look at her not feel overwhelmed. I had a very long labor (12 hours) and pushed for an intense 22 minutes. We are head over heels in love with her welcome to the world little star, Mommy loves you."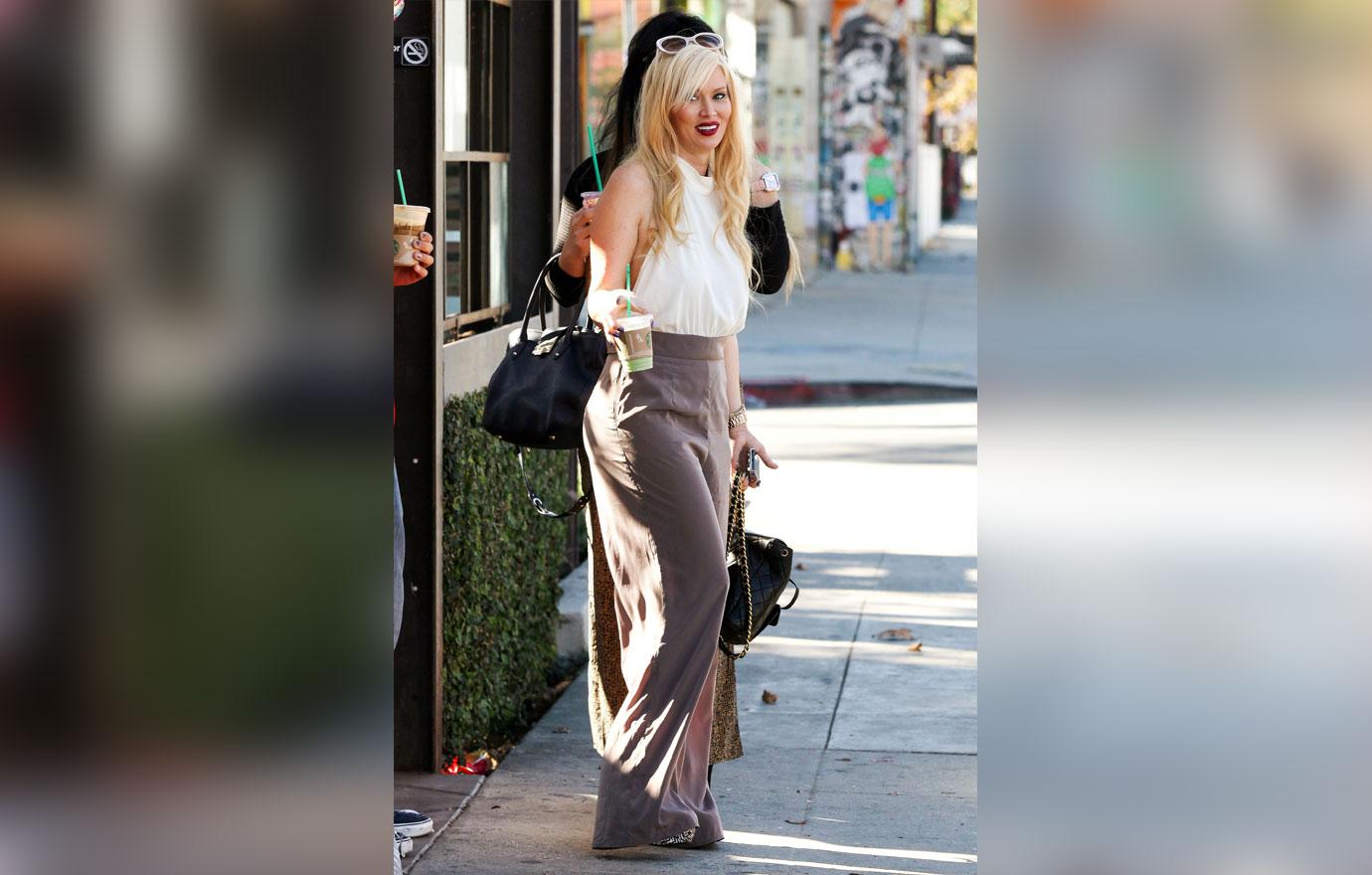 What are your thoughts on Jenna facing backlash for posting breastfeeding photos? Let us know in the comments.