PHOTOS
Jenni 'JWoww' Farley Gives Update On Son's Developmental Issues — 'I Don't Sleep At Night'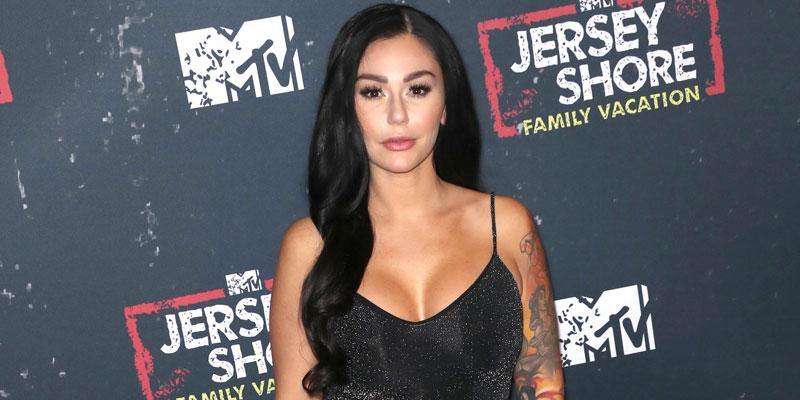 Article continues below advertisement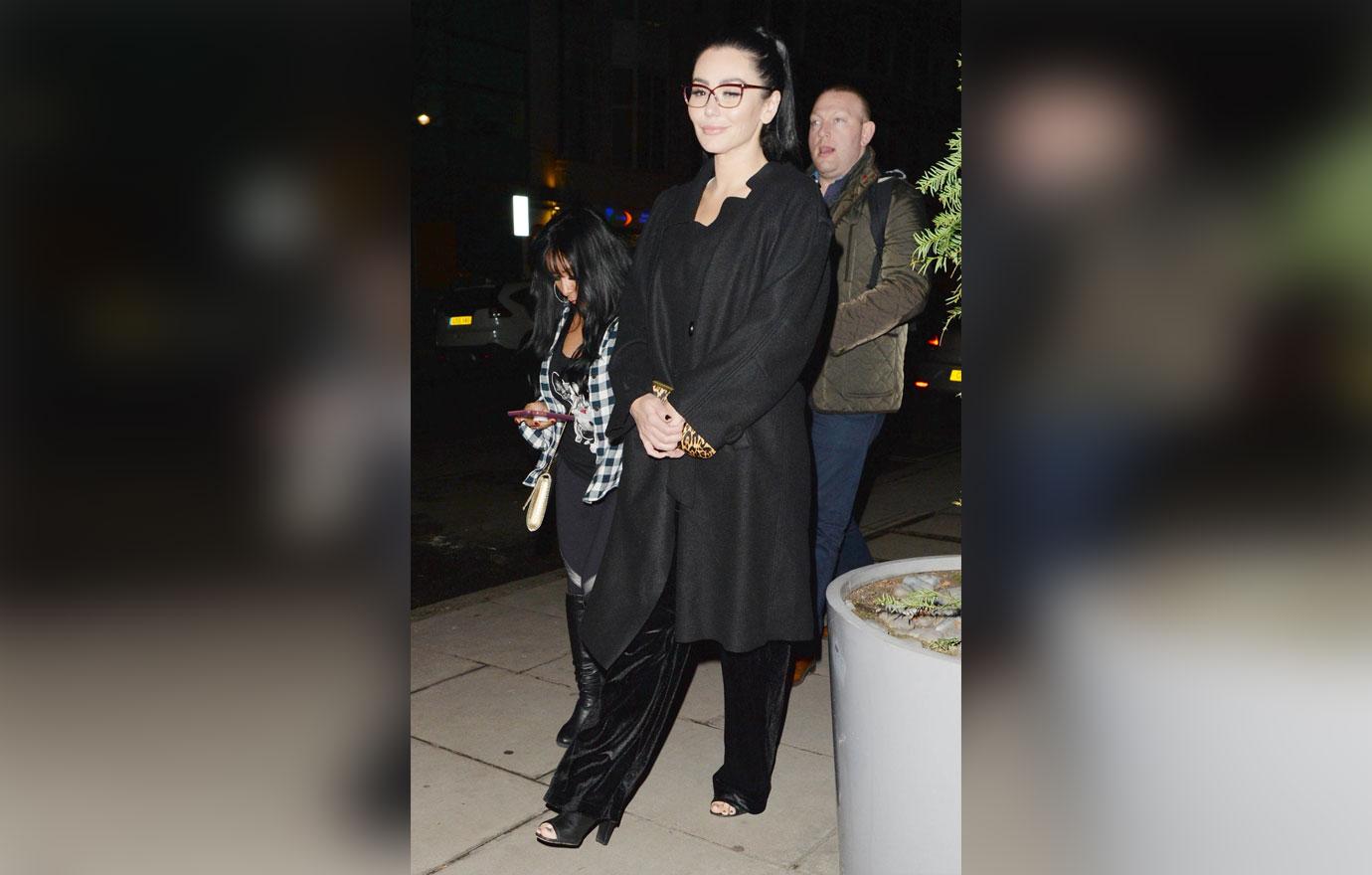 In a caption posted under a preview of her YouTube video she explained, "Thank you all for the outpouring of love and support I received after I shared my story with Greyson. I created this video to keep you guys updated on my efforts with bubby, as well as start conversations, share stories, and educate one another to break the stigma on developmental delays in children."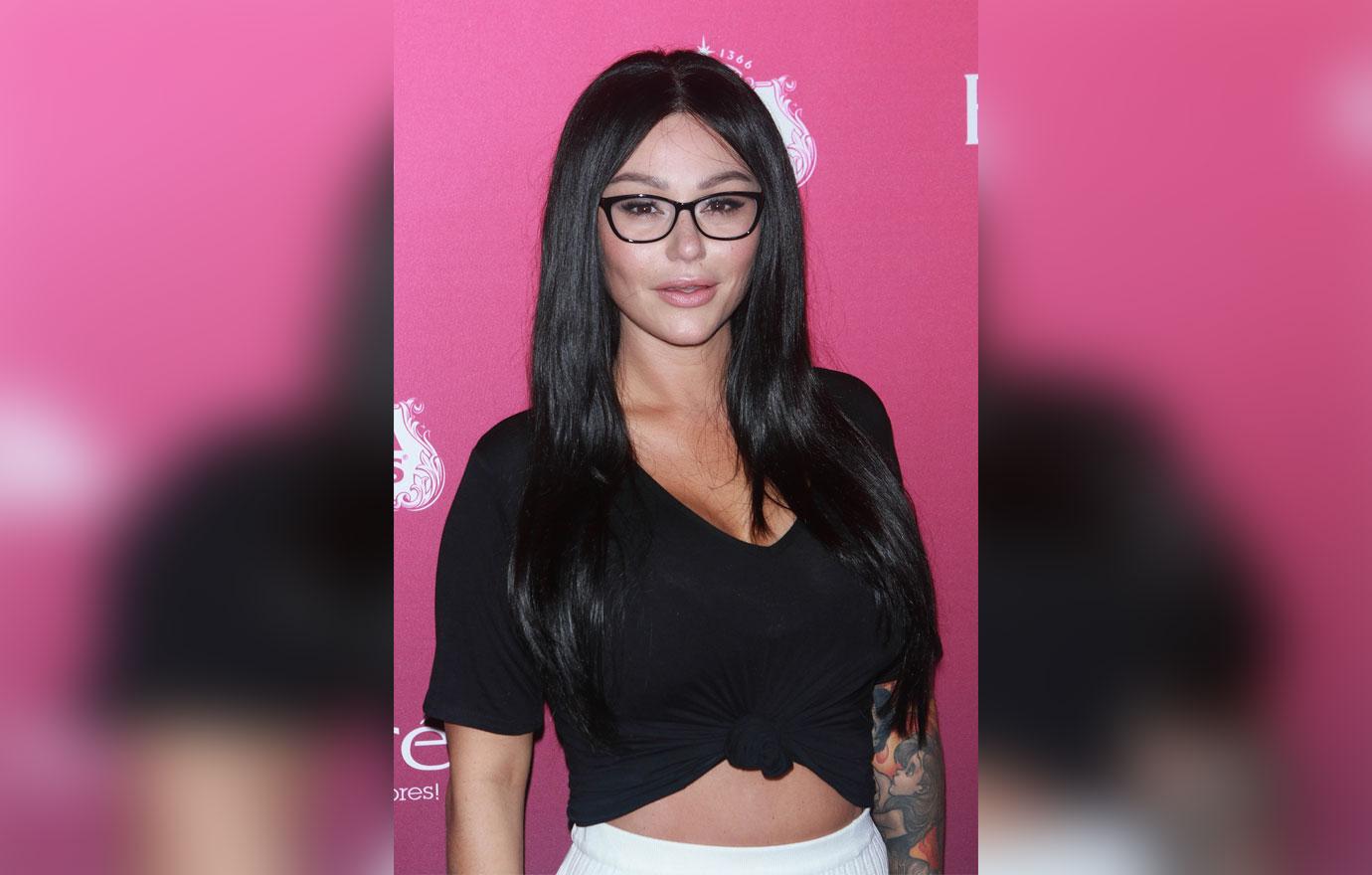 However, she insisted that her son is still a star in her eyes. "I don't know if I would even call his developmental issues a struggle because Greyson is still perfect to me. But it's something as a mom and a parent I'm going through and a lot of parents go through," Farley said.
Article continues below advertisement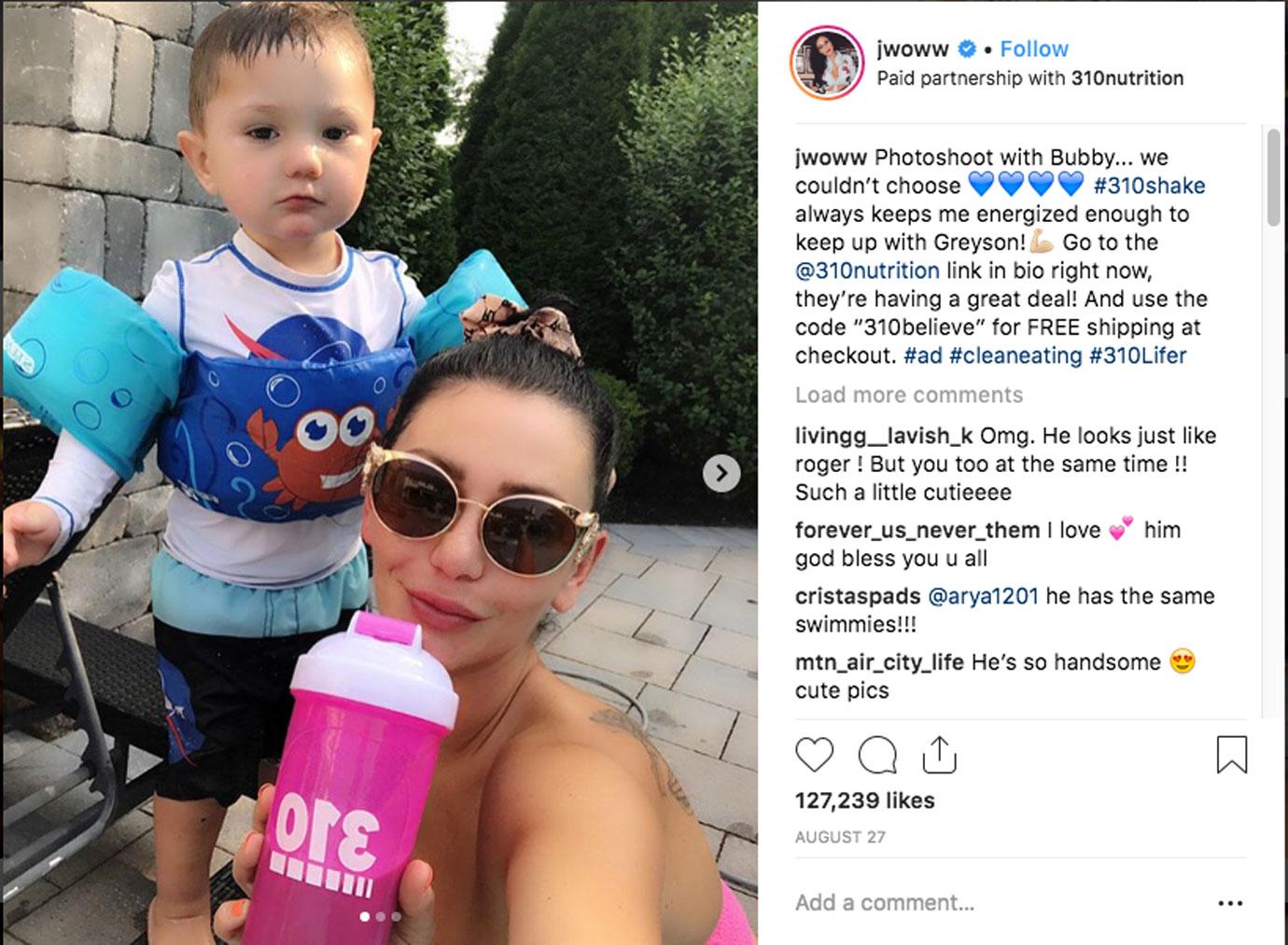 She admitted that the support she received from other mothers was overwhelming. She didn't quite know how to handle the outpouring of parents in similar situations, but it made her realize that she needed to keep the conversation going.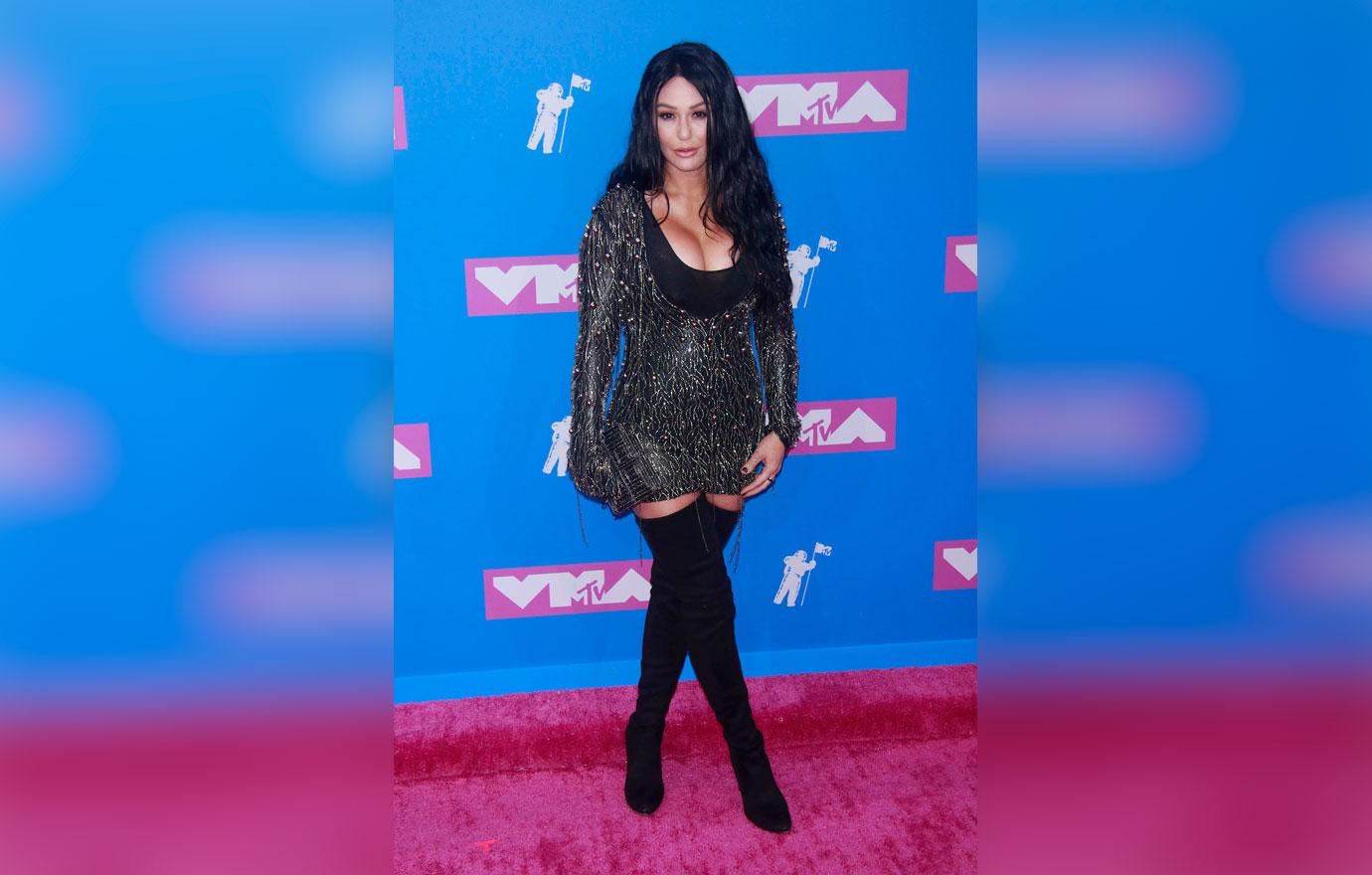 She later added, "I didn't want my son's issues to be on Jersey Shore for two minutes and then have the conversation be done."
Article continues below advertisement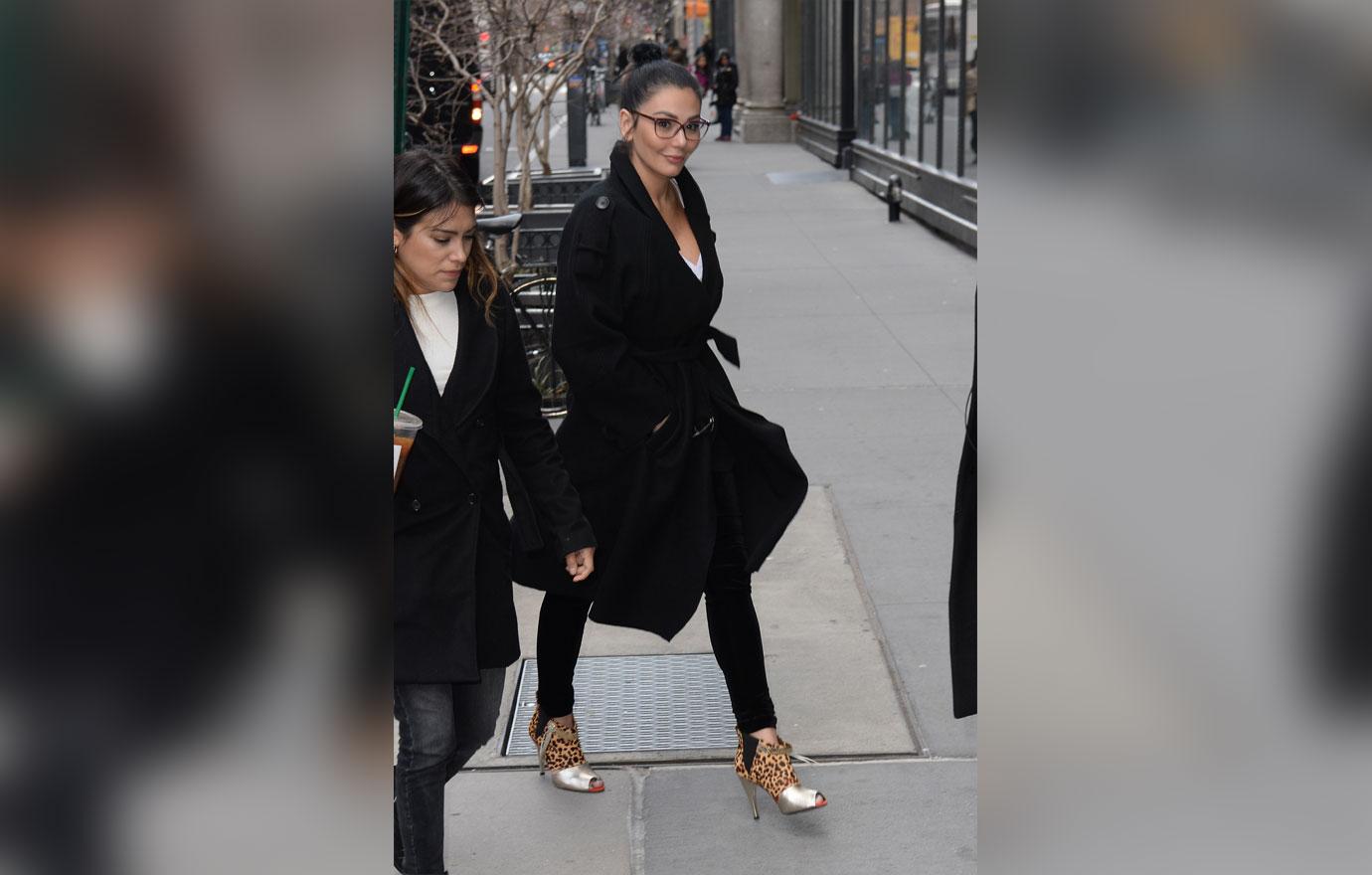 The Long Island native continued, "I think sharing stories and educating each other is the best way to break the stigma when it comes to your child hitting developmental parts and on the chart."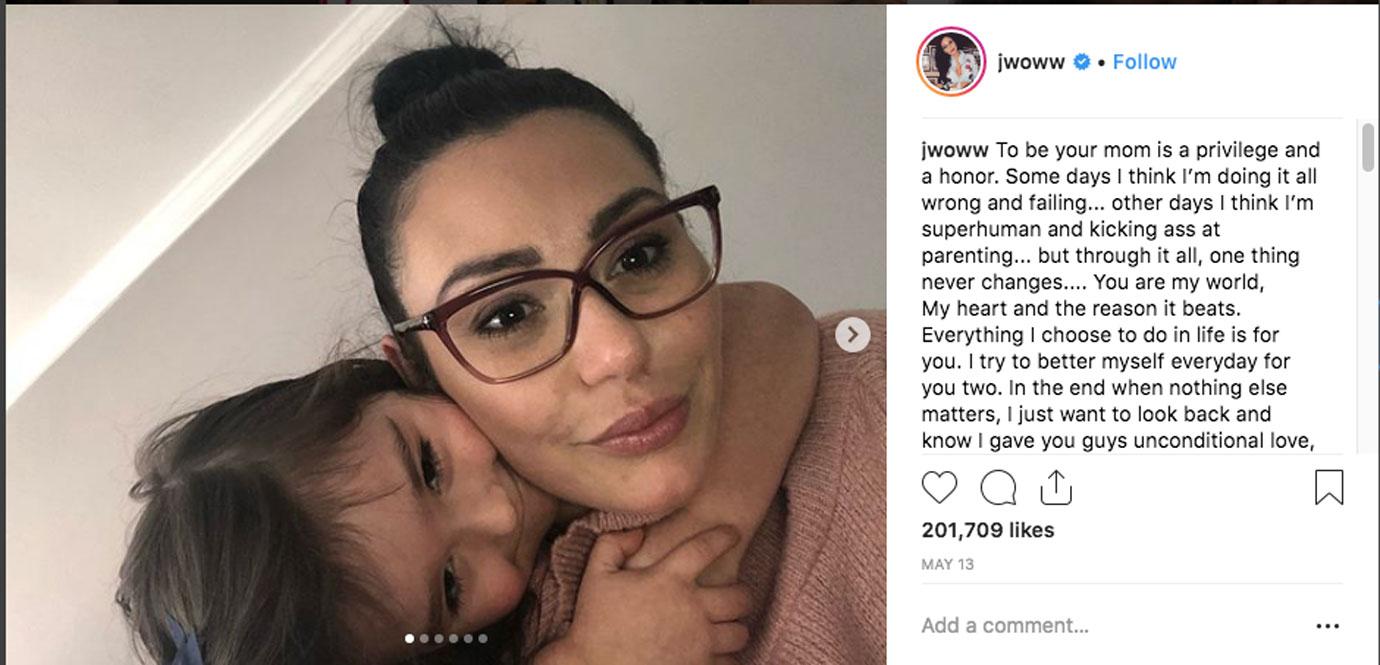 However, she did take a moment to get candid about the real life stress and anxiety parents of developmentally delayed children experience. "I don't sleep at night because I'm googling like a maniac everything and anything that is going to help Greyson."
Article continues below advertisement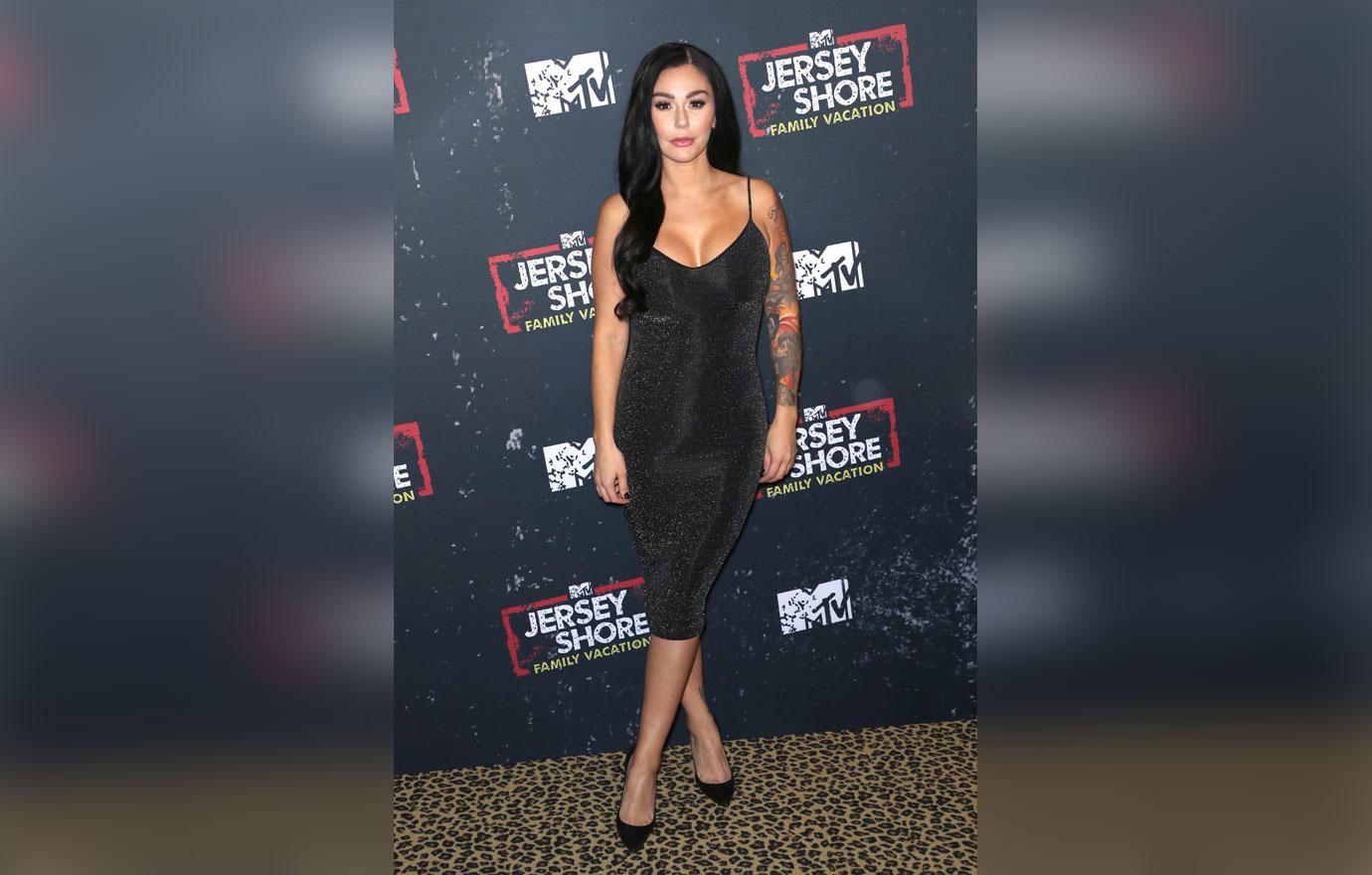 But the 32-year-old doubled down on her desire to get more people talking about these issues. She even expressed her desire to use both her YouTube channel and her website as resources to help her fellow moms and dads.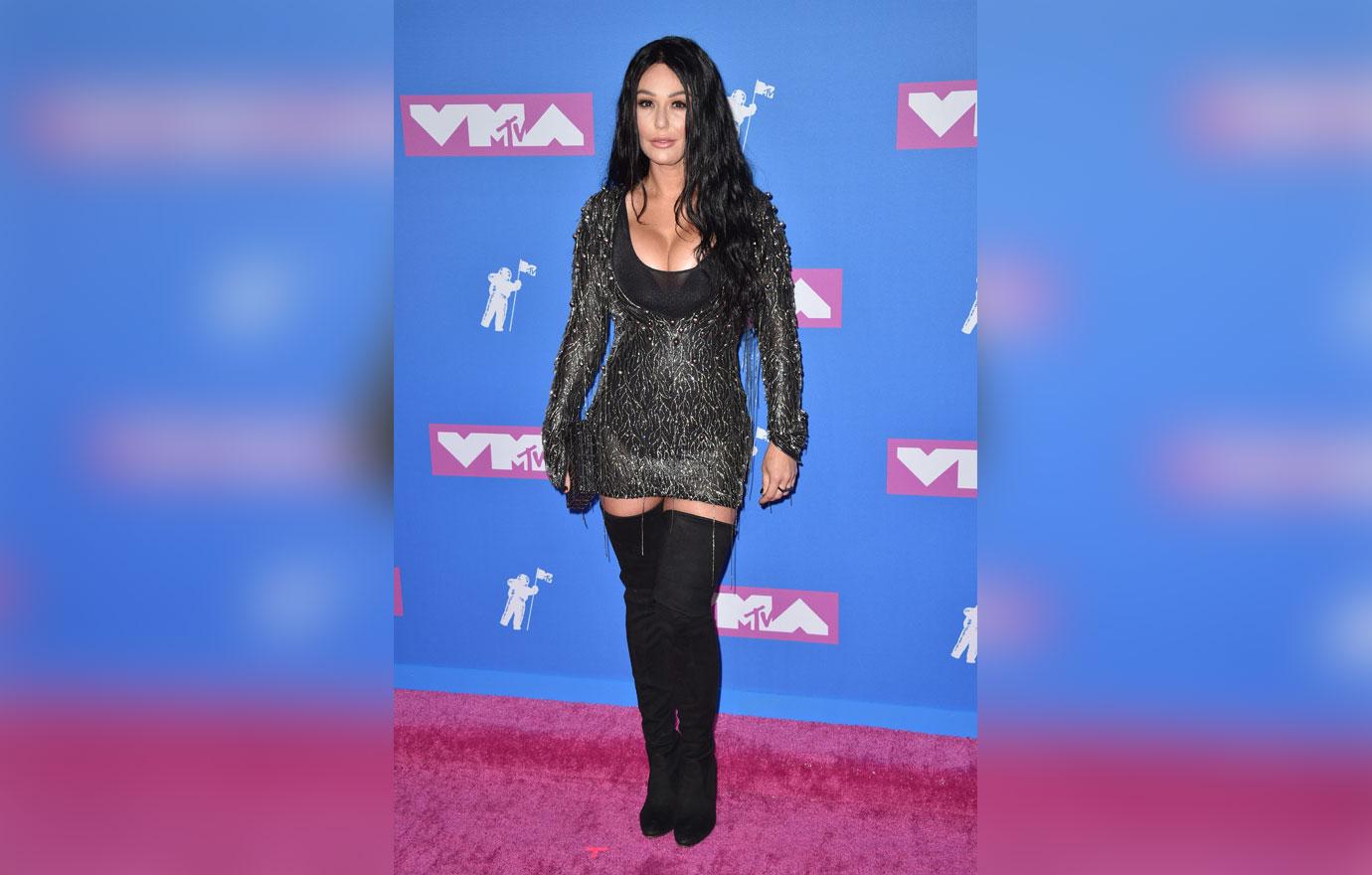 What do you think about Jenni being so open and honest about her son's developmental issues? Let us know in the comments!