PHOTOS
Sex-Swapper? Jennifer Aniston Is Hiding A Seriously Freaky Family Secret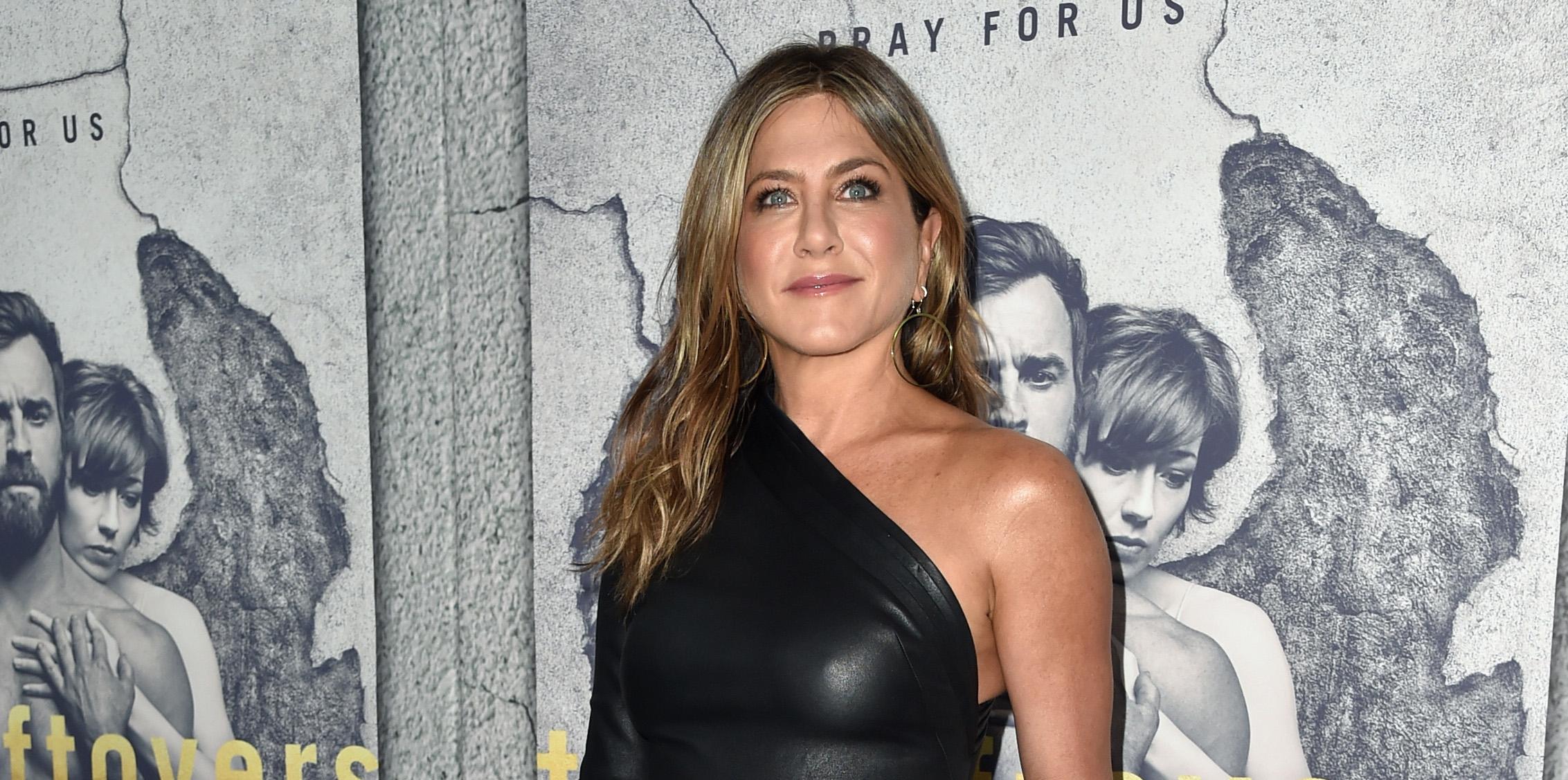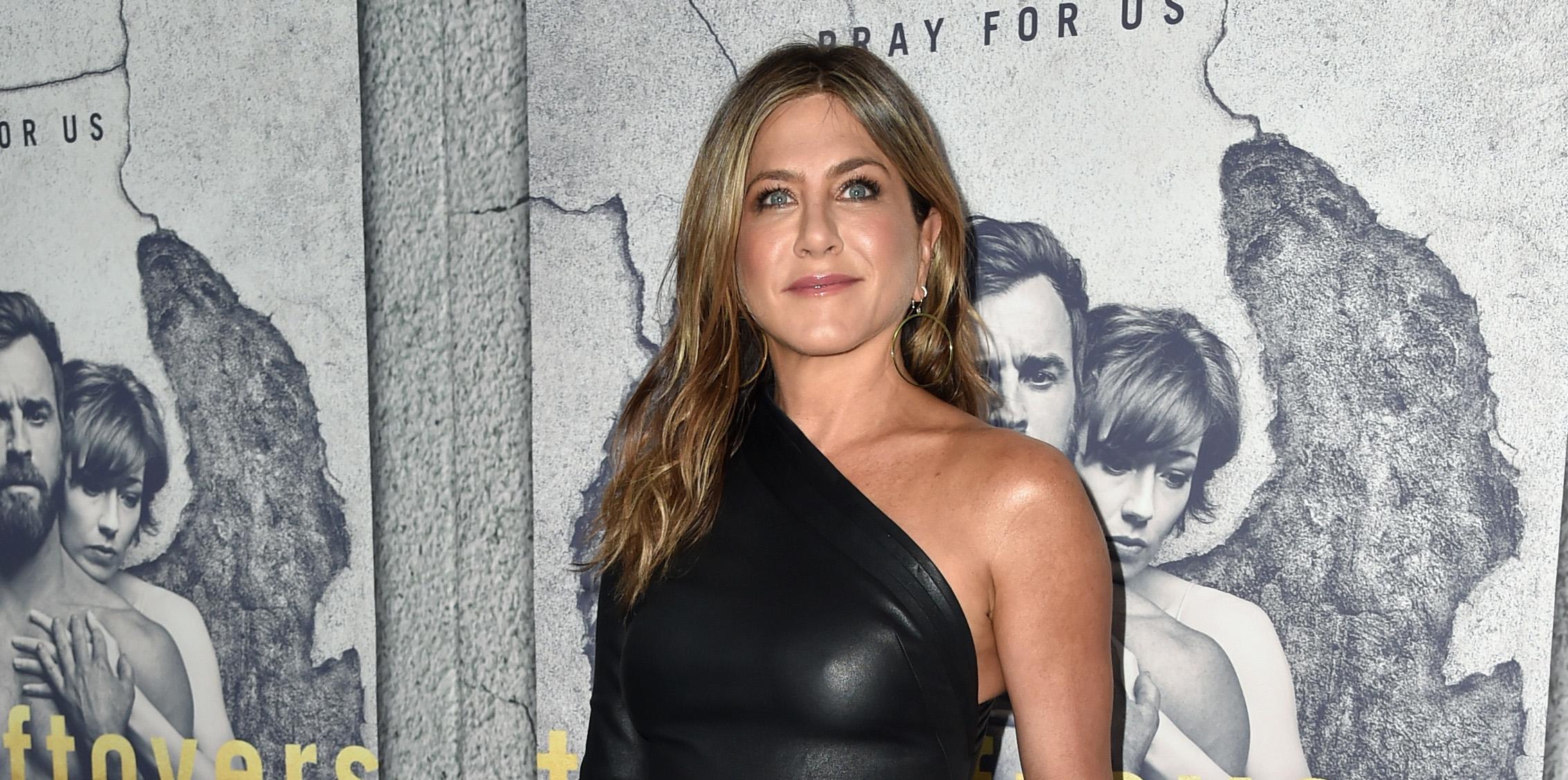 Jennifer Aniston's estranged, punk rock brother Alexander (AJ) Aniston, whom she never talks about, has been caught secretly hooking up with a sex-swapper in a shack in Santa Cruz, California. The neighborhood if full of drug addicts and homeless people, Radar reports.
Article continues below advertisement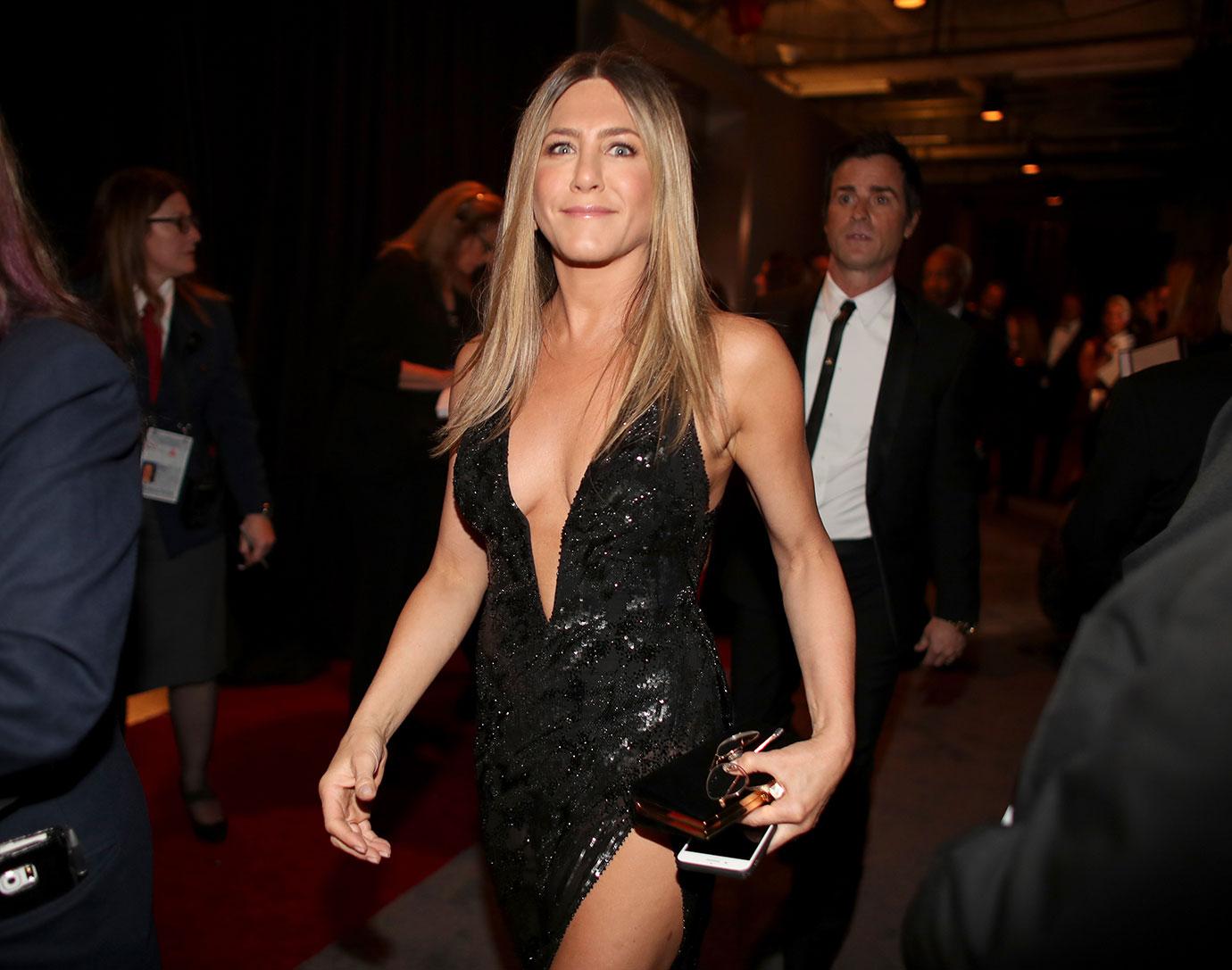 Twenty-eight-year-old AJ reportedly introduces himself as "Aja Nezitic" to hide his relationship to Aniston! While Jennifer began talking to her estranged brother again in 2015, she doesn't want anyone to know what he's up to these days. AJ's career path could NOT be more different from his sister's. He makes a living cleaning up road kill and selling taxidermy and skulls.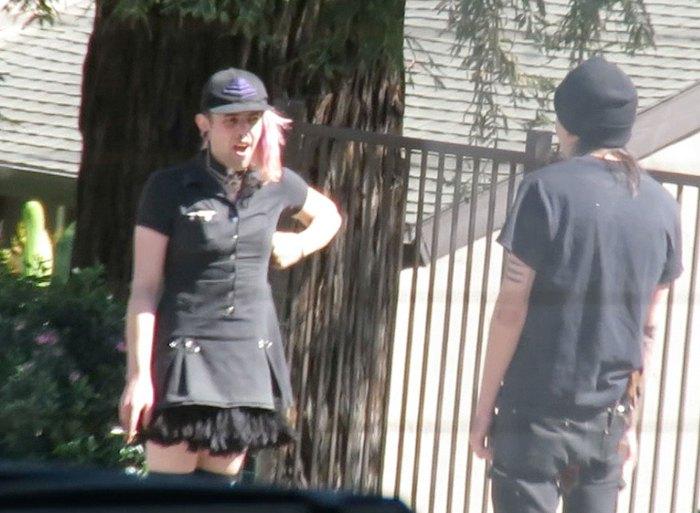 AJ was caught downing pints of beer by himself in a sports bar and is reportedly armed with a large knife in his back pocket. He might have to use it, too, since residents of the neighborhood say the complex in which AJ lives is crawling with crack and heroin dealers. A pink-haired cross dresser was also seen leaving his house just hours before AJ's girlfriend got there.
Article continues below advertisement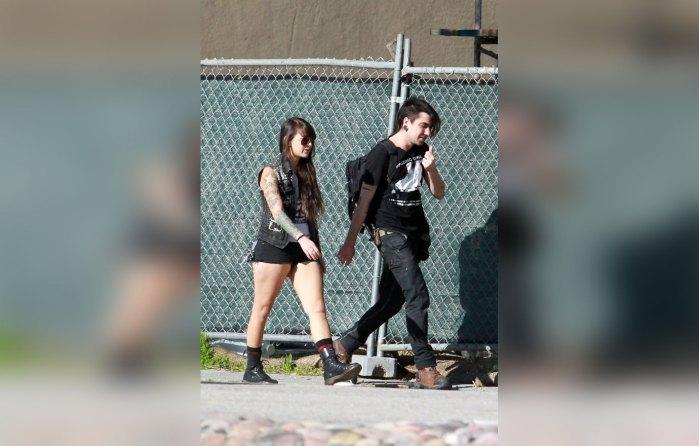 "The second the woman left in the morning, AJ was a whirlwind of activity, taking out trash, opening windows to air out the house, changing his clothes and washing his hair," a witness told Radar. "He usually leaves the curtains drawn and windows shut. He smokes and has a dog, too, so the place must stink to high heaven."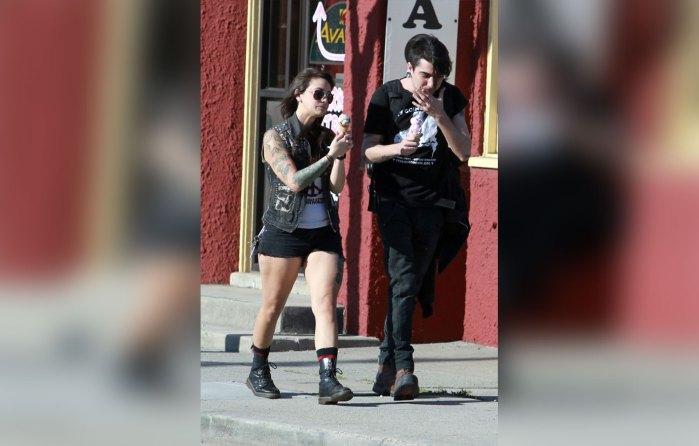 AJ abandoned his two children with ex-girlfriend Adriane Hallek and doesn't pay child support. He's now dating veterinary technician Kiri Peita, whom he didn't introduce to his pink-haired pal. "AJ and the pink-haired individual crossed paths in the street,­ and AJ pretended he barely knew her and only gave her a passing hello. He looked uncomfortable," said an eyewitness.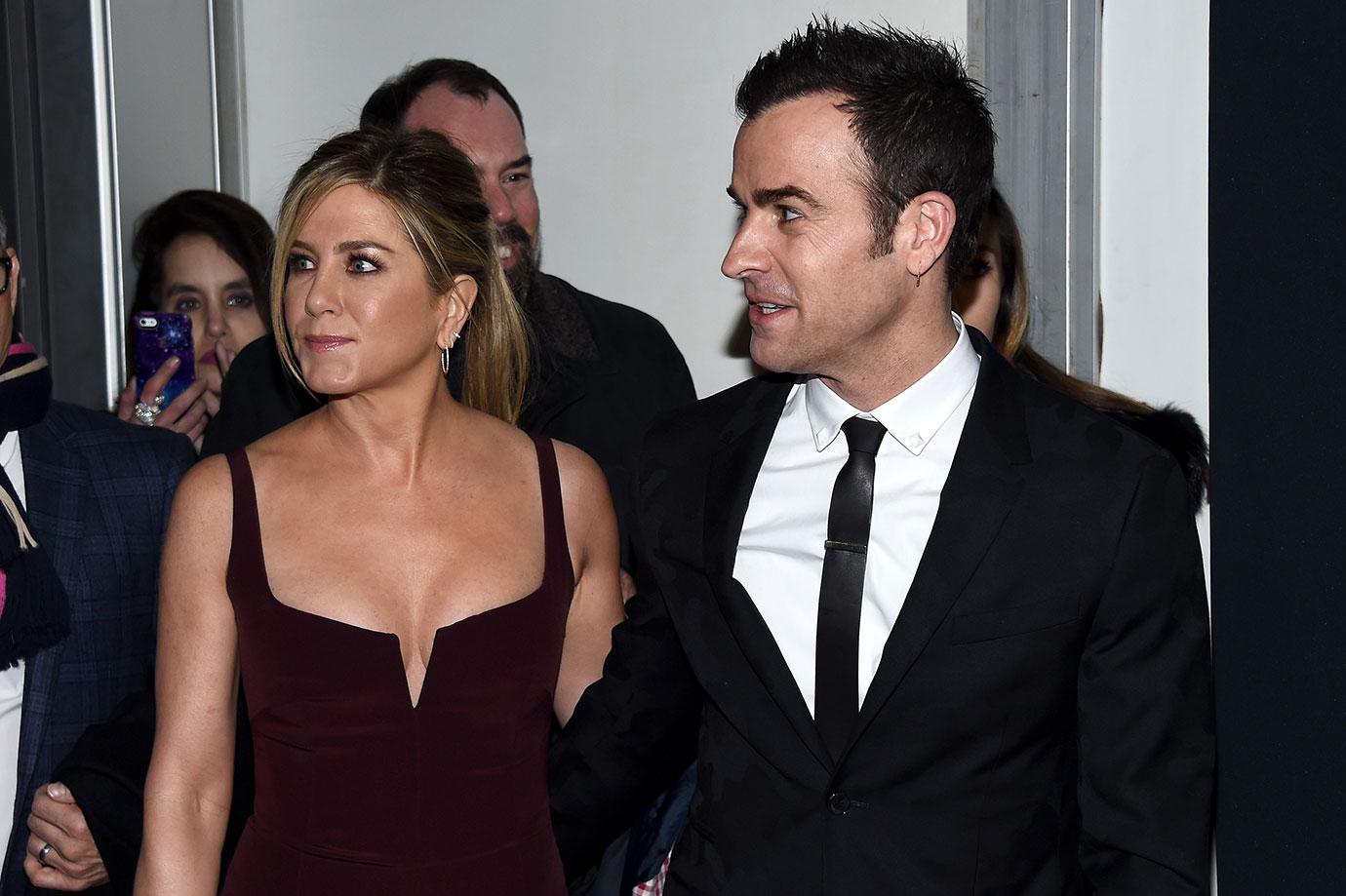 There likely won't be a reunion between AJ and his big sis any time soon. "From AJ's perspective, he's an anti-consumerist punk who despises her life of luxury," the insider confessed. "He thinks she lacks understanding of the real world." Do you think AJ and Jen should reconcile? Sound off in the comments!