PHOTOS
Busted! Jennifer Aniston Catches Justin Theroux Making Secret Calls To Ex Lover!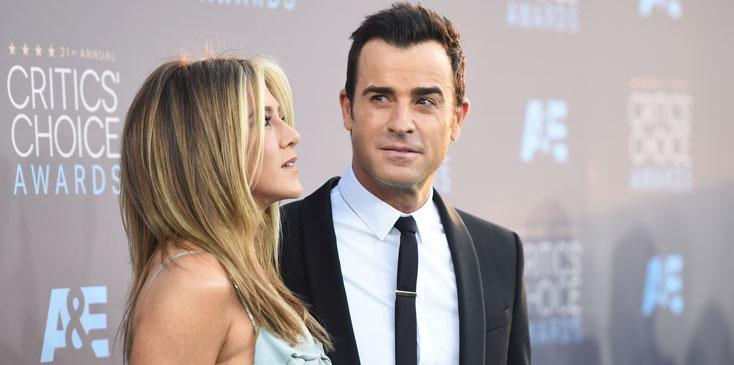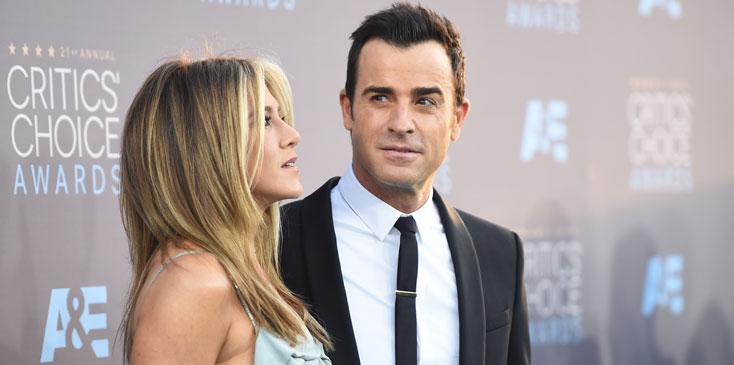 Jennifer Aniston and Justin Theroux may look like they have the perfect marriage but no one really knows what goes on behind closed doors, including Jen…
Article continues below advertisement
spl788568_001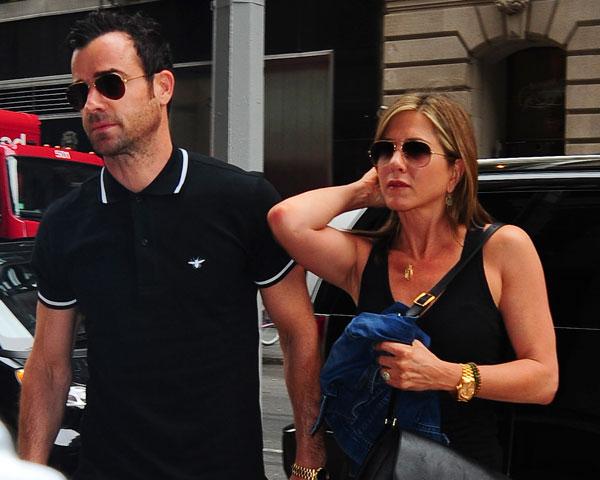 The 47-year-old actress busted her husband when an unfamiliar New York number rang his cell phone. The insider said, when Jen asked who it was, Justin replied, "A friend who you don't know."
spl1122129_001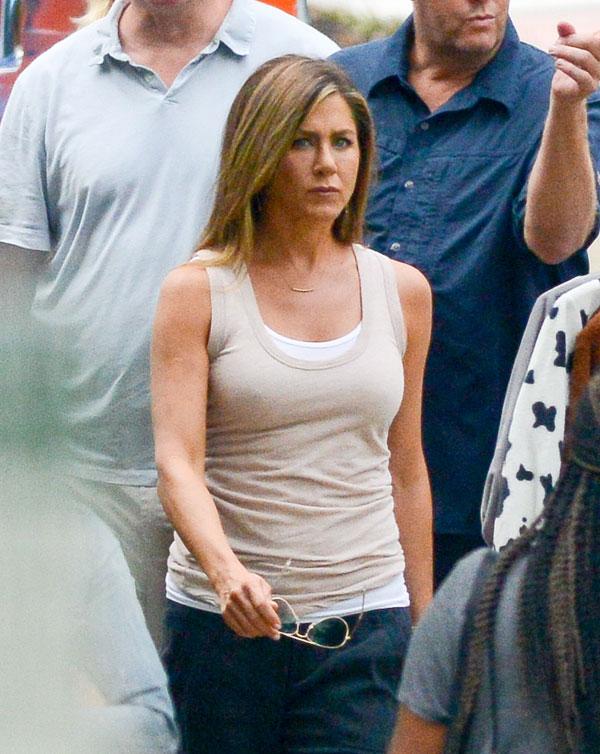 Worried that her husband may be planning a secret meet up with the mystery caller; The Good Girl star dialed the number and immediately recognized the voice.
Article continues below advertisement
spl1152122_002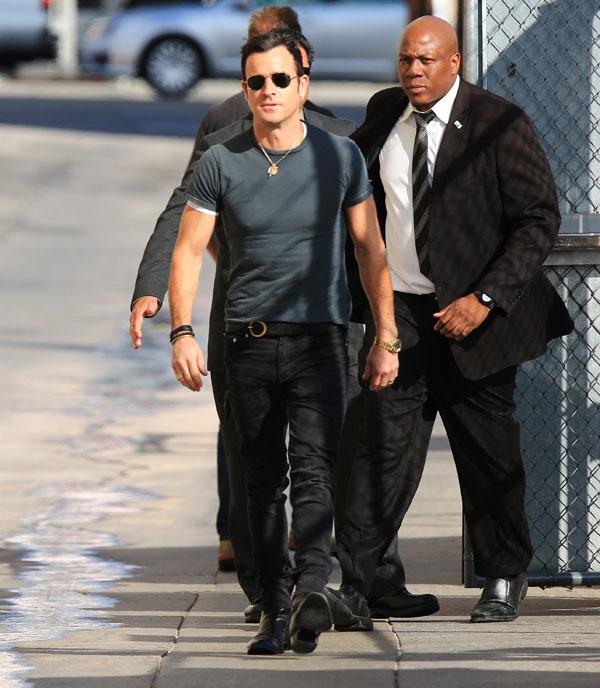 "Jen confronted Justin," the insider revealed. "She broke down in tears and demanded that he cut off communication with Heidi Bivens immediately. Justin tried to apologize and made a few lame excuses about he and Heidi having mutual friends."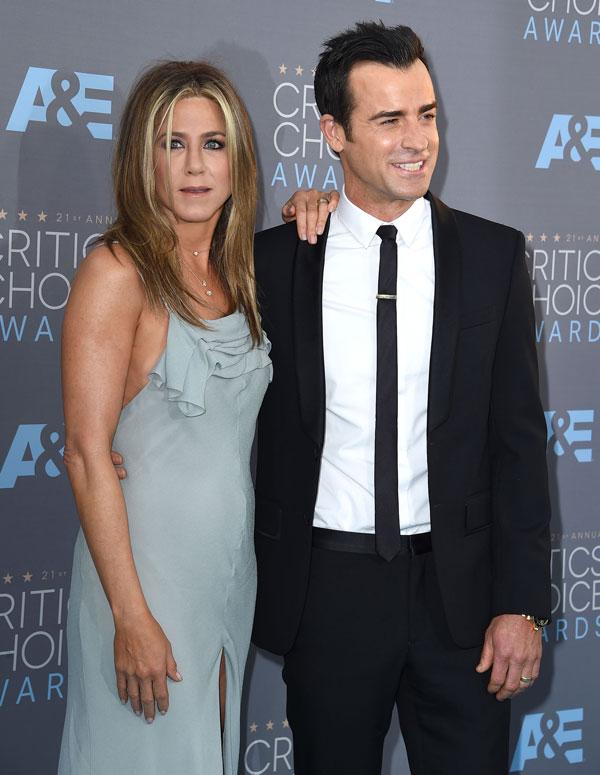 Although the actor denied all of Jen's claims, the source said, Aniston "feels destroyed" by her husband. "This is the ultimate betrayal for Jen and her absolute worst nightmare."
spl763241_001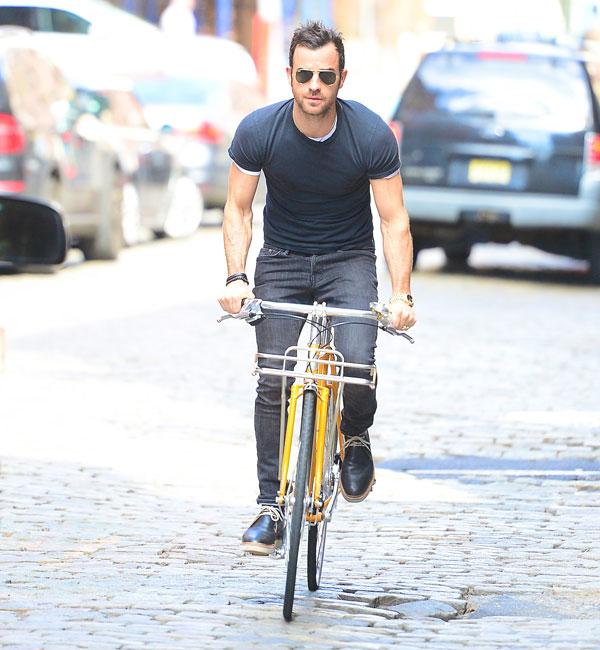 Do you think something is still going on between Justin and Heidi? Let us know in the comments!