PHOTOS
Watch: Jennifer Aniston Breaks Down In Tears During The 'Ellen Show'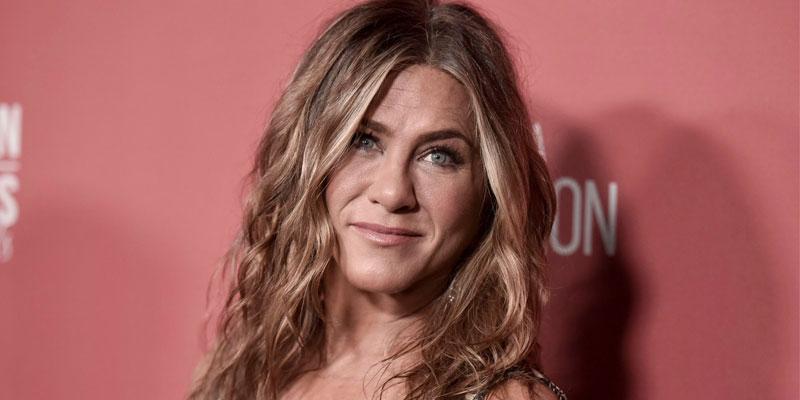 Article continues below advertisement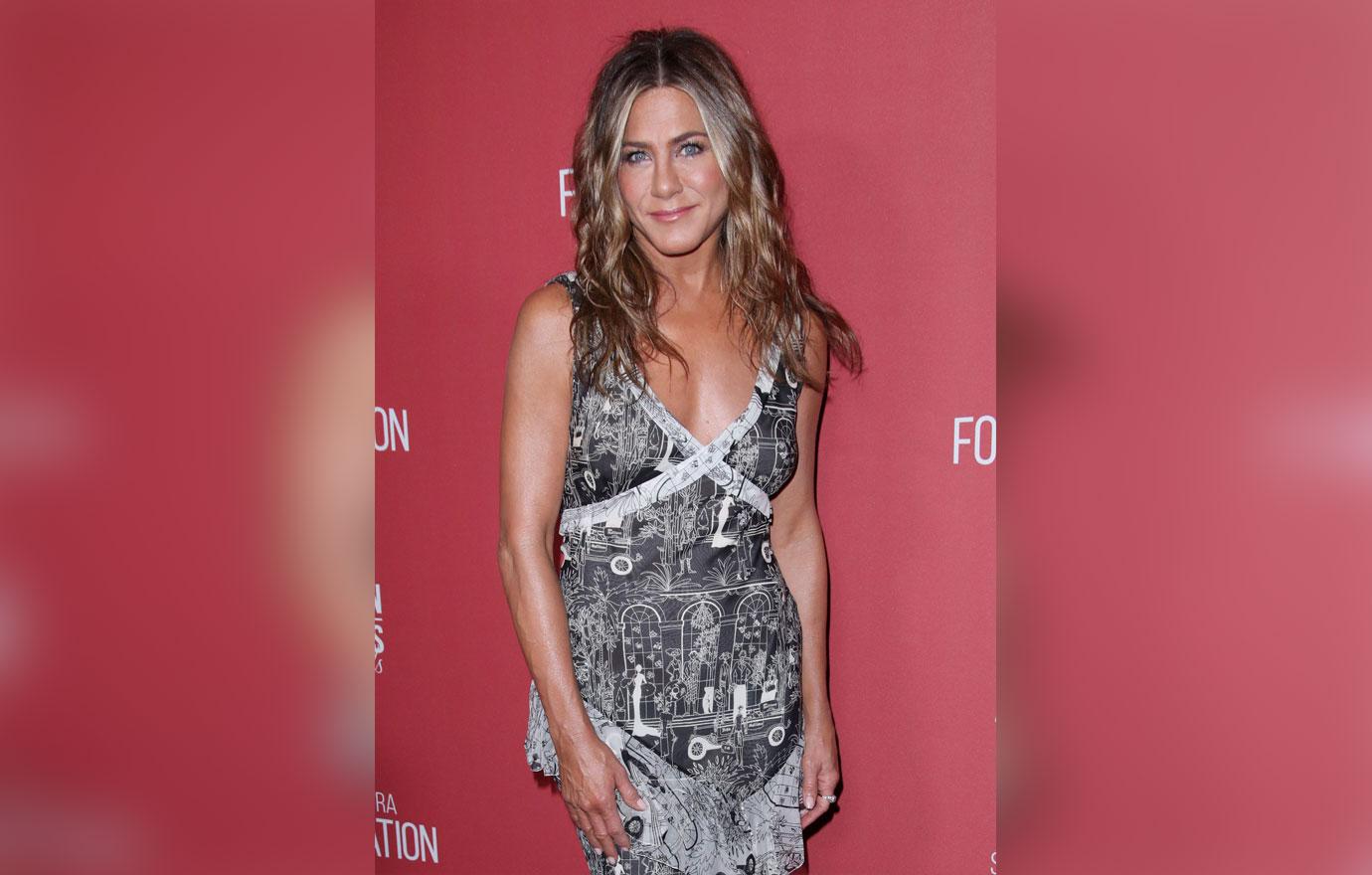 Jennifer stopped by the show to help kick off Ellen's, 61, three-nights of the "Greatest Night of Giveaways." The two women watched a video entry from viewer Elyse Kimball who told the tragic story of how she lost her mother to cancer at the age of three and how her dad, Jeff Kimball had been struggling to find work.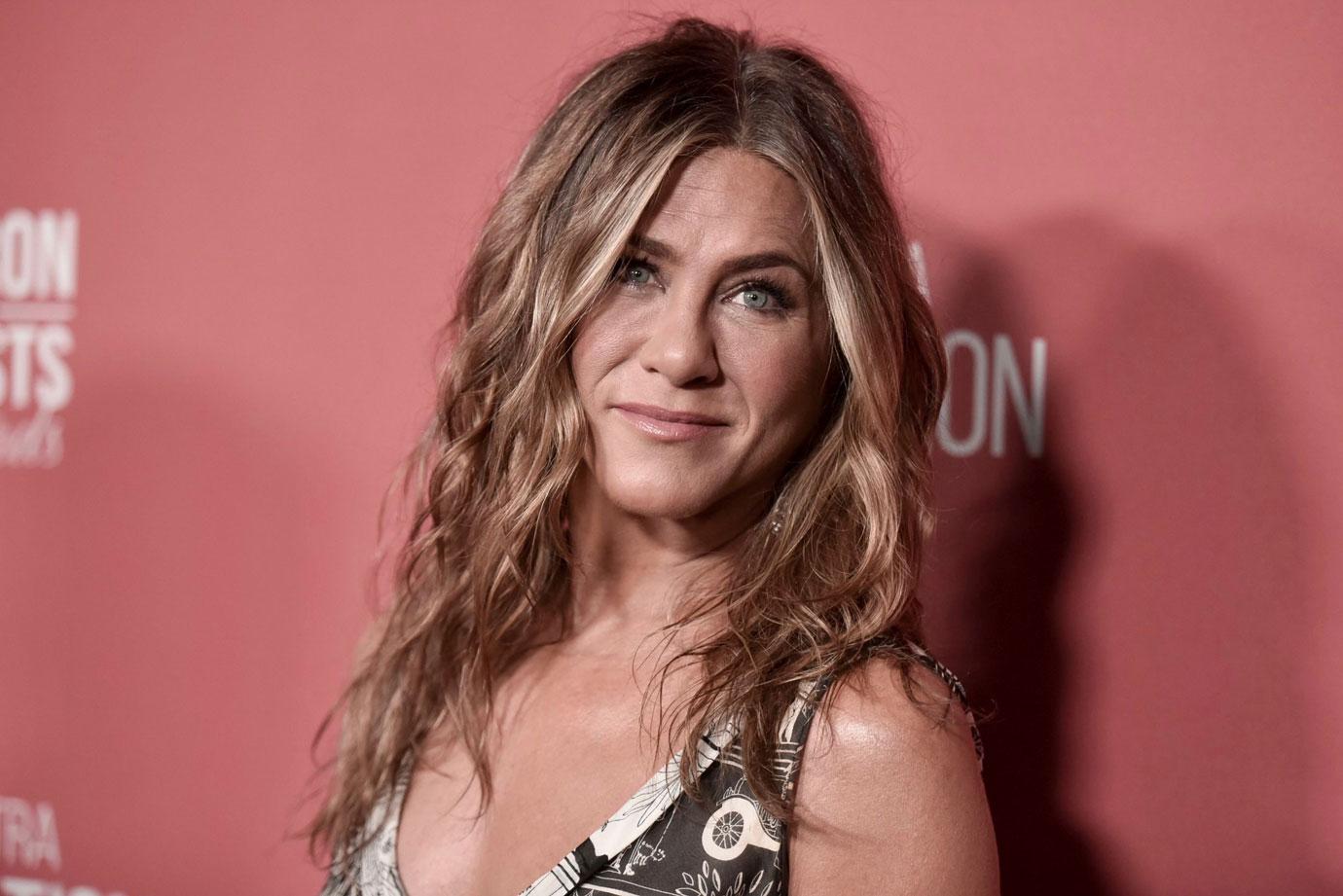 "He has given all he has got for our family of three. He doesn't deserve this. He's all I got. He is my life. He is what gets me through the good and the bad." Elyse explained. "For once, I want to give something to him. I want him to get something he deserves, and I can't do this without help."
Article continues below advertisement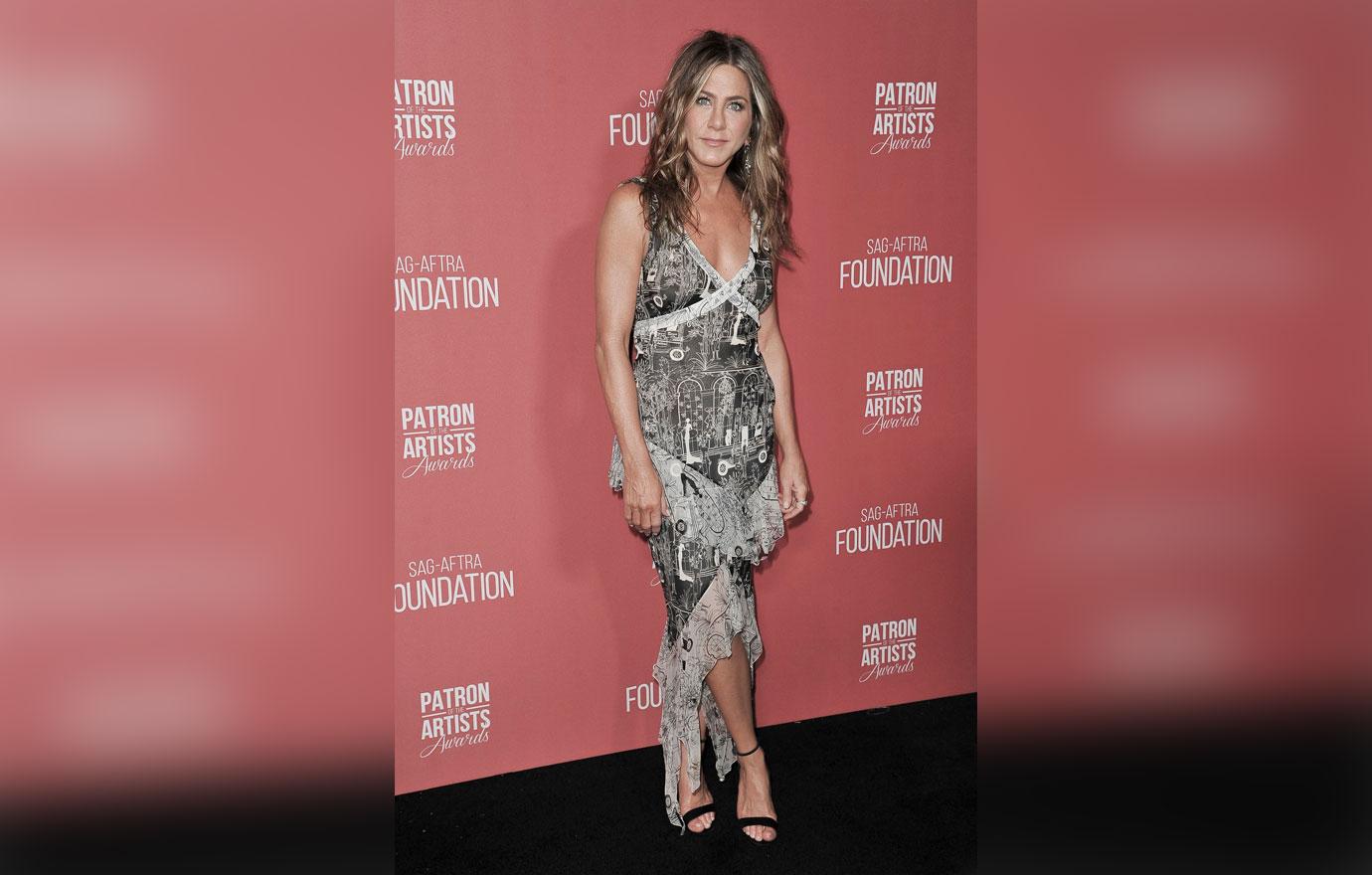 Jeff detailed what it was like losing his wife Amy Kimball when Elyse was only three and her sister Lexi was five. The father of two told Ellen that her Finding Nemo character Dory played a special part in Amy's battle with cancer. "She was going in for a 13-hour surgery. The last thing I did was blow her a kiss and say, 'just keep swimming'," the father of two shared.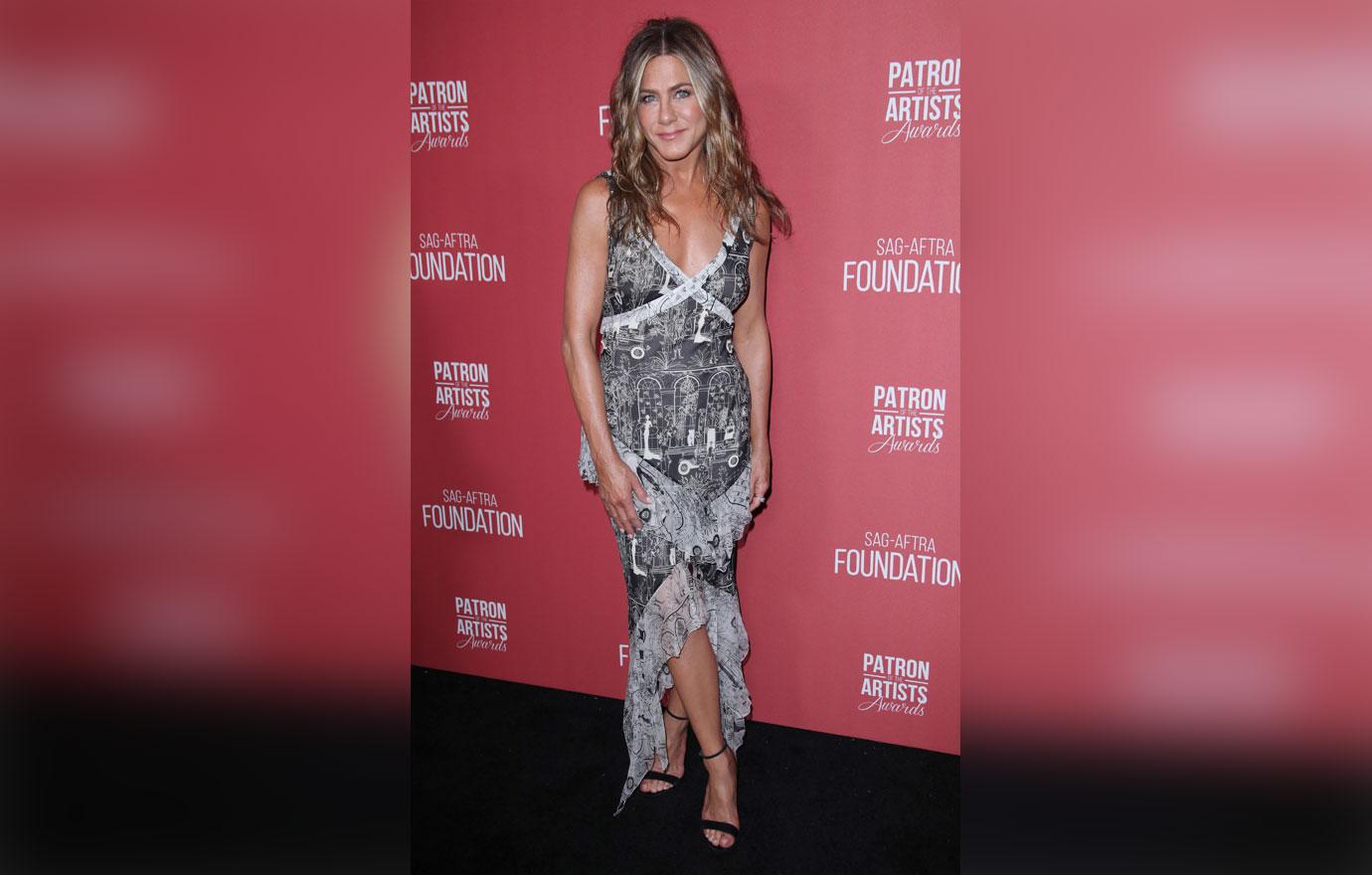 MORE ON:
The Ellen DeGeneres Show
That moment brought Jennifer to tears. "Oh, my God! What would she say right now if she knew you guys were here?" she tearfully asked. "She would be so happy. Ellen, she was your biggest fan," Jeff replied. "So, she would be like, 'Move over, cause I am getting closer."
Article continues below advertisement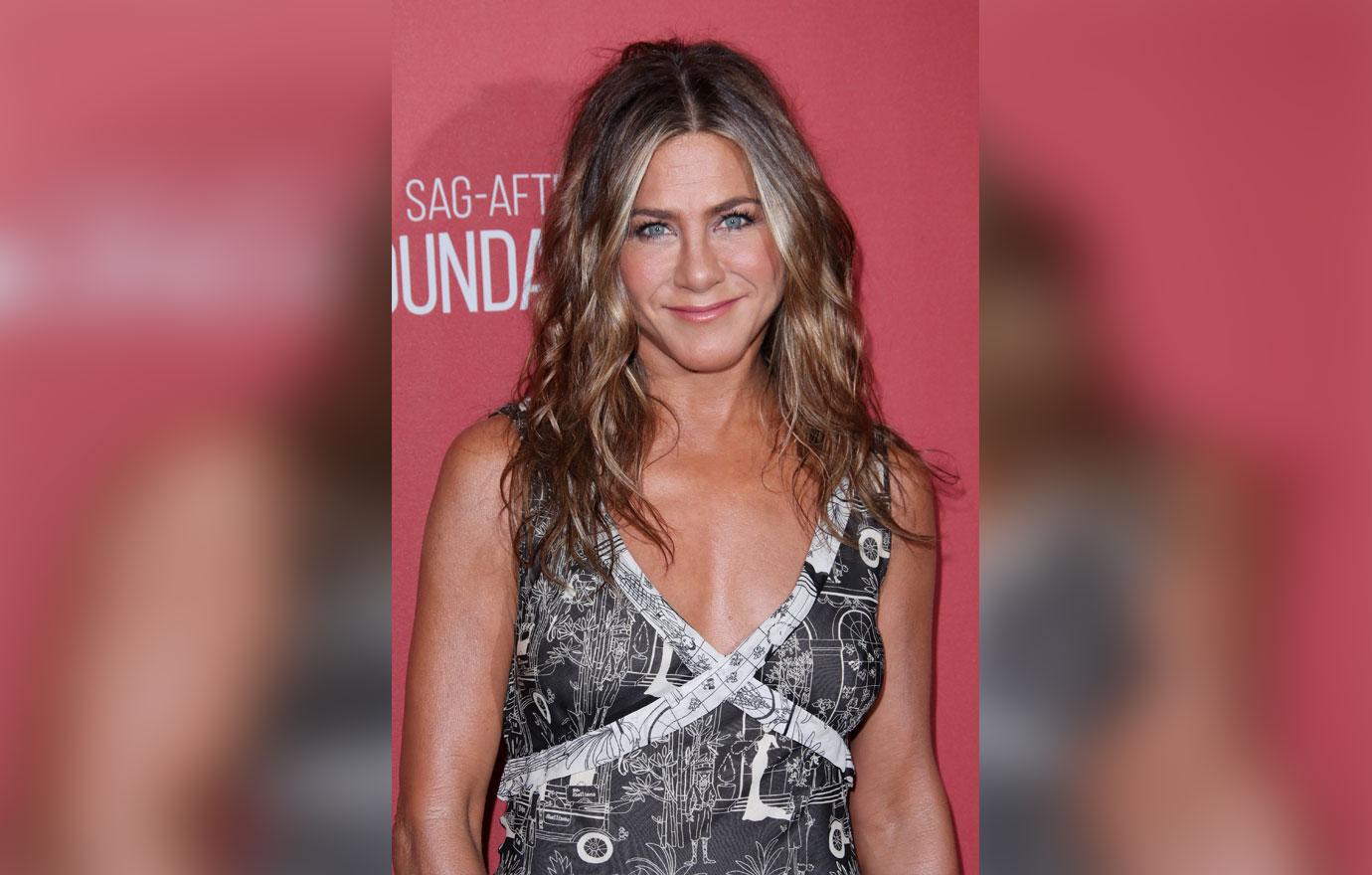 The family was invited on the show where Ellen revealed that during taping, the staff was secretly decorating their home with a Christmas tree equipped with lights, presents, and even new furniture.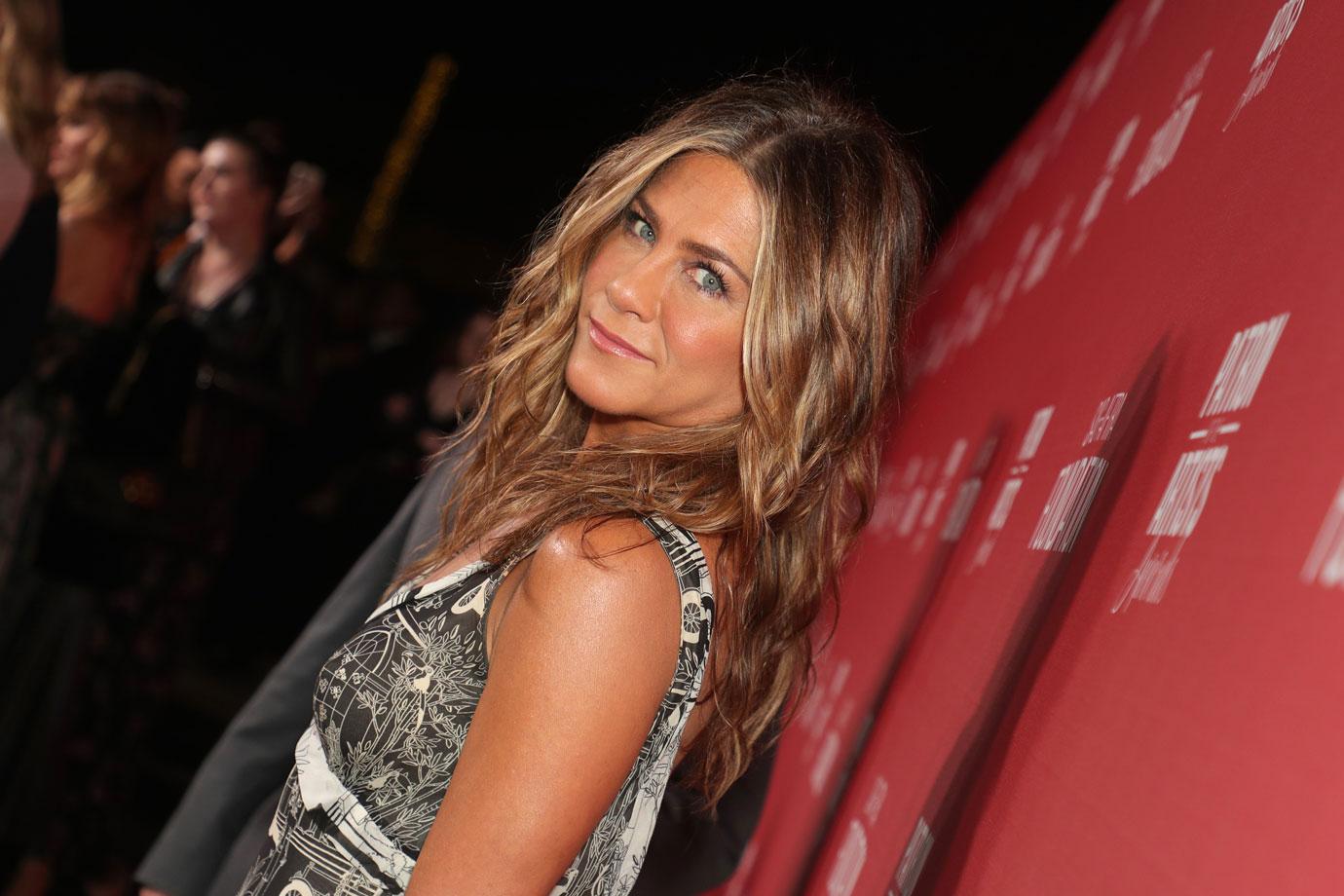 Jennifer gifted the family with an ornament of the Eiffel Tower for their new tree. Then she dropped an even bigger surprise: she announced that they would be going to Paris, a destination on Amy's bucket list, courtesy of The Ellen Show. The actress then shared that she had recently been to Italy and added it on to their itinerary.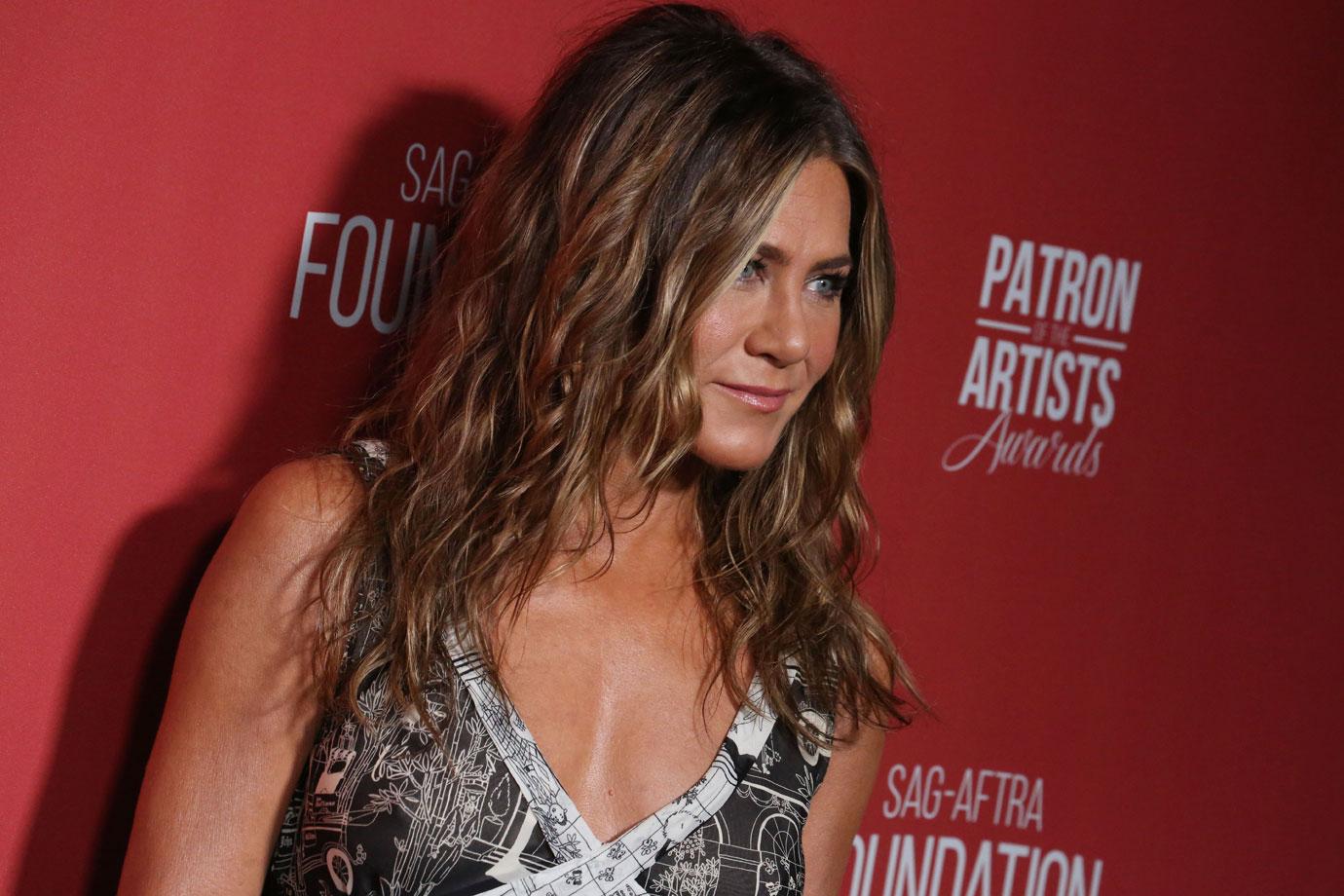 Ellen chimed in saying that the family should also go to London, to which Jennifer replied, "Might as well go to Greece." The talk show host eventually revealed that the family would be going to Europe for a month.
What do you think of Jennifer's reaction on the show? Sound off in the comments.